I must say SXSW is a pretty fun time so far. I have heard of this event for years but never had a opportunity to make it out and lucky for me I am in good company with Bobby,Ben and the rest of The Hundreds crew to show me the ropes.  To see a city like this come a life in the form of music is pretty awesome. There is such a wide variety of people along with so many different events to go on it is kind of hard to go back to the house to sleep for fear you might miss something.
Well my third day in Austin started off with photographing another beauty from San Antonio who goes by Mary Jane. She was out here for the music but I think more so the skaters. We got some really great photo sets while shooting together and I must say I loved her dreads. After we wrapped up I headed out to get my day going, the other guys had a show agenda in which they already left for. I was hoping to catch up with them but with all the chaos that is south by I wound up just roaming the city to see what all it had to offer during such a exciting week. Sure there are plenty of shows with some amazing music acts but I figured why not see the city for what it is during this time and I must say it was pretty rad.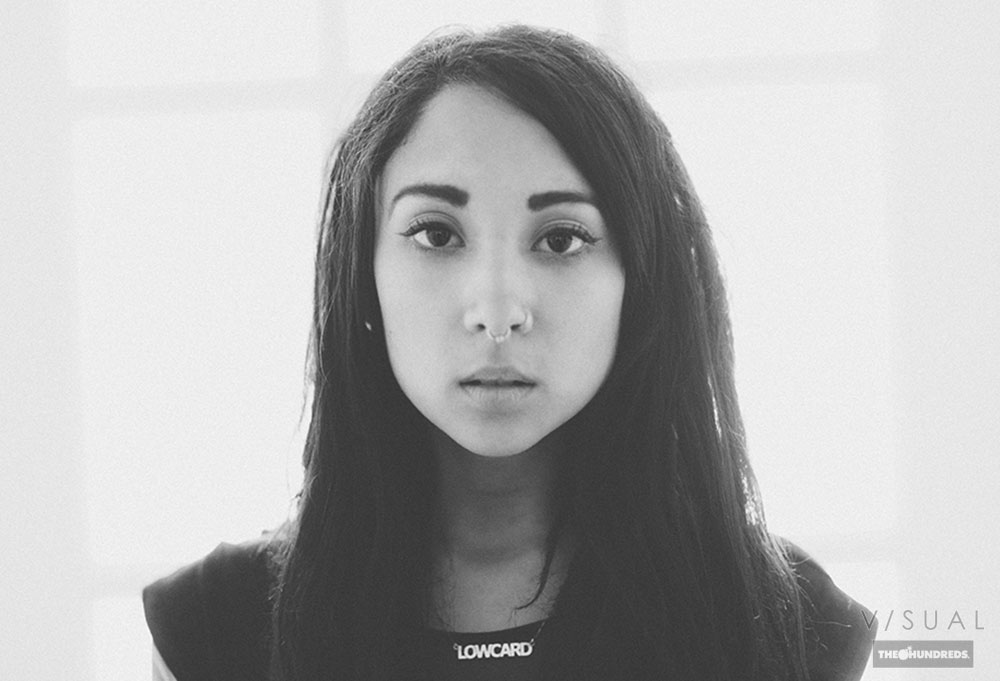 Ms. Mary Jane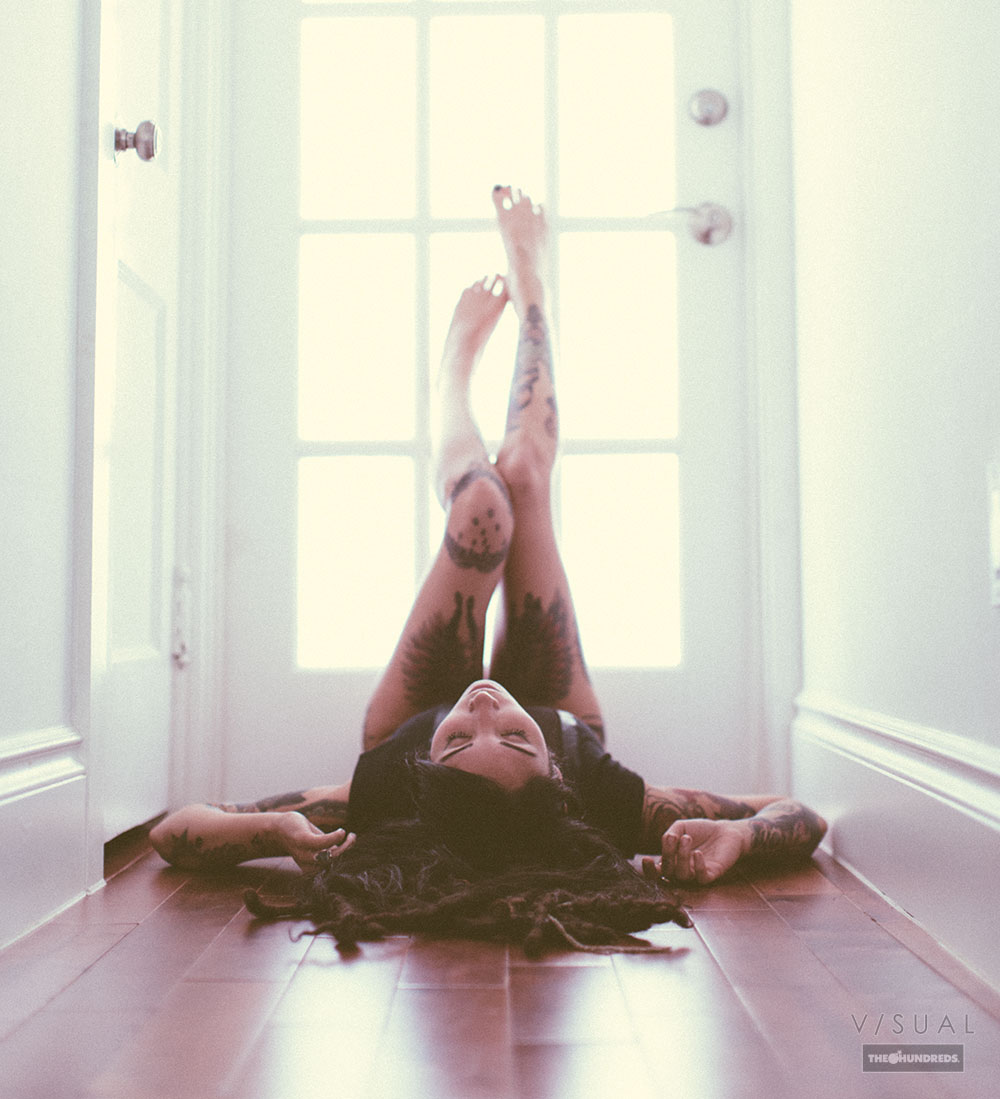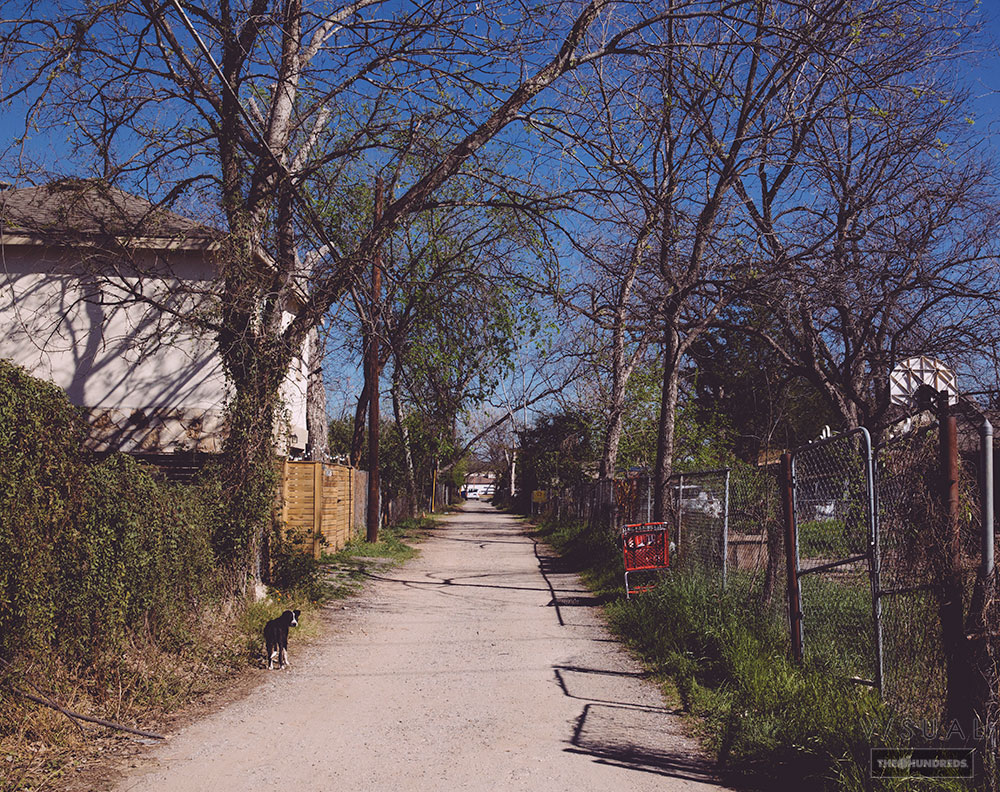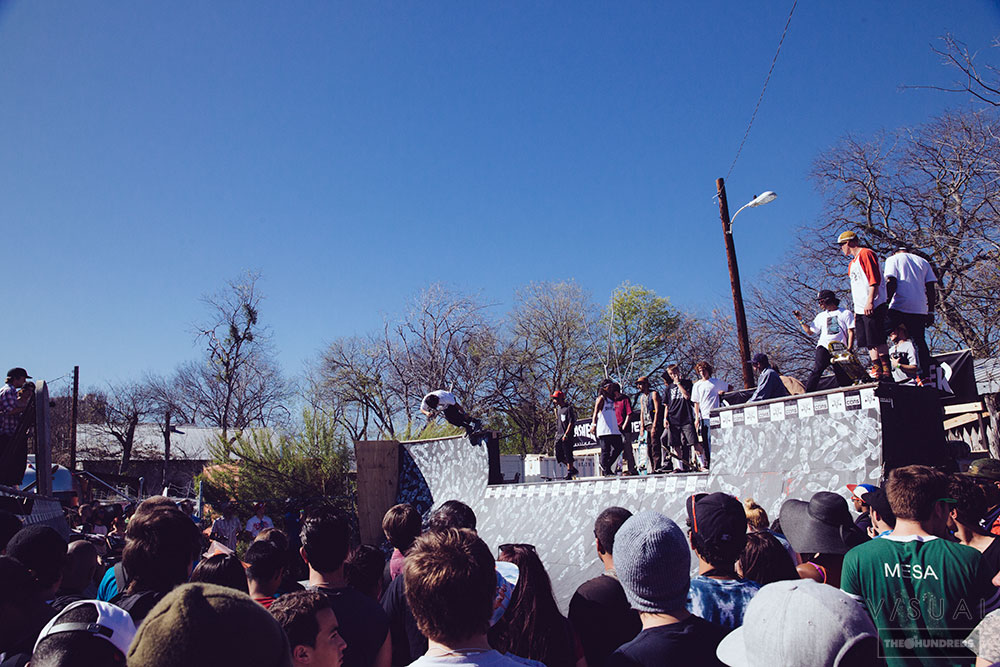 Stopped by the Thrasher x Cons event again to see what was going on.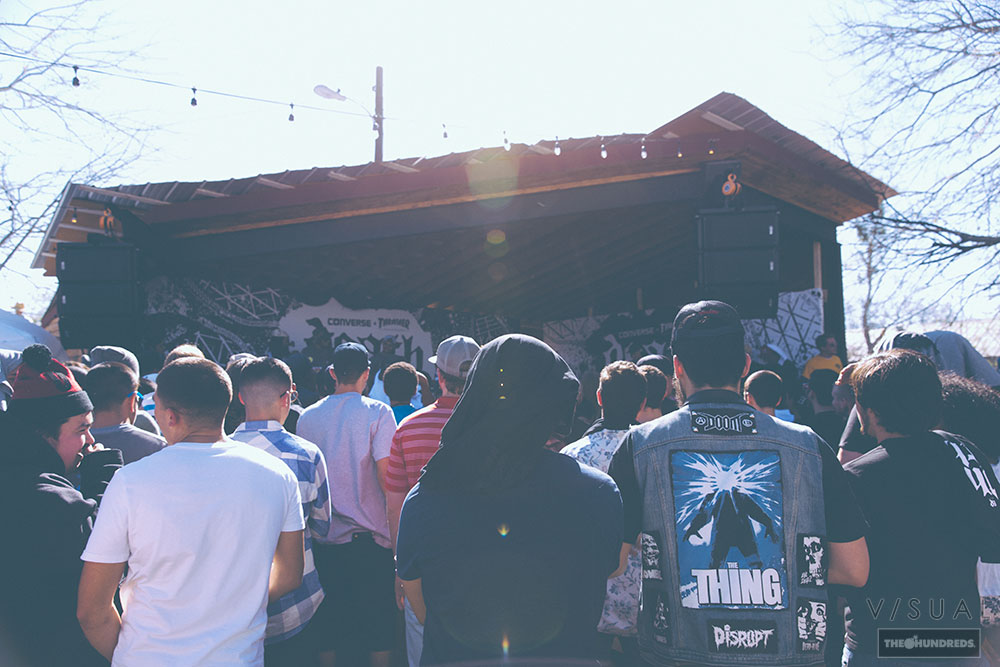 Show time.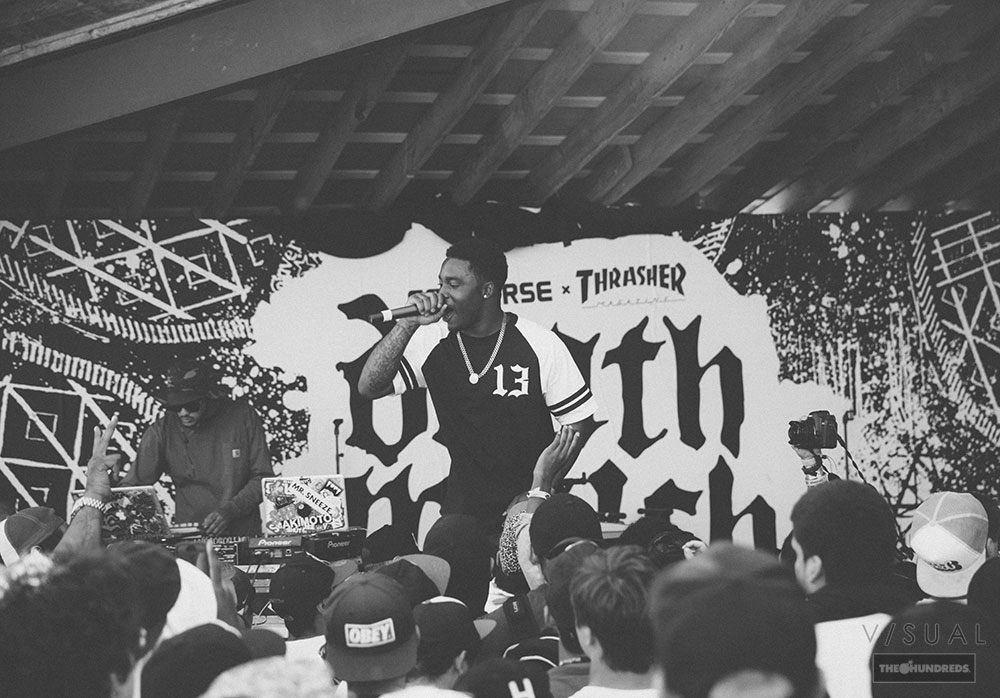 Joey Fatts was performing.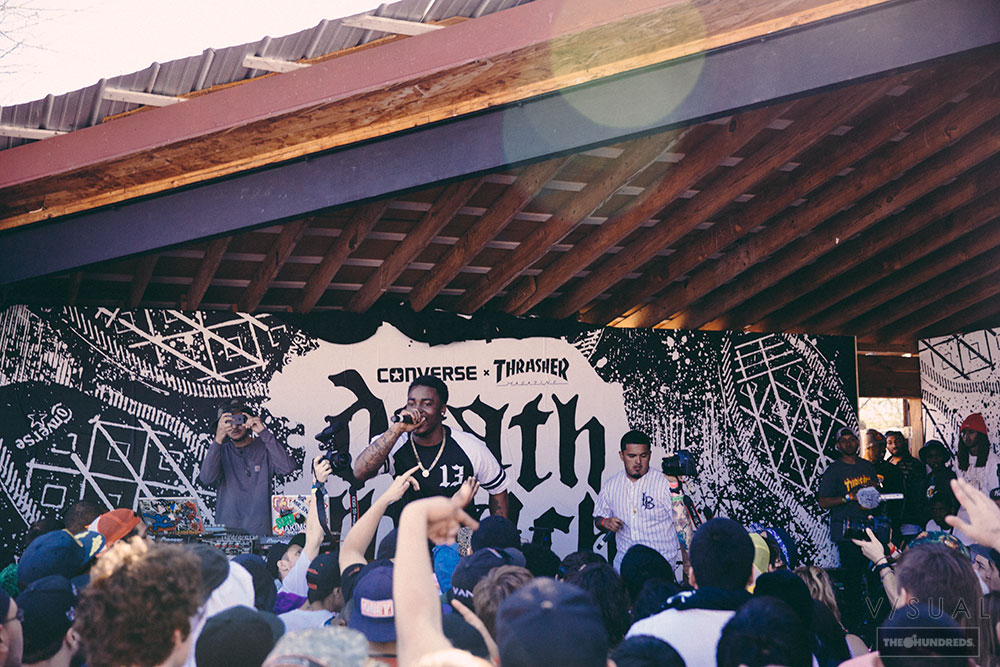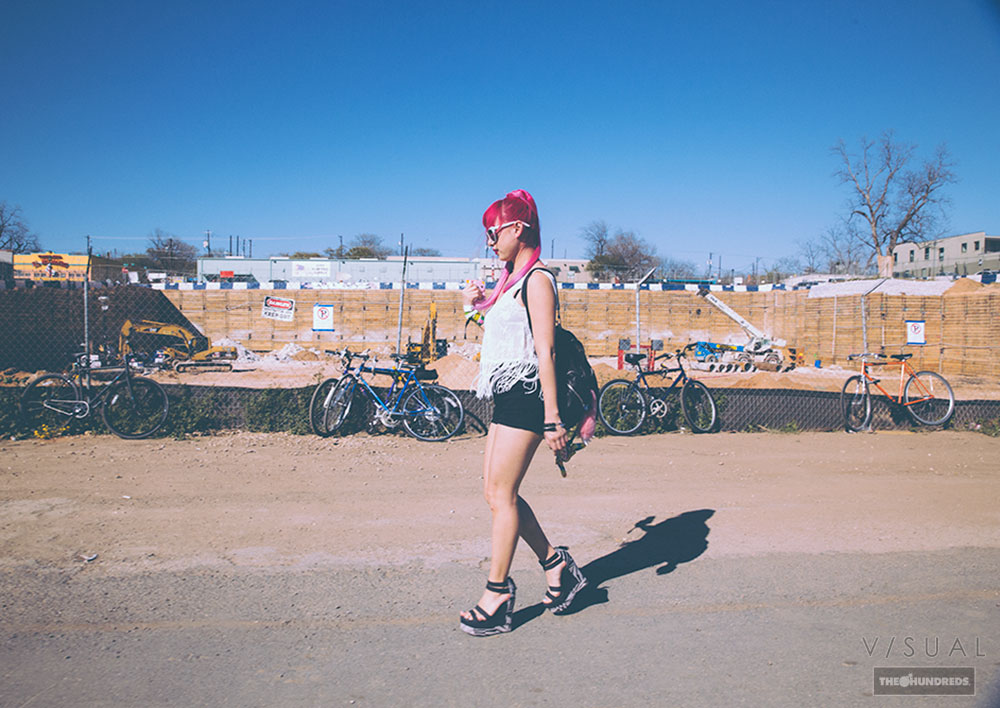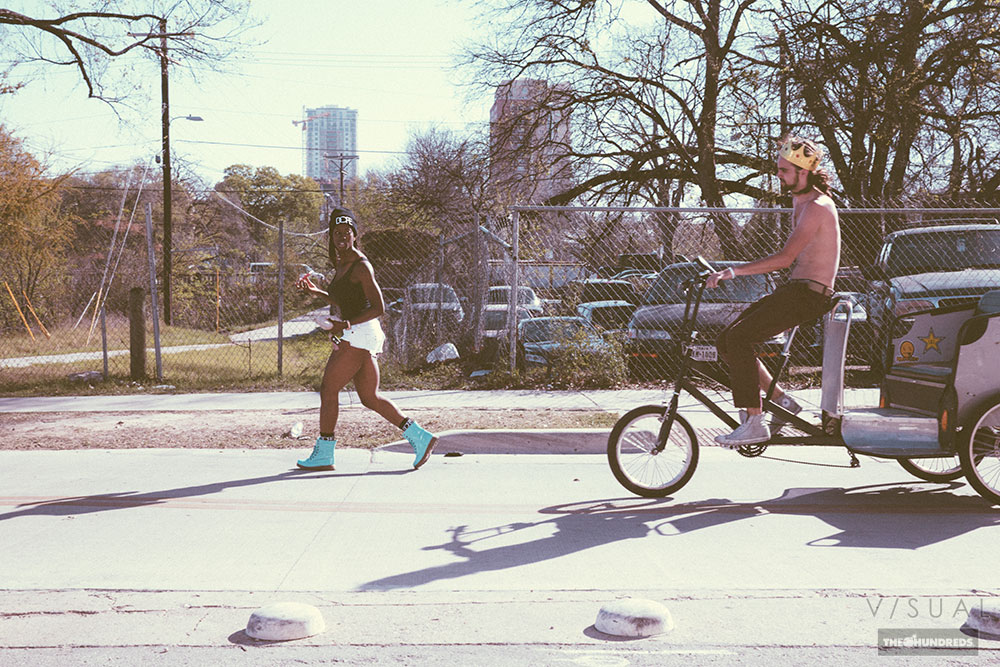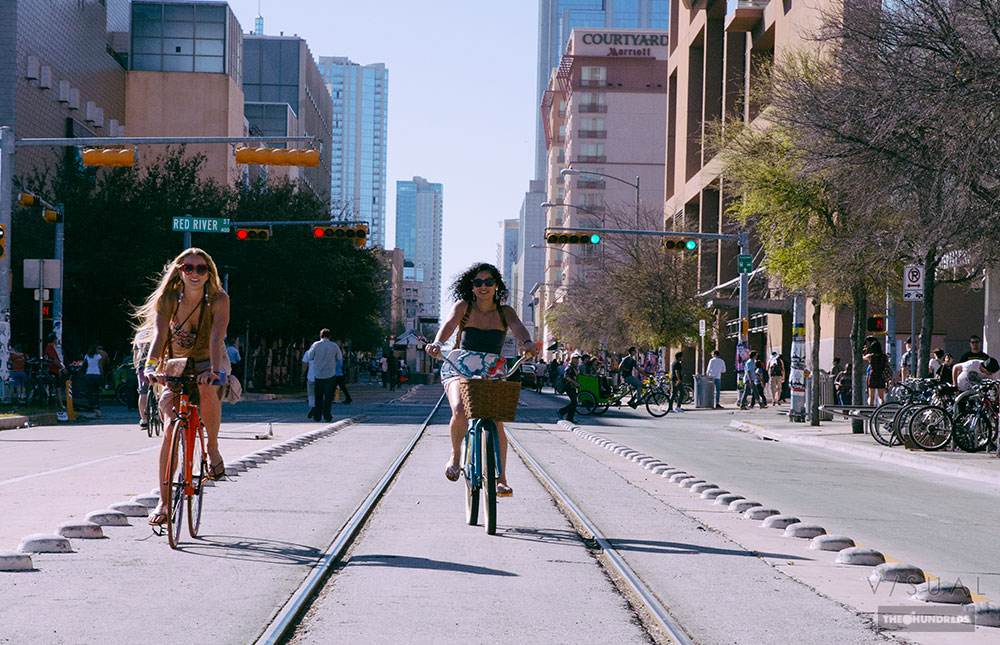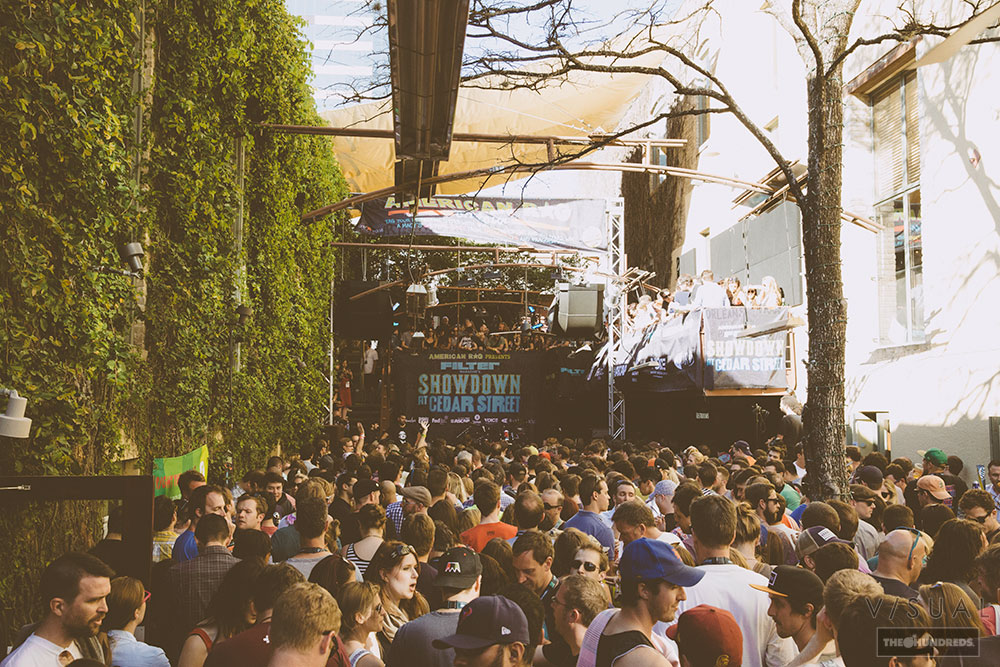 I tried to link up with Bobby and Ben for this show but no way was I making it through this.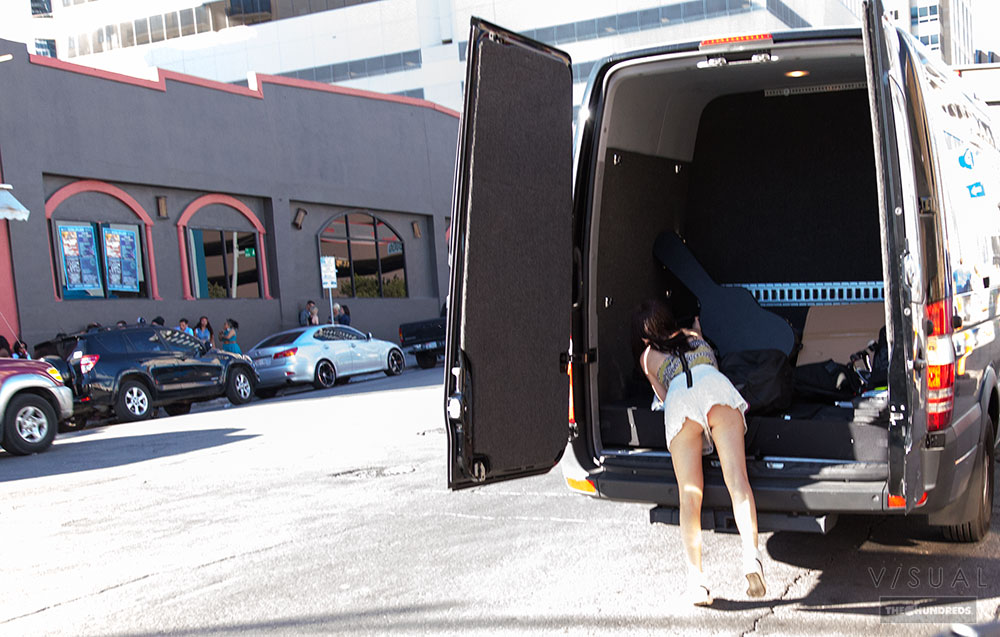 Street Art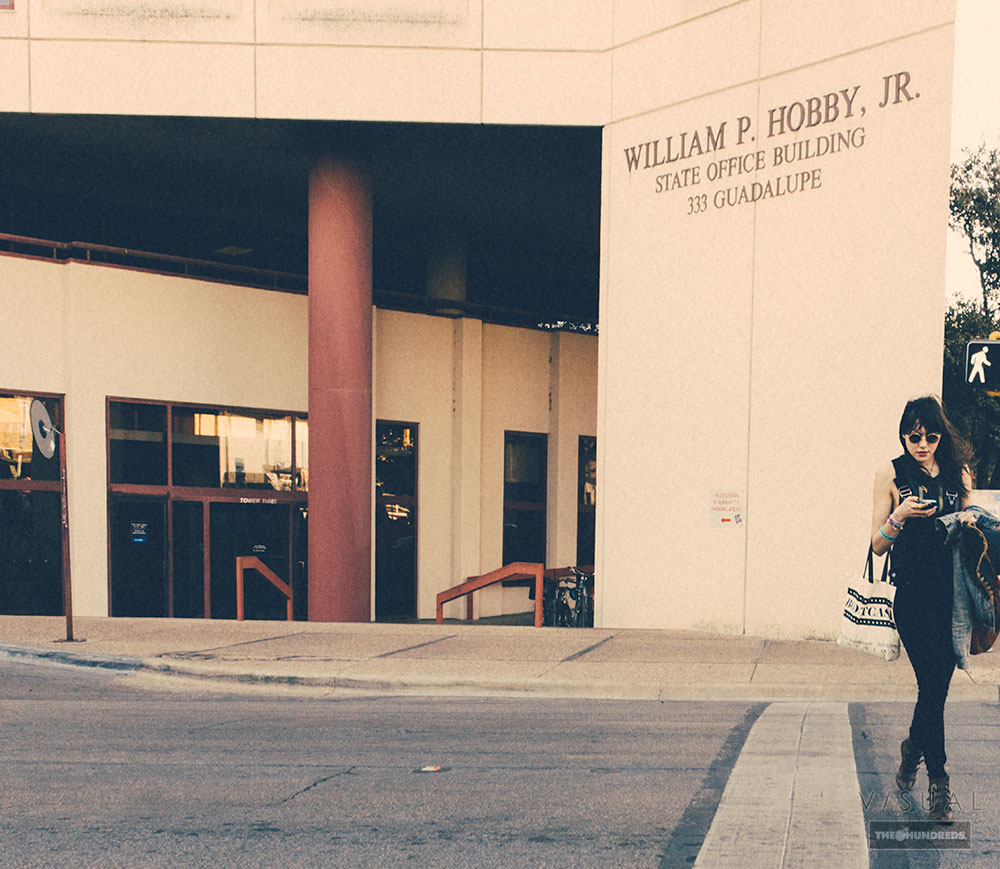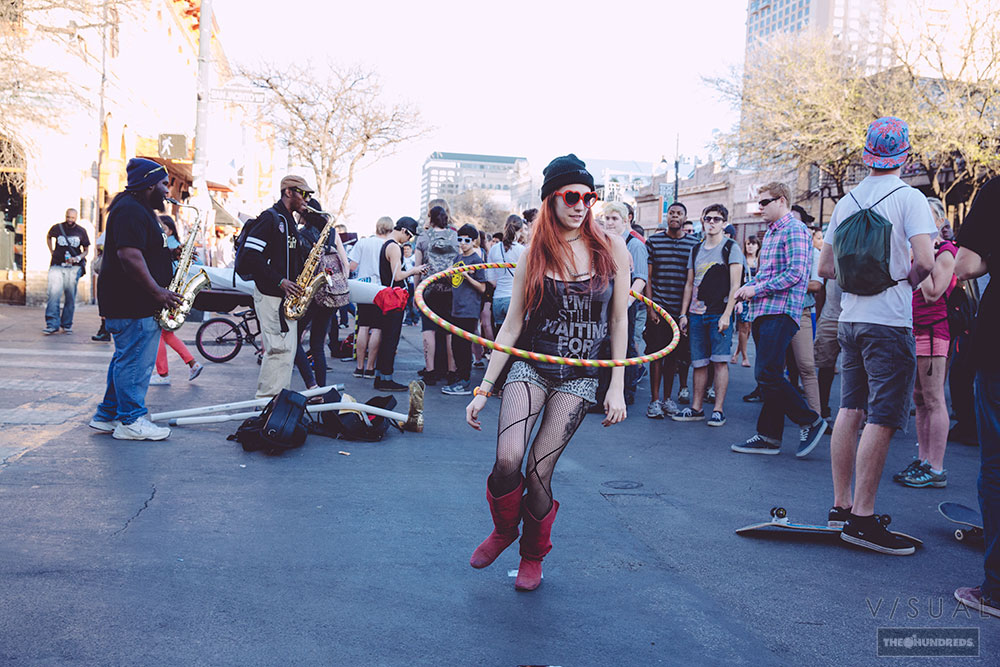 I headed over to 6th st. which was just amazing.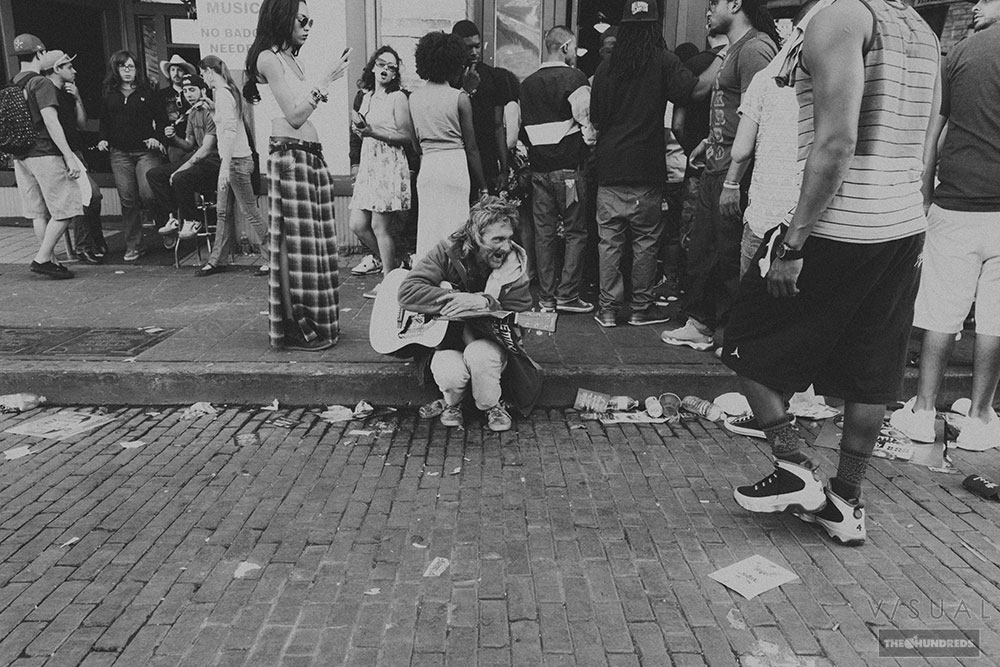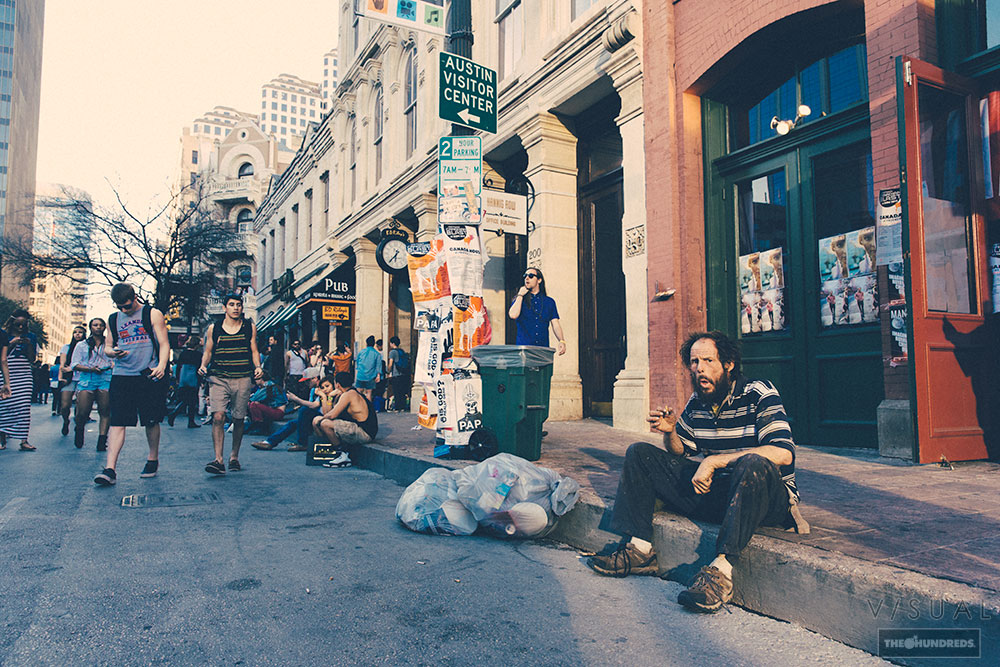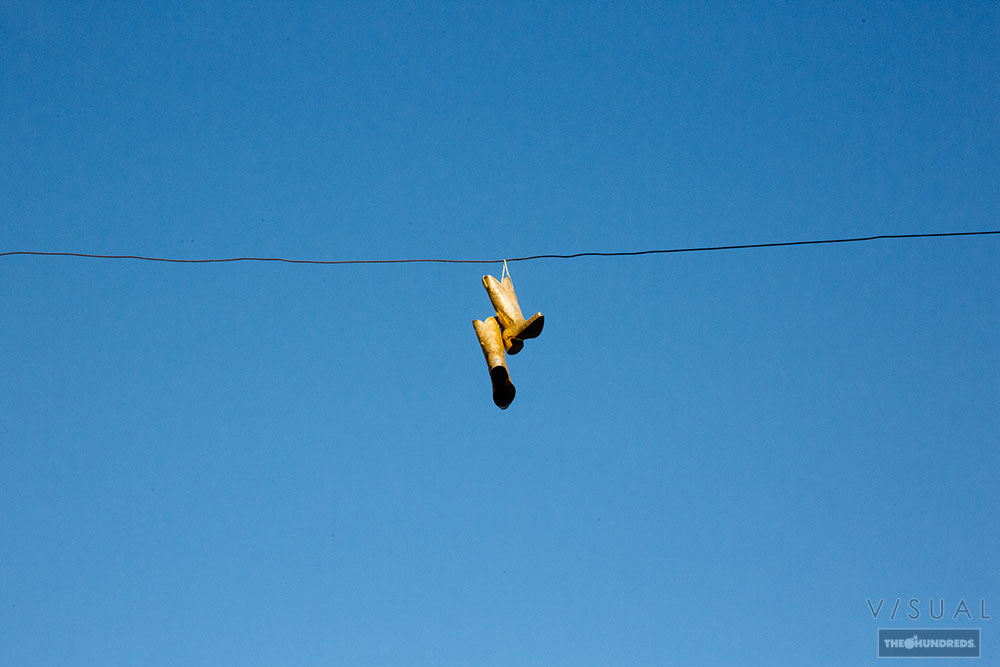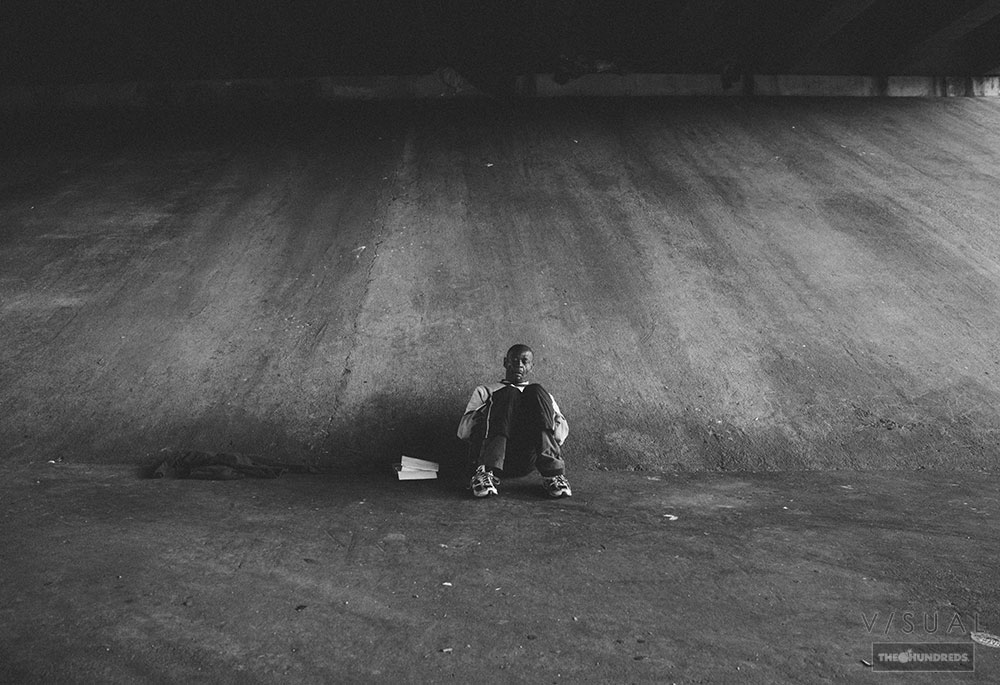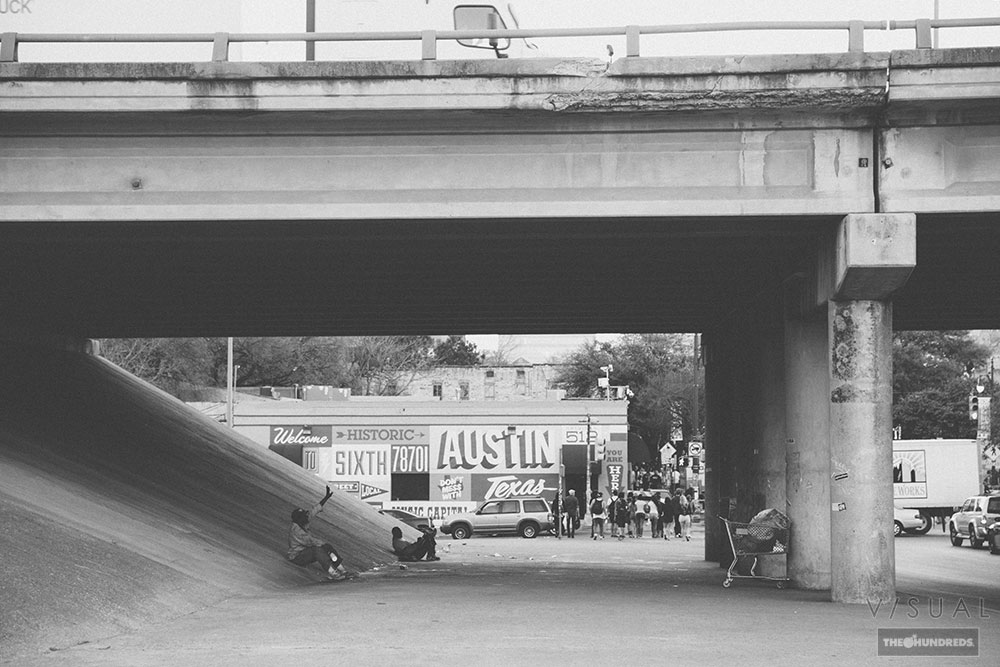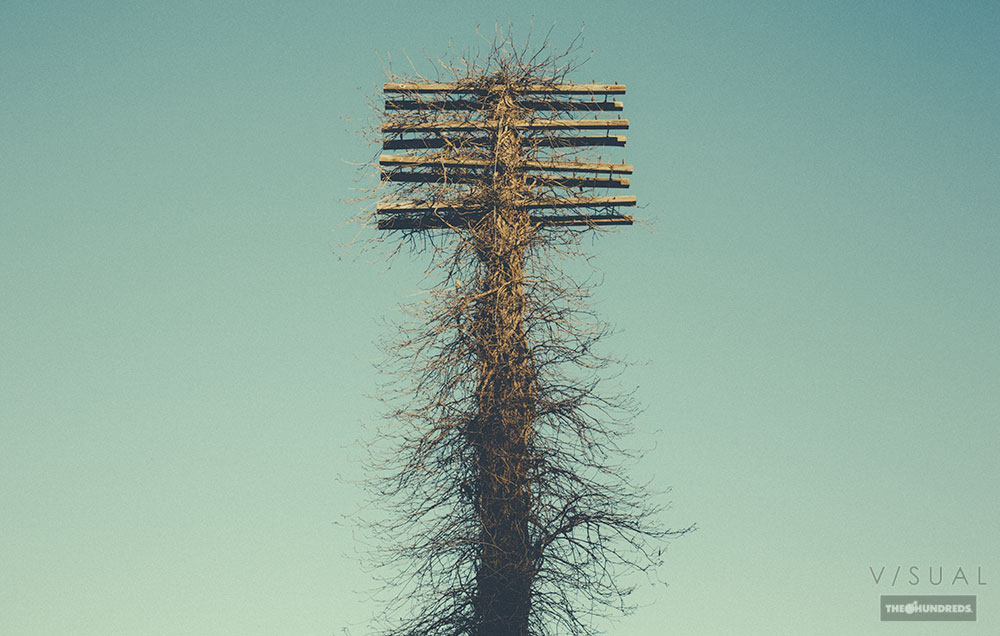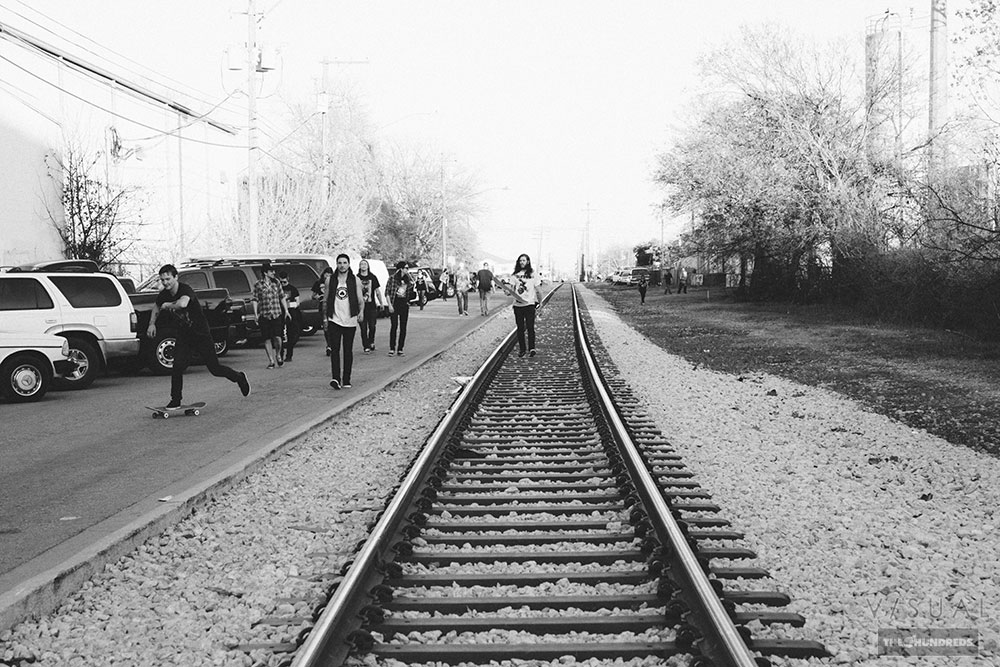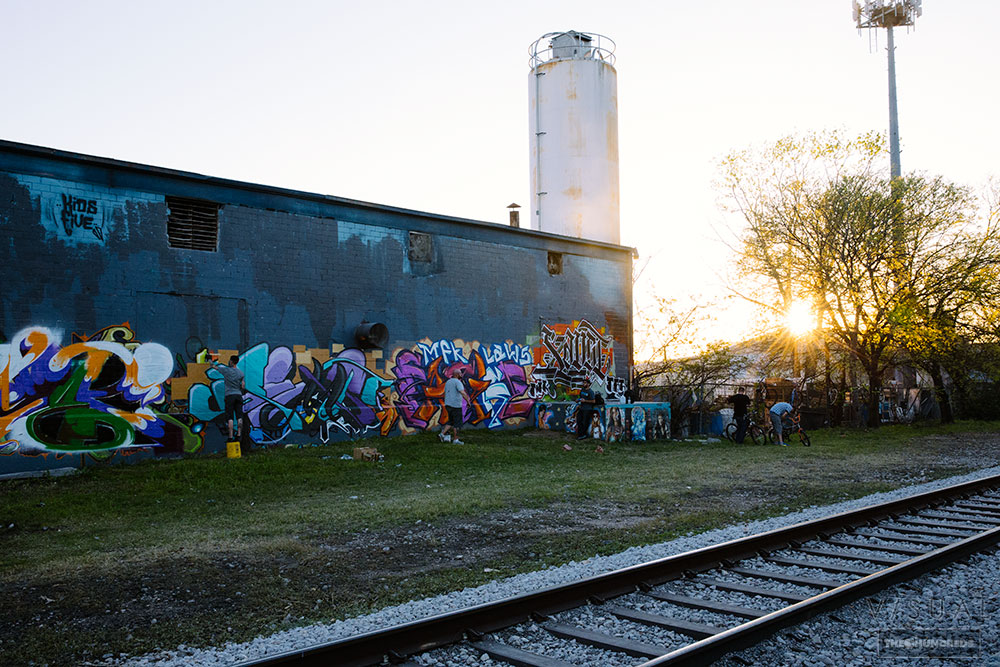 Got to see some graffiti going on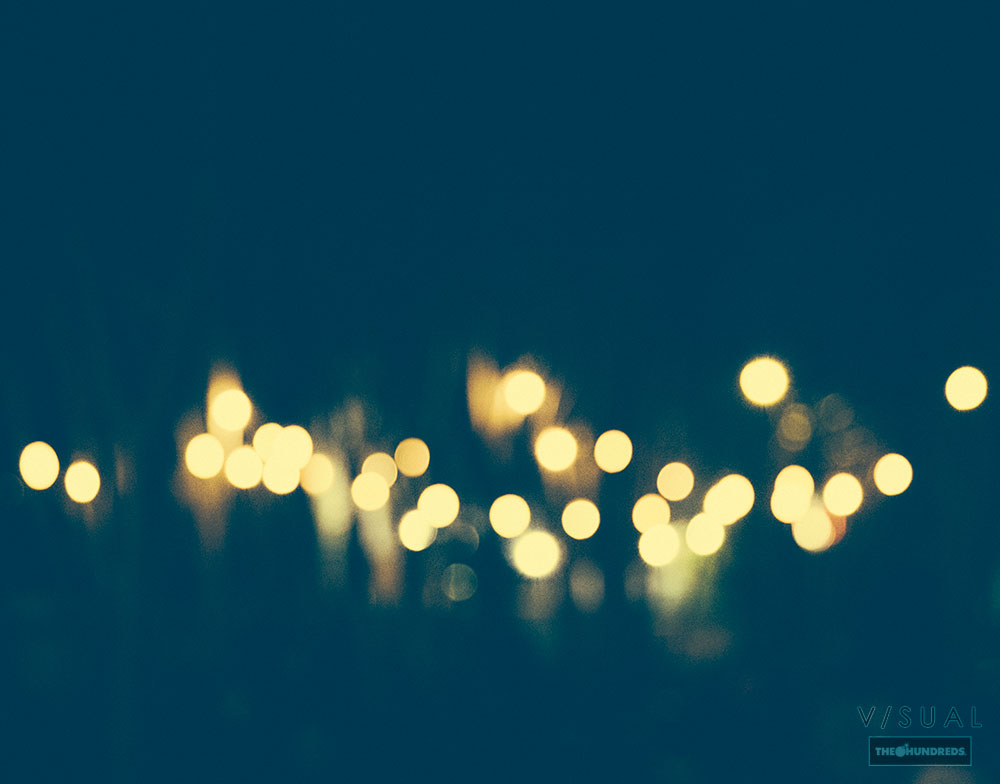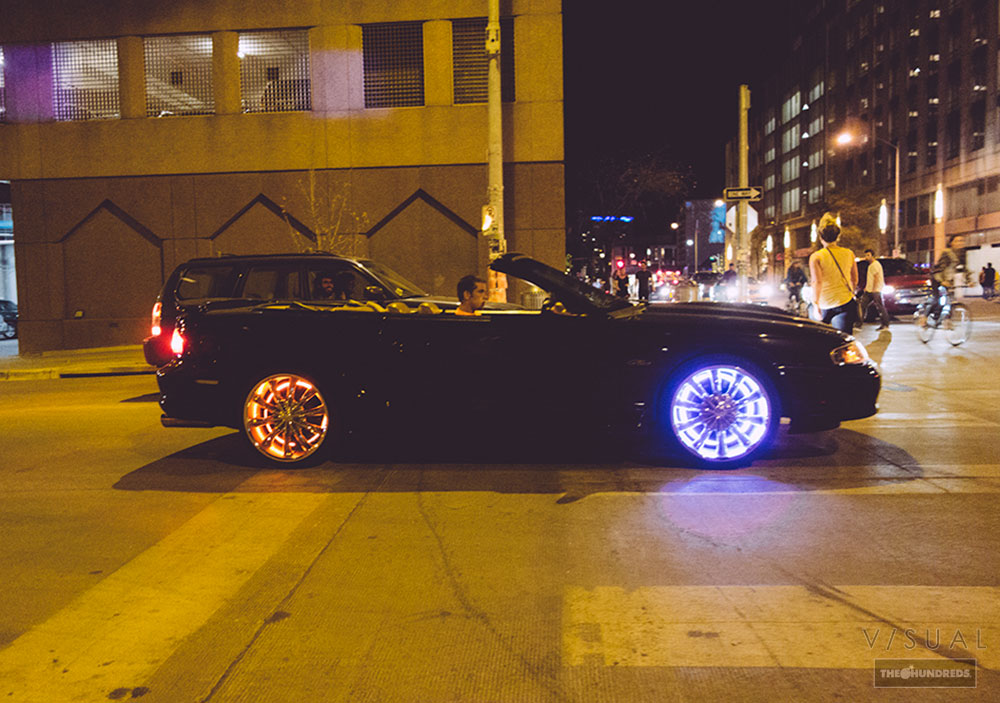 At night I headed out to the city again and saw this.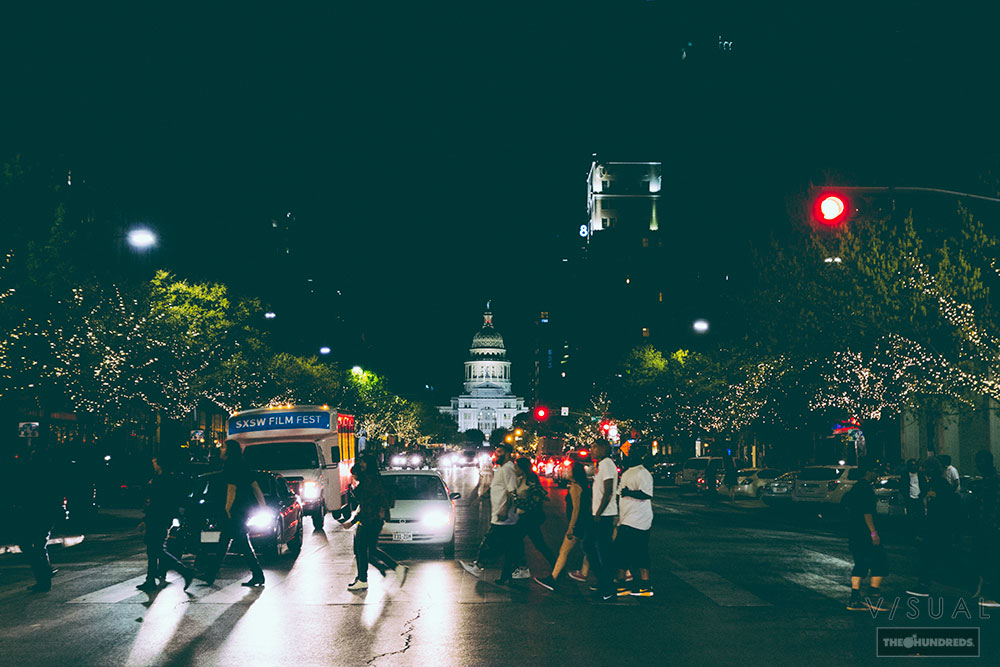 Capital building yo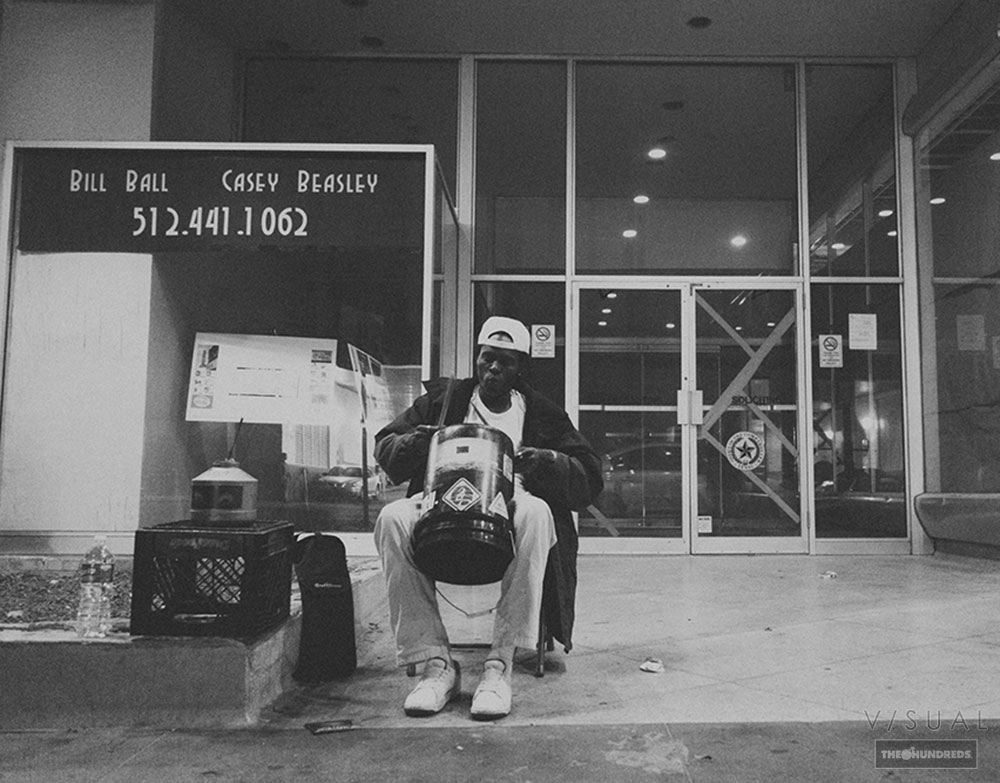 Although I wasn't at a big named cool event there was plenty of live music to fill the streets.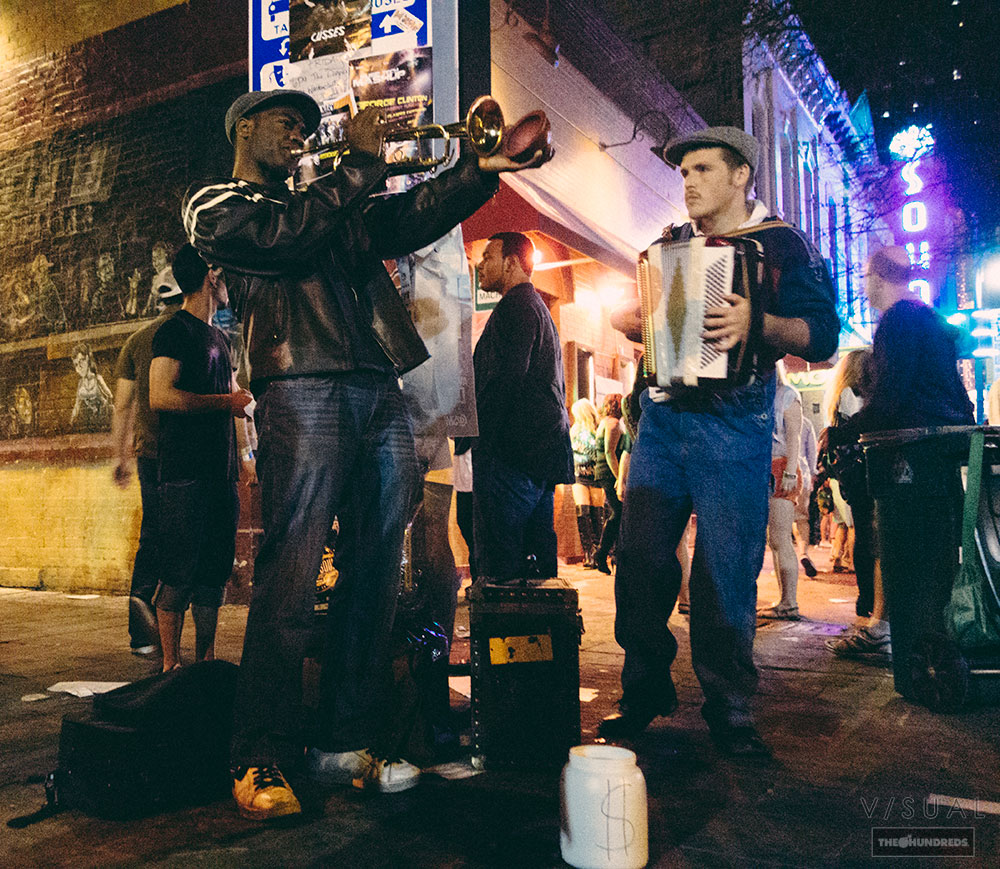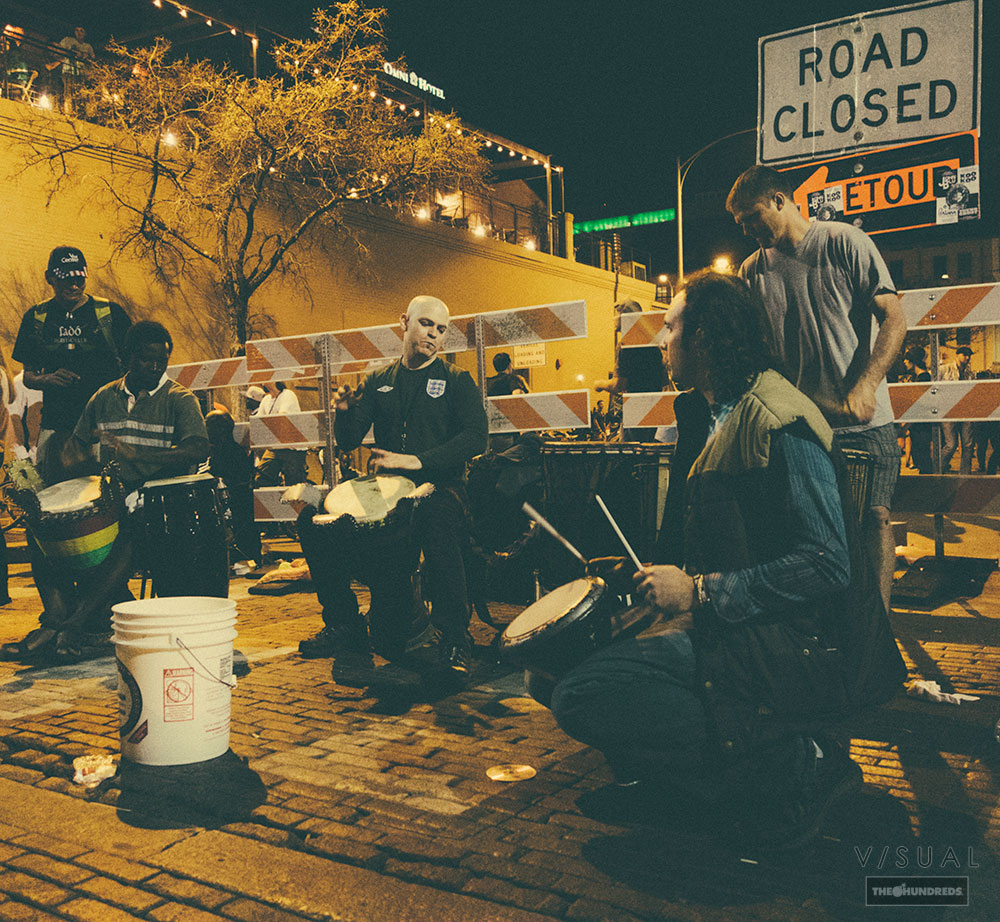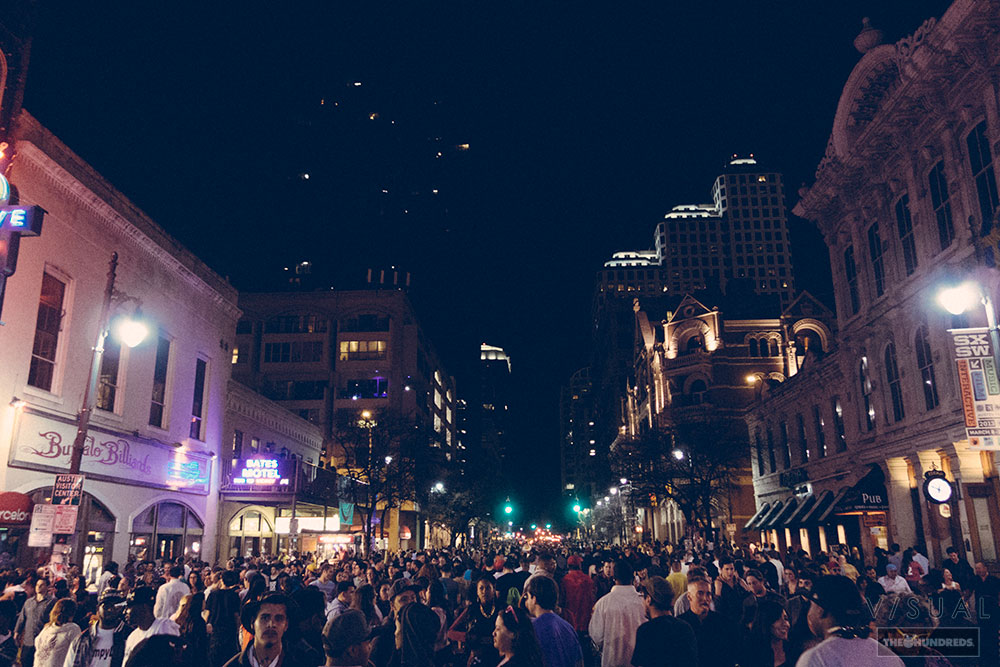 6th st. at night is even more amazing.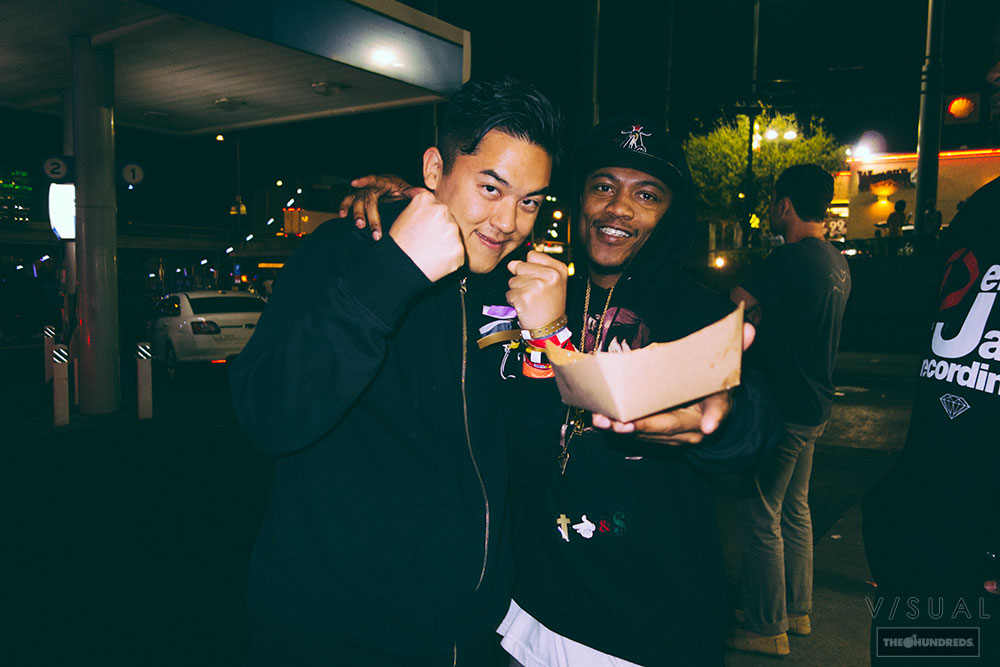 Bumped into Bobby and Jasper at a local Chevron. Down South shit….