Well my second day in Austin for SXSW was a very eventful one. Being that travel we had the day before was a bit brutal and rest was much needed I was ready to go on day 2. I started off the morning doing a photo shoot with Jessica who was in town from San Antonio,TX for the weekend. I liked her look since it was pretty opposite from the type of girls I usually shoot. You will being her sets sooner then later for sure.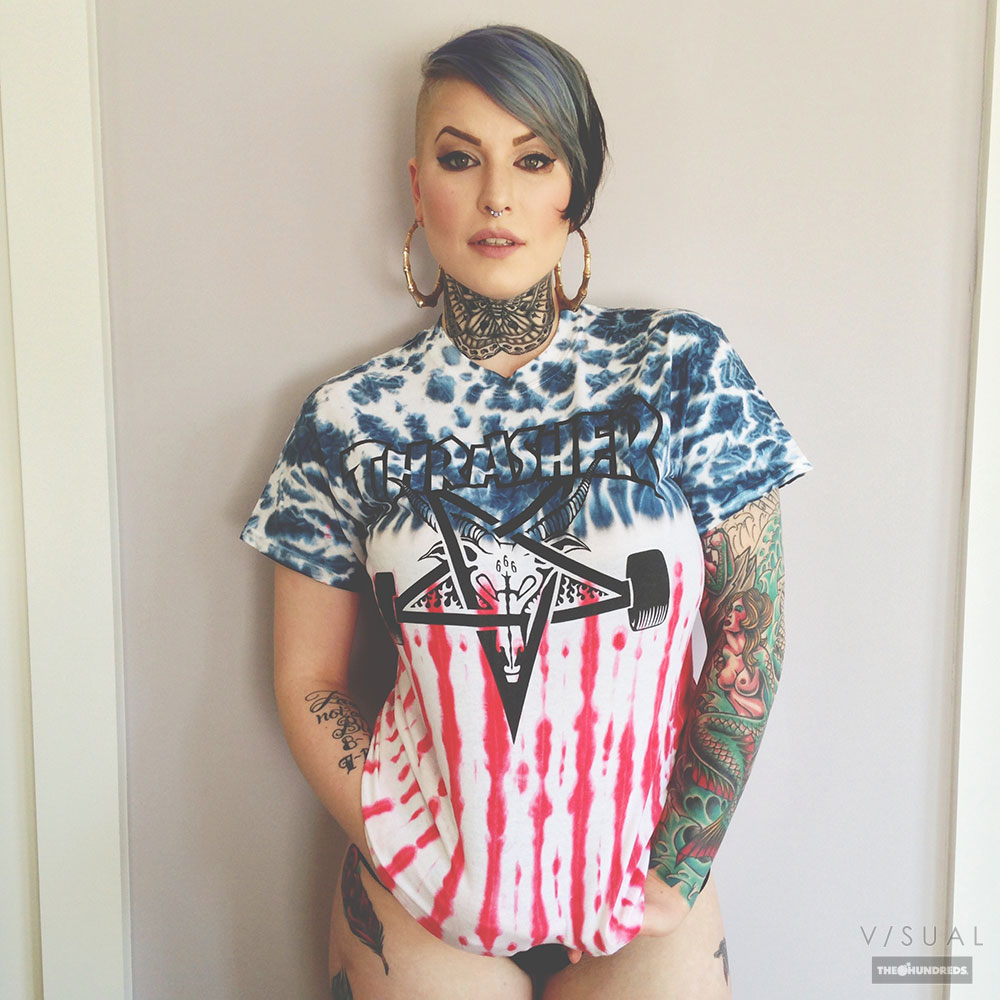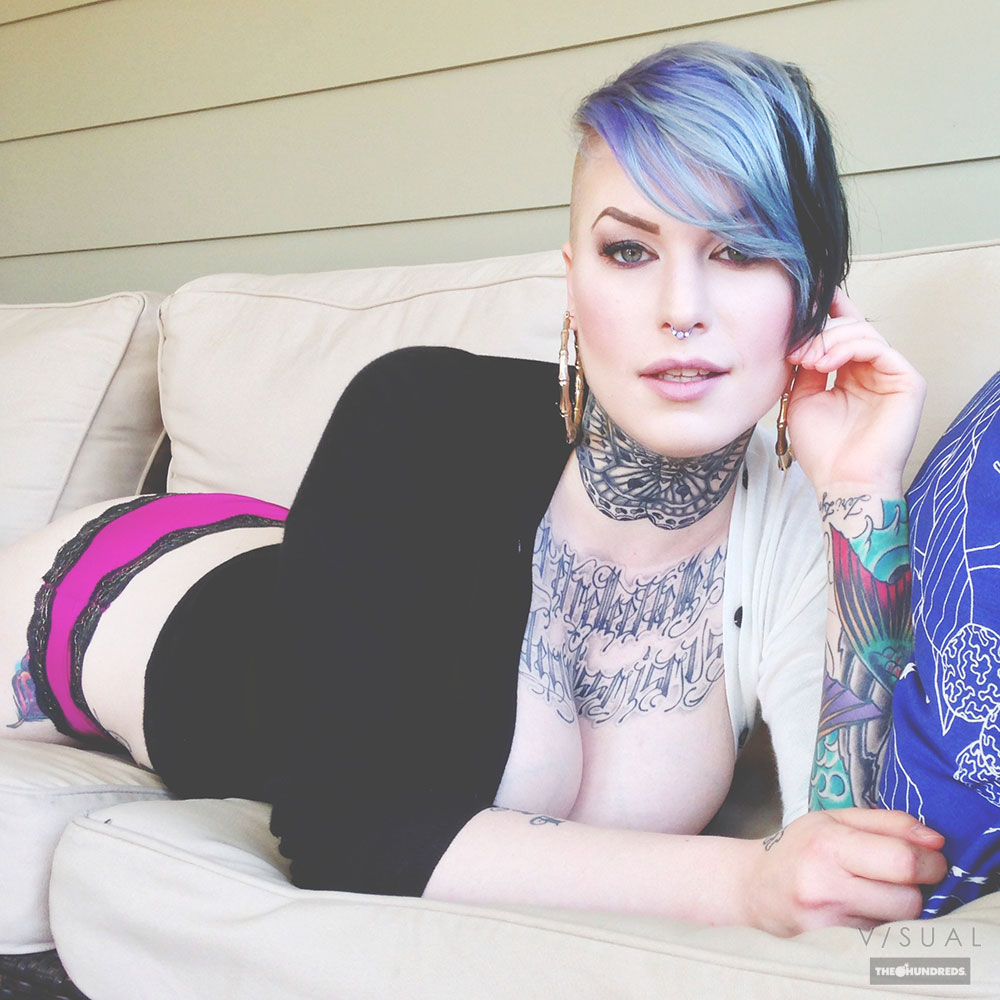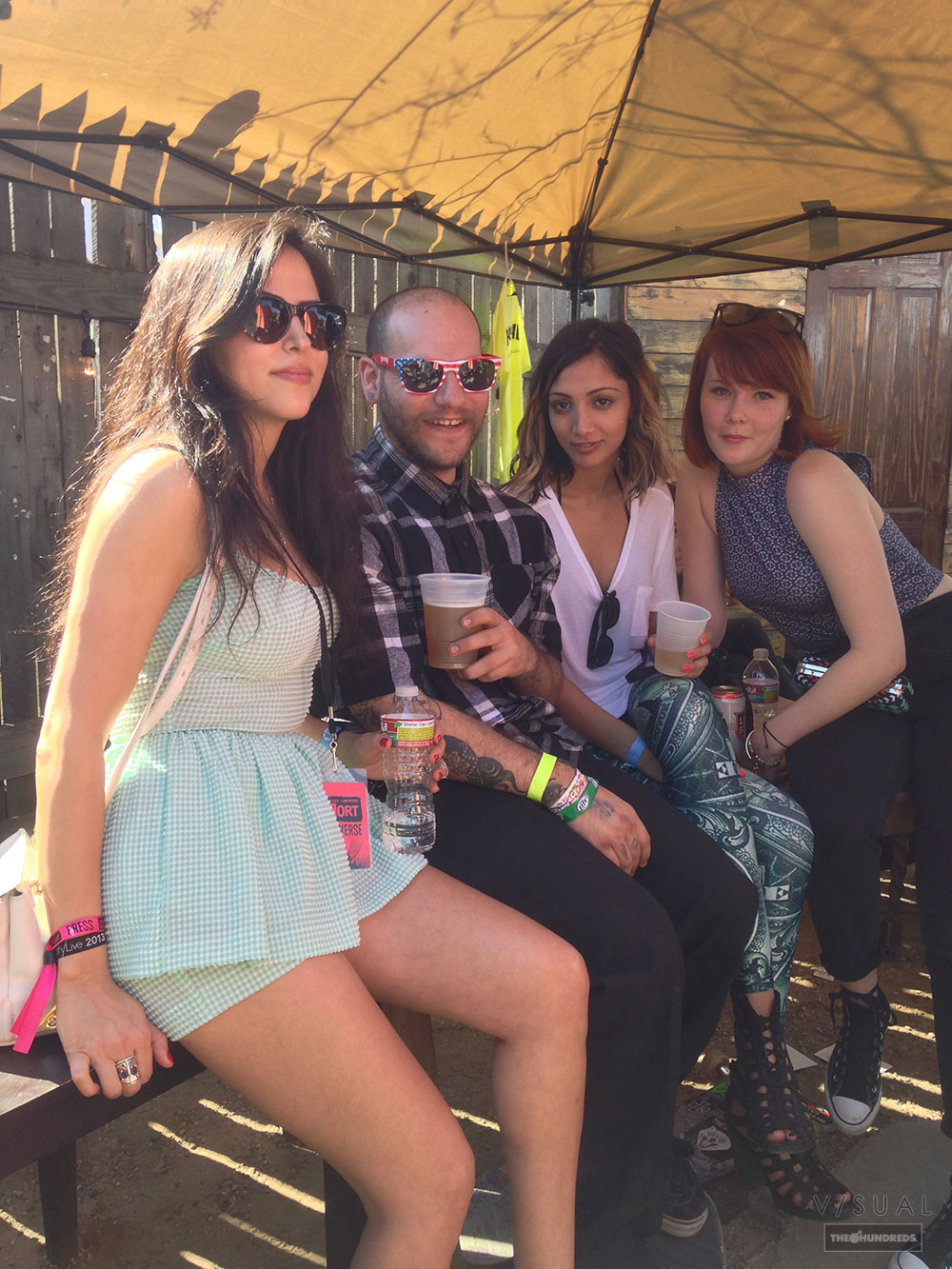 I headed over to the Thrasher x Cons event and bumped into Scotty and his friends.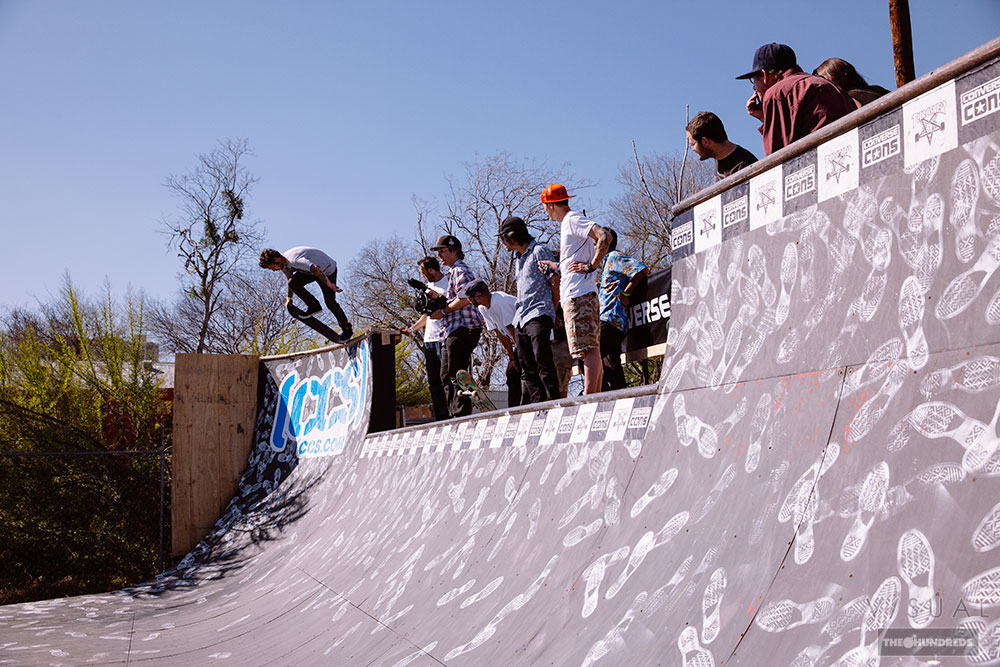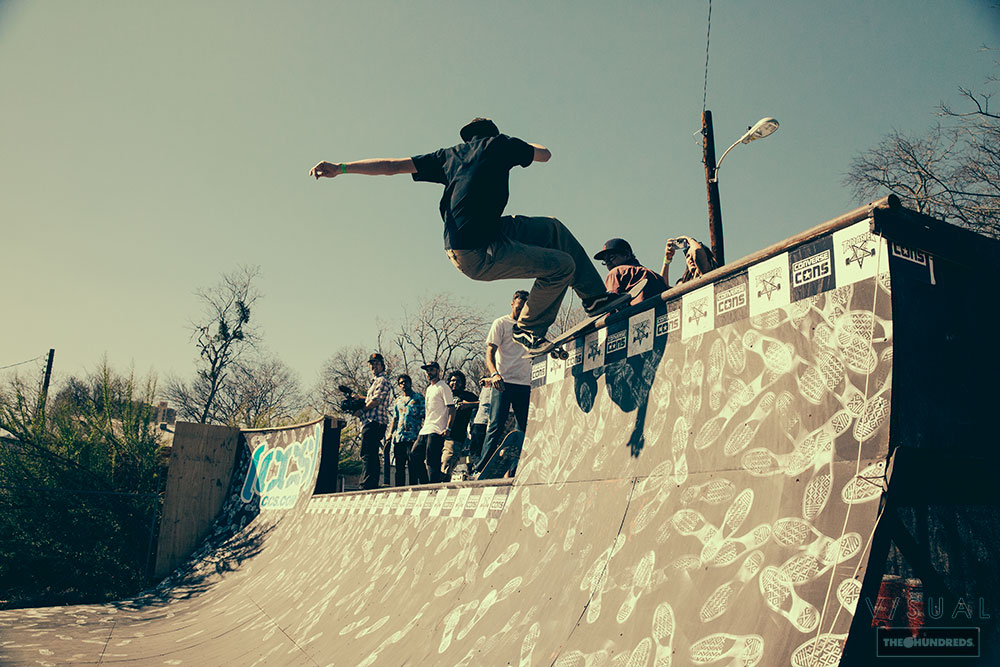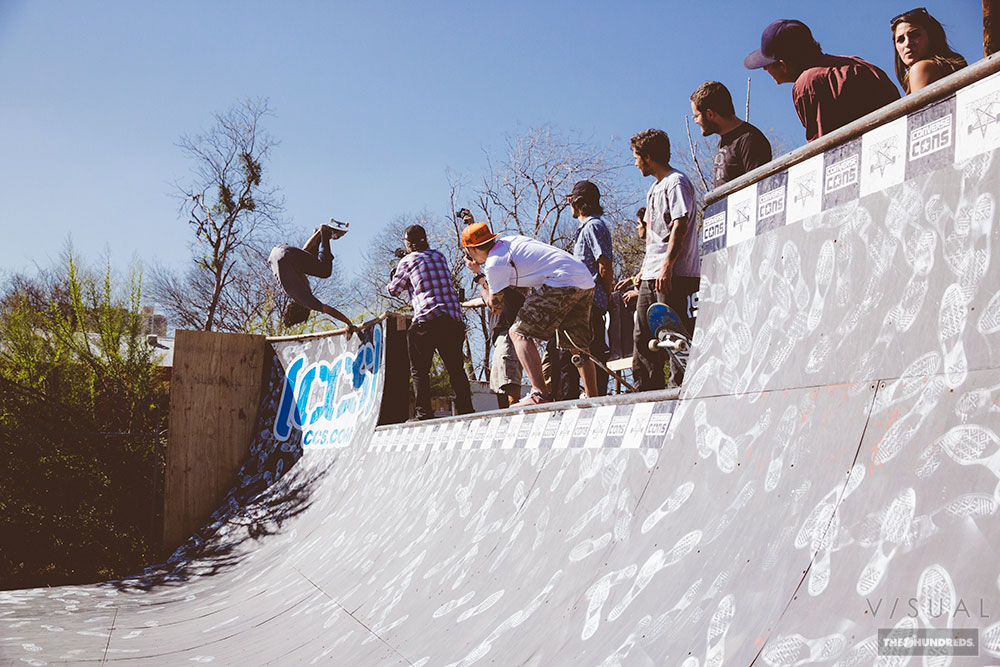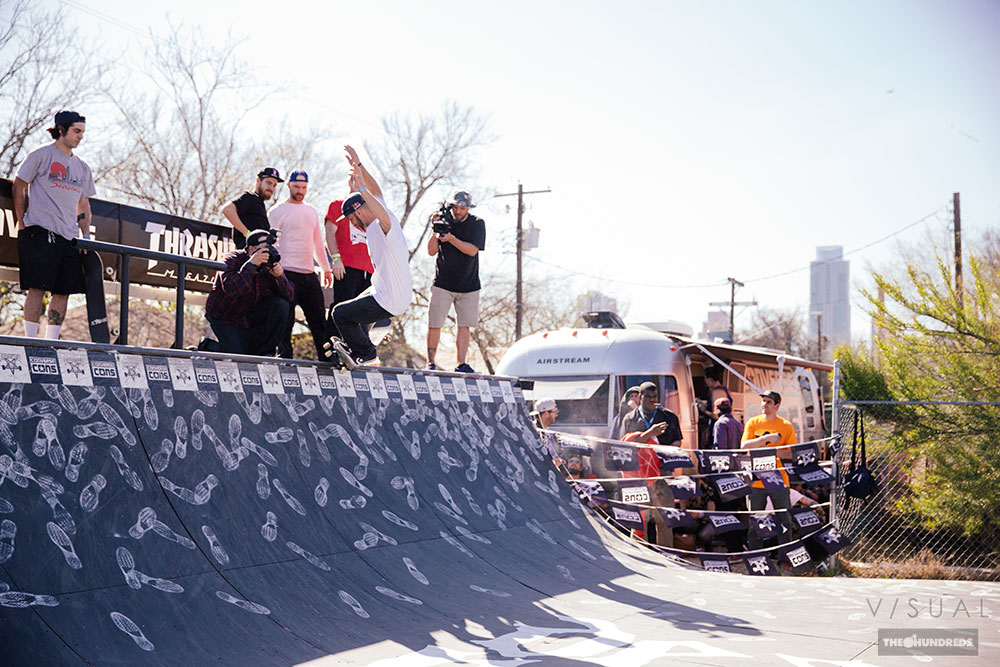 Zered Bassett with a s/s f/s feeble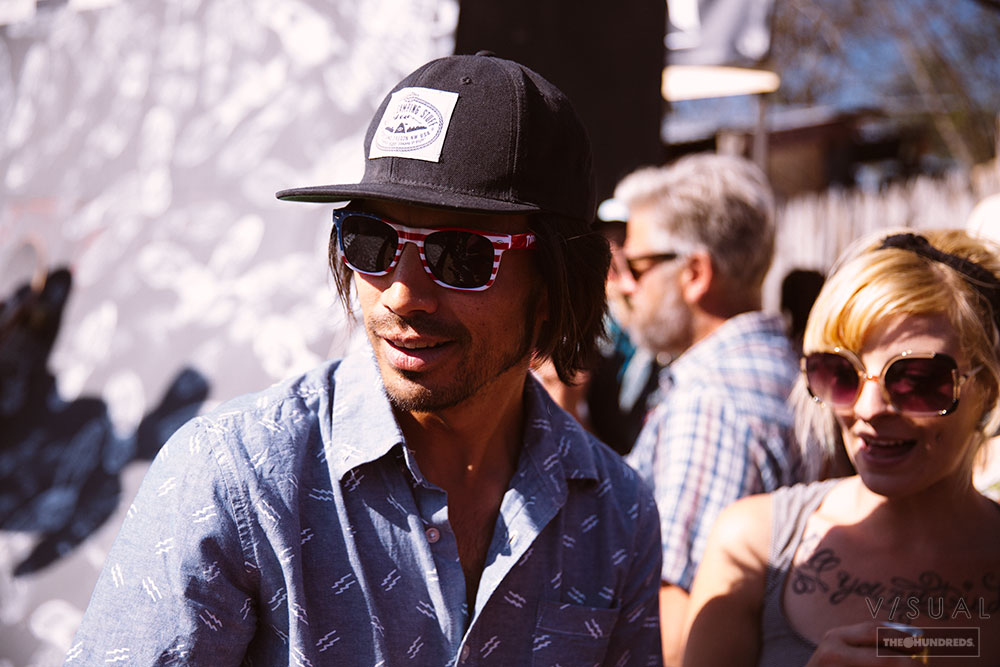 Kenny Anderson was in attendance.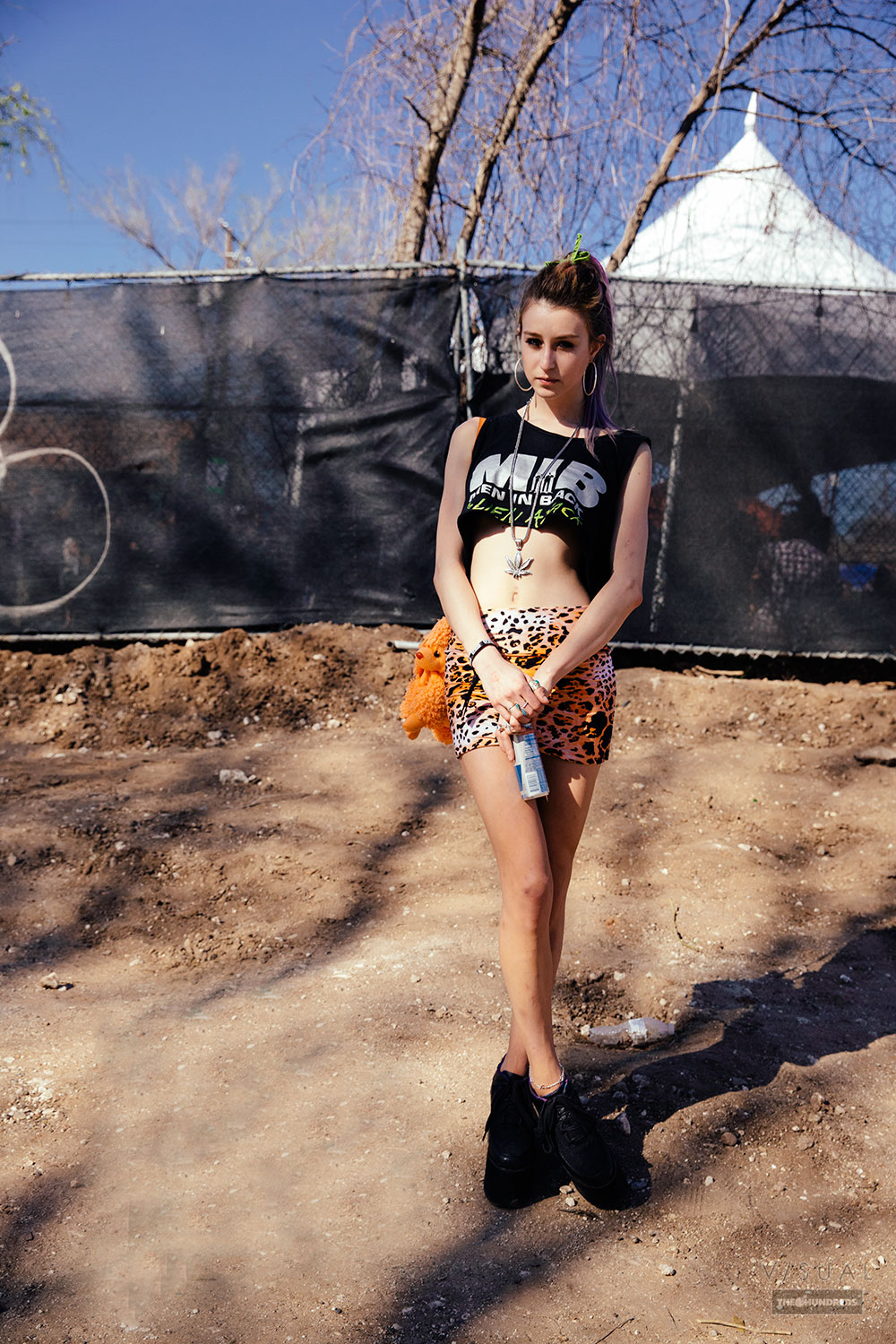 Headed  over to Fader Fort and saw this pretty girl standing there.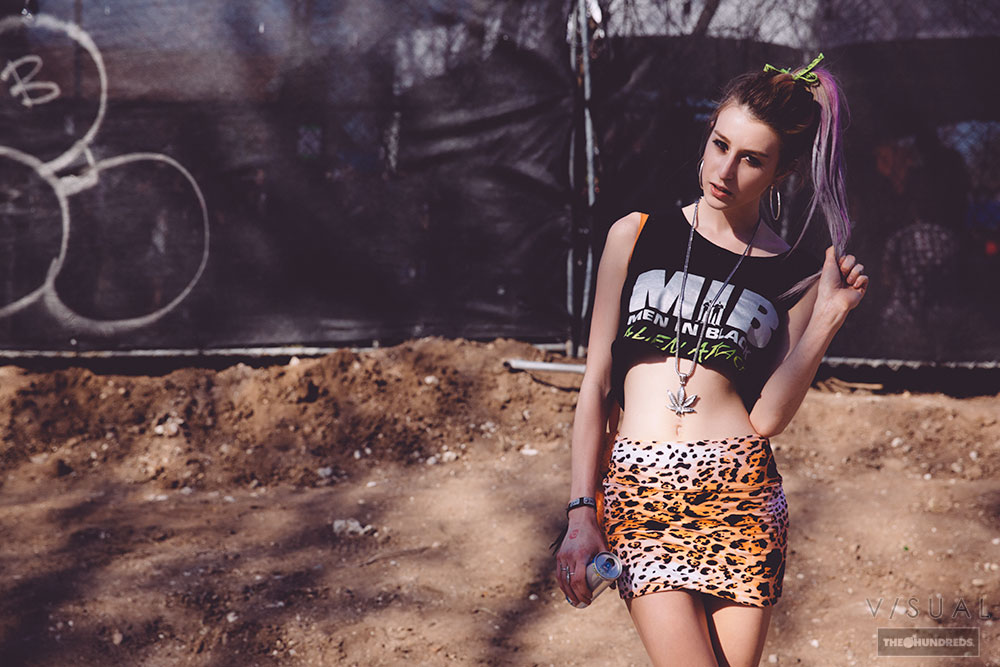 She let me take a couple of pics.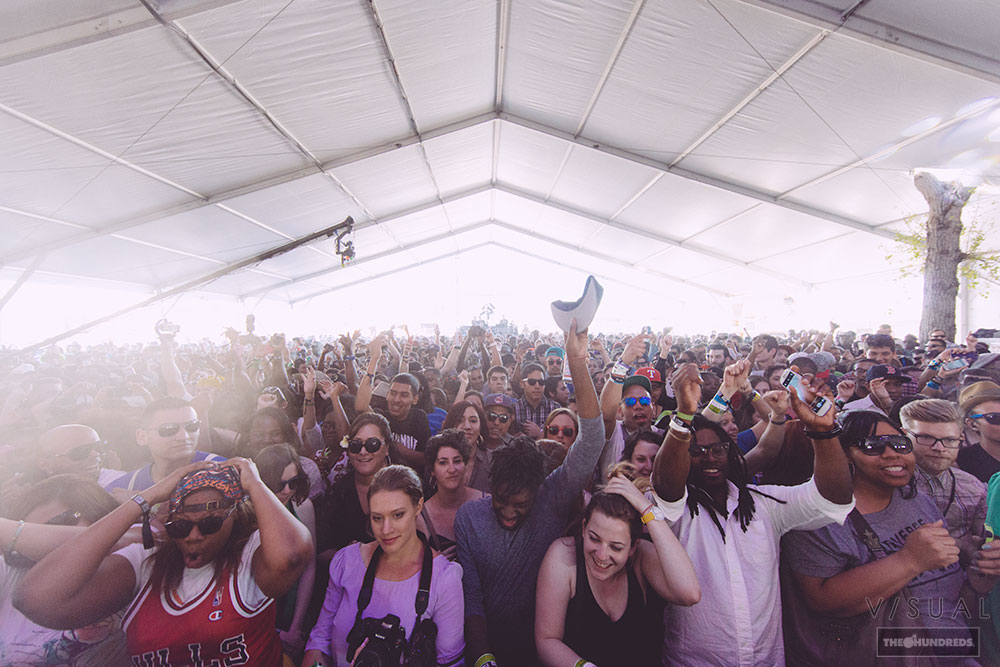 Mellow crowd for Trinidad James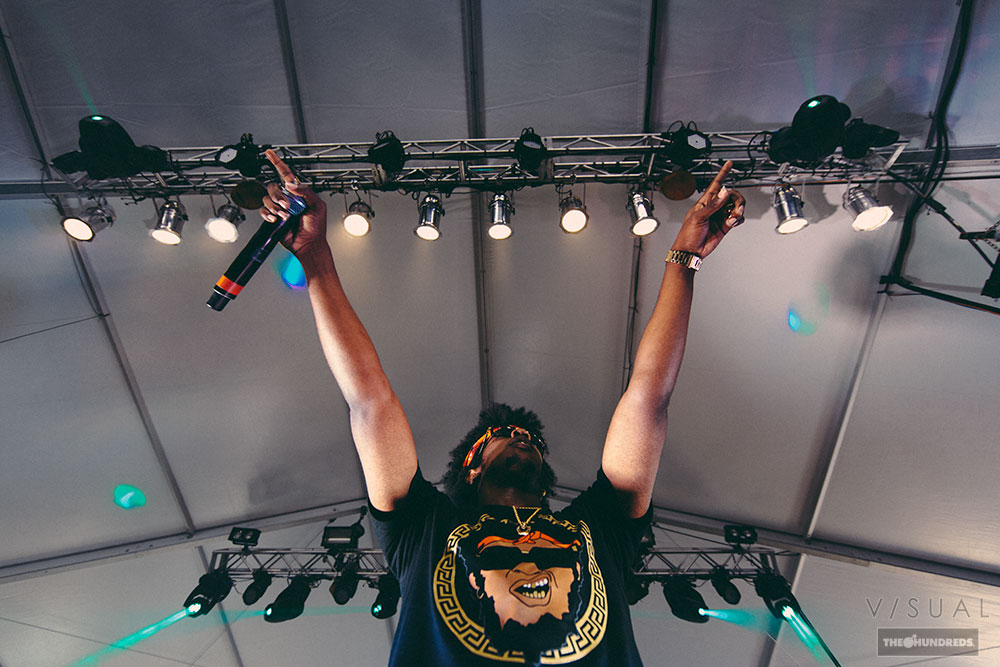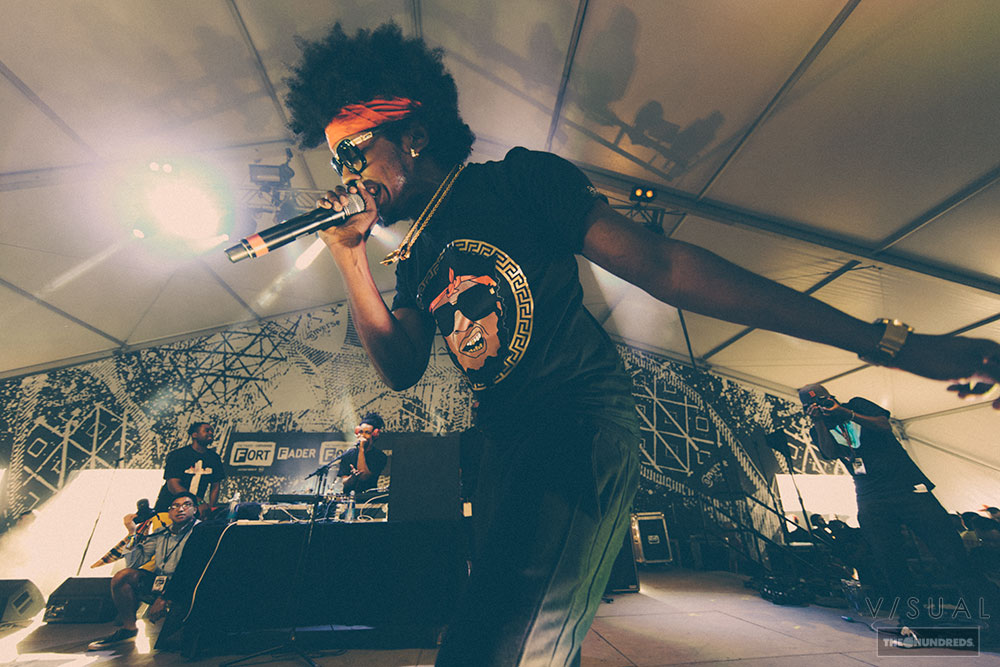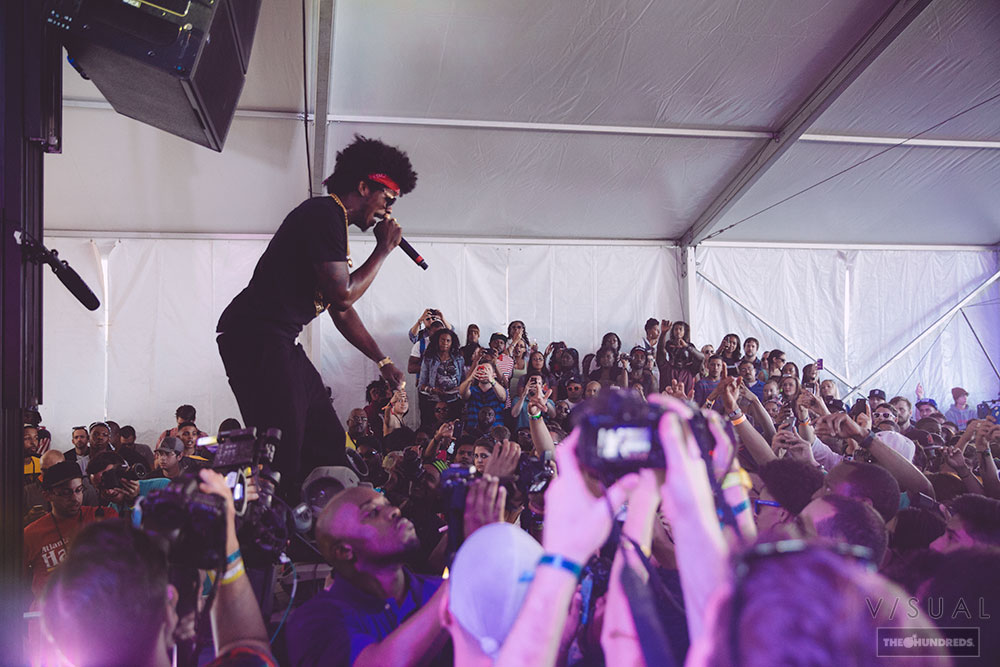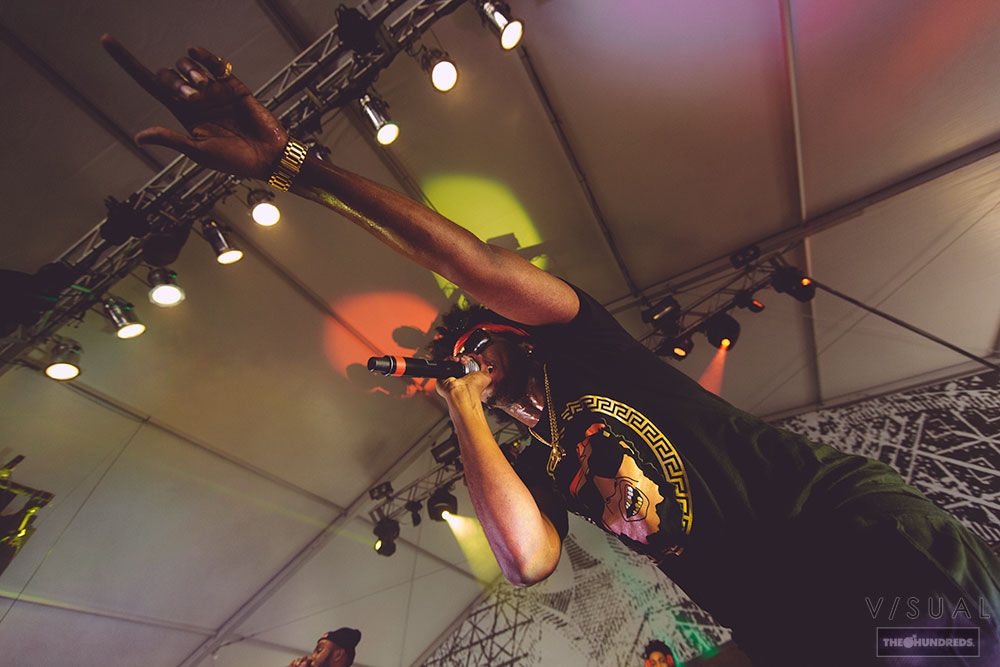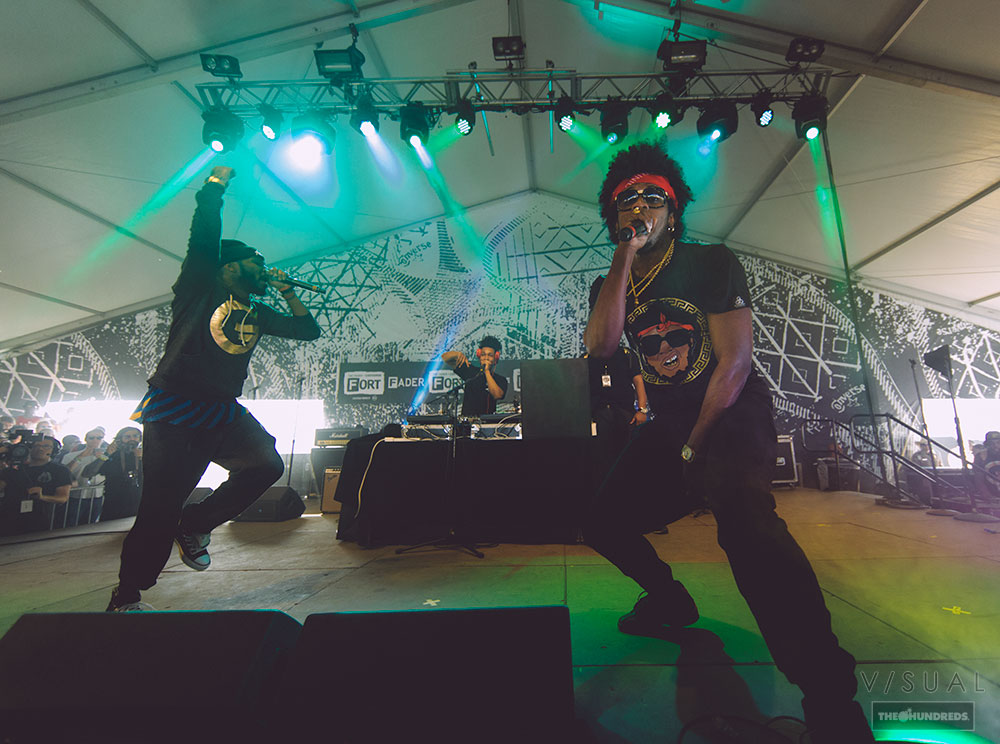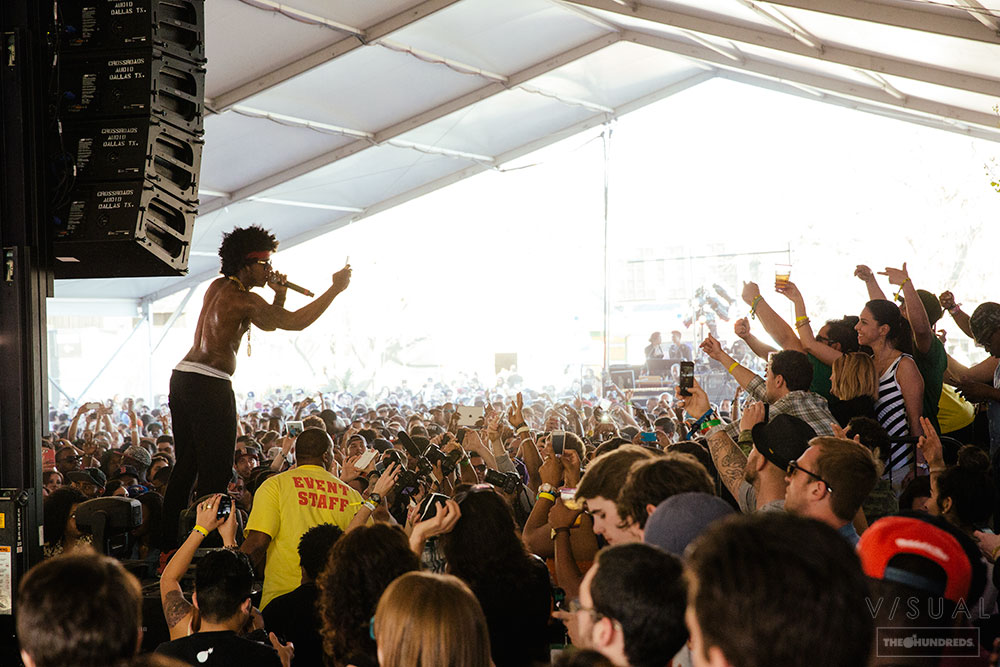 Instagram straight flexin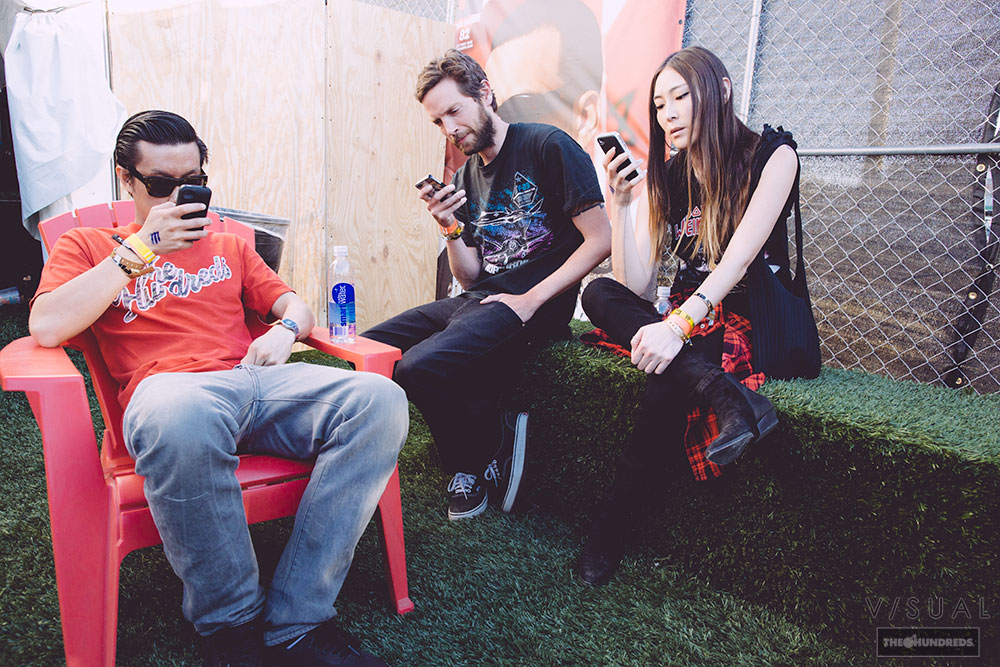 Clearly his performance did nothing for Vito,Pat,and Jane.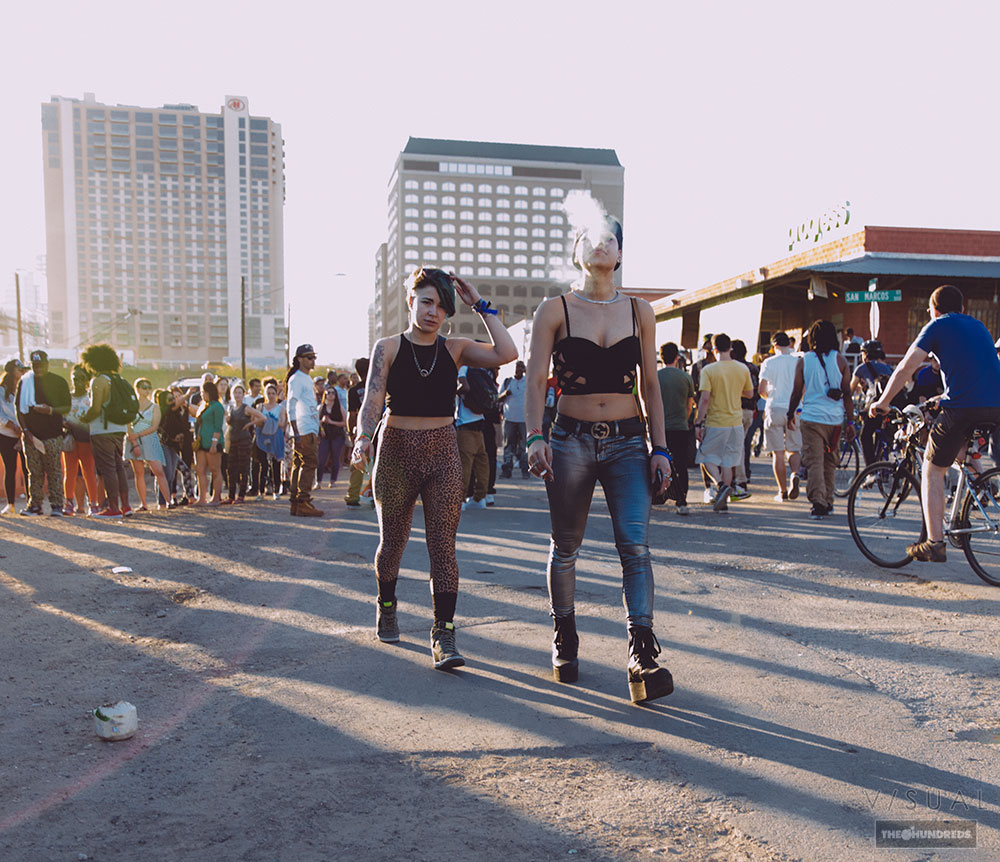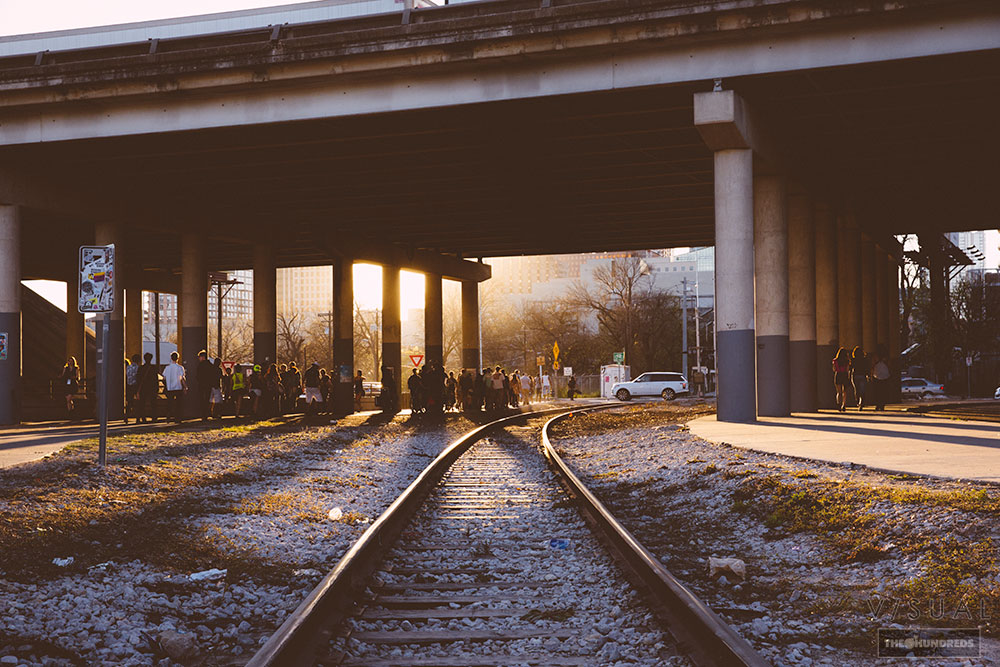 Decided to snap some city shots during the golden hour.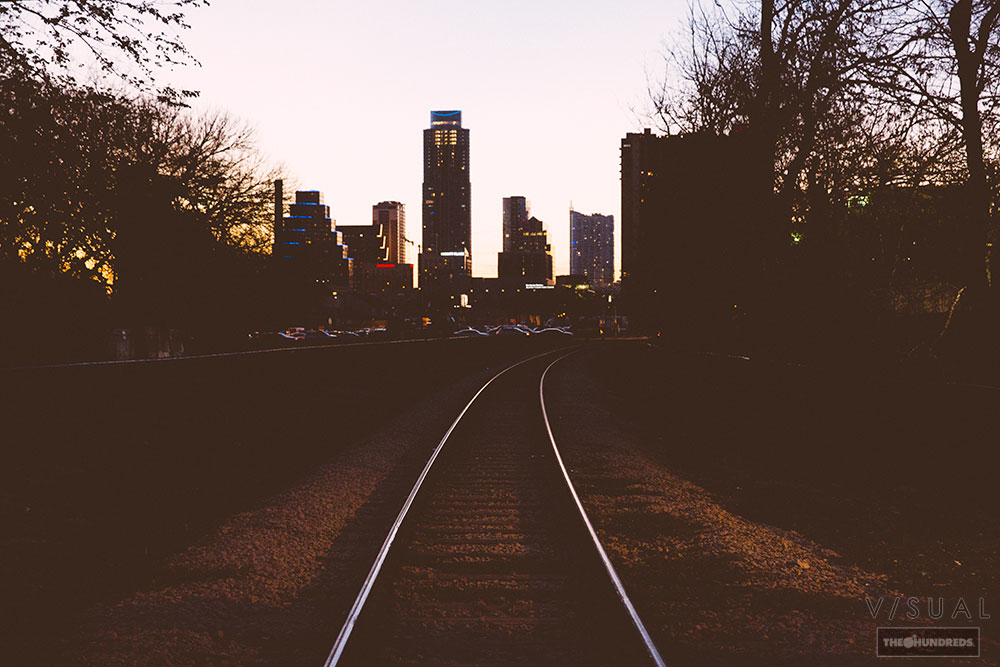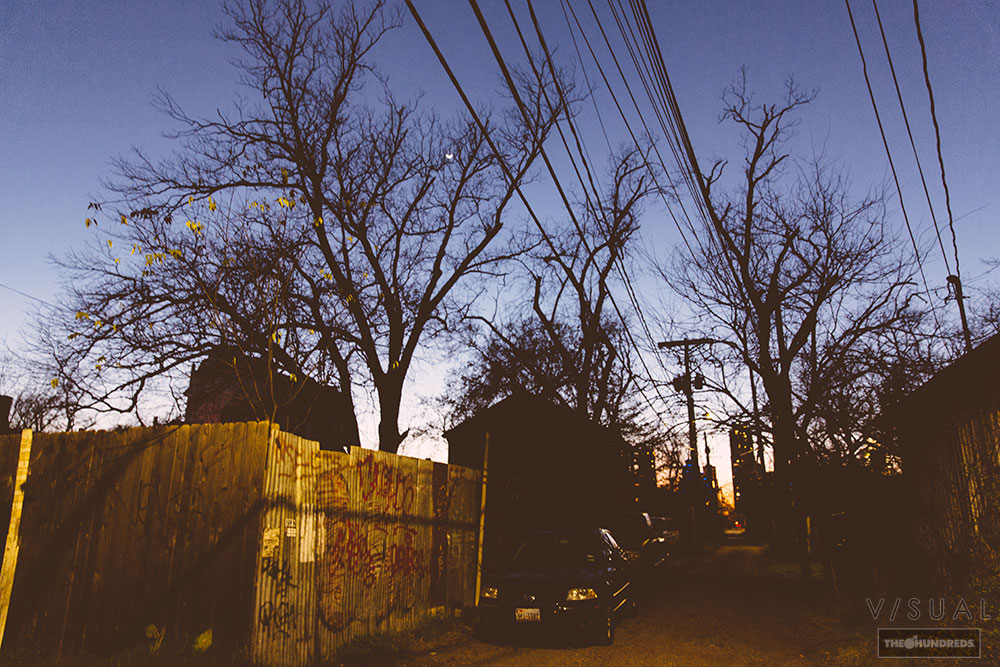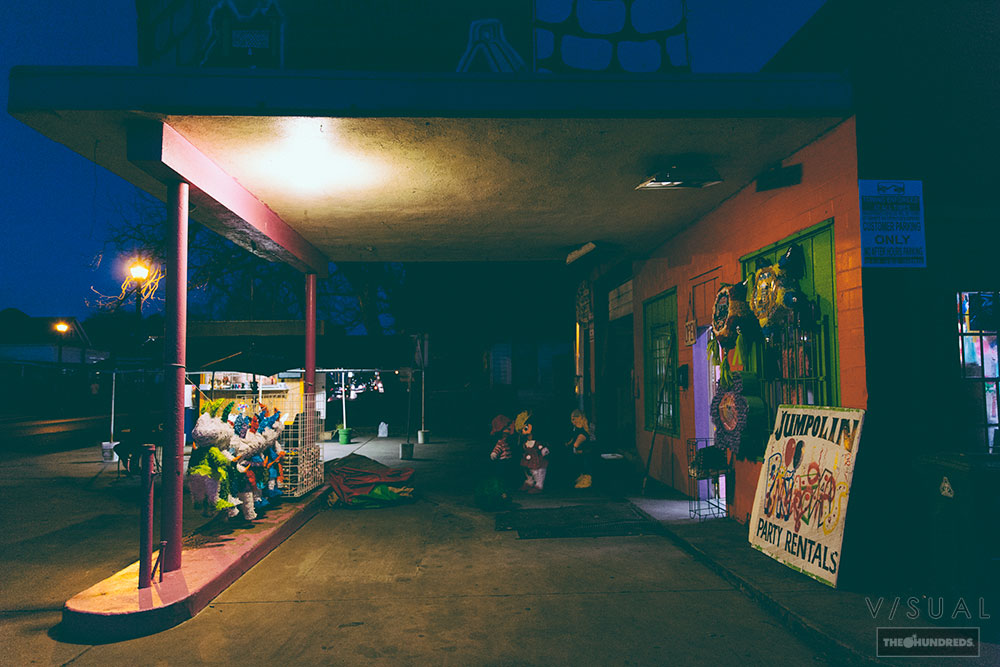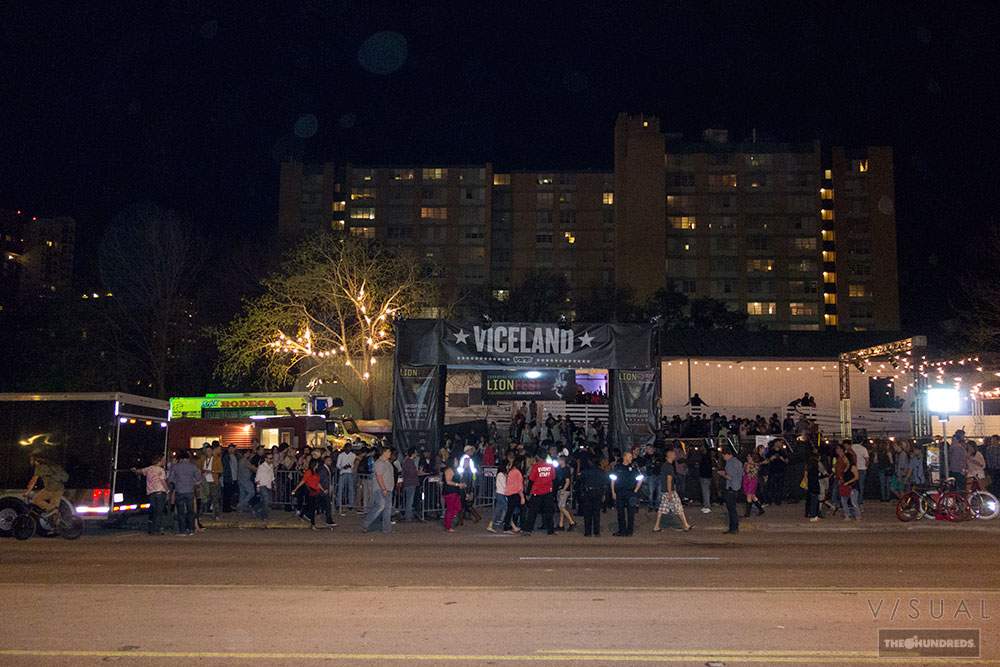 After a re-grouping we all headed over to Viceland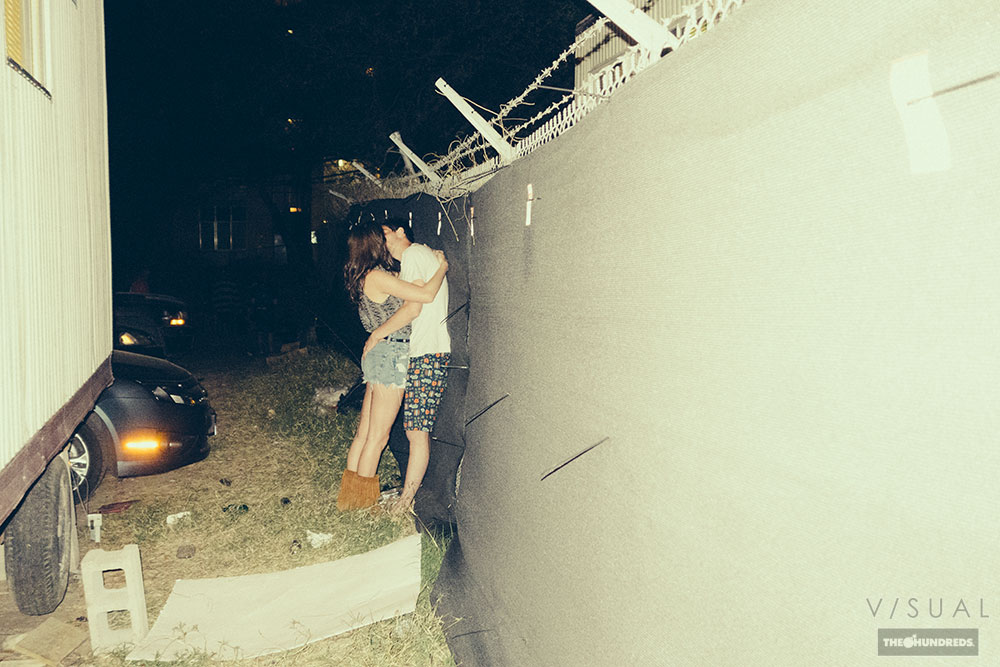 Love is in the air at sxsw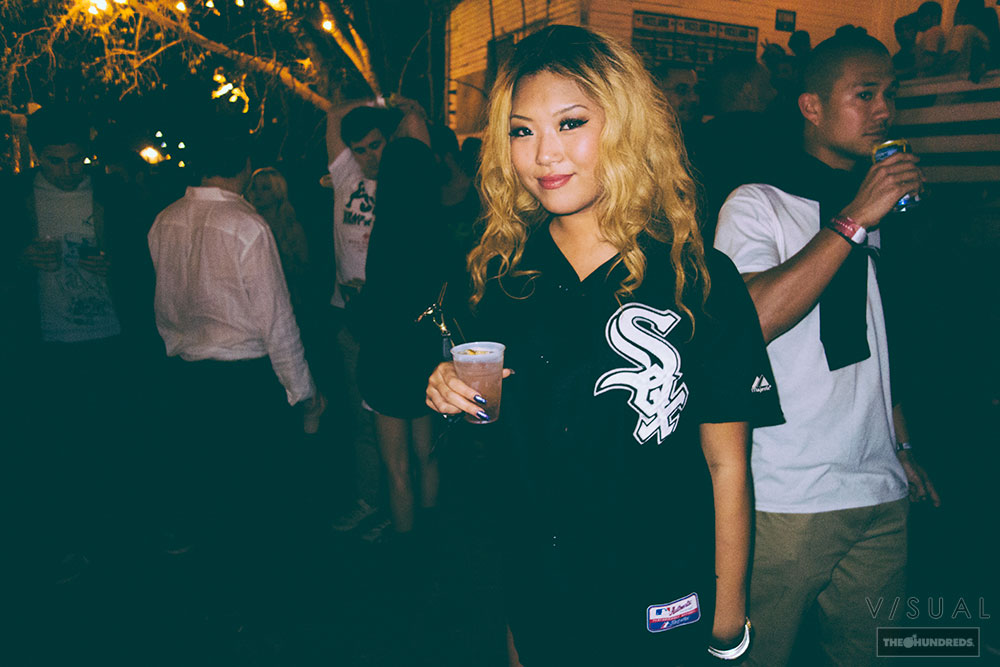 What up Mink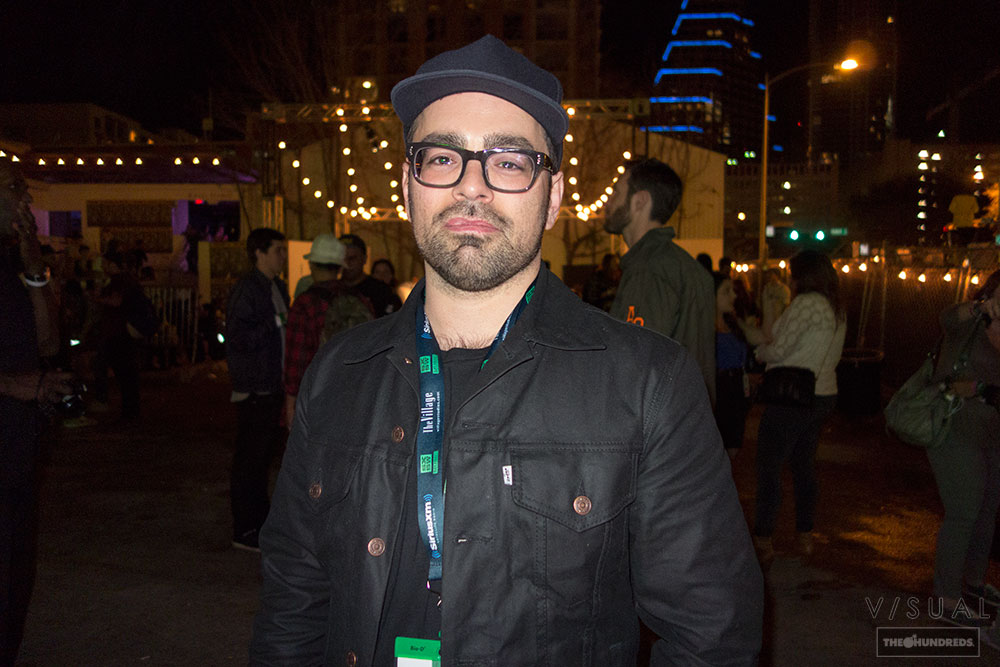 Jeff from High Snobiety was out there as well.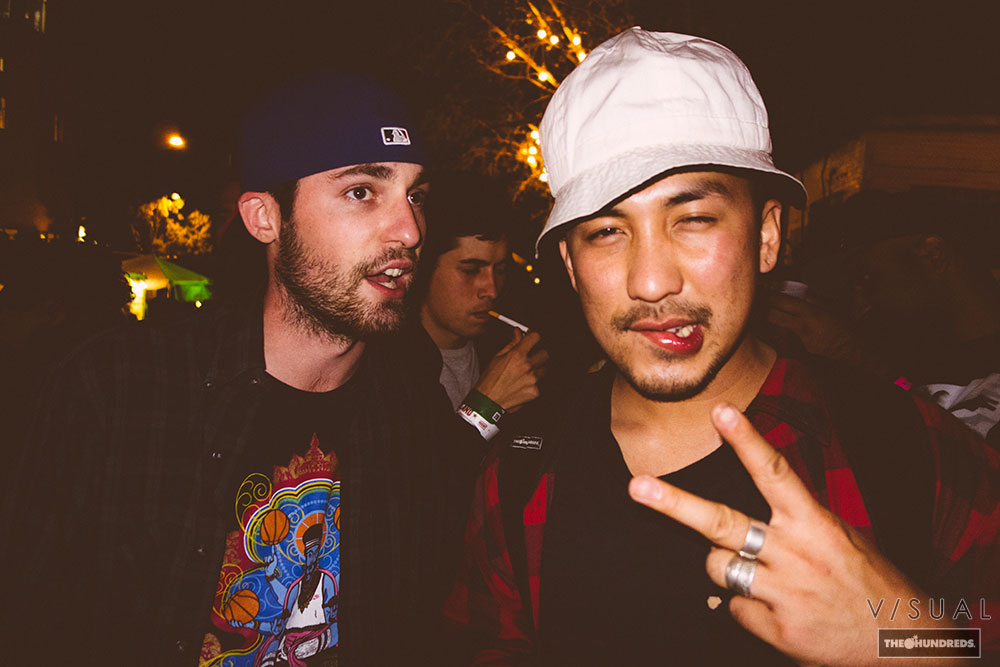 Alexander Spit giving me a shot while chatting it up with a fan.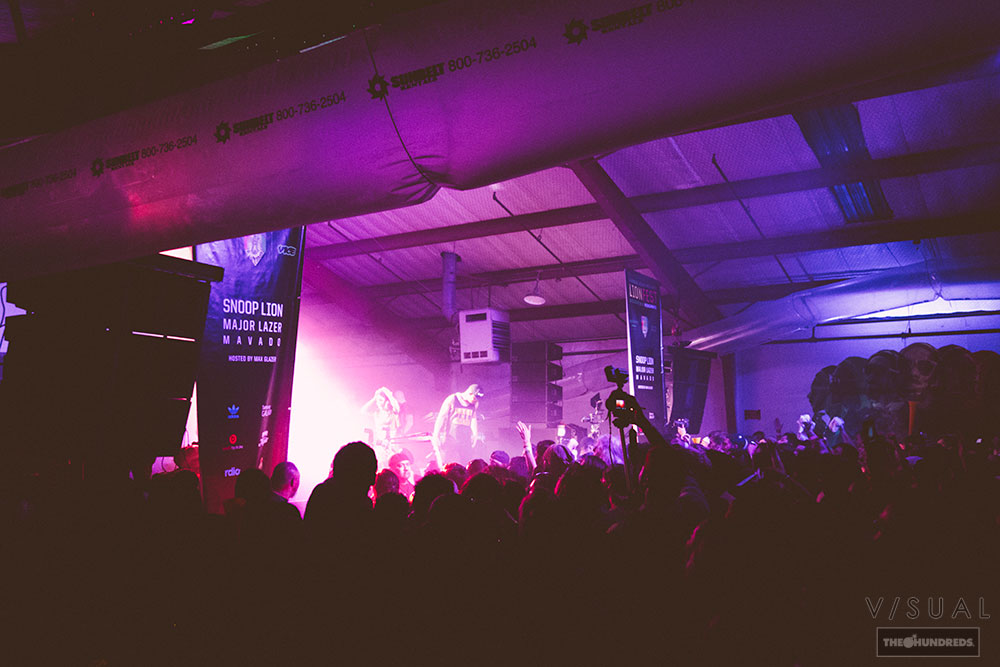 Major Lazer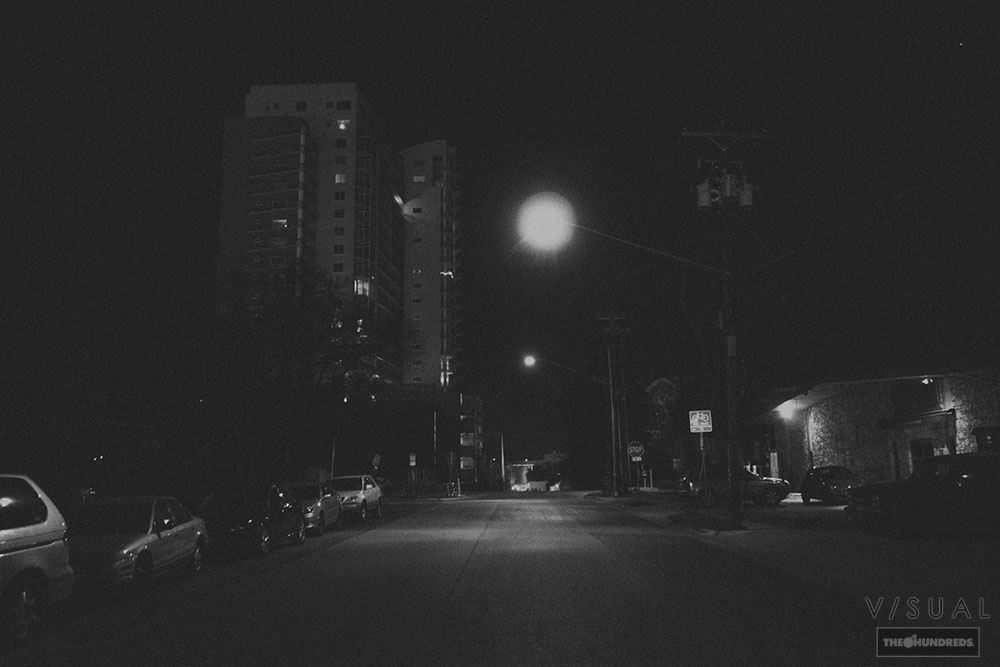 Good Night Austin see you in the morning.