A lot of the SXSW recaps you'll come across will feature the journalistic details of artists already established on a platform prior to their SXSW 2015 endeavors. At this point into the post-SXSW week, you've probably already seen your fair share of high resolution pictures featuring the likes of Rae Sremmurd, OG Maco, and J. Cole. With the convenience of digital photography and social media, you've probably already been made hip to the who's who of who-made-noise in Austin, Texas, this year. You may have even had a finger on the pulse of Austin's rainy weather drenching the city on Friday and Saturday. Some of you may have even live streamed a handful of Fader Fort performances and murmured your disdain for the crowd's lack of energy and participation – as if it's not a preordained flaw of live music festivities.
Basically, I don't want to bore you with a mundane SXSW recap. Instead, I'll try to give you guys a glimpse of SXSW through the perspective of an aspiring artist doing whatever he can to finagle his next opportunity atop the platform of Austin, Texas' weeklong shitshow.
With that said, pardon the untimely delay of a recap. You can blame it on film photography and physical, spiritual, and festival exhaustion…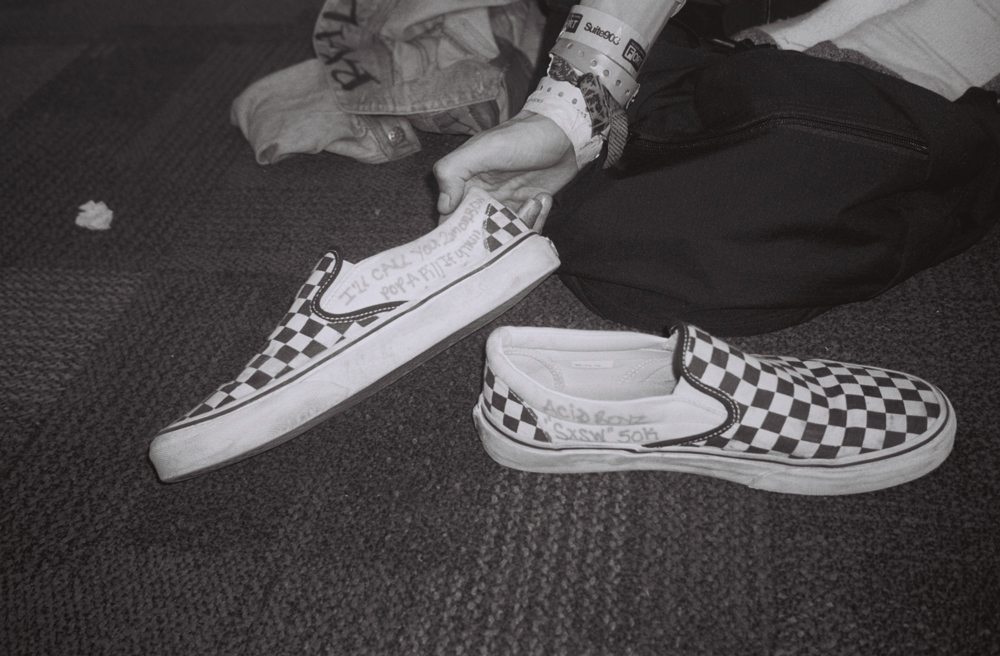 One aspect of SXSW that amazes me is that actually attending a showcase requires a lot of work. The common showgoer has to spend a couple hundred dollars on an official SXSW wristband that simply allows them to be inside the venue a showcase is at. Unfortunately, you're still likely to be standing in a line down the block to get into a small venue that hit capacity at 6PM – and you're the 200th person in line. VIP wristbands are almost gold, but you're still under the rules of angry security guards and bouncers stressed from the week's mania. Basically, unless you're a major label artist, you enjoy nagging an industry acquaintance with your desperation to catch a set, or you are ninja-like with sneaking through fences, watching any substantial showcase is an arduous task.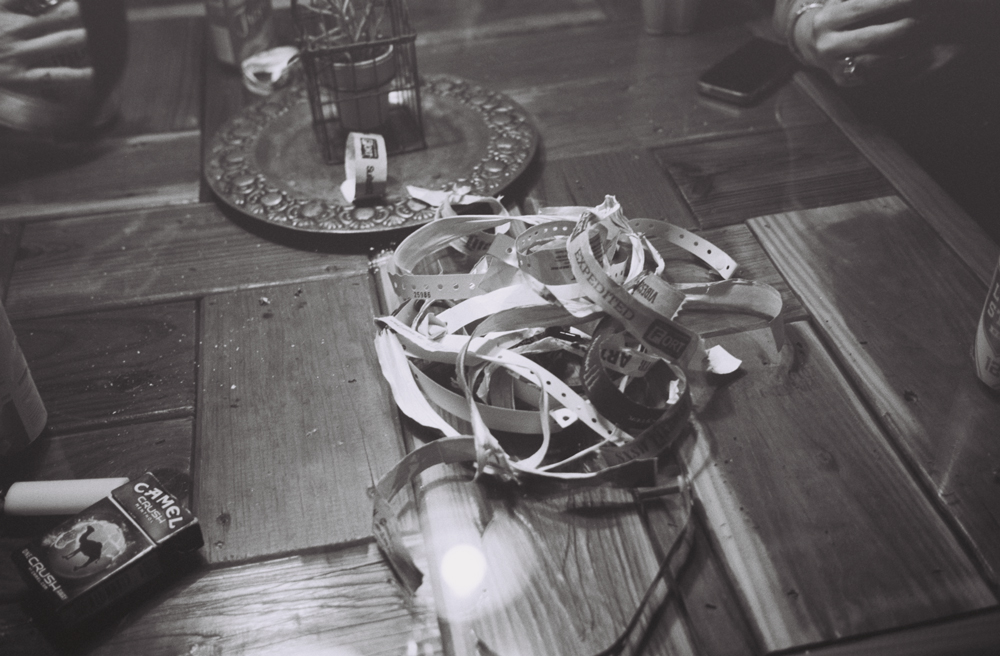 Because most of the time spent in Austin is navigating through the downtown streets and chasing down the location of your friends; your smartphone is bound to die within hours of you stepping out for the day. Most of my week was spent lurking the perimeter of venues to find a power outlet.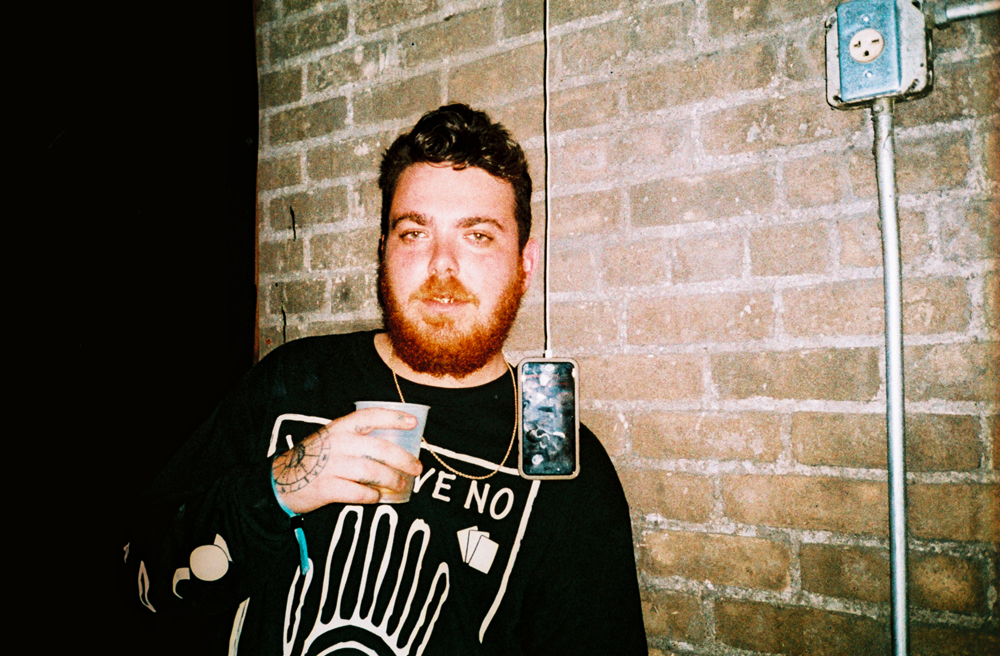 The illest part of being in Austin for the week is linkin' with homies from around the map. Plotting moves through your phone or on the internet gets tired, and getting to catch up with peers in person is what SXSW is about to me.
This is Thelonious Martin. He's been merking beats for years now. Easily one of my favorite producers.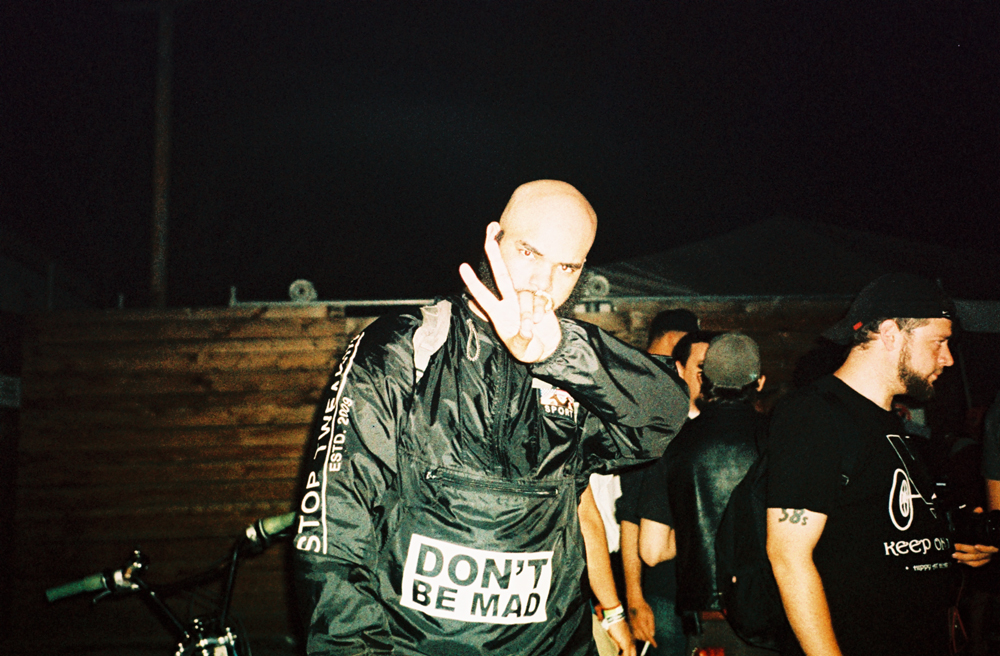 Bay Area representative Jay Ant.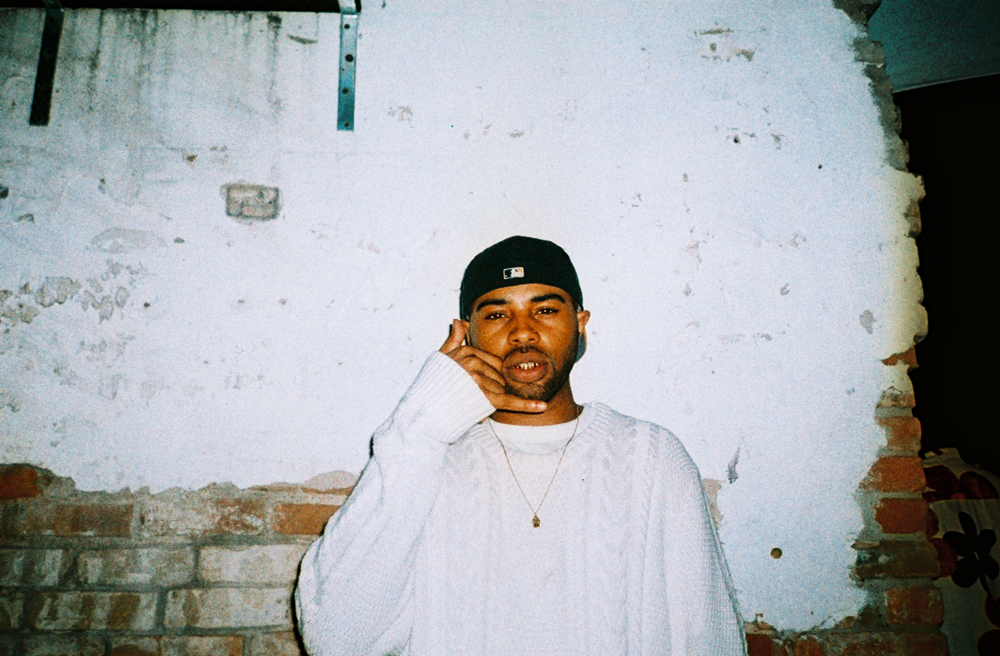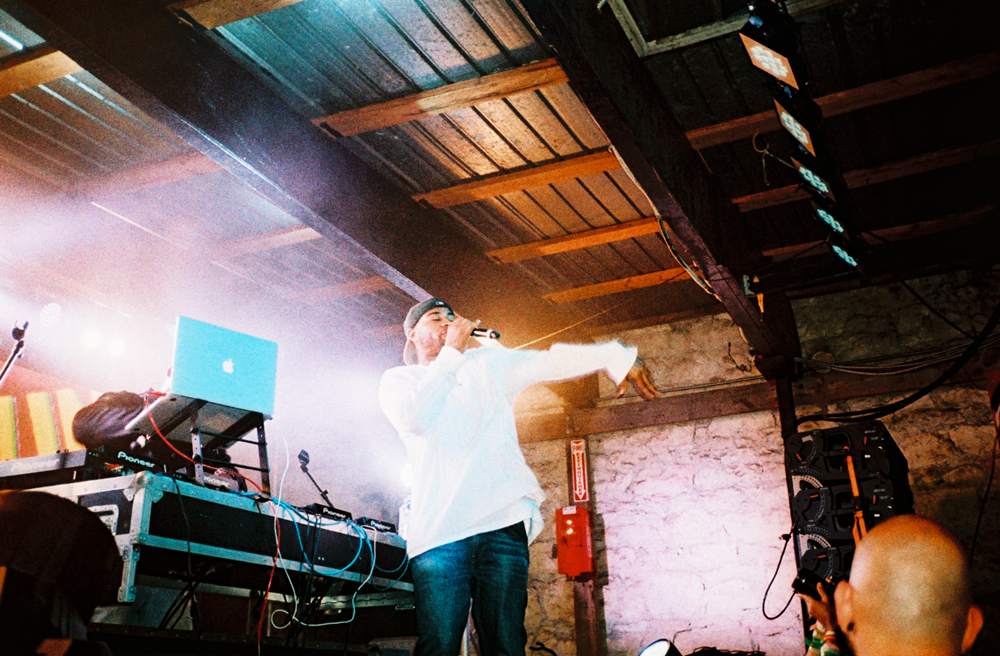 You already know I was lit at the Dipset show.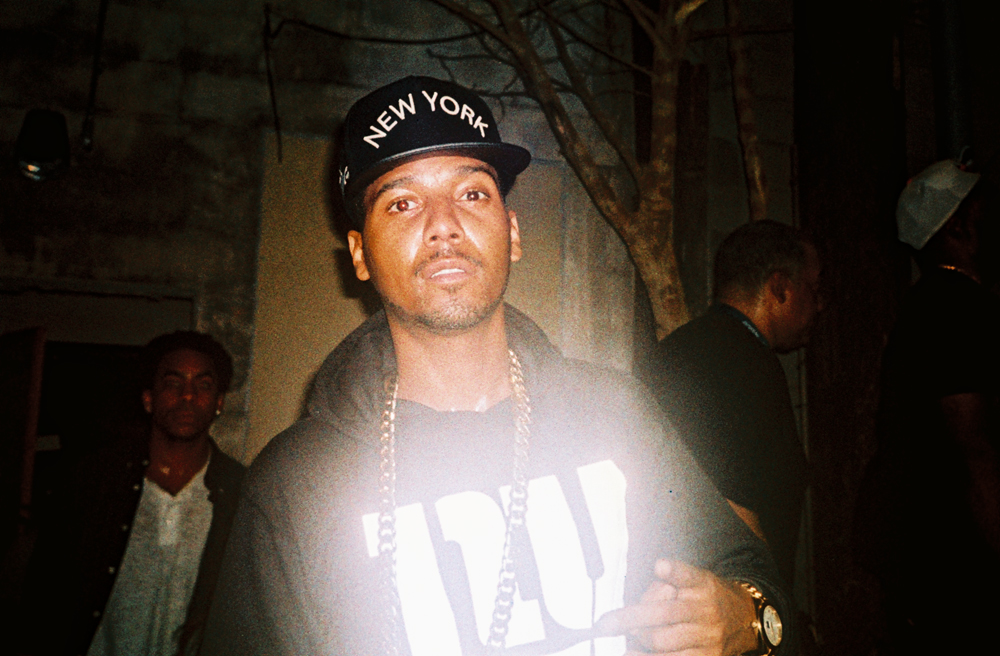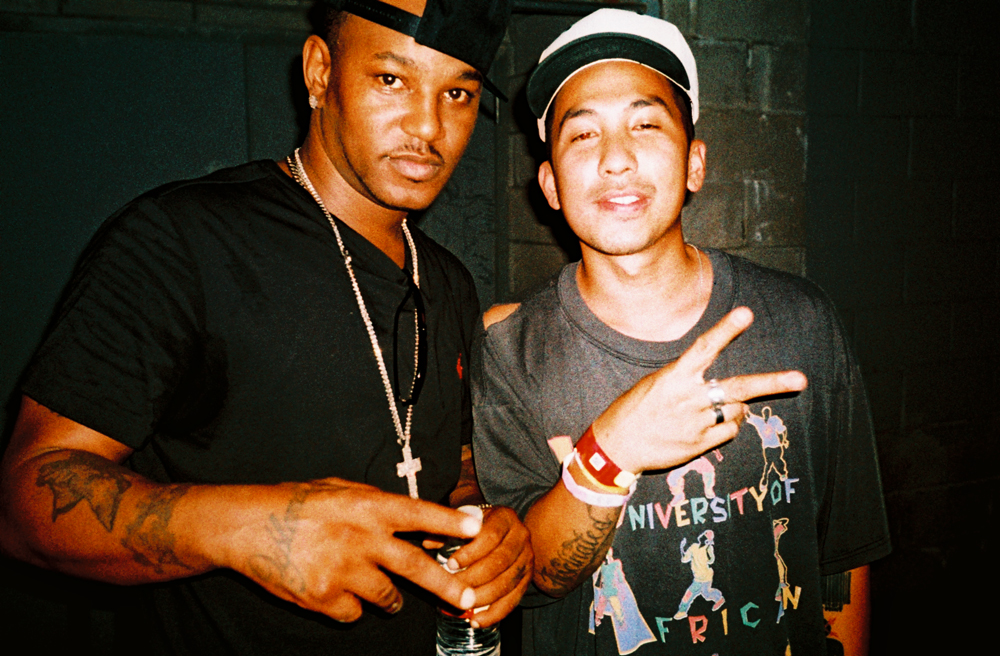 You need to listen to Remy Banks. The homie is about to leave for tour with Earl Sweatshirt and Vince Staples. Don't sleep.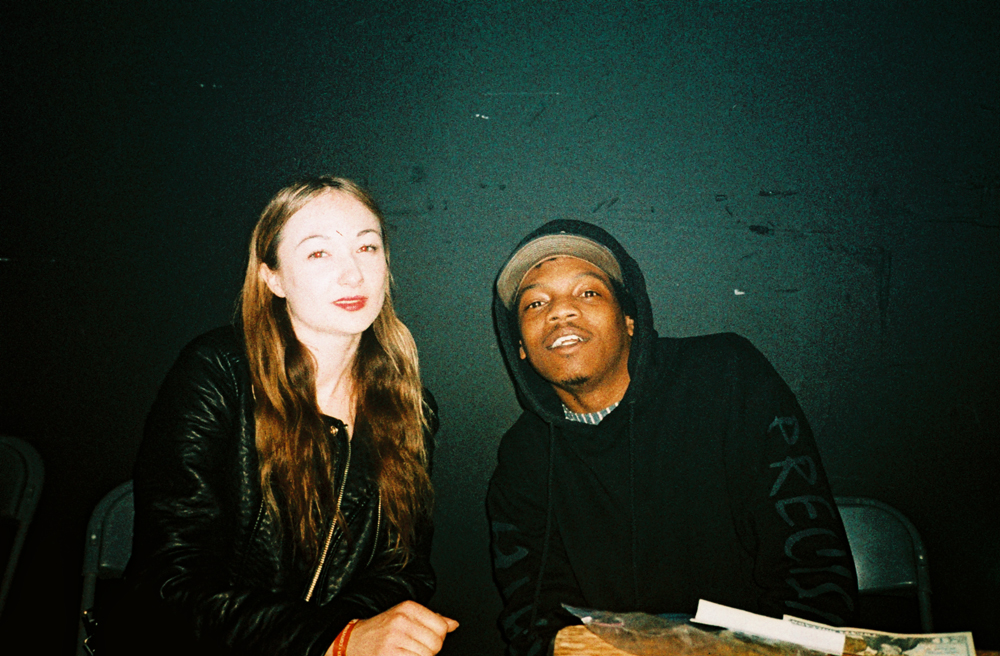 Ran into Hus' from the Mob Figaz. Husalah's been a Bay Area legend forever. Had to hop out my cab to get this flick.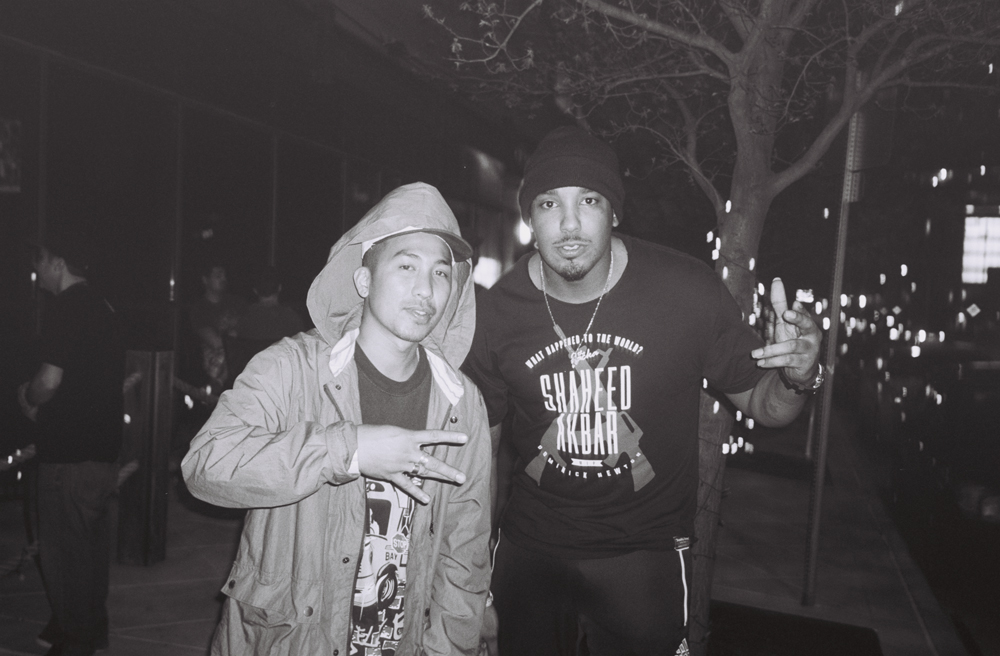 It's been crazy watching UZI progress and get known over the years.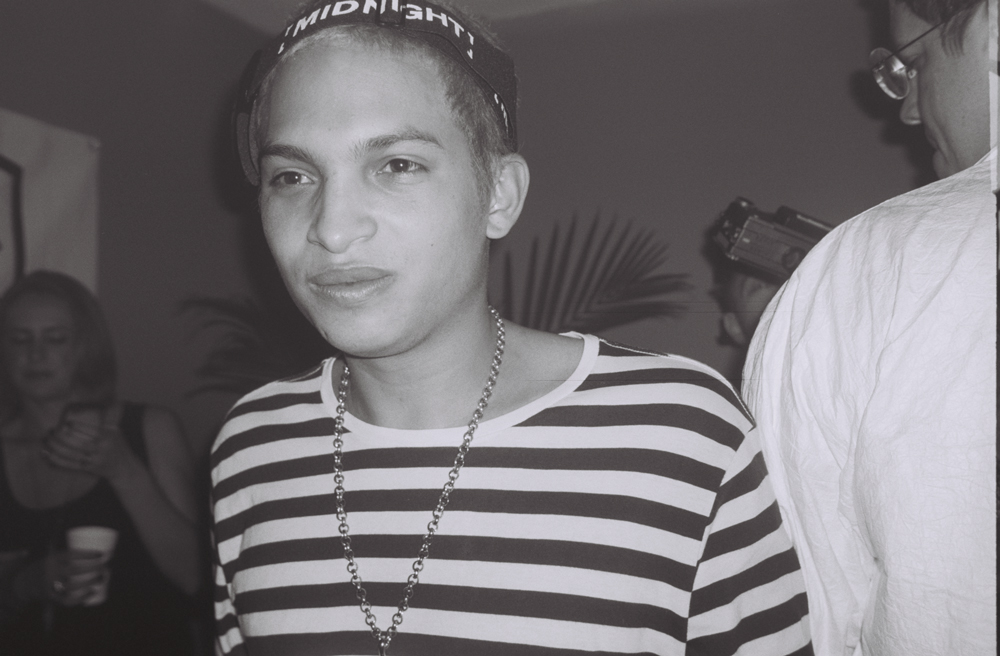 It's been long overdue that I make a track with Azizi Gibson.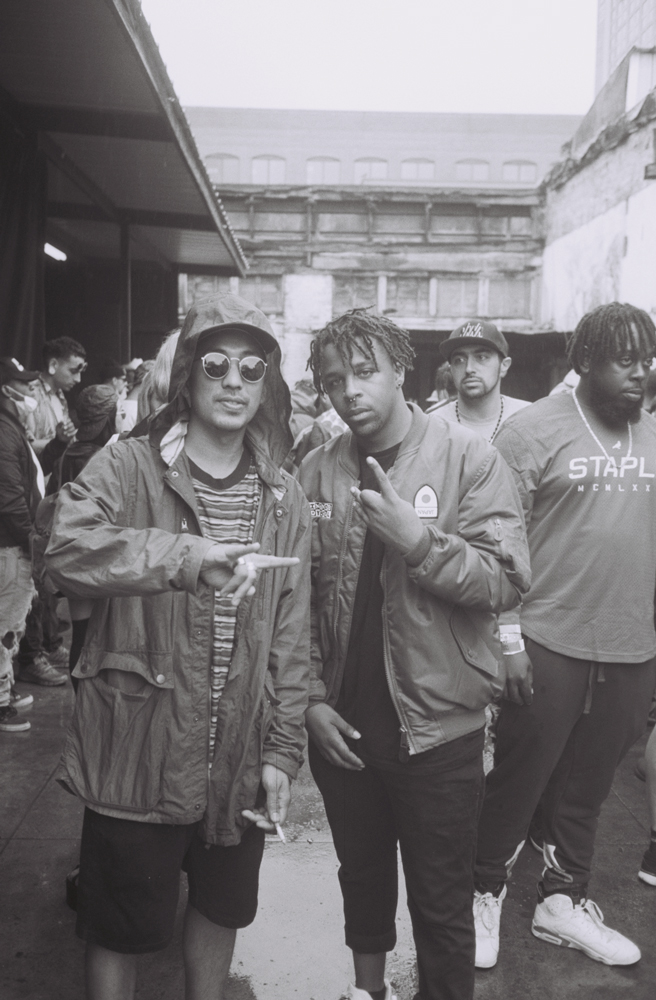 Haha. Caught the homies Warm Brew hoppin' out the pedicab. If you've been living under a rock and haven't heard that Warm Brew and I have a free show in LA this Friday… Then you know now to stop slippin'.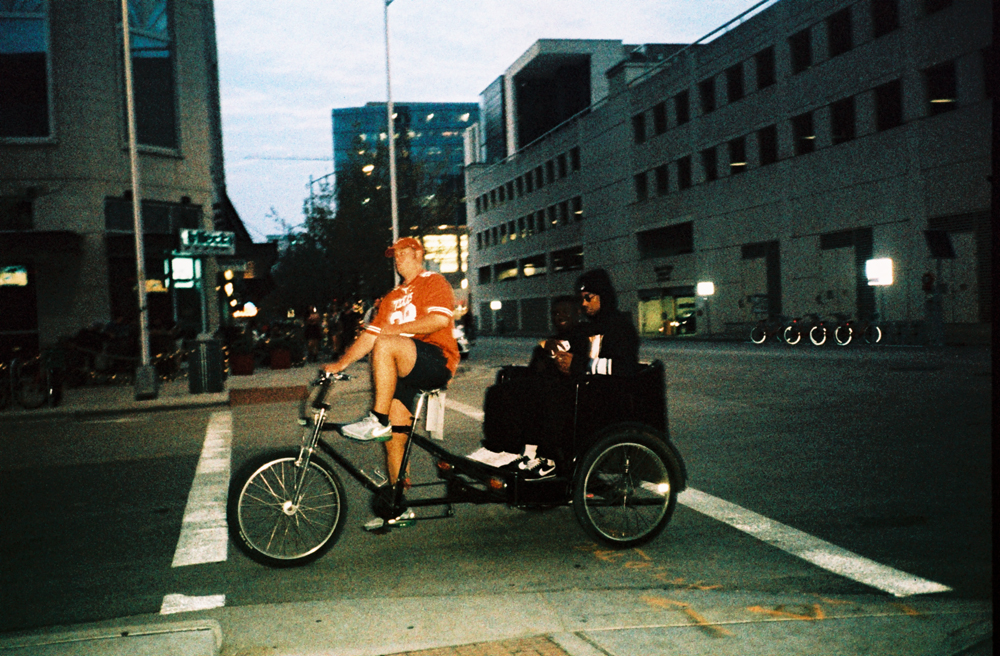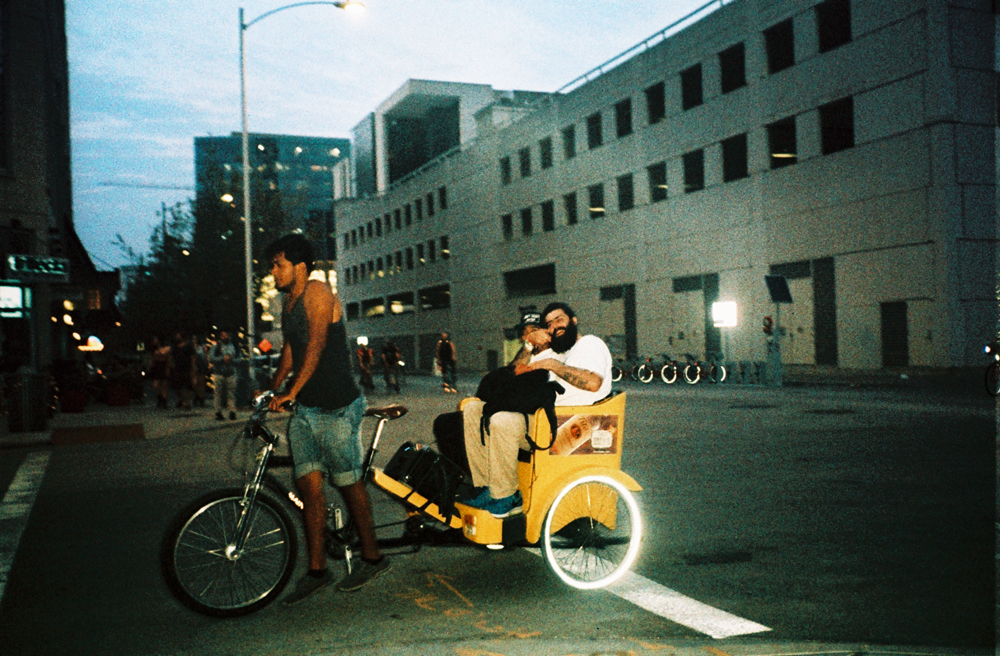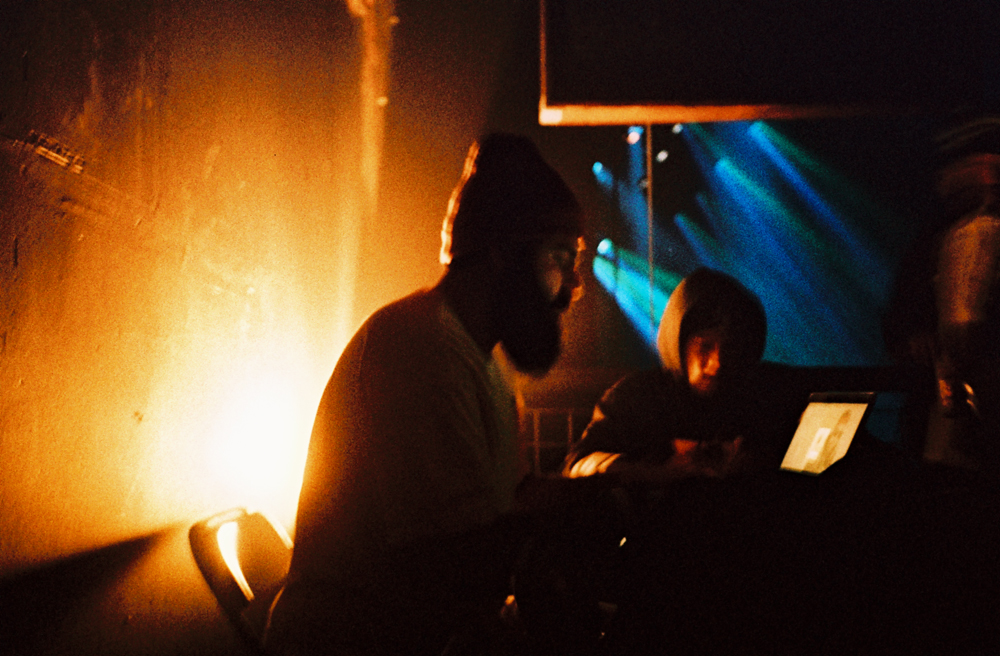 Hit about 23,589,745,089 parties with my ace Caleb Stone and Greg from Dreampanther.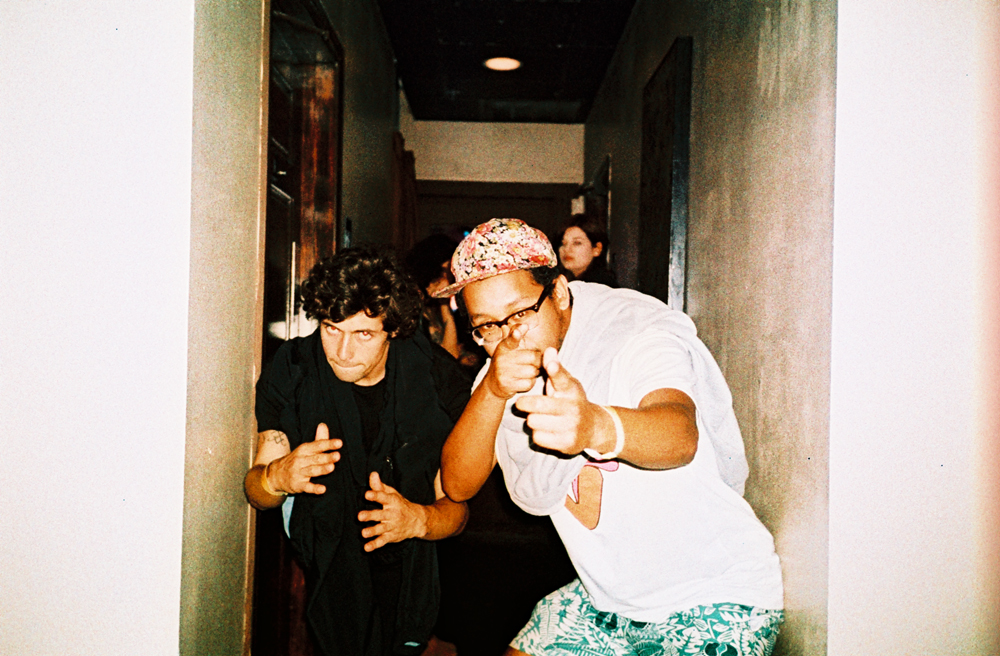 Vince Staples was killing it at Fader Fort. The crowd was ridiculously pathetic though. If you're still sleeping on Vince Staples you are trippppppppin'.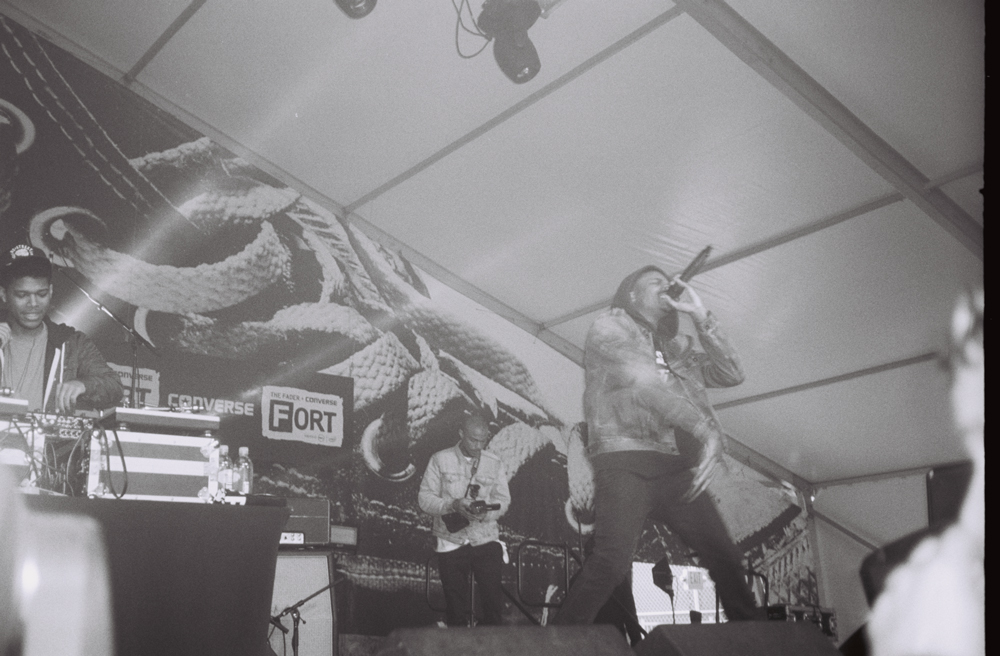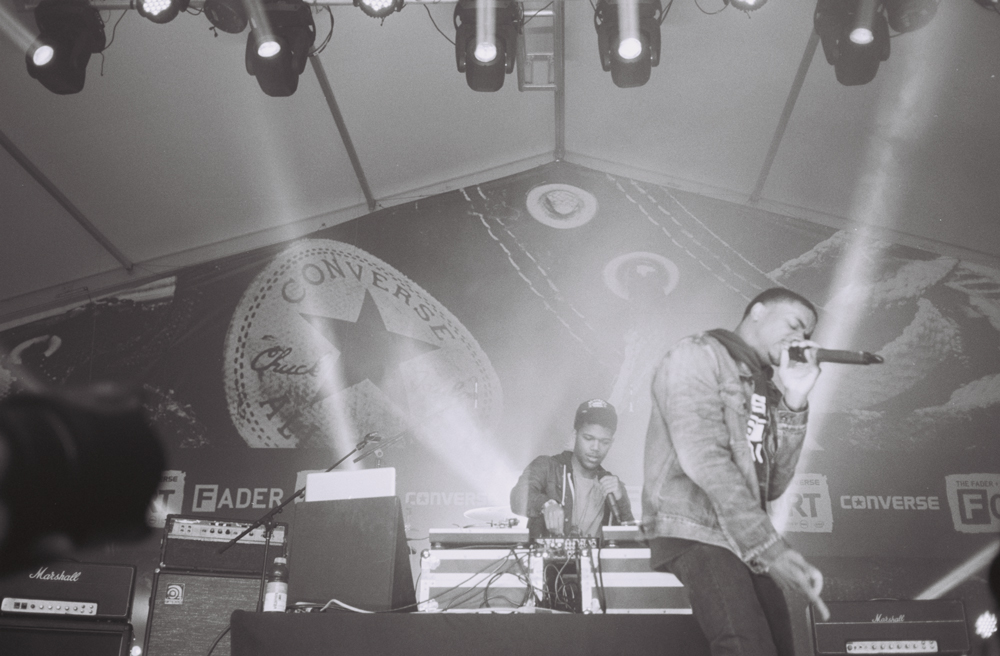 Shlohmo melting faces. Post Malone saucin'.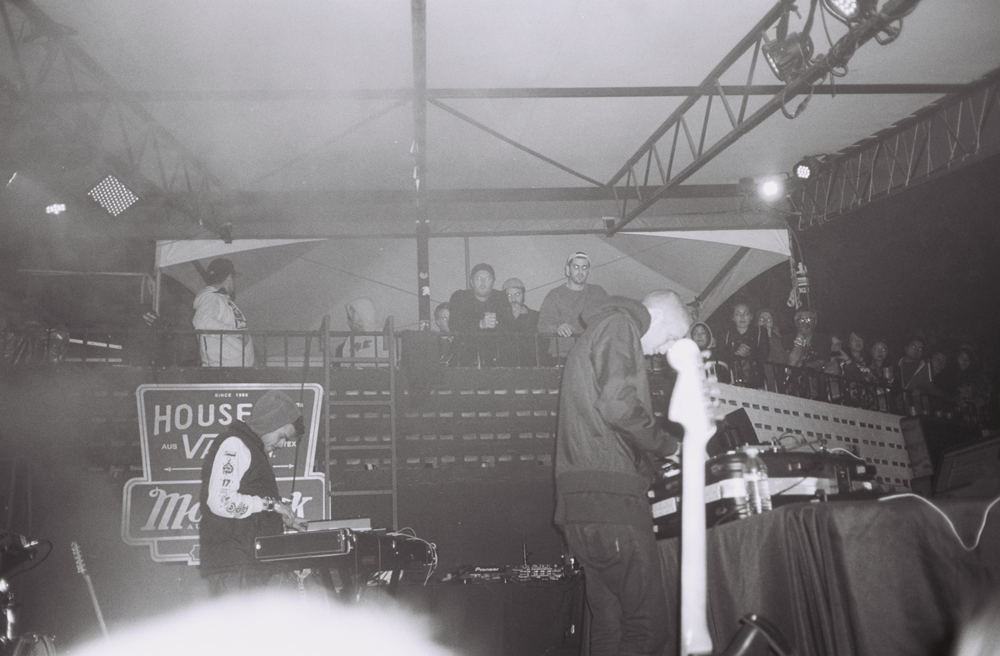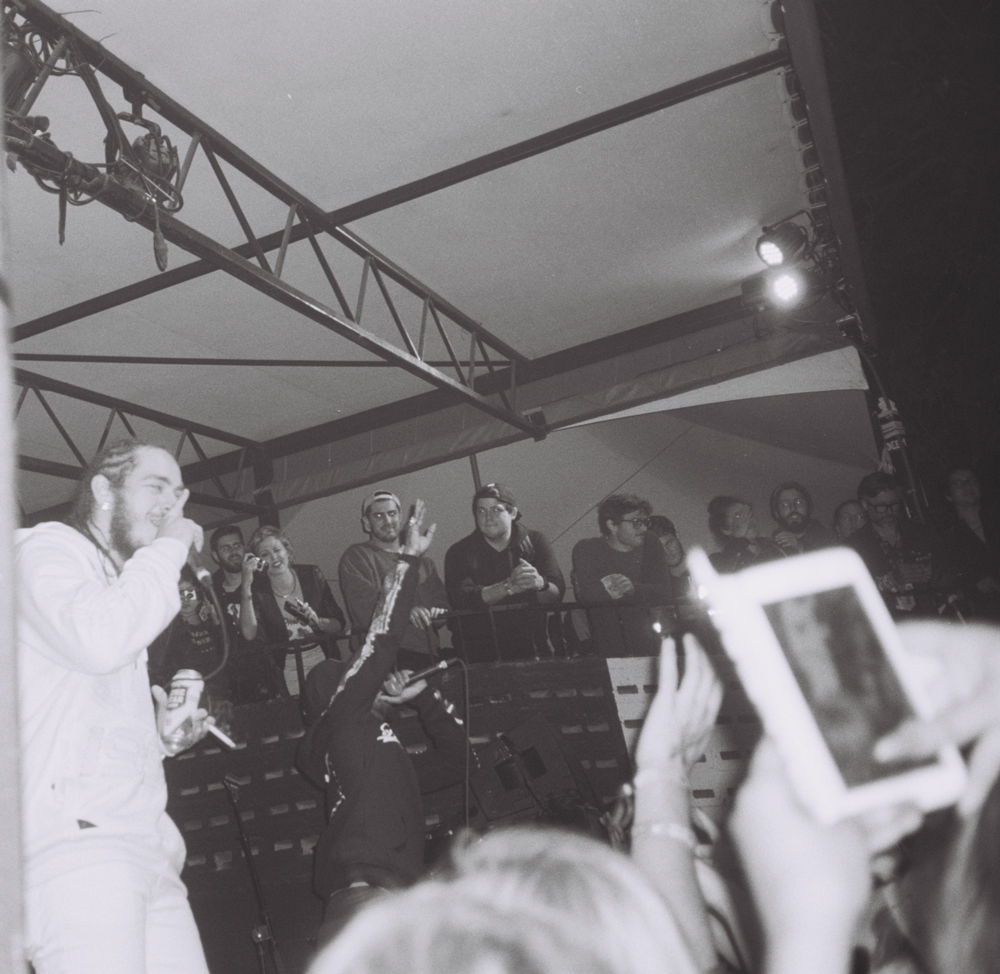 The beast DP.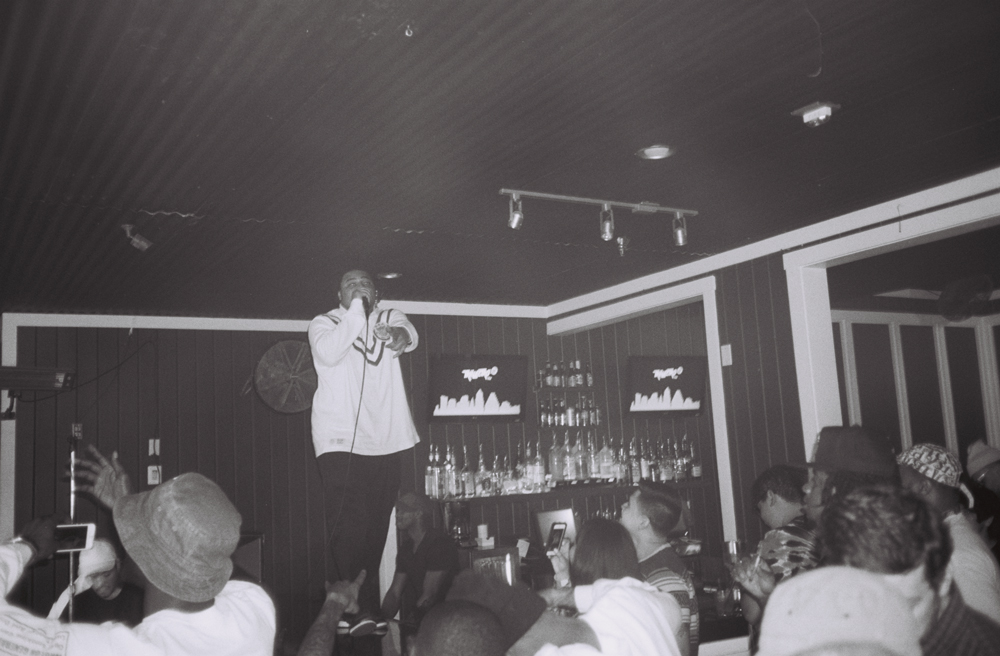 After all these years of living in LA, I still hadn't watched Overdoz live. I finally caught them in Austin and easily had one of the livest performances I watched last week.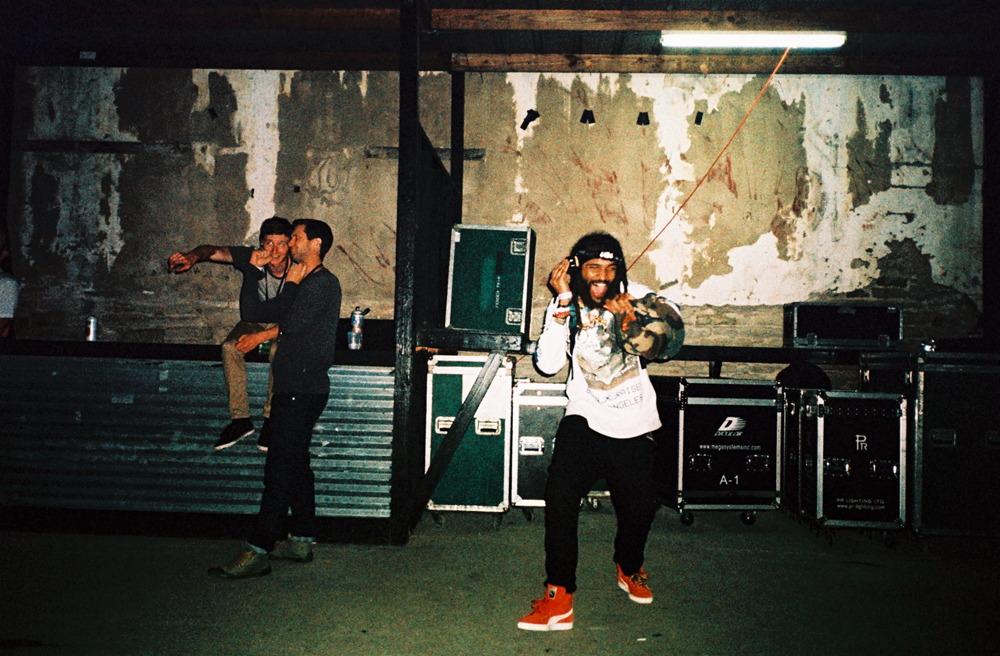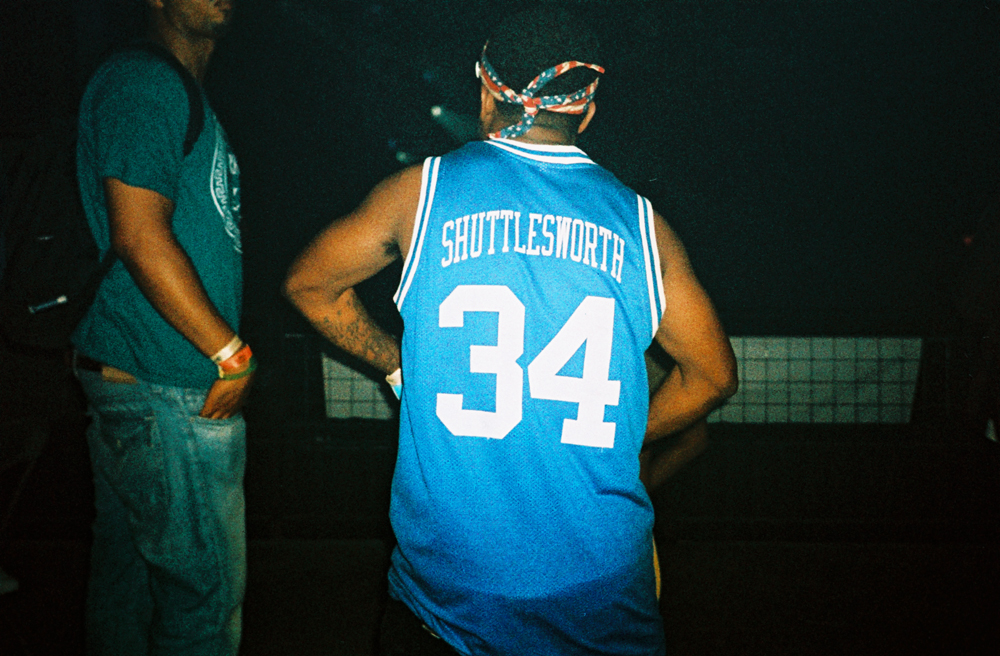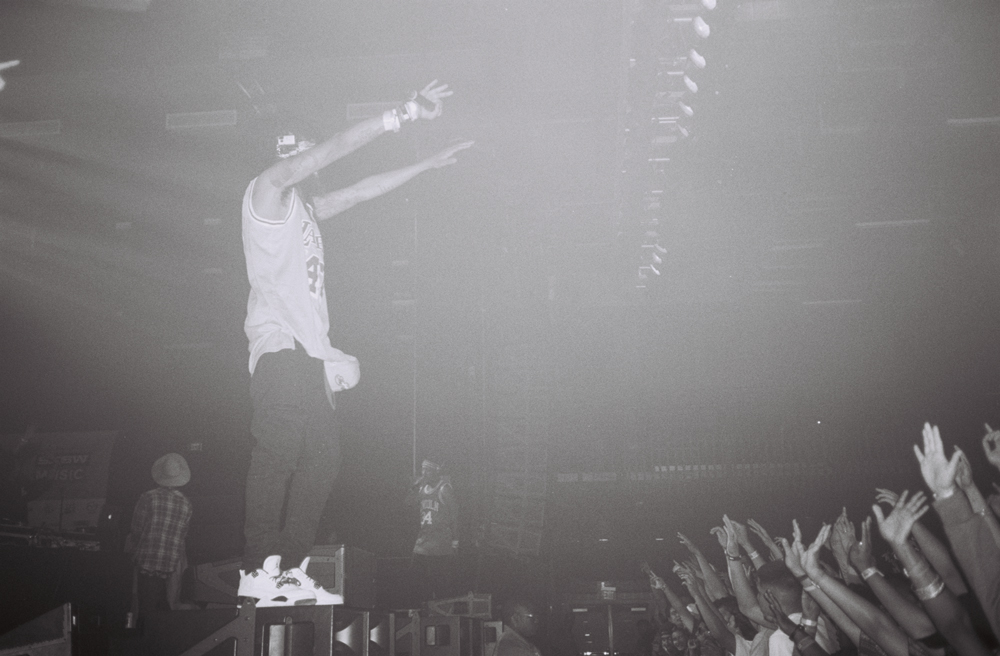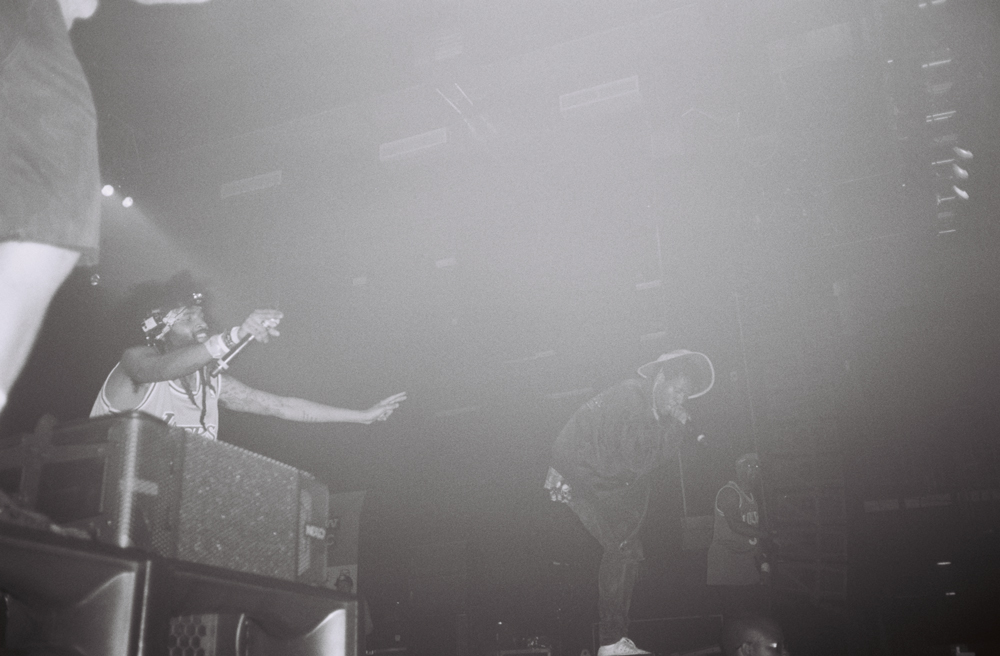 Zoe Kravitz being Lenny Kravitz and Lisa Bonet's really cool daughter.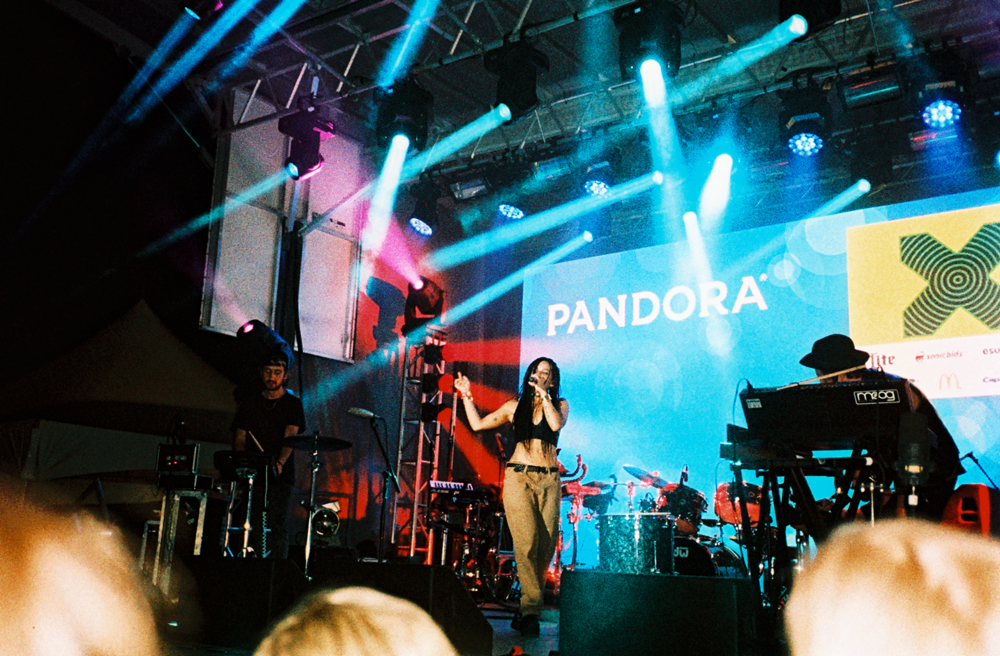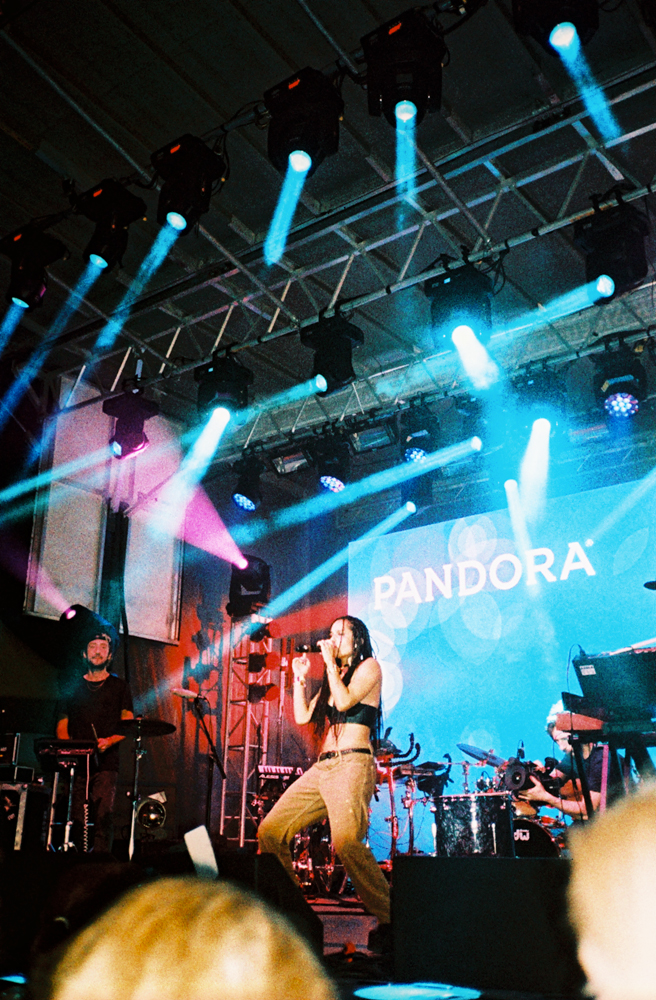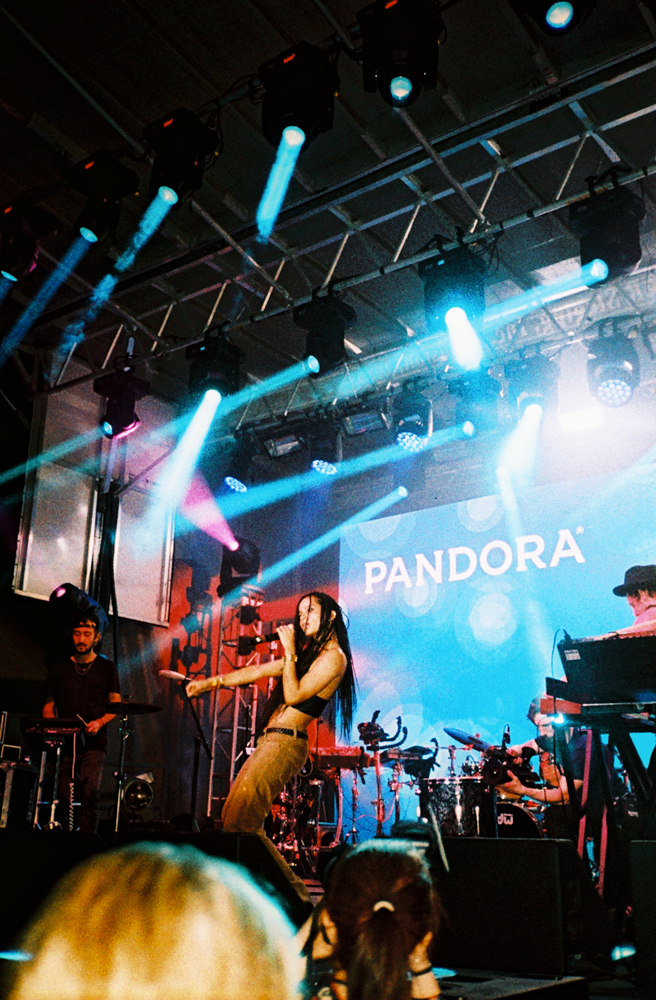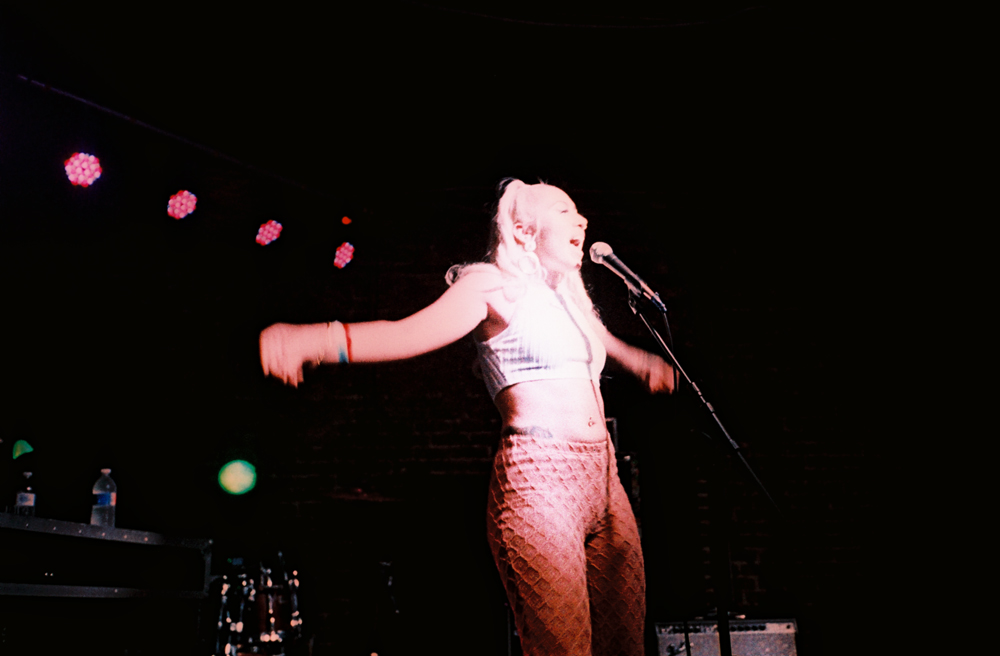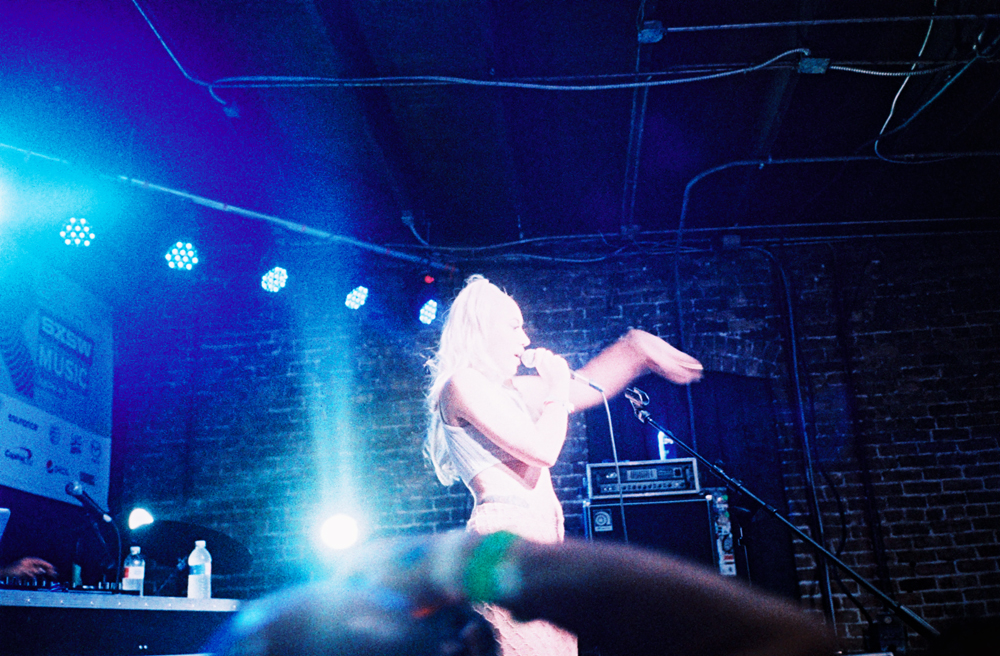 Most of my SXSW experience was far from lavish. I was crashing on a different homie's floor every night. A few of the nights I kicked it with Pell and his team. His producer Staccs was not wasting any time and was producing during the downtimes of SXSW.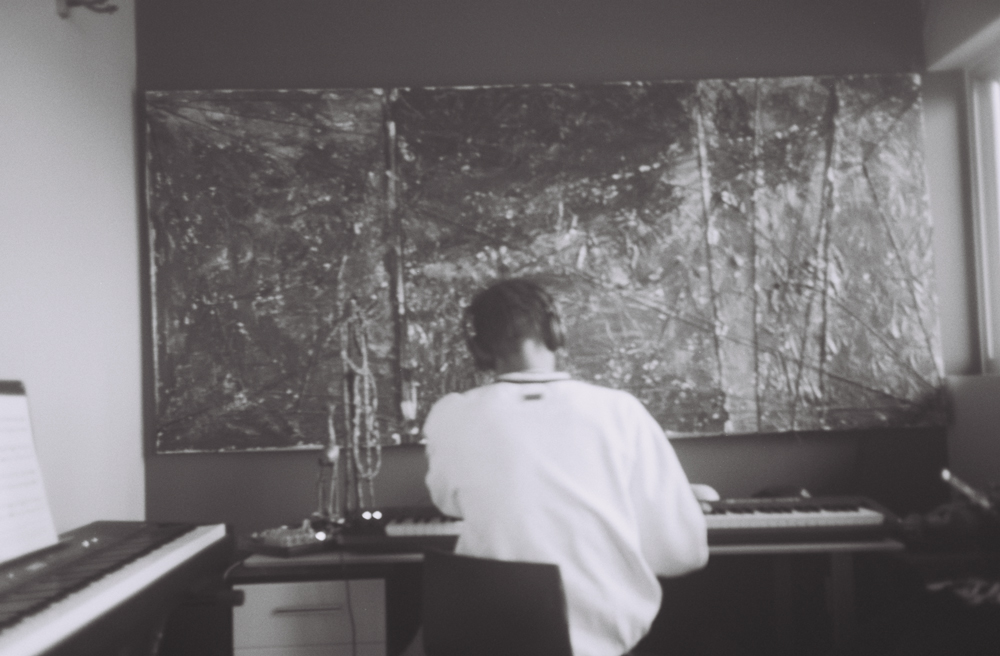 Overall SXSW is still a really strong week for music. There's probably a lot to complain about such as it's evolution to being a corporate week of consumerism; to its lack of emphasis on showcasing groundbreaking, new, and refreshing talent. But there's still a lot of energy of artists hungry to make something of themselves when you're in Austin for SXSW. I watched a lot of artists taking their crafts seriously and professionally. It's important to be apart of that.
To sum my week in Austin, Texas up… SHIT GETS WEIRD.