Our Friends at Superchief Gallery LA tomorrow present their 92 artist group show curated by Reginald Pean, "Booty Worship." Aiming to "Cast the spotlight where the sun don't shine!," the show features body-specific images that celebrate the female form, specifically the derrière. Be sure to attend the opening party tomorrow, Saturday, May 2nd, from 6pm-midnight at 739 Kohler St in Downtown LA. There will be plenty of parking.
Featuring work by:
Tina Lugo● Alaina Varrone● Monica Kimgarza● Sarah Gilstrap● Ryan LeJarde● Paula Agudelo● Lauren Thomson● Megan-Magdalena Bourne● Lu Goodbag● Marie Sophie Lockhart● Chris Lockhart● Jean André● Daniel Albrigo● Brendan Lee ● Marilyn Rondón● Tuesday Bassen● James Jirat Patradoon●Jason Rodman●Bill Mcginnis●Sabrina Elliott●Brian Butler●Olivia Britz●Isaiah Toothtaker●Spencer Hibert●Oliver Hibert●CREEPSTREET●Bei Badgirl●Benjamin Marra●Ceasar Borja● Lee Trice● Bob Too●Ray Reeg●Stephanie De La Rua● Kiah Mortison●Jacqueline Denton● Chloe Kovska● Zekes Lunchbox●Jonny Negron● Clamore Wolfmeyer●Malie Huffman●Chris Yee● Kacie Marie● Slut Fiction●Sean Morris●Lauralee Benjamin● Smurfoudirty● Emily Kay● Chloe Gaillard●Marquis Fortune● Yaia● Phil Guy● Amanda Merten● Robert Meinhardt● Kristin Maher● Nick Potash● Ed Herrera● Reginald Péan● Two Dimes● SwampWizards● Juan Montoya● Courtney Brooke● Karina Herrera● Madison Lilly● Reuben Collymore● Alex Ziritt● Martina Parr● Georgia Hill● Matt Layzell● Andrew Quesada● Becca Genne-Bacon● Conrad Carlson● Killer Acid● AlphaChanneling● Lamour Supreme● Cheryl Georgette● Tessa Farley● Alex 2tone MSK● Insuh Yoon● Meegan Barnes● Polaris Castilo● Sam Grinberg● Cindy Parra● Kelly Keith● Abbazigzag● Ruby Roth● Matthew Zaremba● Carly Jean Andrews● Leaf● Rich Terrana ● BagmanShunga ● Cody Huff● John Felix Arnold III
See our exclusive preview below. The show will be up until May 30. Gallery hours are Thursdays, Fridays, and Saturdays from 12PM-5PM or by appointment at info@Superchiefgallery.com. RSVP to the Facebook event here.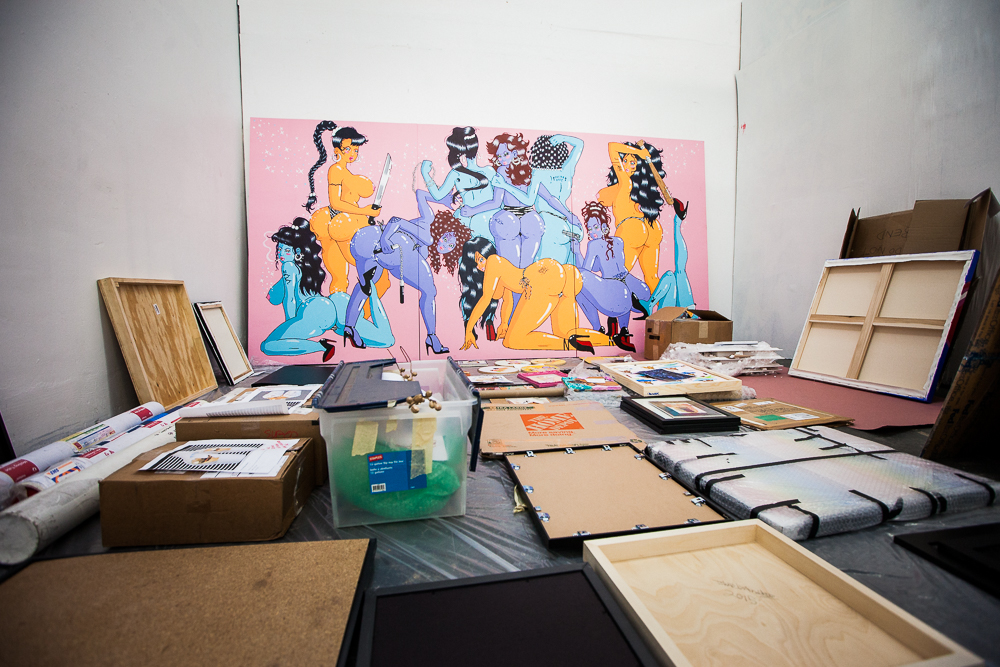 A piece by Tina Lugo.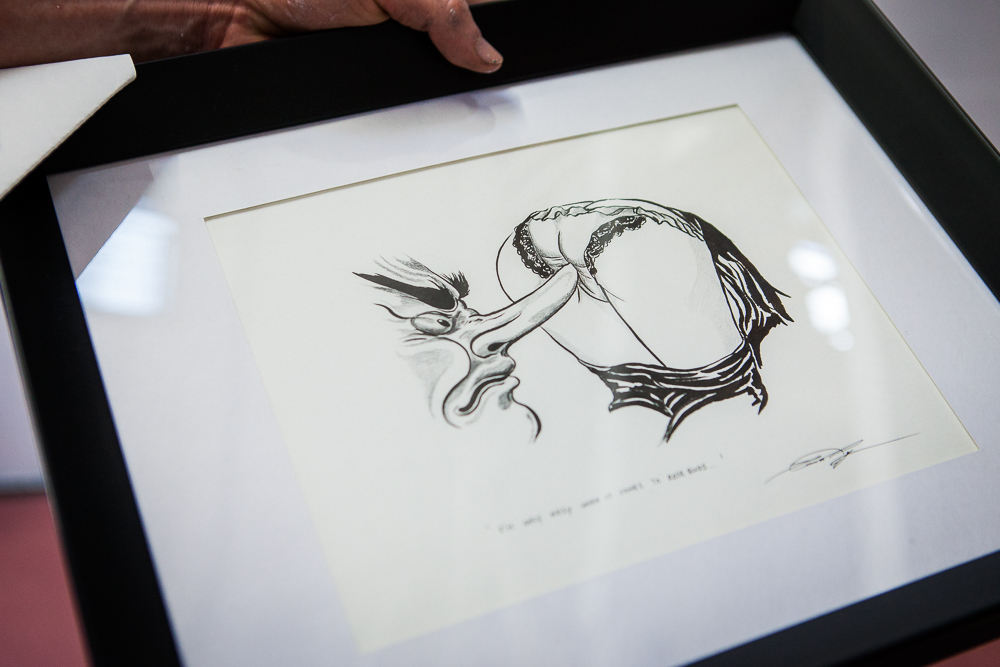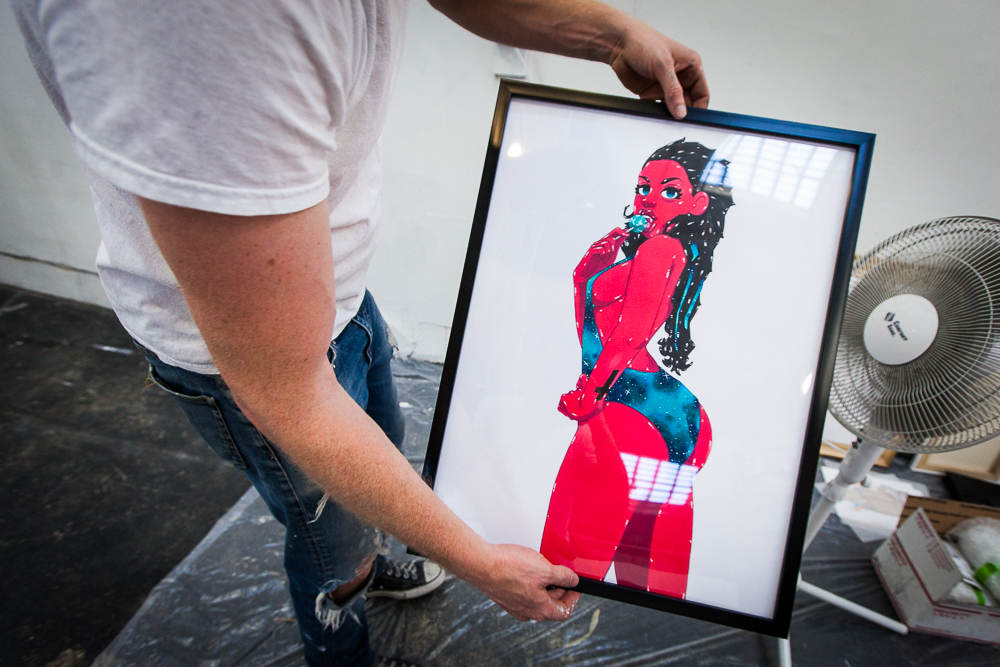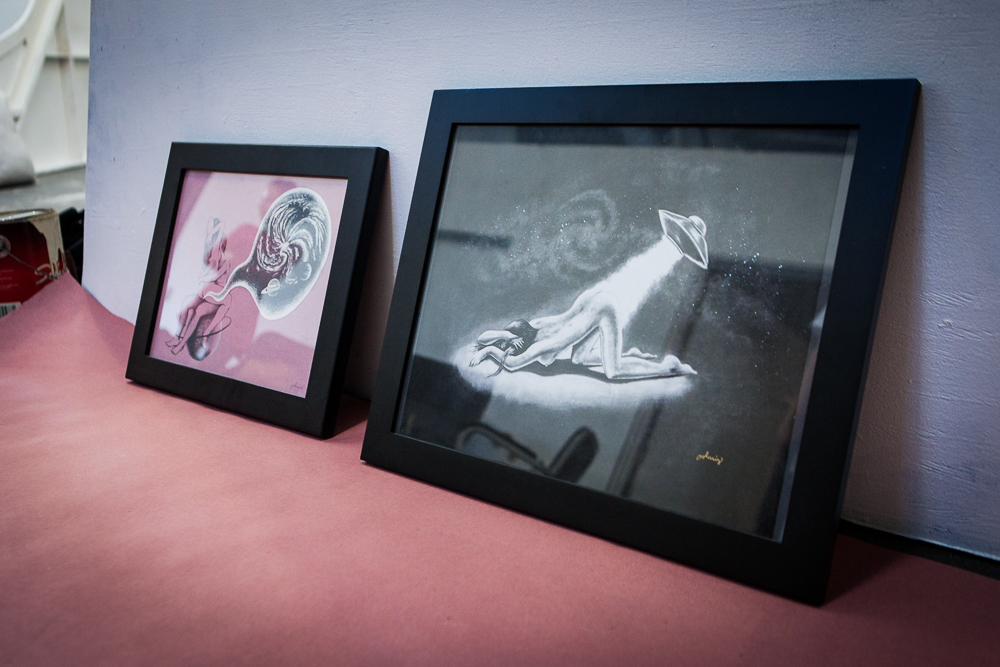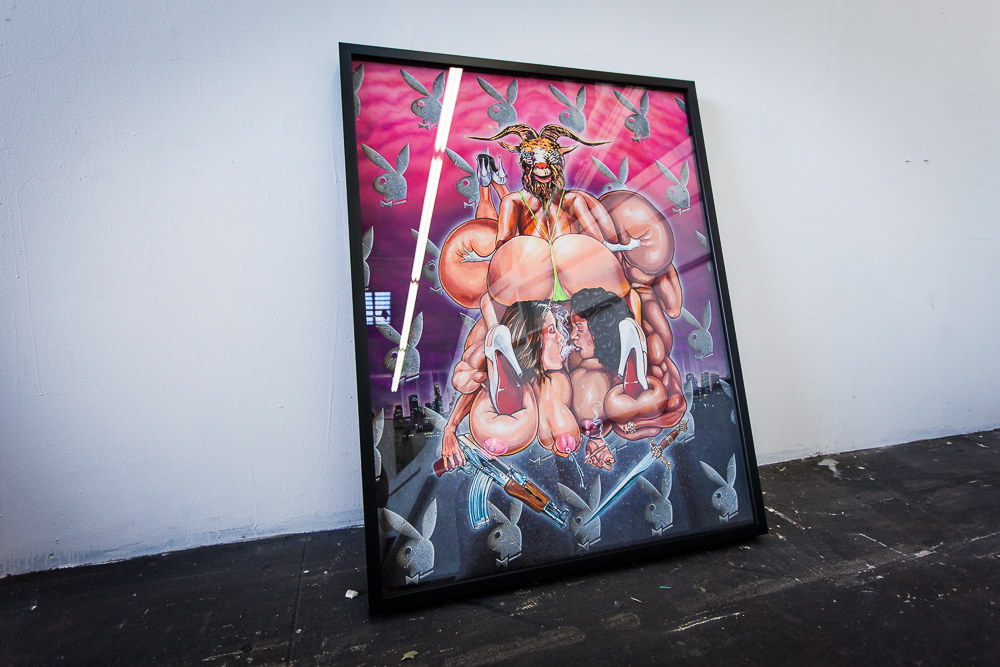 One of Tina Lugo's works from the show.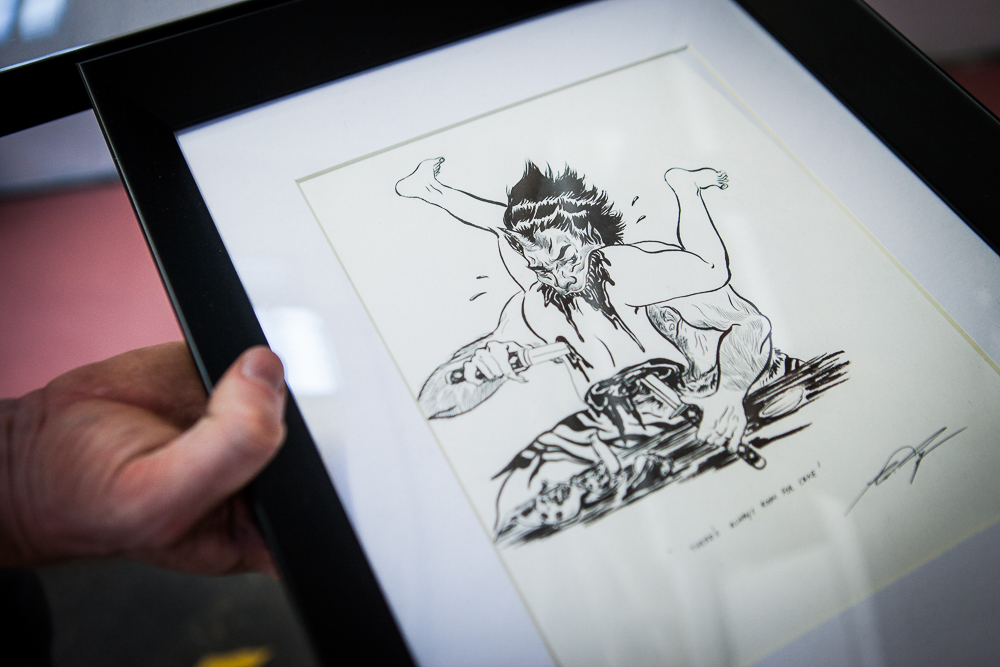 Detail of a piece by the show's curator Reginald Pean.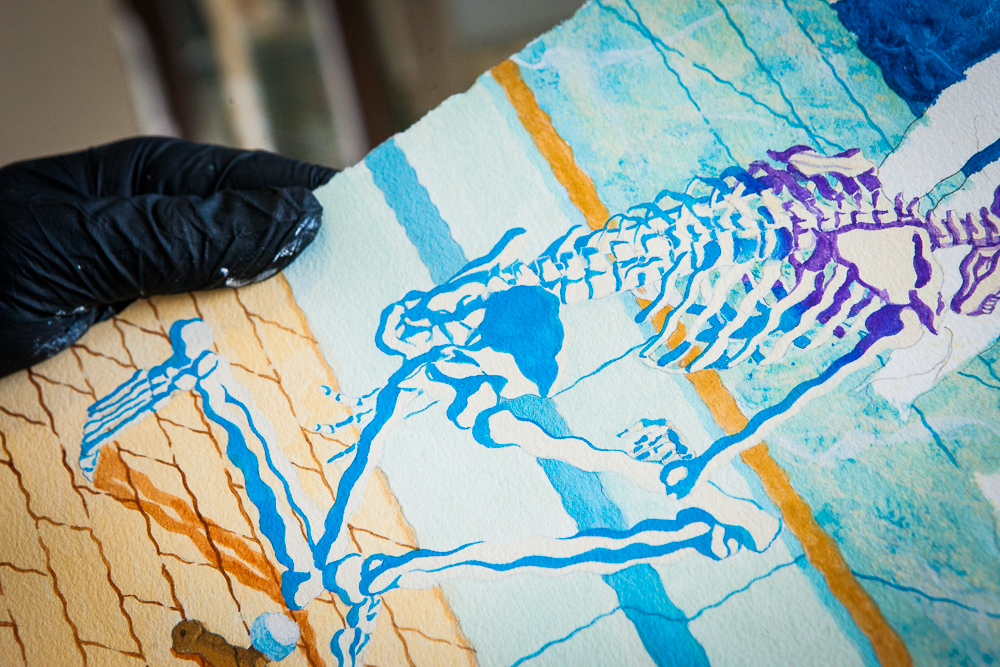 Bay Area artist Lu Goodbag's amazing Net Art-like embroidered butts.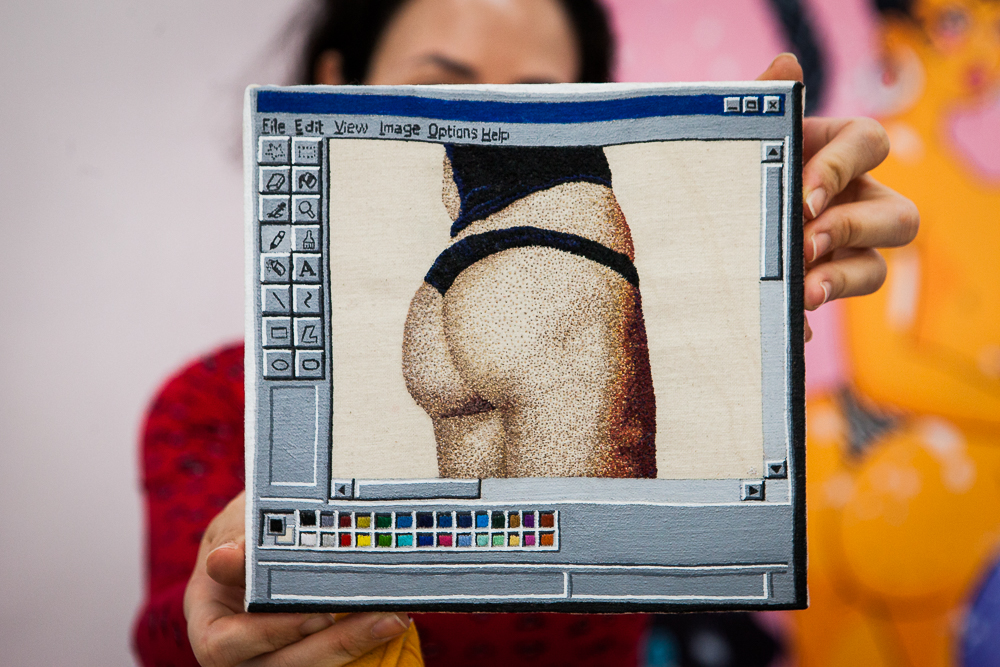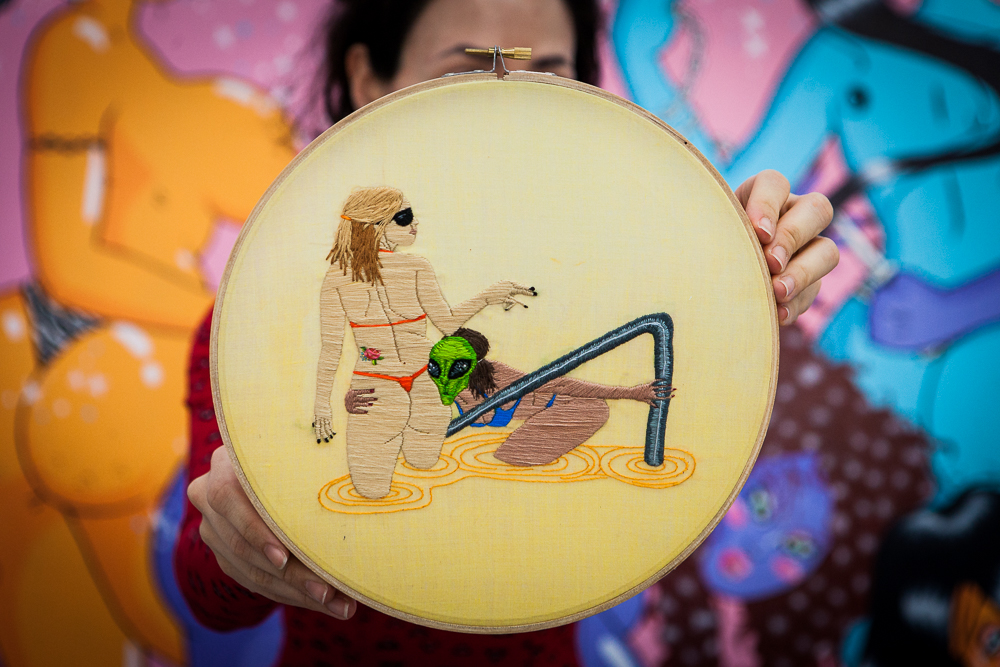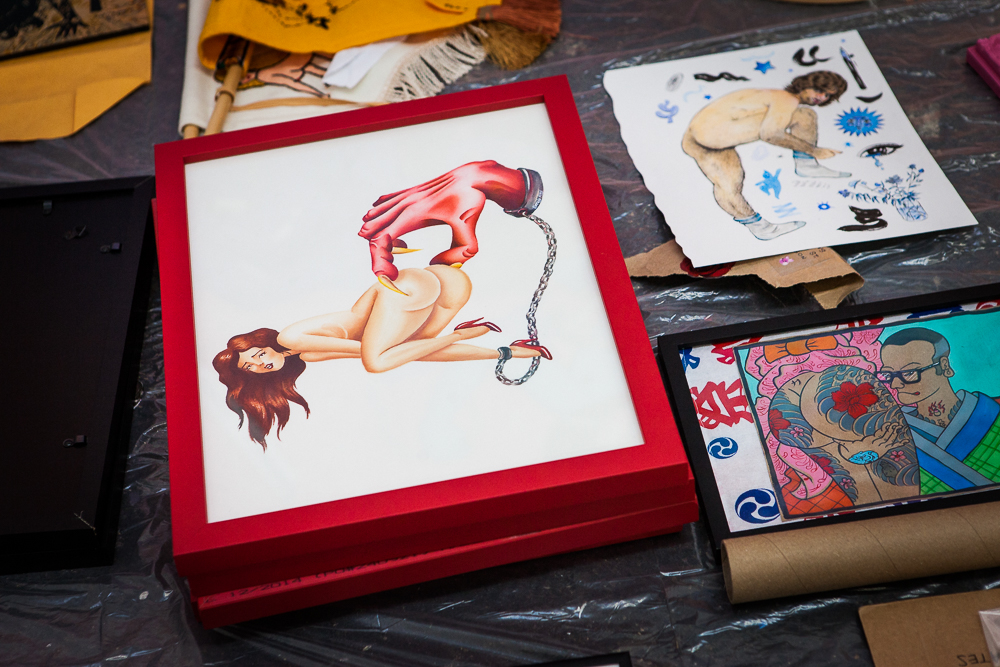 The show's curator Reginald Pean.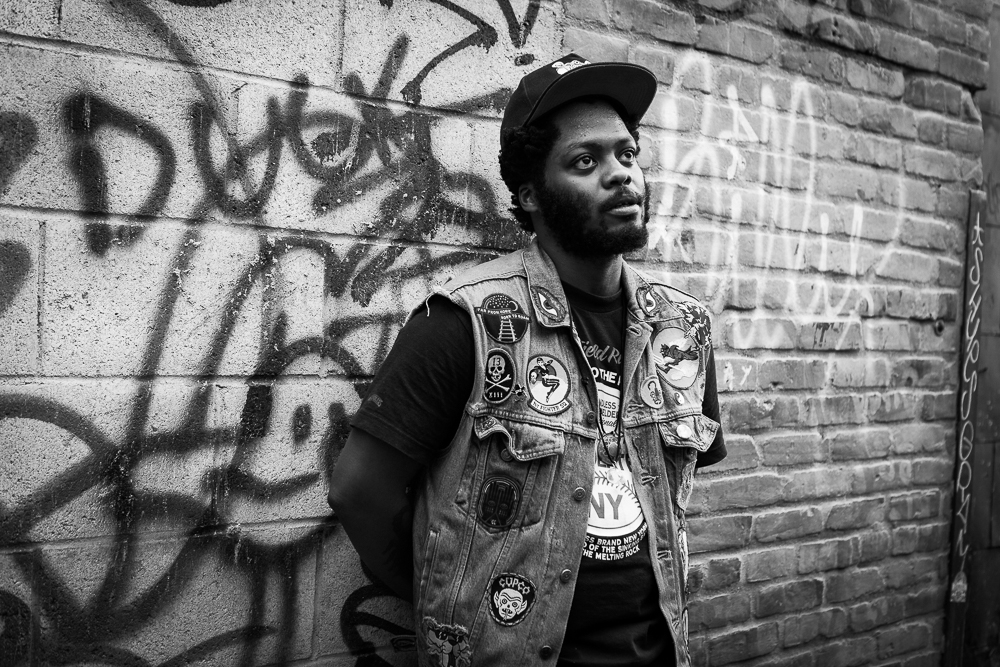 One of Reginald's works.