Dear photography,
Thank you for finding me, and encouraging me to get off of my ass and go out and shoot something everyday. Thank you for introducing me to new homies who share a similar passion, but are all unique in their vision.
I always get a good feeling when I'm out chasing light. It's exciting, like there's almost a chance that you can catch it in a bottle and save it for later. That's probably a feeling a lot of shooters share.
Why is it that you take photos? What was it that first got you into it? Seeing people come together for large photo meet ups like The Hundred's Street Meet, or my homie Evan's Flaskmob, is always so inspiring. We don't really have that many folks up here down to do meets like that, but we're trying to change the culture. The other day I went for a walk on the beach (what I call a beach, anyway. There's sand underneath all that snow) with some homies, just to get out and shoot, and we had a great time. That's not to say that I don't always have a good time, but with things being so crazy lately, it was nice to be spontaneous and let the light be our compass to our destination.
Once you're done laughing at how cheesy my words are, peep the photos below. Hopefully you can catch a bit of that feeling I was trying to describe.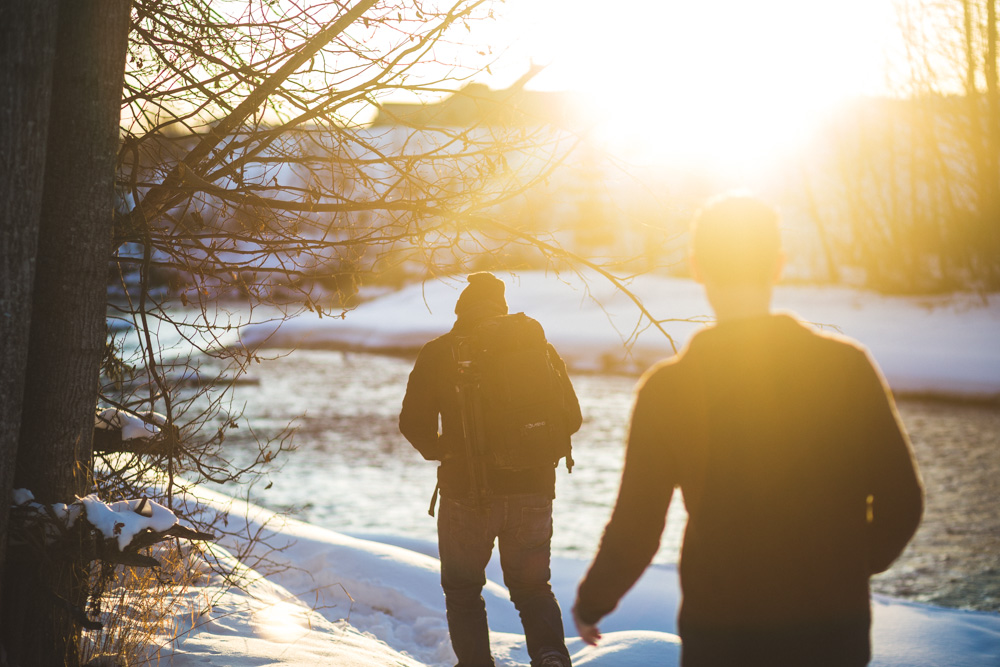 @WillieDalton getting some footage of @MikeyHuff.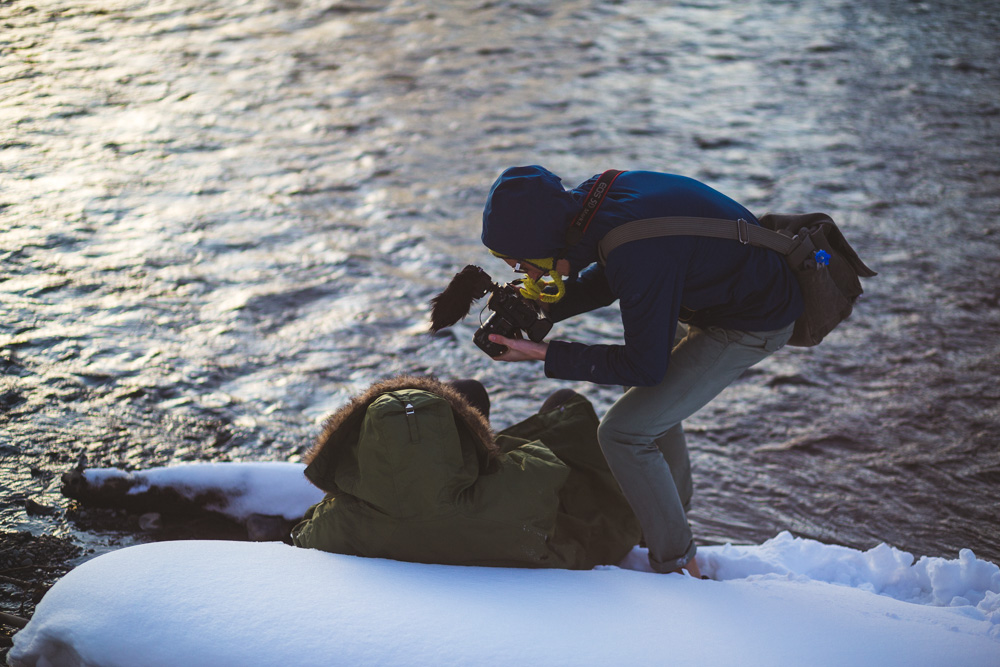 That sunset doe.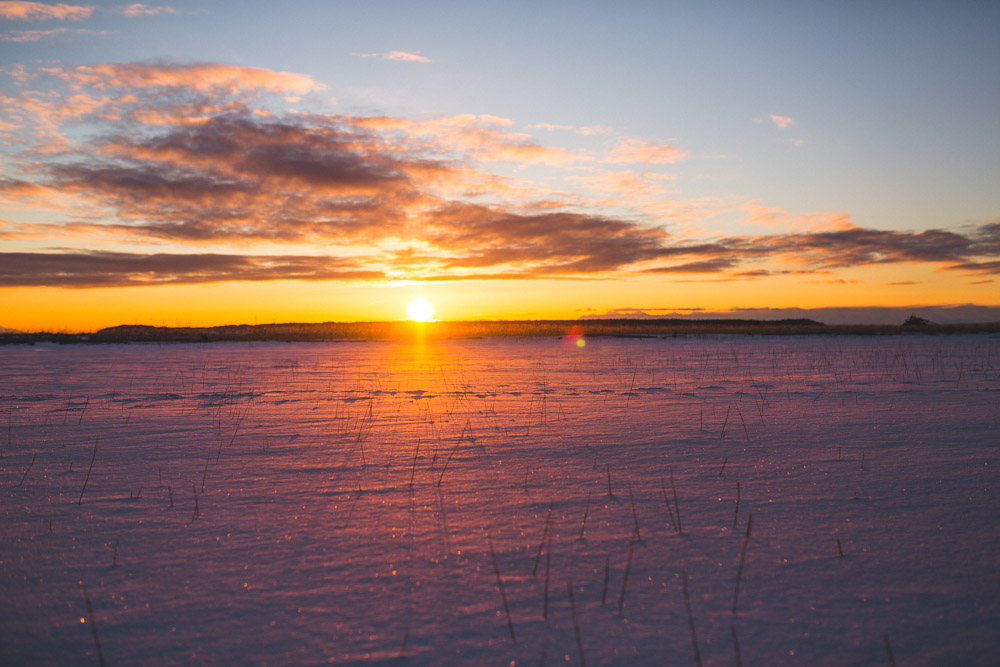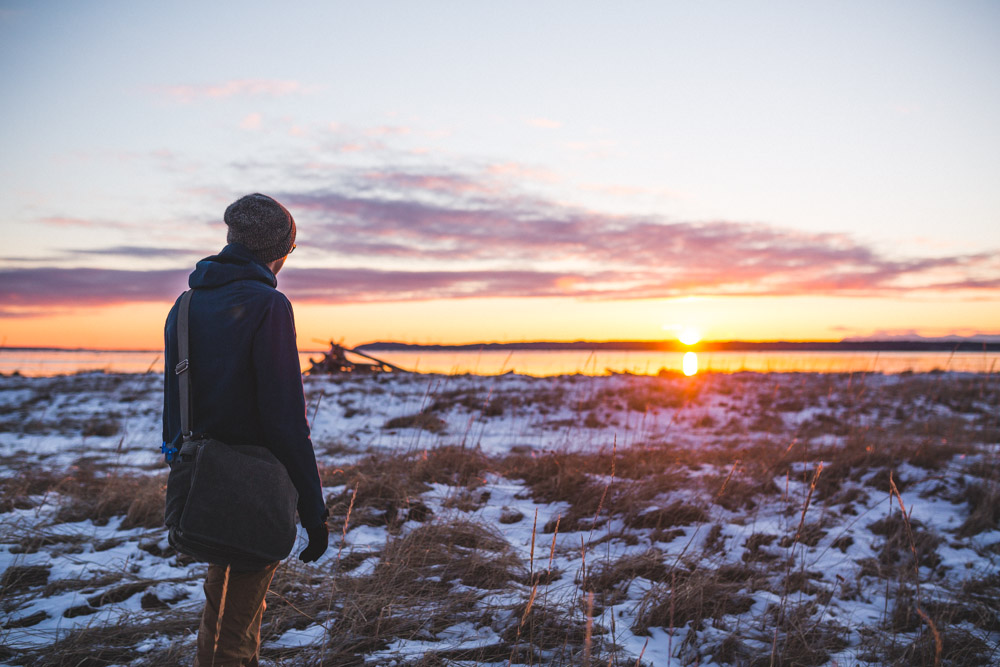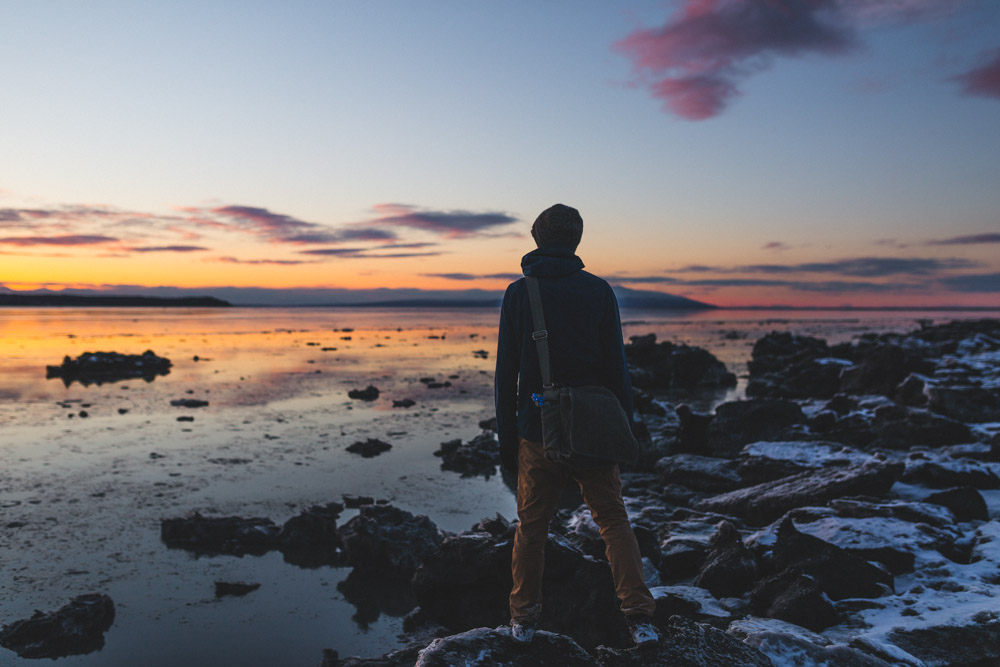 If you look hard enough you can see Chad. We met him on the beach taking photos. He told us him and his wife just moved from Nebraska about a week prior and he hasn't had much to do. He was chill enough so we traded contact info and told him we'd hit him up whenever we go out to shoot. Sharing is caring, y'all.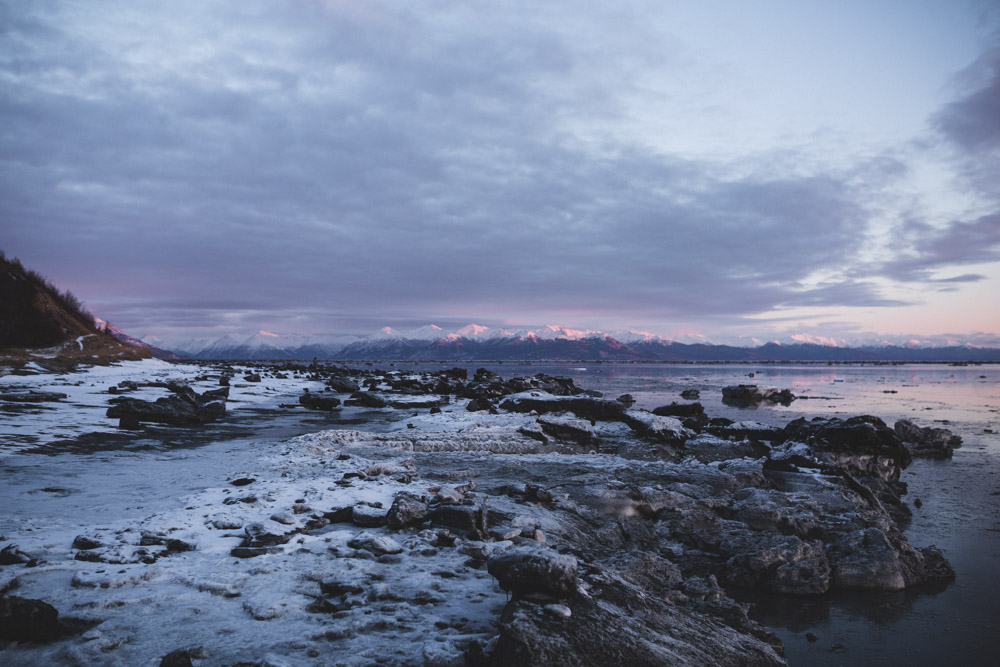 Here's a better view of the mountains Chad.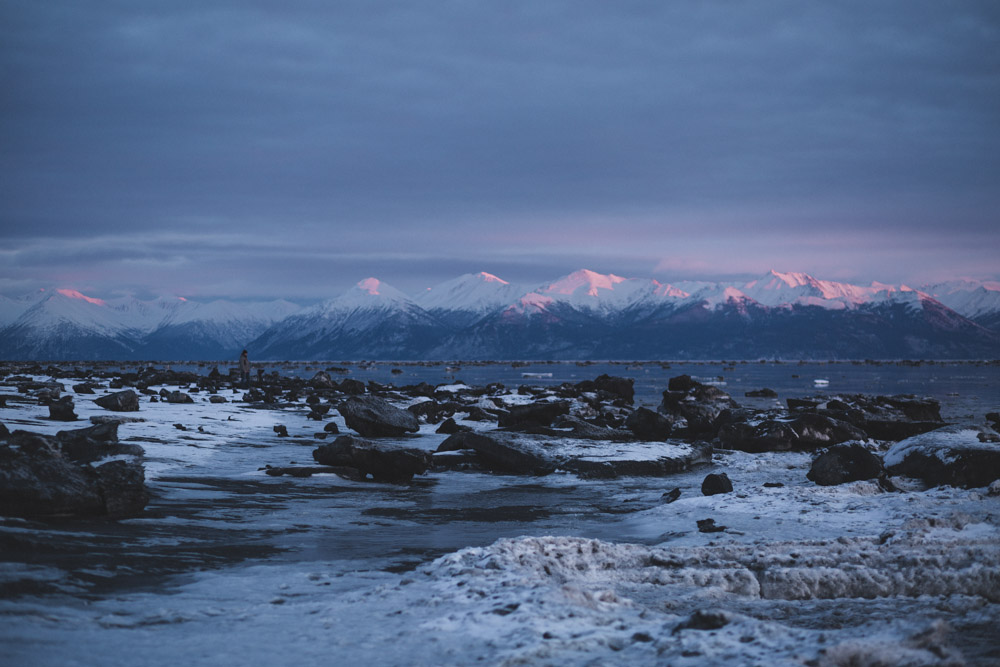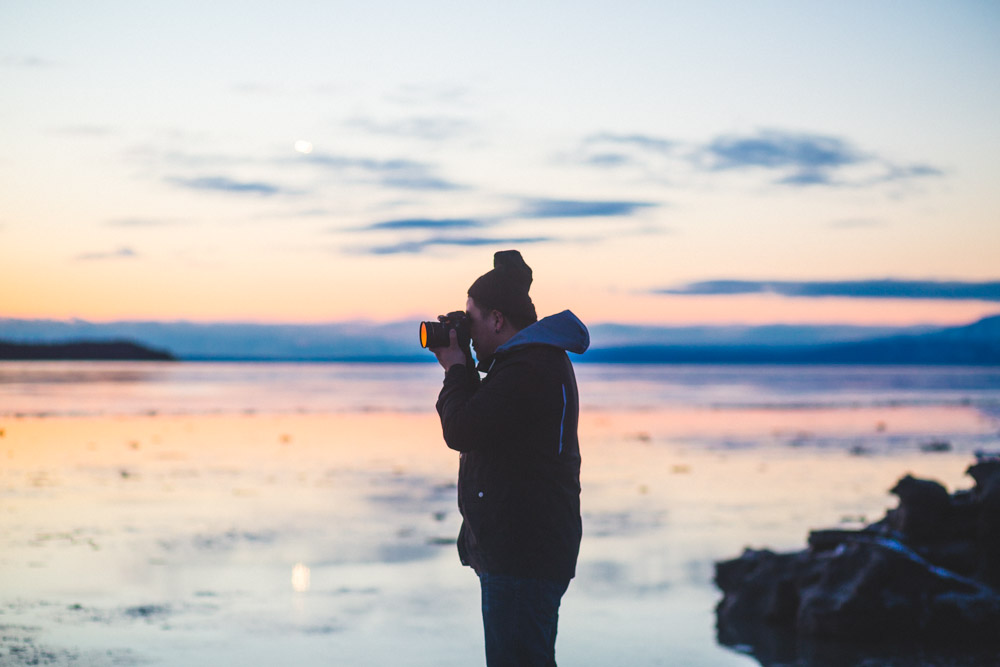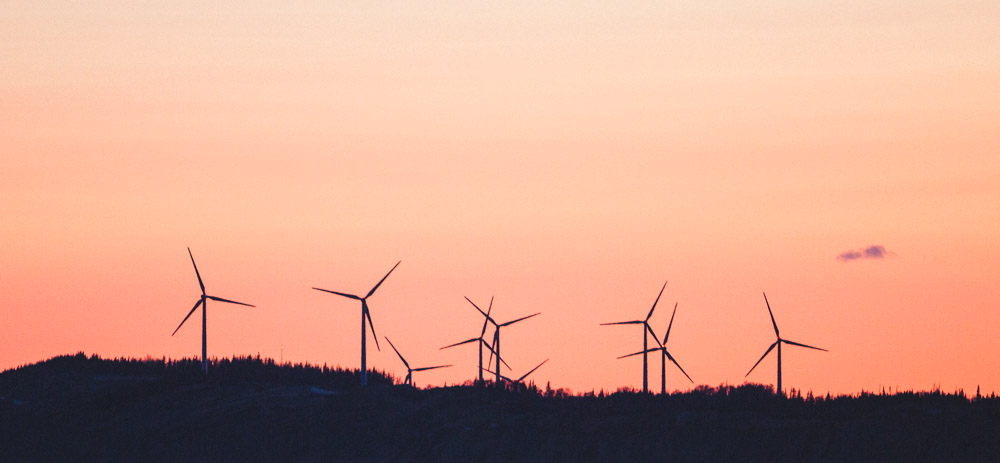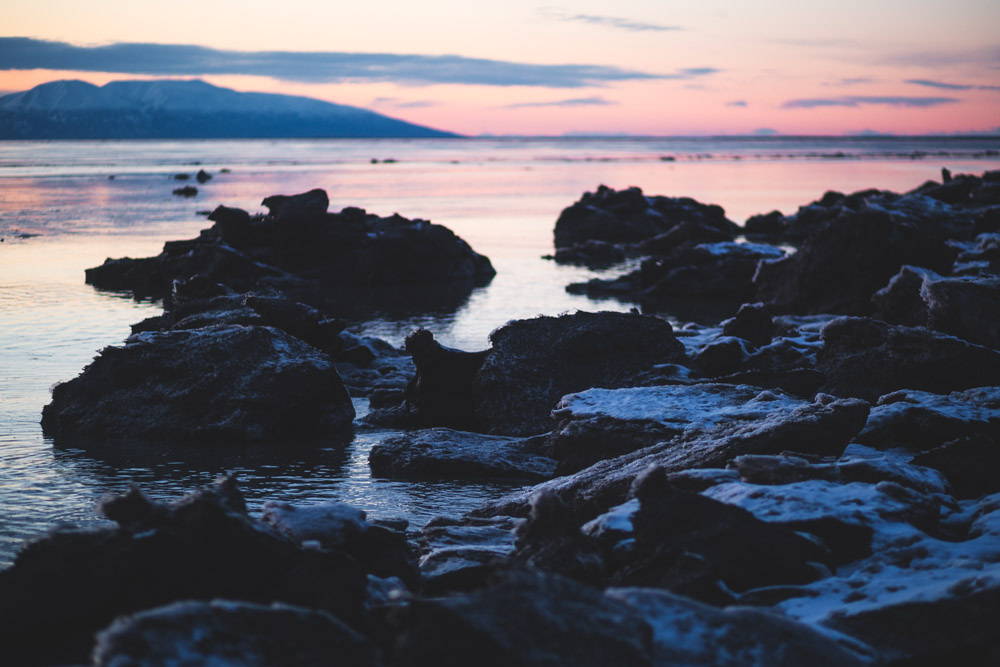 Until next time…