Last weekend the good people over at Primitive Apparel linked up with The good people at The Well to throw a fun daytime summer event with the likes of 2 Live Crew (Fresh Kid Ice and Brother Marquis) and scratch team Cafe con Leche consisting of d.j. Klever and d.j. Craze. With all of the mentioned involved how could it not be a good time right? I agree, so I headed down with my camera to capture the good times for all of you that couldn't make it out. I was a little bummed that given the L.A. traffic that day I only made it in time to catch half of the 2 Live Crew set but still was awesome to see them perform some of their hit songs. The crowd was in good spirits and certainly eclectic which made for a fun time all around.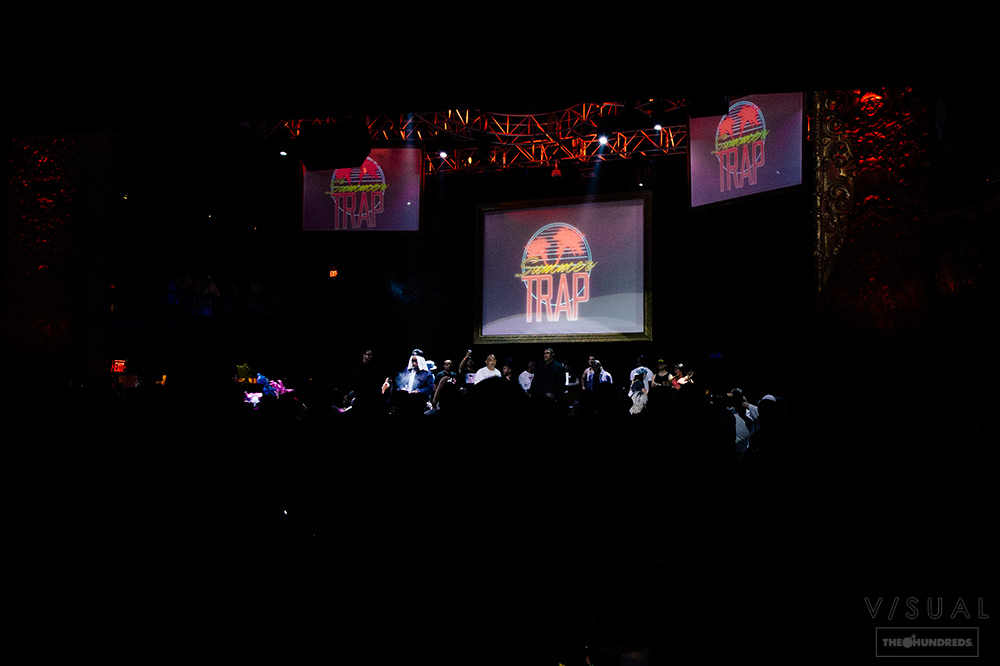 Walking in to see 2 Live Crew mid performance.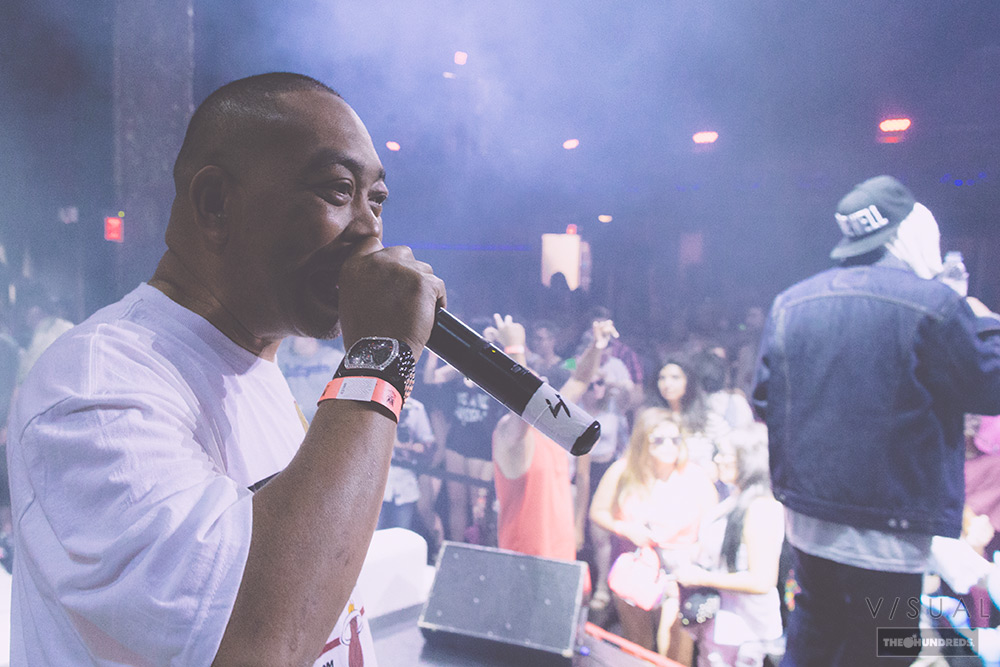 What up Fresh Kid Ice.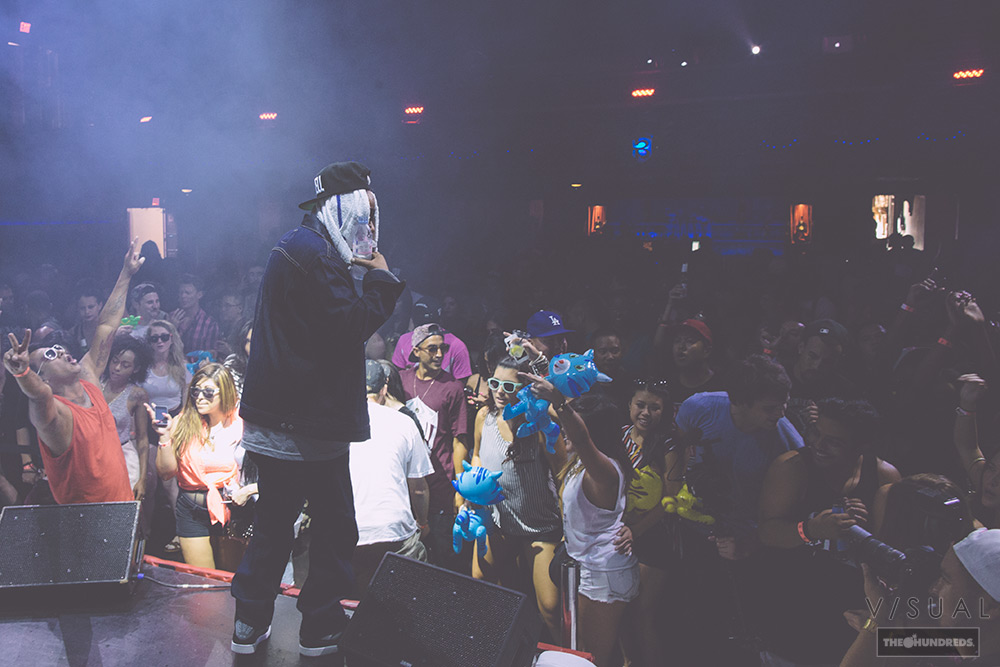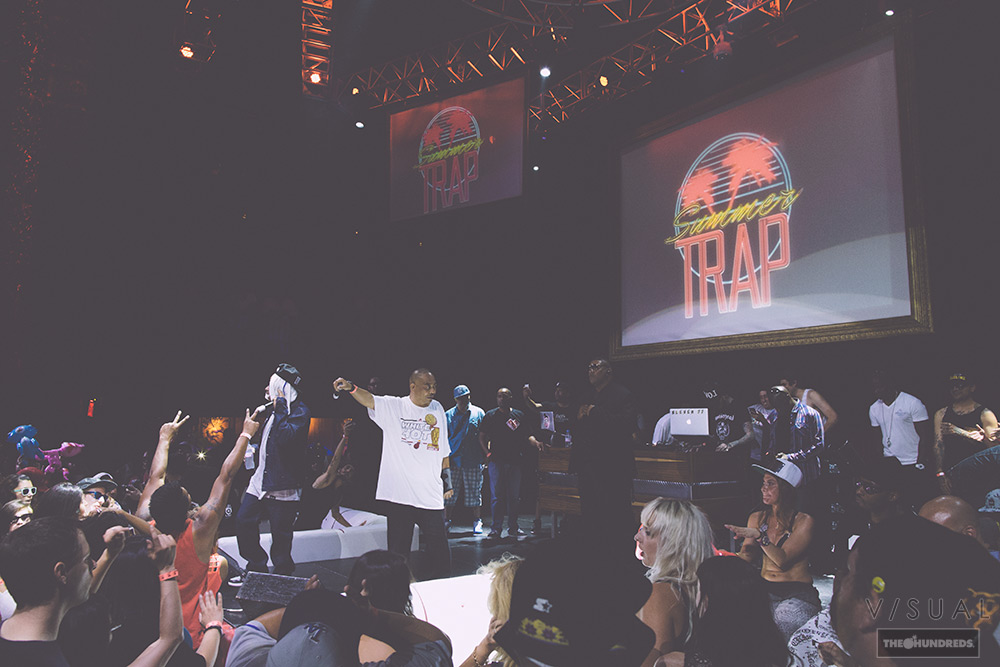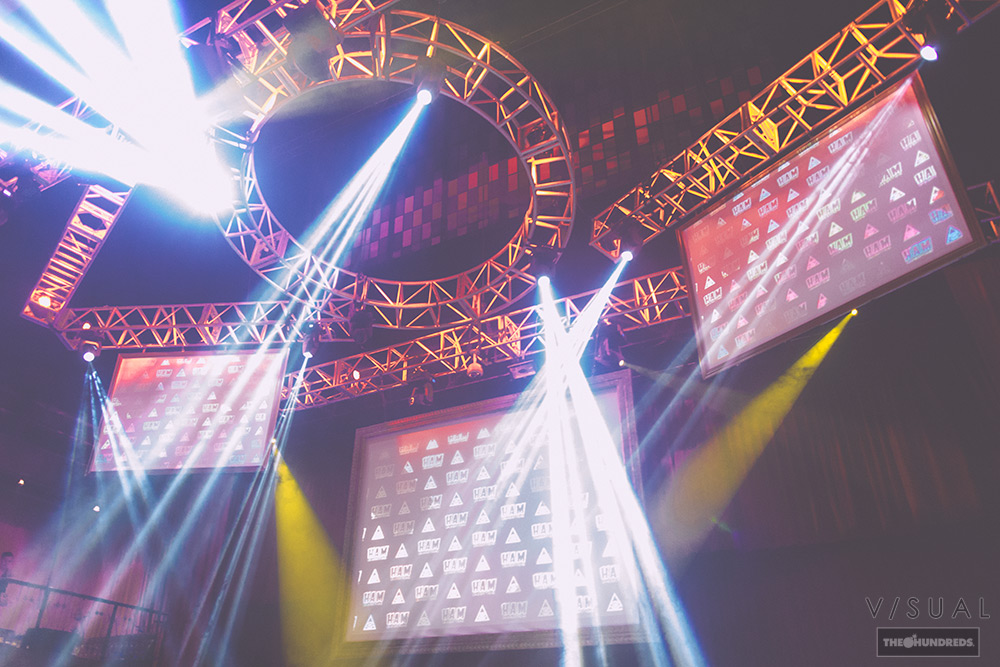 Light Twerks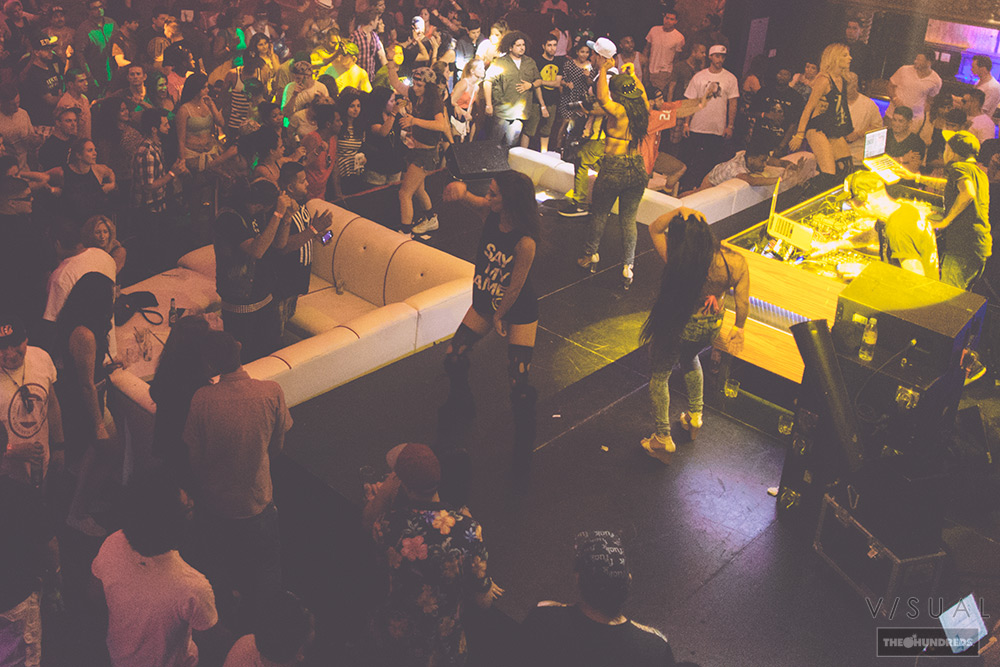 Ariel view of this melting pot of party goers.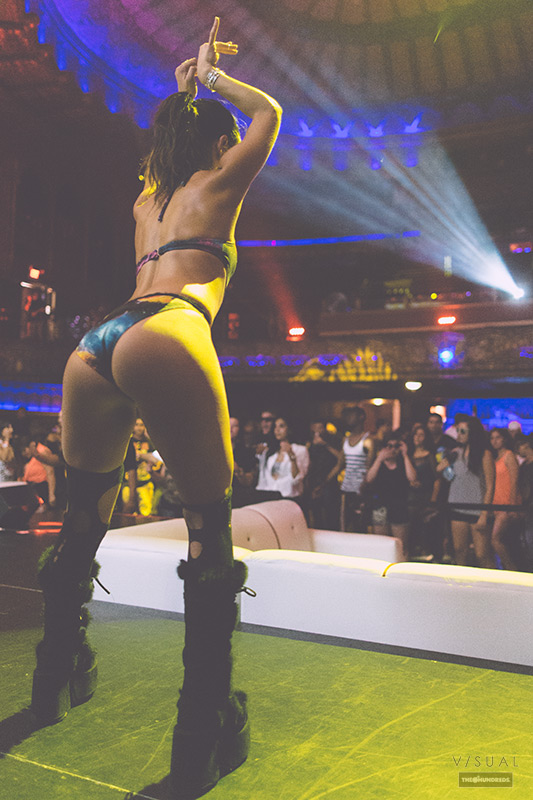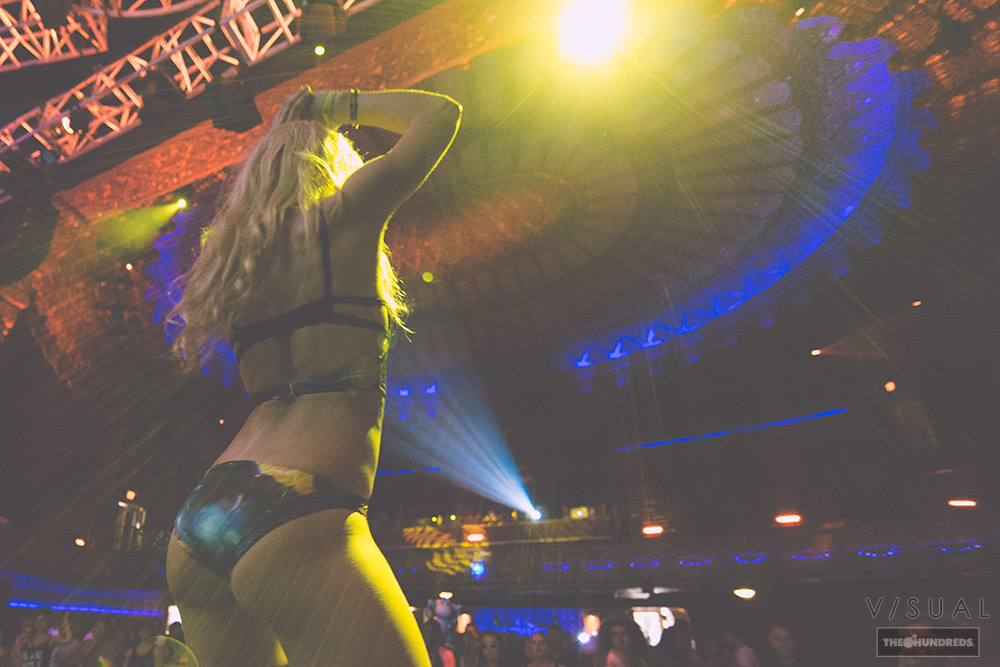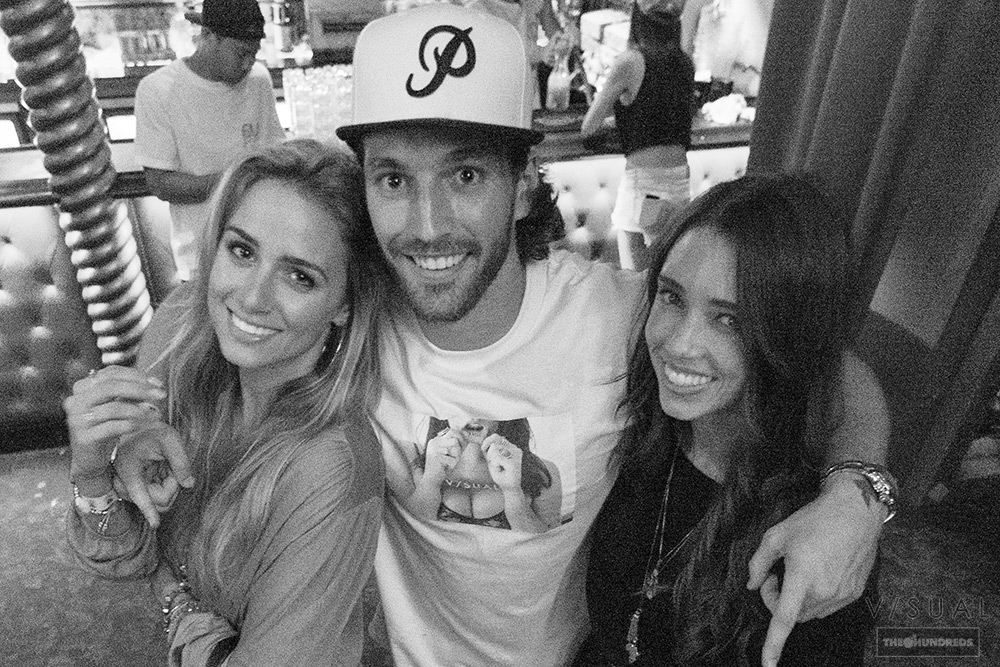 Conner Vernon was in attendance with a good looking entourage.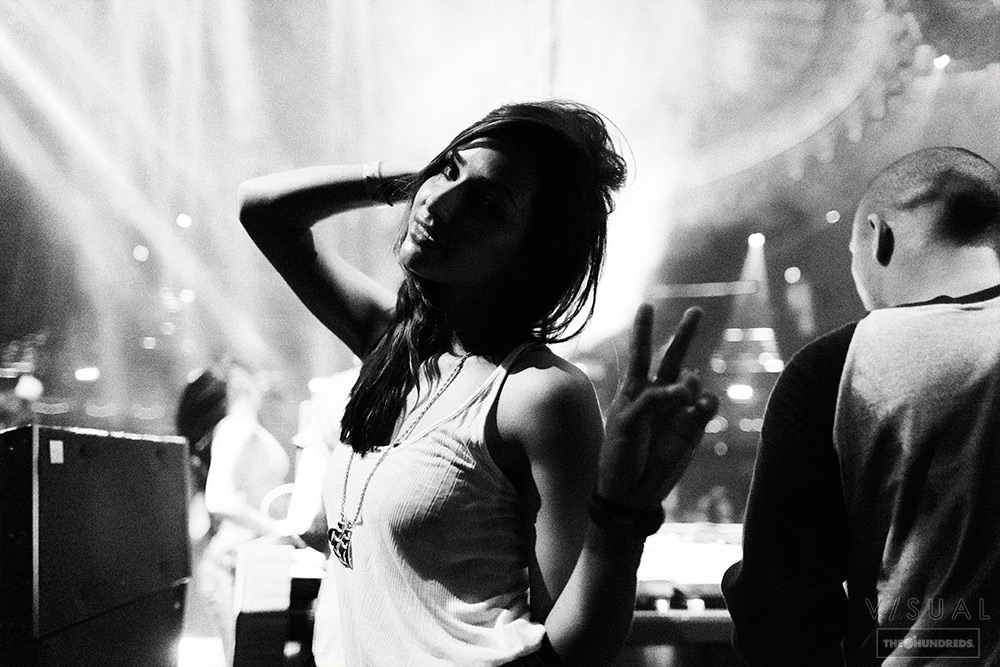 What up Michele Maturo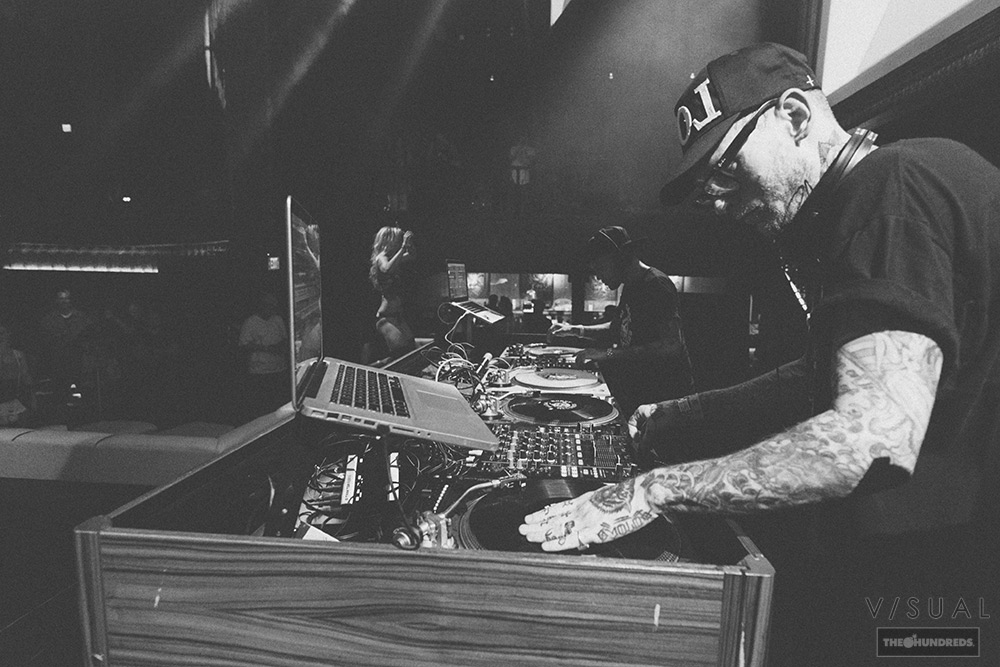 D.J. Klever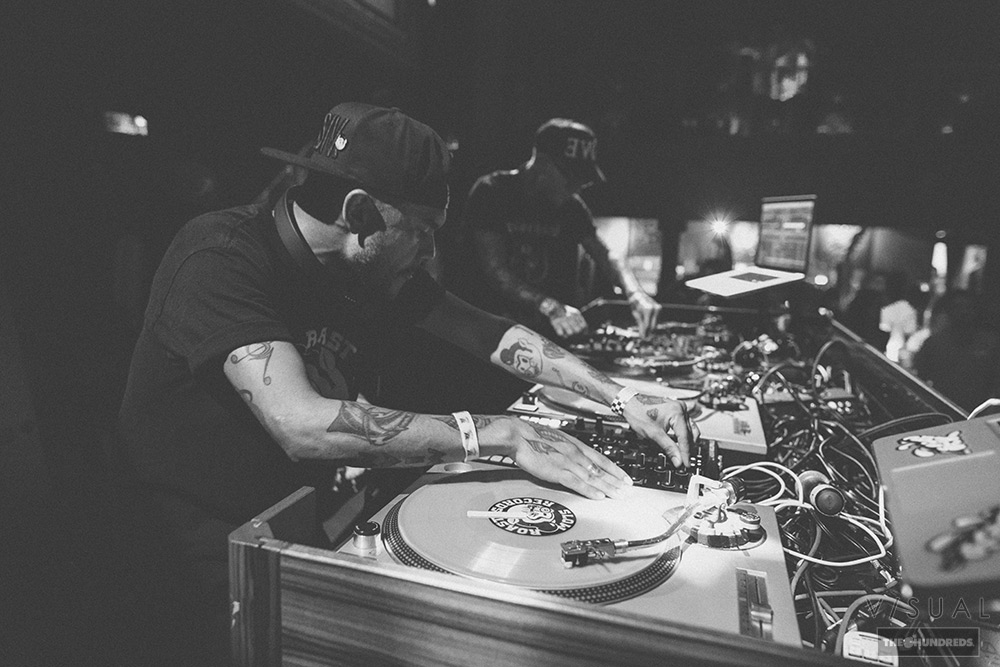 D.J. Craze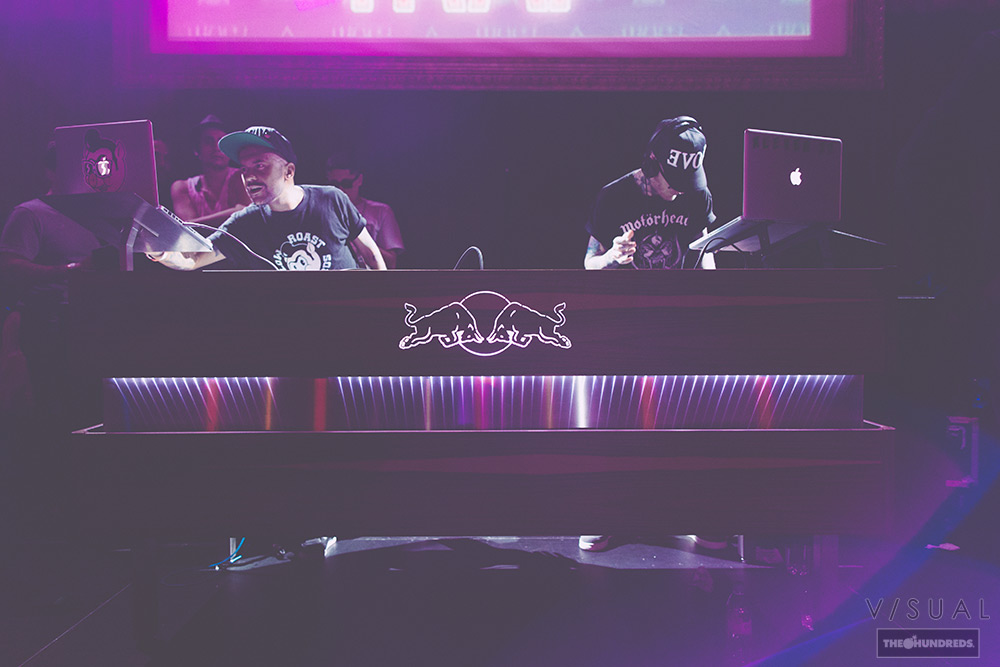 Cafe con Leche