The Hundreds is excited to bring you a look at all the Summer 2016 pieces that feature our custom "Wilted State" allover print—available now at flagships, authorized stockists, and in the Online Shop.
Inspired by vintage scientific floral illustrations, the "Wilted State" graphic is derived from a watercolor painting by Joshua Clements. As a commentary on the ongoing Californian drought, the flowers depicted as wilting and washed out are native to the Golden State, including the poppy, black-eyed susan, fried egg flower, hollyhock, and California lilac, baby blue eyes.
The Hundreds Summer 2016 embodies our California roots in workwear, pop, and surf culture to address the current global and local climate change. This season, we've taken our classic silhouettes and outfitted with them with lighter textiles, such as cotton linen and loop terry.
Click each photo below to shop:
"COASTAL" button-up linen shirt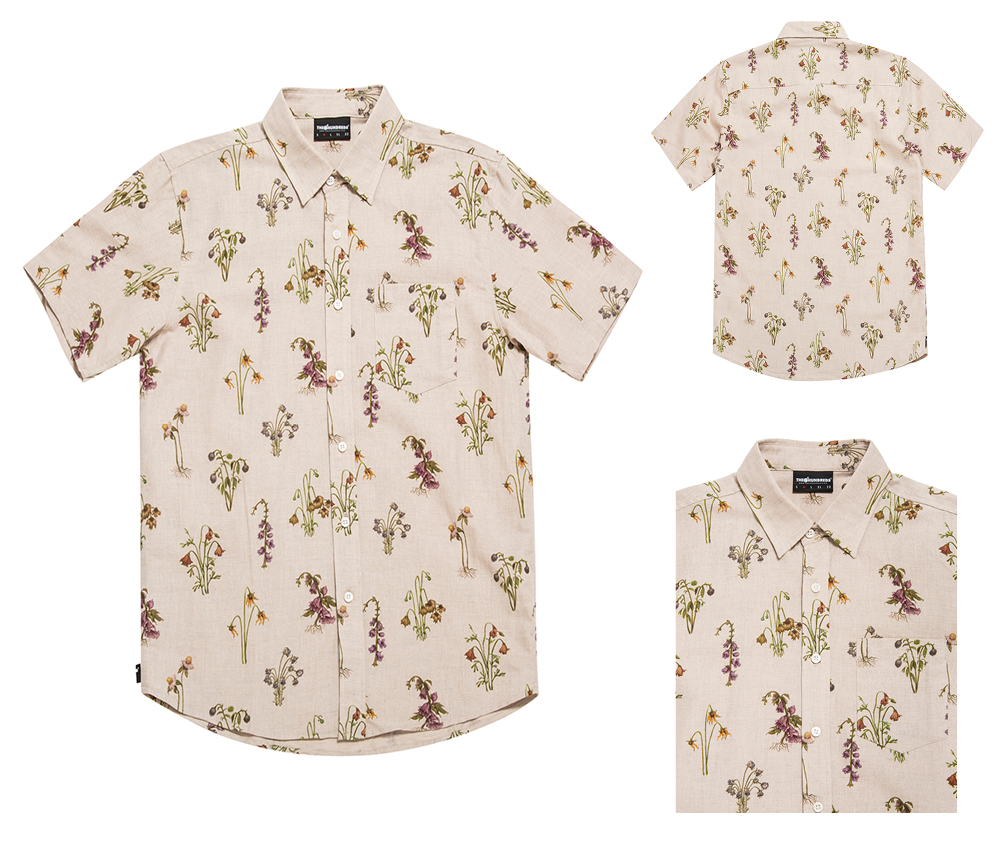 "WESTERN" shorts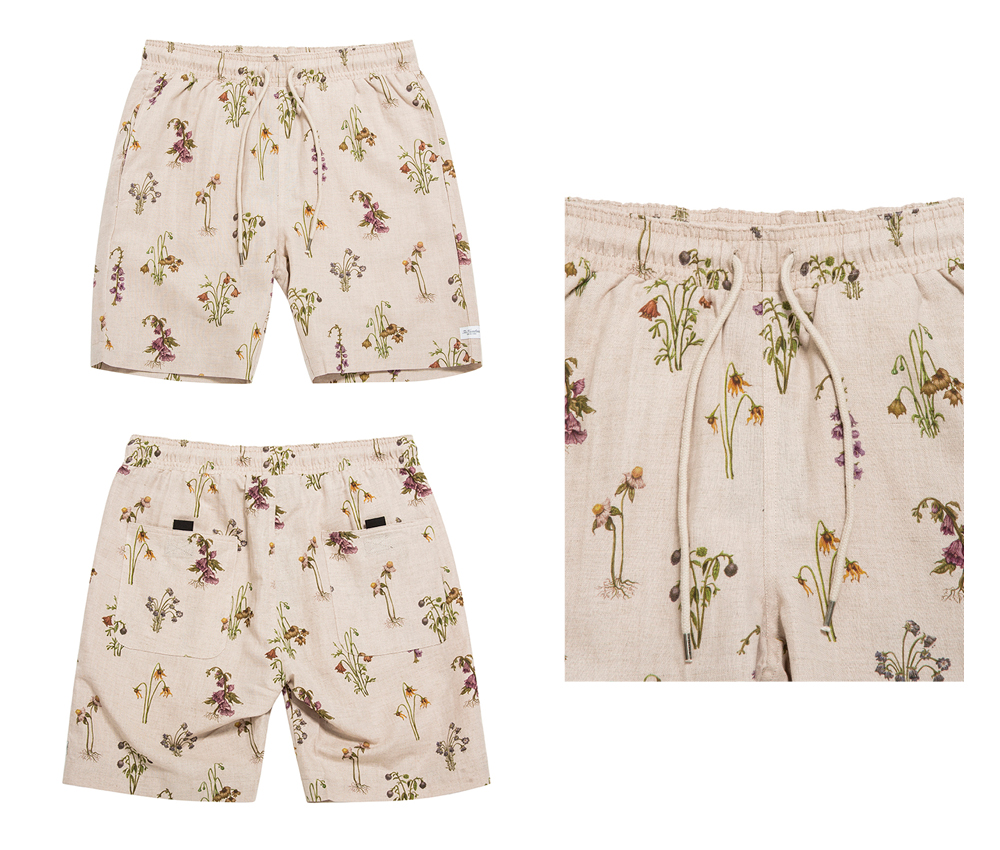 "WELL" henley T-shirt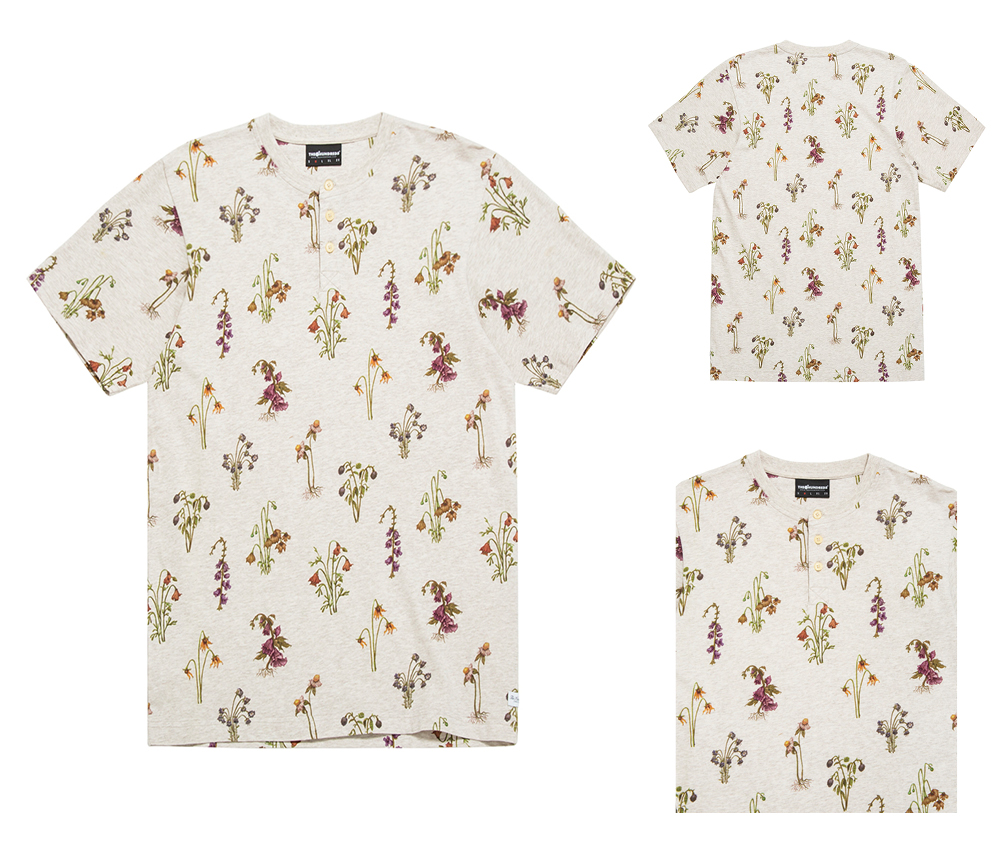 "TEAM" snap-back cap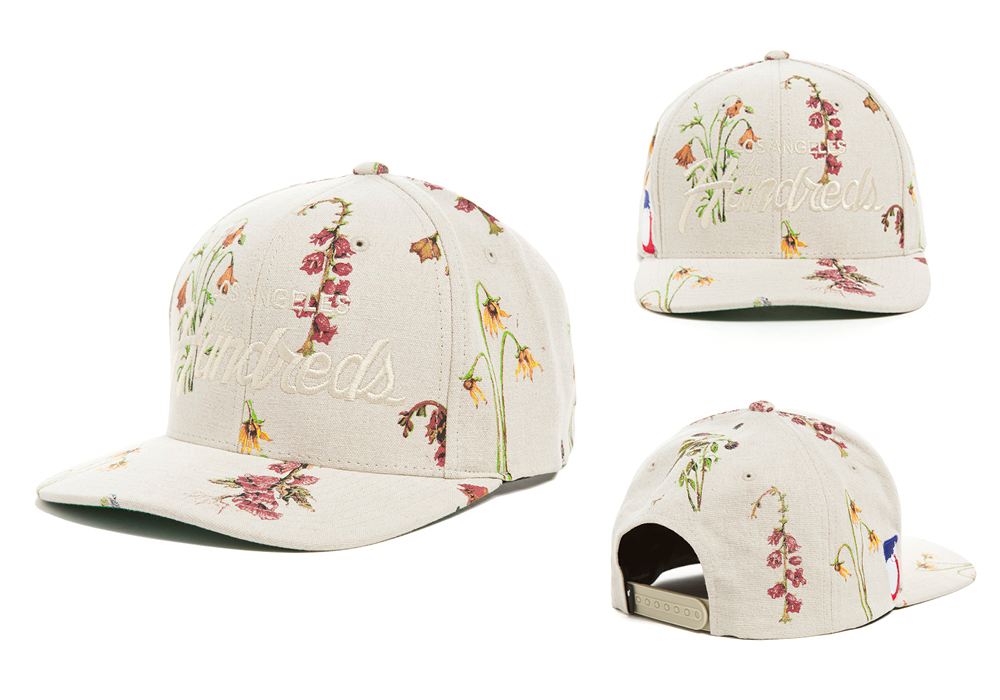 ***