The Hundreds is proud to announce the official arrival of the The Hundreds Summer 2016 D2 collection—available now at all flagship locations, authorized stockists, and in the Online Shop.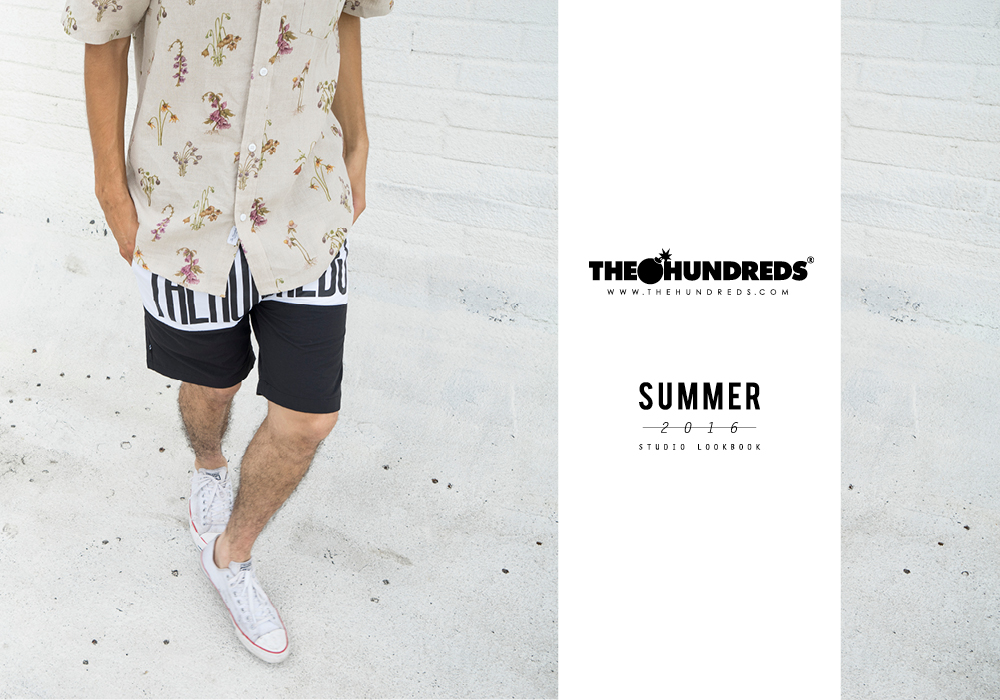 The Hundreds Summer 2016 embodies our California roots in workwear, pop, and surf culture to address the current global and local climate change. This season, we've taken our classic silhouettes and outfitted with them with lighter textiles, such as cotton linen—our first venture into using that fabric—and loop terry.
Click each photo to Shop by Look—where we break down the outfit for you.
The 100% cotton chambray-made "CHAVEZ" button-up woven shirt  : "SALTY" T-shirt : "WESTERN" shorts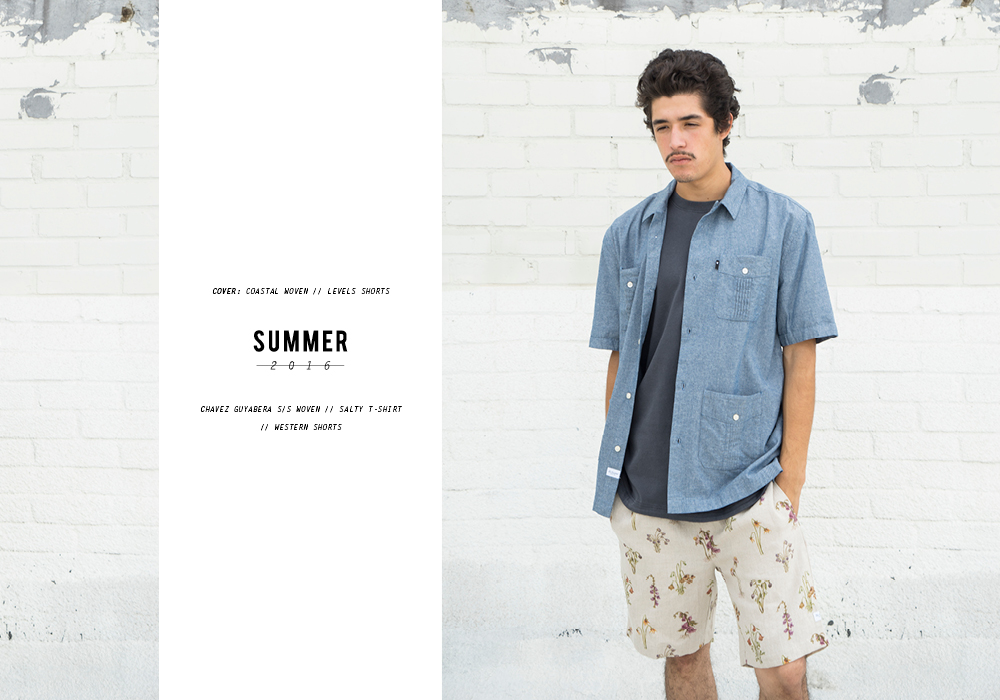 "TEAM" snap-back cap : "CHAVEZ" button-up woven shirt : "POOL" shorts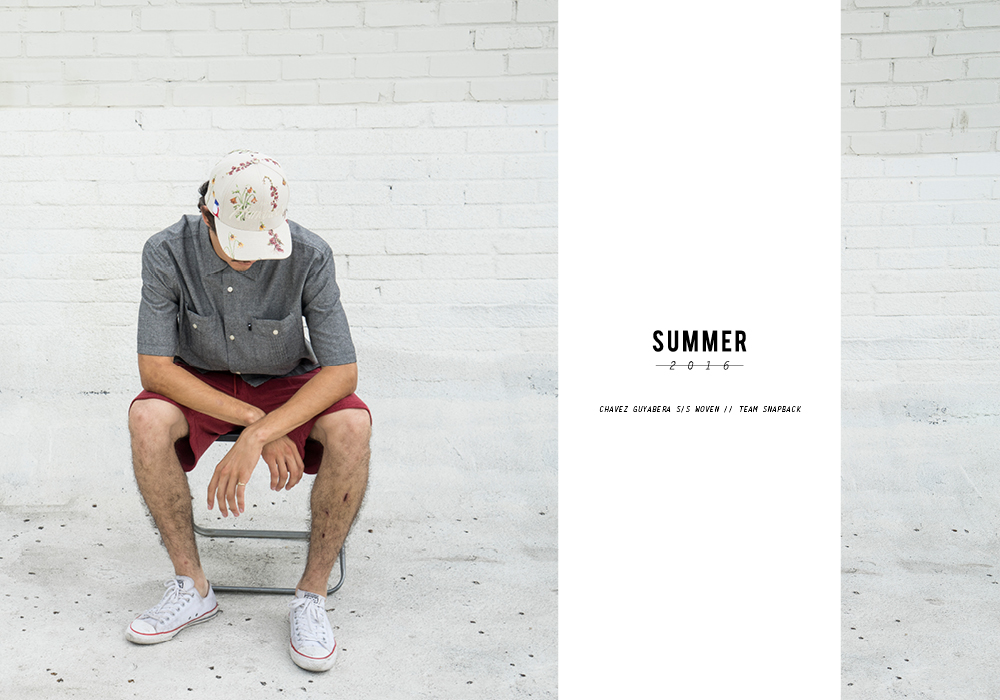 "SKIP" T-shirt : "BEACH" shorts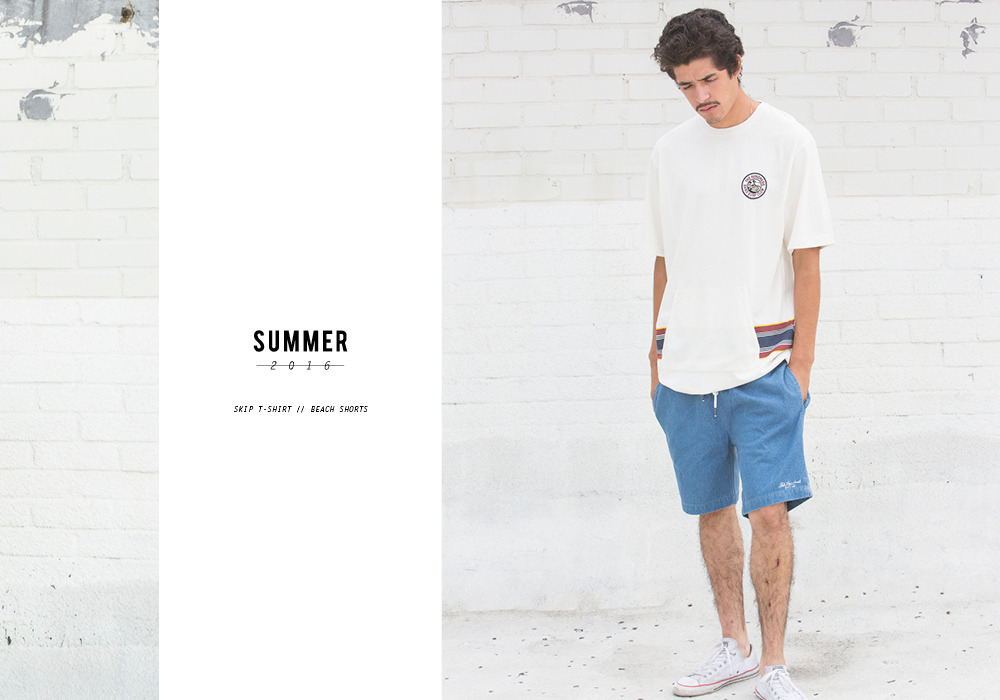 "STANS" 3/4-sleeve T-shirt : "BARREL" shorts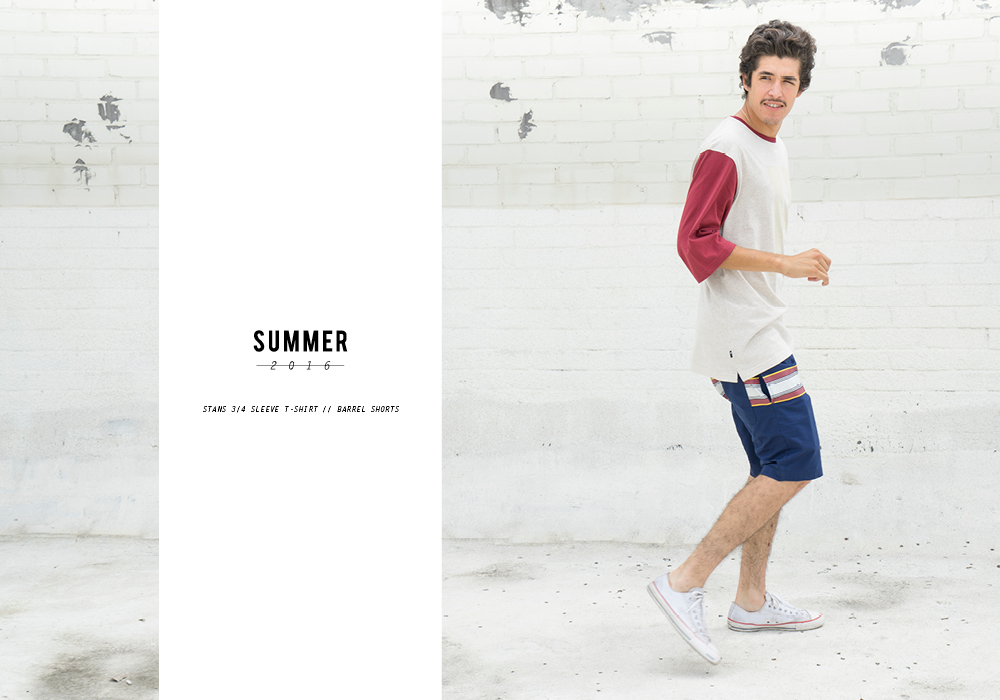 "COASTAL" button-up linen cotton shirt : "WESTERN" shorts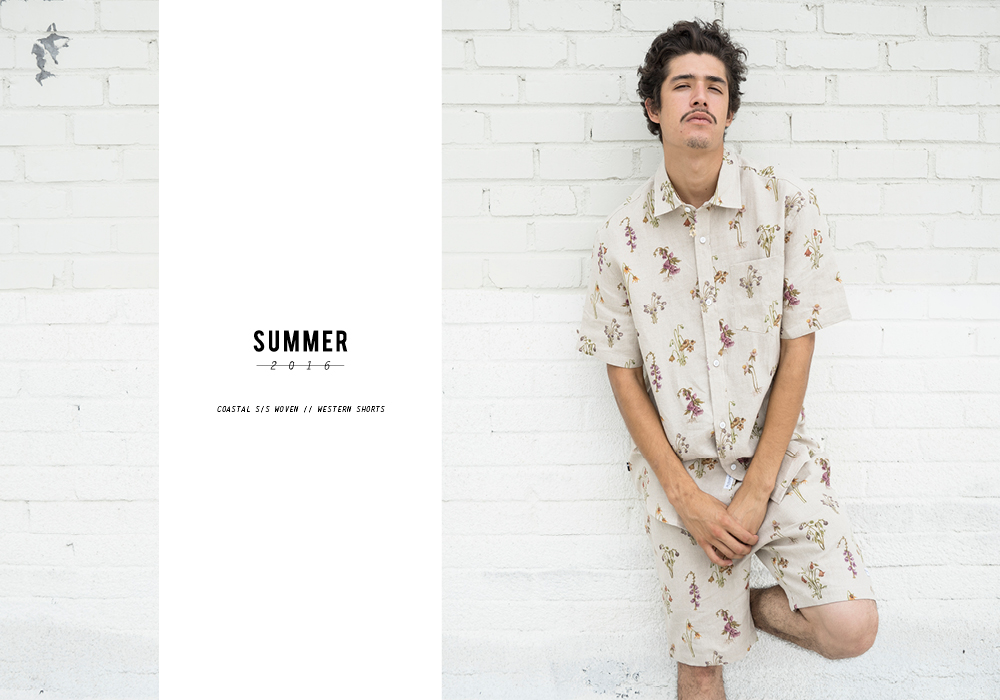 "BREAKS" T-shirt : "BEACH" shorts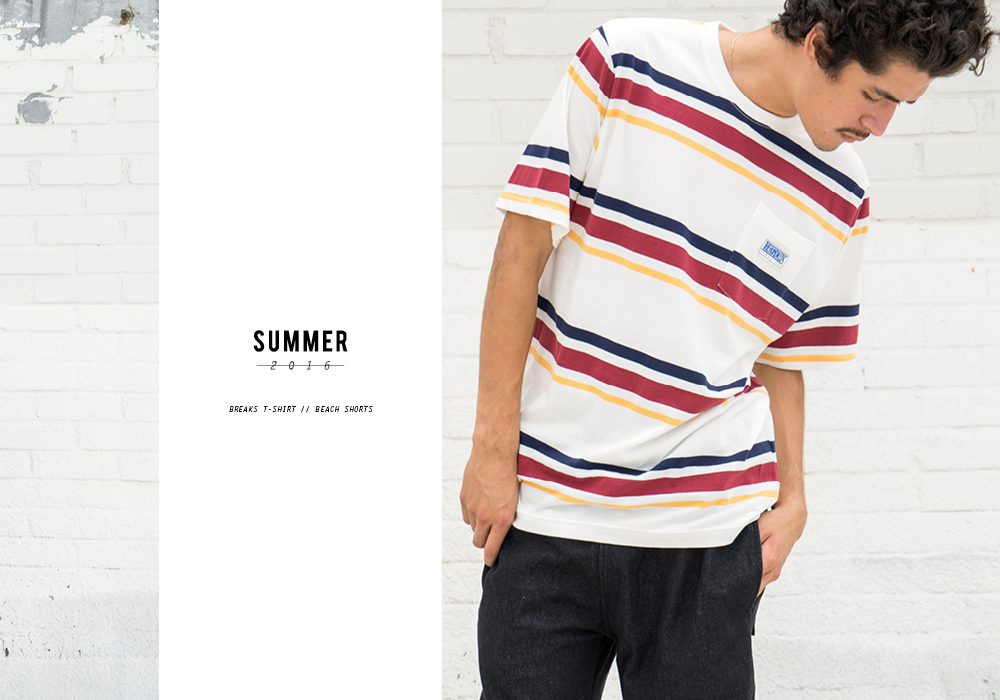 The 100% cotton oxford "BOISE" long-sleeve woven : "CAP" jersey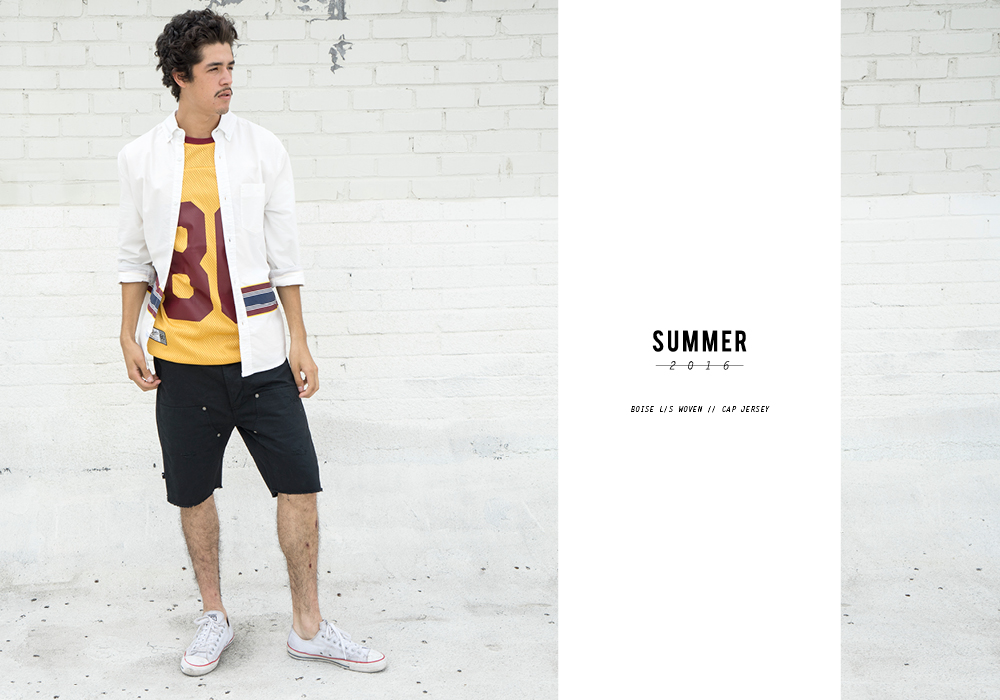 "BOARDWALK" T-shirt : "BARREL" shorts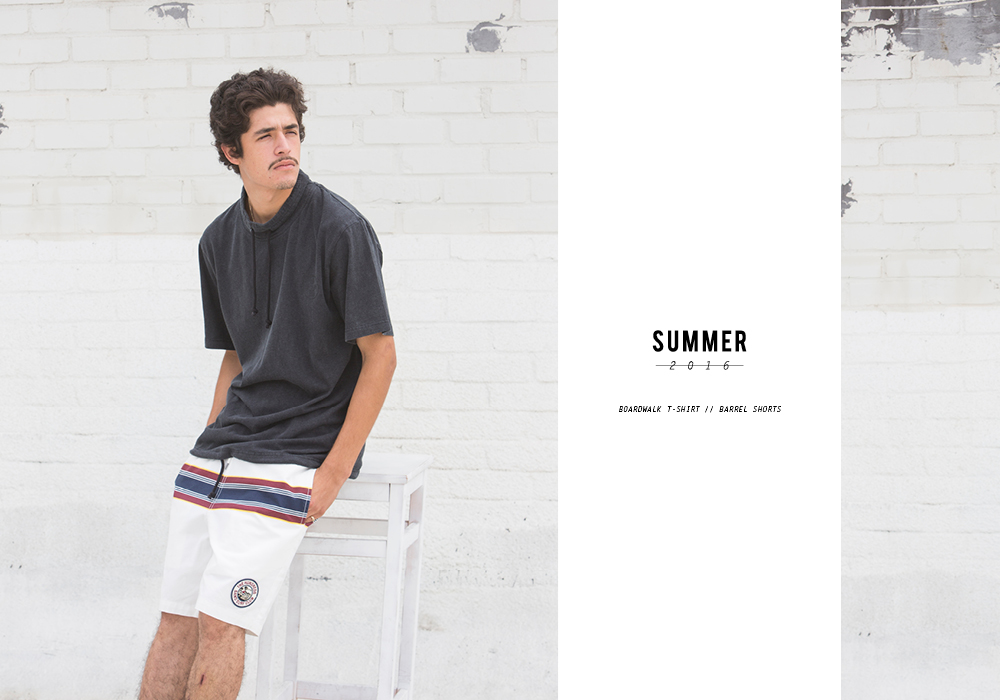 The cotton waffle pique knitted "SLICK" T-shirt : "VERT" shorts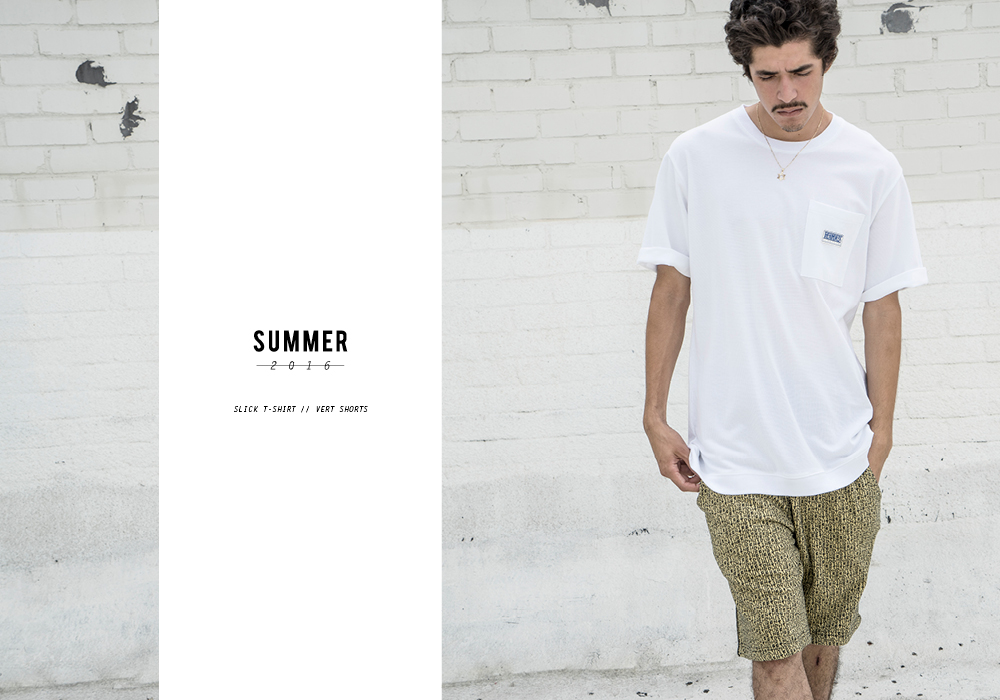 "WORN" New Era snap-back cap : "COASTAL" woven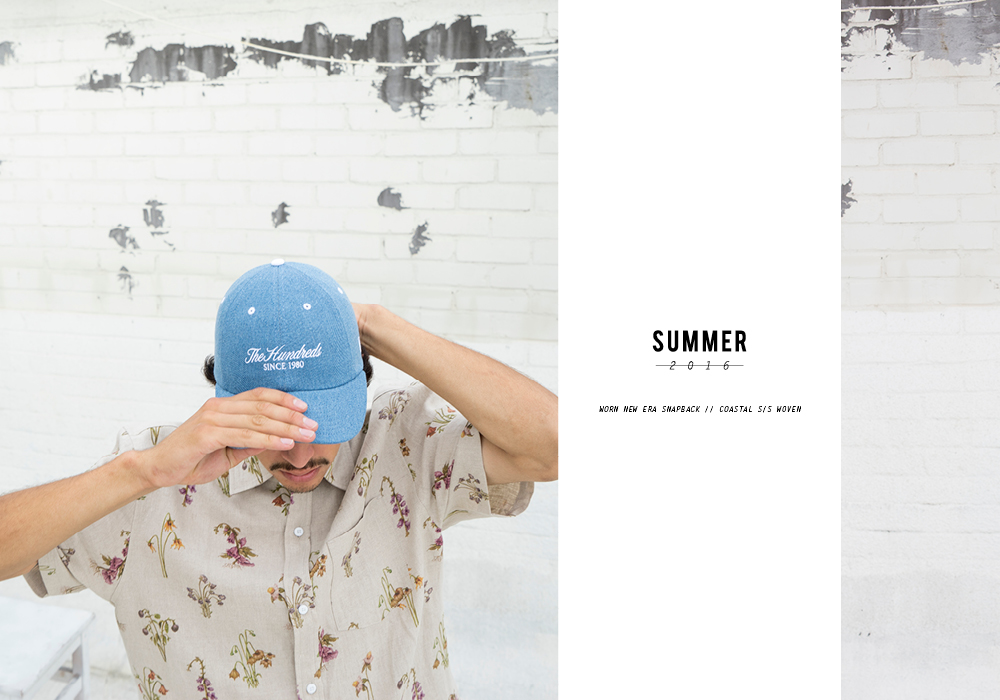 "SCRIPT" snap-back cap : "VERT" T-shirt : "LEVELS" shorts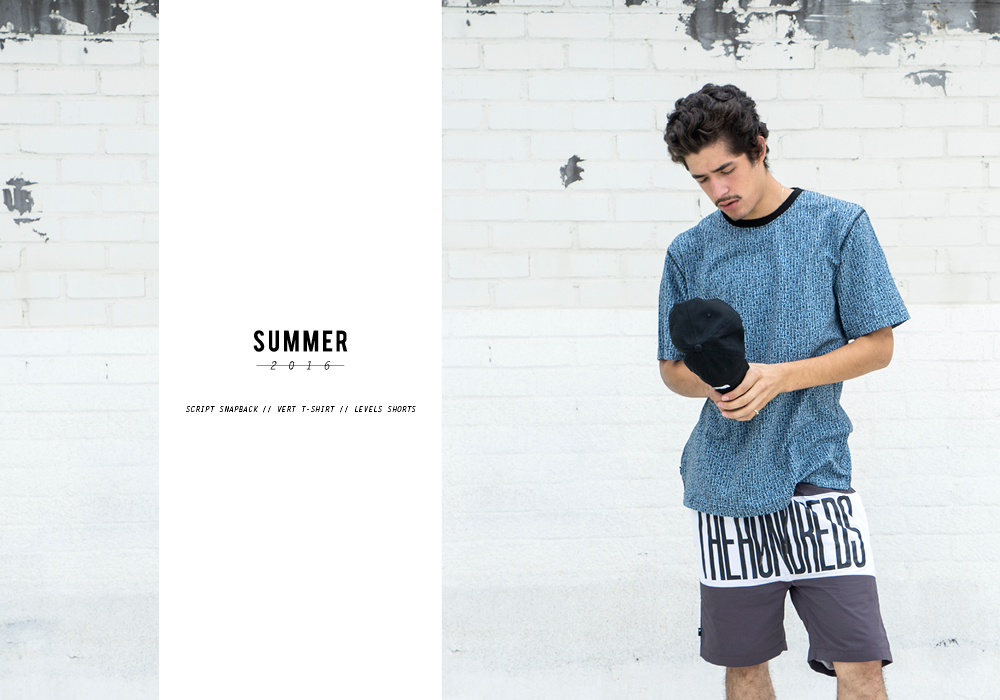 "PAST" T-shirt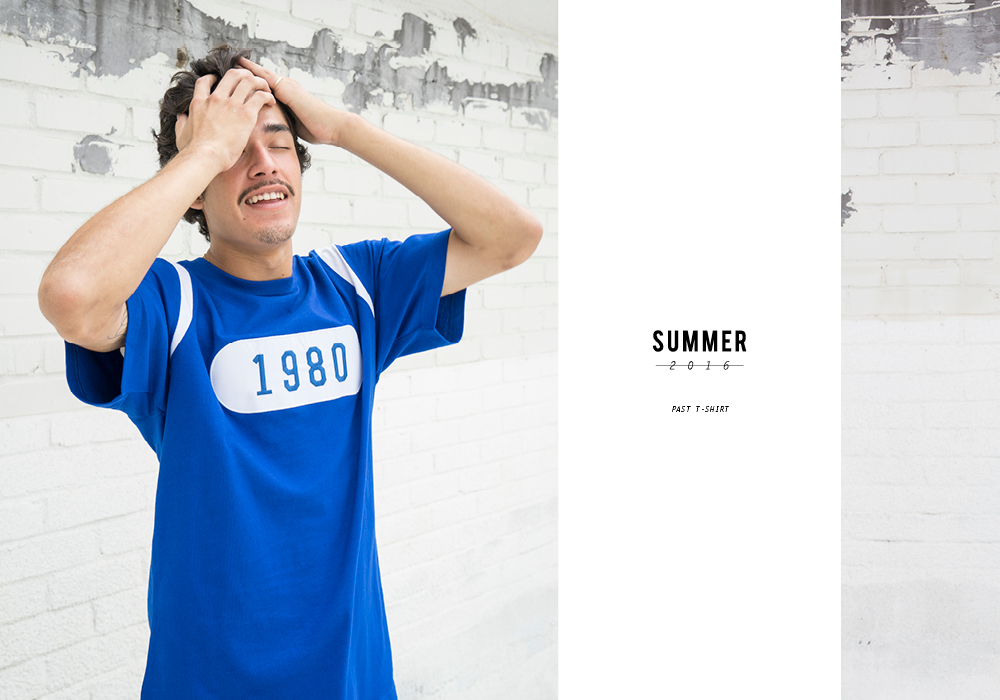 "MARVIN" hooded T-shirt