The incredible thing about surrounding yourself with great people is that it rubs off on you. One of the greatest things a friend has taught me is to make time for others. We can all get so focused on our goals, it's easy to feel that your time is precious and you need to be burning the midnight oil every night. The truth is, you need as much time off doing other things as you do on. Meeting new or old friends, giving advice or gaining it— it's a silly thing to pass up.
Most of the images of reality on which we base our actions are really based on vicarious experience. 

BACK TO TOKYO
After declaring my love for Japan in my travels there recently (Part one & two), an opportunity to return passed my eyes and oh boy—I caught on and held on tight.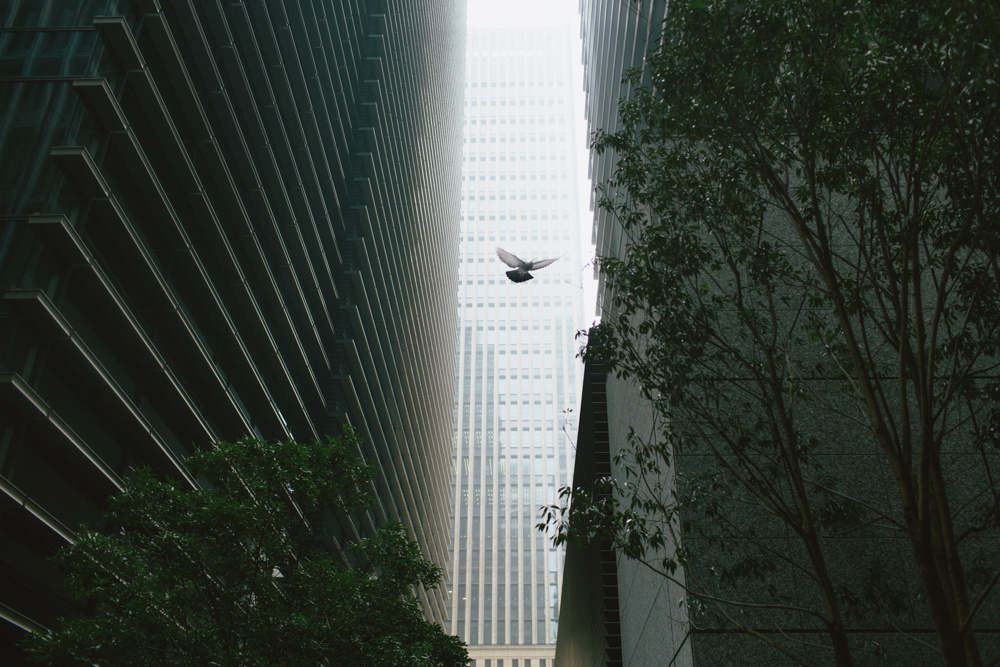 Next thing I know I'm sitting in Tokyo sipping on some ramen and hanging out with some friendly faces. I was in Japan to capture the release of Ronnie Fieg's Puma Sakura collaboration and the ever evolving city lifestyle of Tokyo. It is fair to say I was in my element, using each hour I could stay awake to experience it all.
I created a short video on instagram (watch here).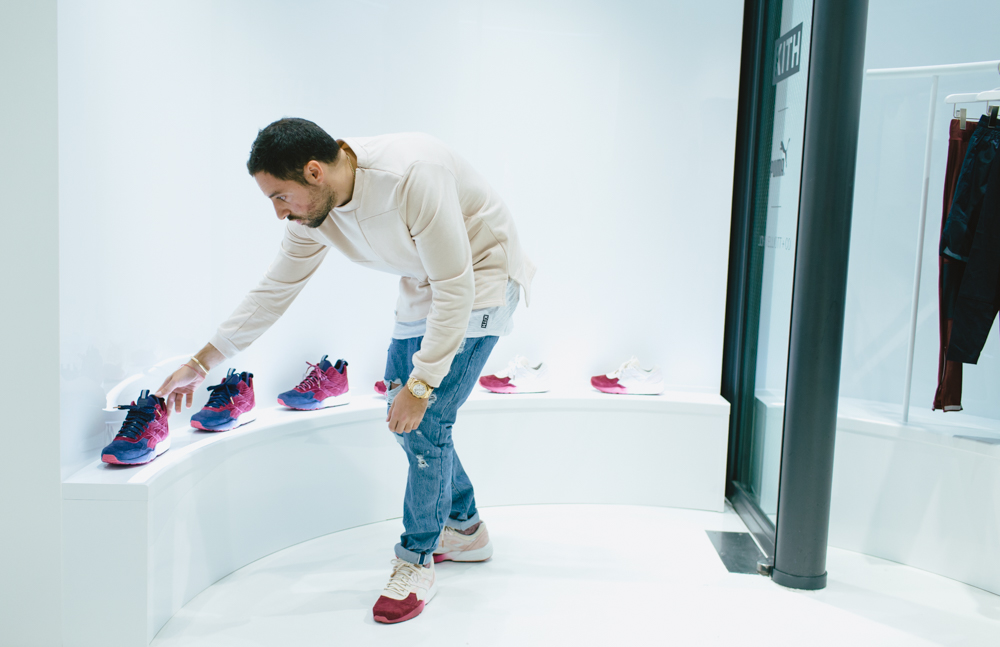 As if things weren't already looking good, there was an added bonus of the release being hosted in one of my favorite stores, United Arrows and Sons, creatively directed by the well known Motofumi "Poggy" Kogi. It's no wonder Poggy has  so much success; in addition to his incredible talent, he is genuinely nice and appreciative of everyone, topping off my experience over there.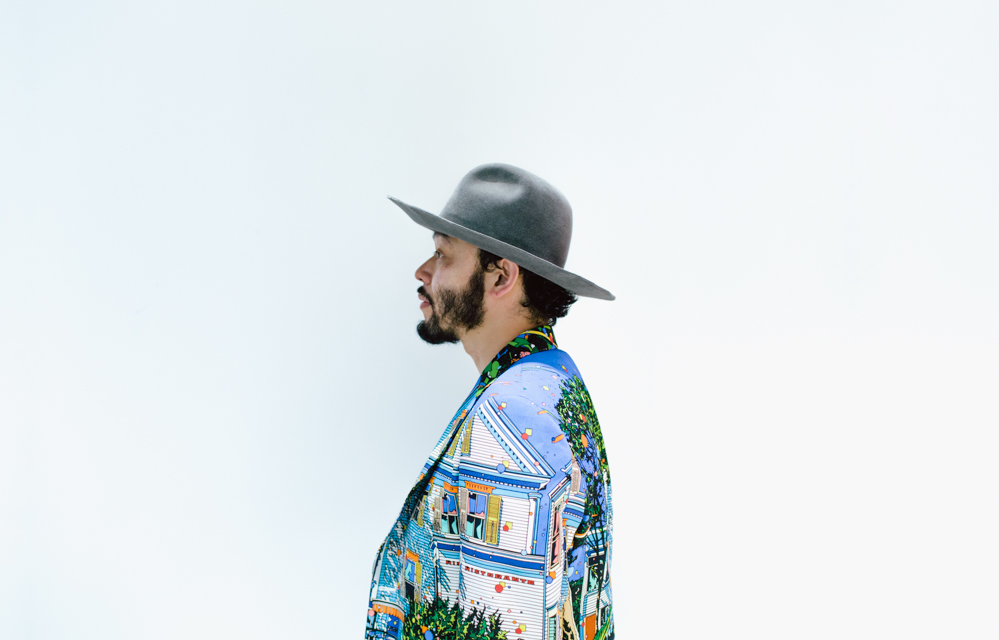 The streets of Tokyo are a dream to shoot; here are some of the characters and places I caught on my travels.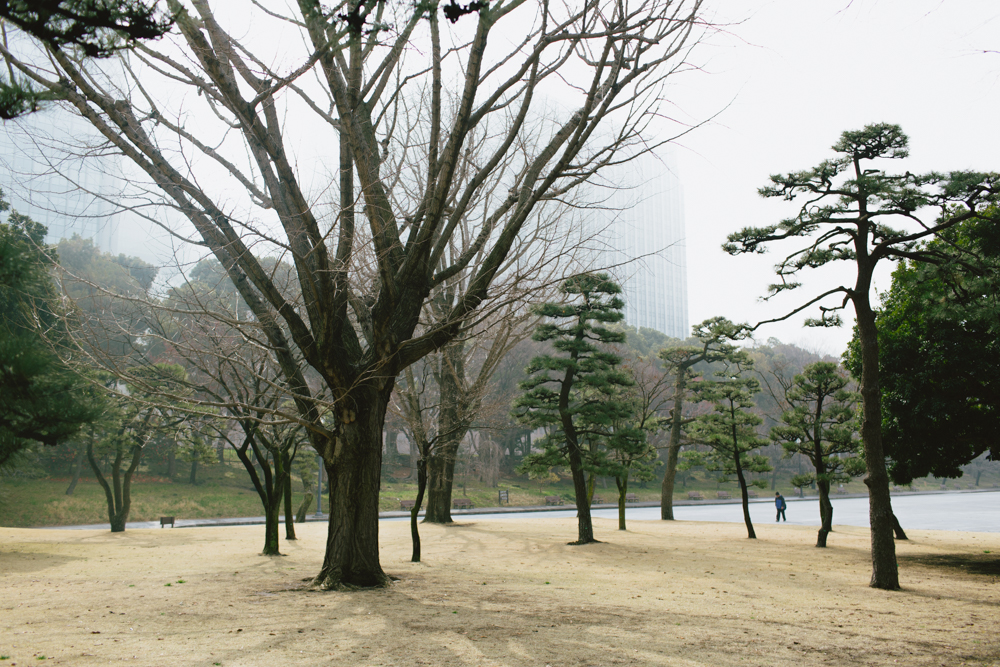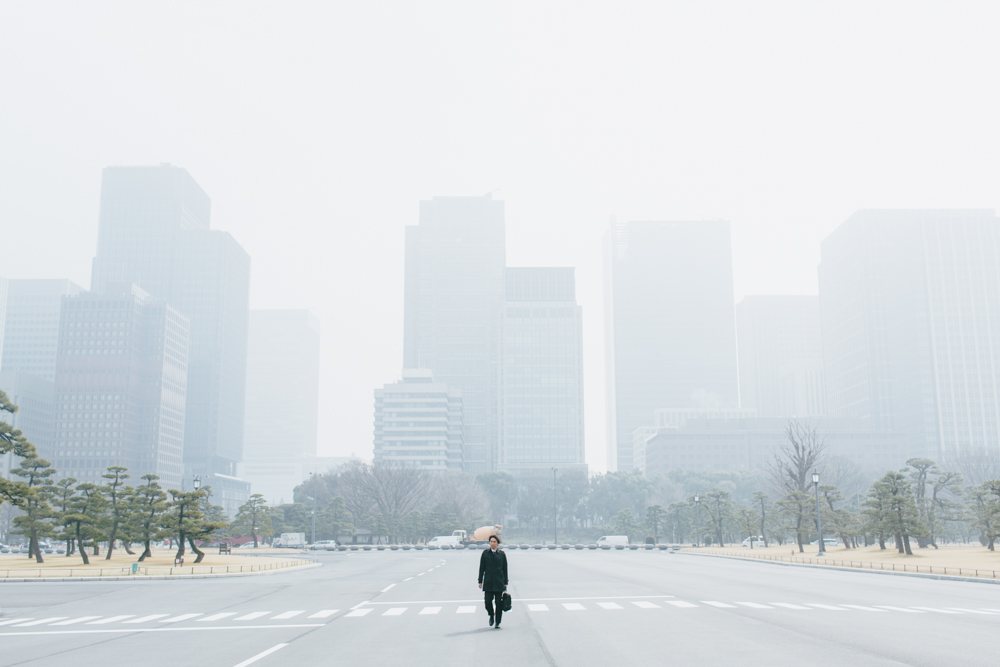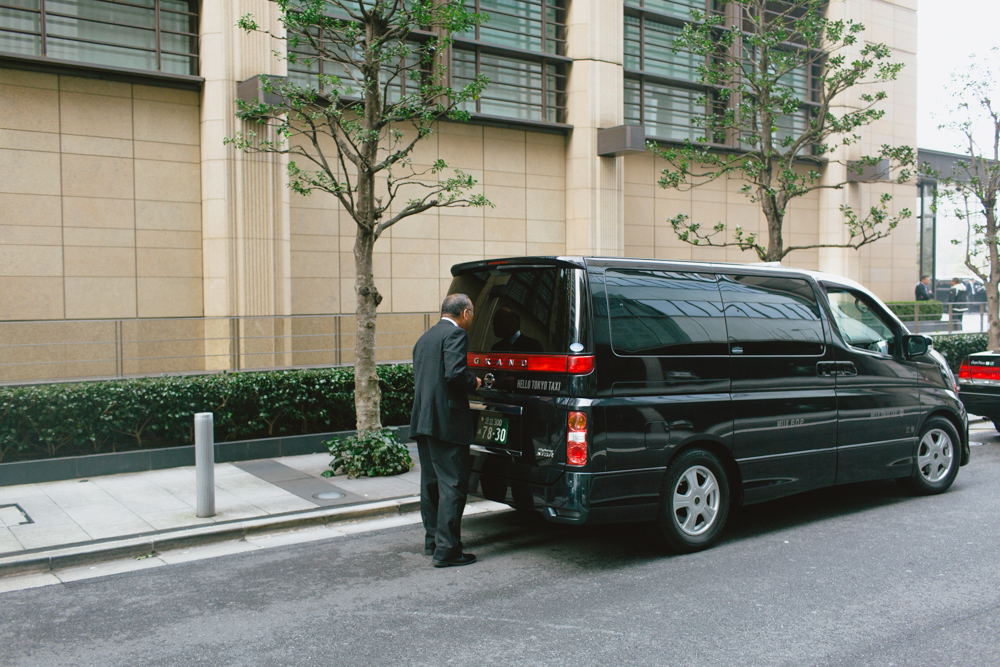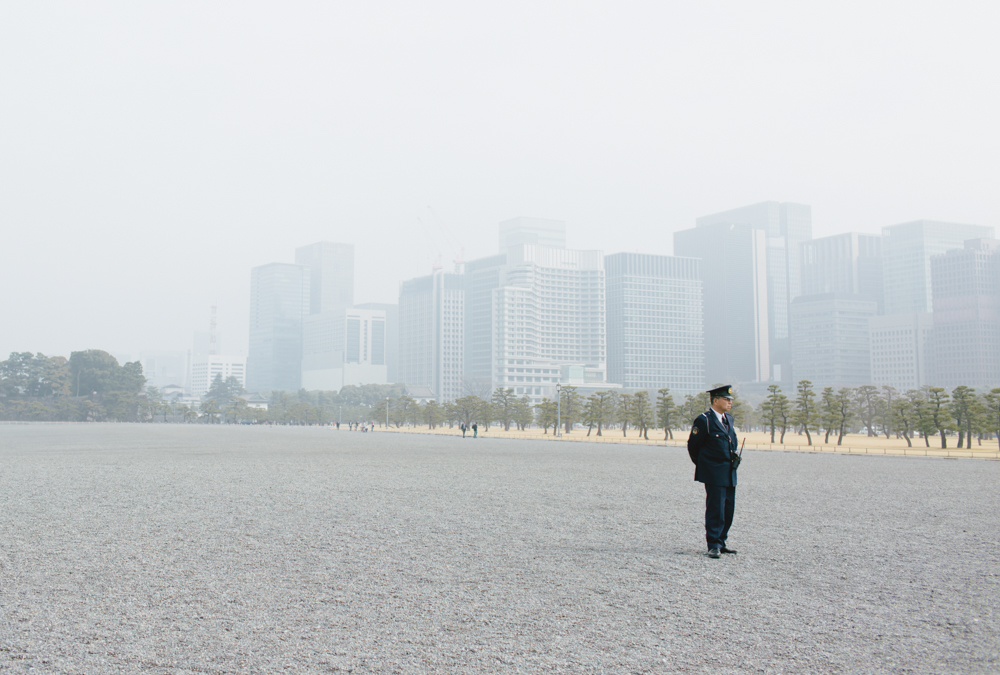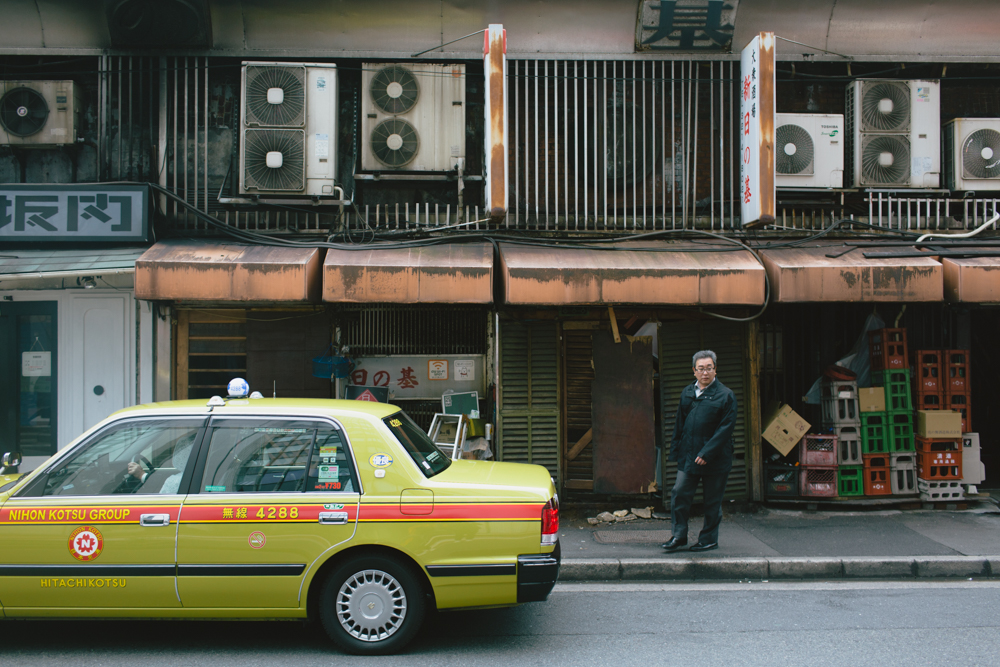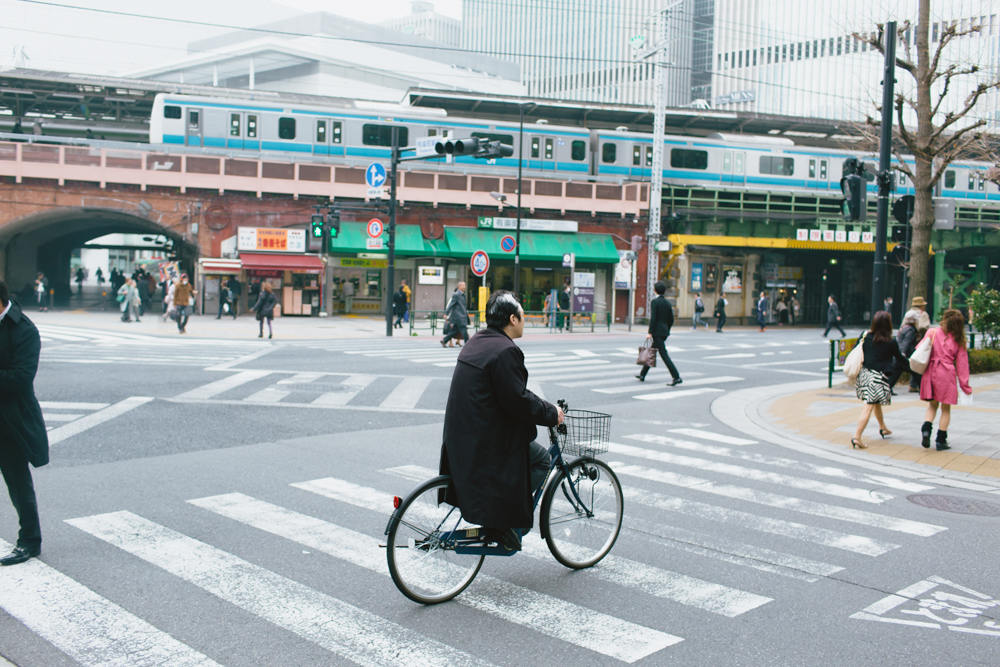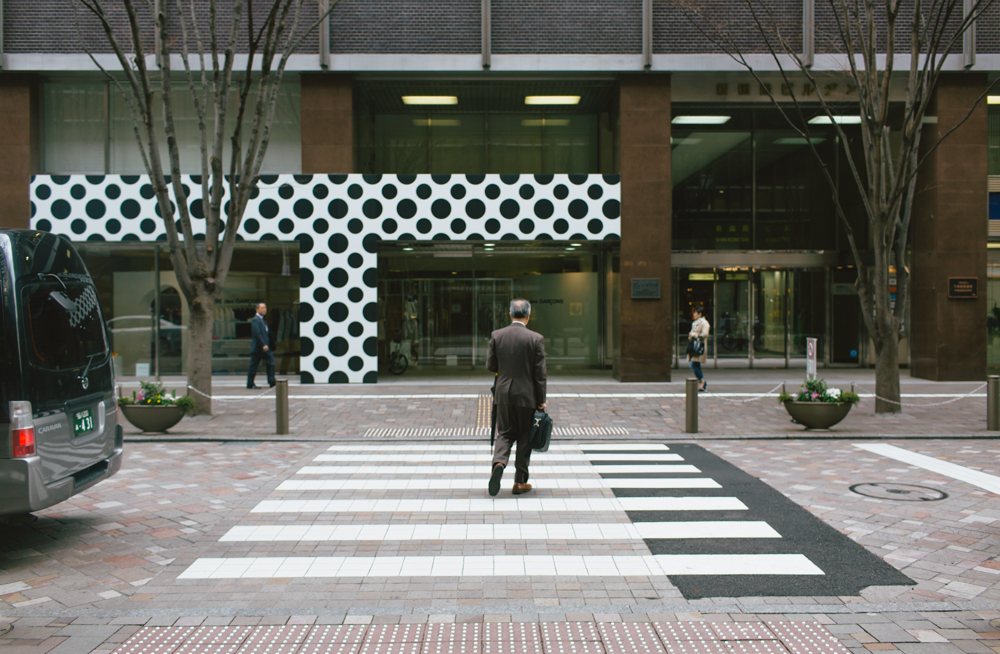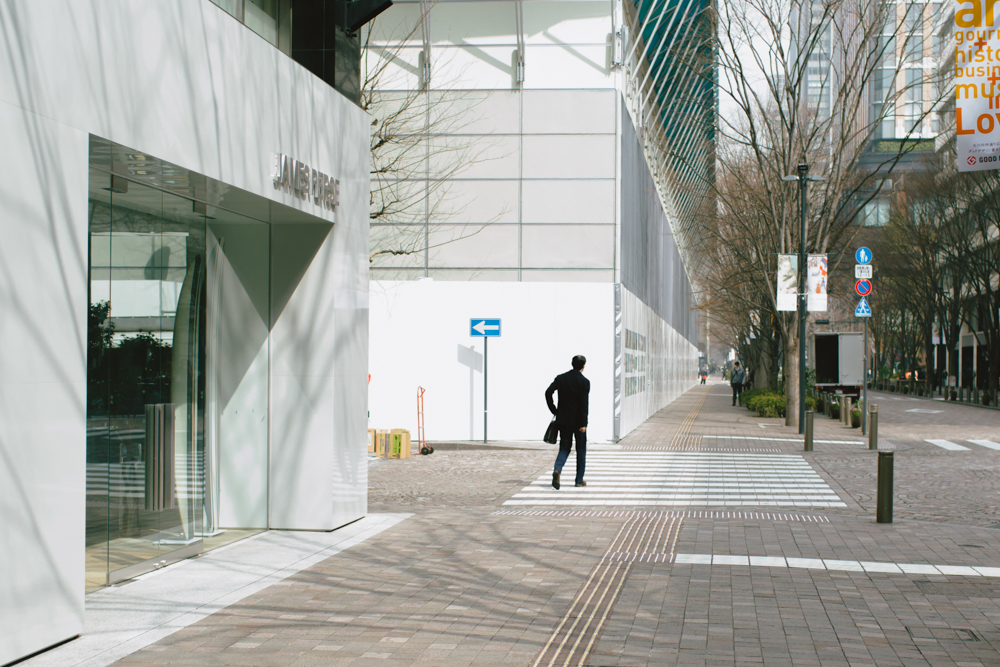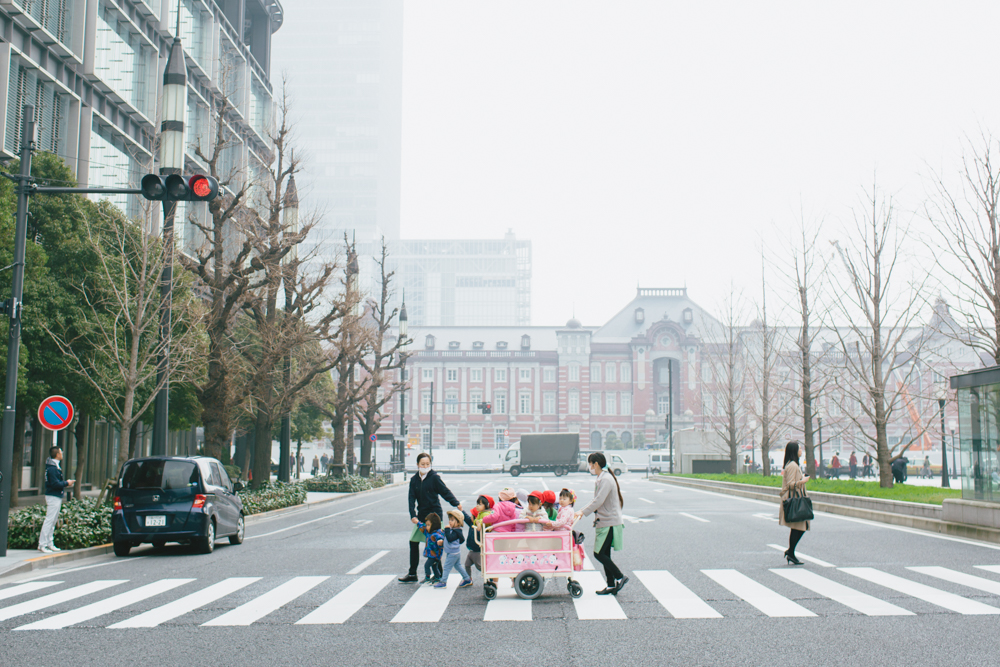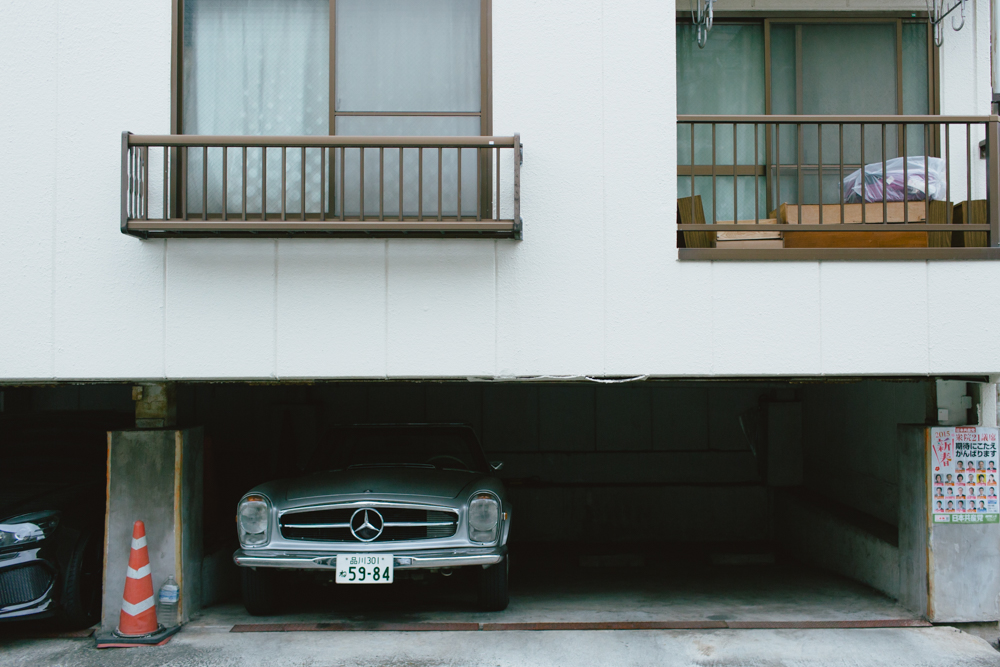 Another friendly face, Chris Stamp, who I shot in this double exposure below. There were a bundle of people flown out to attend the release, a celebratory dinner, and after party in a hidden away venue, which I can only describe as "if a unicorn ate only chandeliers and threw up everywhere." It was bananas looking.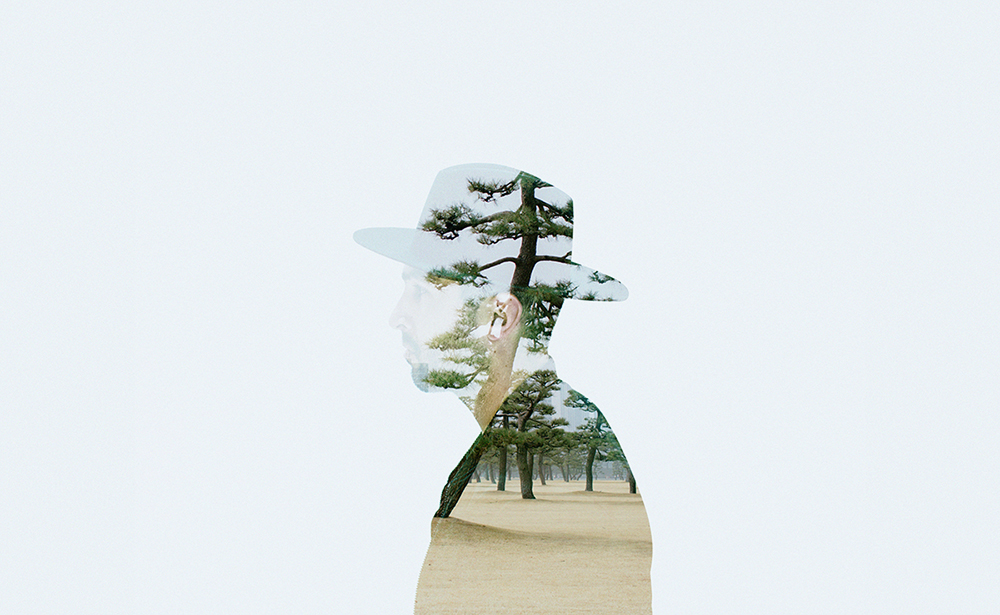 London Mobb Deep
Alife sessions took hold of London again for a good old knees up, this time with a helping hand from the highly respected Mobb Deep, making one heck of a party.
I created a short video on Instagram (watch here).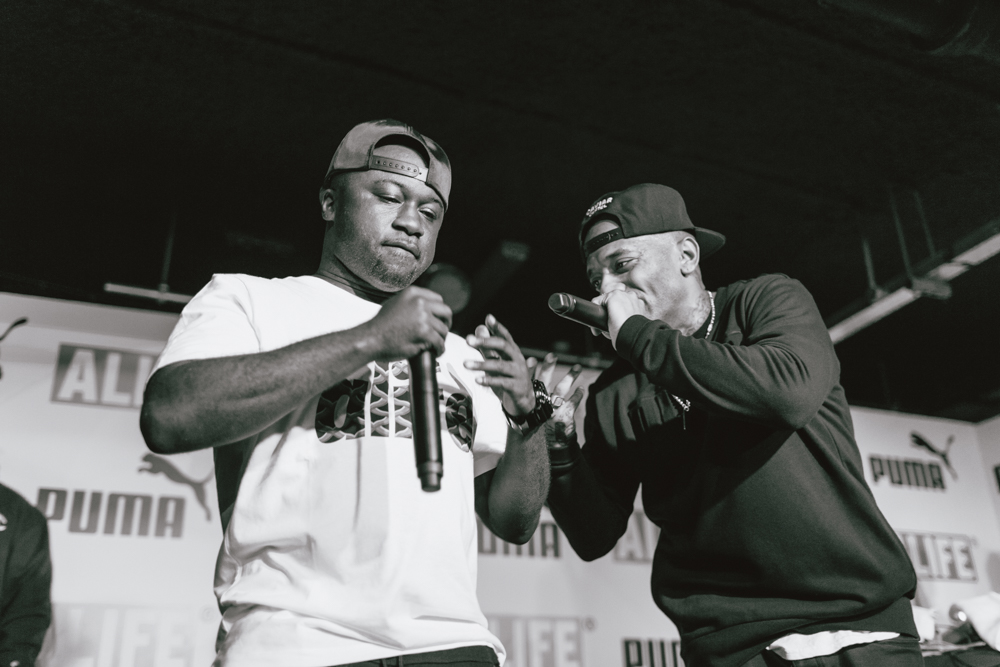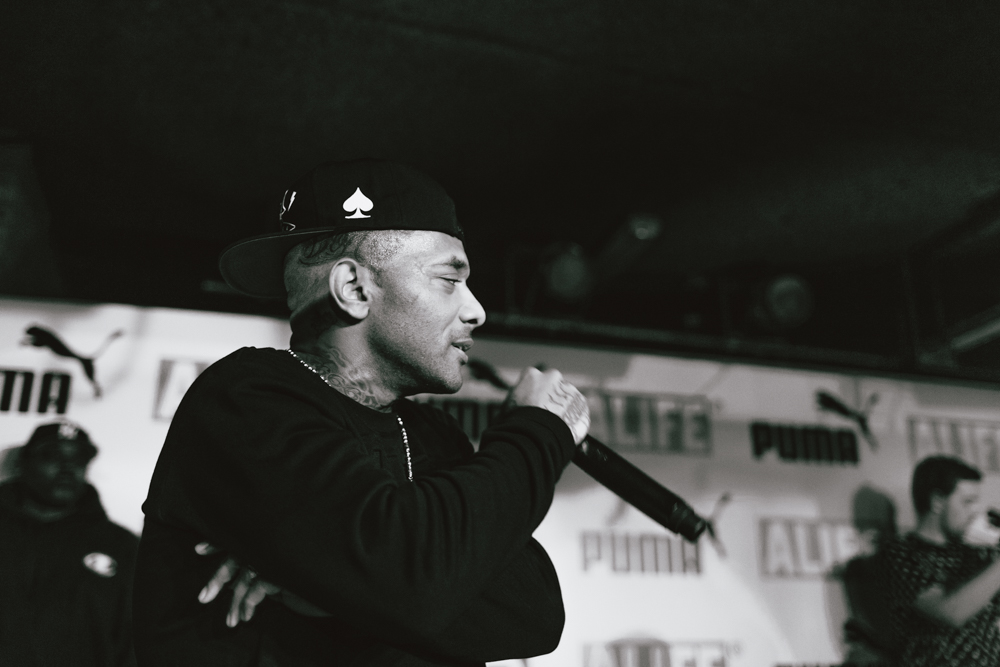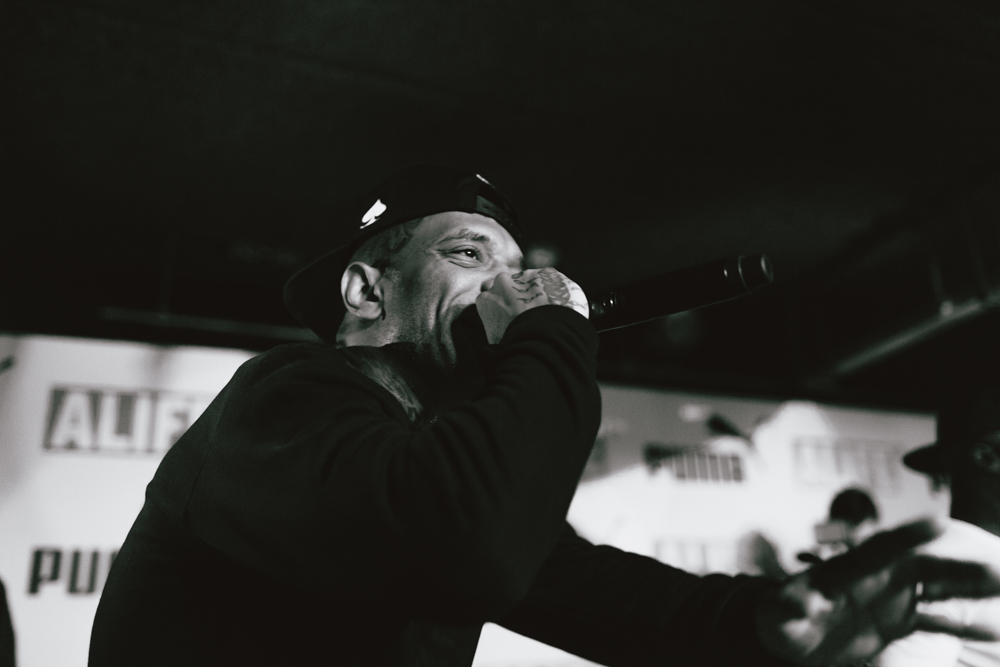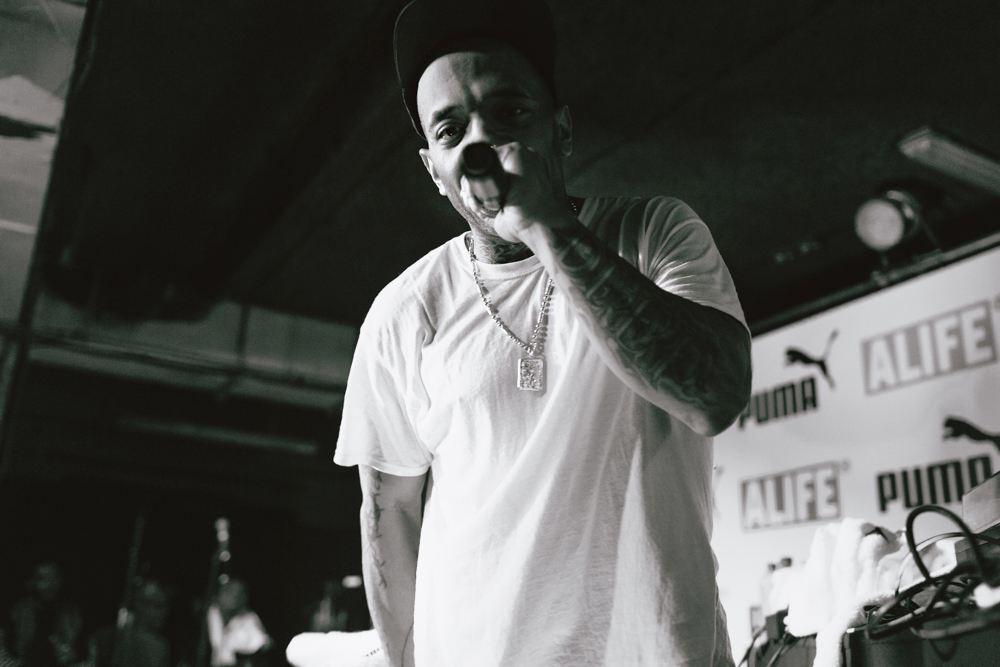 The night went down a storm: free booze and some nostalgic moments for people seeing Mobb Deep close up. Caught this shot of Milkavelli before heading off with ringing ears.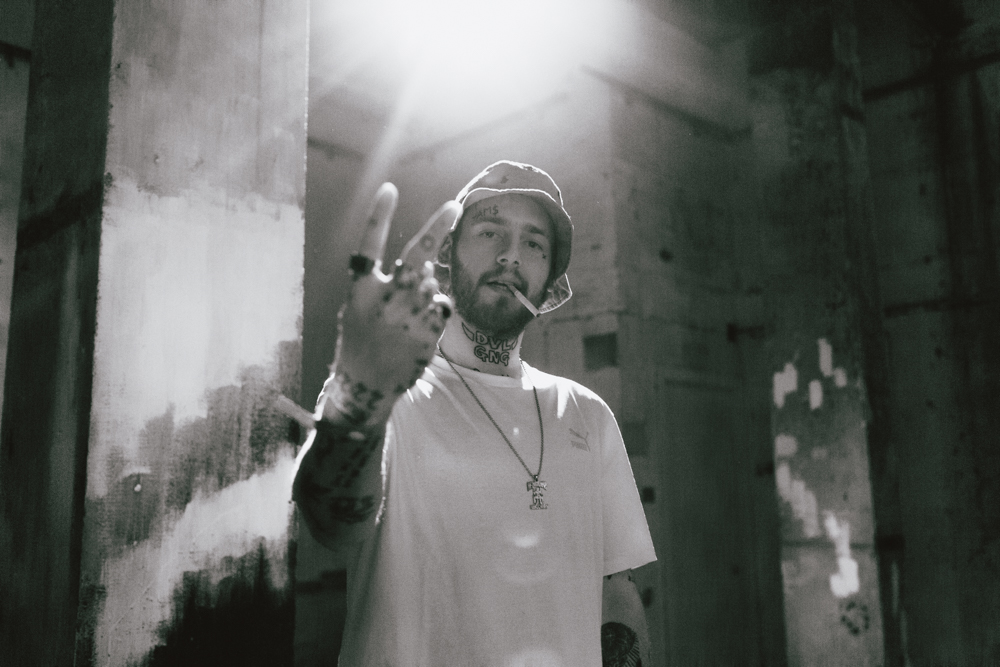 Create & Explore
It's not everyday you get introduced to one of your favorite artists. I had the pleasure to work with Taku and his team on their creative project, Create & Explore. The concept was to build visuals on a score from Atu. Although time was kind of tight, I'm still stoked on the outcome. You can peep it here.
Out To Sea
A few hours drive away from London can feel like a whole different country. A few friends and I took to Bournemouth for the weekend to eat fish and chips and wander the beaches.
I created a short video of the trip on Instagram (watch here).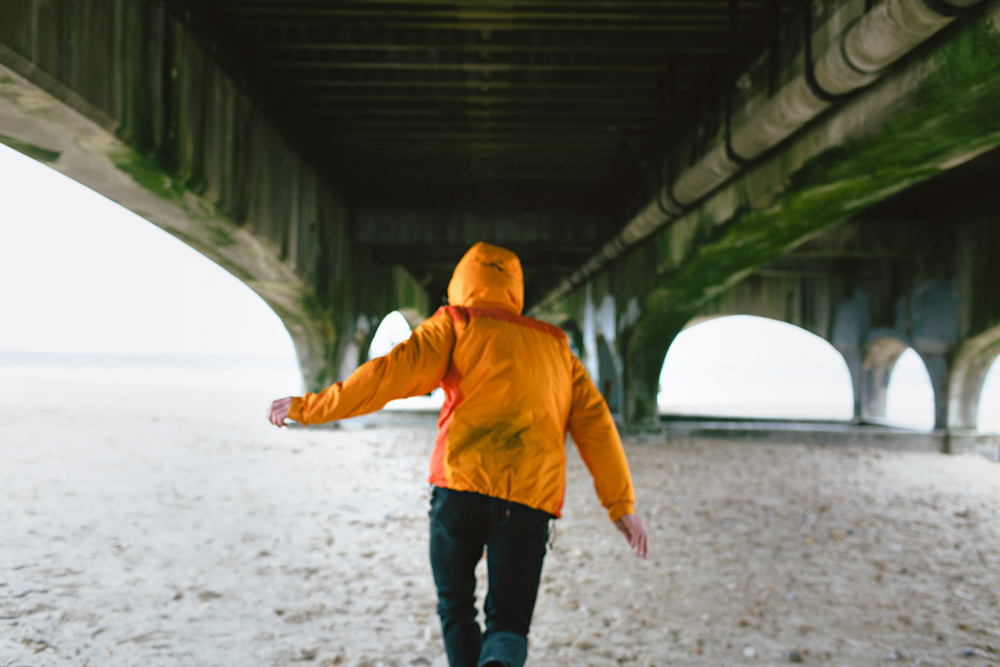 Every time I go to a British seaside town it just makes me think of Quadrophenia (if you haven't seen it, you should). The film tells some great stories about old British culture of Mods and Rockers. The Mods are still about but a lot more chilled out and mostly middle age. My dad used to tell me stories of some of the things he got up to back in the days of being a Mod and travelling up and down the country on his vespa.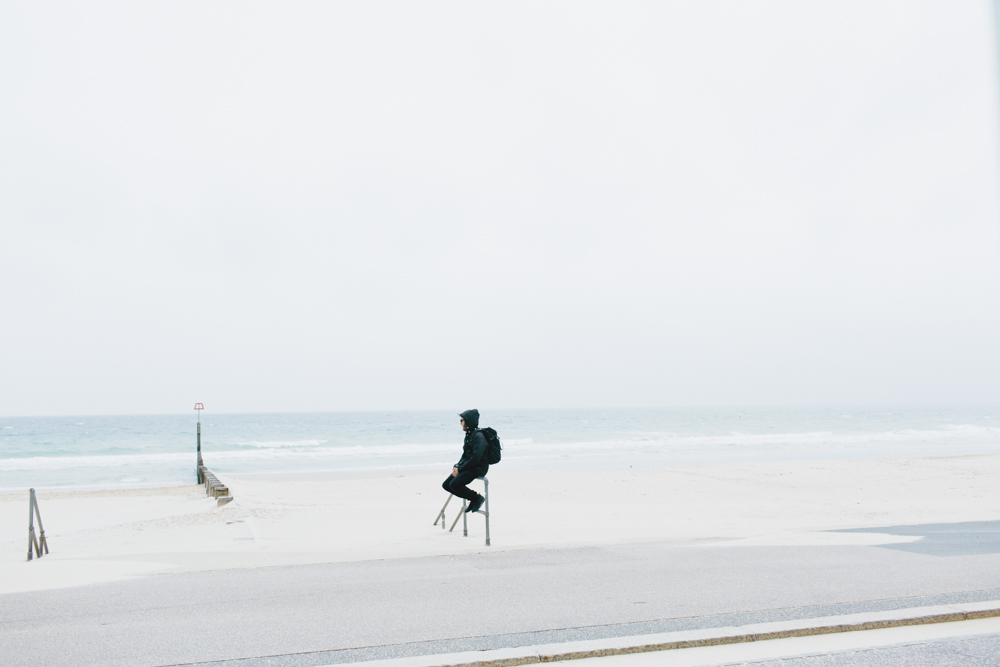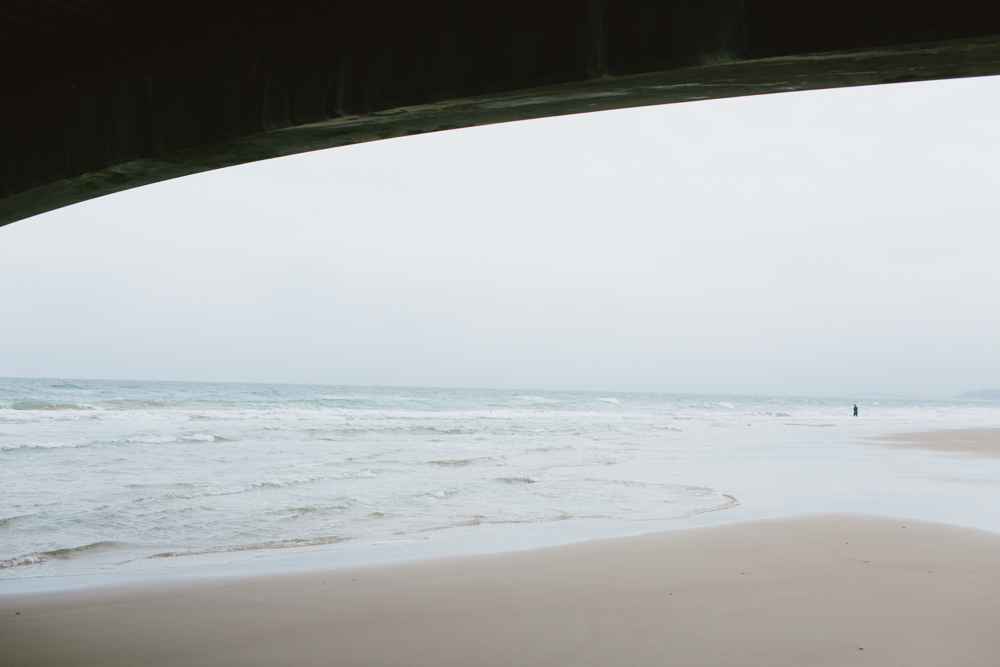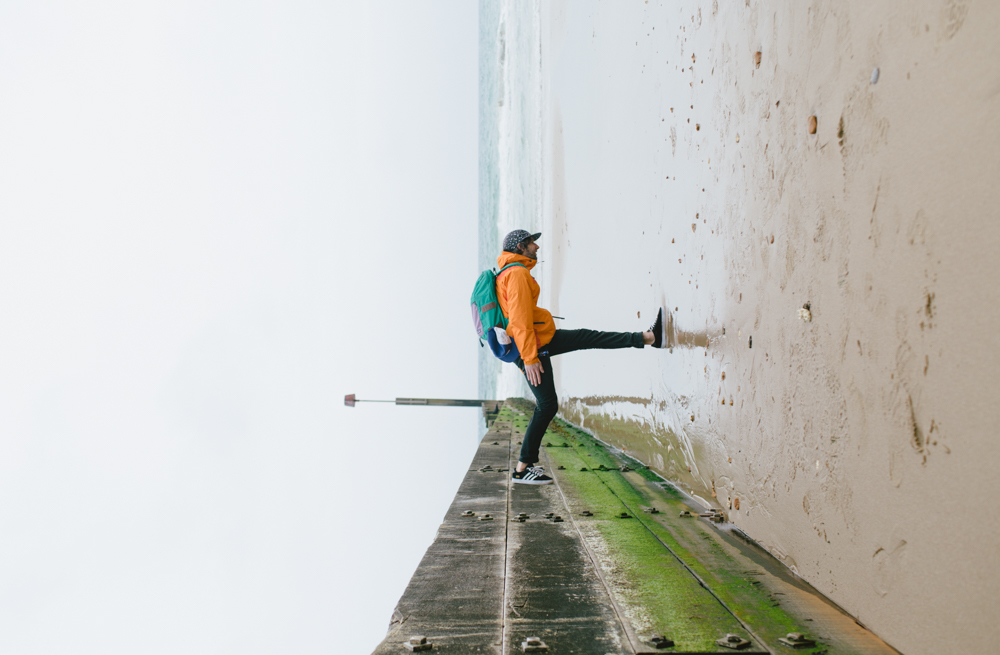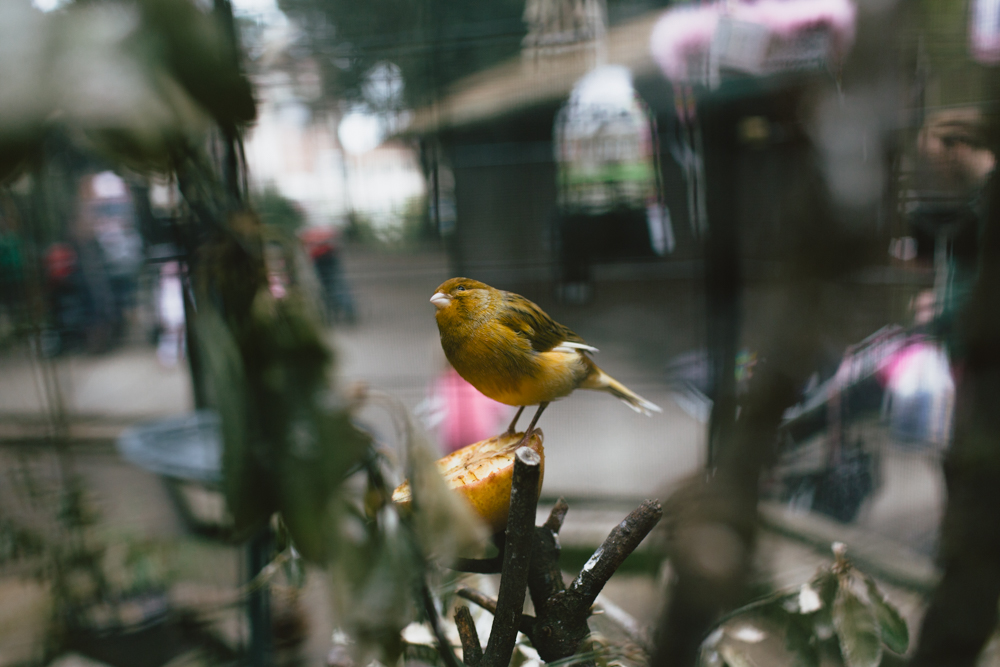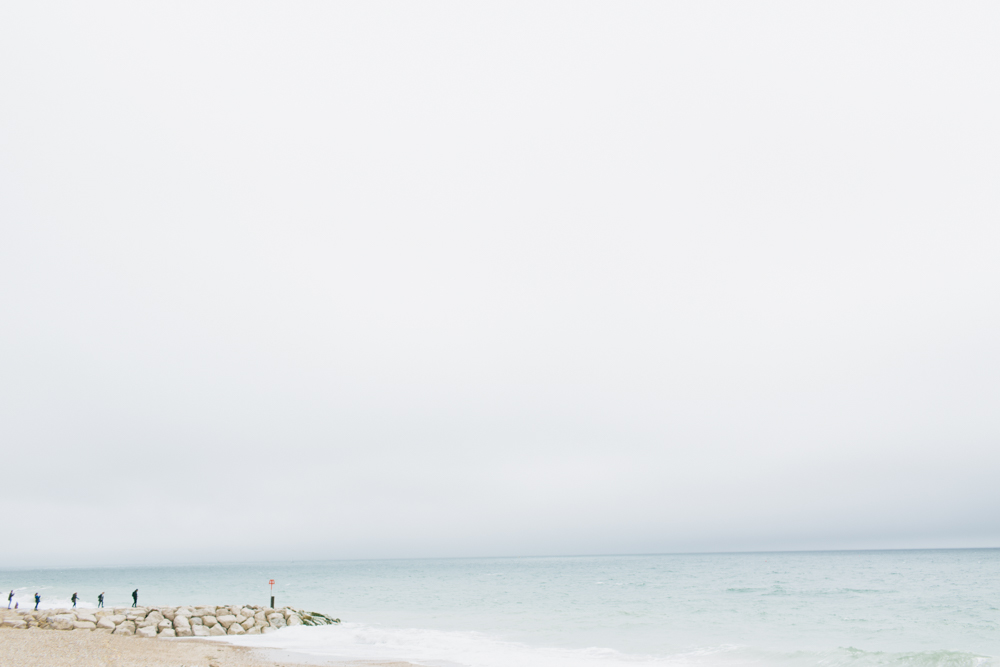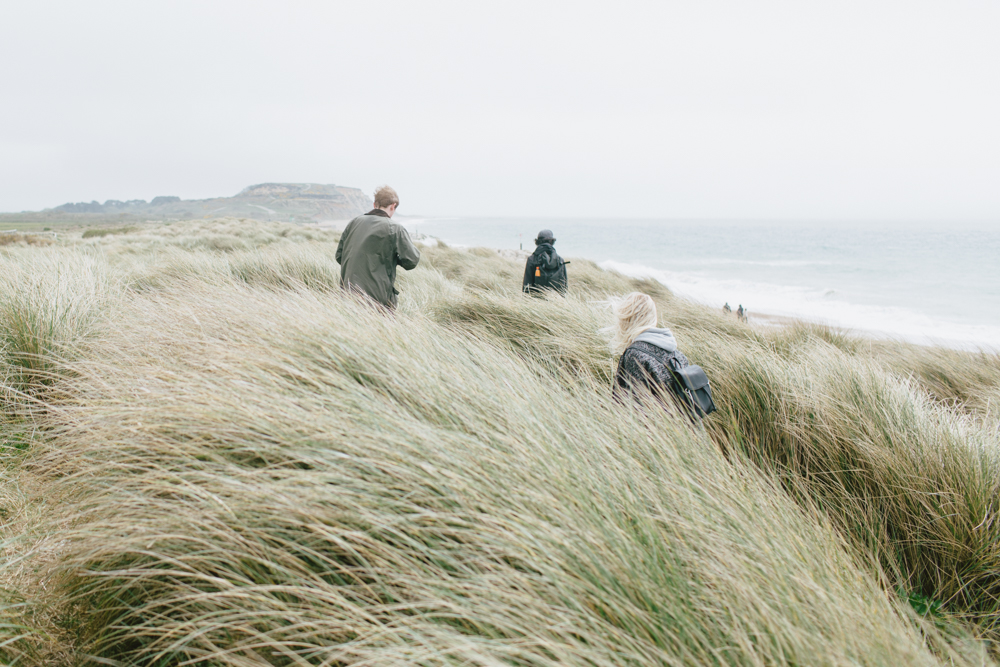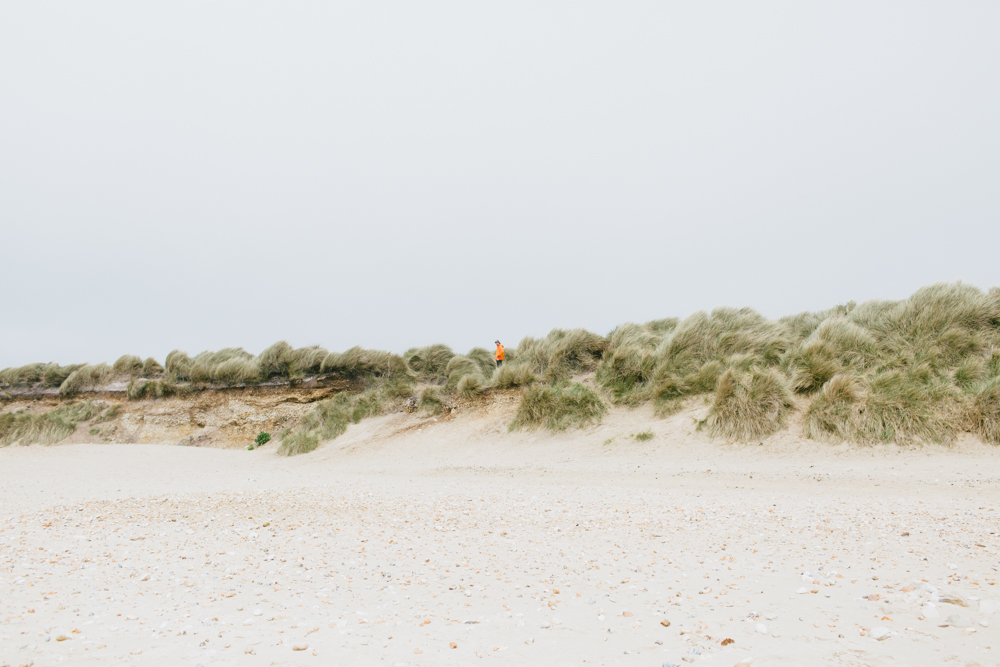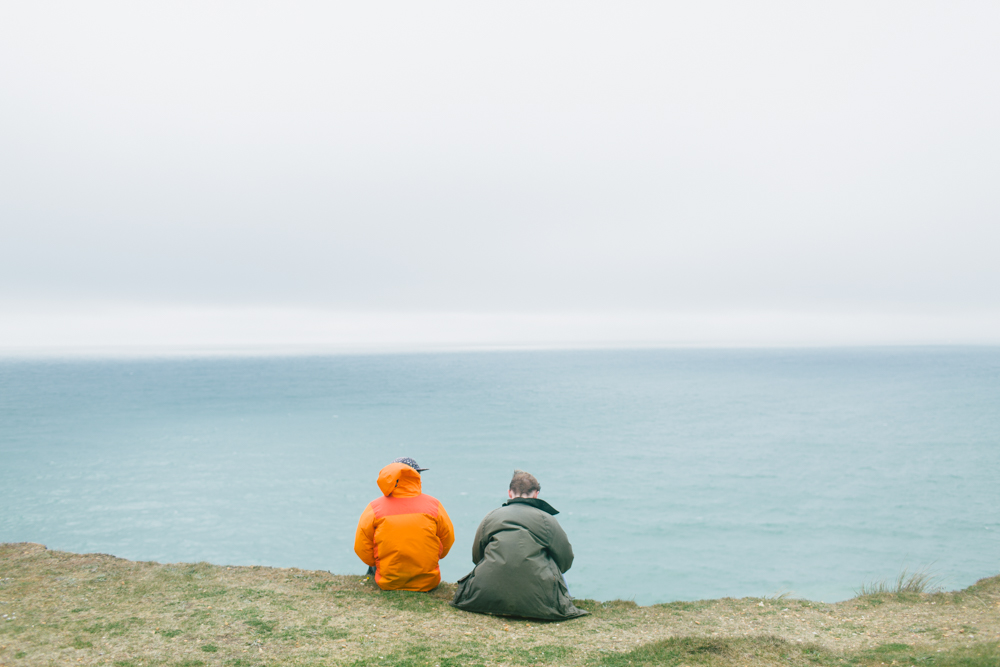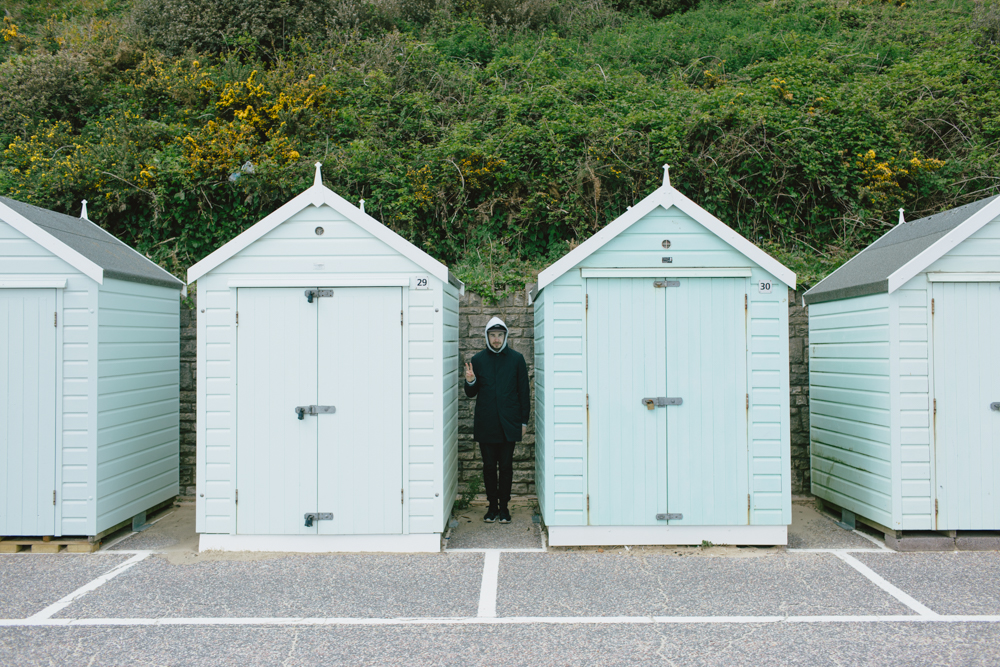 Up by the birds
I'm always down for meeting new people and it's these life experiences that have led me in to some of the most memorable adventures to date. I have been making an effort to meet new faces in London, mainly using Instagram, and so far it's been great. I first met up with Emmanuel—super nice guy with great talent and the added bonus of having a very healthy following on Instagram.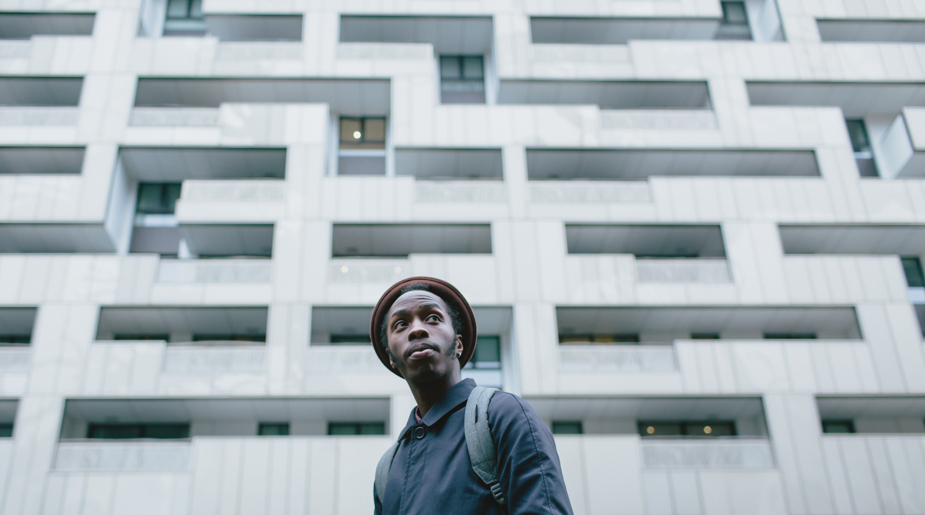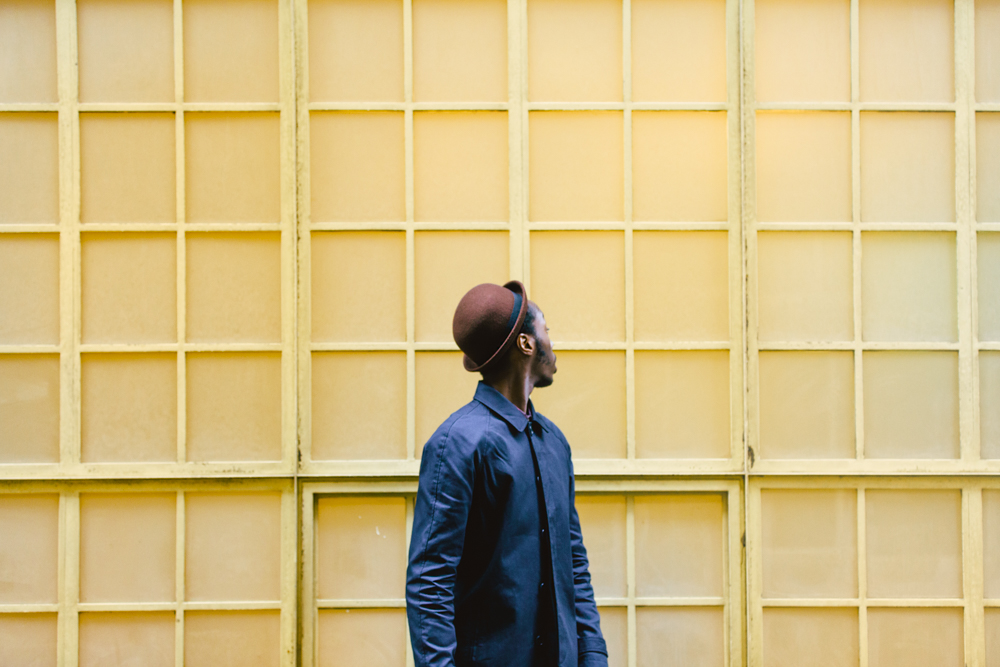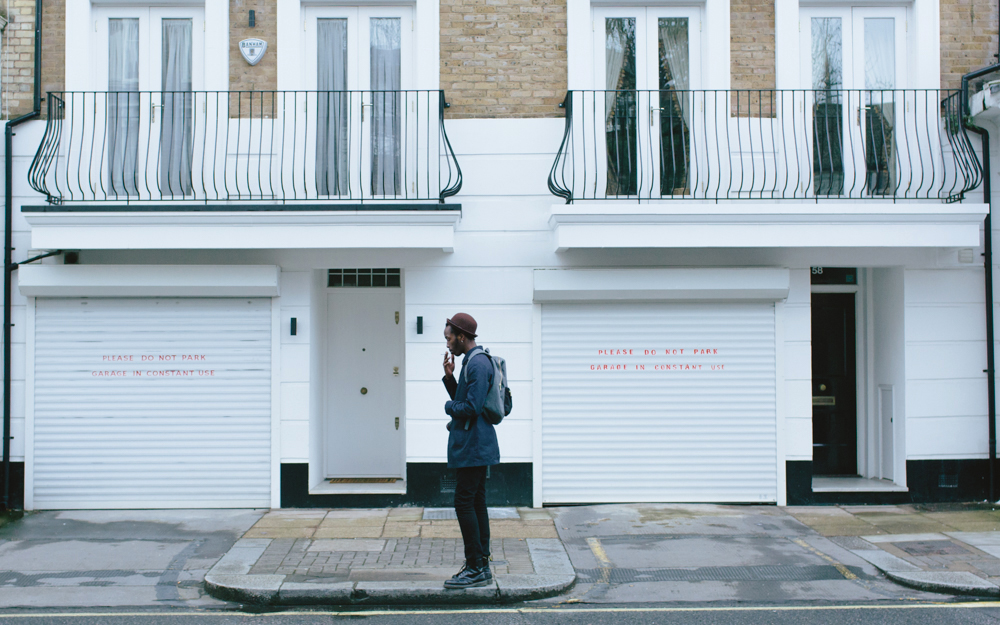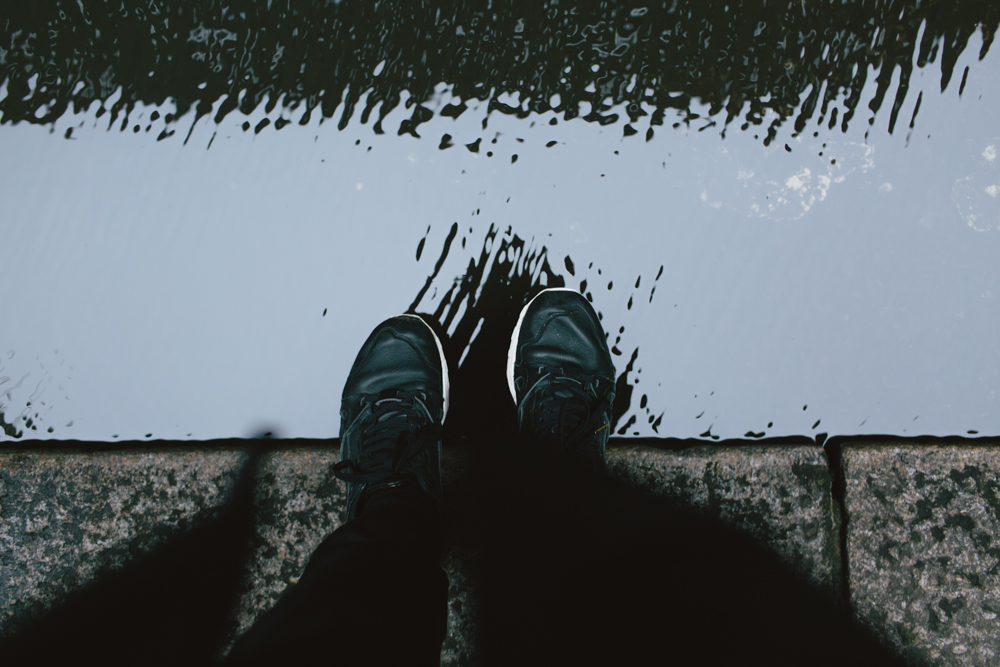 Next I met @vincentchapters with @iammrcoleman and @roybds; we strolled the streets chatting and then crept in to a building to capture the city from above. There is a lot of stories to be told and it's nice to listen. These guys all brought a new thought or question to my head—you never know what thinking different can do for you. Thanks for the adventure guys!
I created a short video on Instagram (watch here)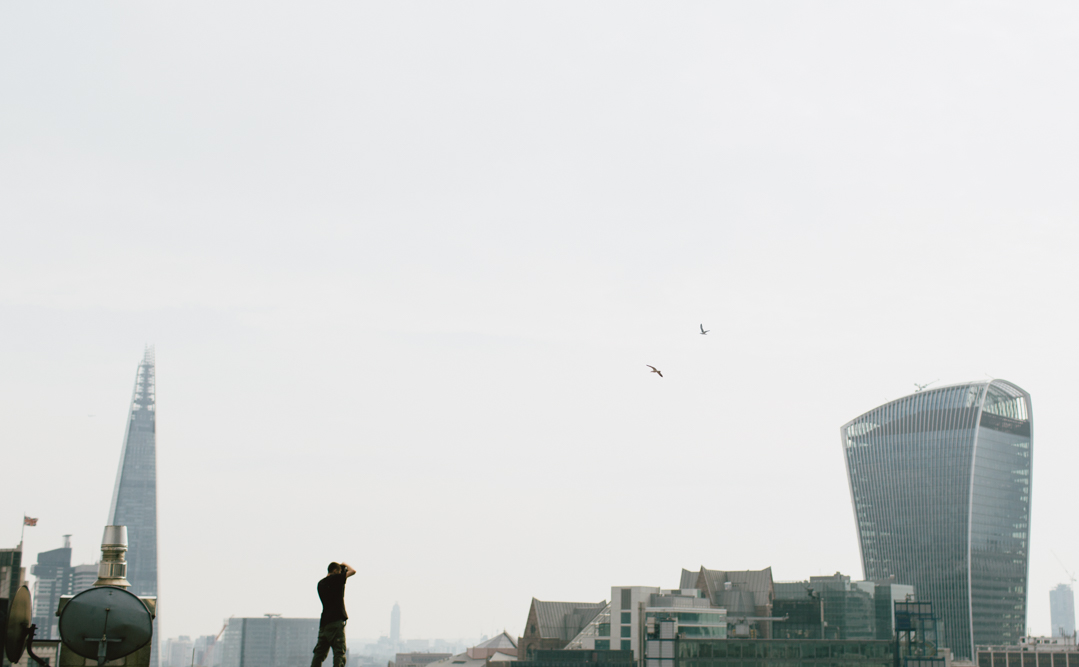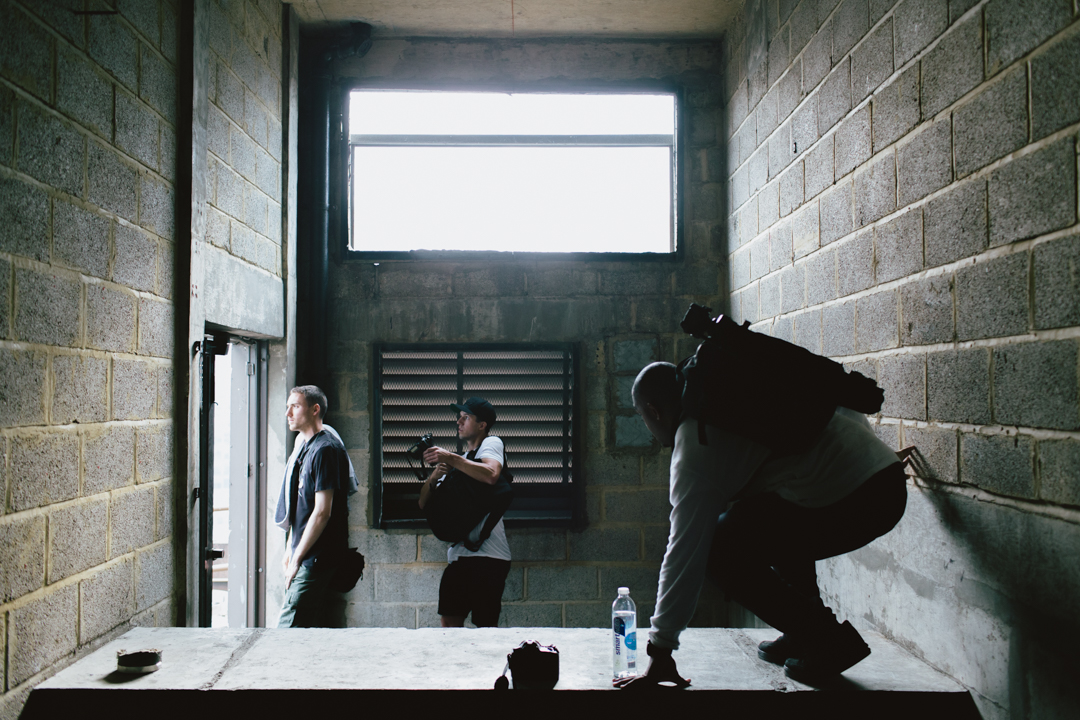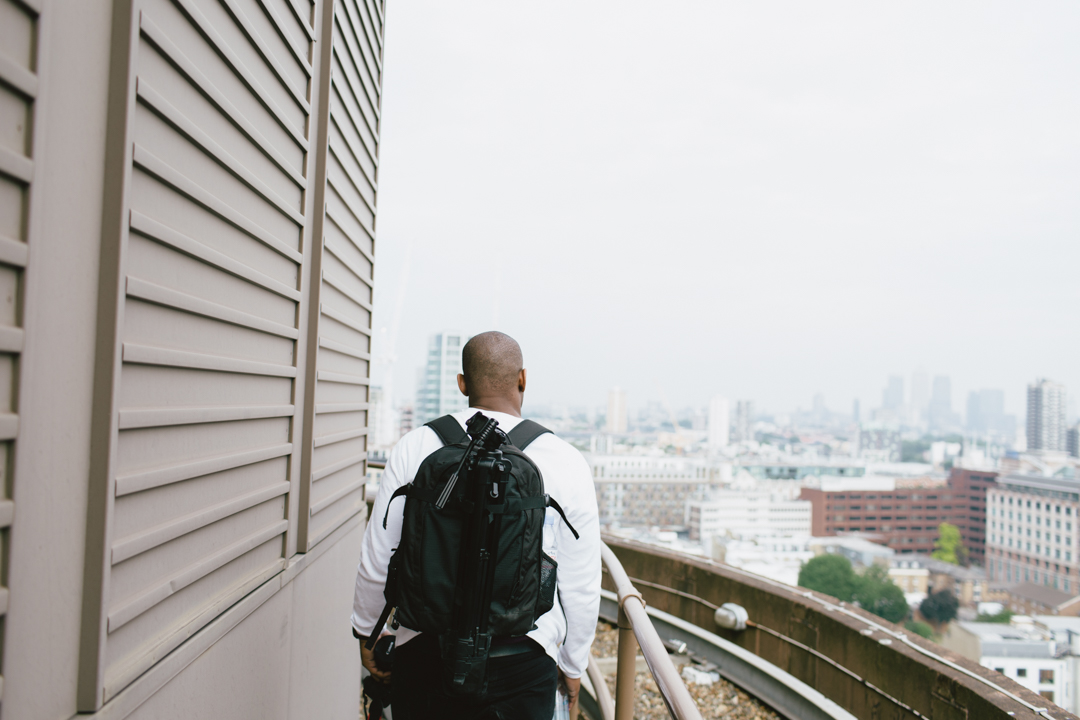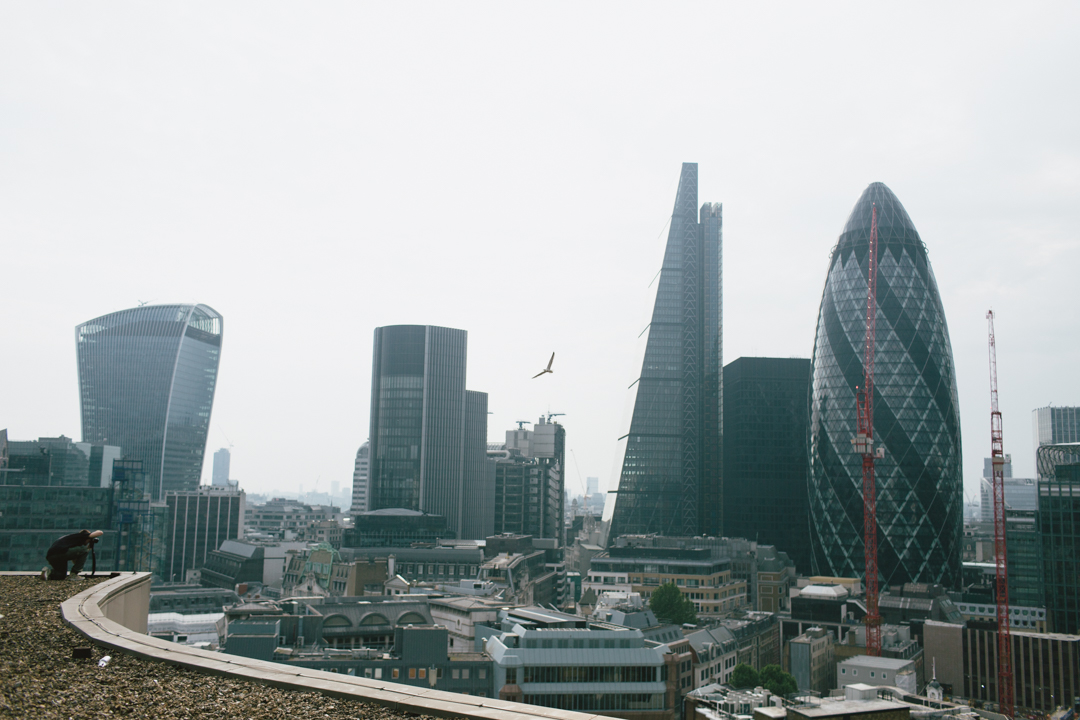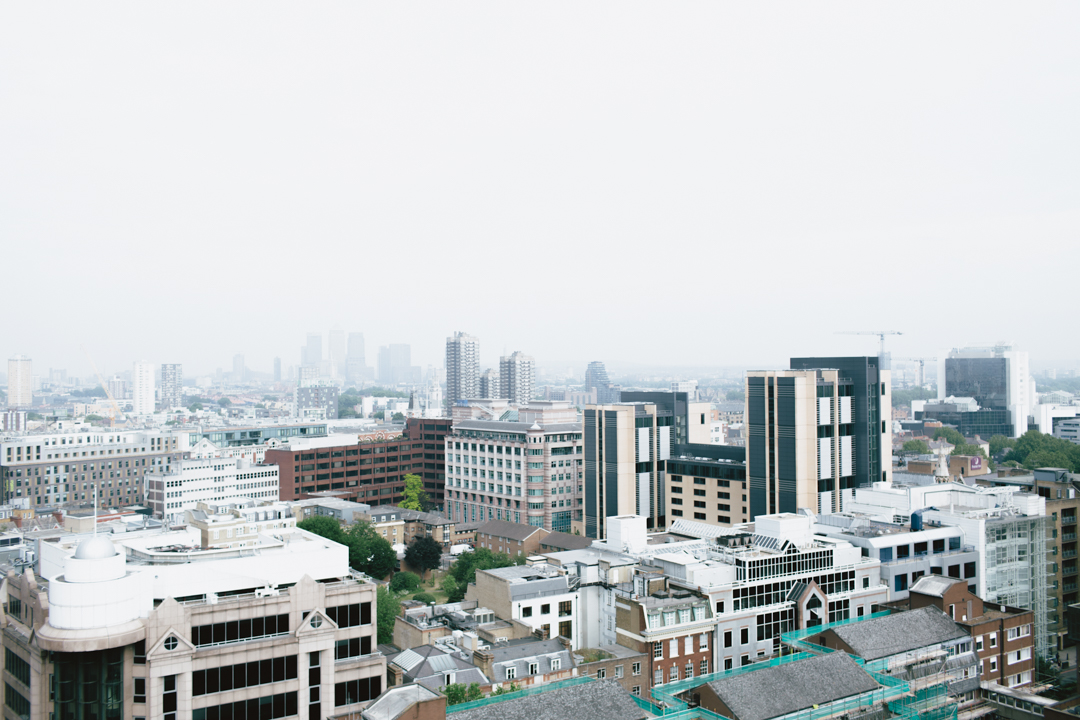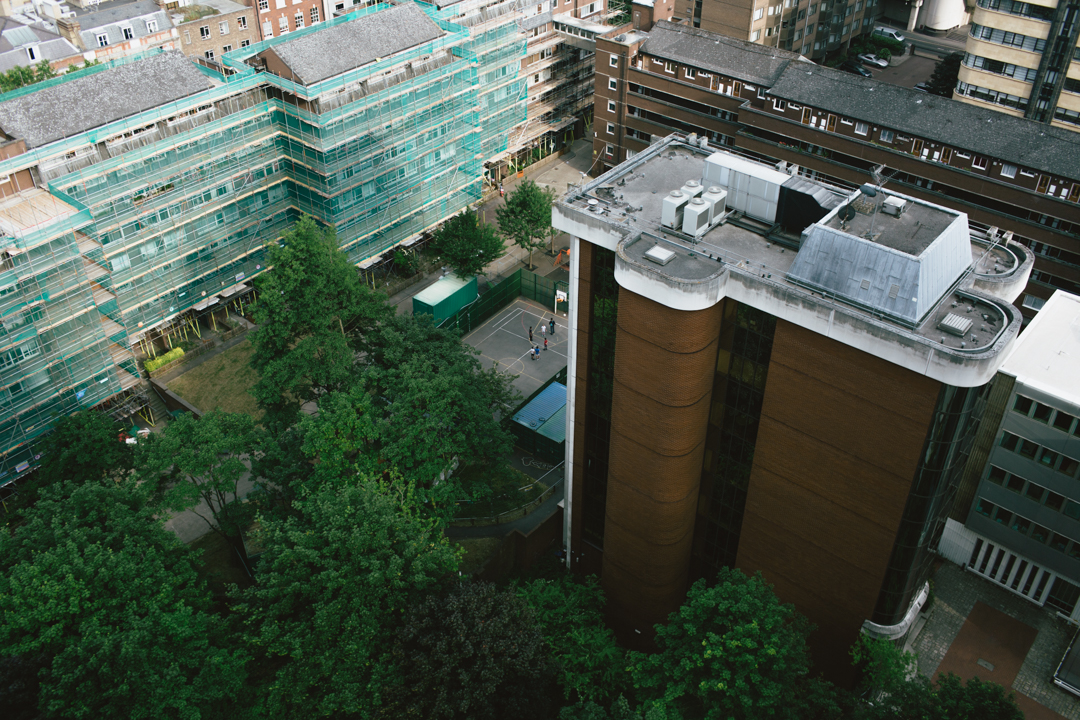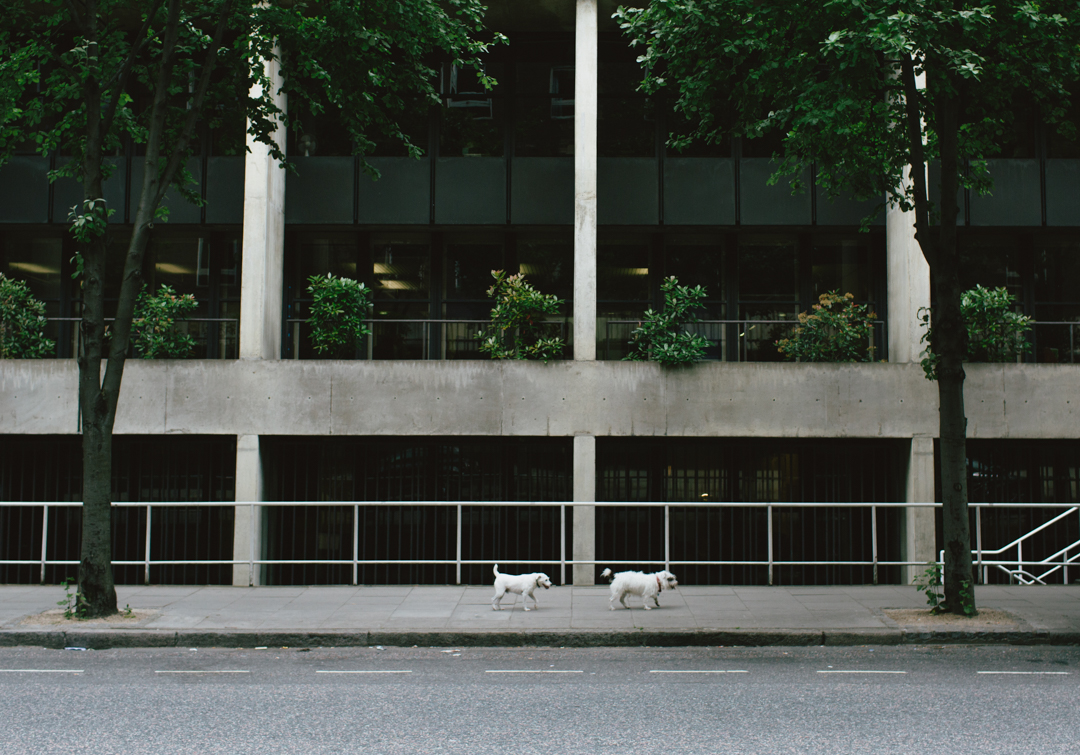 Reflect on the good things, work on improving the bad. 

It's been good to catch up, now on to the next trip.
Toodle Pip!