"I like to keep moving, even if I don't know where I'm going, curiosity always gets the best of me. It's lead me to dodgy parts of town, secret gardens and in to some of the most bizarre coincidences. I fully recomend to embrace the random. It's how I like to work, I like to know some details to help me see clear but its all about capturing whats going on, capturing that moment. Here are some recent movements and the stories that curiosity has got me in to. Wonder rather than doubt is the root of all knowledge." – Abraham Joshua Heschel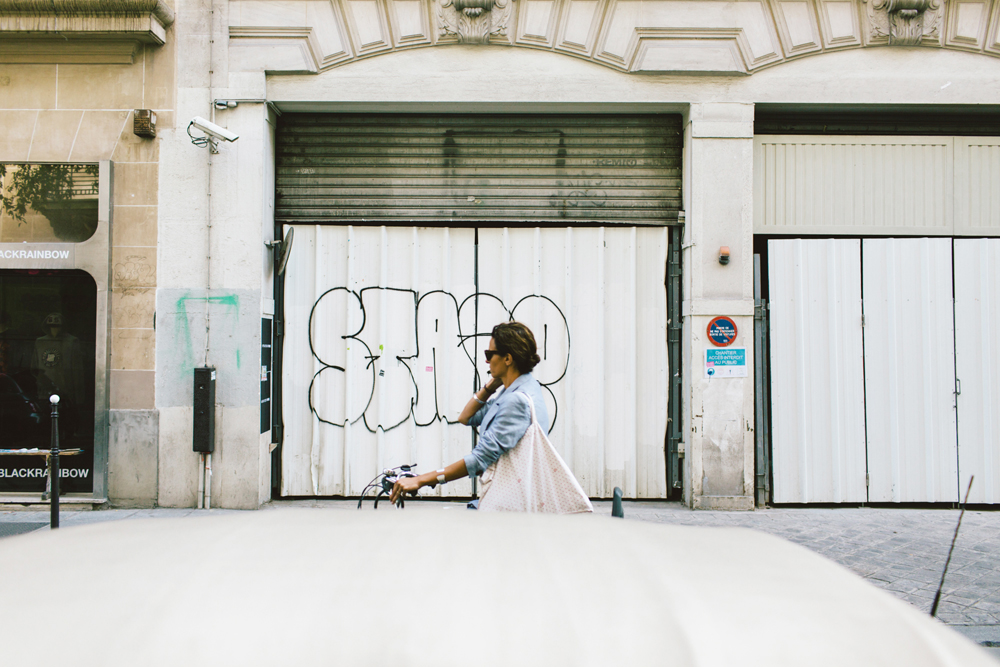 Paris :: I jumped on the Eurostar – London to Paris to shoot some pieces for an upcoming project. First stop was to see Greg and Jay (Black Rainbow), Their current studio is full to the brim of great art, everywhere you look theres a toy, painting or product you can't help but want. Im an addict to collecting numerous amounts of things that inspire me, I think its important to surround yourself with content to help your progress.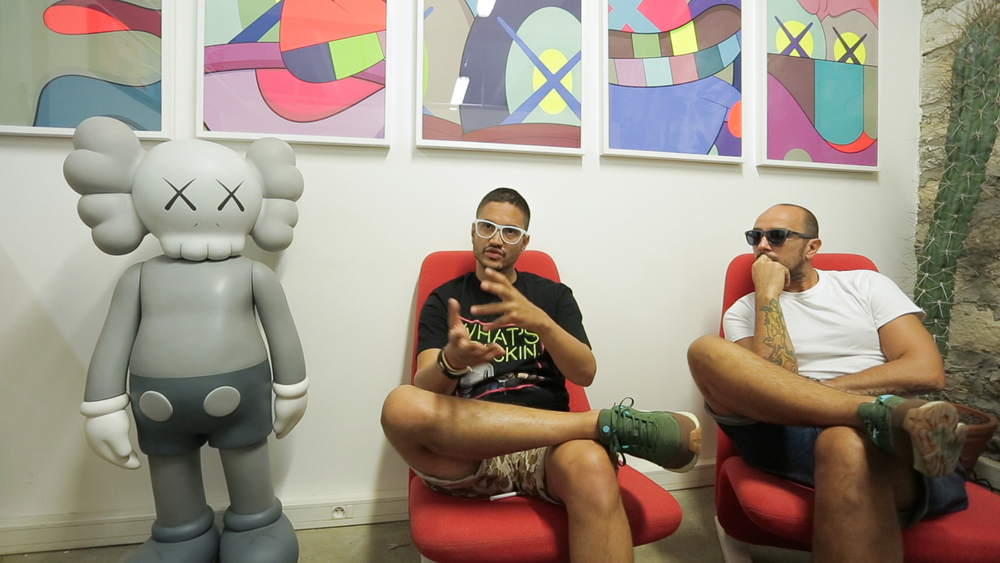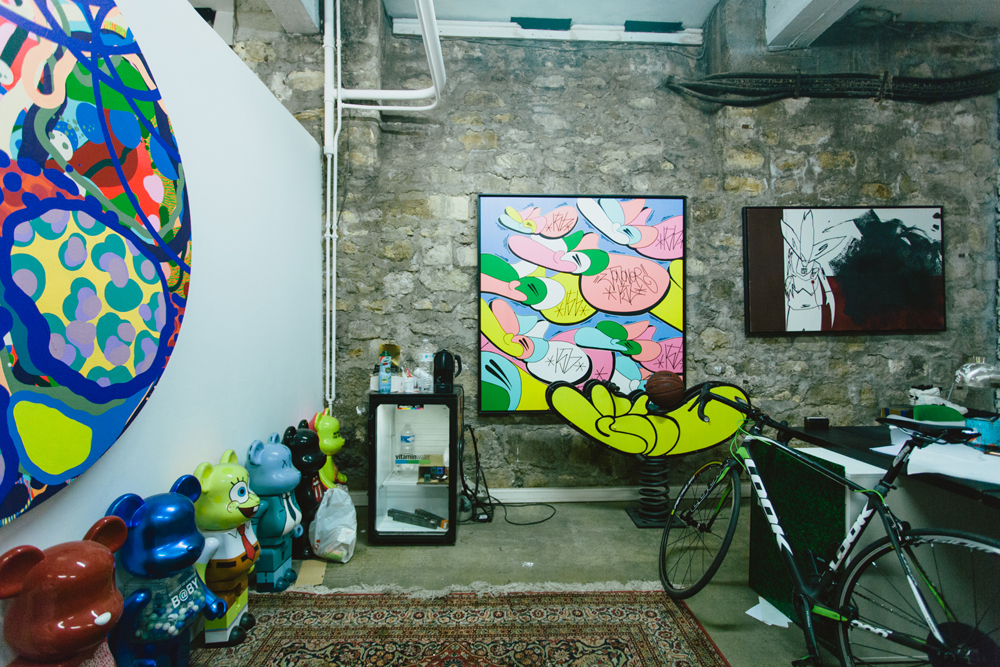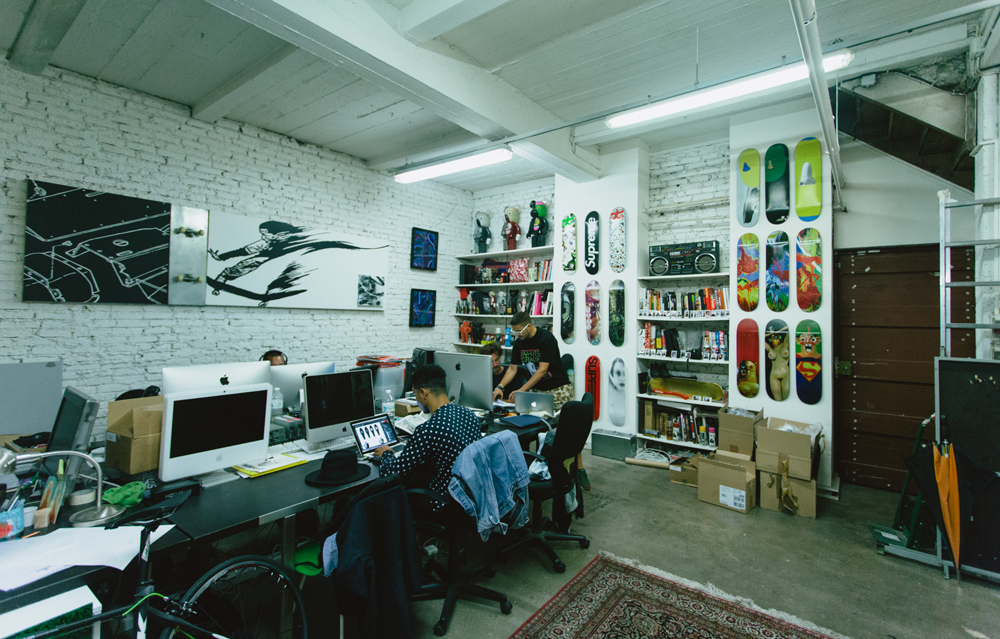 My next shoot got cancelled, so I had hours free to use in Paris, I can think of worse places to be stuck for a few hours, so I strolled the streets snacking on roasted nuts and took a peek in the Centre Georges Pompidou.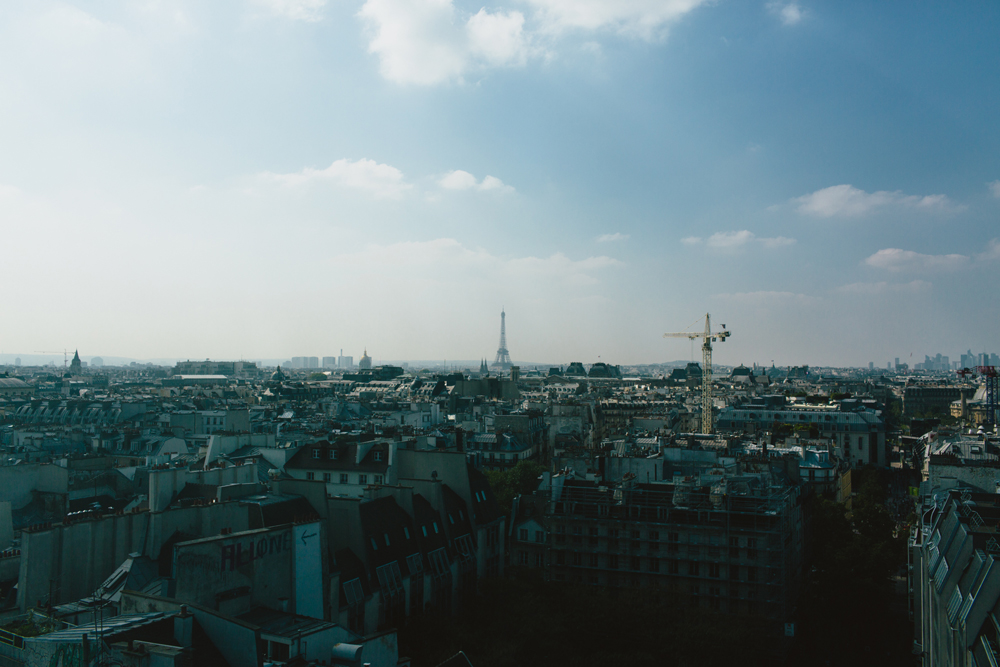 I find people just as interesting as the works of art and couldn't help but snap away the duo interacting inside.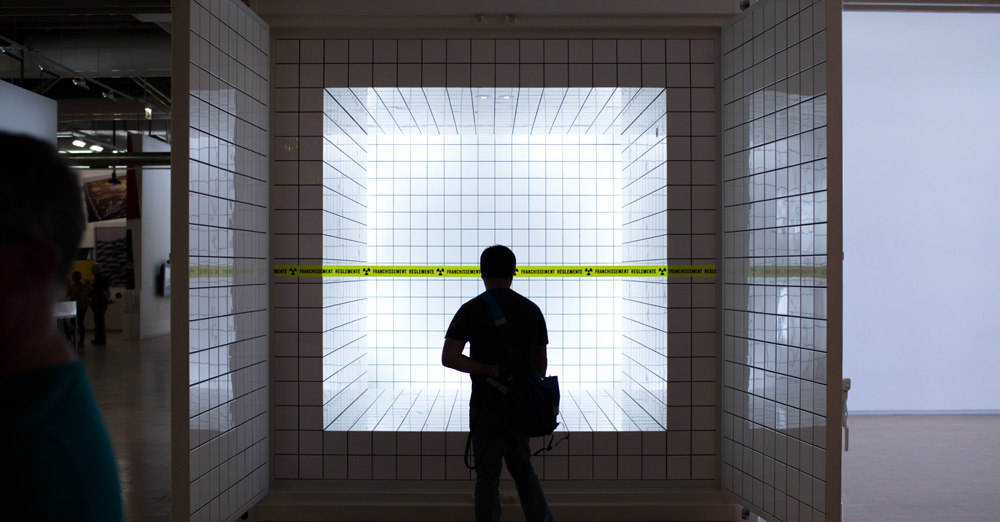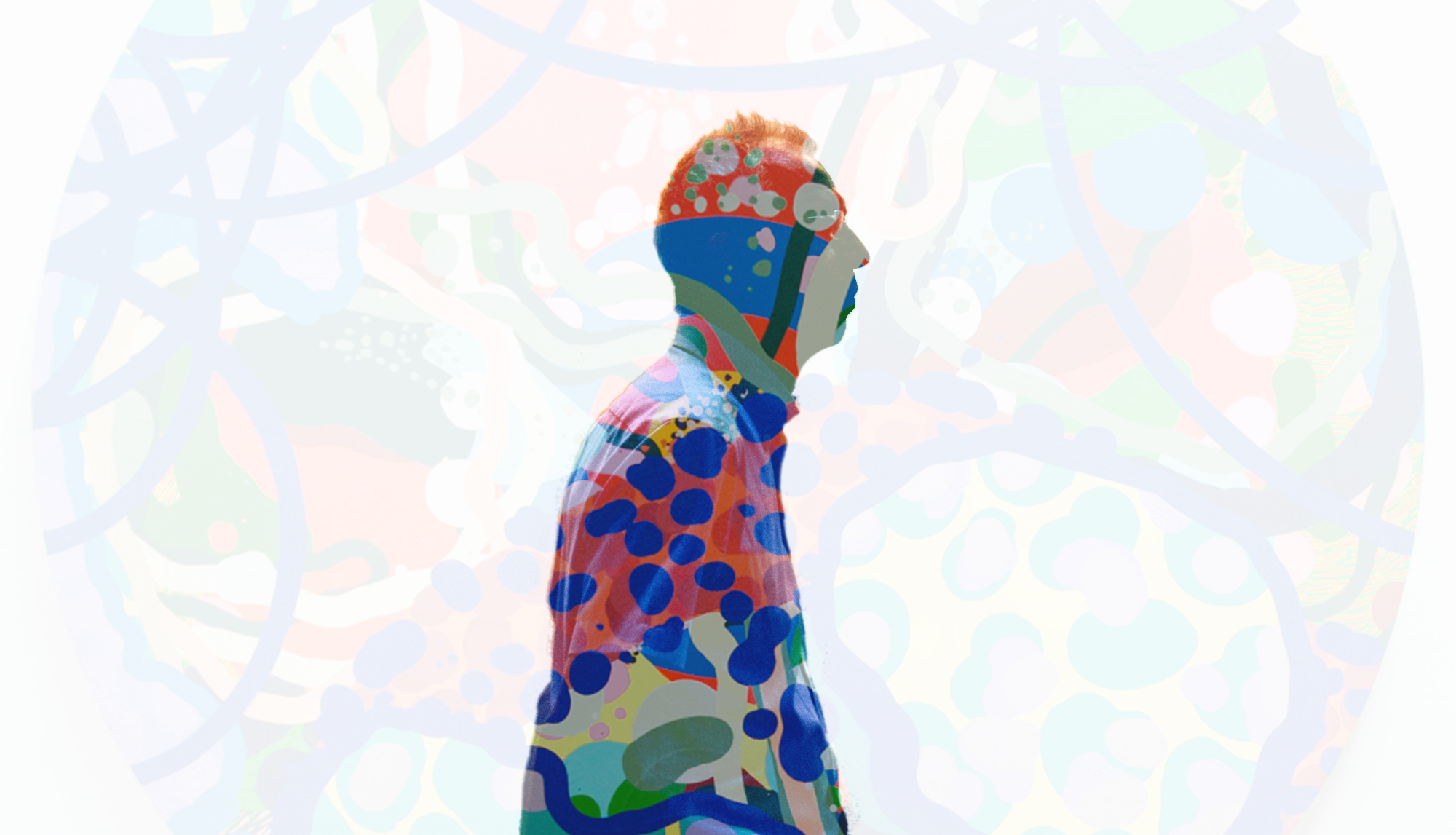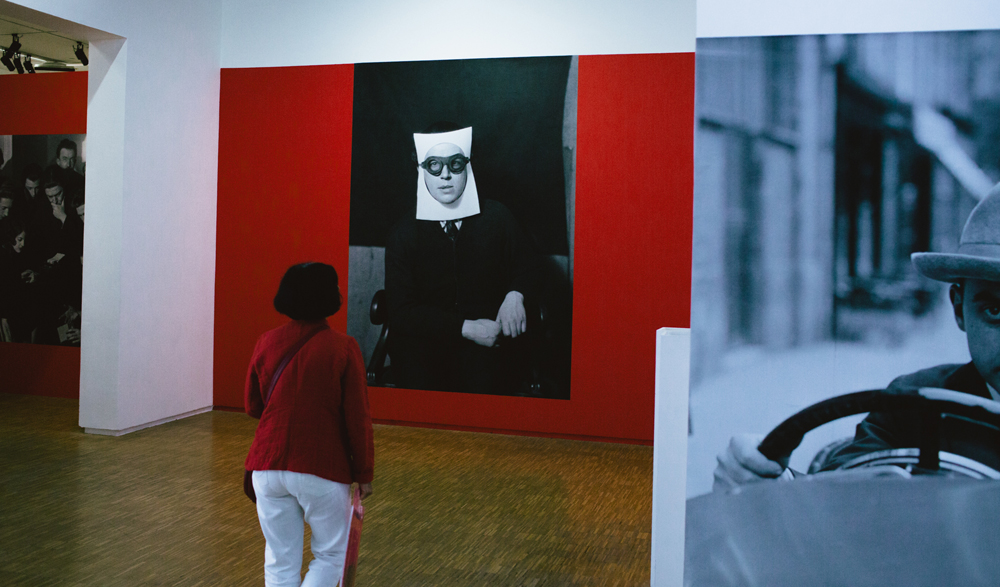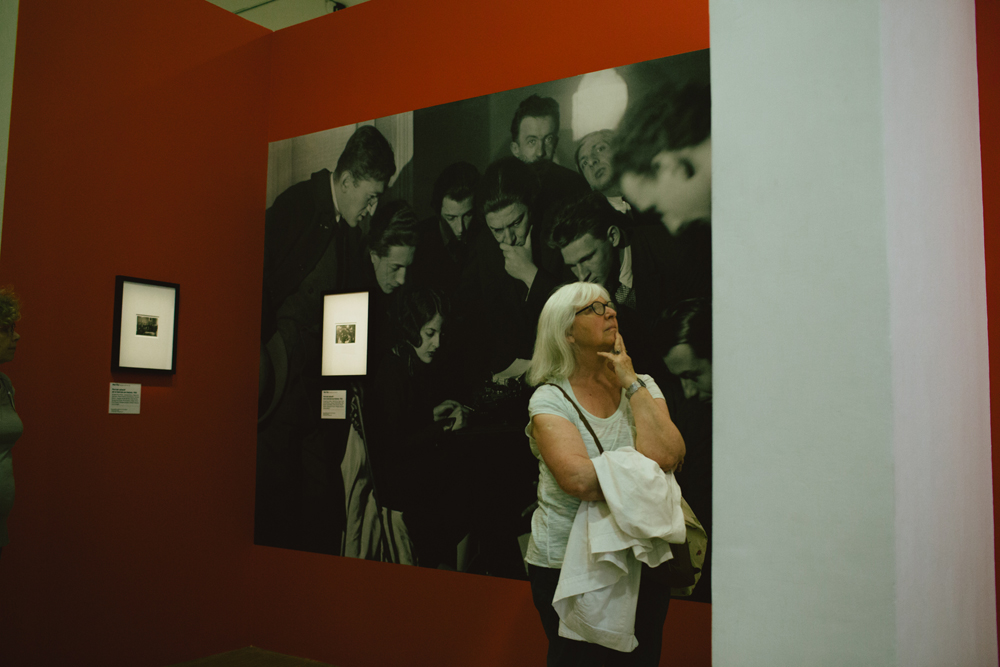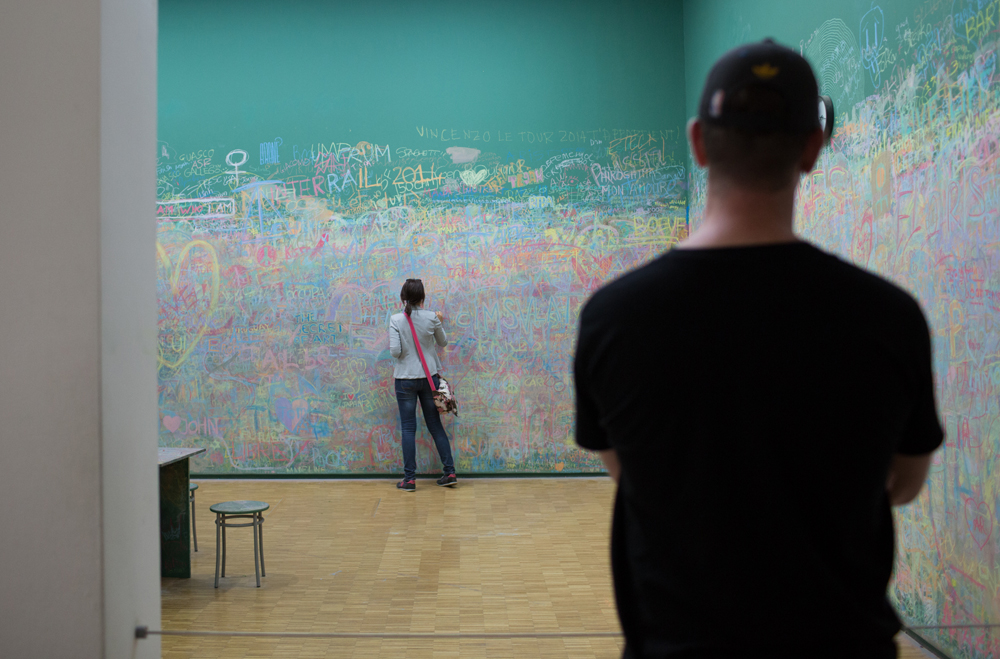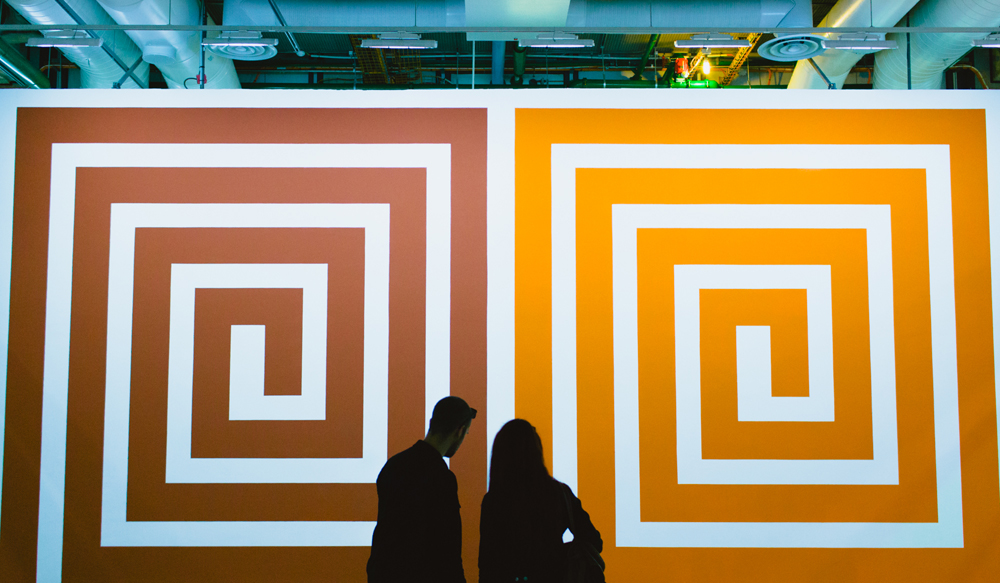 Two of my favourite pieces on show :: Zhang Huan's Family Tree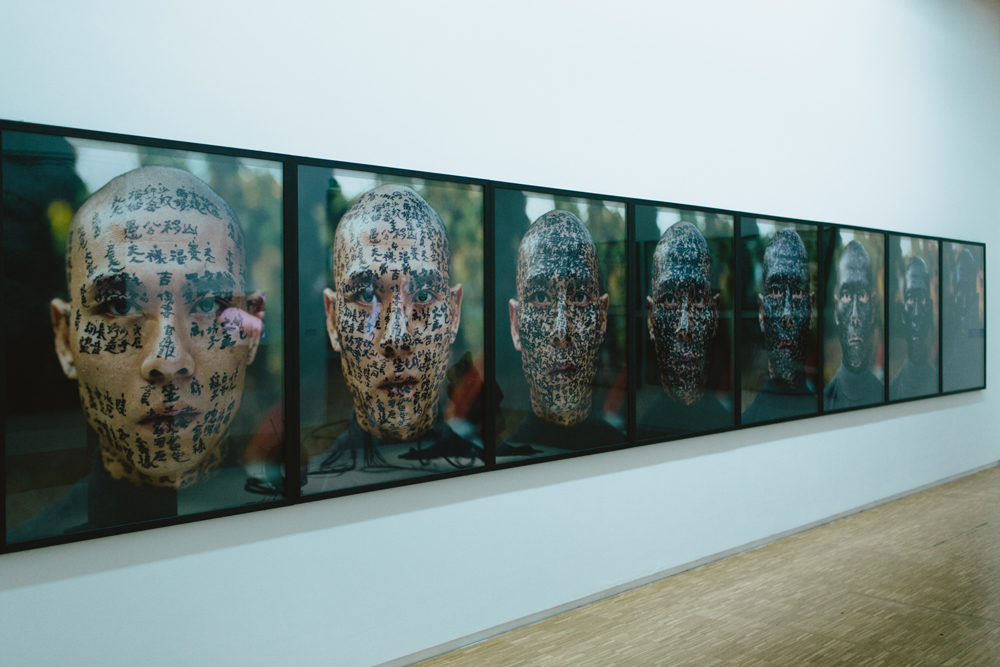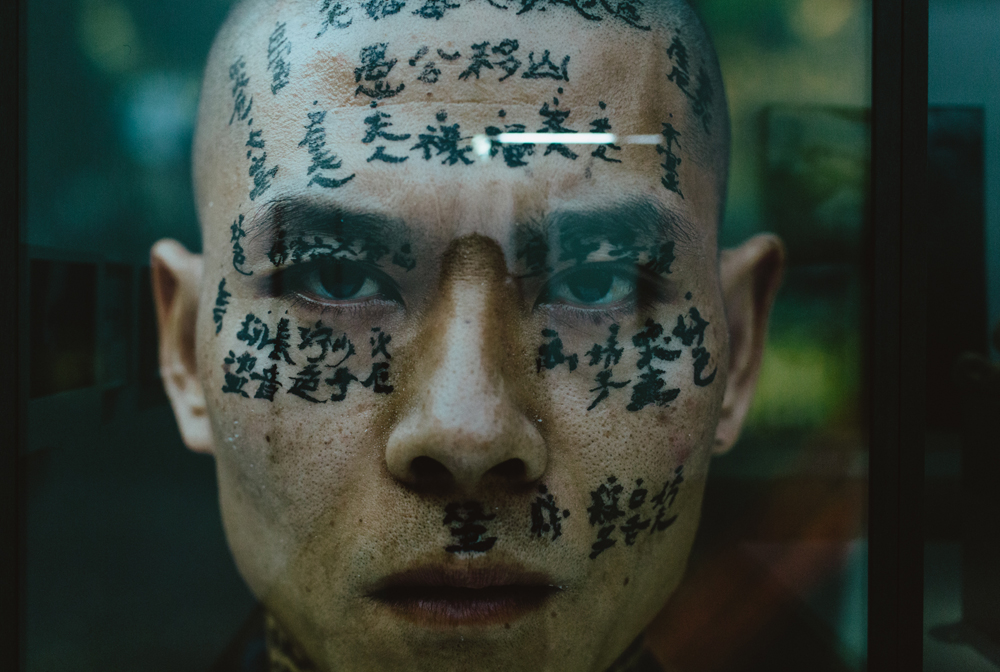 Adrian Ghenie's Pie Fight Interior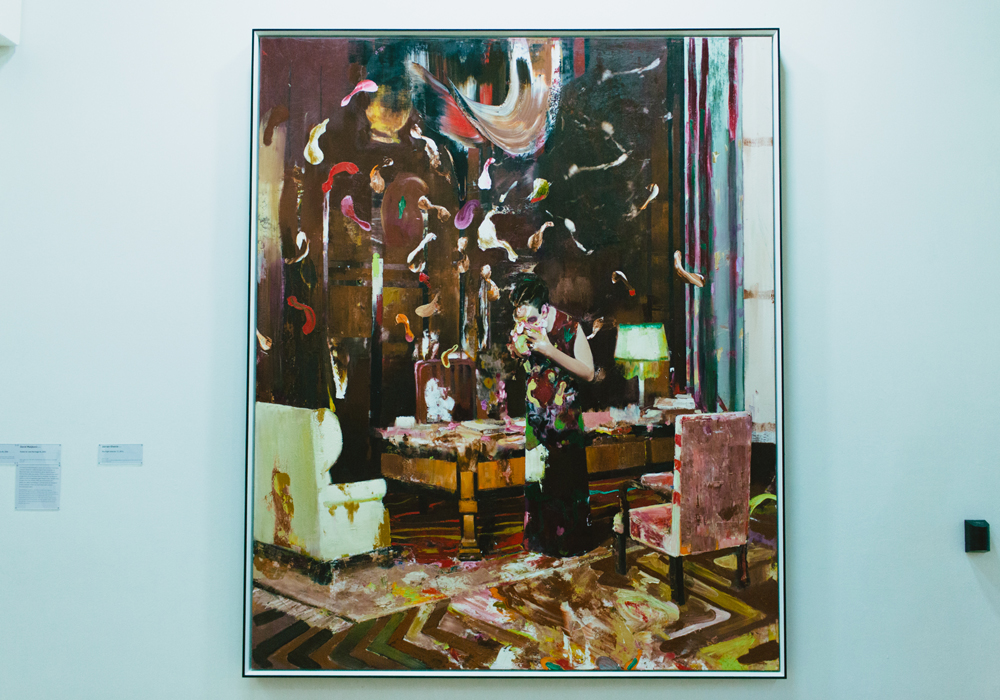 The building itself is incredible and sooo so big, I stumbled floor to floor finding more and more treasures!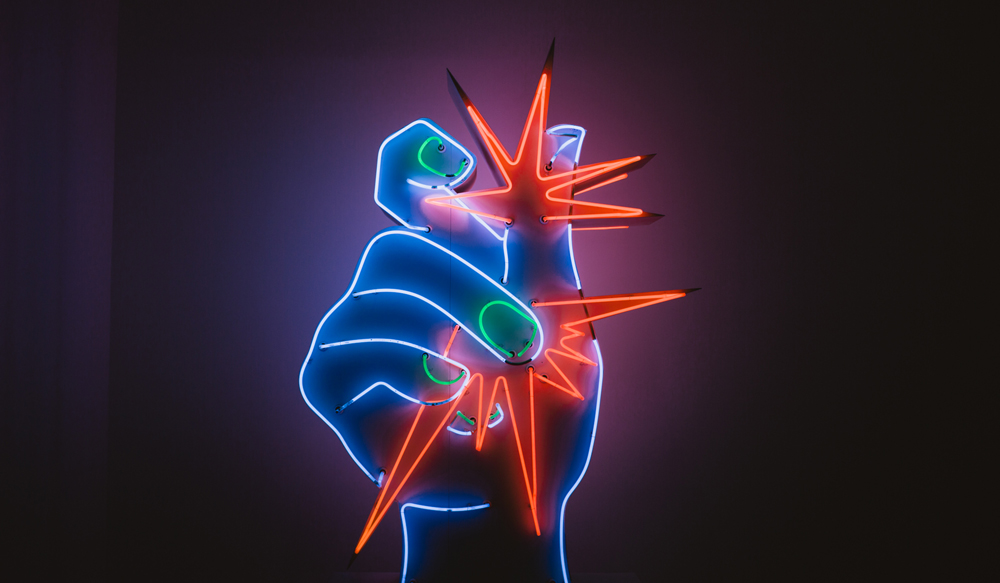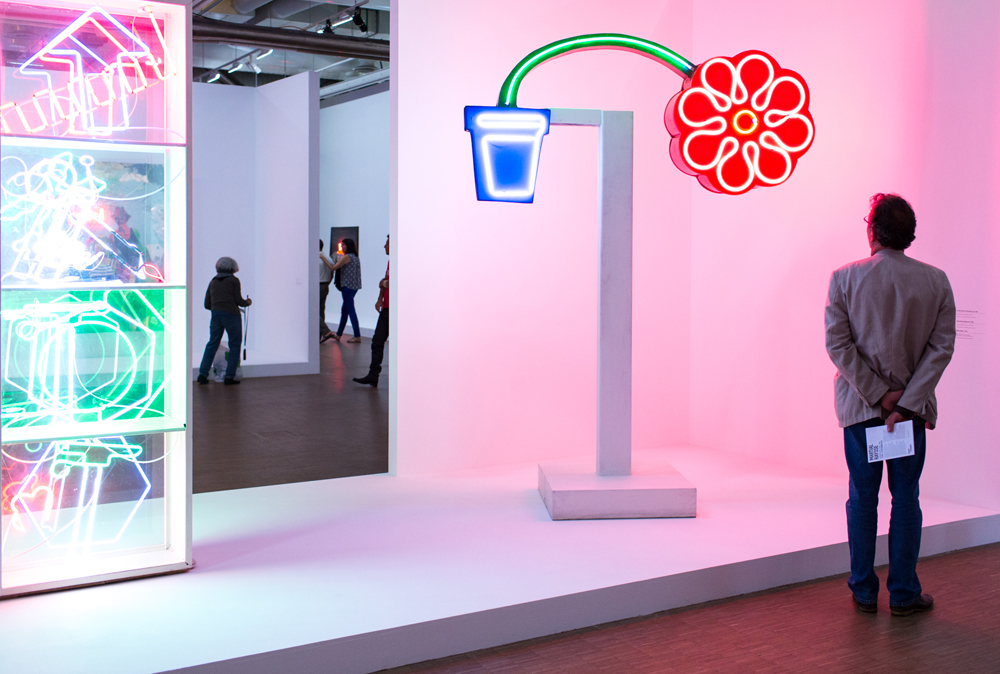 On my way back to the Eurostar to head back to London, I sat down puffed out by the day, looked to my right and sitting there in the sun was Sir David Attenborough, not only a British legend but a huge inspiration. I couldn't hold back and nudged over for a little chat before heading back to London one happy chap.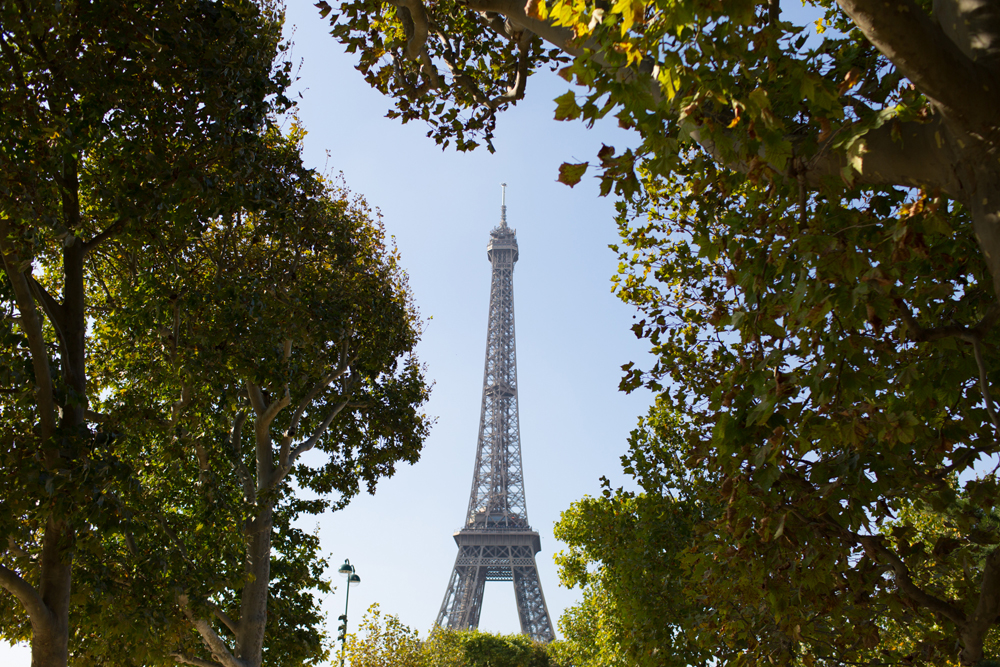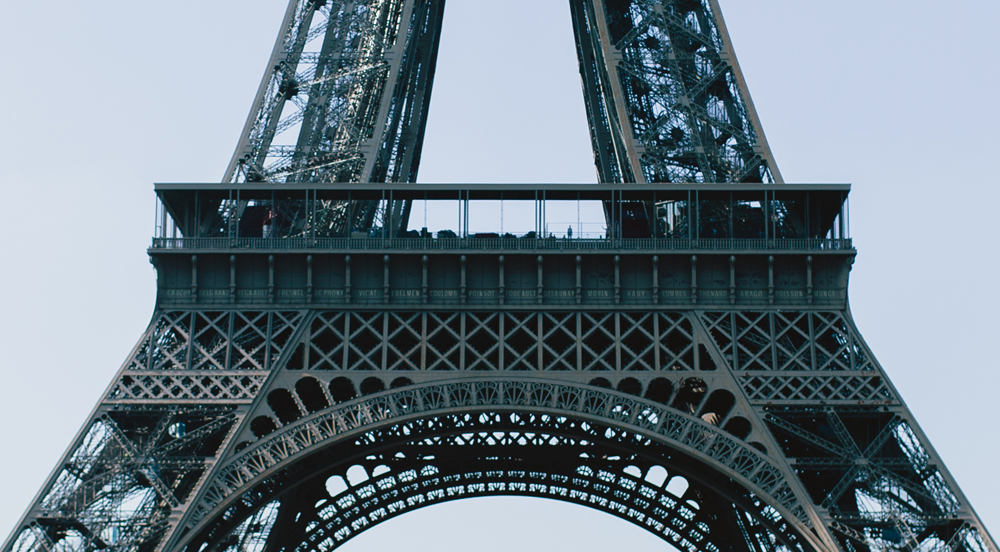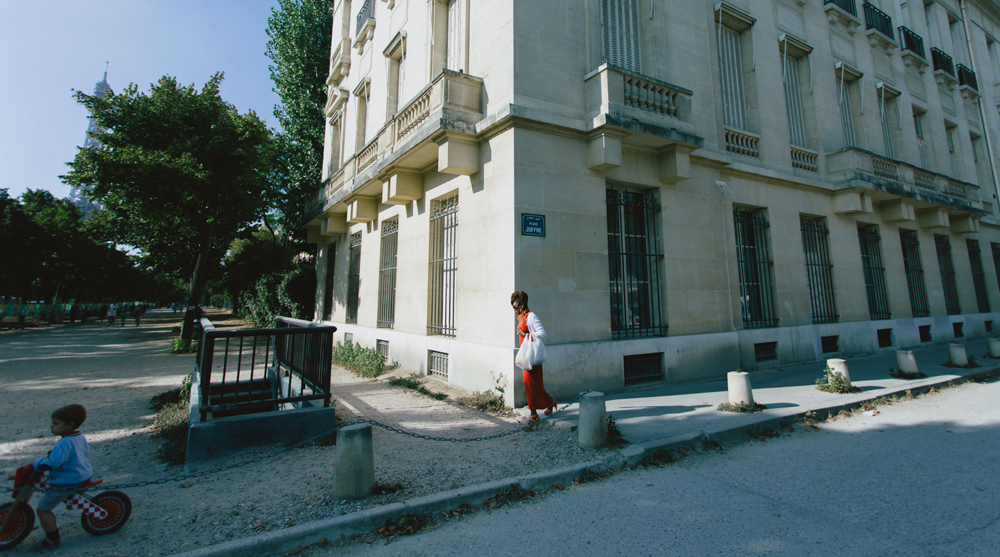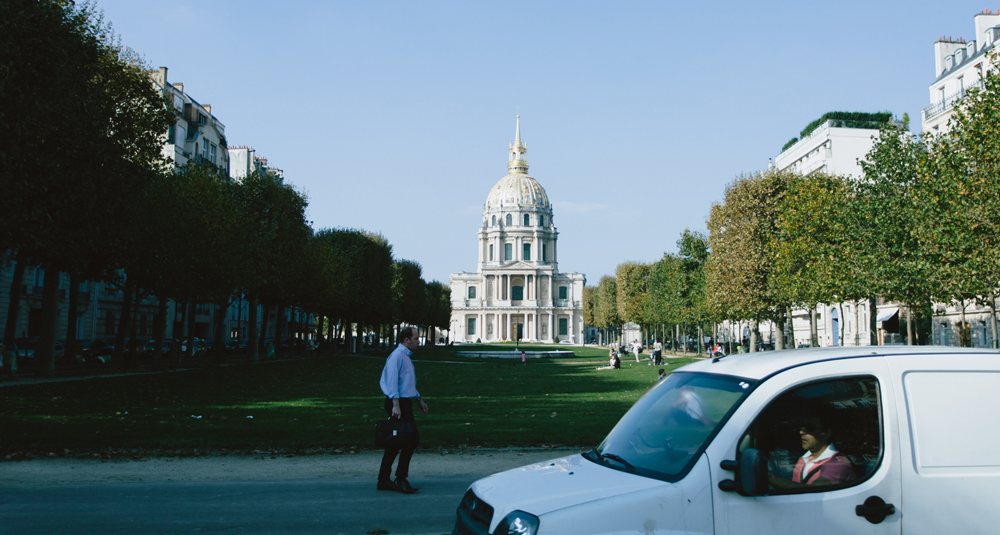 Chowing down in London :: I'm sure by now everyone know's the myth that London doesn't have good food is nothing but a Chinese whisper.
A city steeped in history, with a huge diverse of cultures like many main cities, we produce some amazing food, if I do say so myself. Probably my favourite market in London is Borough market, dating back from the 13th century. It's been a great spot to take in a bit of everything on offer in London, from the classic fish and chips, cockles to Jamaican, Thai, and pretty much the rest of the world's cuisine. It's definitely one of a kind, I highly recommend going if you're about.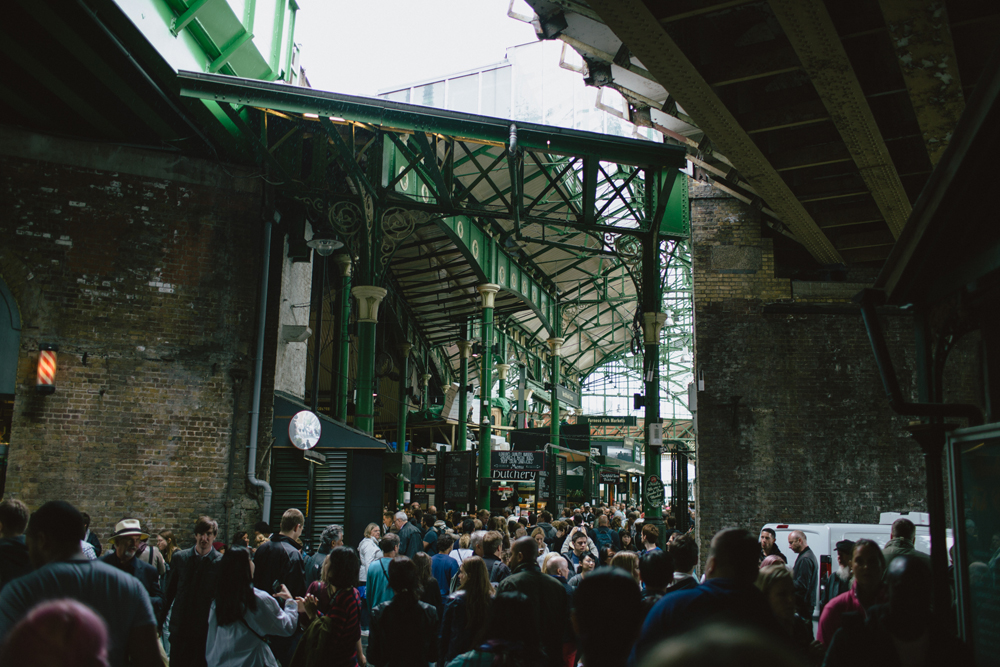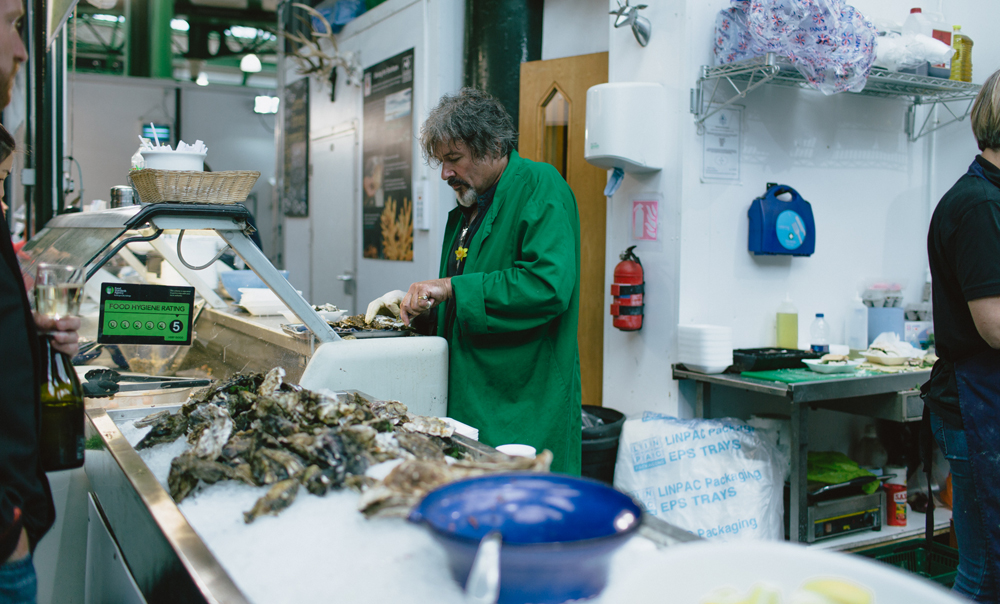 Another great spot to grab some munchies is at Dalston Street Feast. Myself, my other half, and Kat all met up with one of our best friends Jemma, who's a true foodie with super talent. Running her business Crumb's & Dollies and entertaining the world through her online cooking shows on Youtube, she rules. Im sure I'll be featuring more of Jemma soon, as she's working on getting a shop up and running real soon.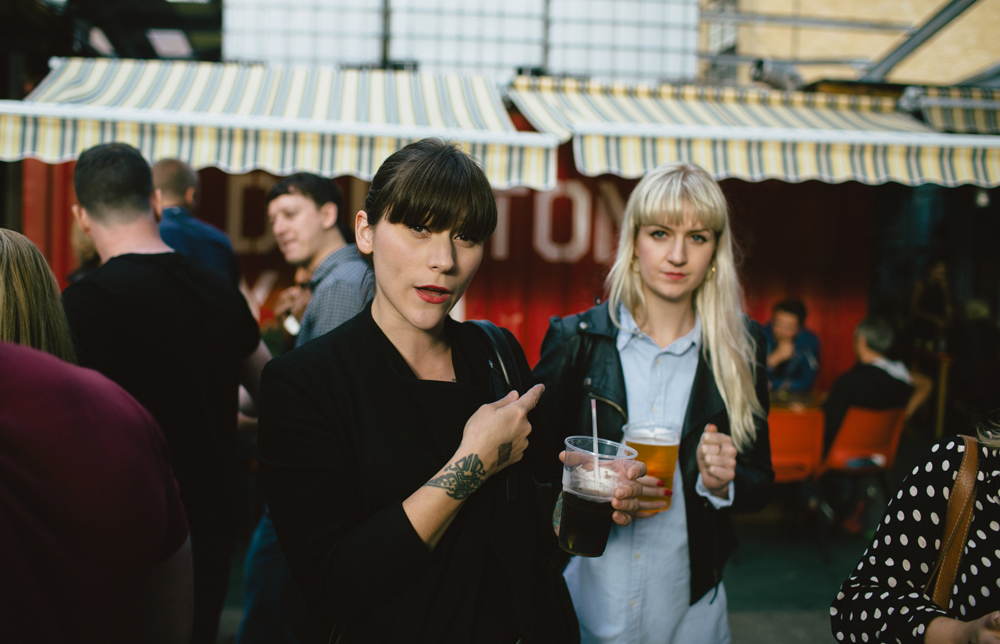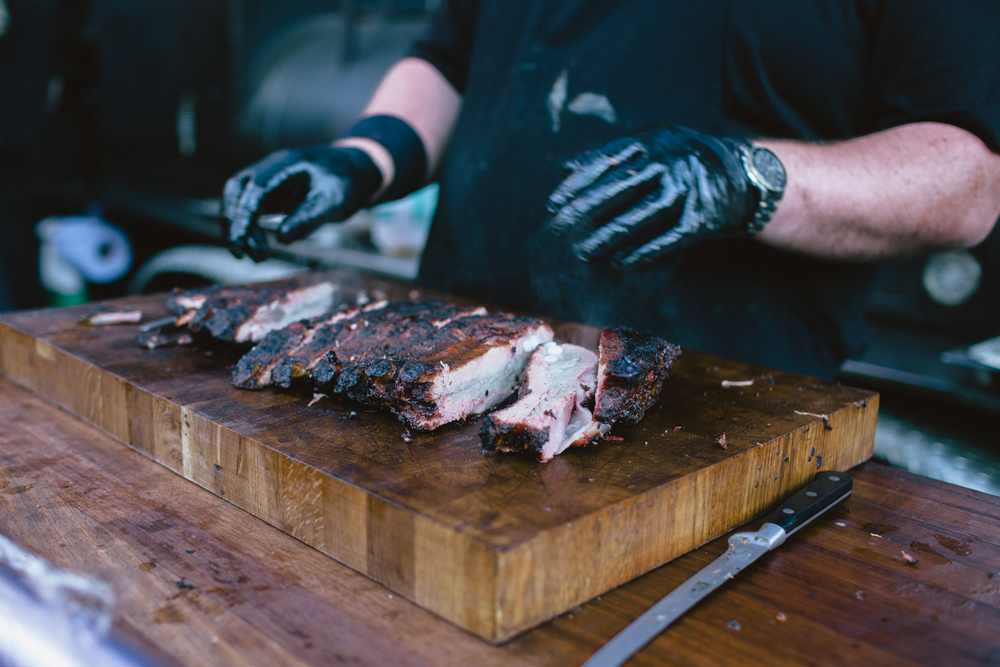 Street Feast was hosting the likes of many great young food companies like Pizza Pilgrims, Breddos Tacos, SmokeStak, You Doughnut and many more, ready for us to fill our chops with some of the best bites on offer. Success!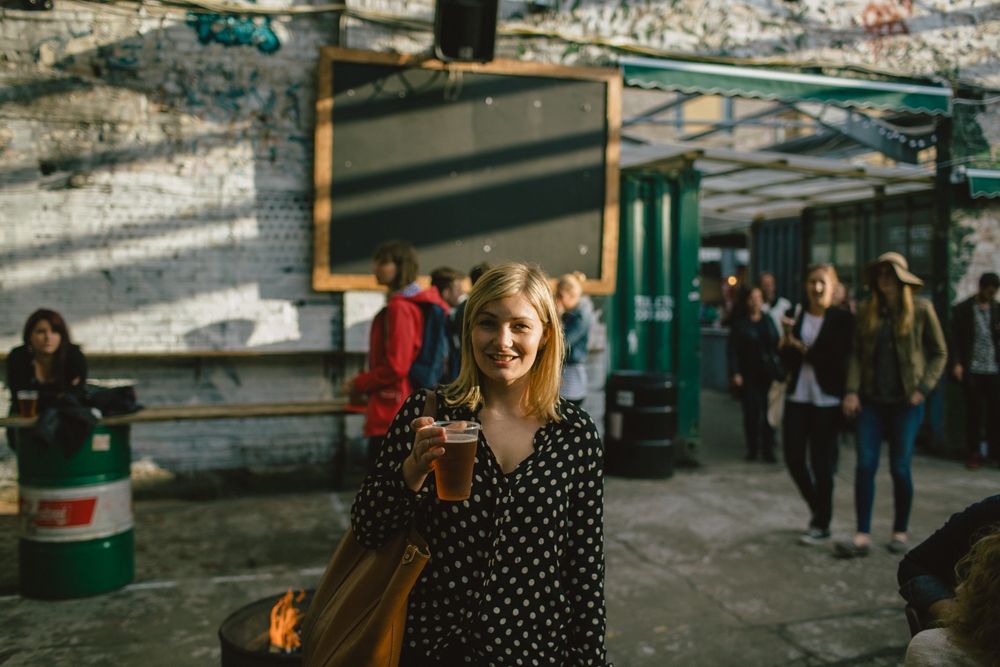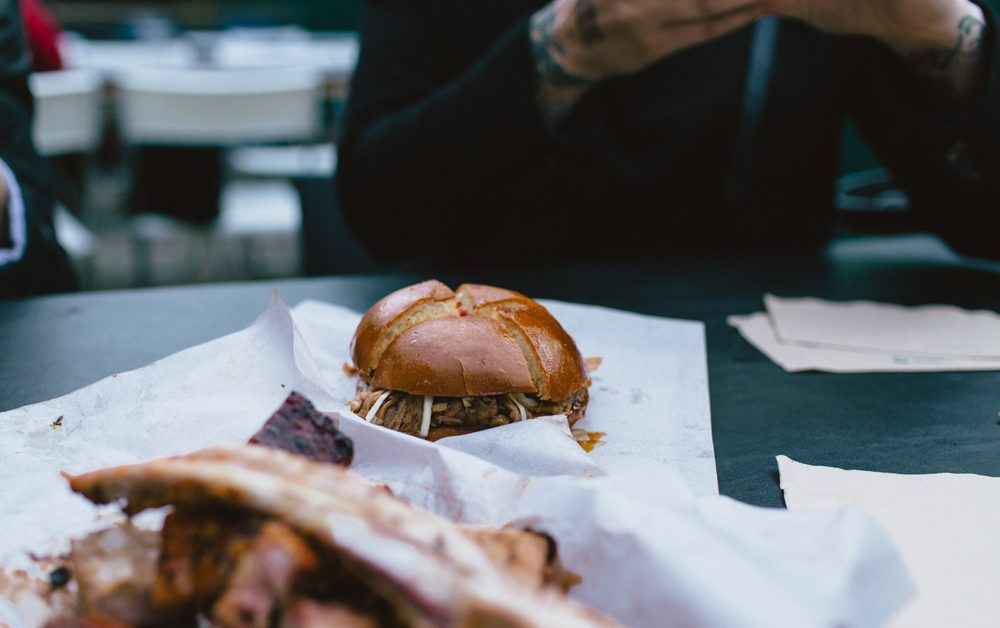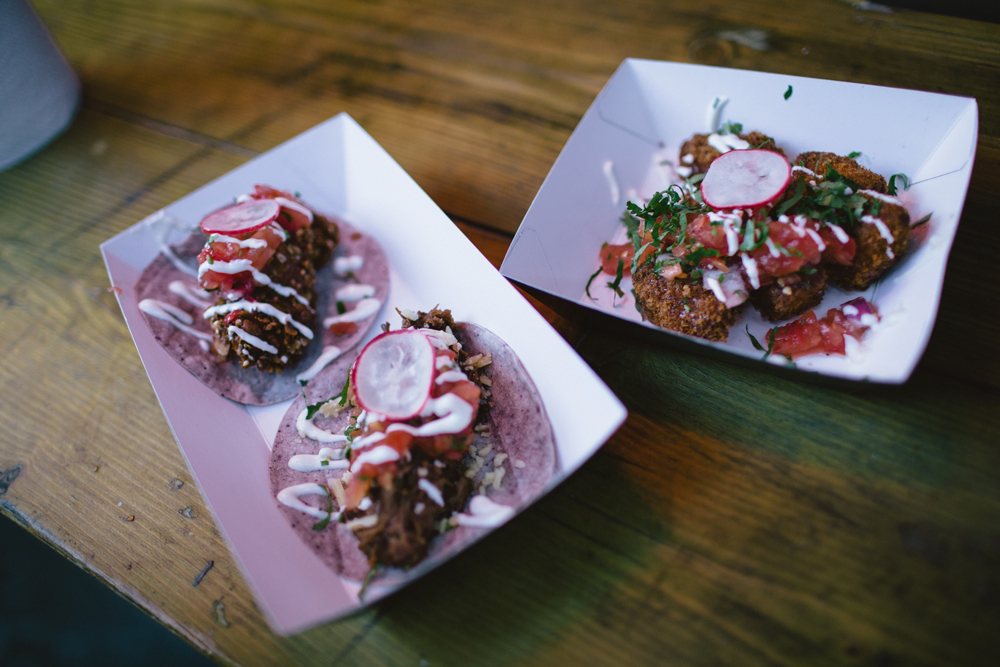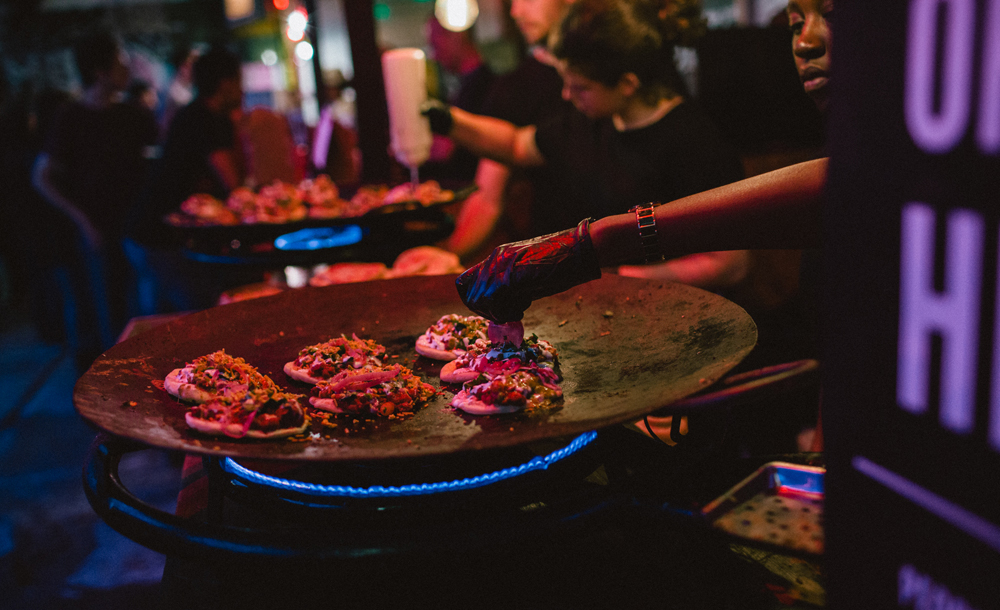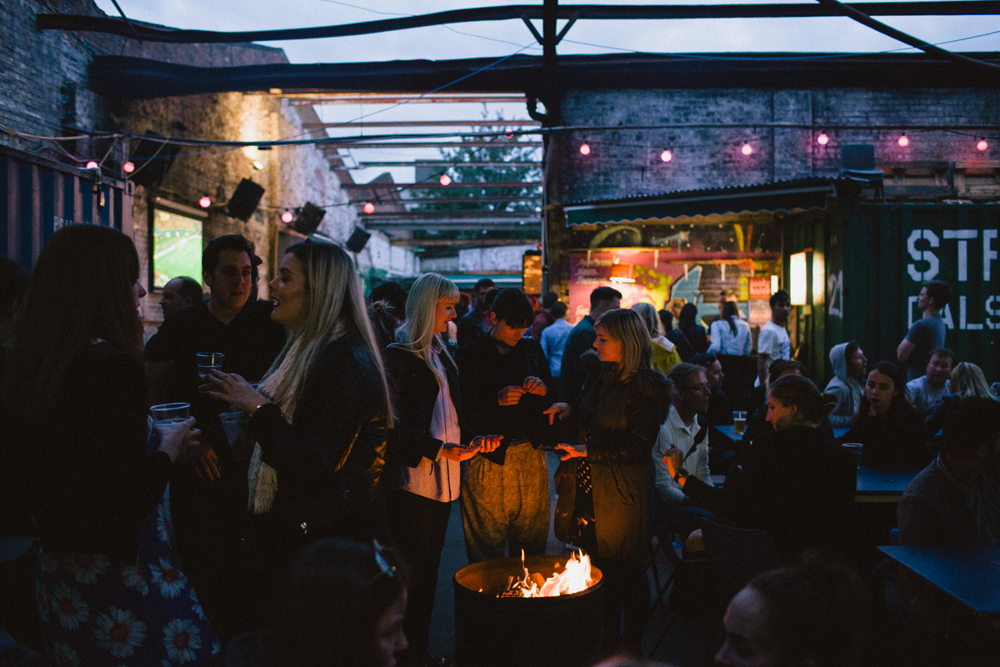 NFL :: I caught my first ever NFL game over at Wembley. I'm not crazy about a lot sports, but I did have a really good time, I may now be a NFL fan, thanks to the guys at Nike.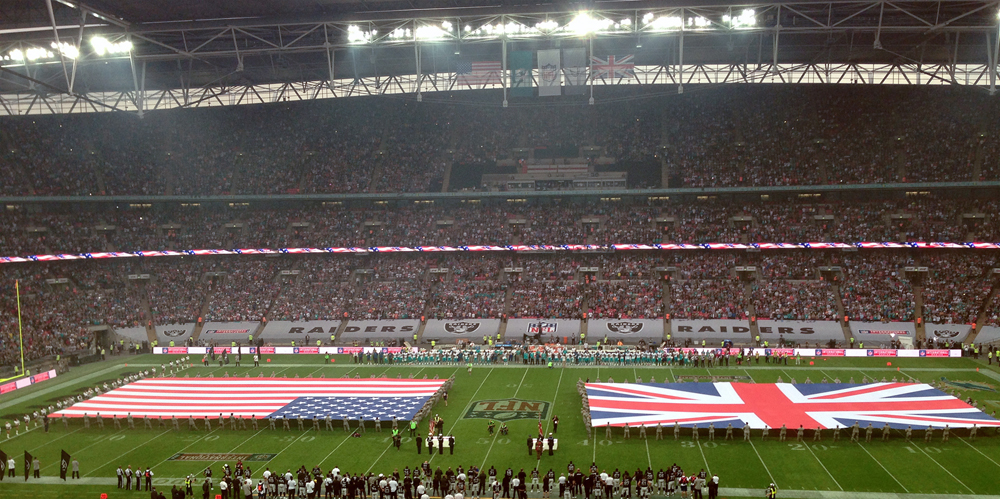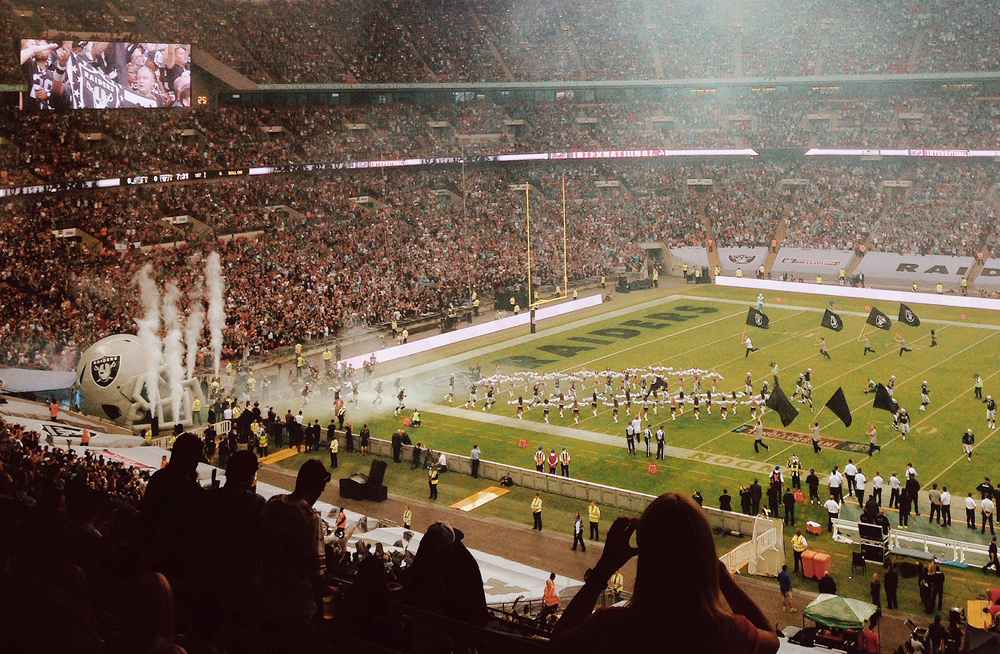 Live :: I caught a few sneaky stills in-between a job I was working on up north. First up is MC Rage preforming with Chase and Status.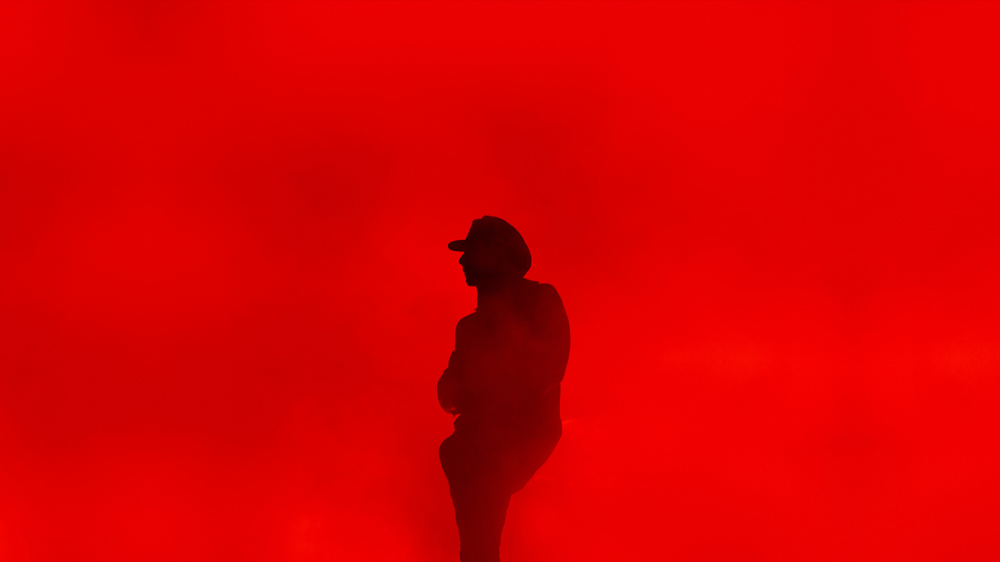 Pusha T.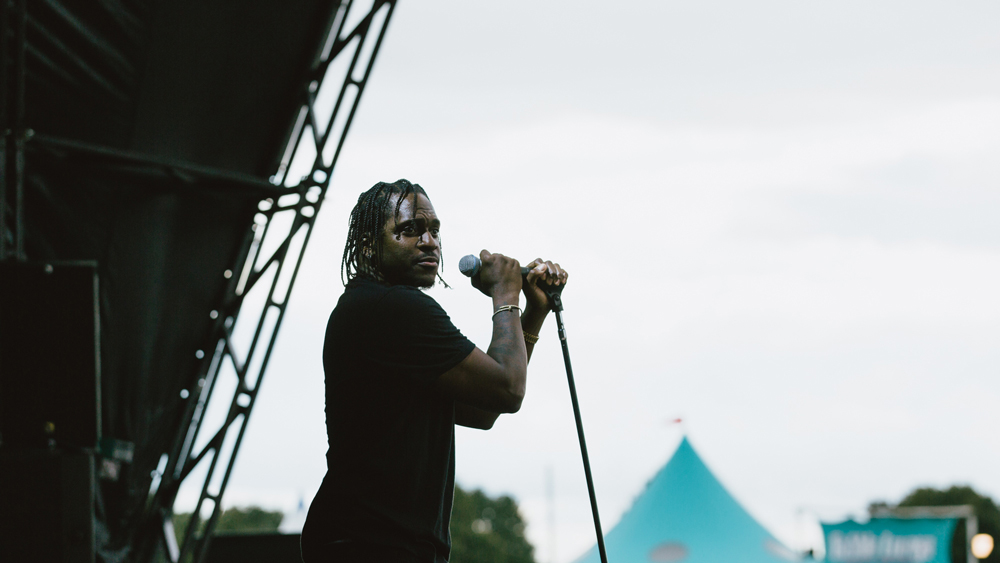 Tinie Tempah.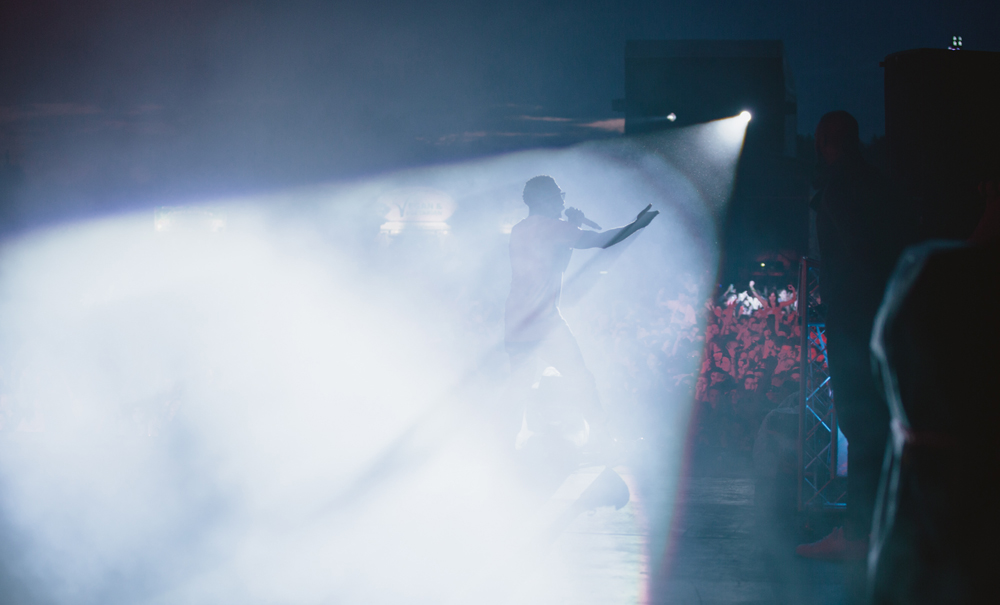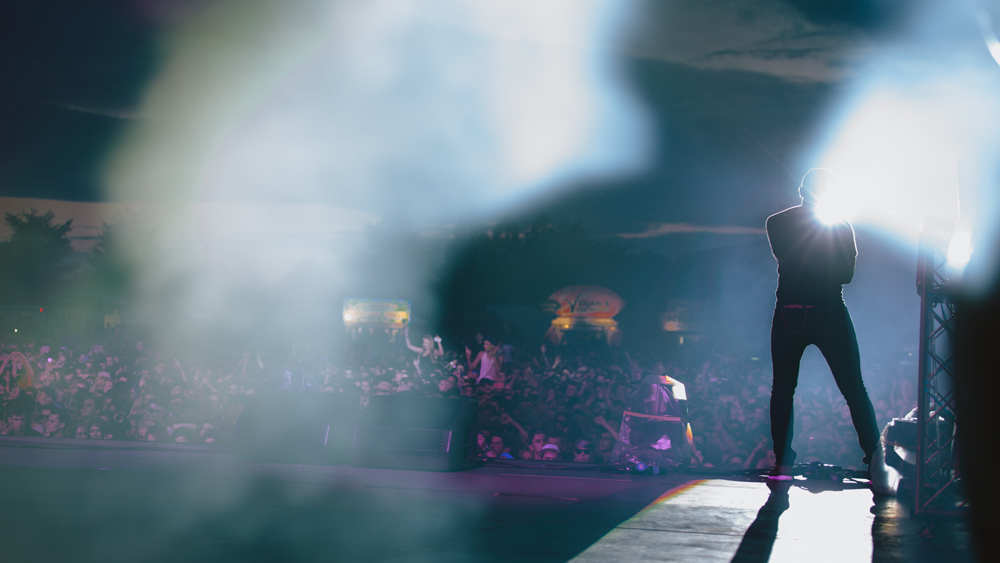 Ellie Goulding.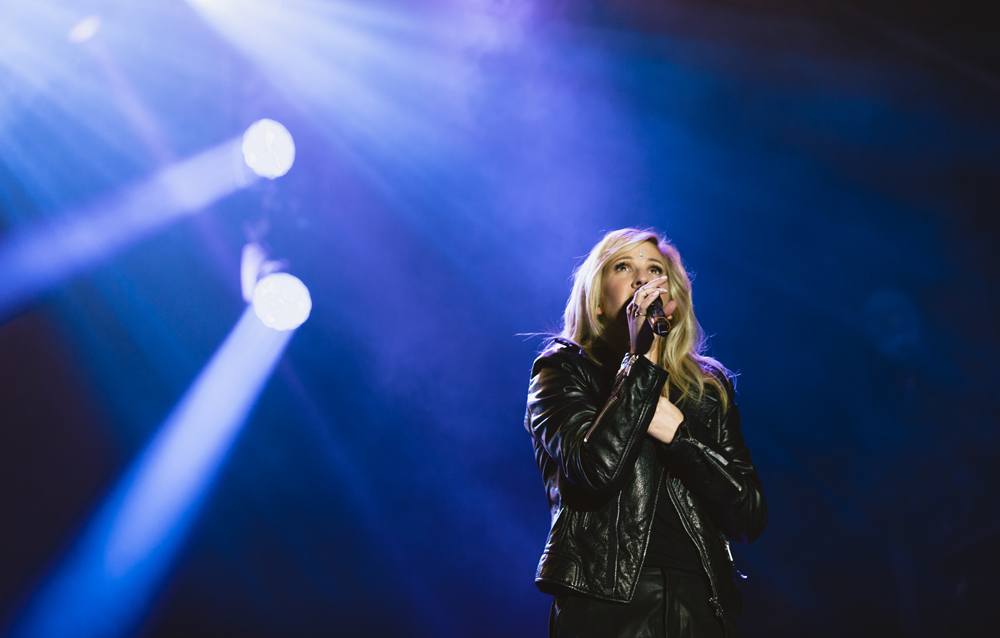 Tower Bridge :: I thought it would be nice to finish this wonder up with some recent shots of my favourite bridge and close by, I won't load you with history on London's Tower bridge, but it sure is beautiful.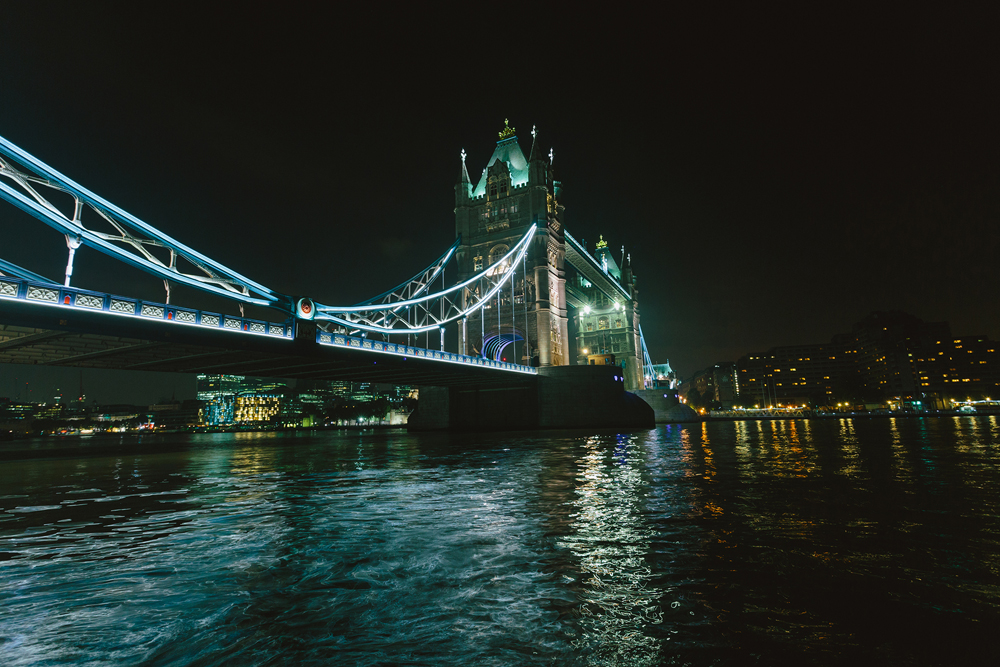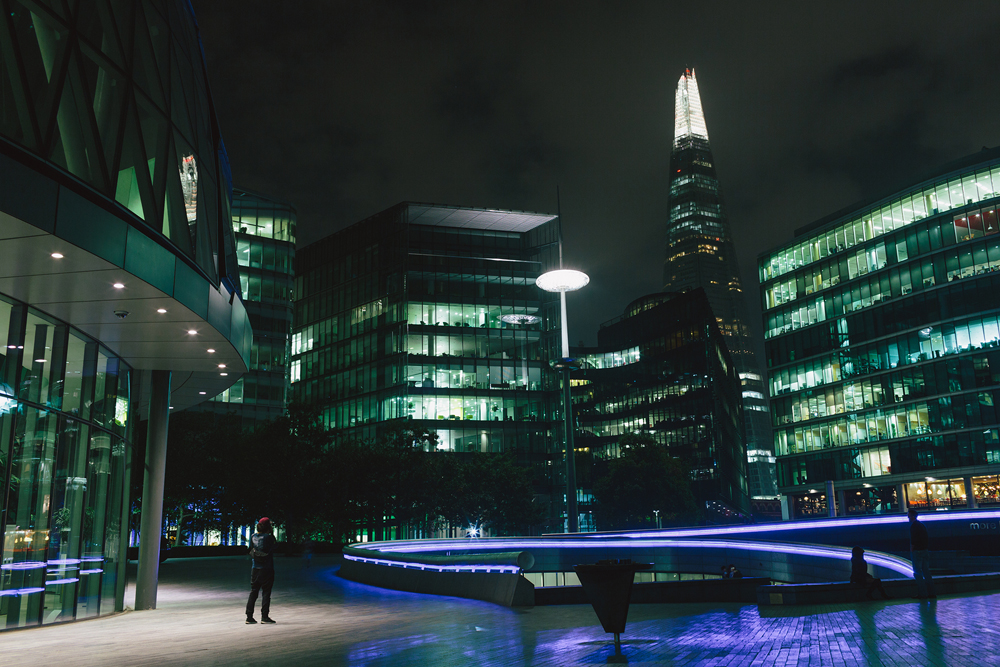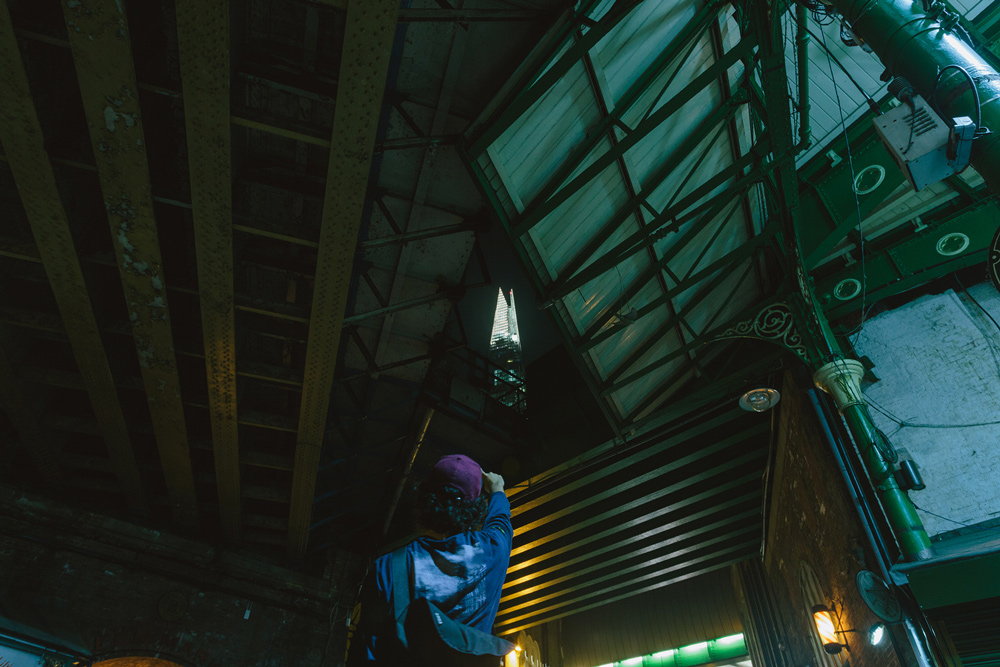 Till next time, Toodle Pip!