To ring in the New Year, I took a trip up north to San Francisco. The main objective being to visit with artist Ryan De La Hoz, who has an opening at the gallery alongside Leo Eguiarte this Saturday, January 11th. Much of Ryan's work is based on loss, hope, isolation, freedom from oppression, the destruction of natural resources, myth, magic, and the pursuit of happiness. In addition to his fine art, he runs micro brand Cool Try, where he explores the more playful themes of his work. He was also featured by The Hundreds in 2012, which can be read here: The Hundreds Chronicles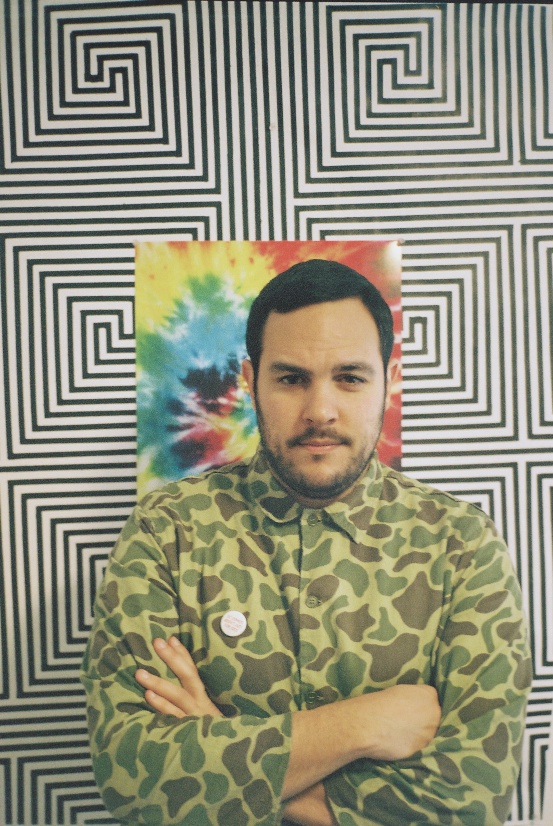 Working in unconventional mediums, such as custom blankets, puzzles, laser cut acrylic statues and faux marble, De La Hoz has pioneered an innovative style in a class of it's own. Collages of white noise, flowers and tie-dye are all hand cut and assembled to create mystic portals of intrigue. From video games, to comics, to photographs by his grandmother, inspiration is found everywhere. The title of Ryan's show, "Rise From Your Grave," was actually borrowed from the old-school video game, Altered Beast, which is also referenced in numerous pieces. Although when we hear the word grave we automatically think of death, the title actually represents the exact opposite. Coinciding with a fresh and hopeful time of year, the body of work is an introspective look into both the mental and physical odyssey of resurrection. This is actually one of the most positive times of year for a lot of people. A chance to start fresh. To start over.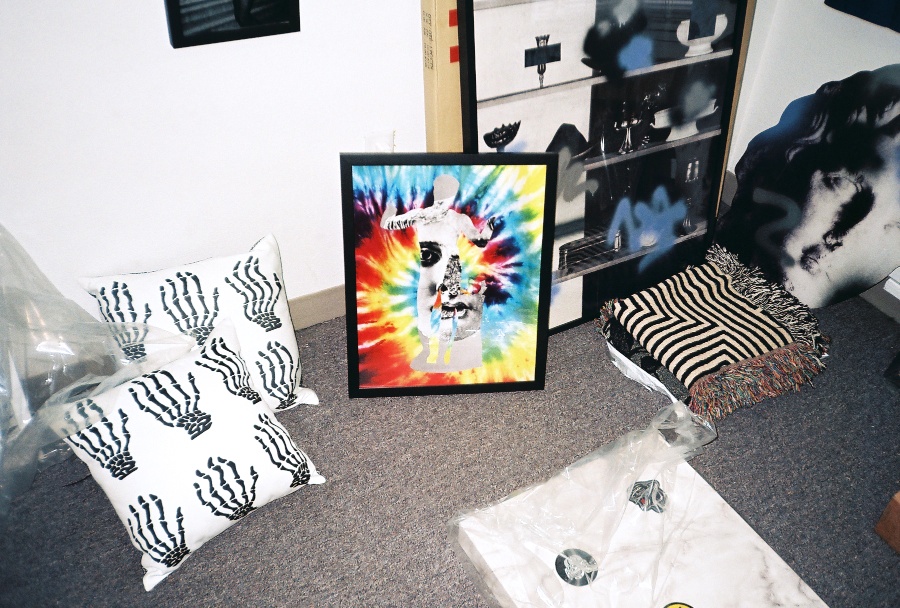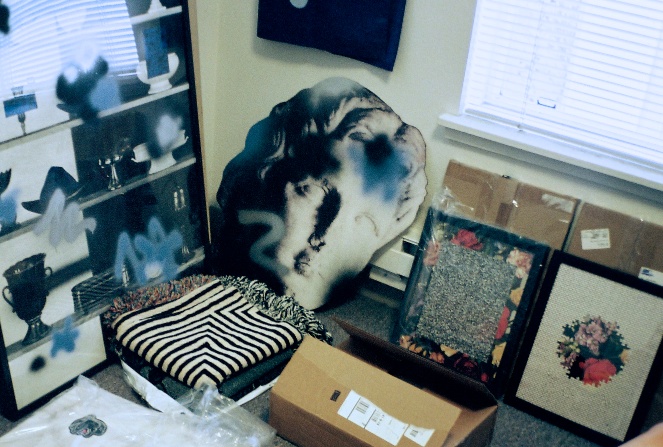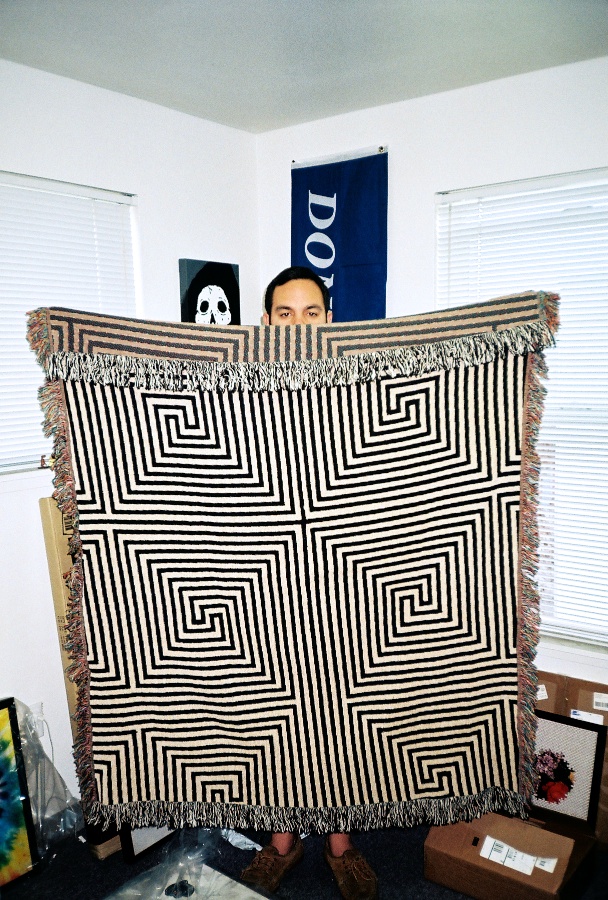 Just as passionate about Cool Try as his fine art, they exist on completely separate planes. An analysis on the commodification of our contemporary culture runs parallel between both, but Cool Try is a place to offer a more tongue-in-cheek dialogue on the subject. Where as in his fine art, a series of acrylic statues portraying the greek god, Diadumenos imitates a knockoff version of the ultimate male figure. A conversation on the current state of our "copy and paste" society.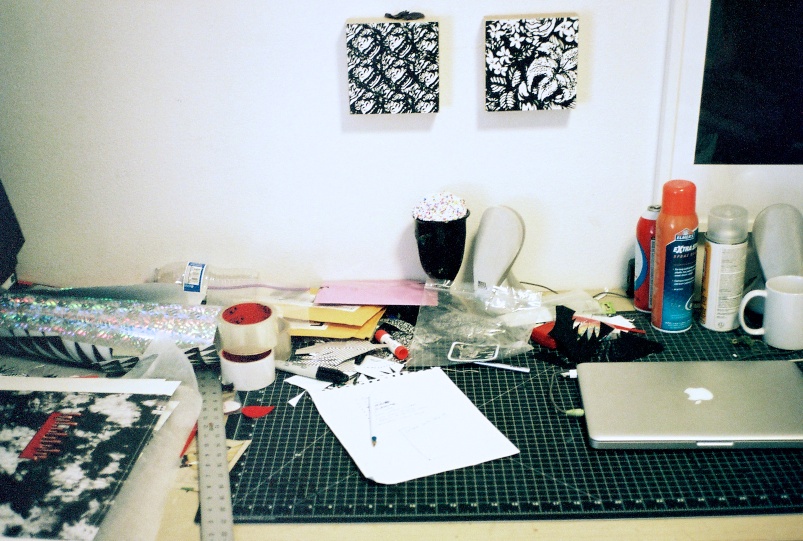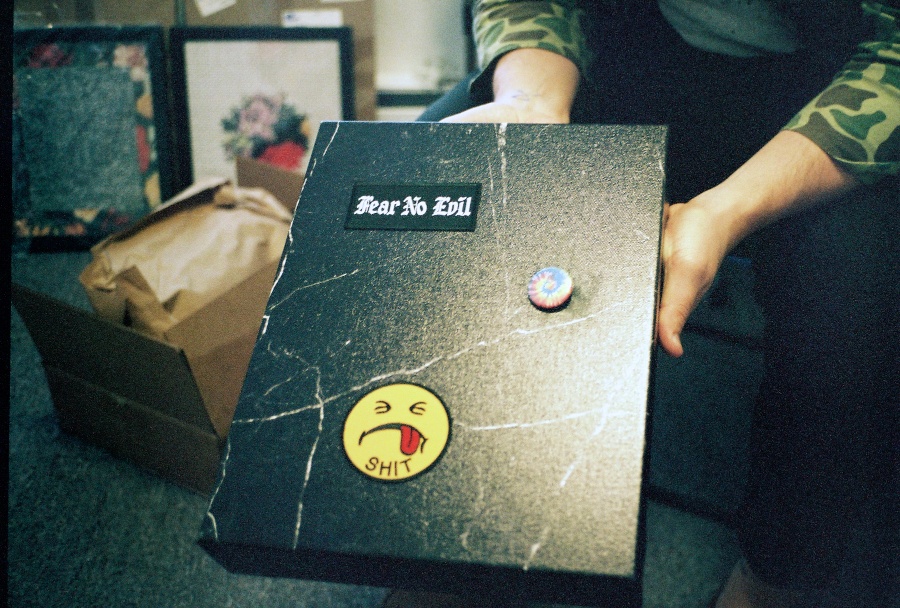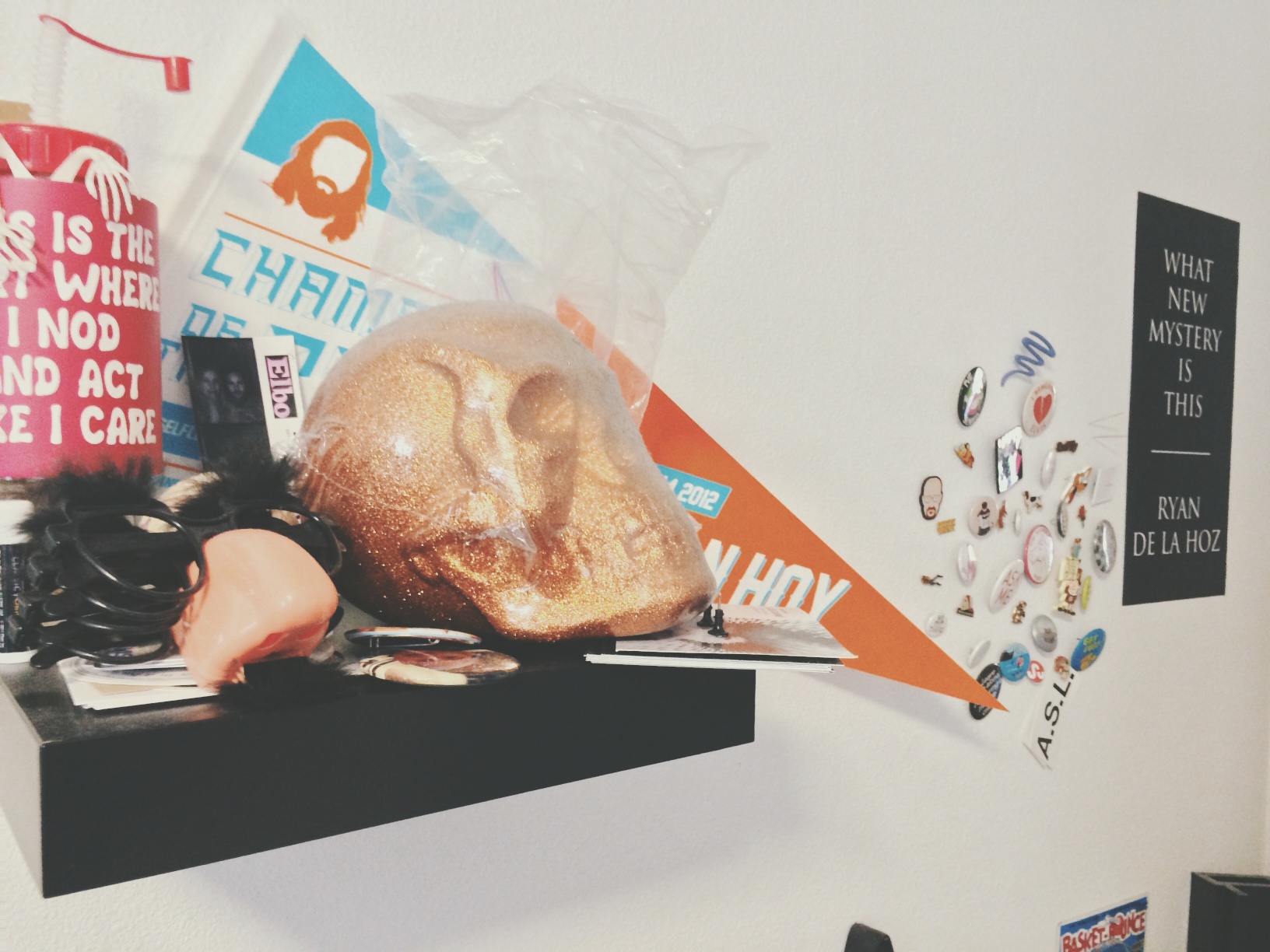 One of the main things I find most refreshing about Ryan's work is the dominant theme of mystery. Something that doesn't quite exist anymore. With all of the advances in technology, there are no hidden surprises. Everything is documented and cataloged for the world wide web. You or I would never guess the origins or inspirations behind most his artwork, but it isn't imperative for us to appreciate the work. It's just there for us to admire.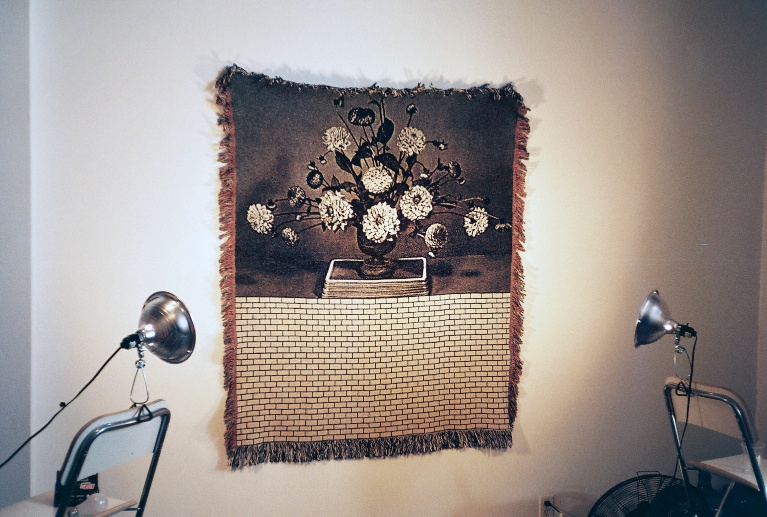 Slow Culture Presents:
Ryan De La Hoz "Rise From Your Grave" + Leo Eguiarte "Holographic Conjuration"
Opening January 11th, 2014 7-10PM
Slow Culture
5906 N. Figueroa St.
Los Angeles, CA 5906
Words by: Frederick Guerrero