With The Hundreds X PF Flyers "Rambler" sneaker well underway, we're proud to give you a glimpse at our studio lookbook for the collaboration. Both "Rambler" sneaker colorways available now at flagship locations, authorized stockists, pfflyers.com, and in the Online Shop.

American brand PF Flyers has been in the shoe market since the early 1900s, but it was an iconic cameo in 1993's classic, The Sandlot, that garnered the attention of a young Bobby Hundreds. Years after, Bobby's mentor, Alyasha Owerka-Moore, would guide and strengthen Bobby's respect for the classic brand: "In my professional career, my love and fascination with PF Flyers has been stirred by ambassador and educator Alyasha Owerka-Moore. He's the one who has really instilled an appreciation for the product, and the PF legacy," says Bobby Hundreds.
The Hundreds Spring 2016 apparel collection is inspired by the spirit of Vietnam veterans returning to the States, and PF Flyers has a deep-rooted history with the US Army—in the '50s and '60s, they provided standard issue shoes for specific units. Through the "Rambler" sneaker, The Hundreds X PF Flyers connects the design cues from this era in American history with the brand that directly pioneered its footwear.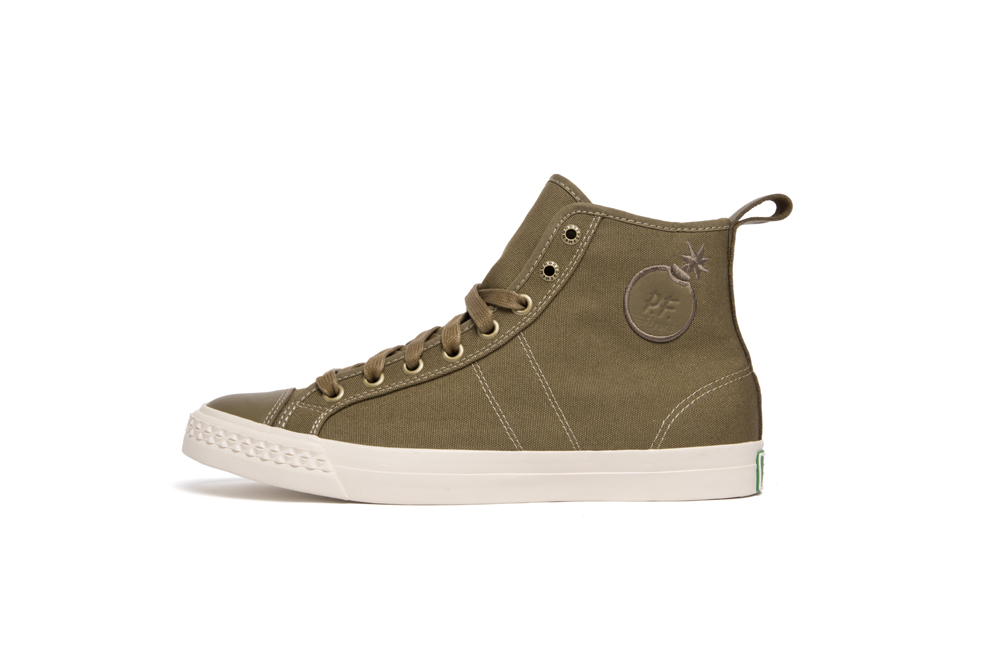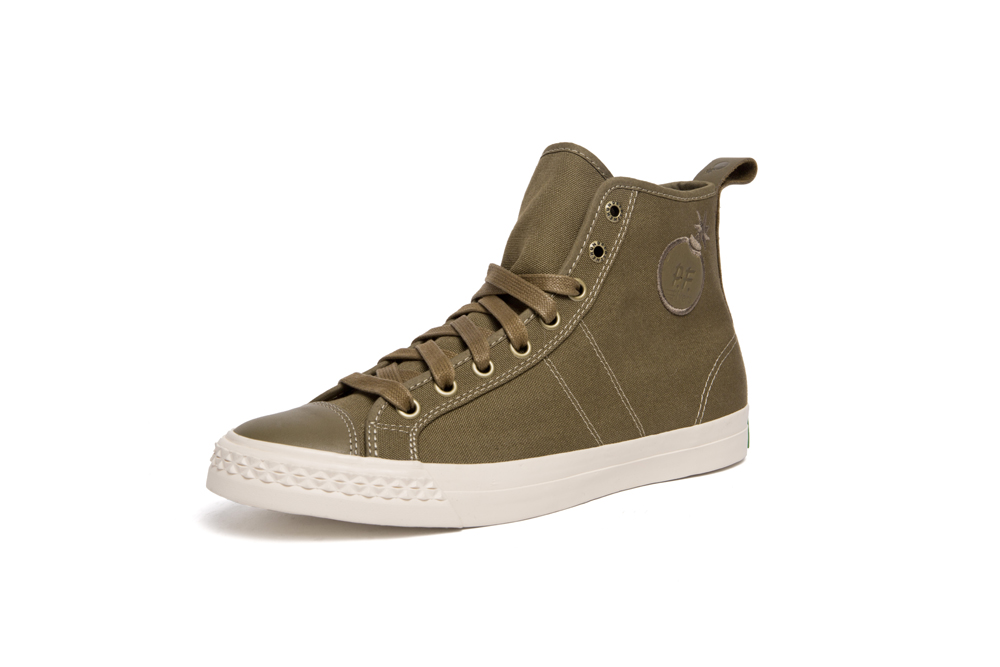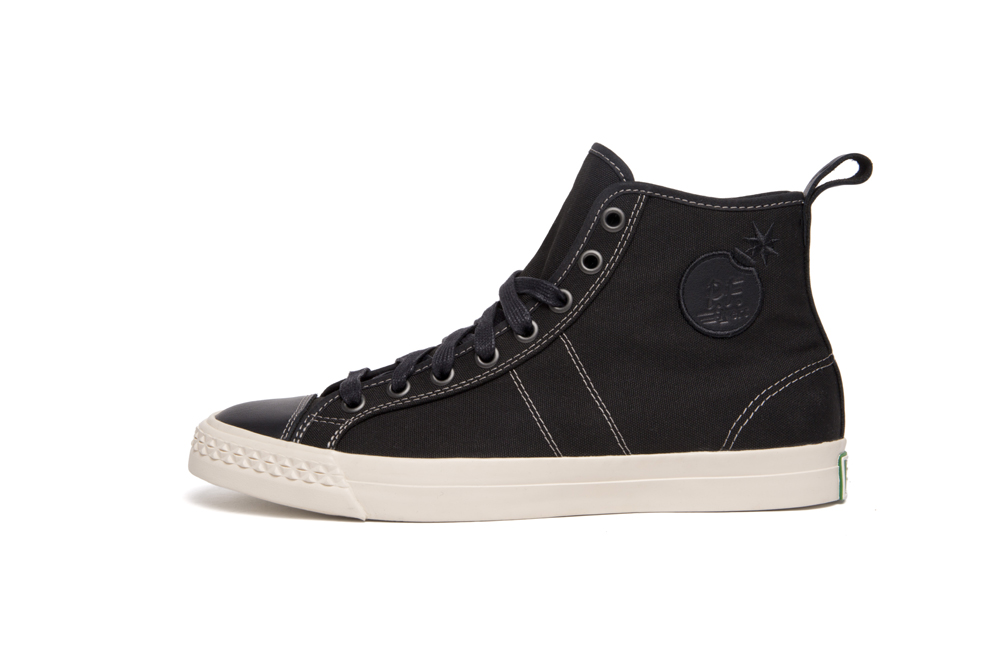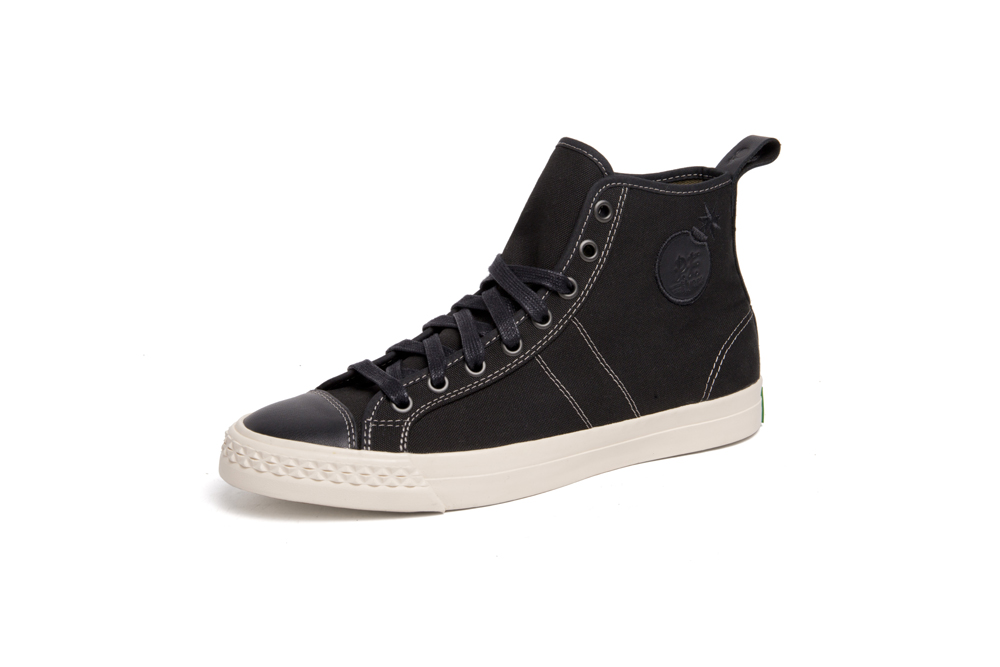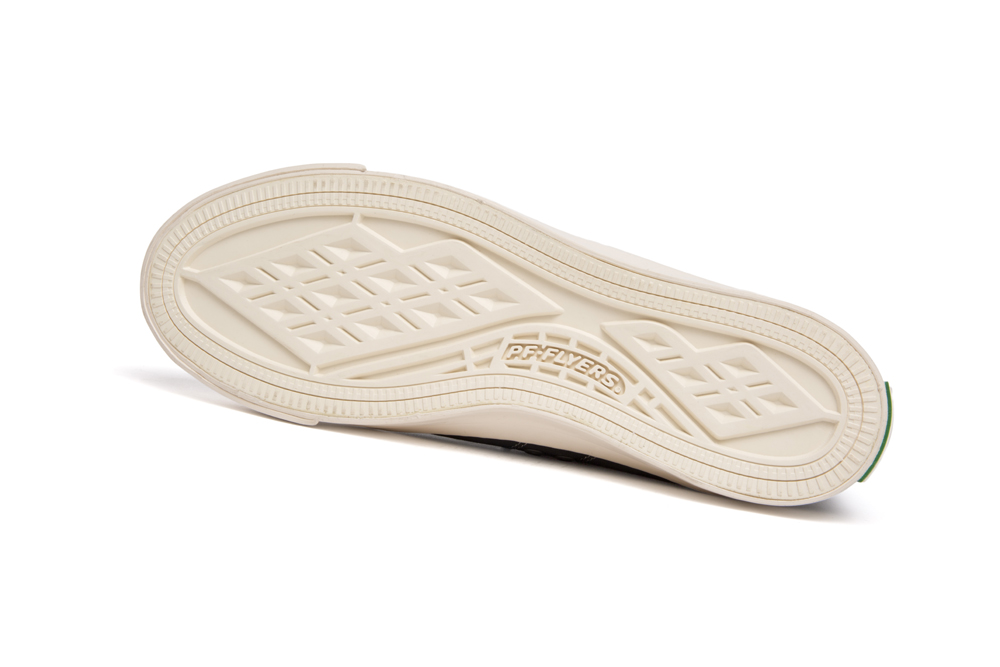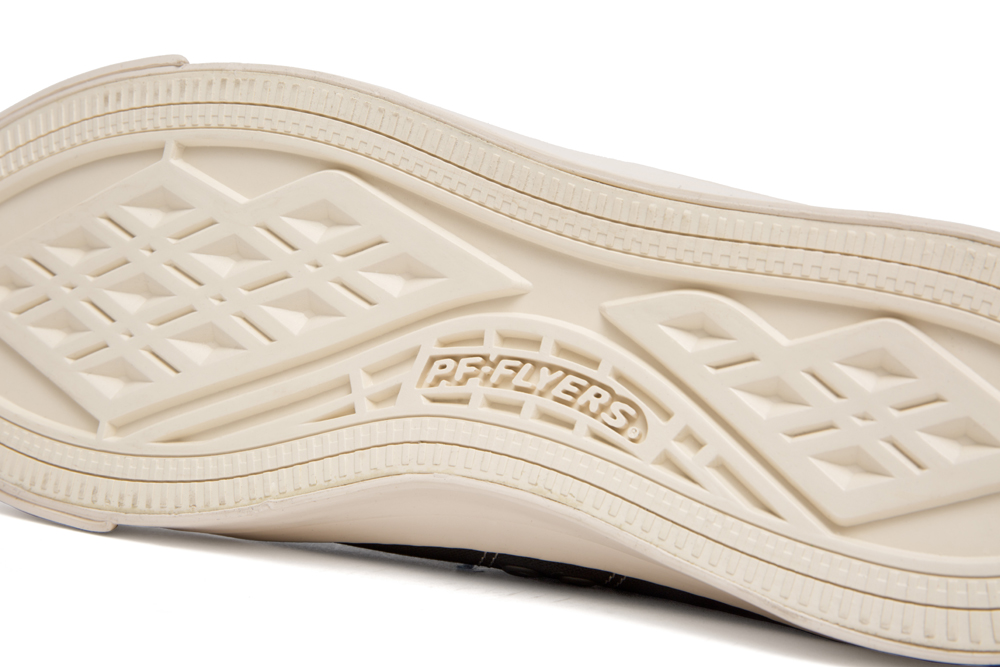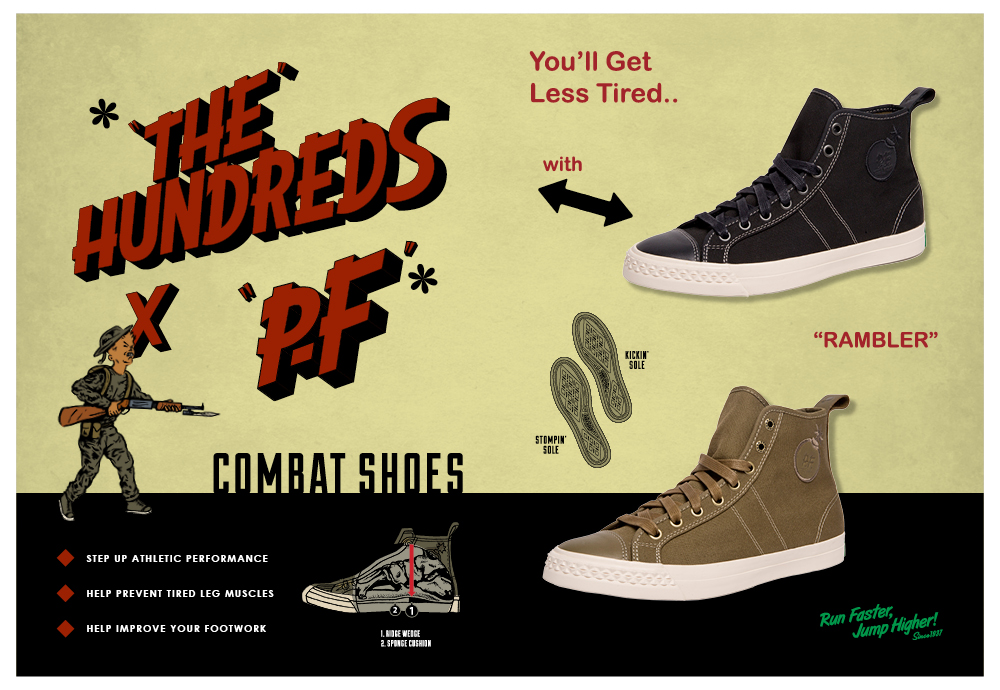 ***