Whenever I travel to a new place, especially abroad, I always look up and check what kind of stores and such they got there. I don't know if I failed on my Google game, but I haven't really found too many streetwear shops in Australia. However, the ones I've found have been pretty good. One that I especially liked was StreetX in Perth. It started off as an online shop in 2011, then went on to have some pop-up stores here and there, to finally opening up a brick and mortar store that they've had for almost a year now. It's a very nice space filled with a bunch of quality brands like Raised By Wolves, Dertbag, Deadline, Peas & Carrots, CLSC, Fuct, +++.
I liked the spot very much. The whole store had a really positive and chill vibe to it. The whole setup was just clean. I like how the brick walls worked with all the wood and plants. A big s/o to Luke for great service. Thanks for the StreetX shirt. Keep up the great work. And sorry for bugging you about selling me the sample CLSC stuff–it's just that good. Everyone should mos def check out the store if you're in the Perth area. I make like.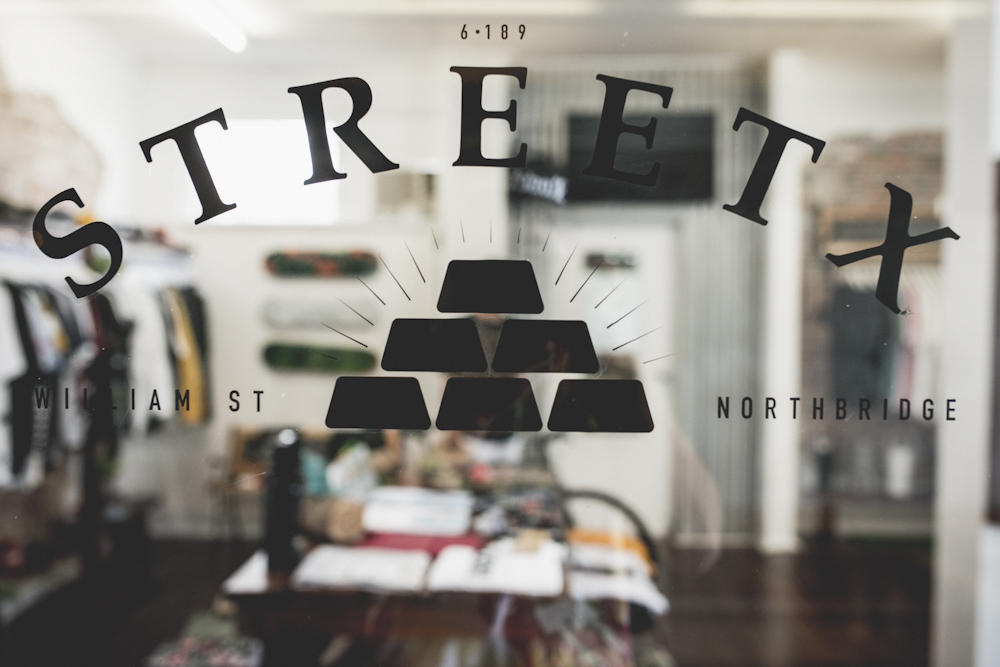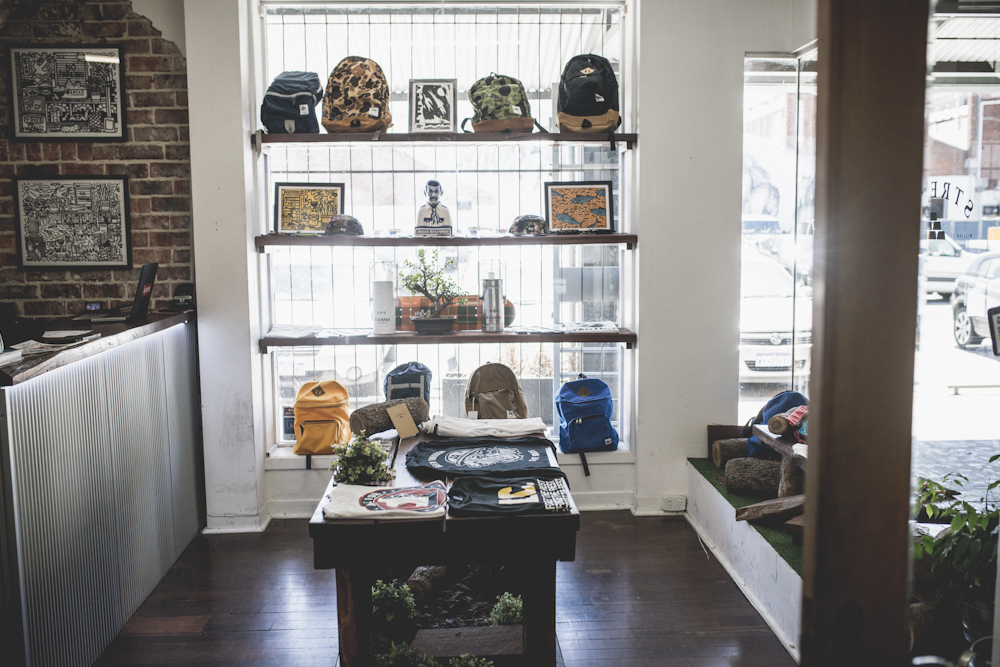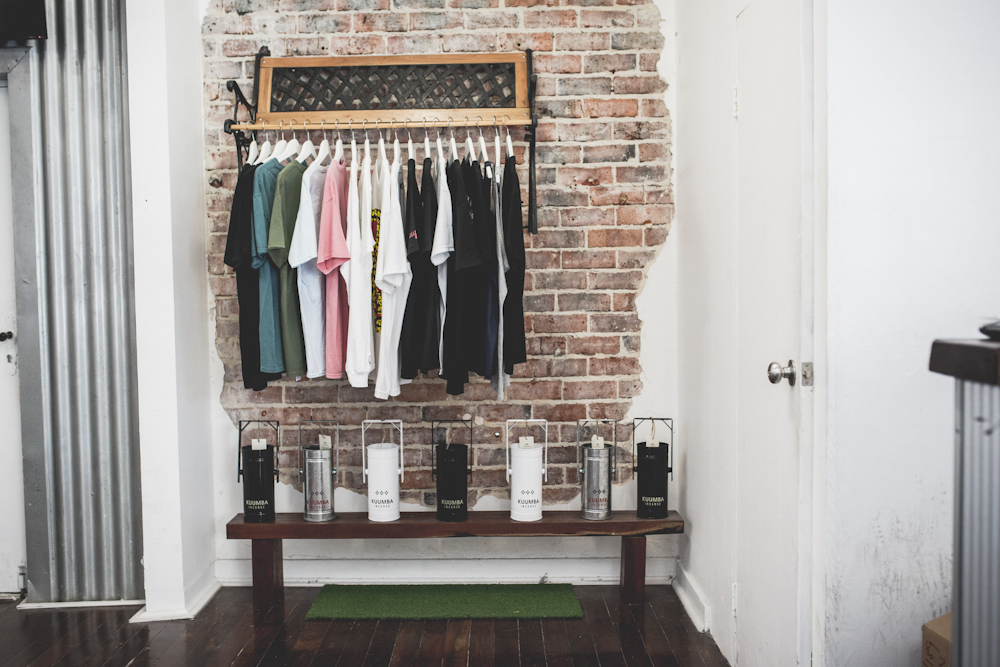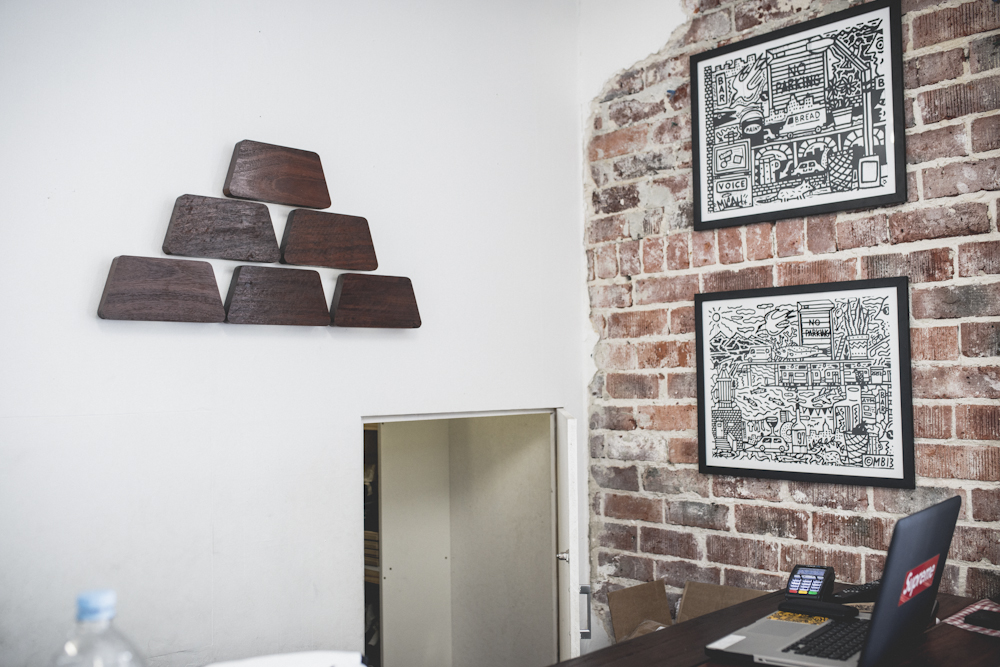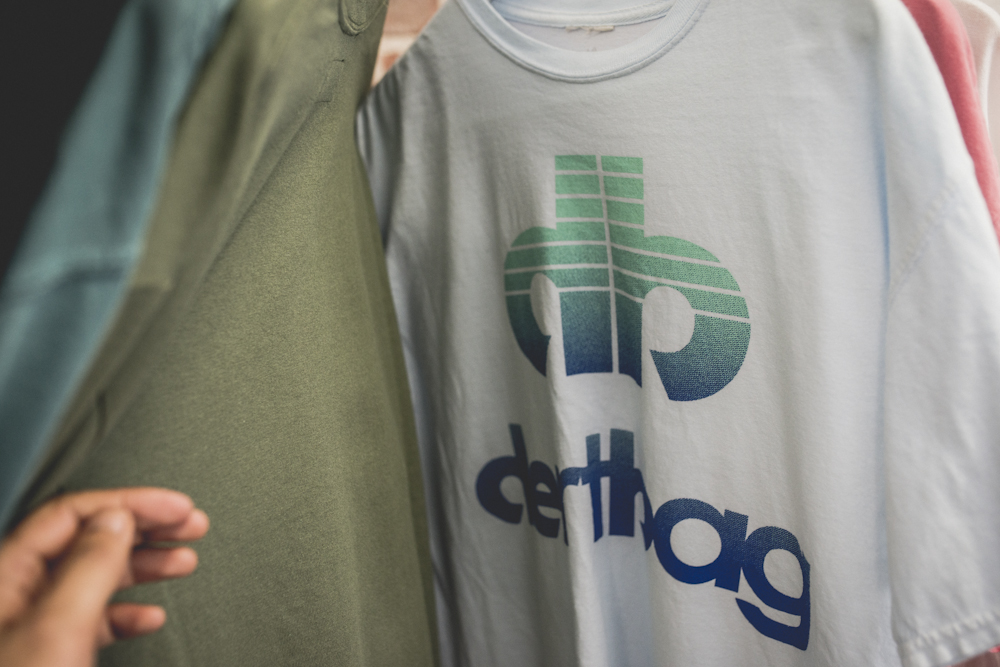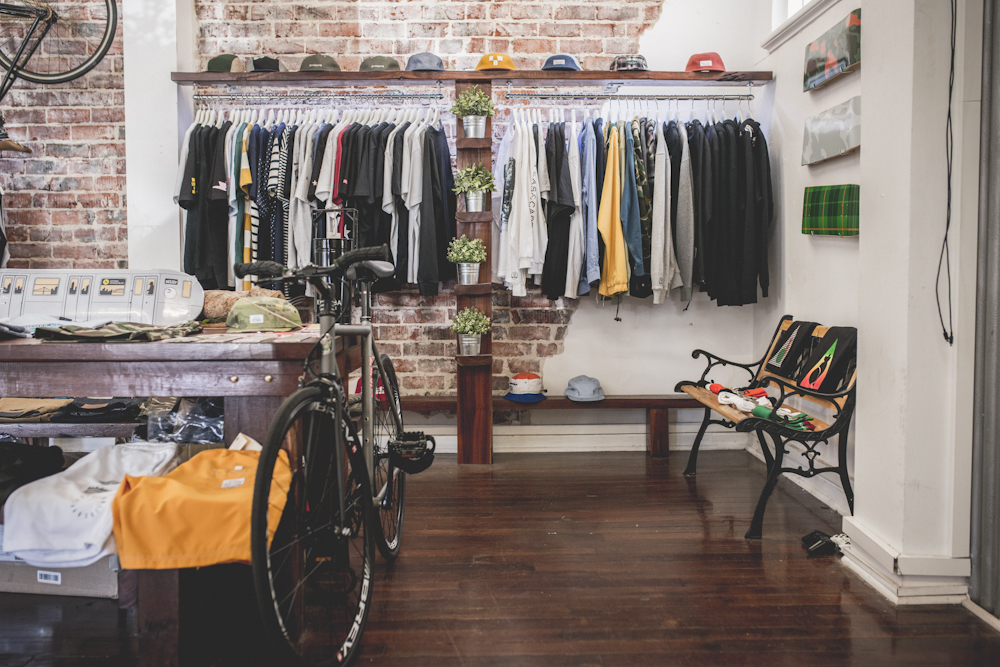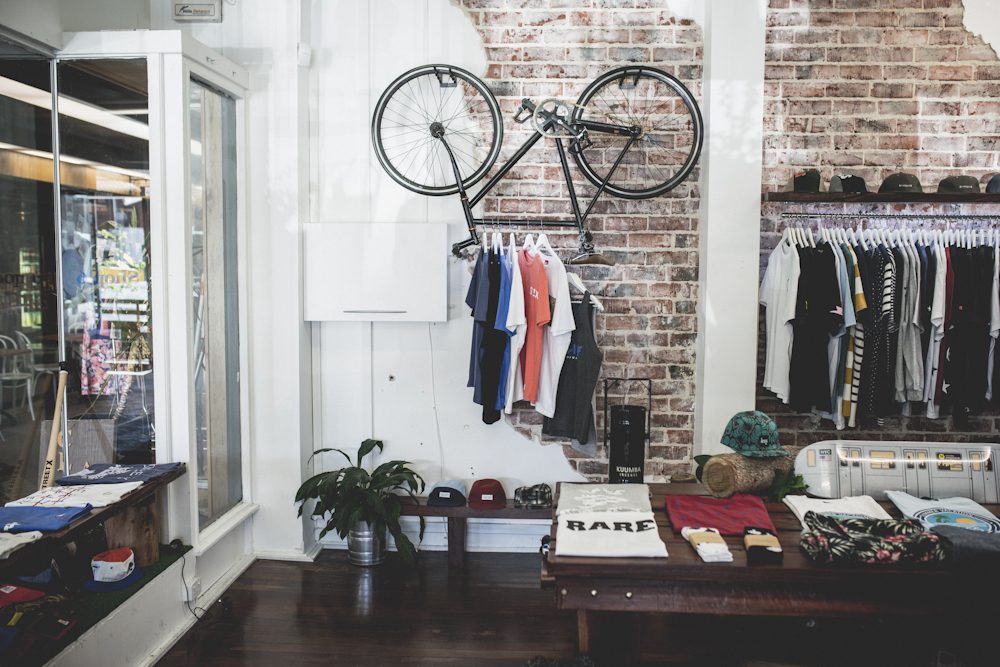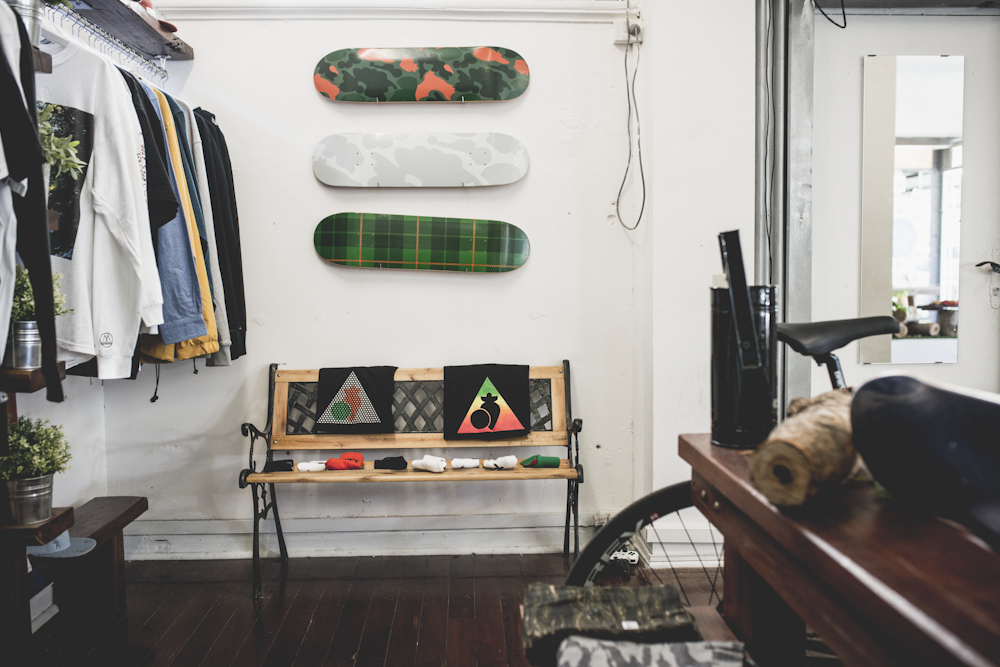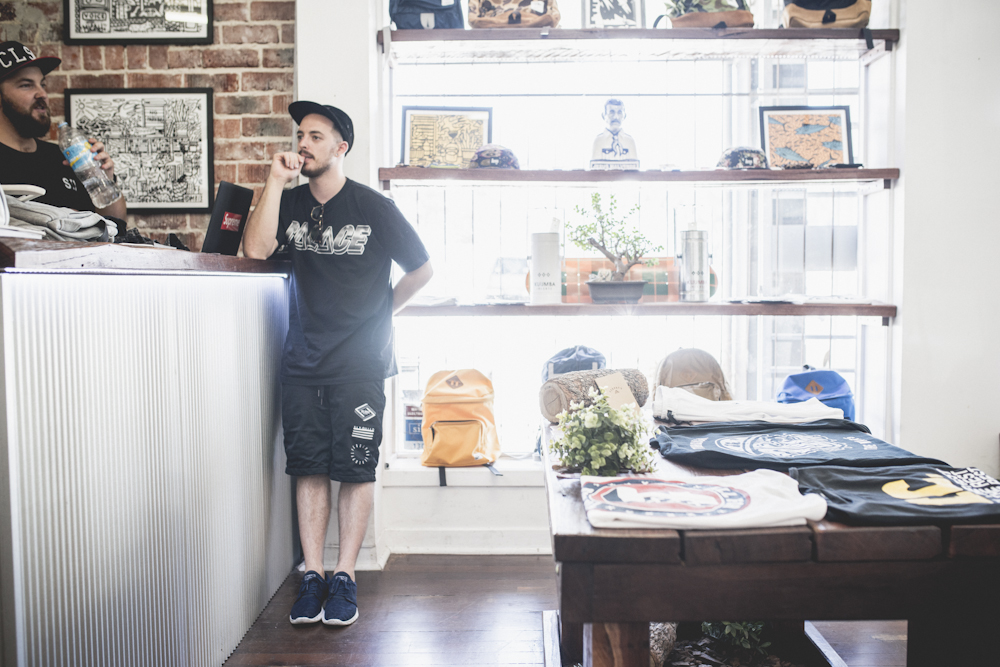 S/O Luke.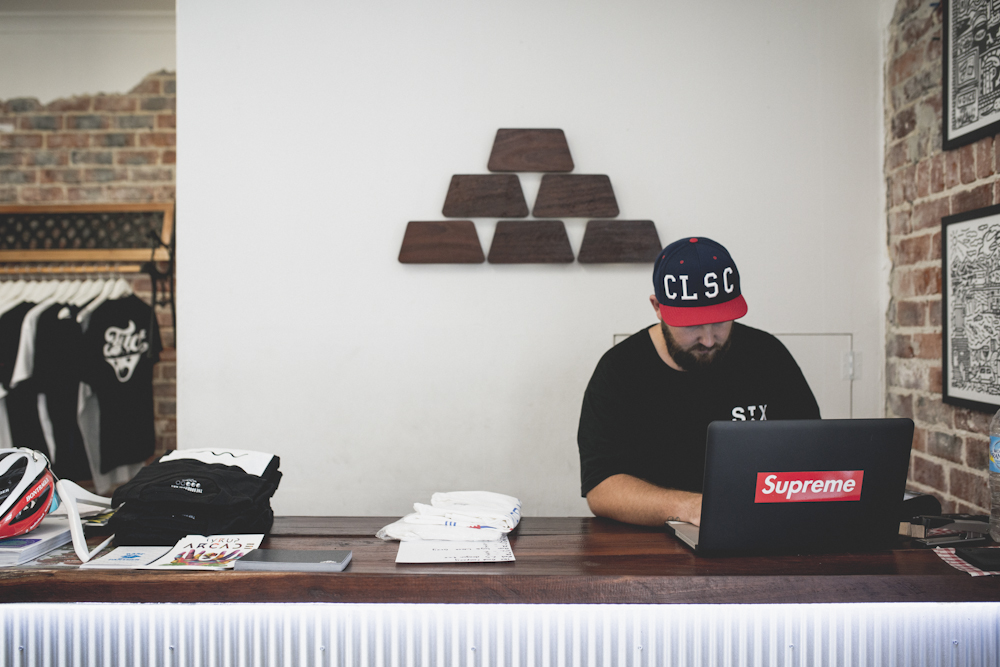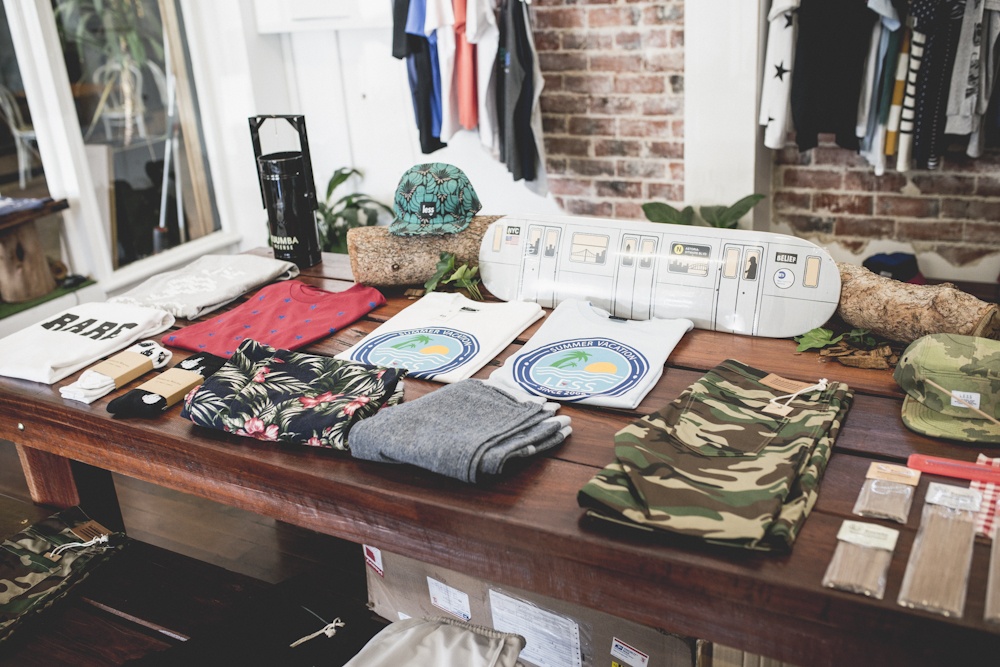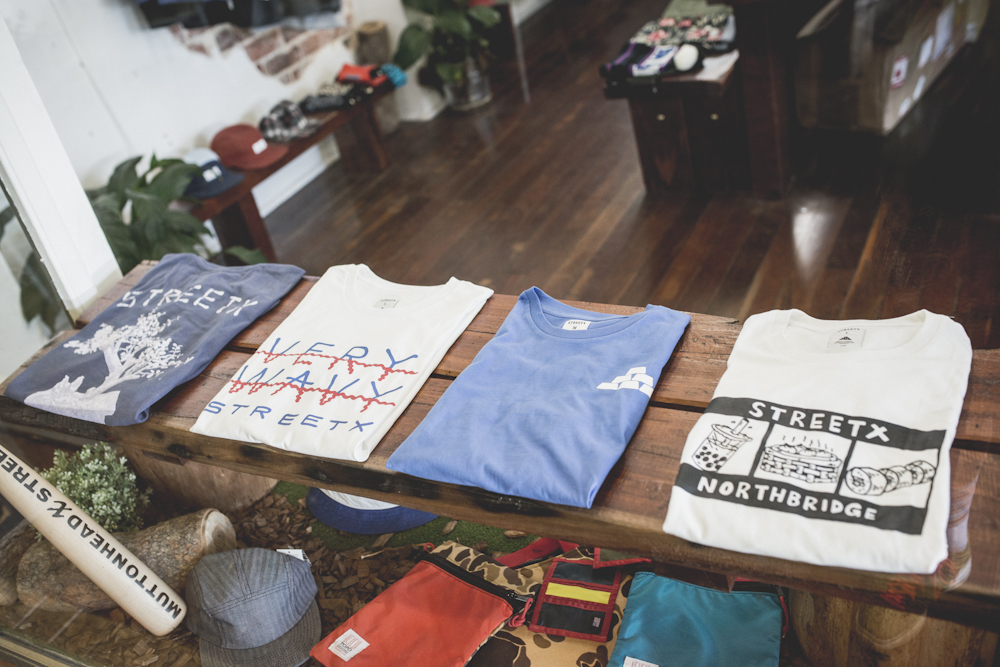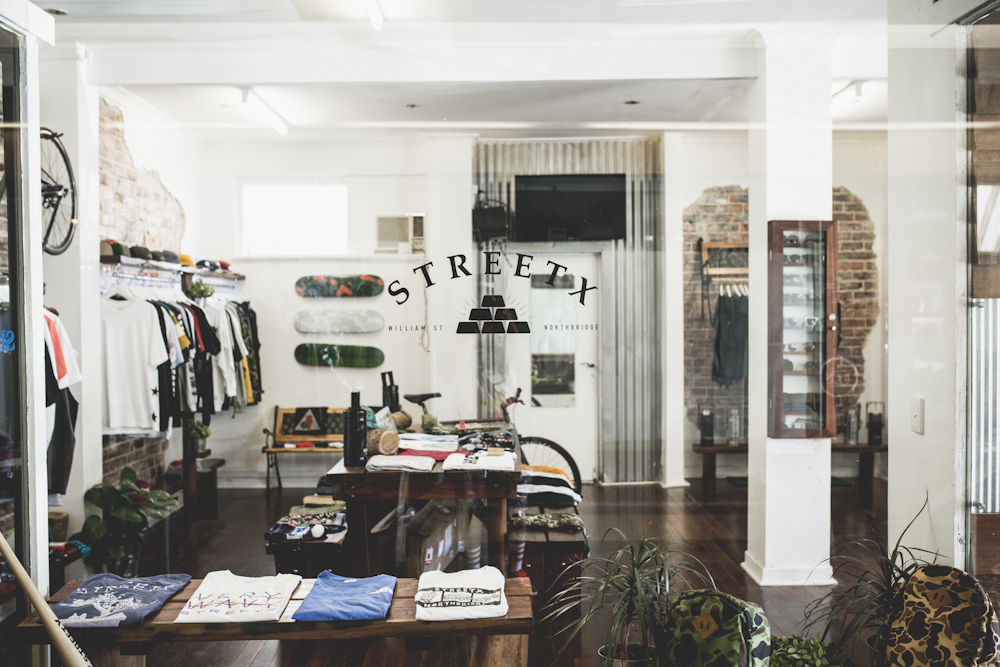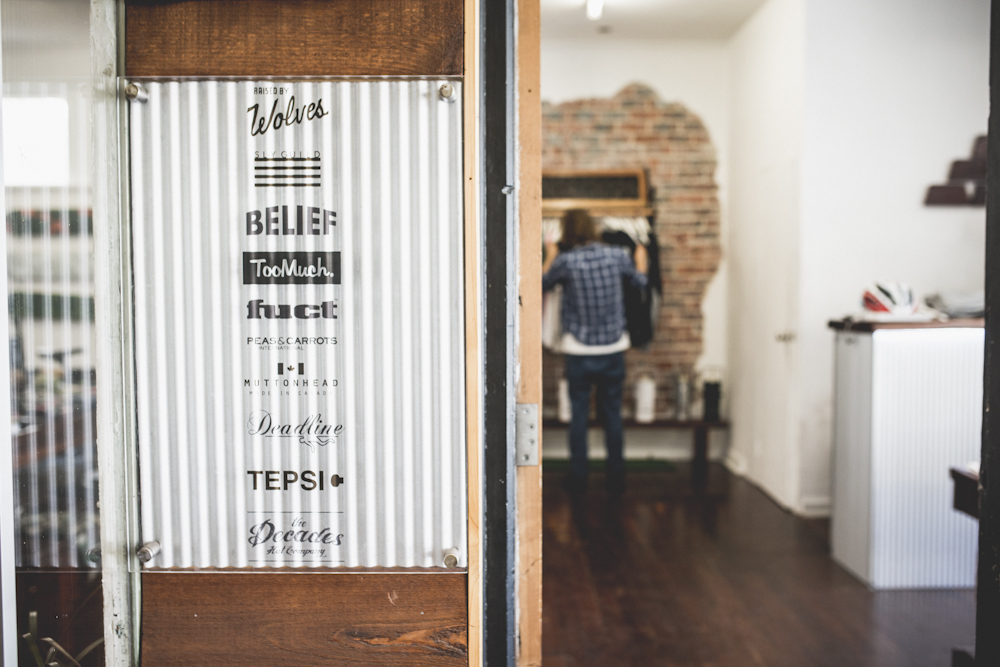 Very happy with my pickups. Finally got me some CLSC, and once again thanks for the shop tee!