Growing up in LA as a skateboarder is probably one of the main reasons why I have been love with hip-hop for 20-plus years. The soundtracks to those videos led me to discover a sound created by artists that pulled me in. Now, I am not talking about what you would hear on the radio and I don't wanna throw out the term "underground" since in my eyes a lot of these artist are very far above that. I think I will use "independents." That is a powerful word on its own. Growing up watching these artists create on their own, doing what they love without waiting on someone else to make their career has 100% added to who I am today. So when I caught wind that there was going to be a show at the infamous El Rey theater with Step Brothers (Alchemist and Evidence) headlining with the recent release of their album Lord Steppington–I knew I had to be there. I messaged Mr. Evidence asking if it would be possible to come through and shoot some flicks of the show. He hooked me up with a pass and I was in. I was feeling the line up of LMNO, Krondon, Fashawn with Step Brothers headlining and had a feeling it was going to be a fun night. Equipped with my camera, I set out to capture the night as best I could to share with all of you. So peep the flicks below and make sure you check out all of the artists featured–they are all truly talented and put their all into their music.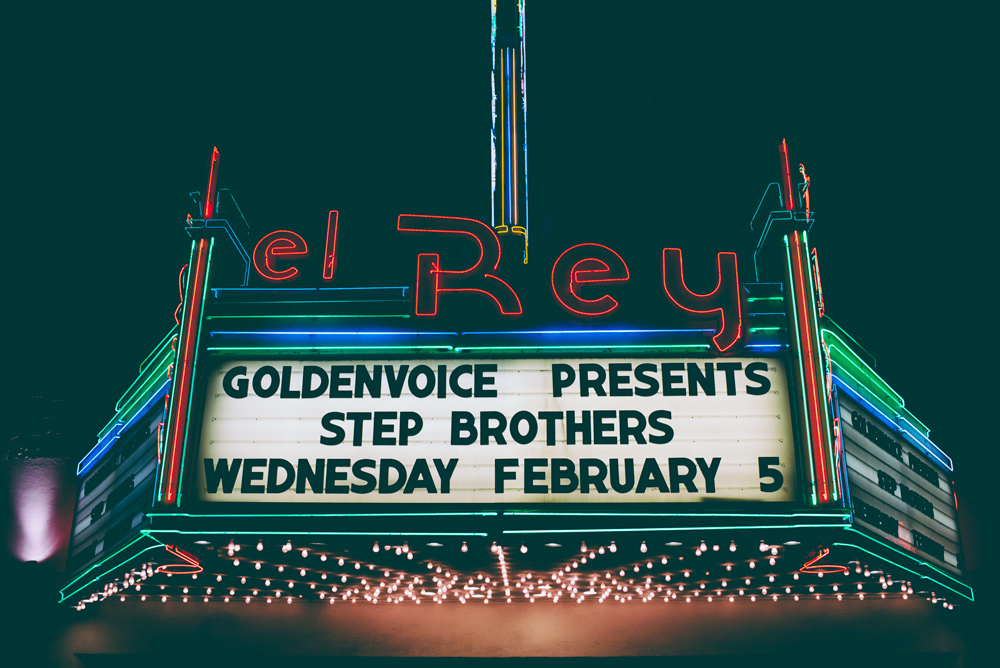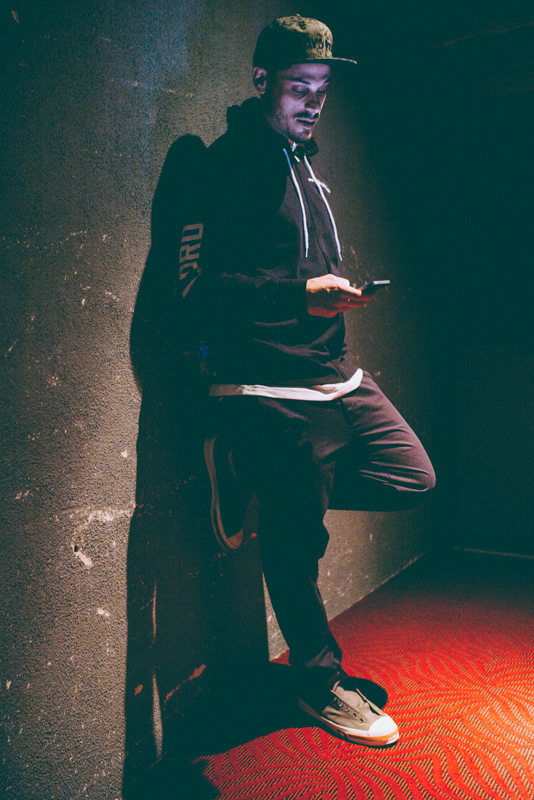 Backstage with Ev.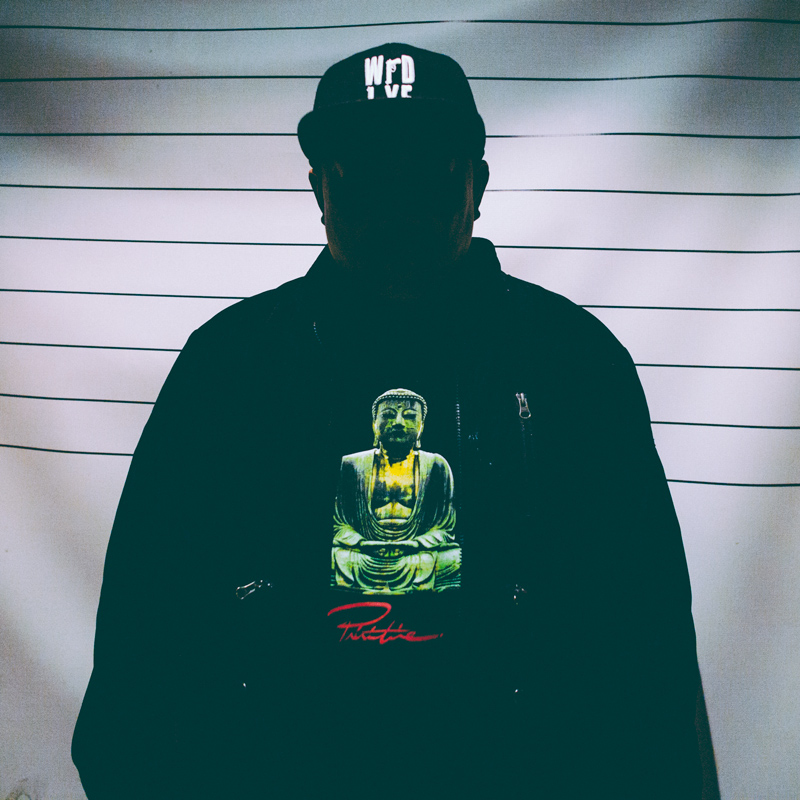 What up DJ Babu.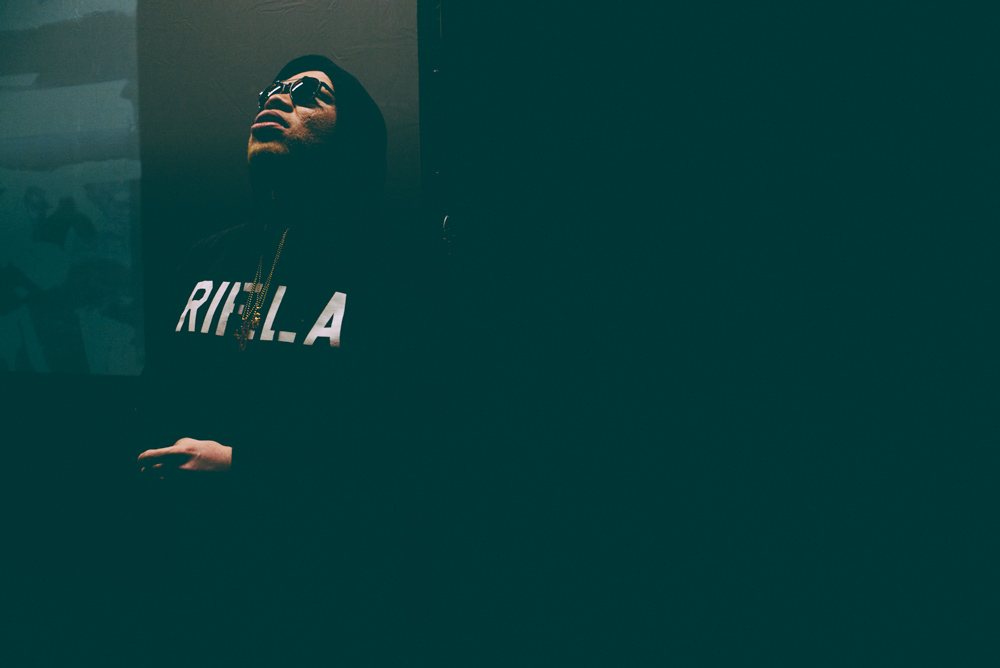 Krondon getting ready to go on.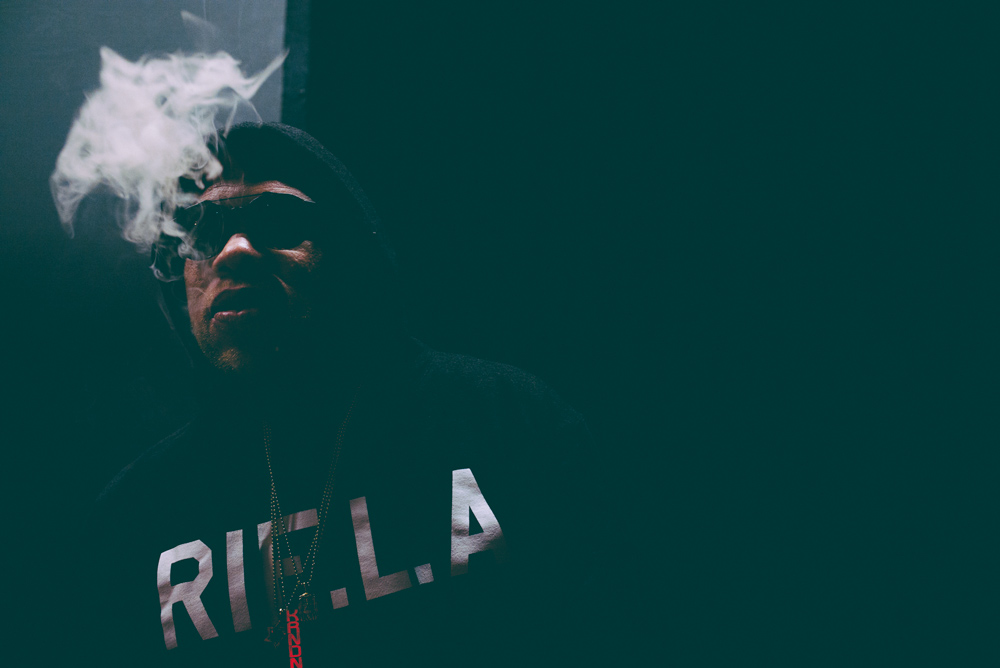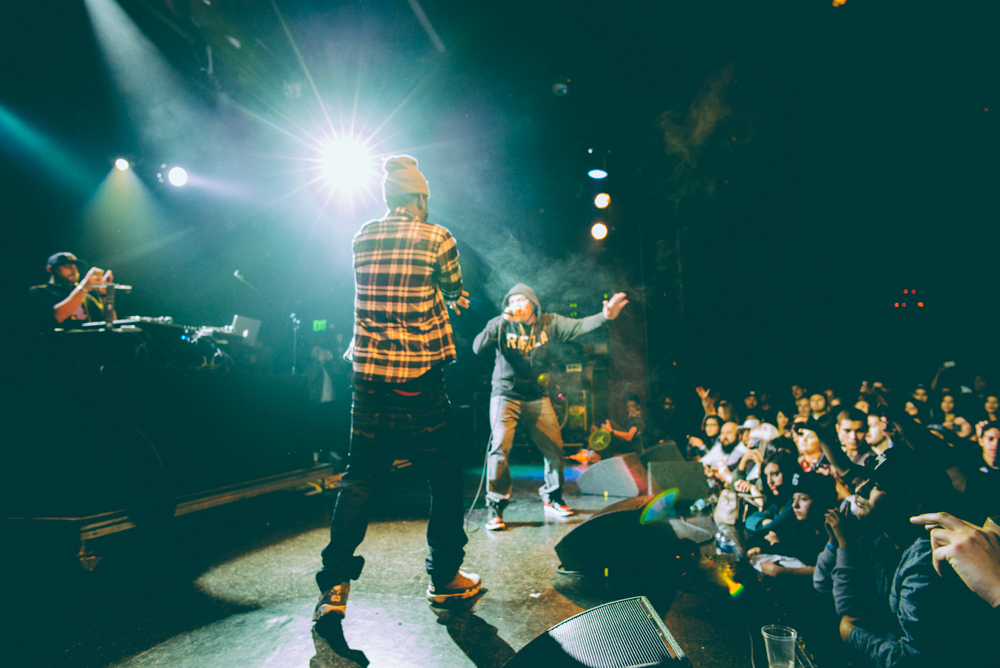 Casey Veggies x Krondon.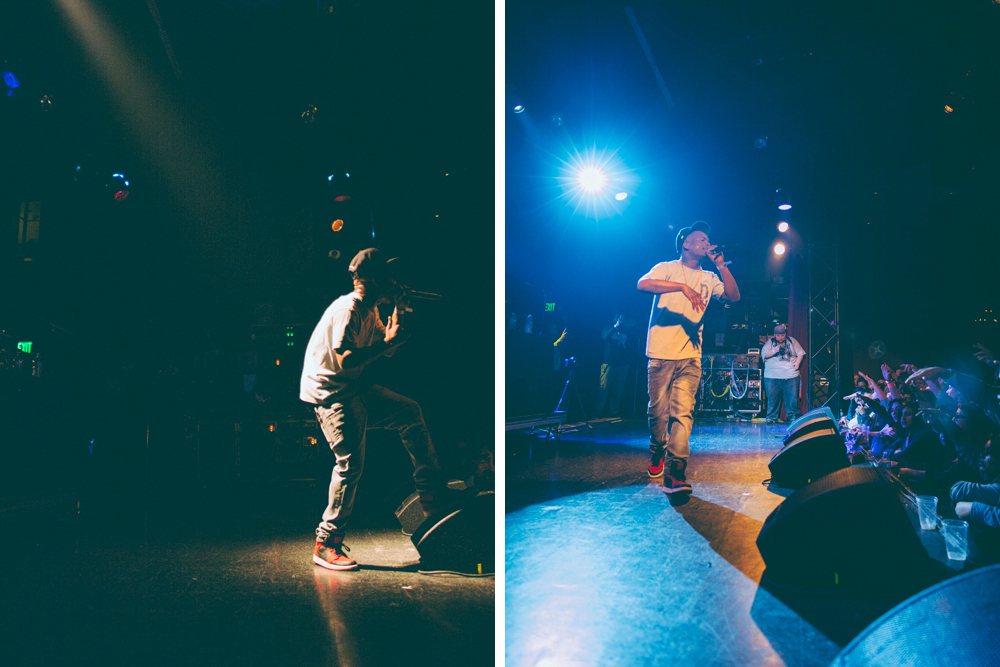 Fashawn always delivers a good performance.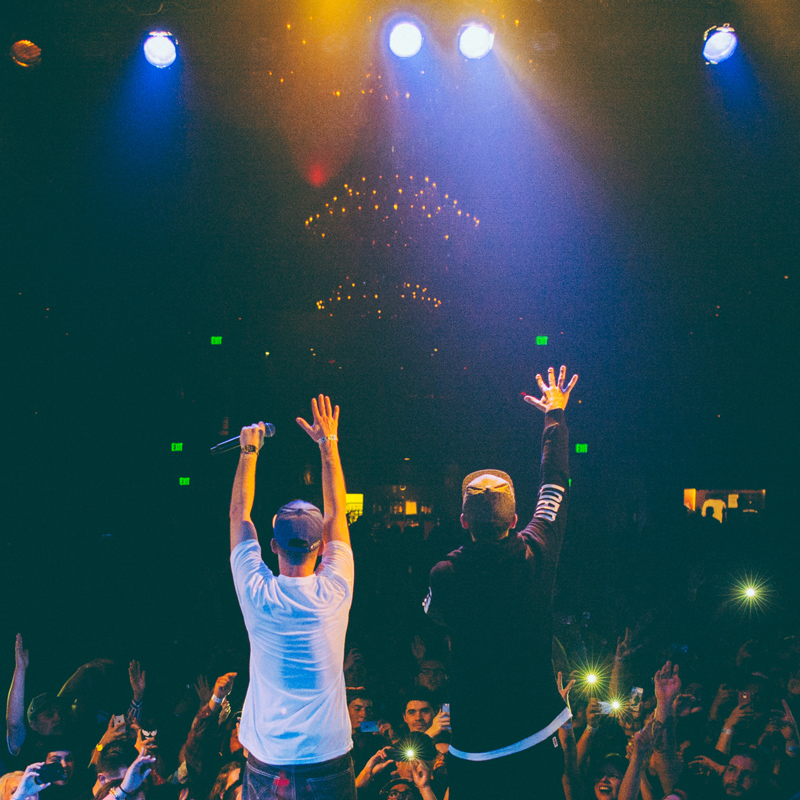 Step Masters.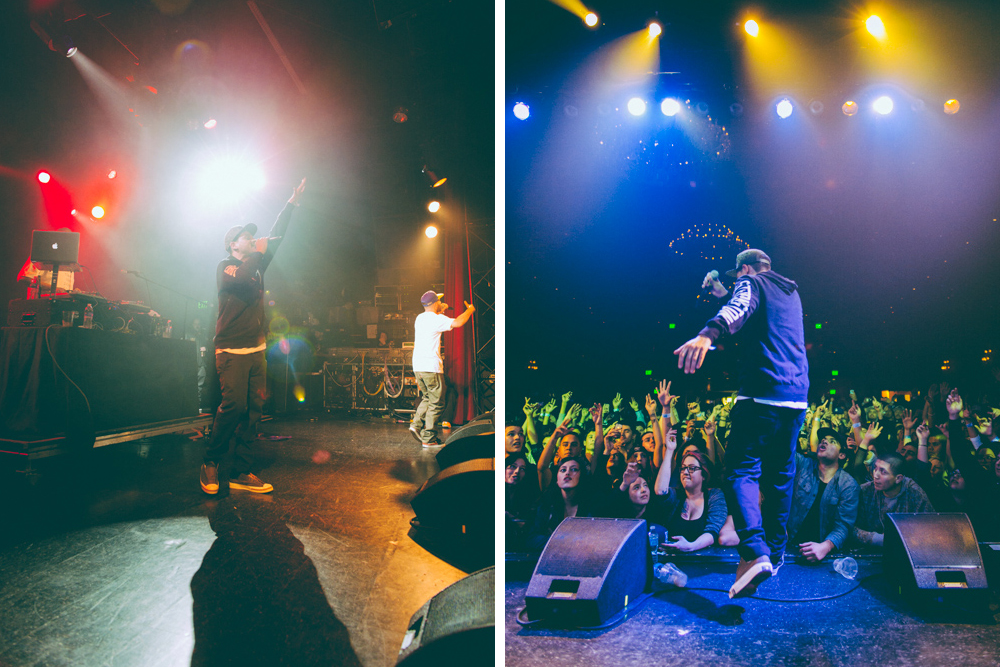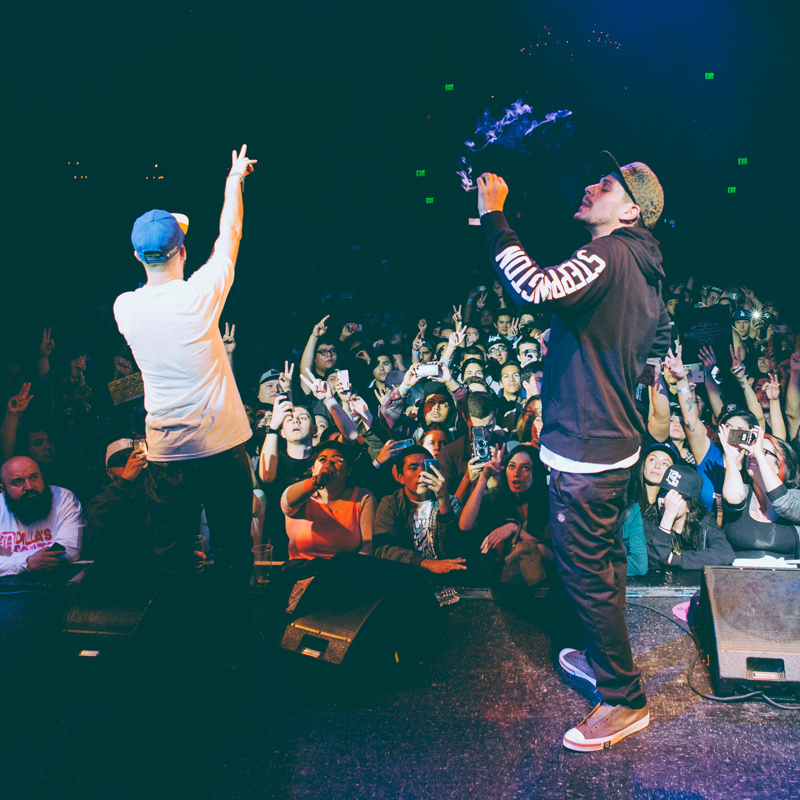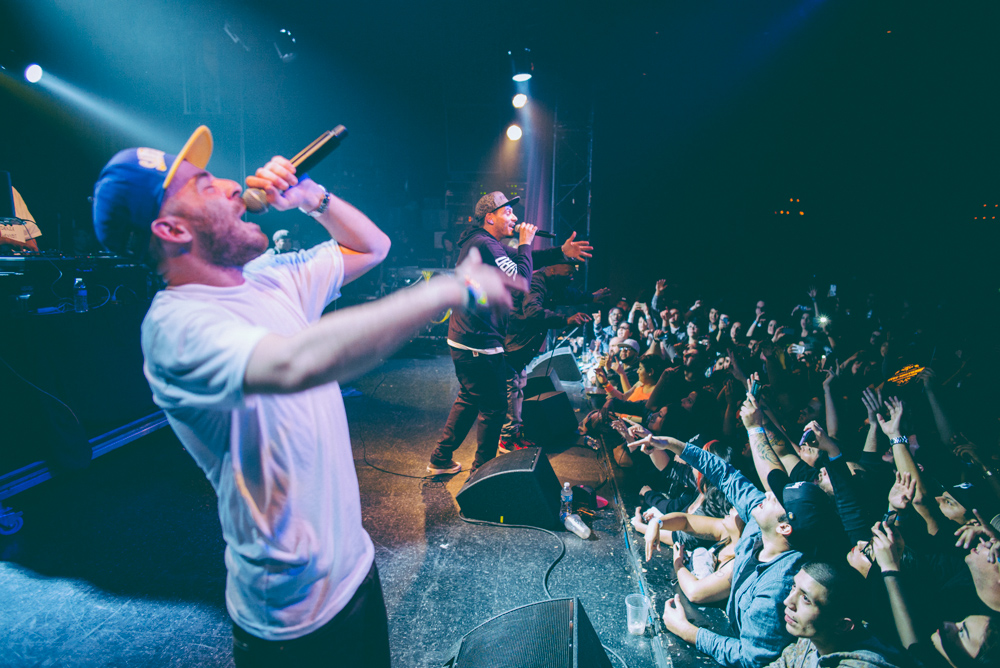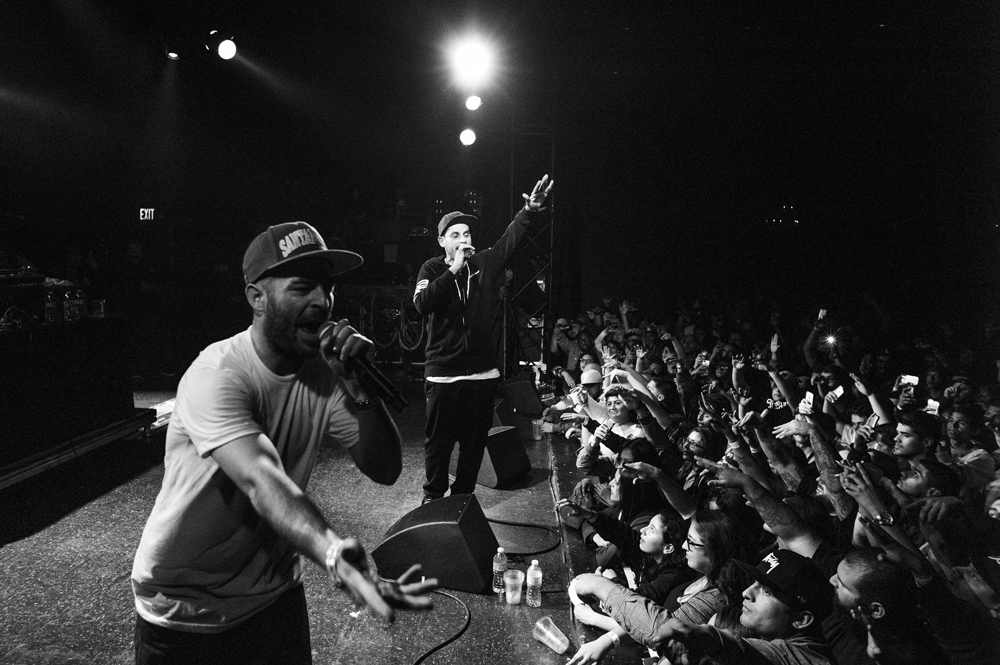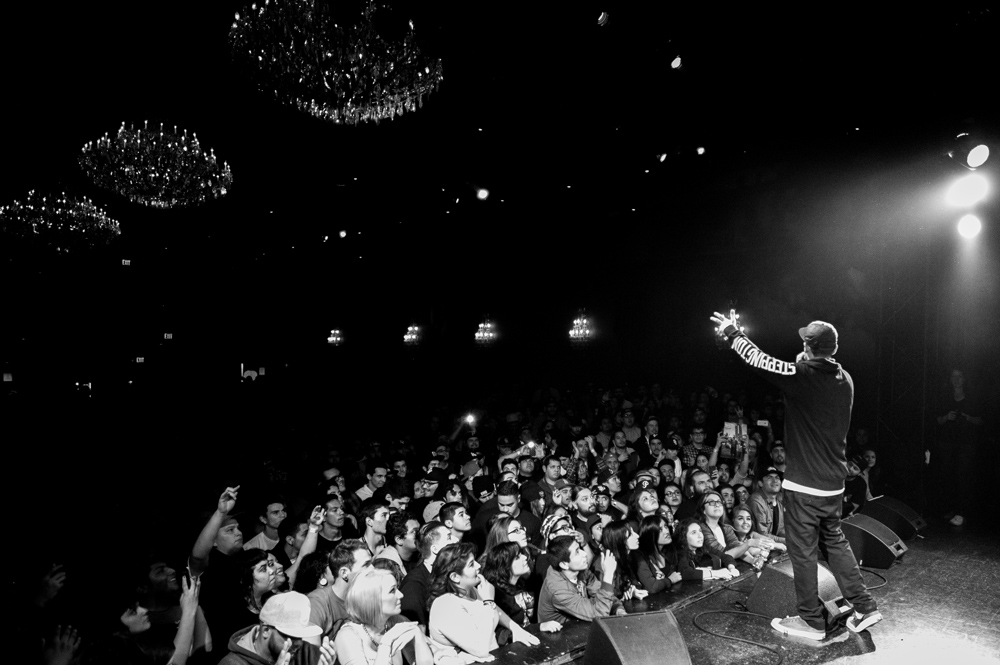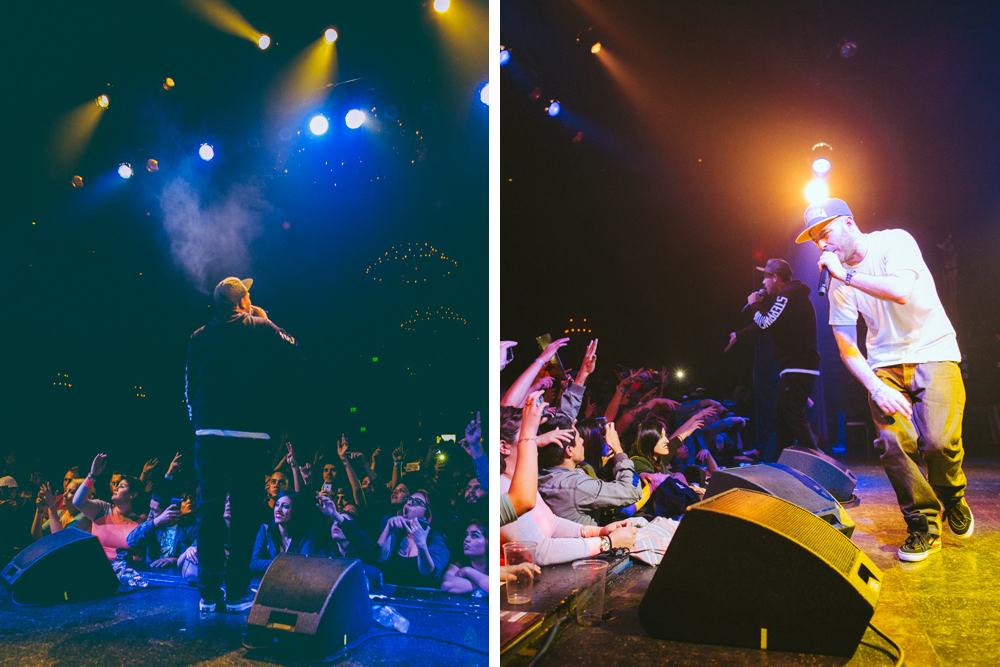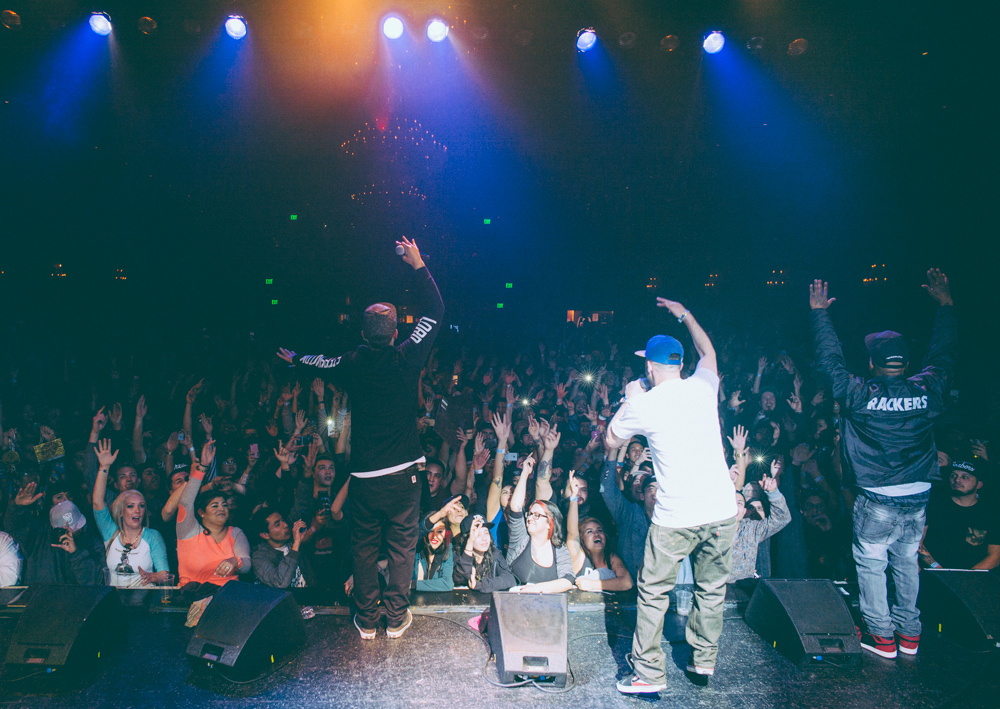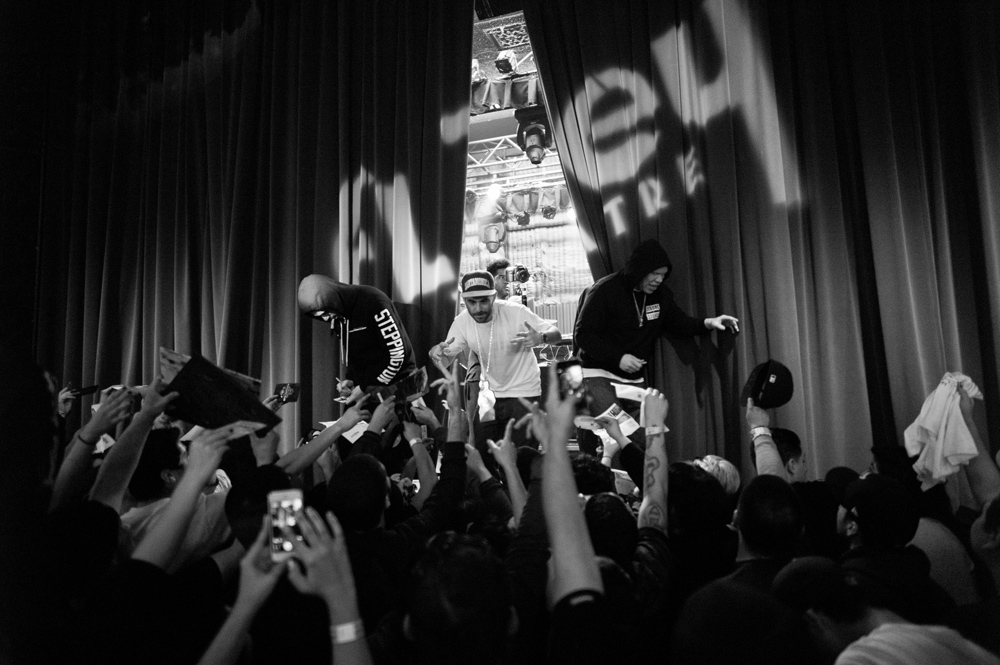 Afterwards some of the artists stuck around to take photos and sign autographs despite security trying to kick everyone out and shut it down. You know these guys really do appreciate their fans and it is awesome to see that.