The Hundreds is proud to present a first look at the The Hundreds Spring 2016 Shop by Look—available now at all flagship locations, authorized stockists, and in the Online Shop.
Read more about The Hundreds Spring 2016 military-influenced lookbook here.
Click each image to Shop by Look—where we break down each featured in our Studio Lookbook.
"MEANING" New era strap-back cap :: "FEATHER" jacket :: "GRIP" button-up woven shirt :: "NANO NEP" denim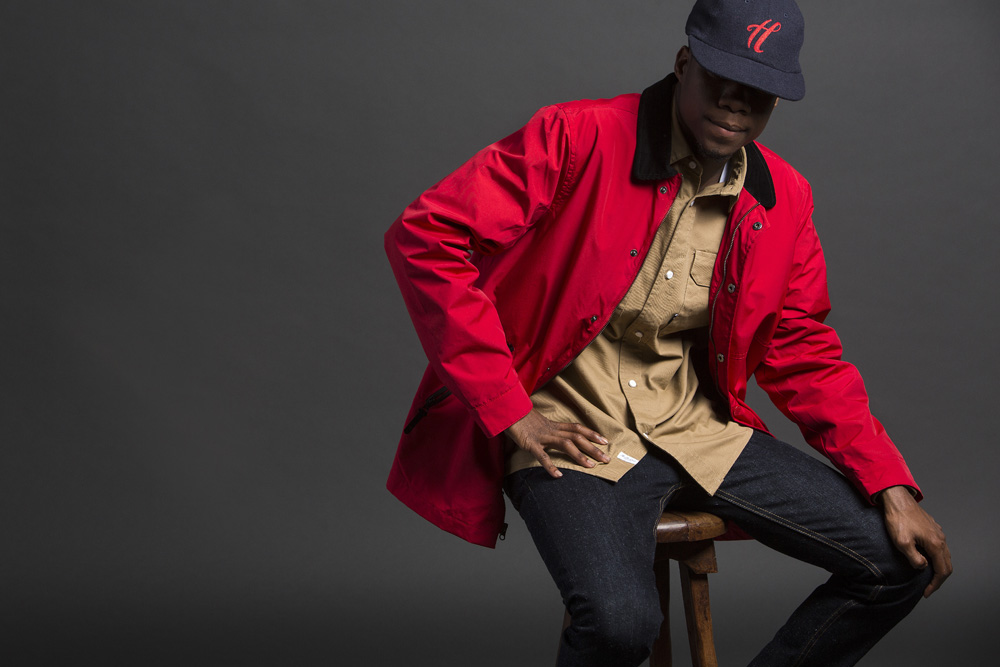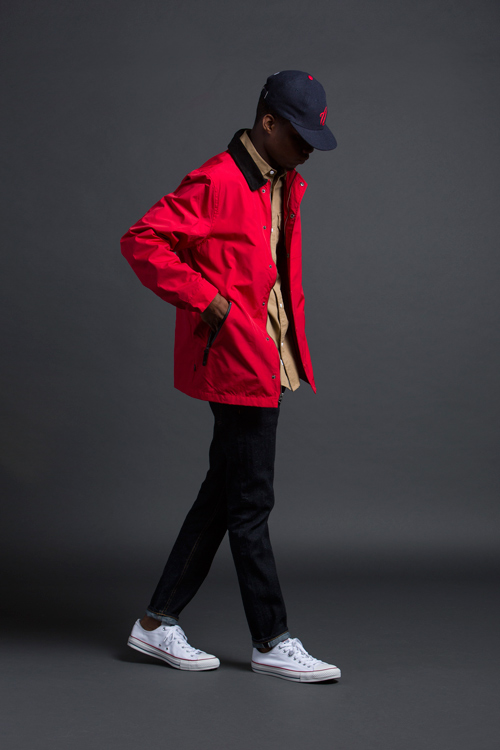 "CRISP" beanie :: "PIVOT" jacket :: "NANO NEP" denim :: "COMBAT" T-shirt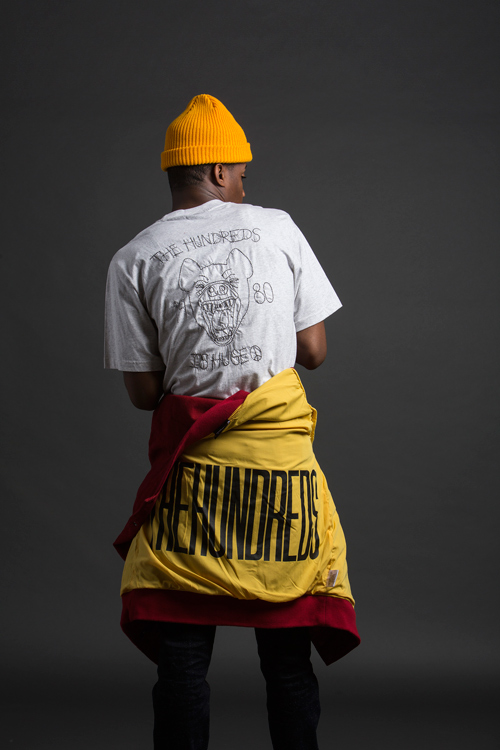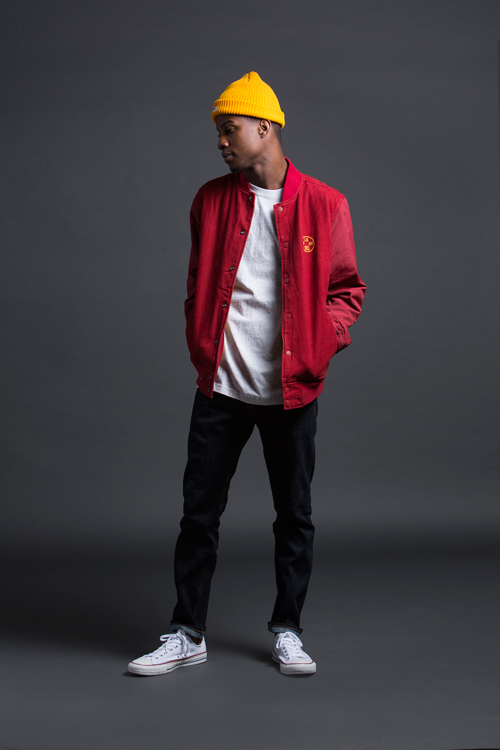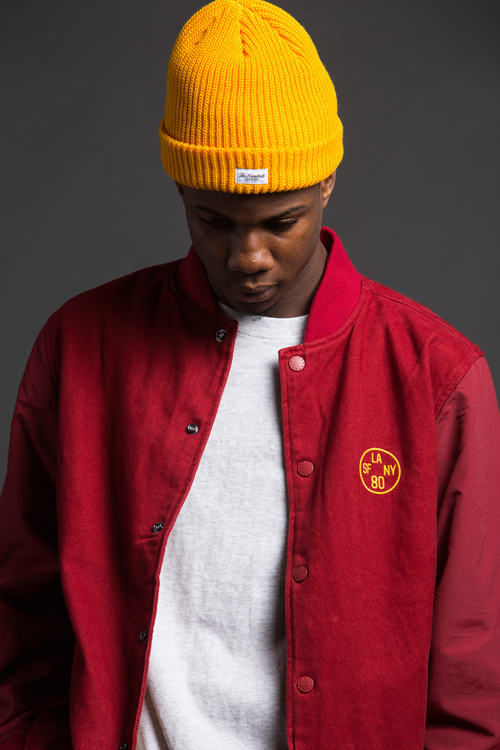 "TACTICS" crew-neck sweater :: "CARRIER" sweatpants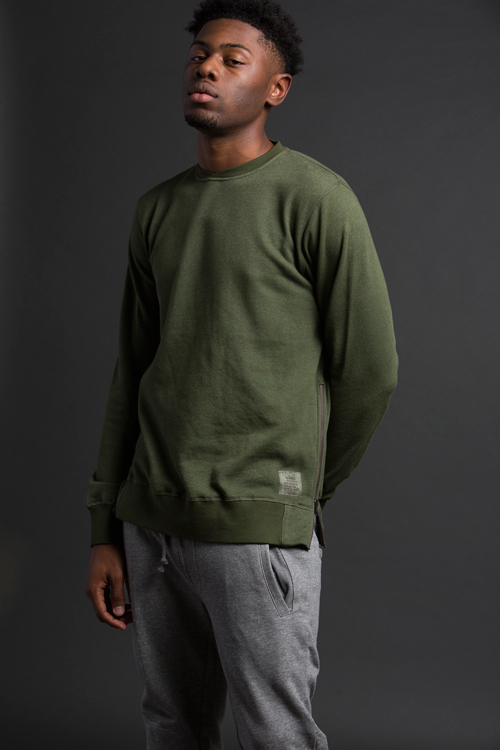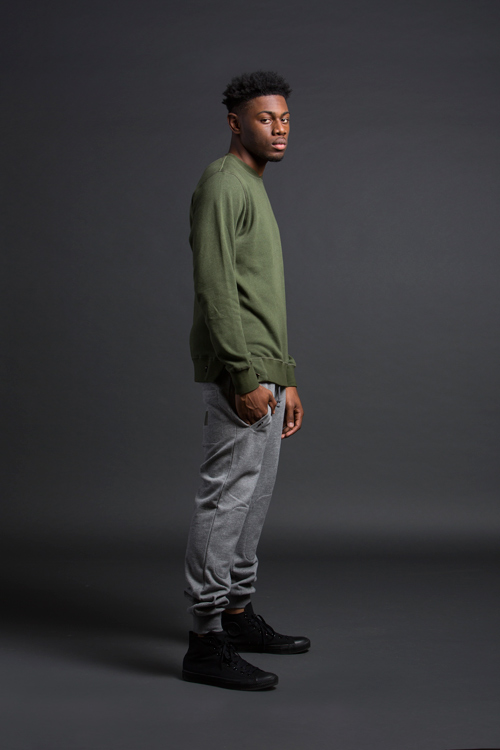 "PINE" snap-back cap :: "HOLDEN" T-shirt :: "FIGHTER" jacket :: "LIGHT WASHED INDIGO" denim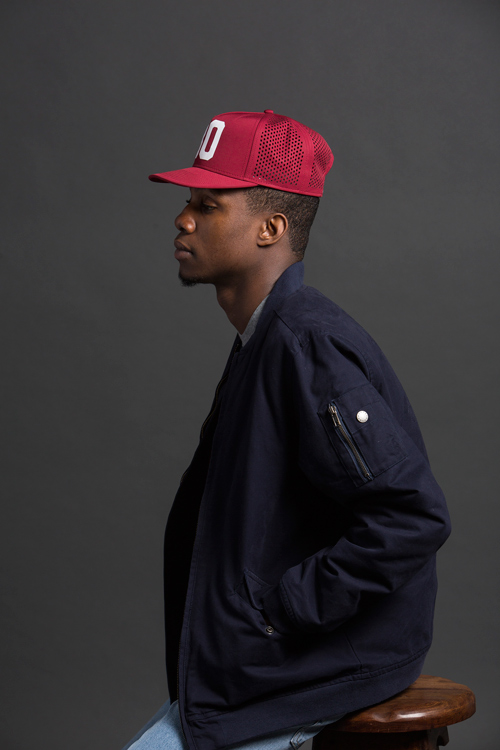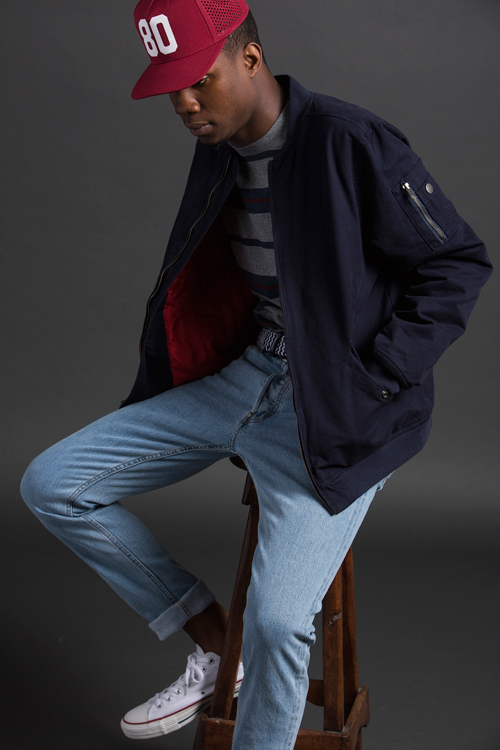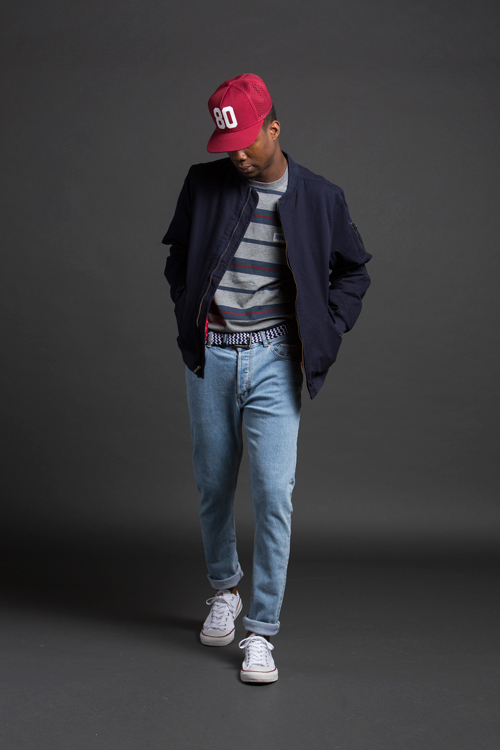 "SC" bucket hat :: "MOVER" button-up woven shirt :: "PLOT" sweatshorts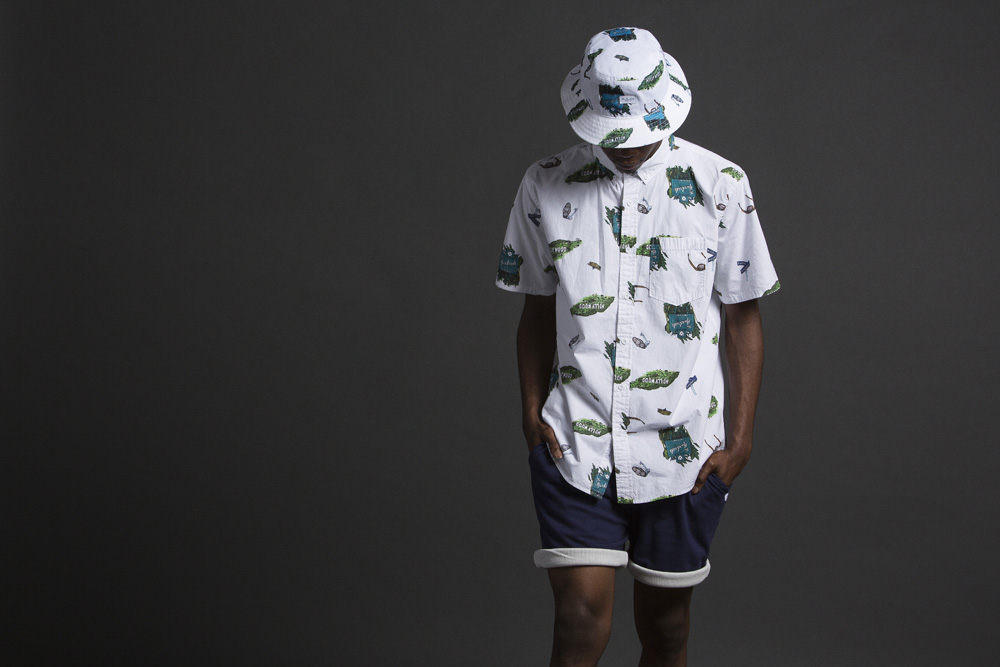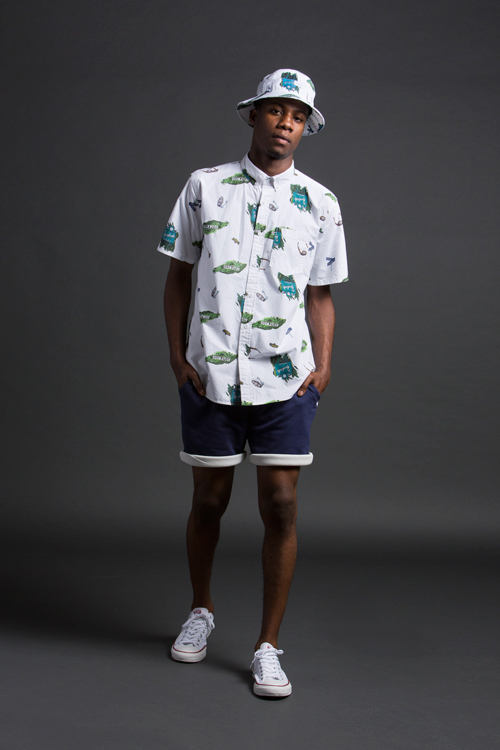 "CRISP 2" beanie :: "FLEX" crew-neck sweatshirt :: "PACK" sweatpants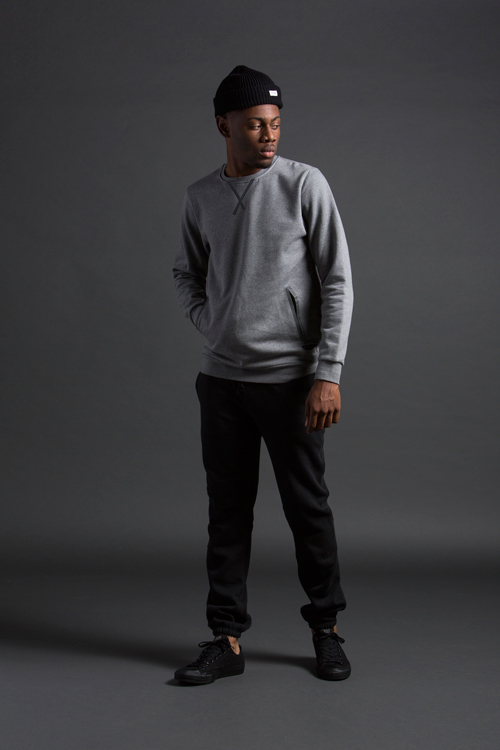 "HOWER" button-up woven shirt :: "DUNE" button-up flannel shirt :: "BLACK OUT" denim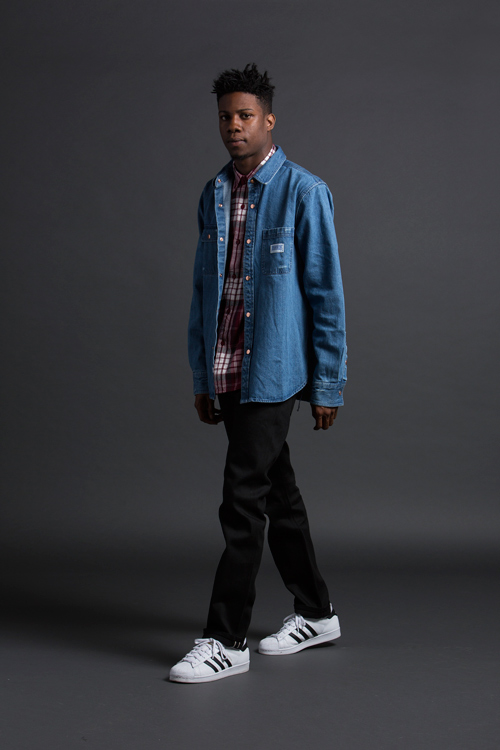 "MEANING" New Era strap-back cap :: "FIGHTER" jacket :: "MESA" pullover hooded sweatshirt :: "LIGHT WASHED INDIGO" denim