Now that the The Hundreds Spring 2015 Collection is officially going strong, The Hundreds is pleased to present a closer look at a few of our favorite handpicked bottoms from Delivery 2. This edition of Highlights feature the bottoms that we feel best summarize the attitude, look, and feel of the season as a whole. The Spring 2015 D2 collection's graphic T-shirts, headwear, and accessories are available now at all four flagships (THLA, THNY, THSF, THSM), authorized stockists, and the Online Shop.
The Hundreds' Spring 2015 collection marks an internal shift within The Hundreds - directing the focus away from thematic collections and concentrating on improving the quality and constructions. From this foundation, we aim to reconnect with our roots, creating classic Californian workwear from a streetwear perspective using color, bold but refined graphics, and tech-meets-traditional fabrications. In addition to that, The Hundreds is presenting its second season of nano-technology - a no handfeel protectant that repels dirt, water, and oil without any extra weight or damage to the color and texture of the garment.
"CAPSHAW" Shorts.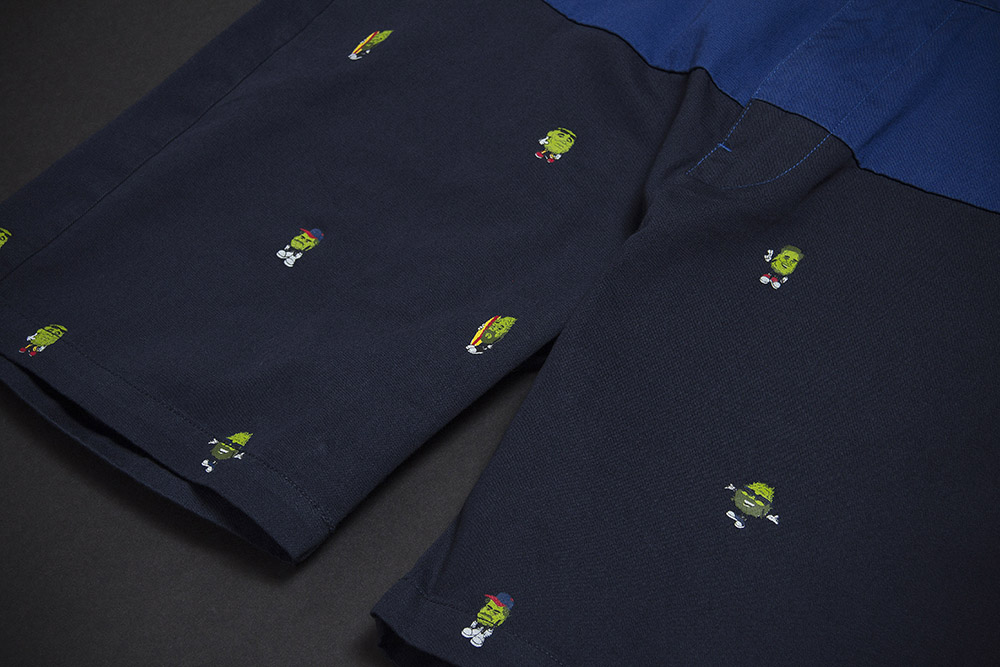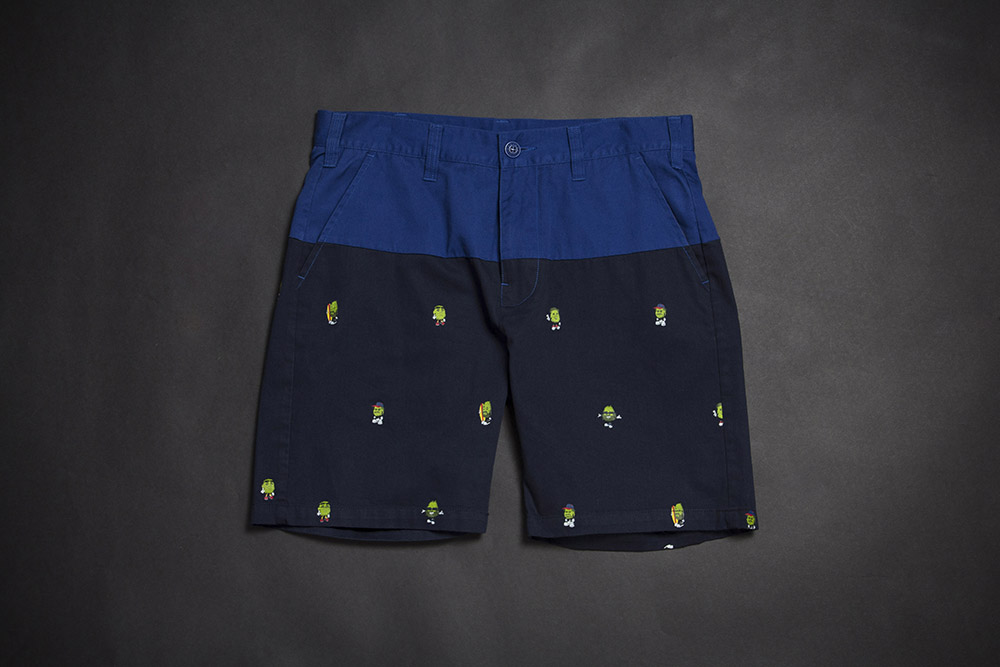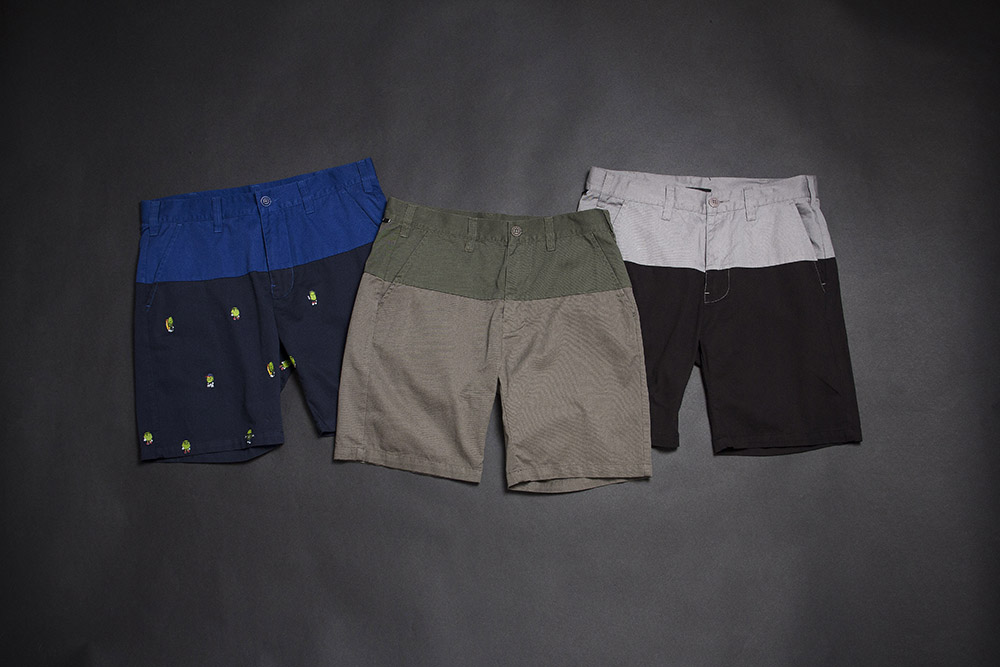 "CLAY" Pants.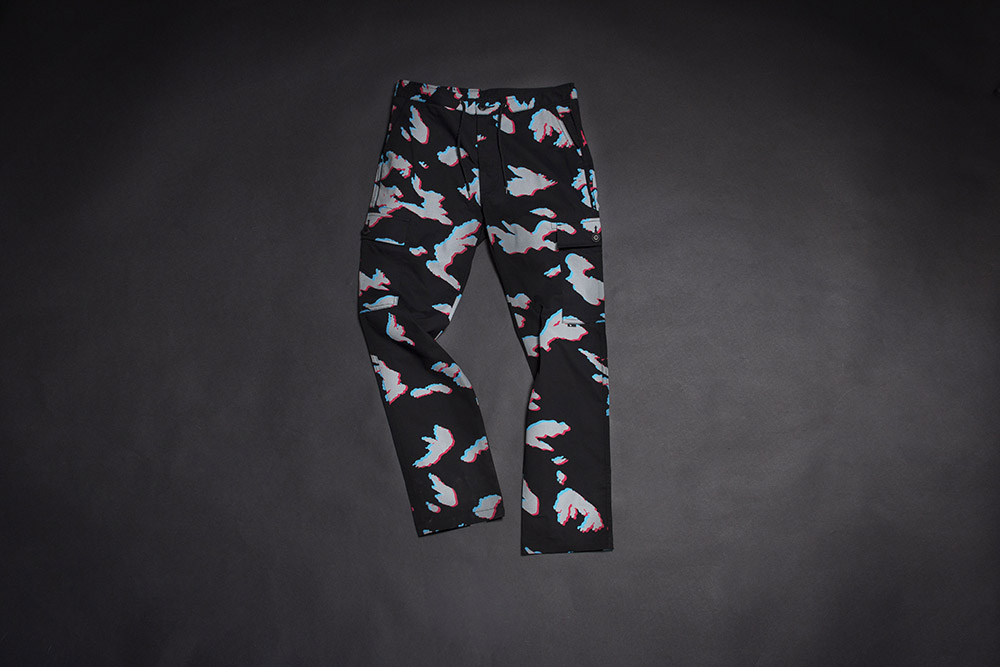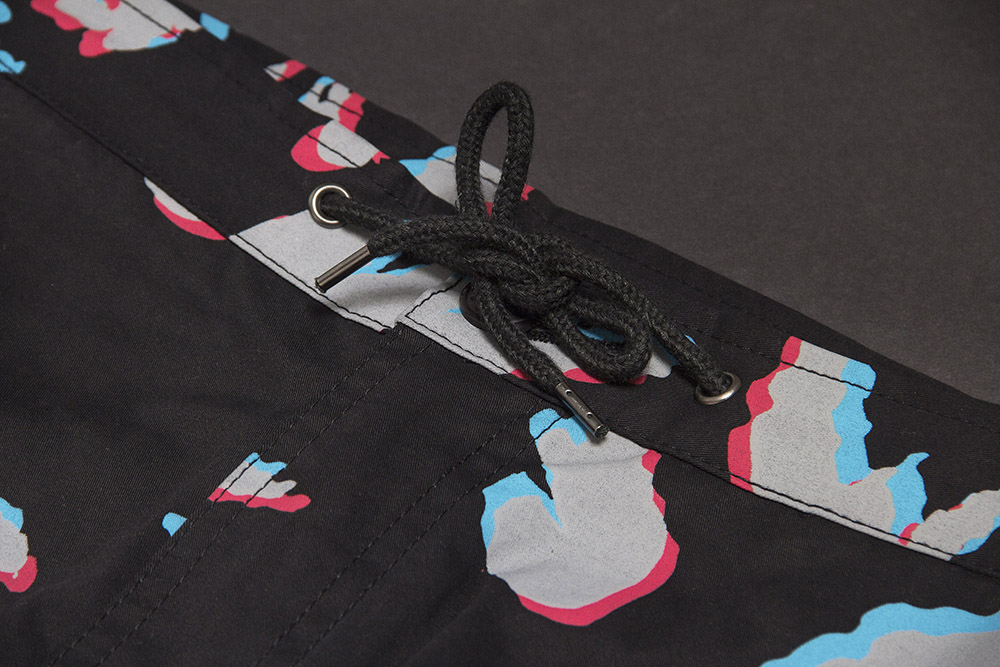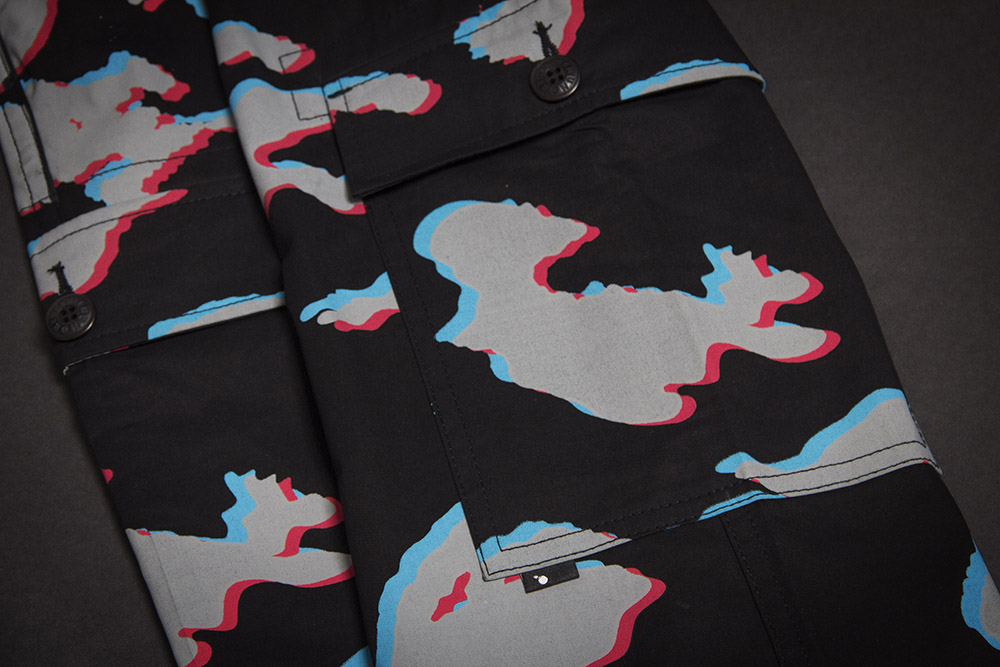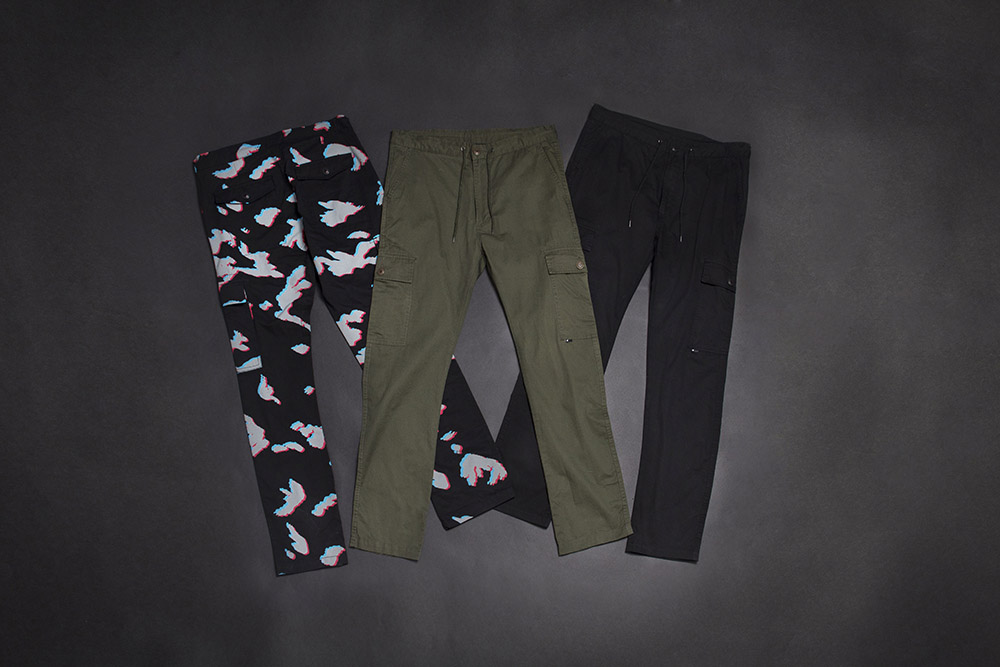 "GASPER" Pants.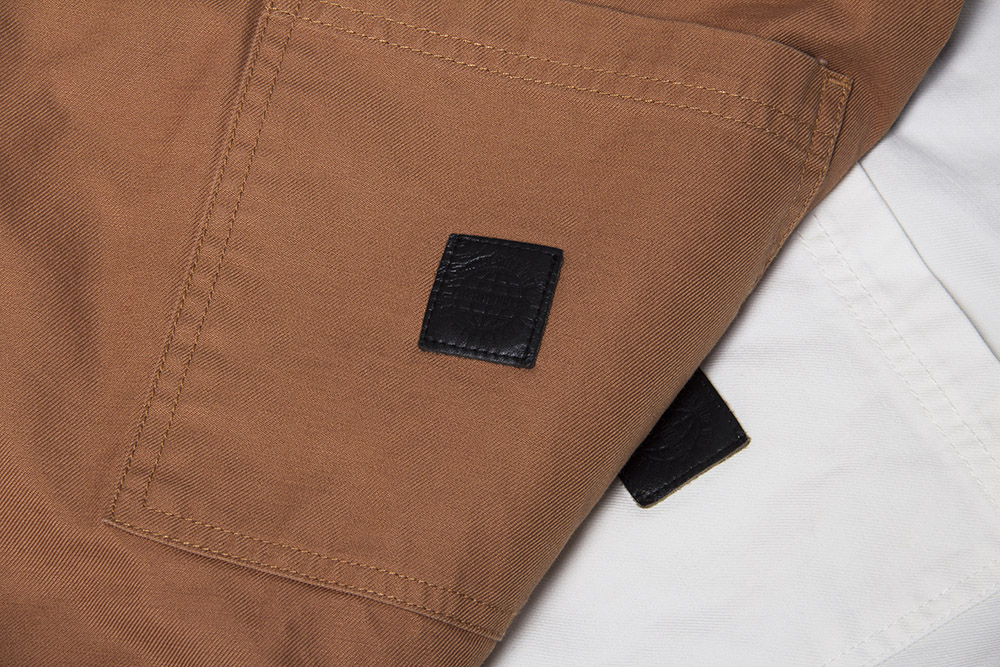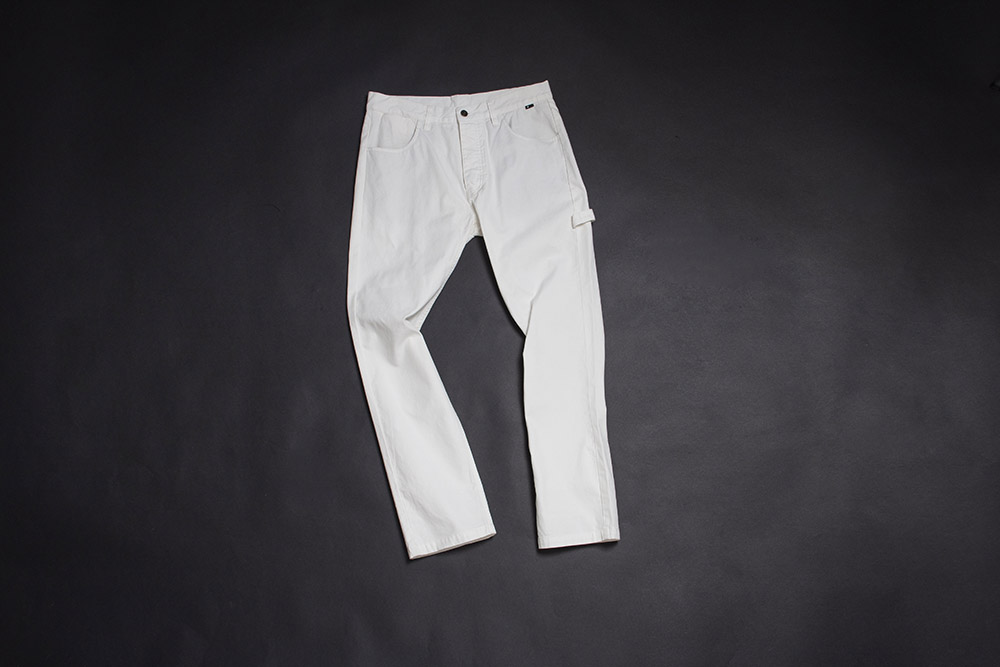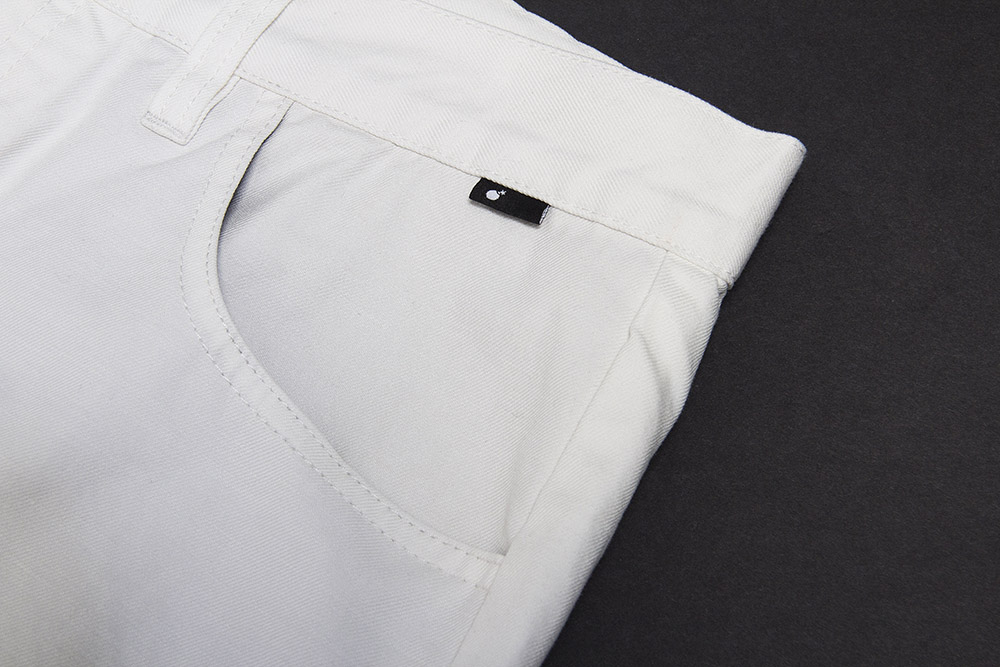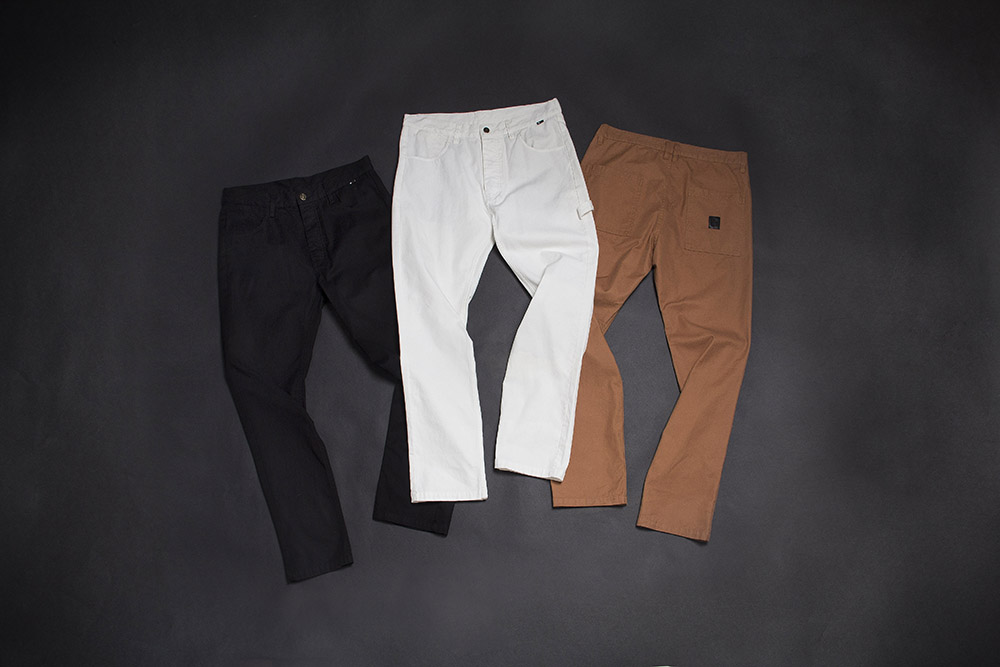 "PERFECT CARGO" Shorts.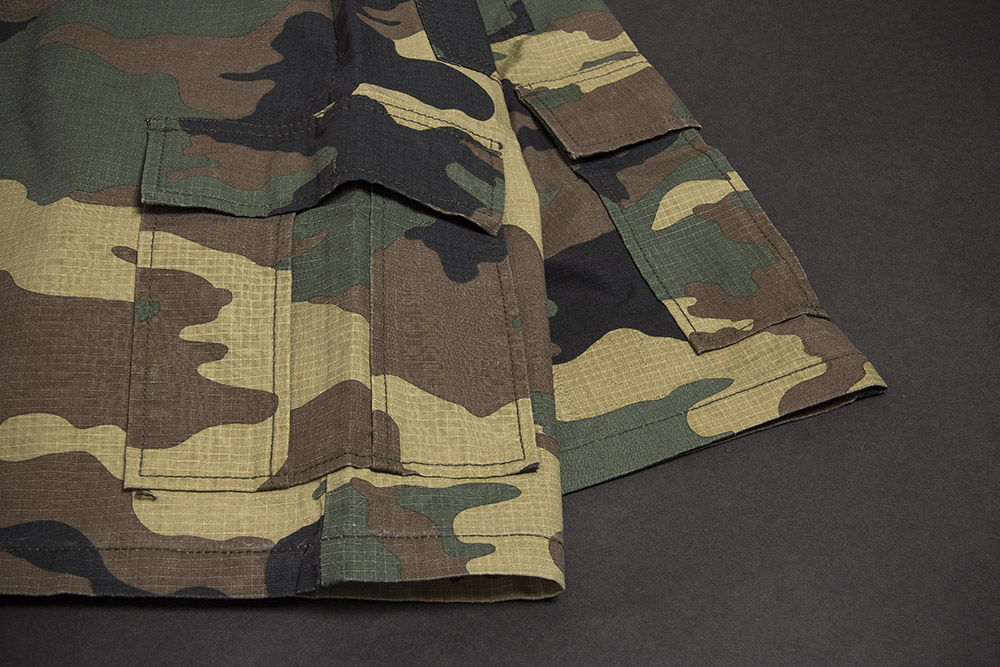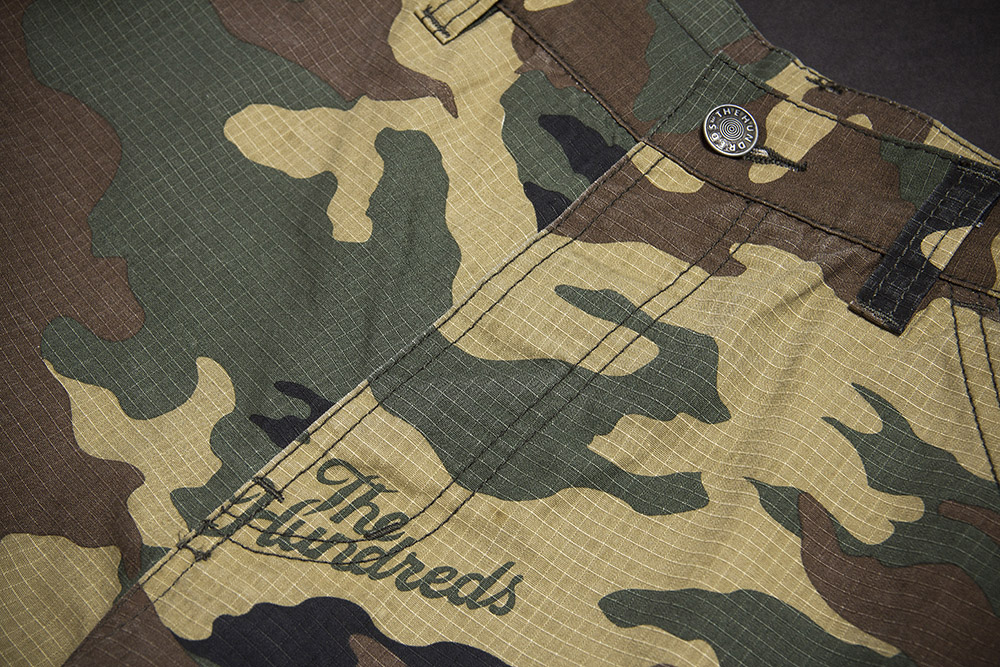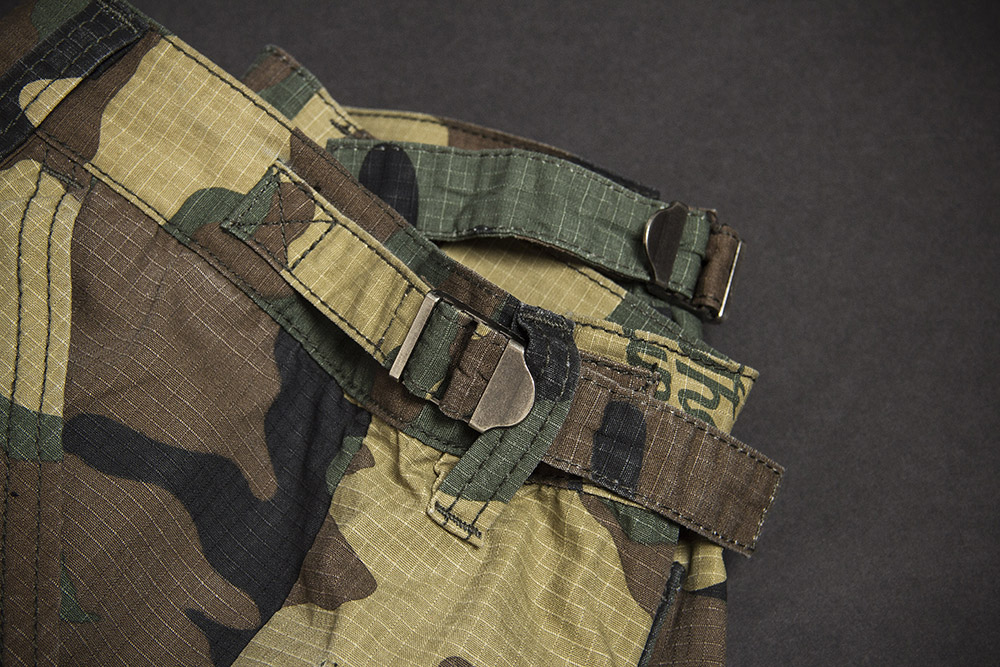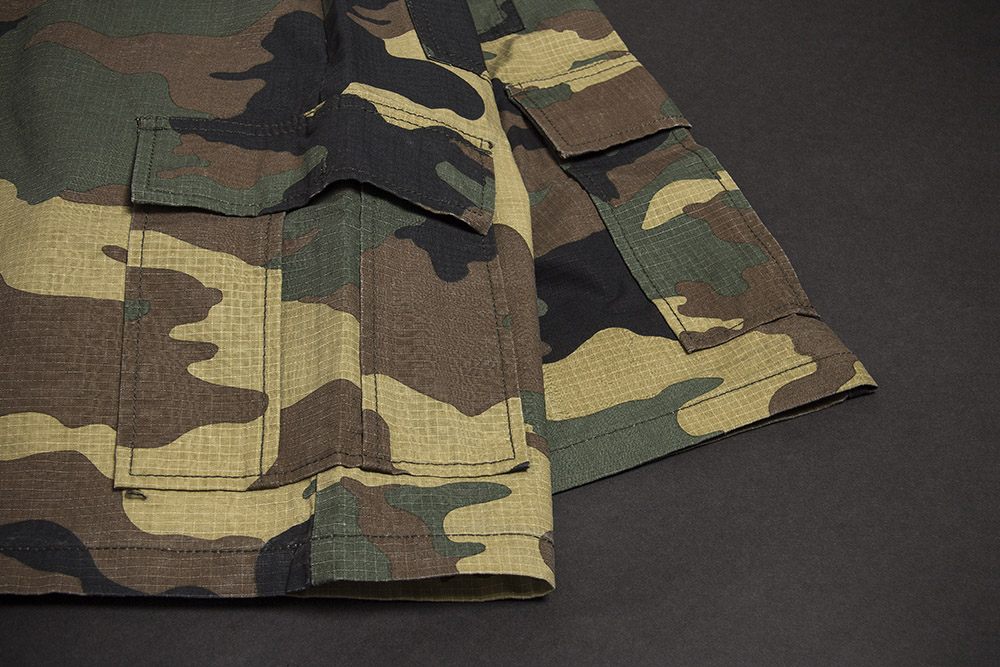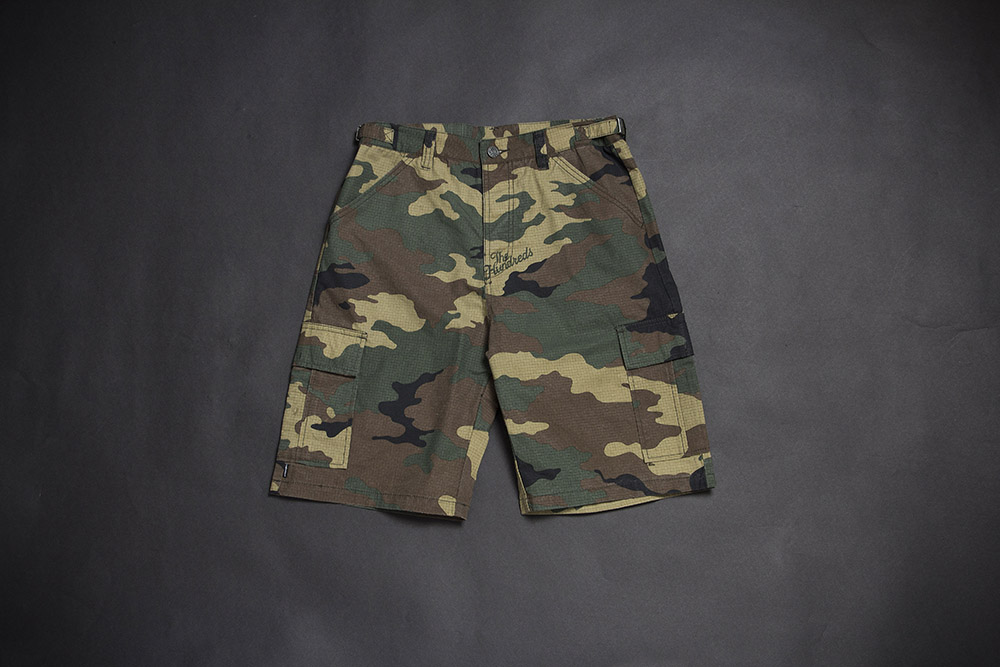 "SANDER" Shorts.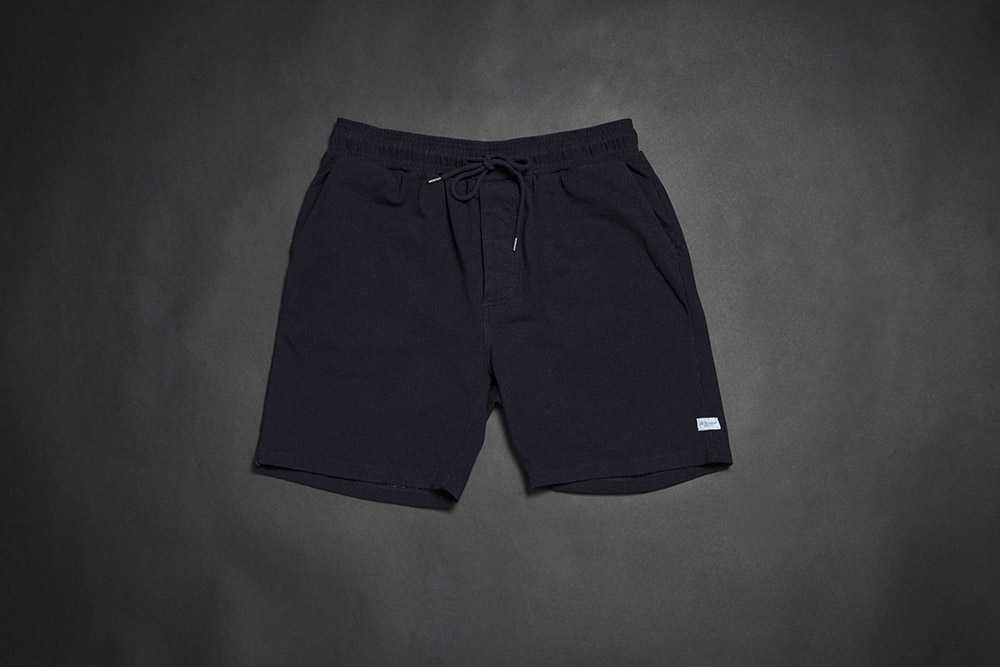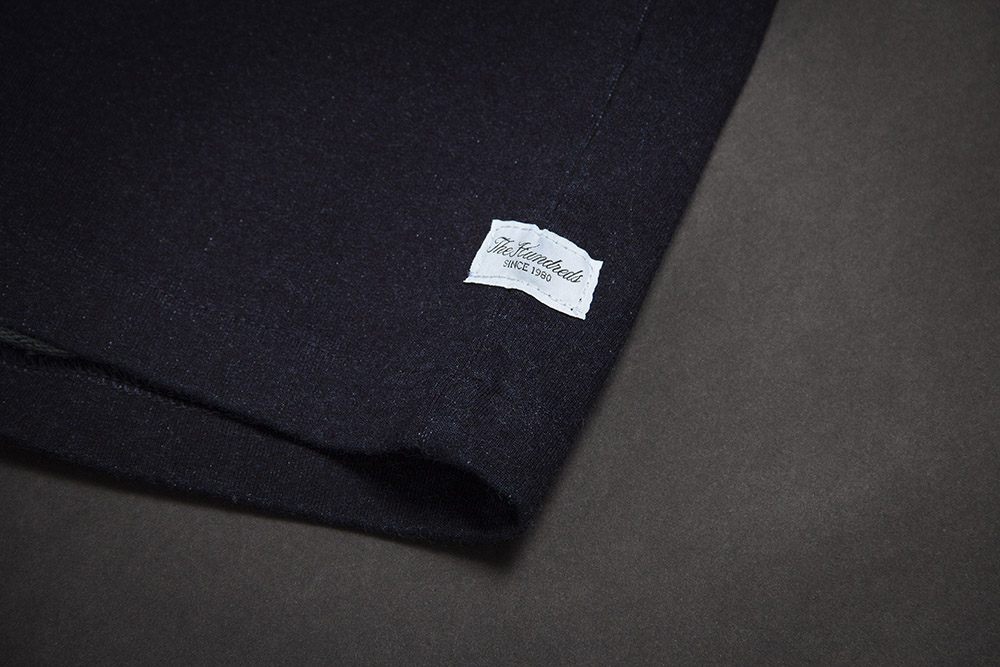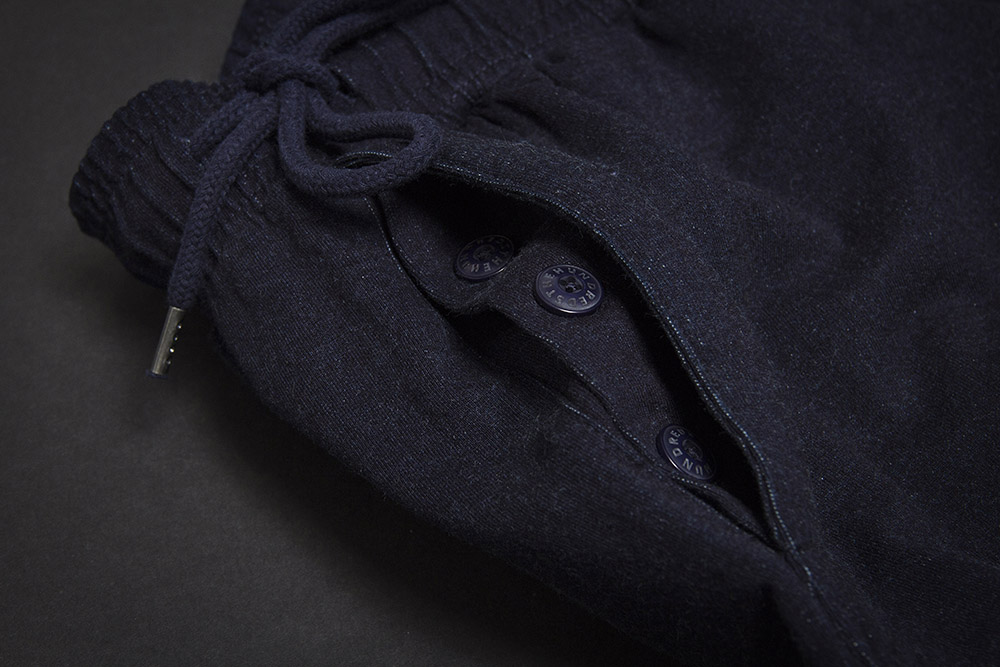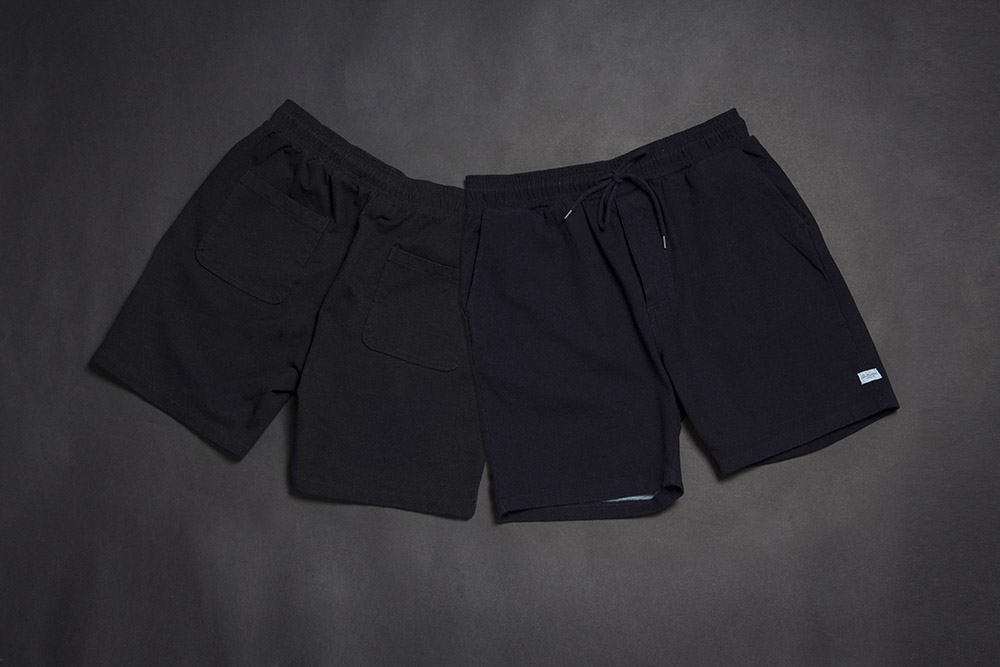 "SAVOY" Boardshorts.