With the upcoming release of The Hundreds' Spring 2015 collection, we're bringing you an exclusive first look at our Delivery 1 graphic T-shirts. For this particular Highlights, we gathered the graphics that we thought best represented the overall attitude of the collection. The collection's graphic T-shirts, headwear, and accessories will be releasing tomorrow, as well as in the Online Shop starting this Monday.
The Hundreds' Spring 2015 collection marks an internal shift within The Hundreds – directing the focus away from thematic collections and concentrating on improving the quality and constructions. From this foundation, we aim to reconnect with our roots, creating classic Californian workwear from a streetwear perspective using color, bold but refined graphics, and tech-meets-traditional fabrications. In addition to that, The Hundreds is presenting its second season of nano-technology – a no handfeel protectant that repels dirt, water, and oil without any extra weight or damage to the color and texture of the garment.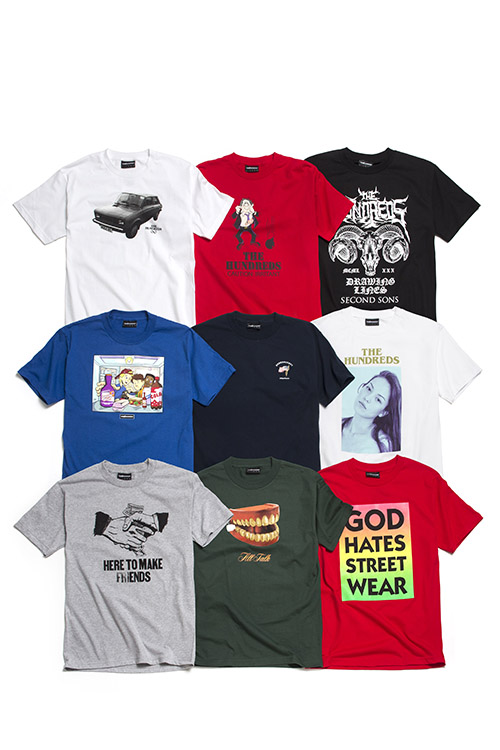 "CHATTER" T-Shirt.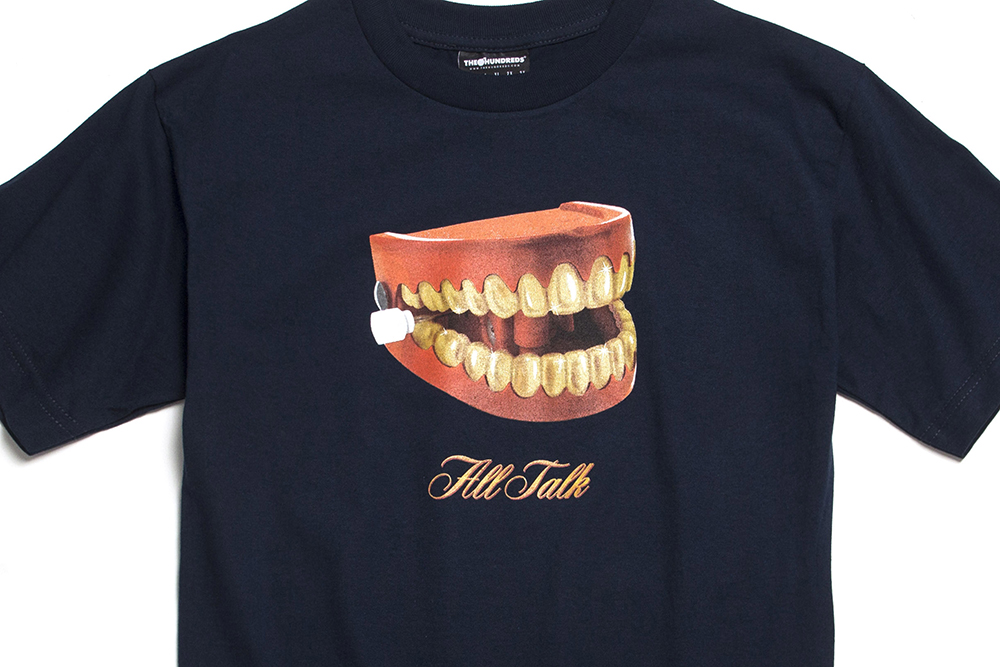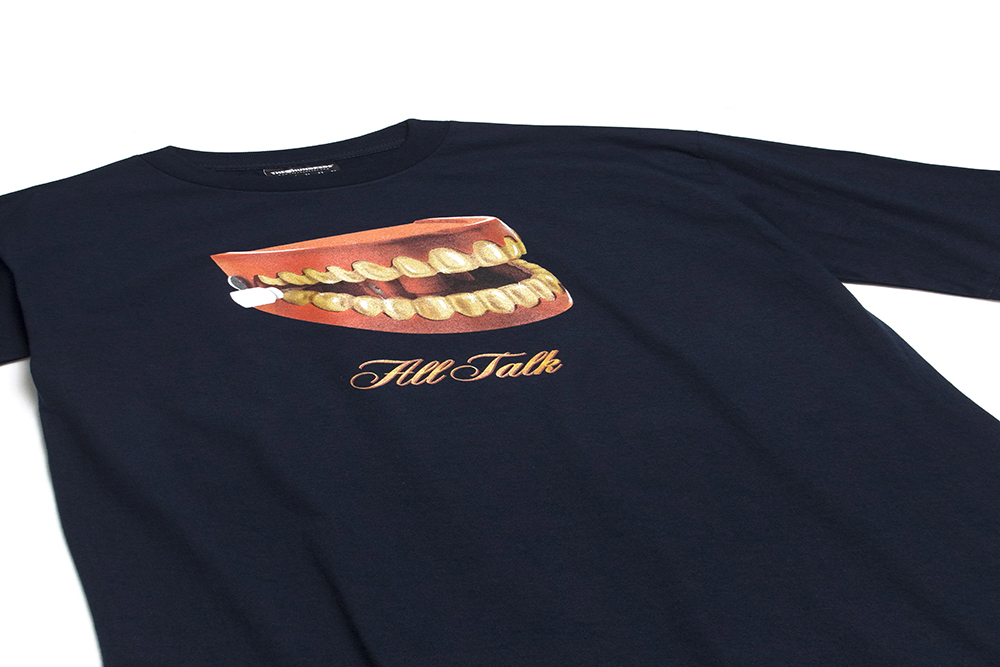 "ENDS" T-Shirt.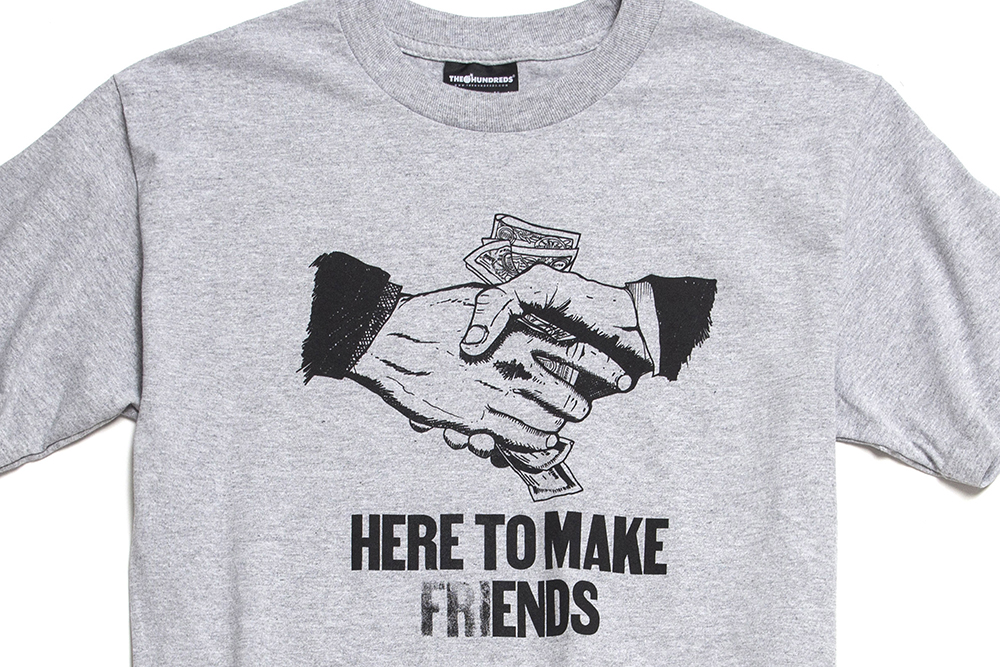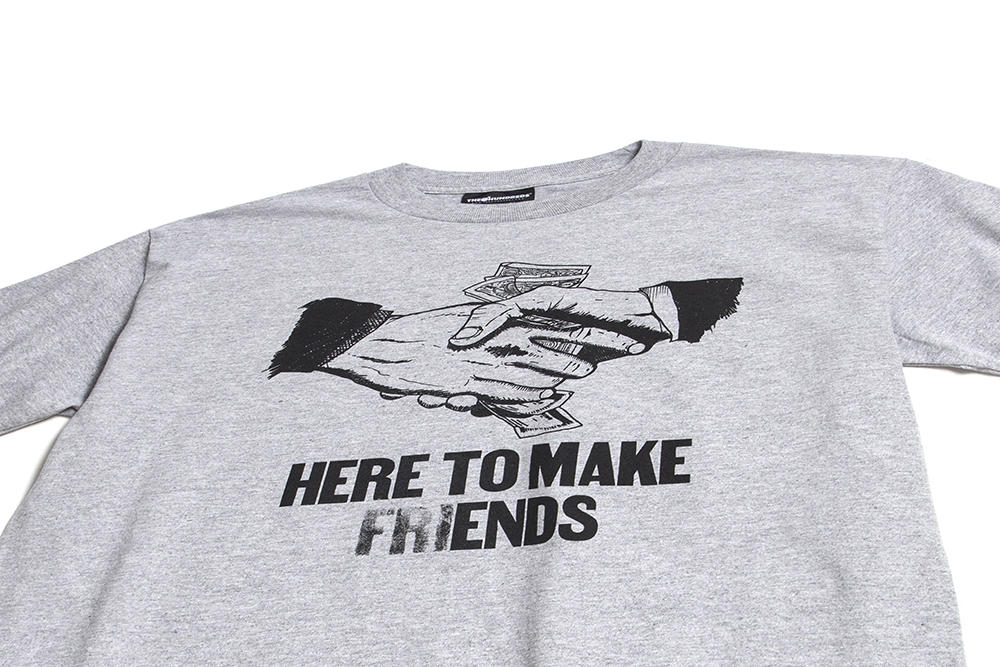 "YUGO" T-Shirt.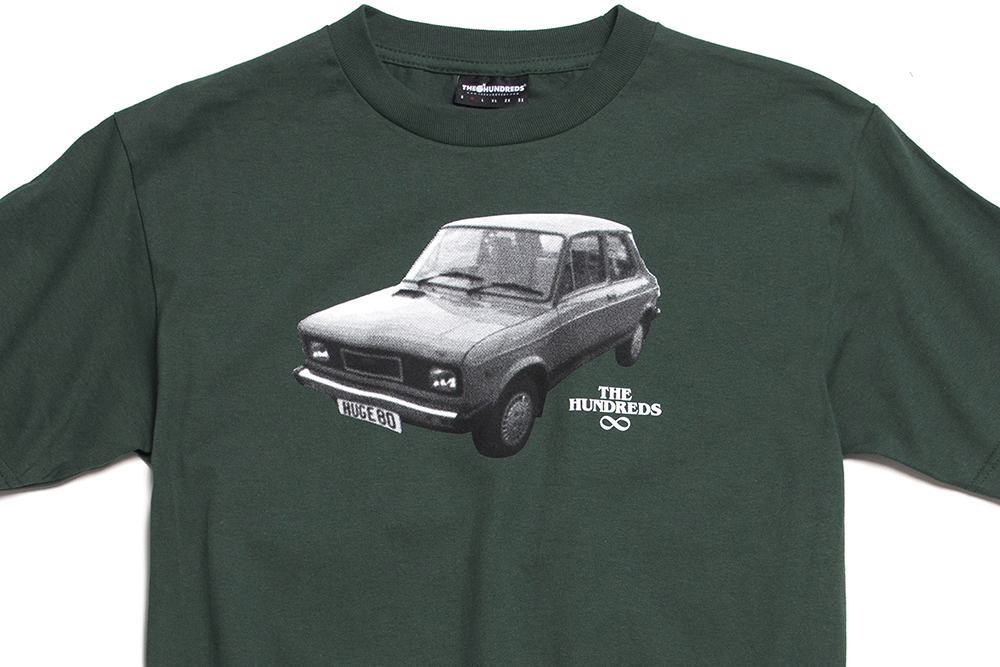 "RAM" T-Shirt.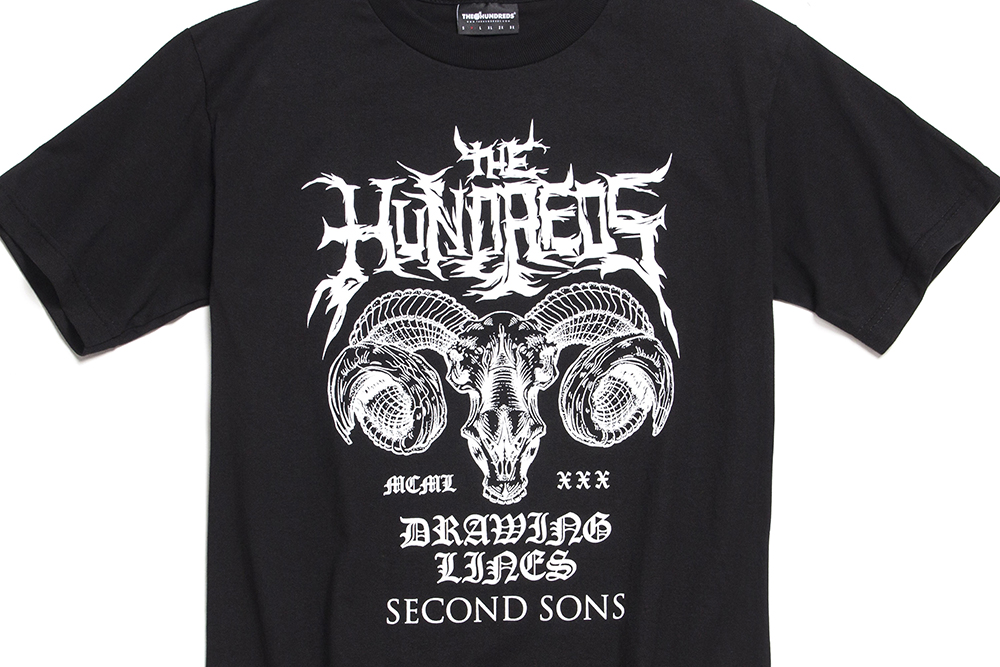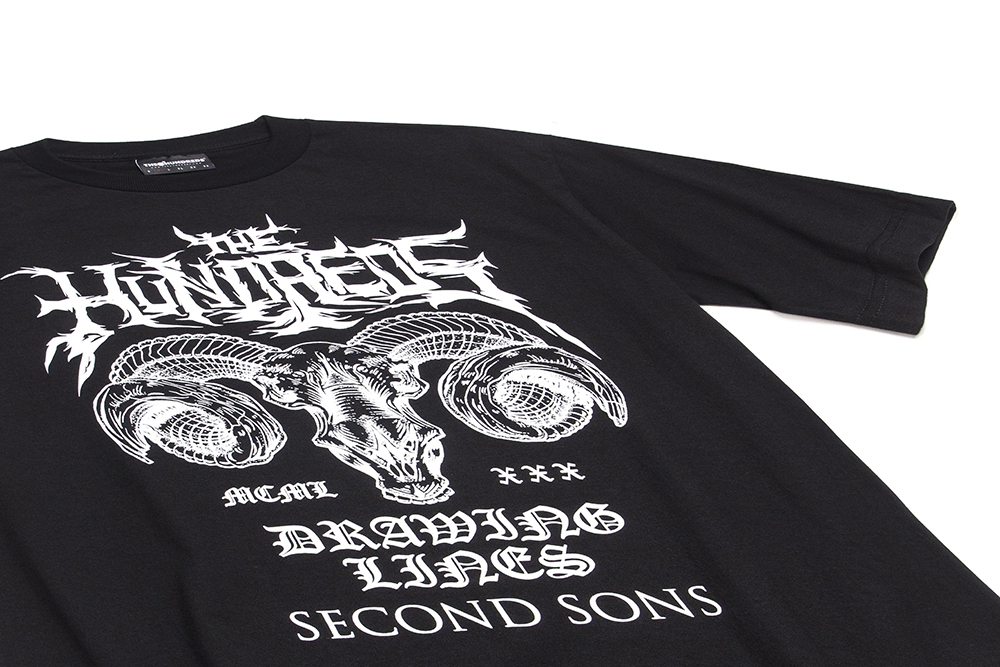 "GOD" T-Shirt.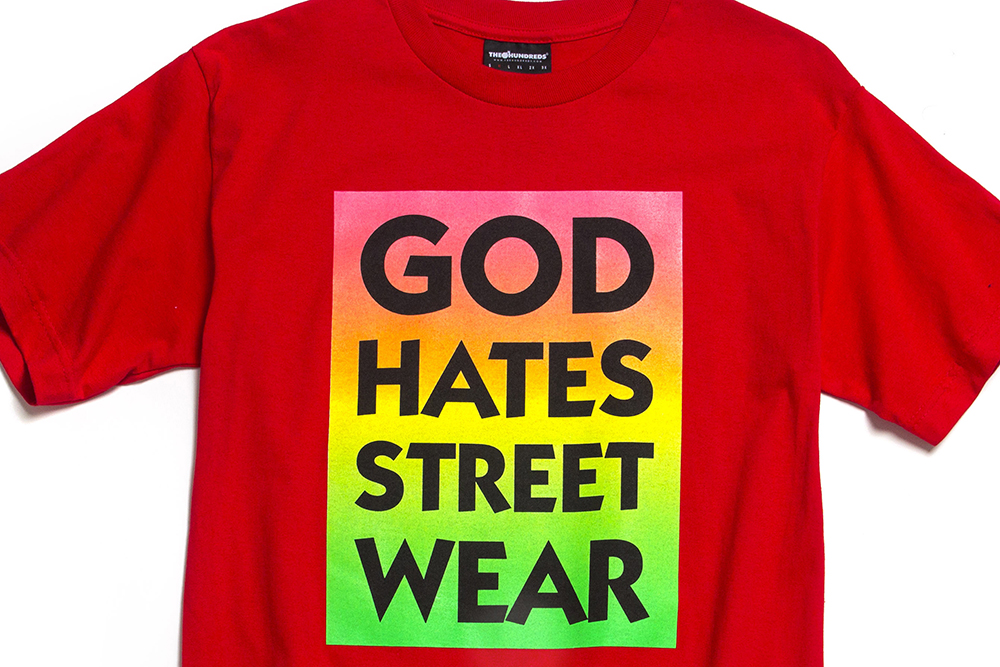 "PURPLE STUFF" T-Shirt.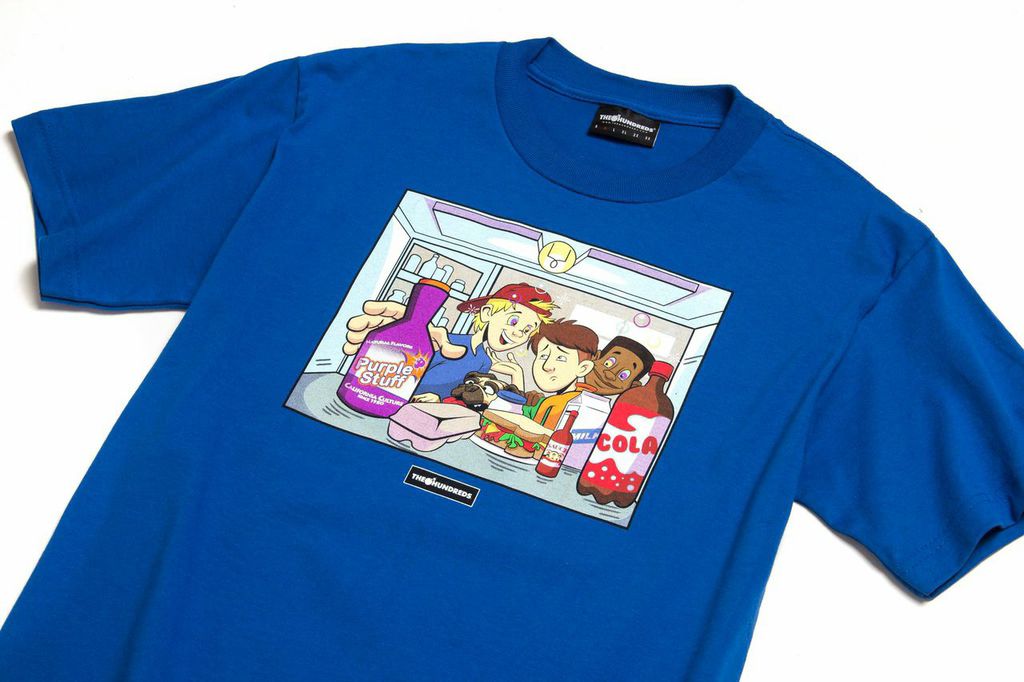 "RIGHTS" T-Shirt.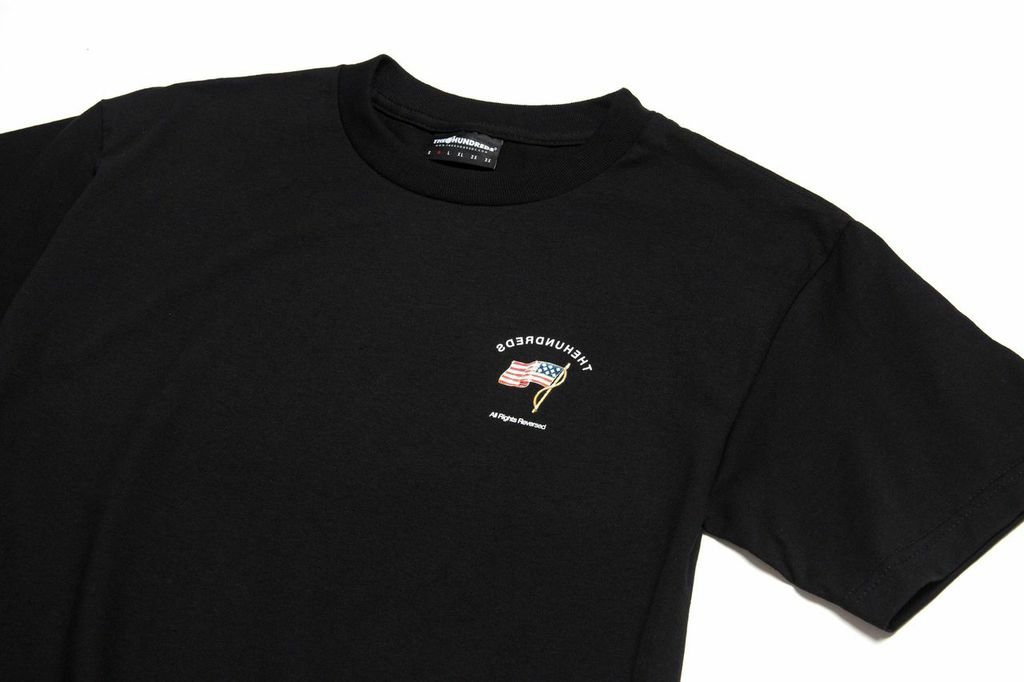 "STINKY" T-Shirt.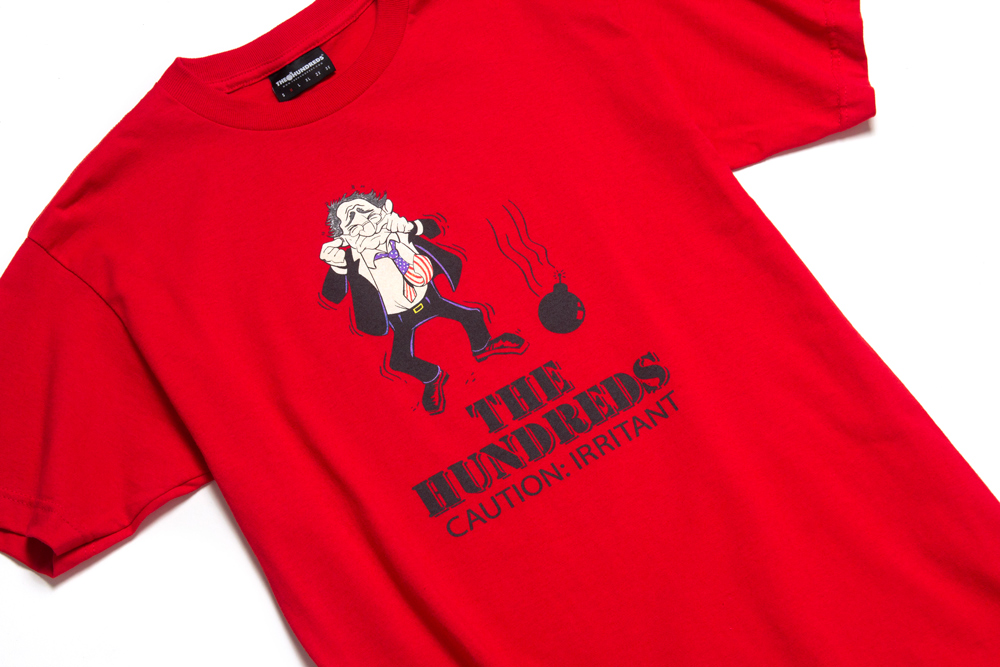 "BENDONE" T-Shirt.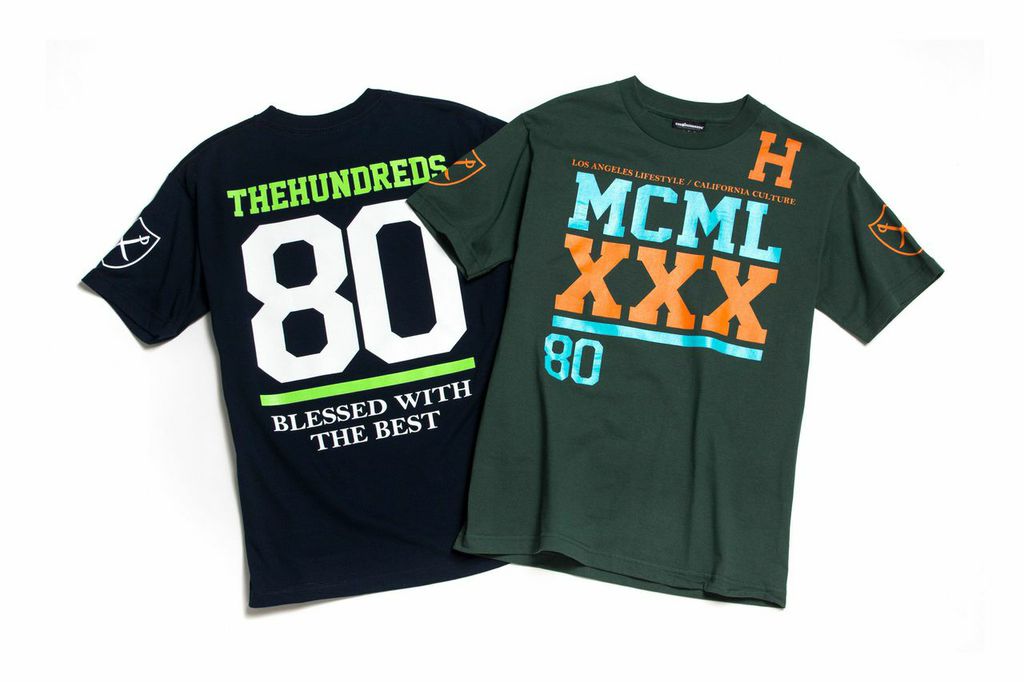 "JULIA" T-Shirt.