It wouldn't be crazy to dismiss Future's back-to-back releases as a clear-cut case of quantity over quality—or at least approach it with a healthy dose of skepticism. His past two releases, Purple Reign and the even more forgettable EVOL, failed almost entirely to capitalize on energy of his recent rise to folk-hero status. So when he announces that with no help from other rappers, he's releasing two albums in as many weeks, it seems like he's scrambling a bit to recover some of the momentum that he lost; but Future ends up making this seem like a relatively easy feat. Over two hours and 34 tracks, he's able to justify making what's essentially a double album, but doesn't quite manage to overcome the inherent pitfalls of the undertaking. Luckily, HNDRXX is strong enough to make the whole thing worth it.
Of the two, FUTURE (self-titled) is the lesser and more predictable project. It's commendable, if ill-advised, for Future to make both albums free of rapper features. But even at its best, FUTURE is monotonous in ways that his 2015's codeine-fueled opus DS2 was not, and ends up feeling something like a clearinghouse for a handful of layup bangers. "Draco" and "Super Trapper" are the obvious winners there, and the rest of the album never manages to catch up in that category. The album's real highlight is a three-song run in the middle—"Mask Off," "High Demand," and "Outta Time"—when we catch Future floating somewhere between full-throttle and calmly introspective.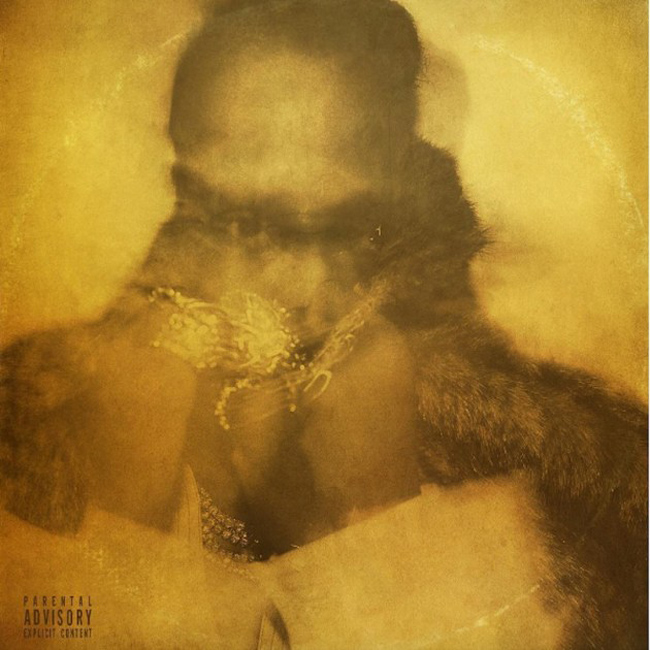 FUTURE
But a majority of FUTURE is a sonic retreading that isn't worth it when even the best stuff is lackluster, as far as familiar-sounding Future fare goes. Even the stuff that's good isn't great, and makes repeat listens frustrating. "I'm So Groovy," which features one of the project's ear-wormiest adlibs ("Mmhmm!") also contains the line: "Fuck your squad, they some queers," which is offensive in the obvious ways and also because it's alongside the laziest verses on the album. "POA" is more about needing/hiring a good lawyer than it is about actually having power of attorney. Again, it's not bad, but the familiarity is too overwhelming to elevate the thrills beyond a fleeting level.
HNDRXX actually clocks in a few minutes longer than FUTURE, but it's chock-full of songs that don't sound like anything Future's released in the past. In fact, it's one of the most exciting projects he's ever released. If FUTURE exists to satiate a fanbase that wasn't going anywhere, HNDRXX will galvanize a faction of fans that might've been lost. It's also his first release since Honest that sounds like he's trying to wrangle new listeners, and it would be surprising if HNDRXX isn't better for that than Honest was.
From FUTURE's opening track, you get the idea that he's trying to replicate DS2. HNDRXX, luckily, never feels that way. "My Collection" is a quieter and less rushed than we've found Future on an opening track in years—maybe ever. "No, this codeine ain't got nothin' to do with my lil' child," he croons with an inflection we rarely get to hear. Even with Future's usual subject matter, the album feels optimistic. Some of it, like "Lookin' Exotic" and "Fresh Air," feels nearly celebratory. "Damage" is rare-sounding Future, and on "Use Me" he nearly transforms into Justin Vernon in the best of ways.
"Keep Quiet" instantly becomes one of his all-time most tender songs, about fucking or not. This attitude is pervasive throughout: "Testify," "Hallucinating," and "I Thank U" all sail on that same tenderness. "Incredible" could have been on the charts right next to "Work" and "Too Good," so when Rihanna shows up on "Selfish," it's an organic payoff—not an obvious move of sad desperation. And after a year plus of hearing "Low Life" all over the place, "Comin' Out Strong" is another welcome addition, even if it might feel a bit more like a song for The Weeknd than a Future song.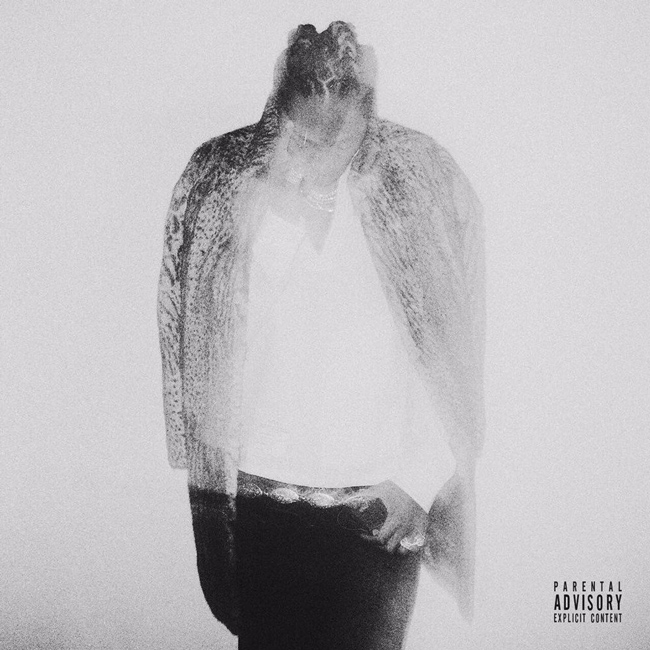 HNDRXX
In or out of context, HNDRXX is a top-of-the-line and rewarding Future album. More often than not, it's good enough to make the lesser FUTURE seem like a worthwhile appetizer, from which there'll certainly be at least a handful of tracks that wind up in the classic Future canon. And with the more traditionally trap release off his chest, Future fucking floats freely, confidently, and even experimentally through HNDRXX. When he says it's the album he always wanted to release, you believe him—he's not just talking about the title (still stylized avoid a lawsuit from Jimi's estate?). A quiet, seven-minute Metro Boomin outro never felt so appropriate or triumphant.
***