Last Friday, Alexander Spit brought Spitset back to Los Angeles—taking the event to the classy locale of Genghis Cohen (yes, that's the NY-style Chinese/Jewish lounge and restaurant on Fairfax).
The line was crazy (and the limited edition shirt was even crazier), but the vibes were still intact. Performances from Chidi Himself, Leon Knight, and the one and only Duckwrth brought the house down while Spit's eclectic playlist set the mood for the night.
Check out the photos from the event by our fam @Paolo.Fortades, @akam1k3, and @asatoiida.
Black and white shots by@Paolo.Fortades below.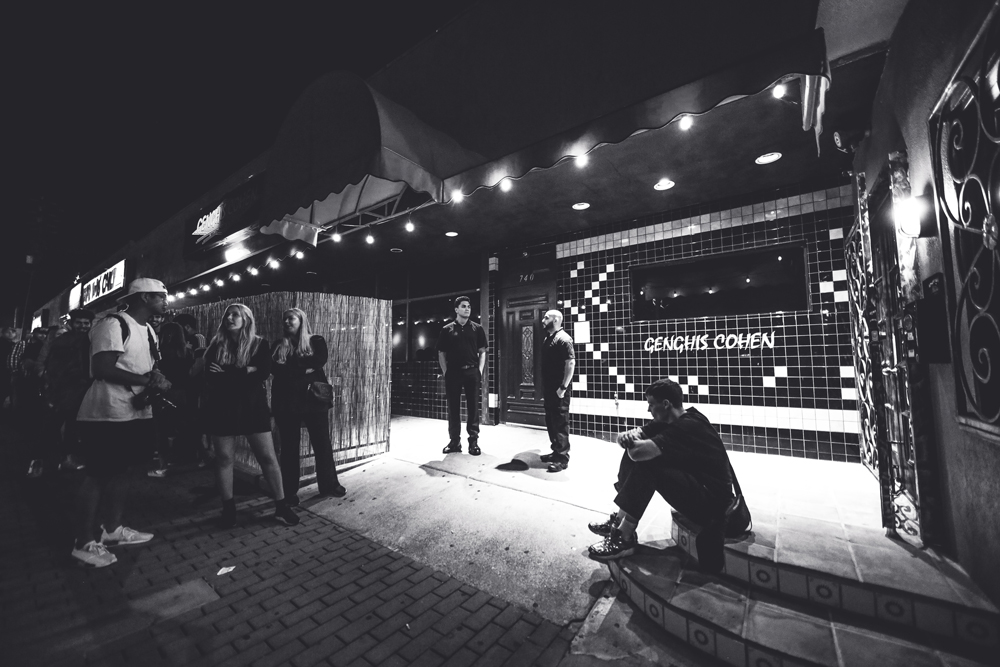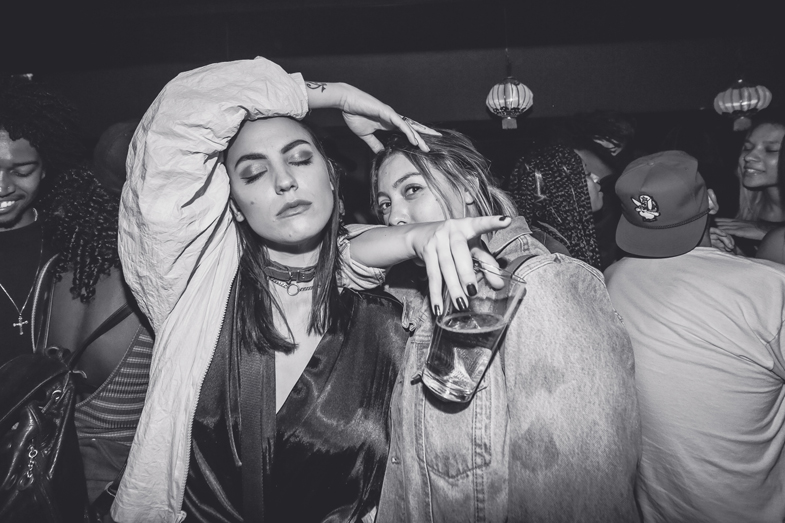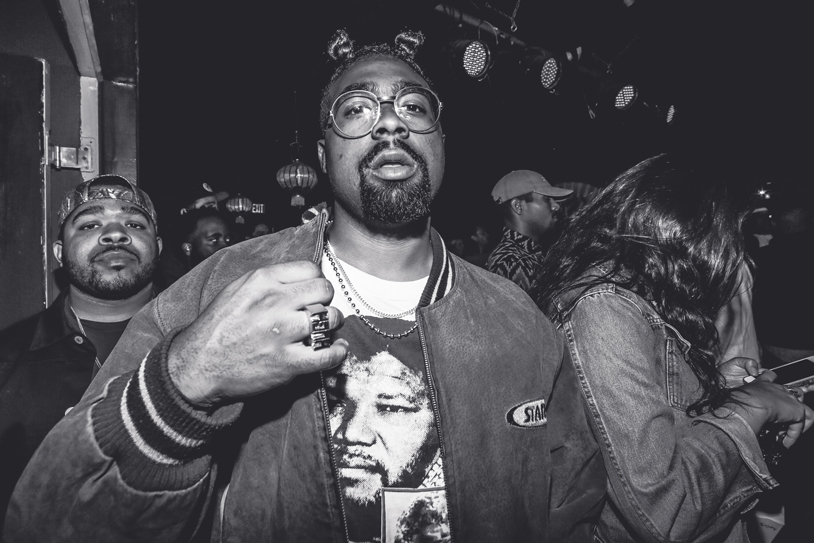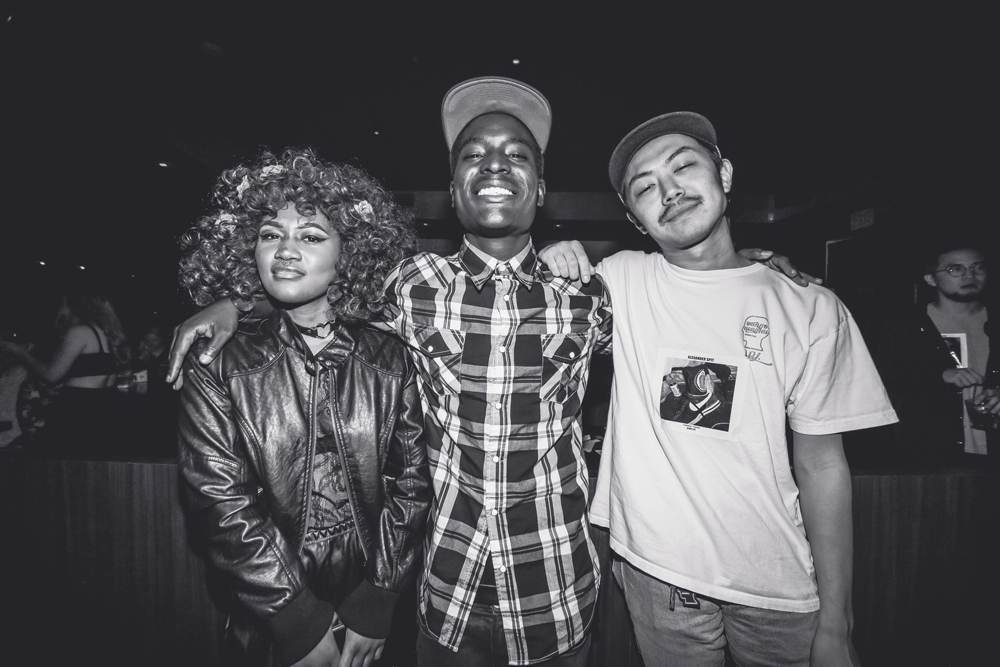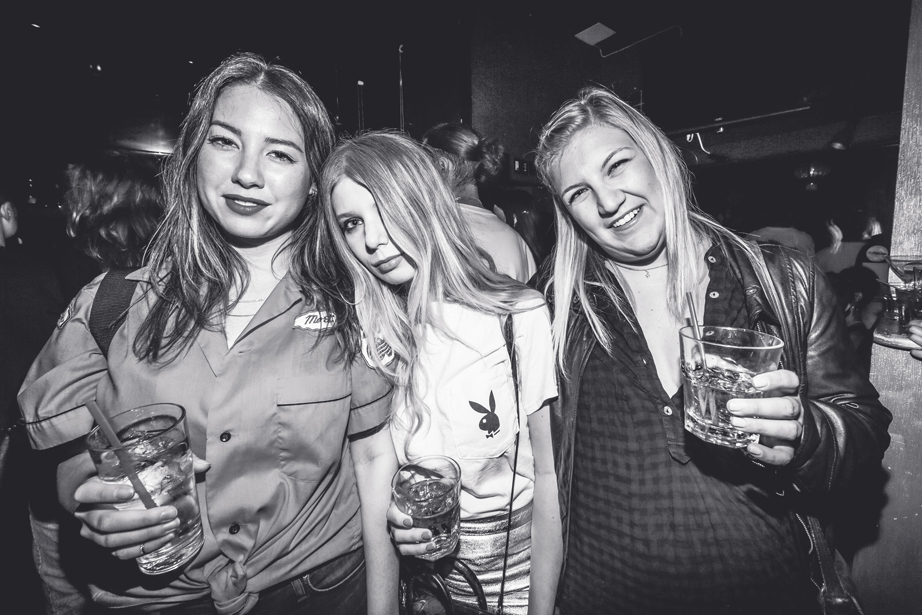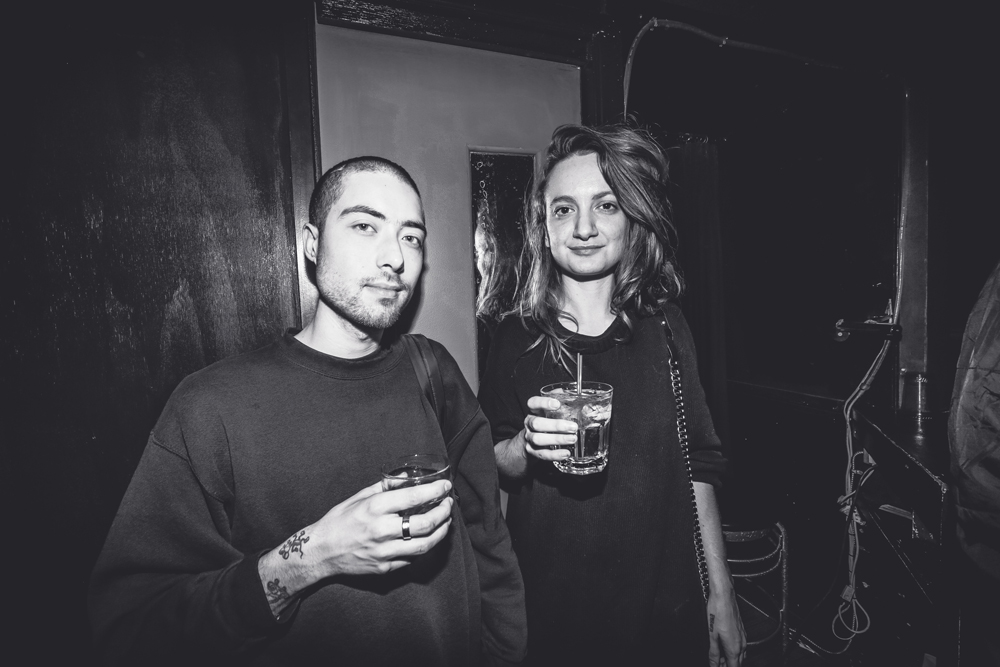 CHIDI HIMSELF. PEEP AKAM1K3 IN THE BACK.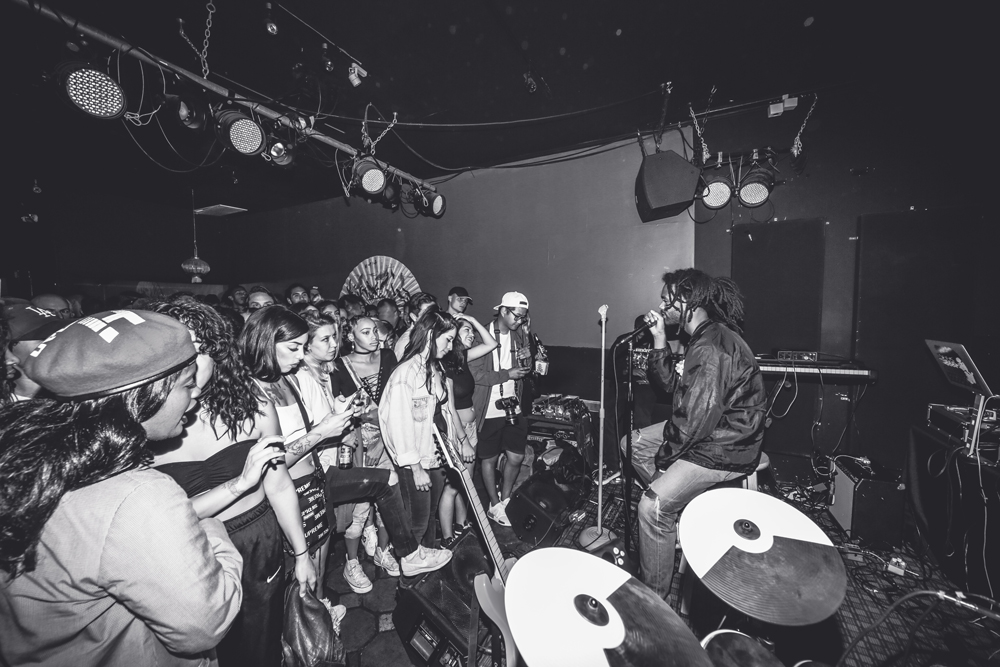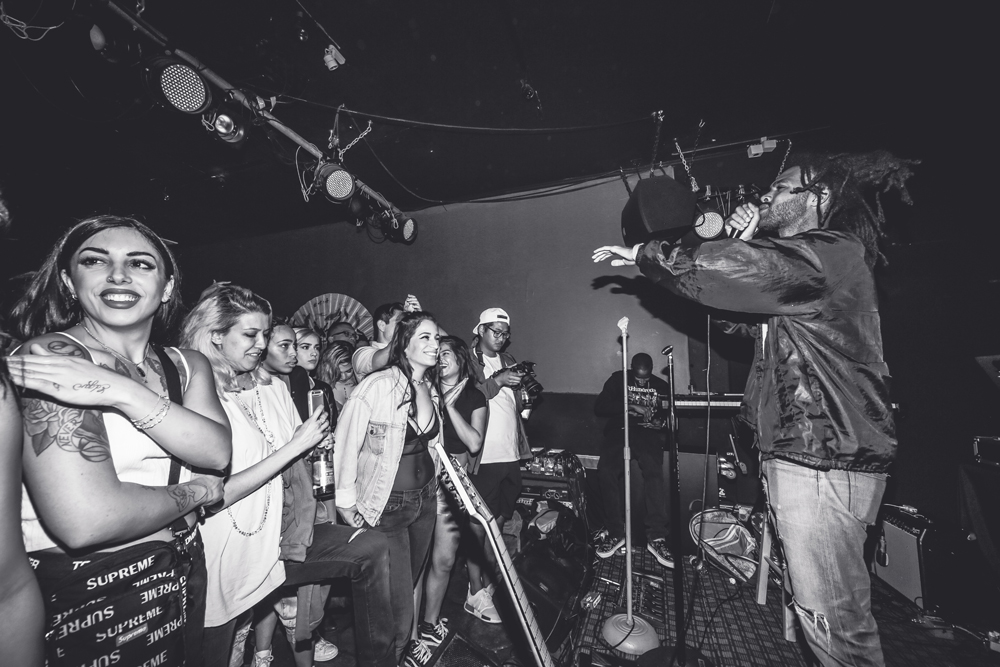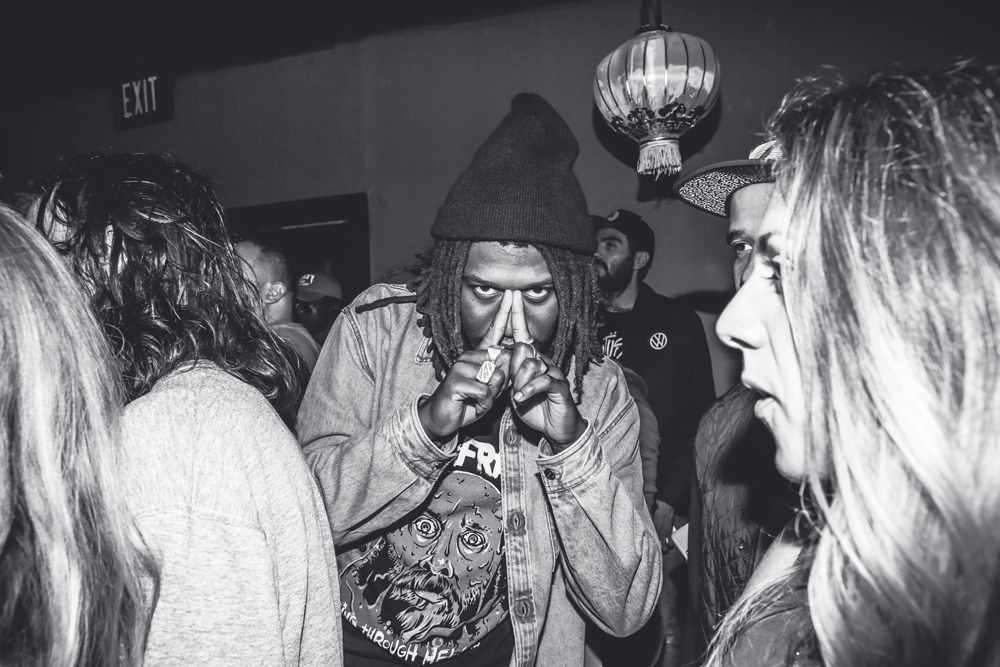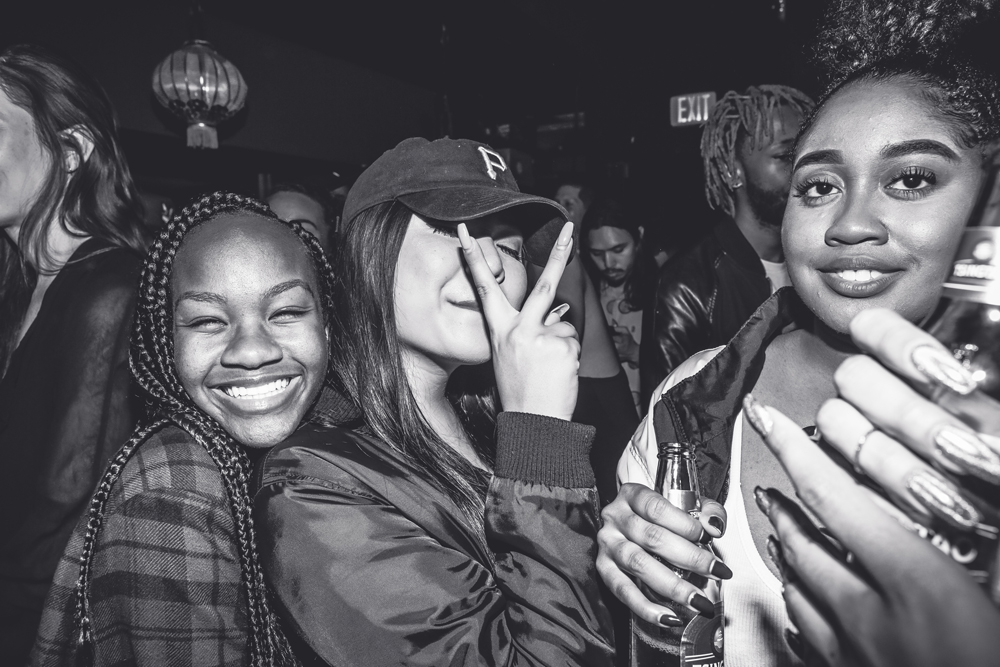 NUCER & CHIDI HIMSELF.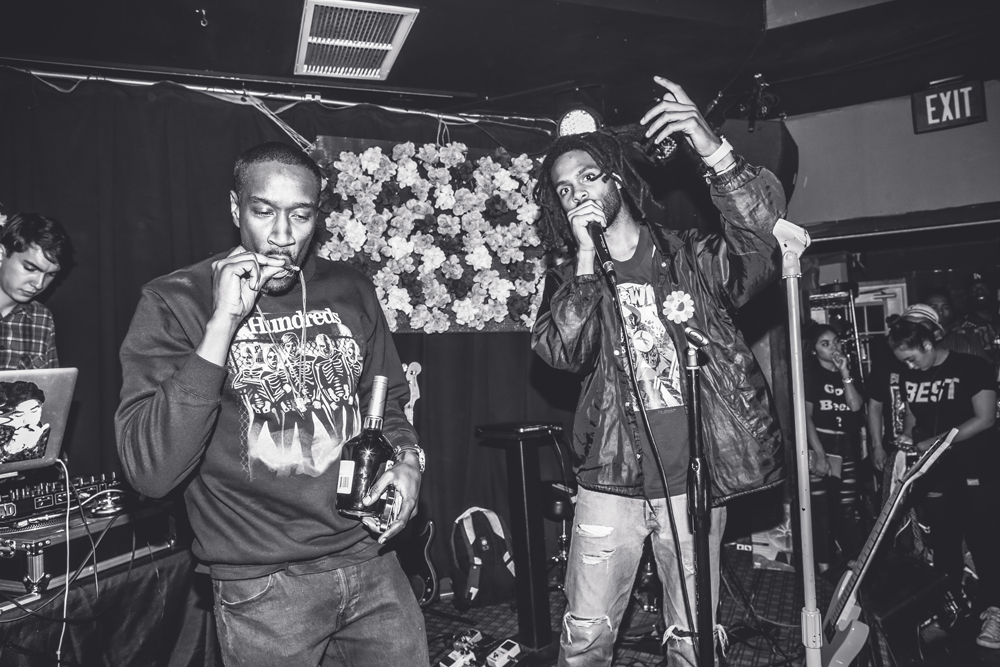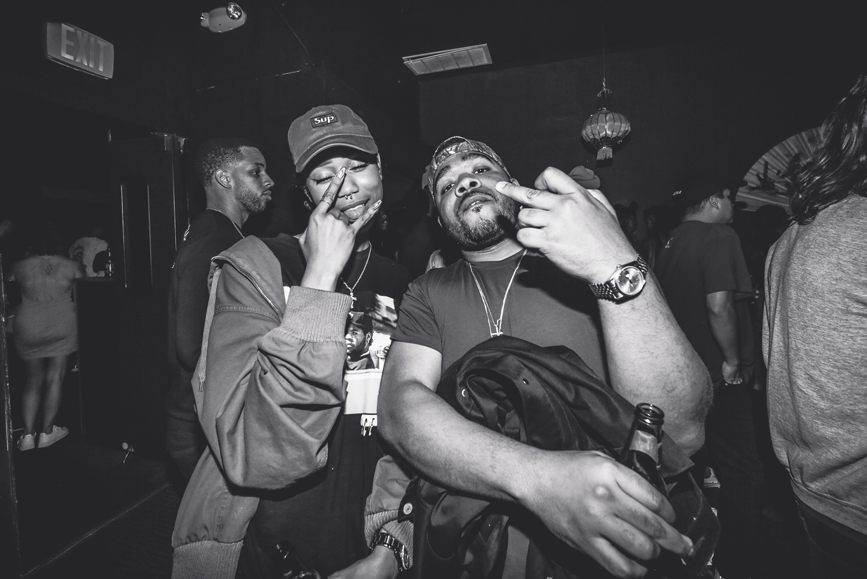 BURGER BEN HUNDREDS.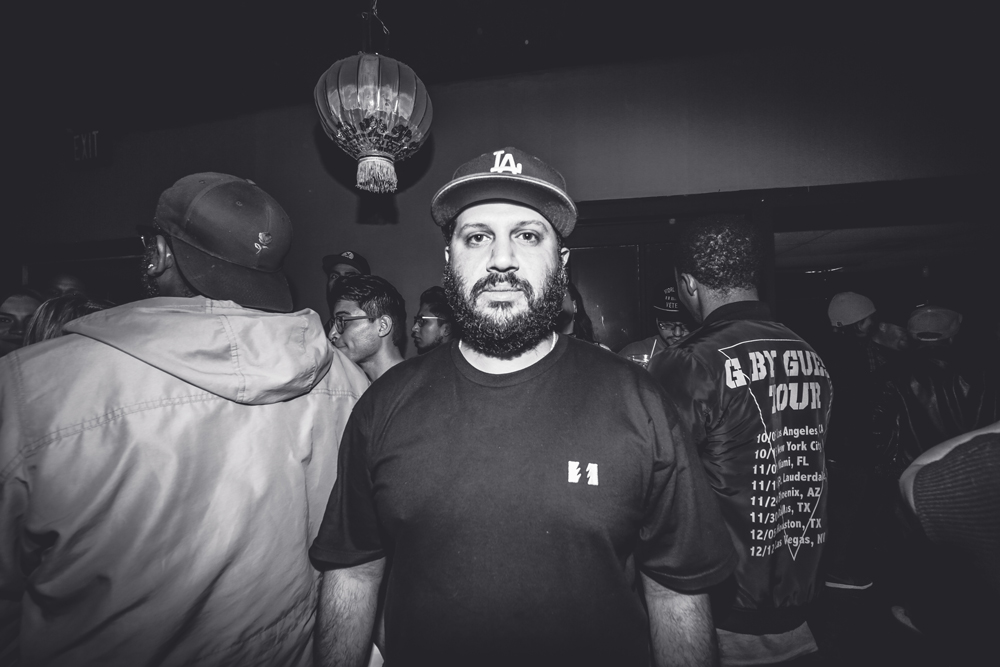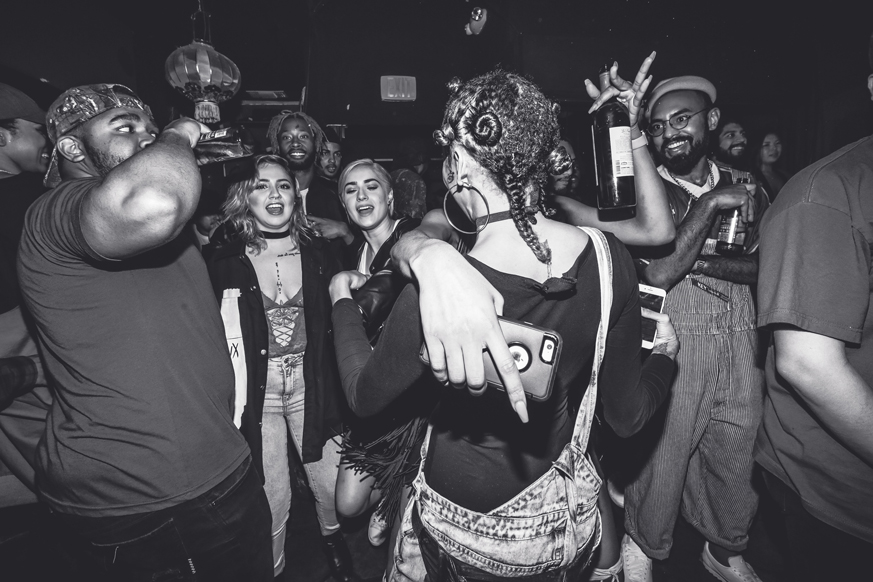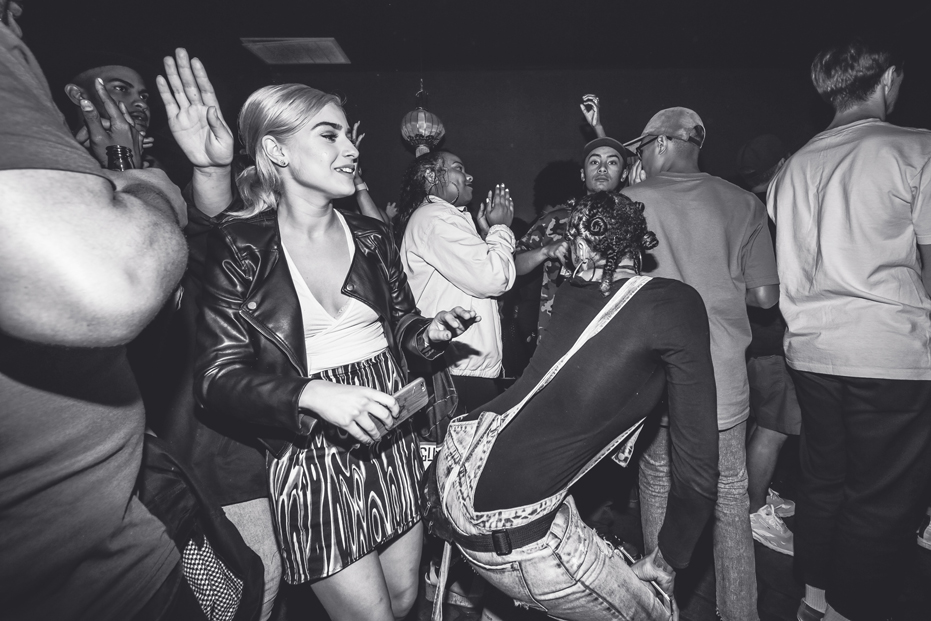 UH HUH.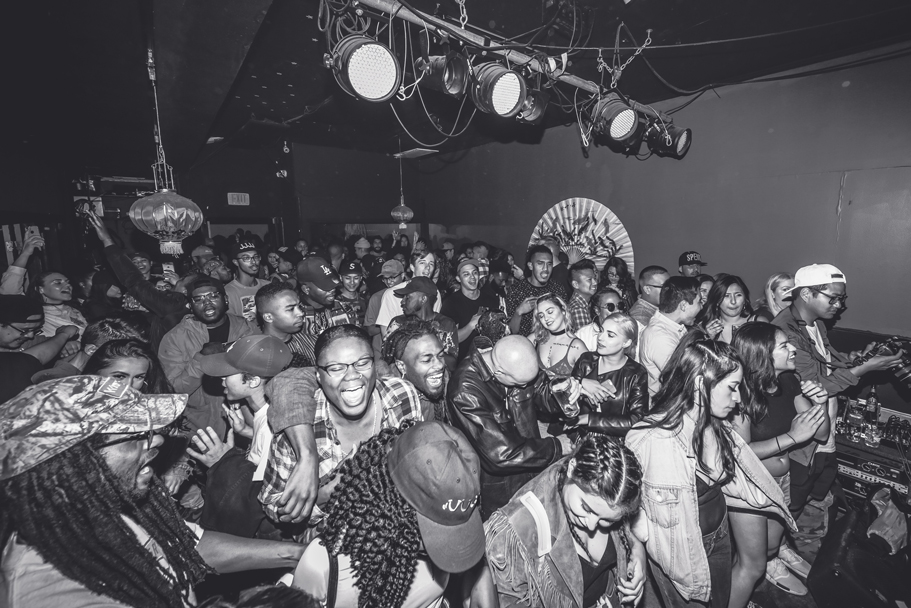 OKAY.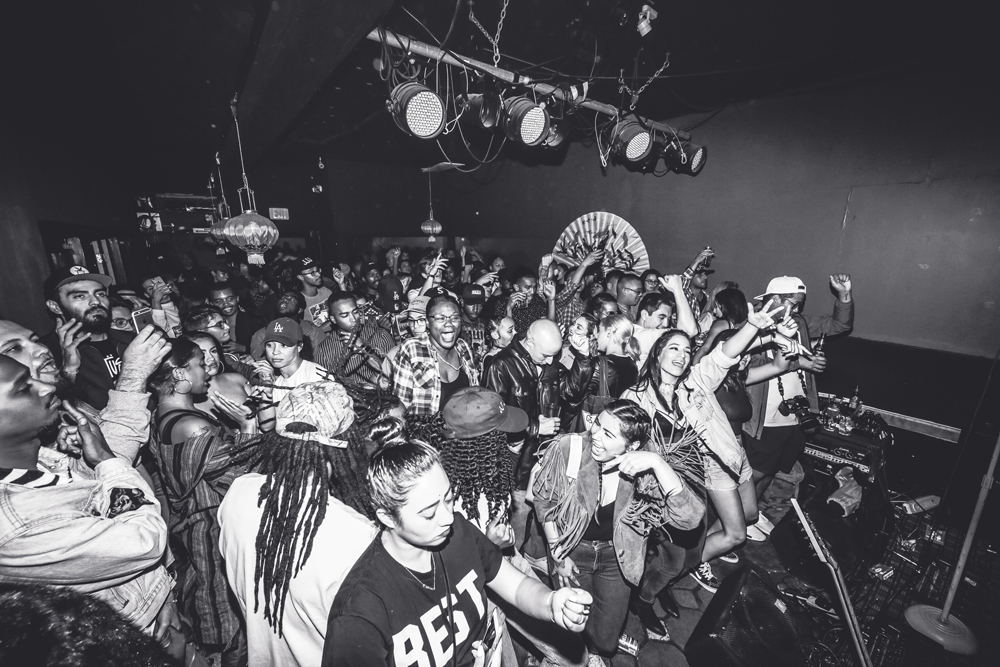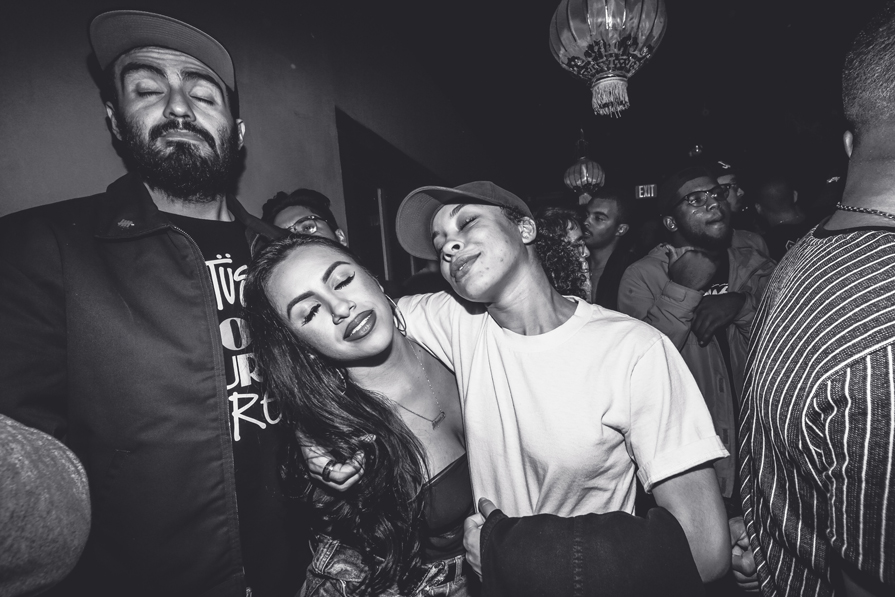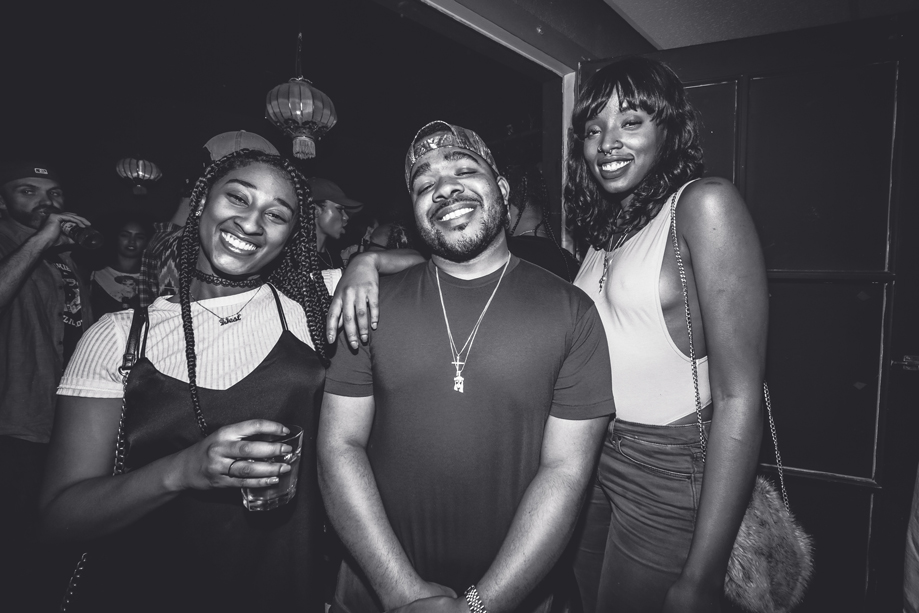 THAT'S OUR WRITER ANNA DORN ON THE RIGHT.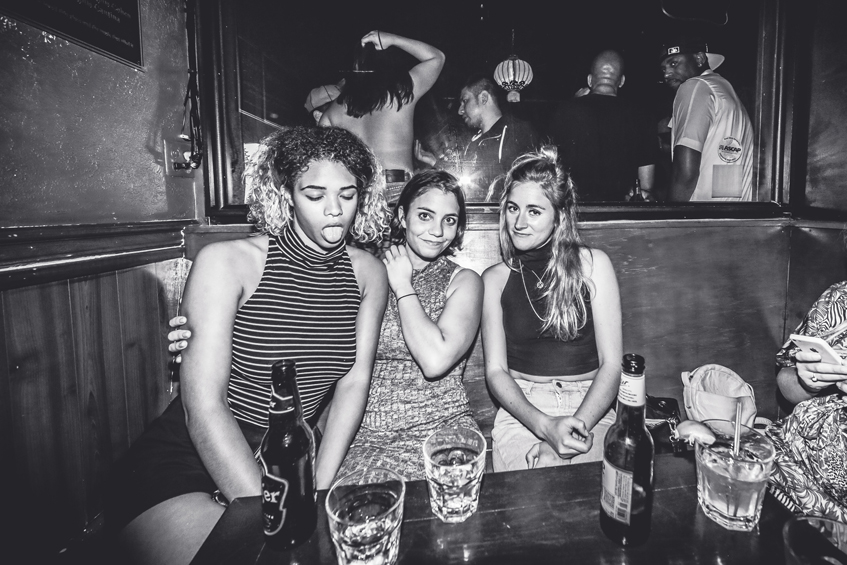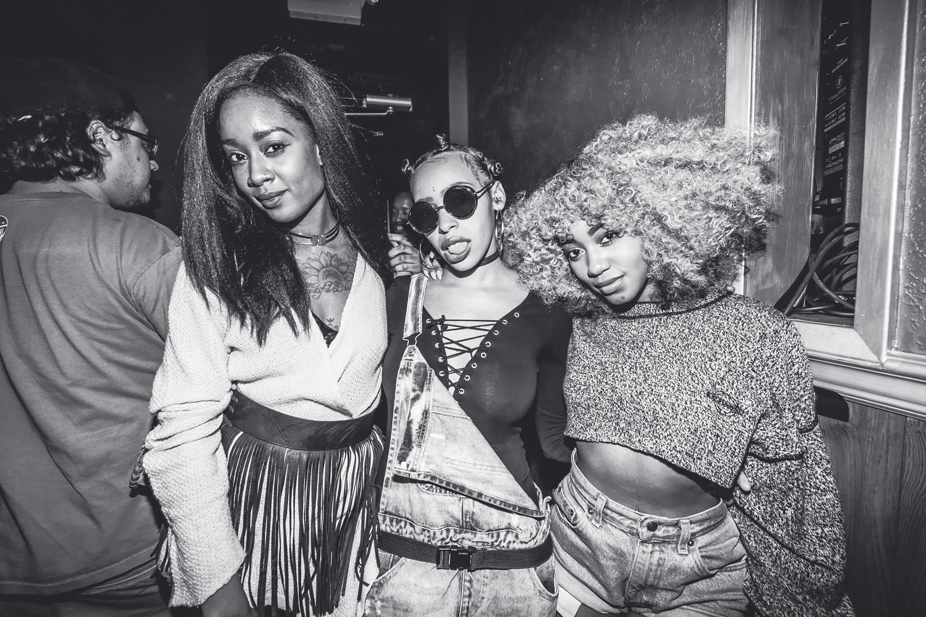 UP-AND-COMER LEON KNIGHT PLAYED A VERY GROOVY SET.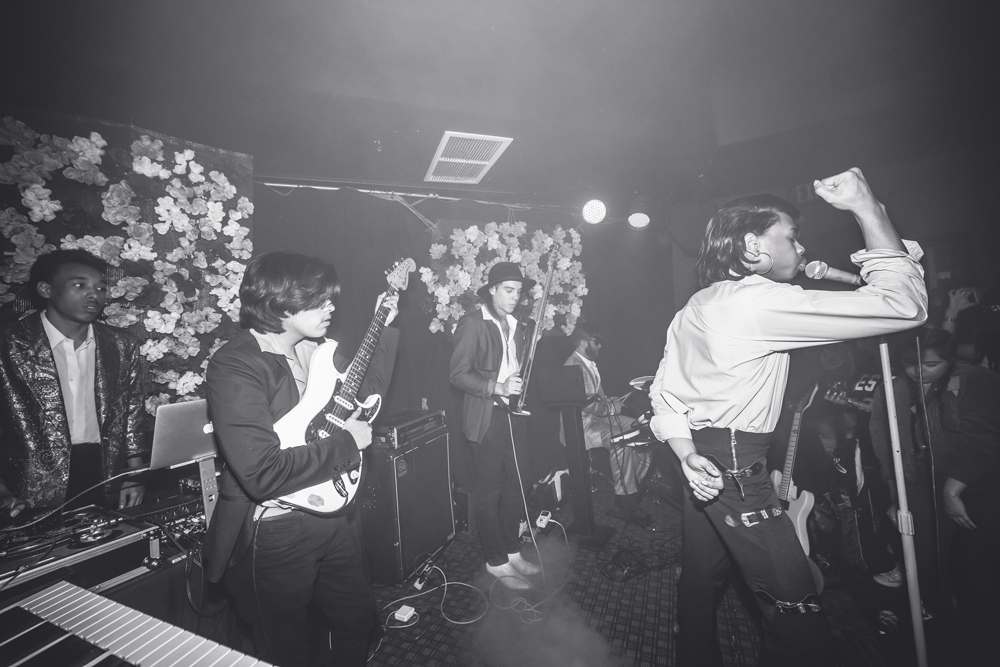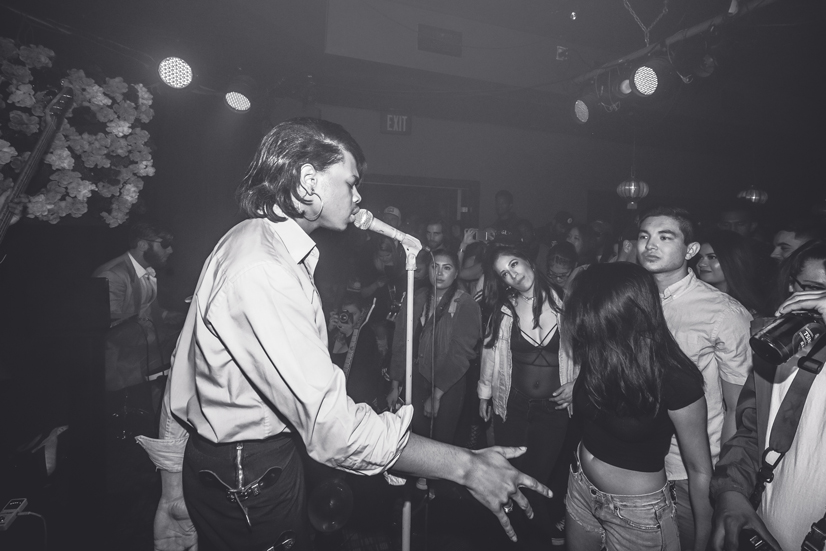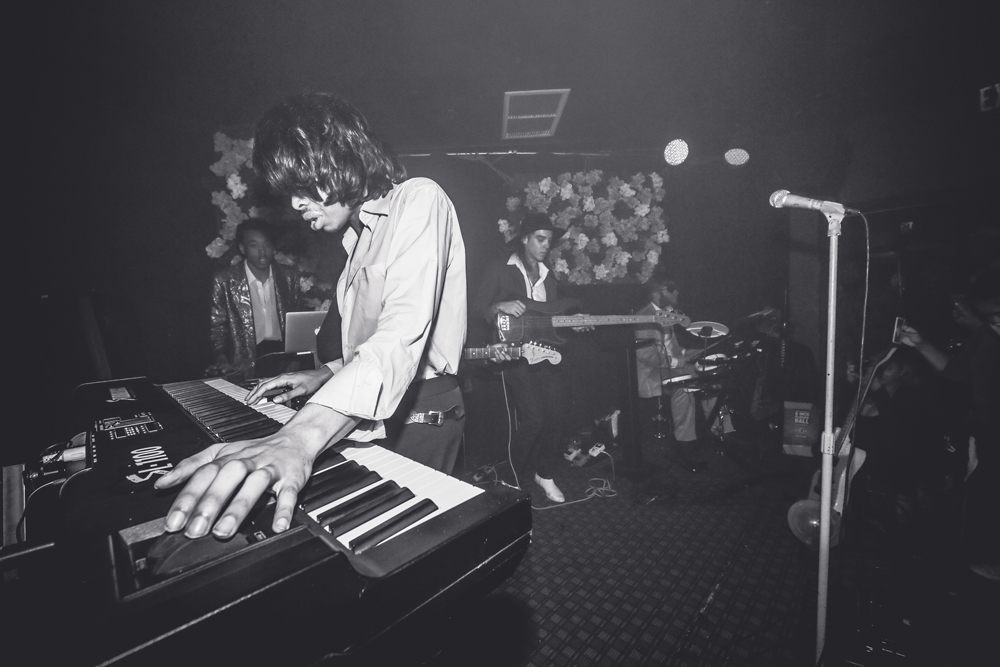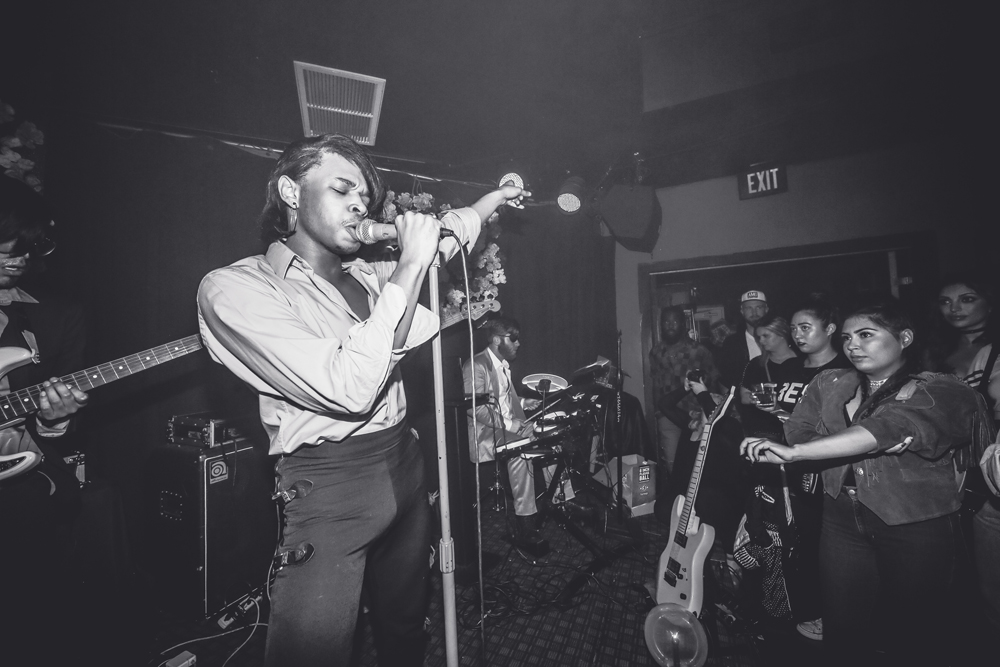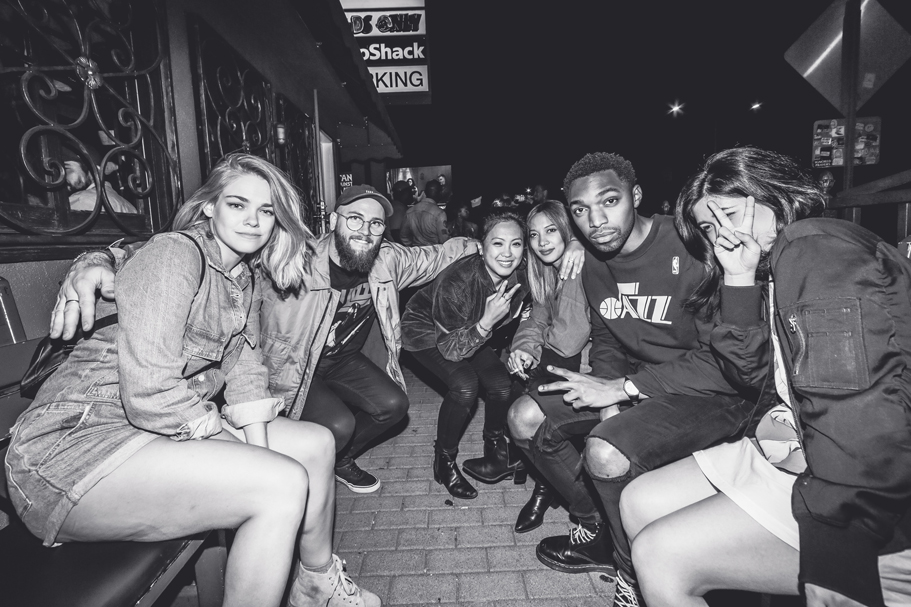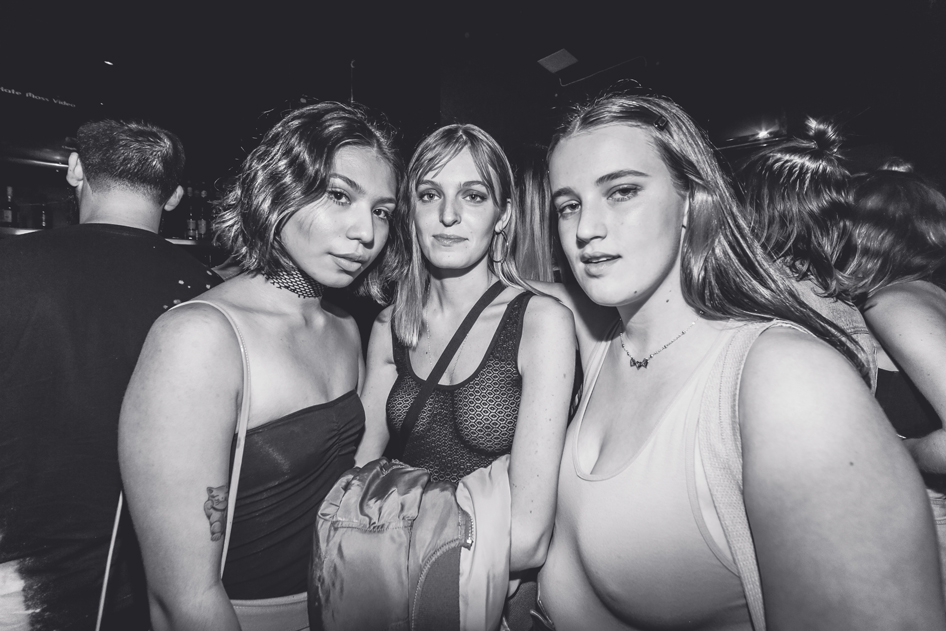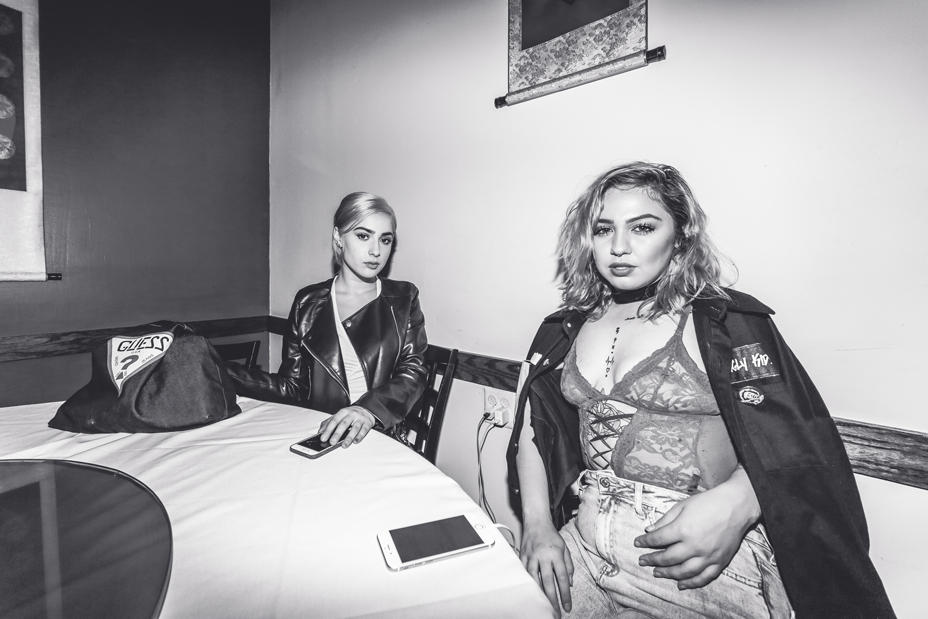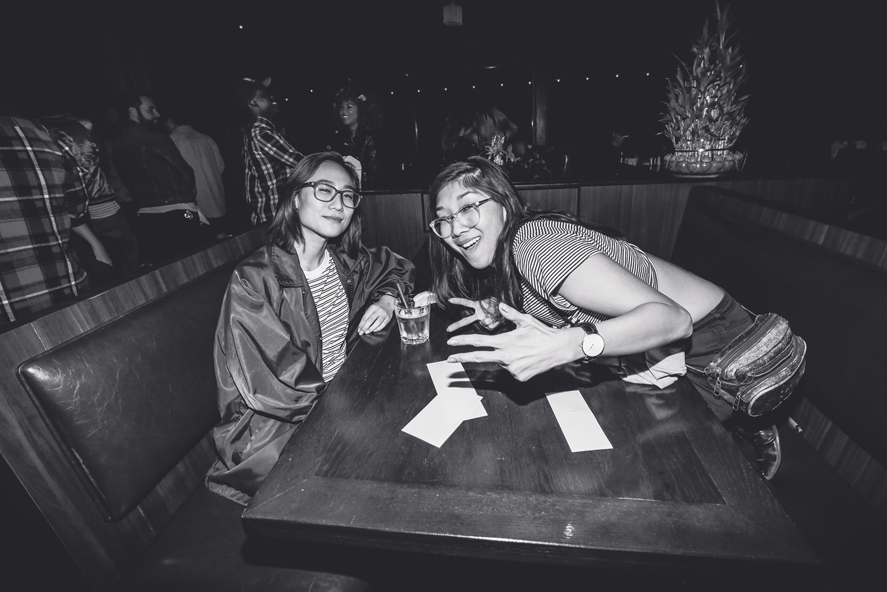 OUR WRITER & MULTI-TALENTED ARTIST SENAY KENFE ON THE LEFT.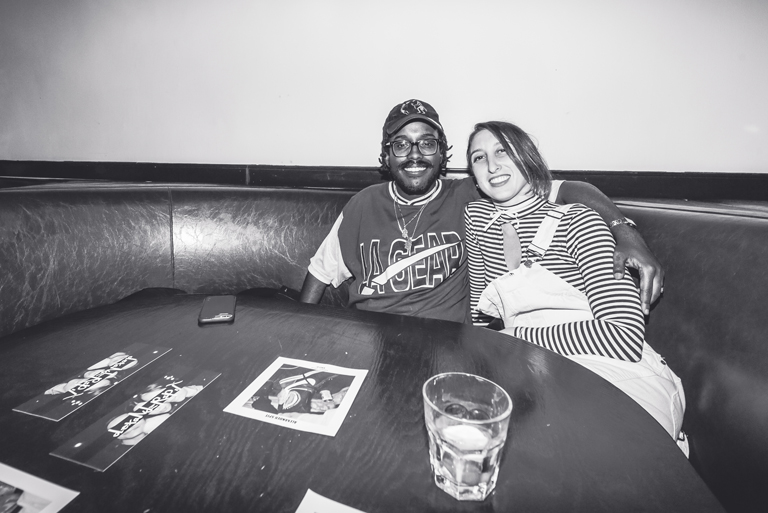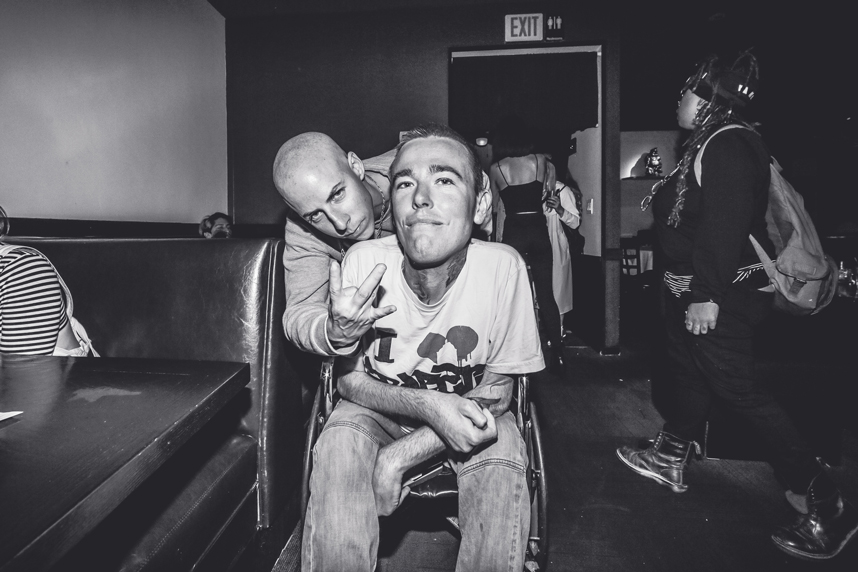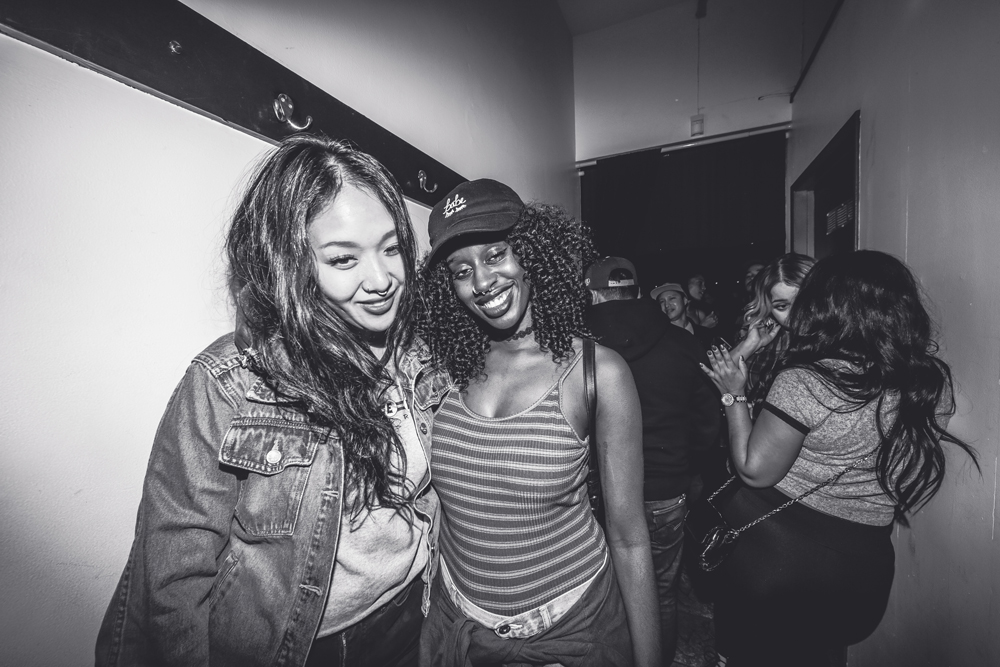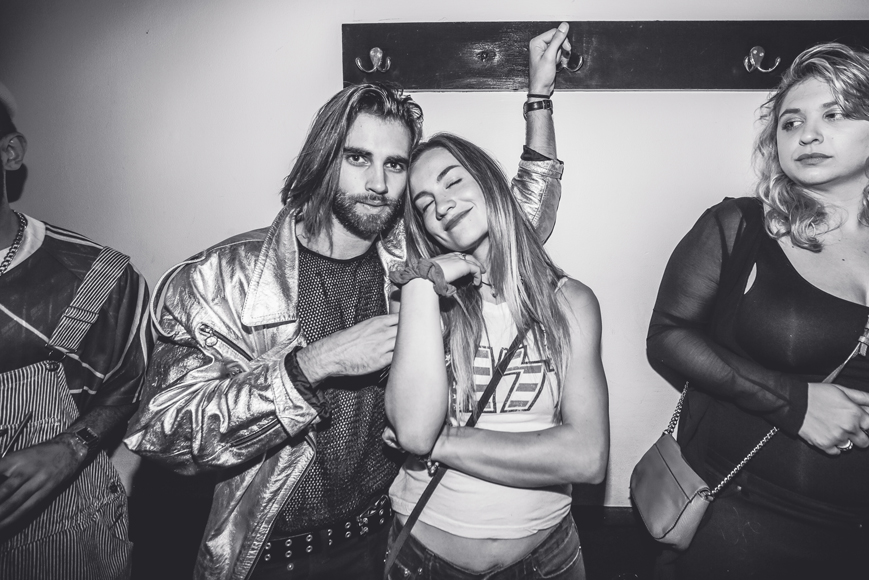 OH HI.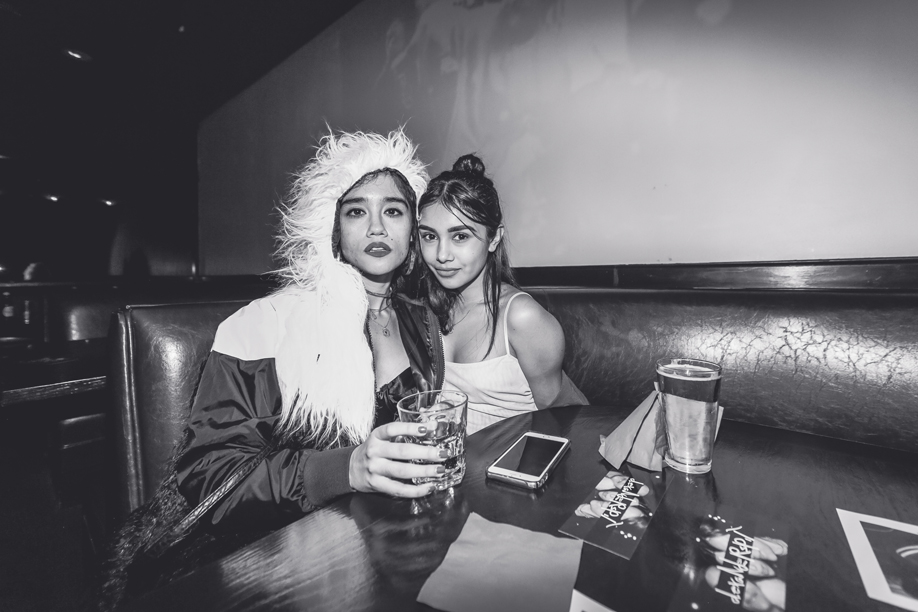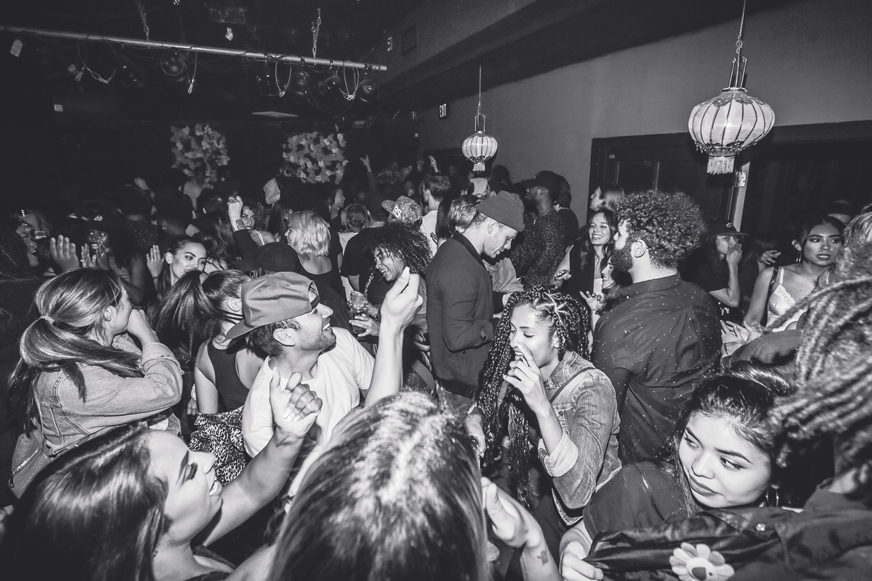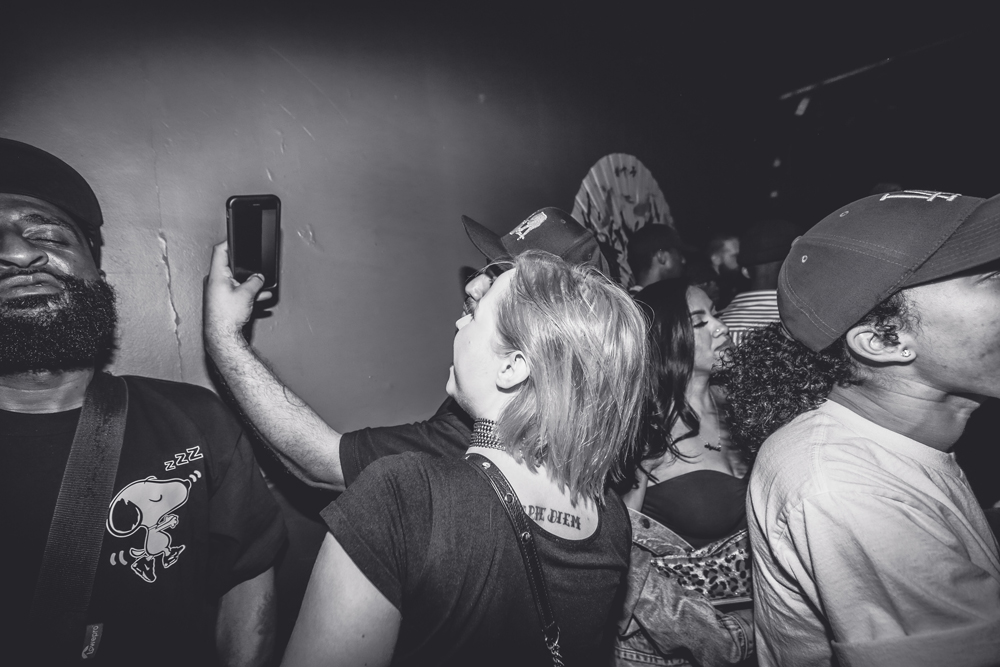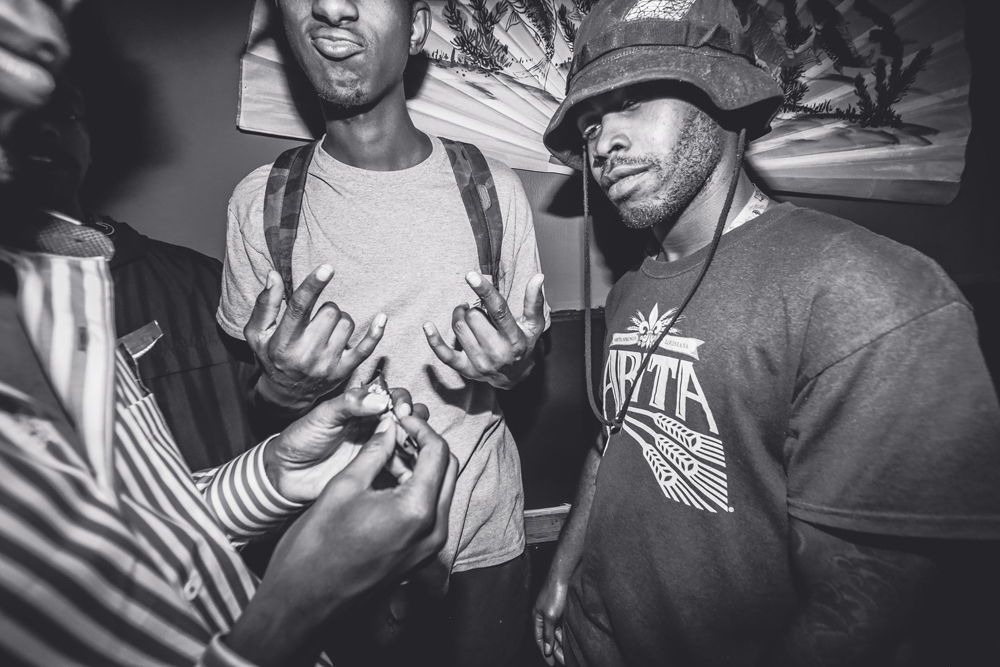 WAVY BABY ON THE LEFT. SHE PLAYED OUR OAKLAND SPITSET WITH EZALE AND WARM BREW (ALSO SPITSET VETERANS).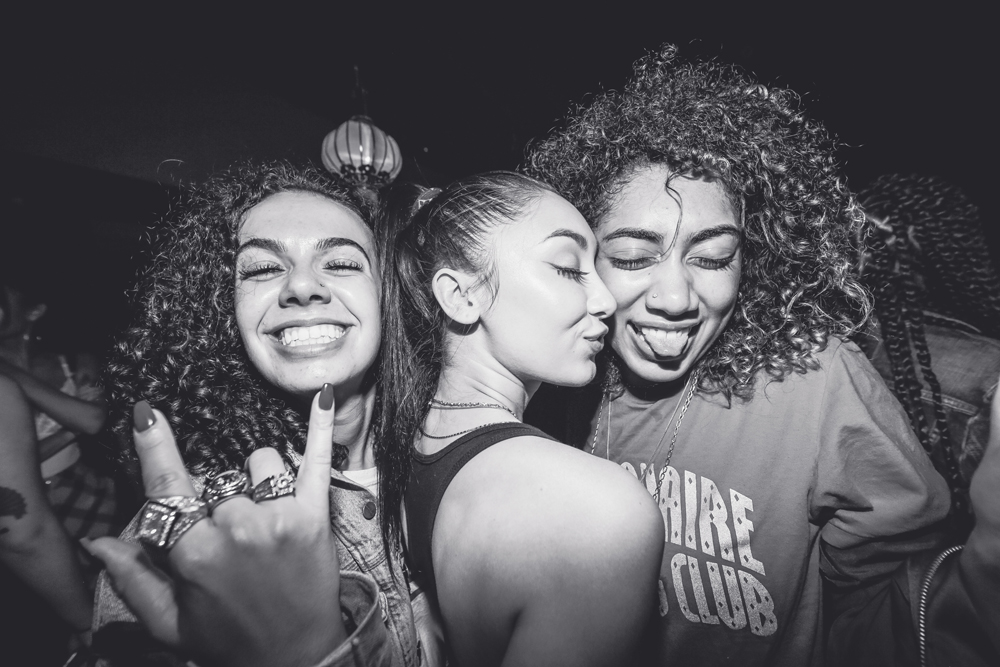 IS THAT NATE.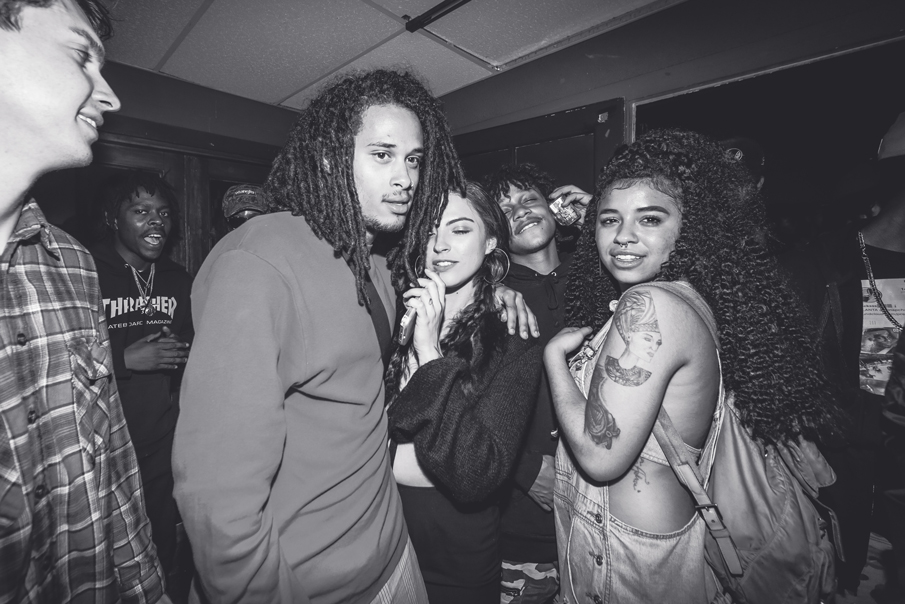 DUCKWRTH. BEST LIVE PERFORMER. HANDS DOWN.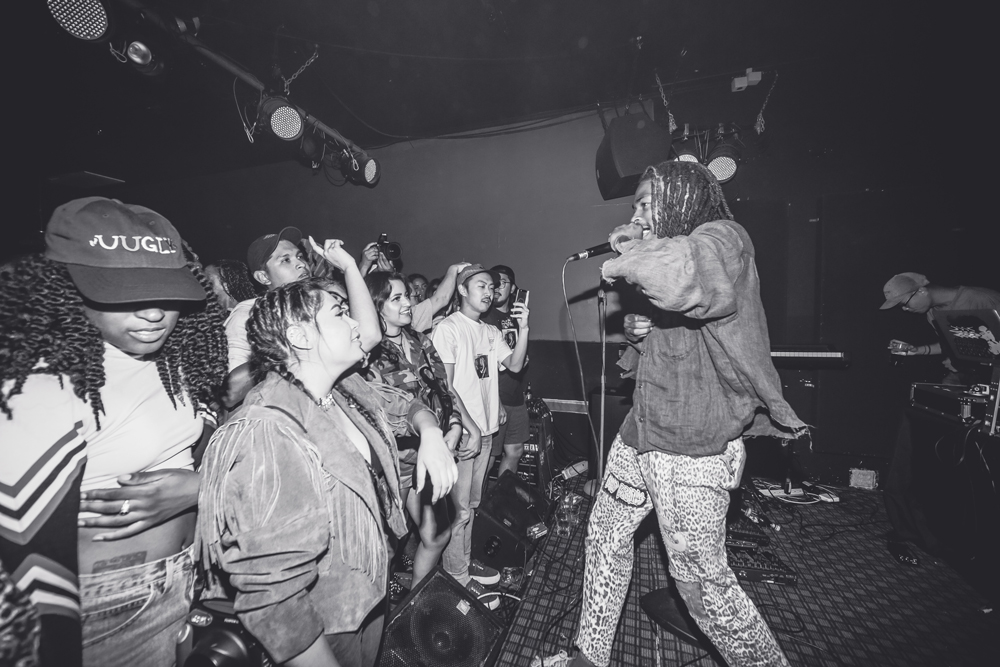 READ OUR INTERVIEW WITH HIM HERE.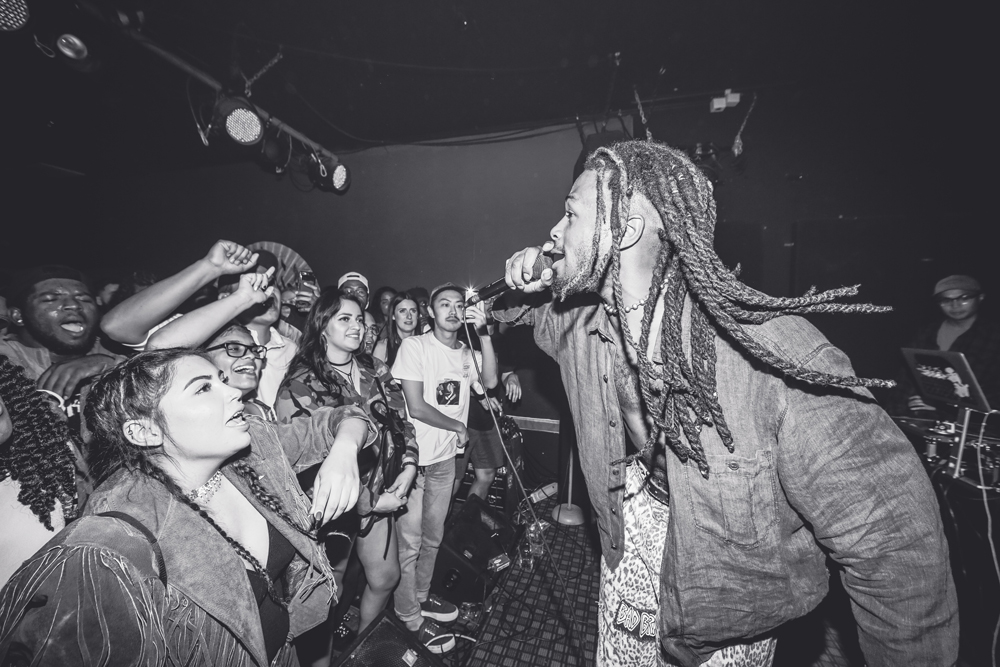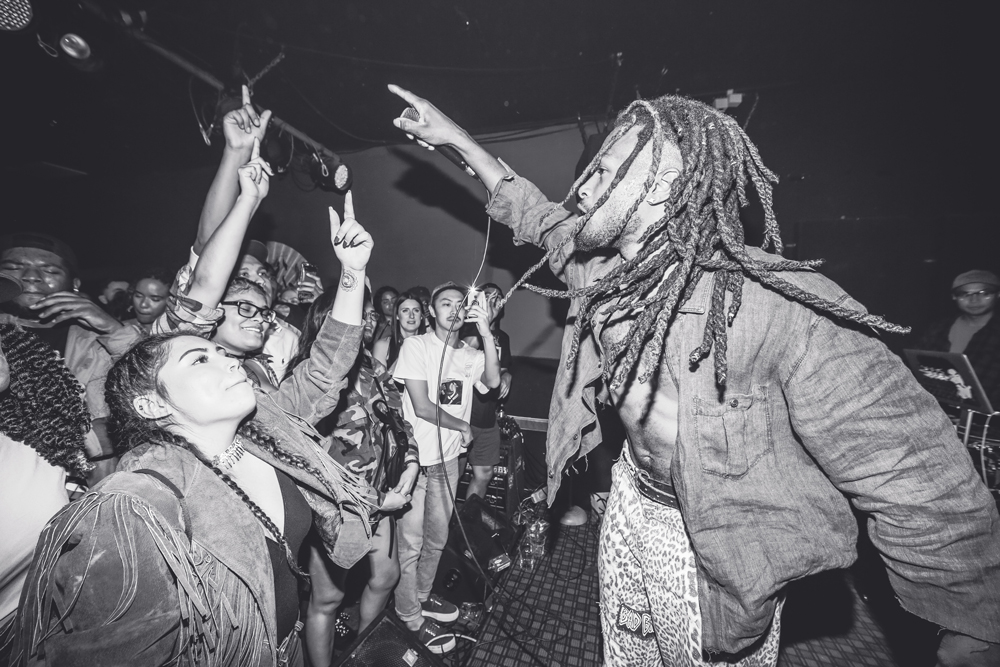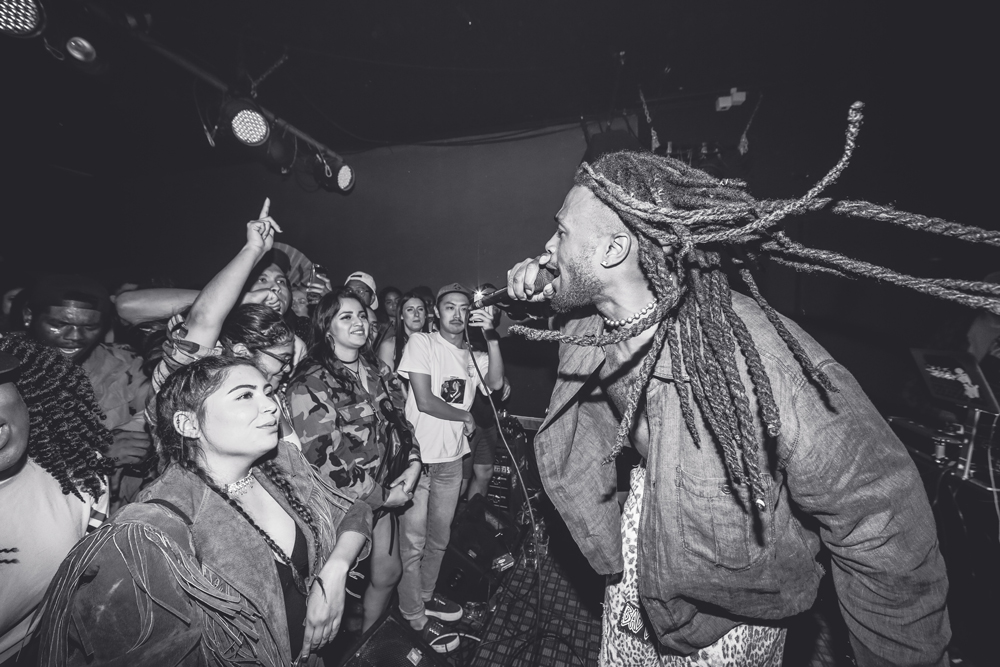 DAMN.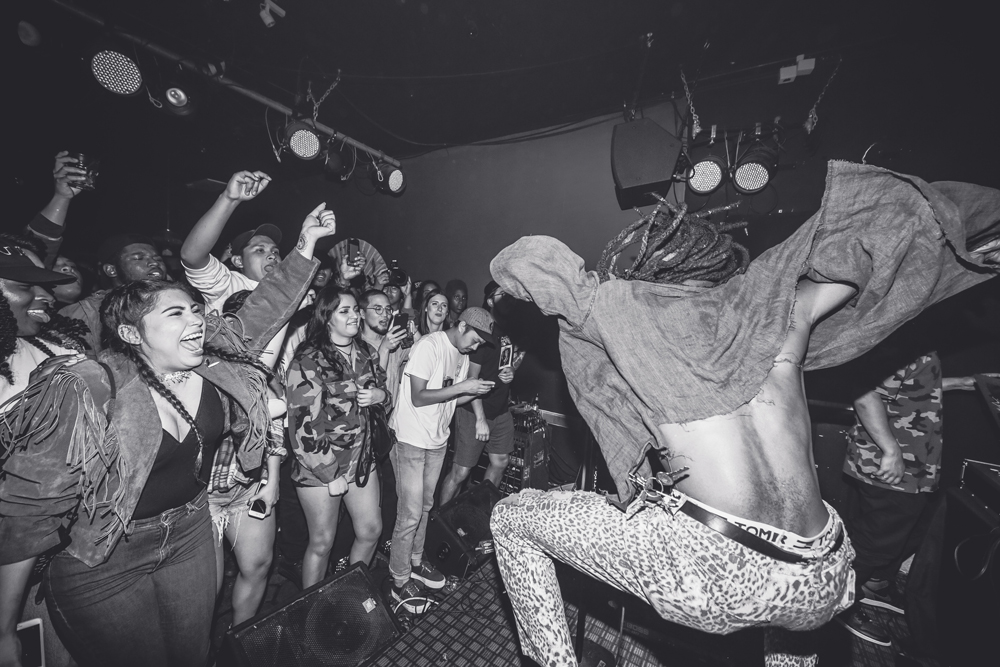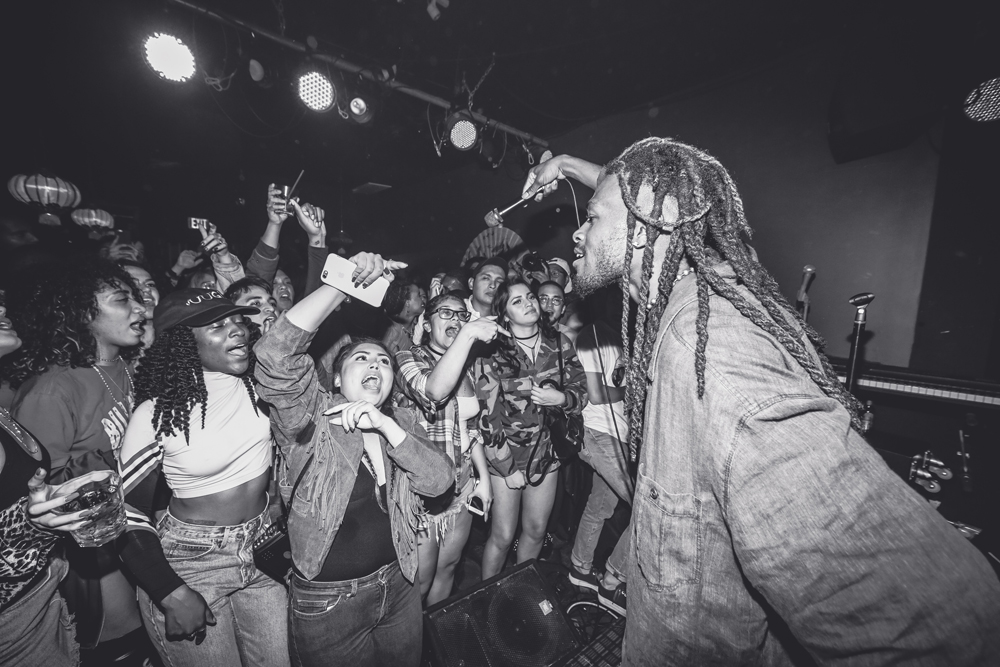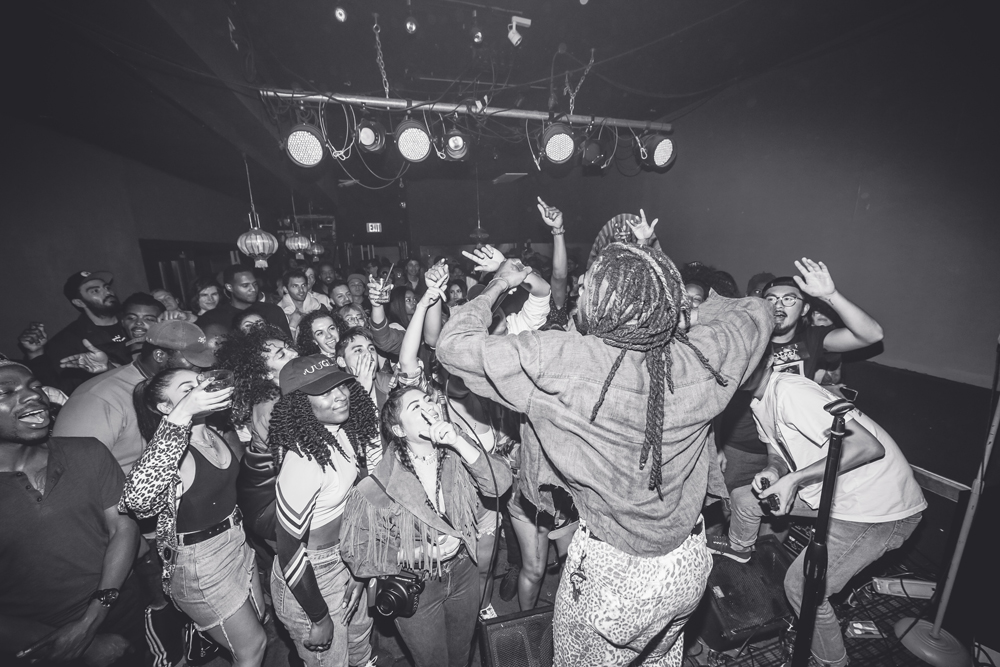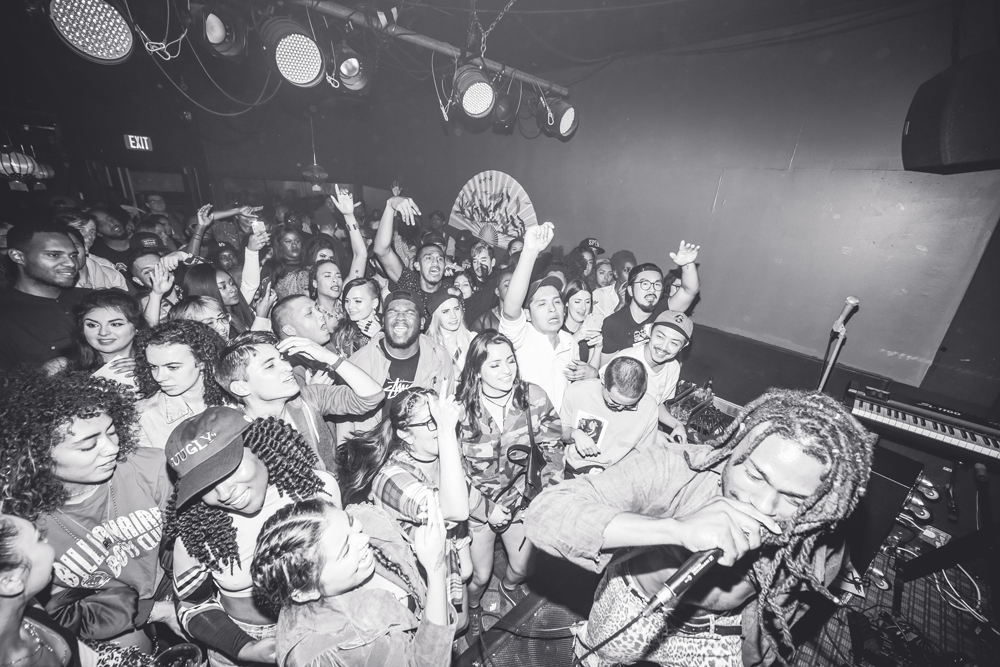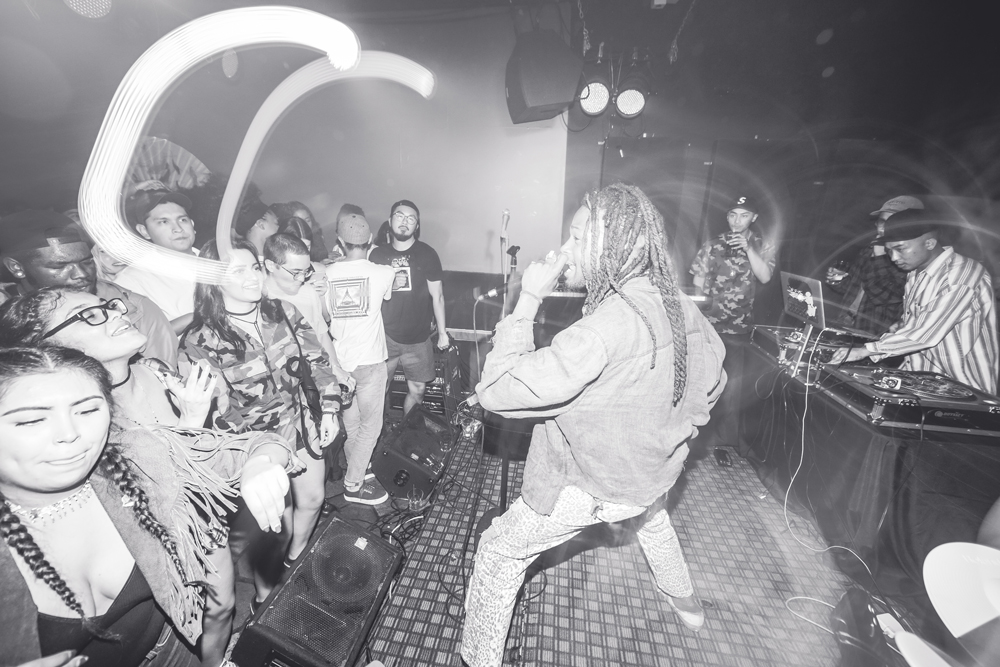 IS THAT KREAYSHAWN. I THINK SO.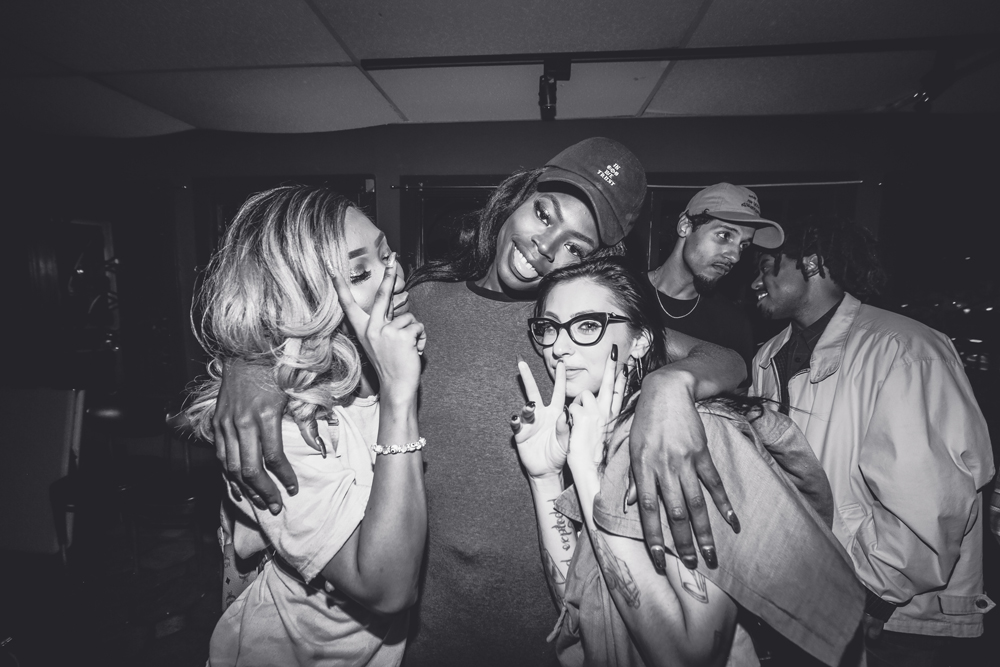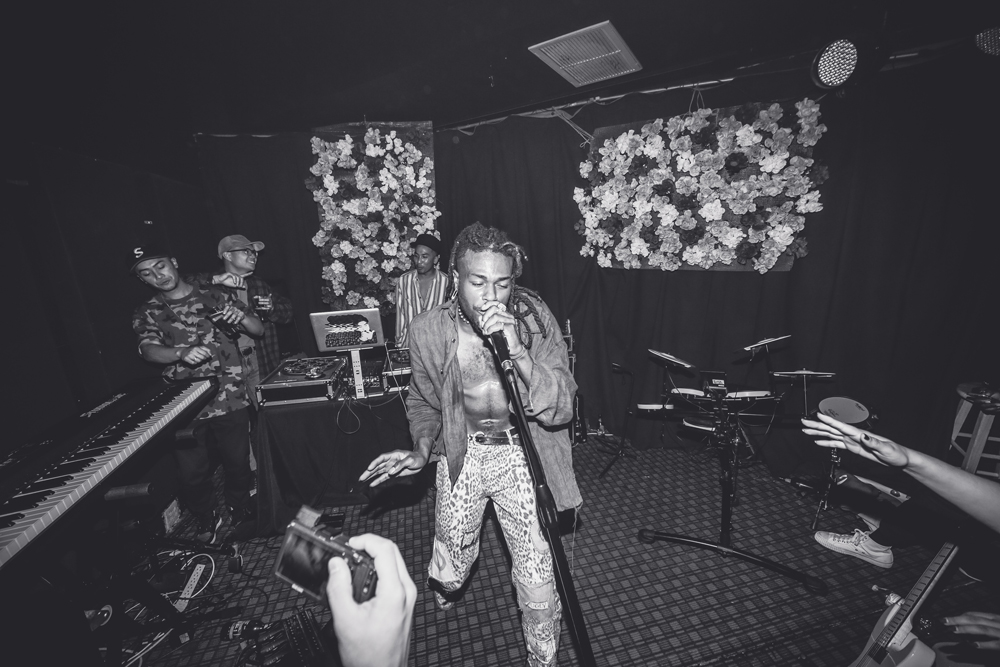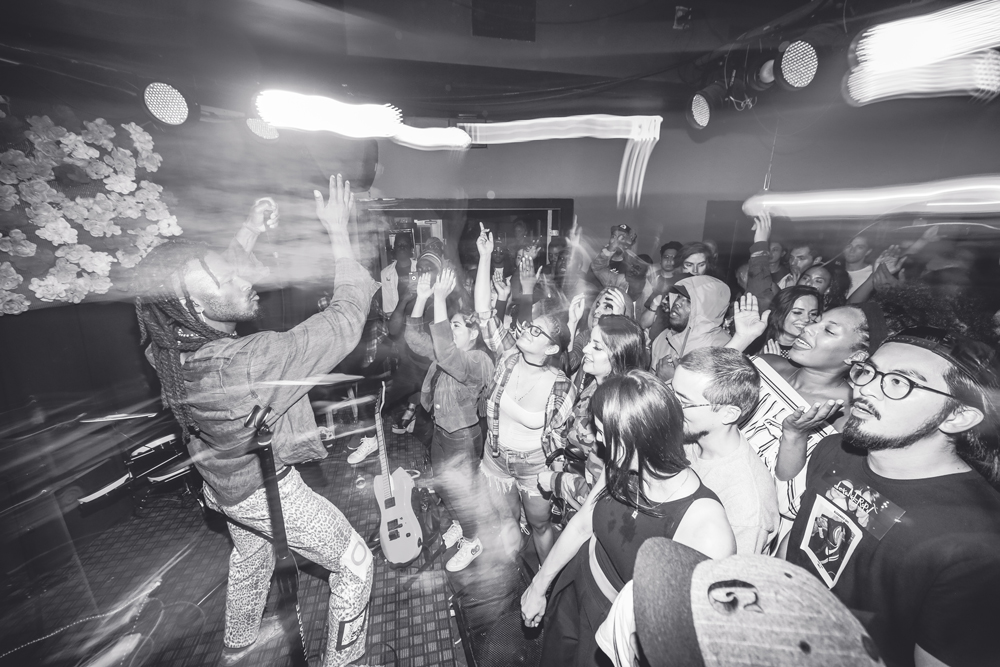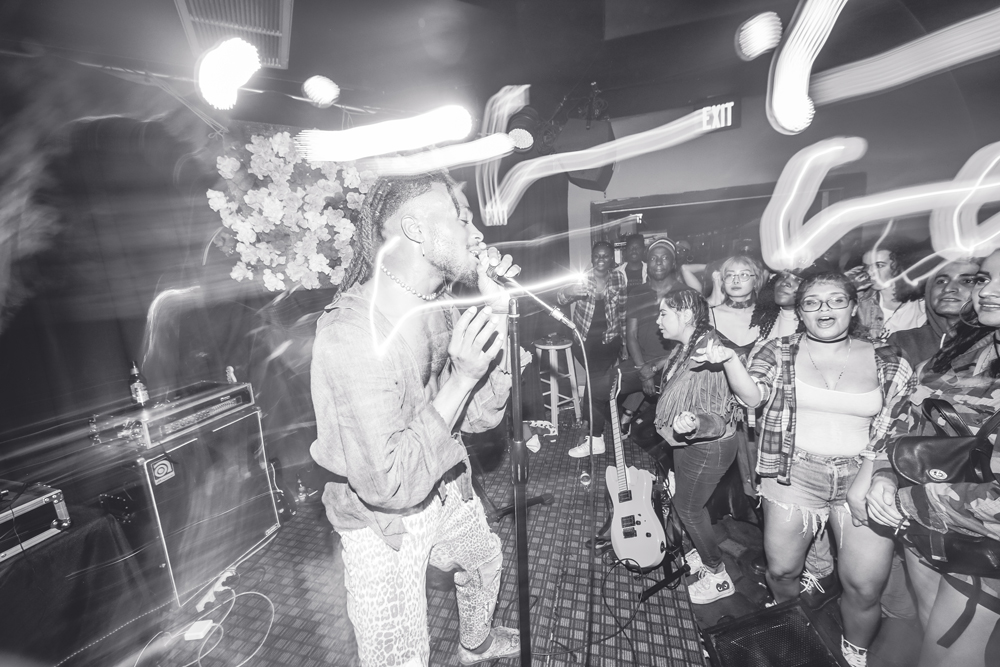 UH OH.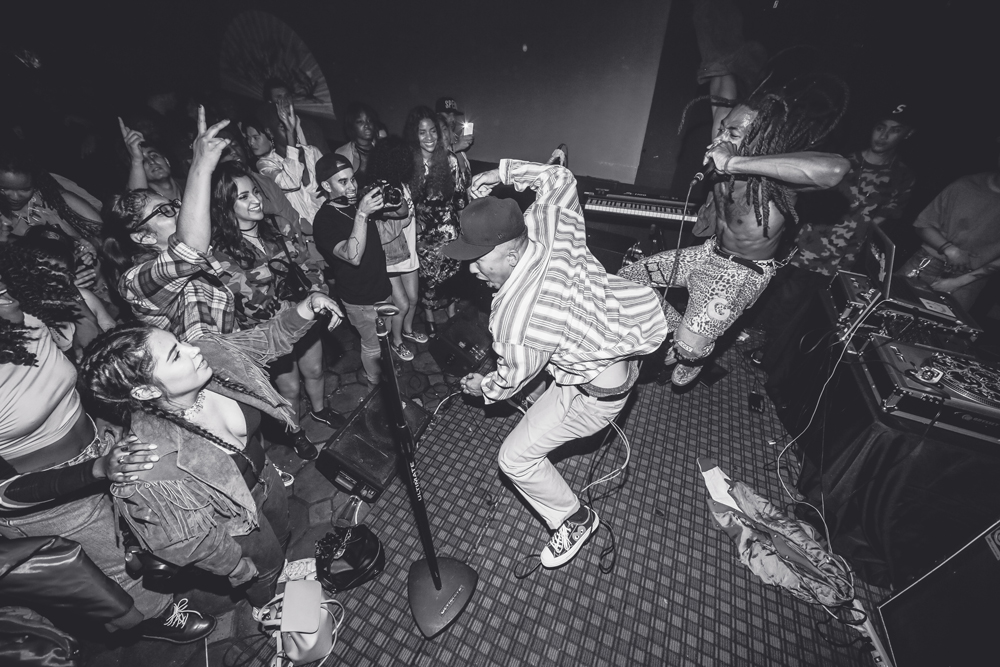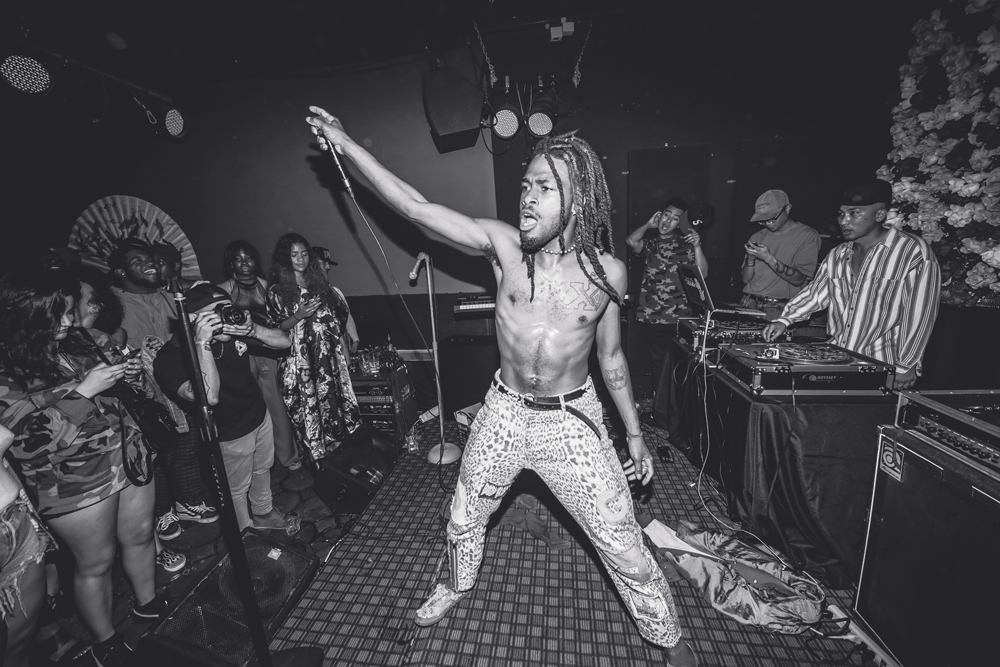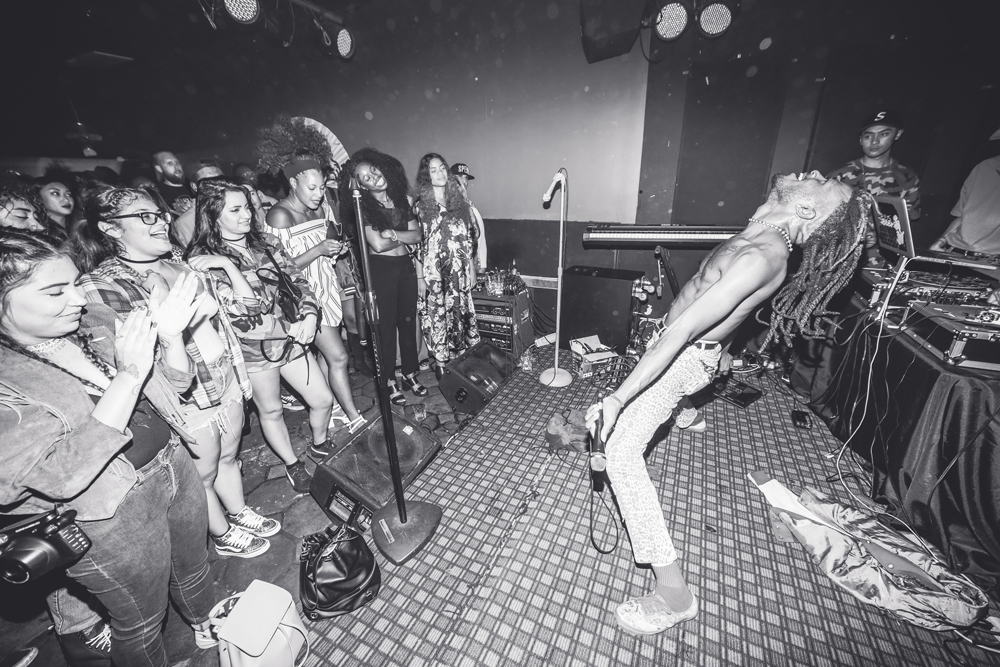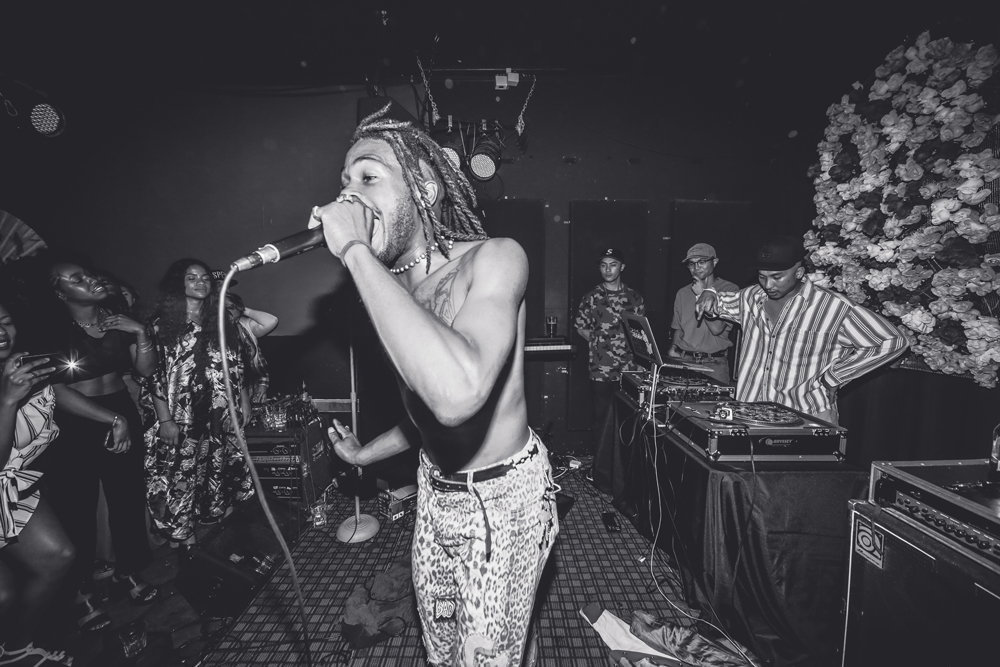 Photos below by @akam1k3.
OH LOOK IT'S THE HUNDREDS MARKETING MIKEY POON (@mikebdude) AND CHRISSY POON (@chrissypoon).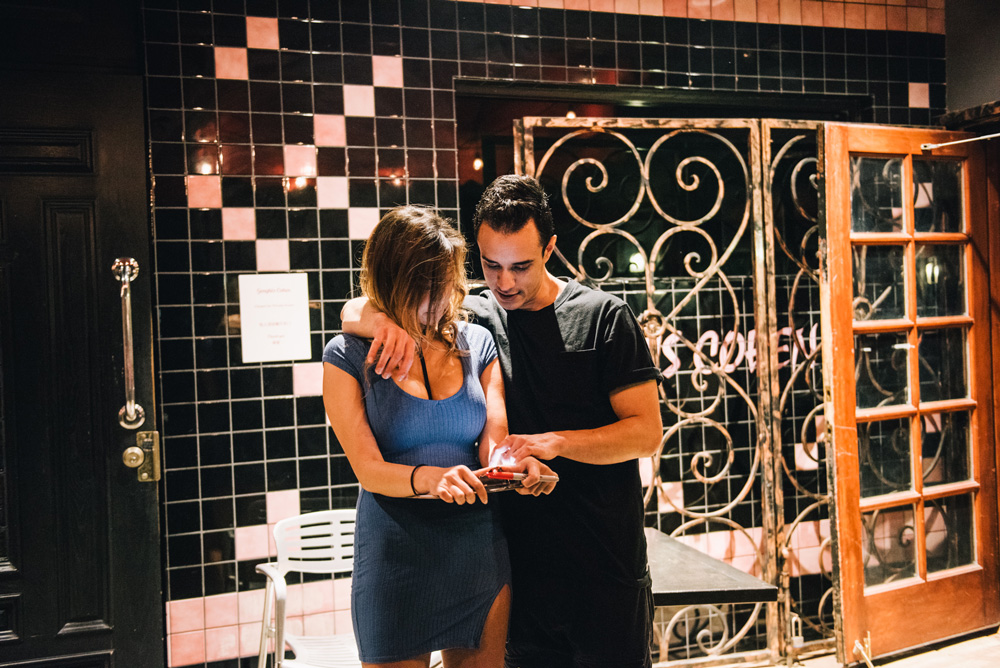 SPIT.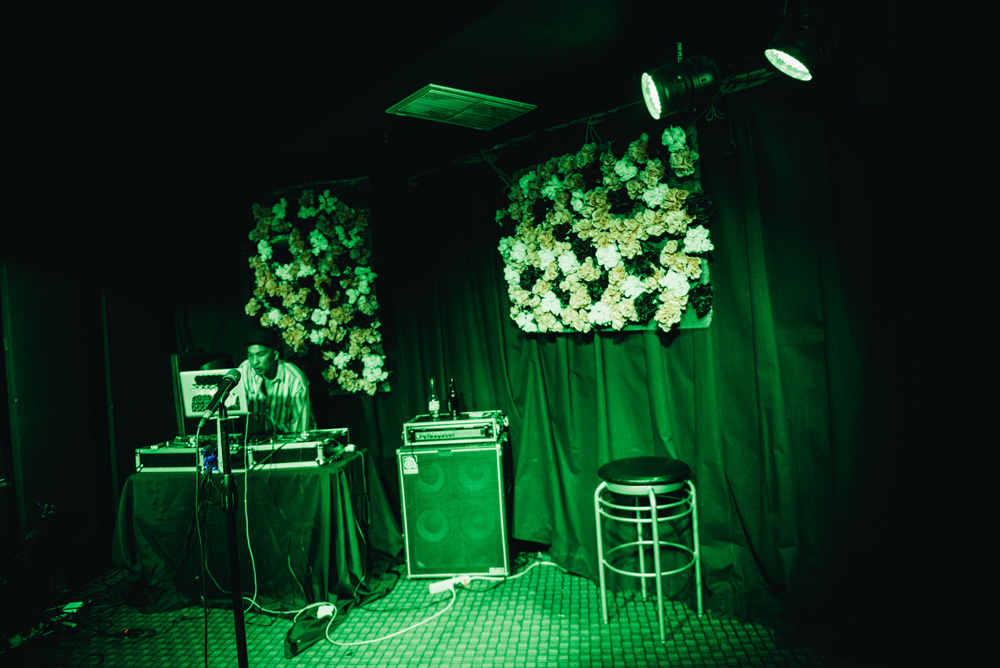 #SPITSET.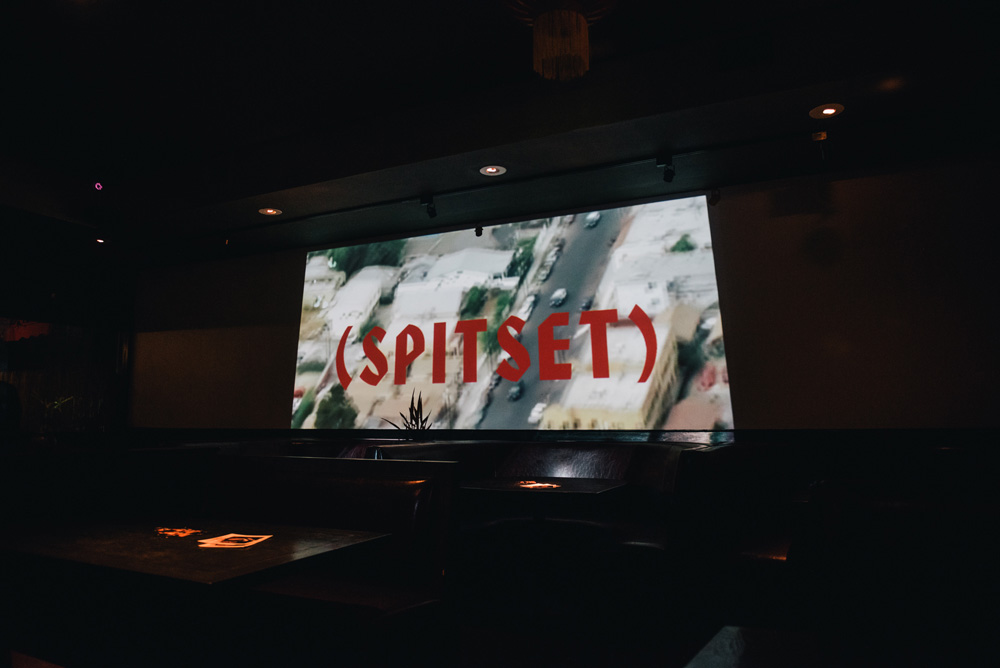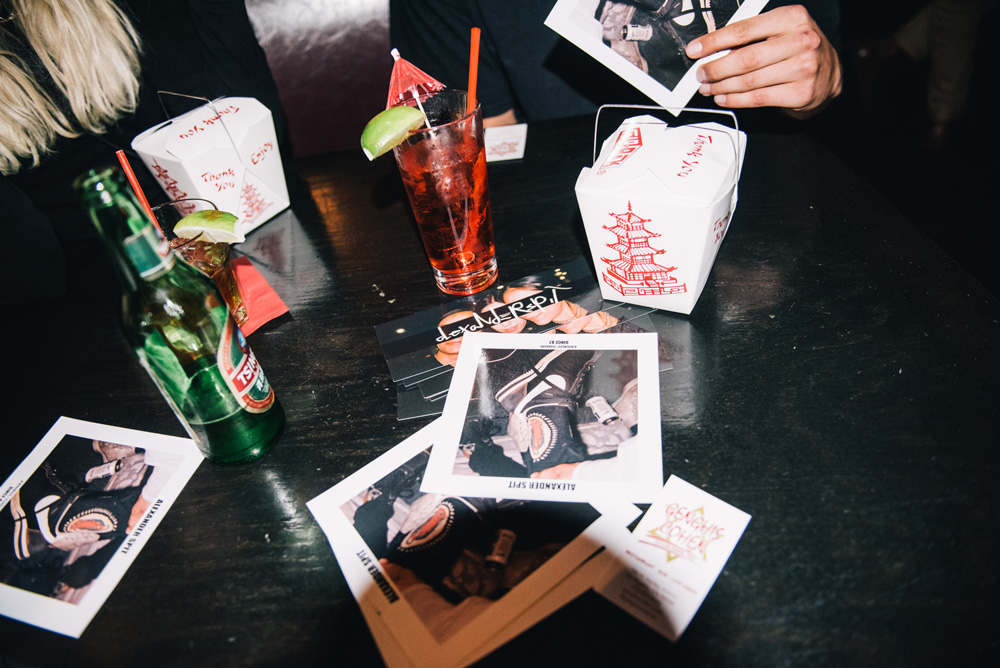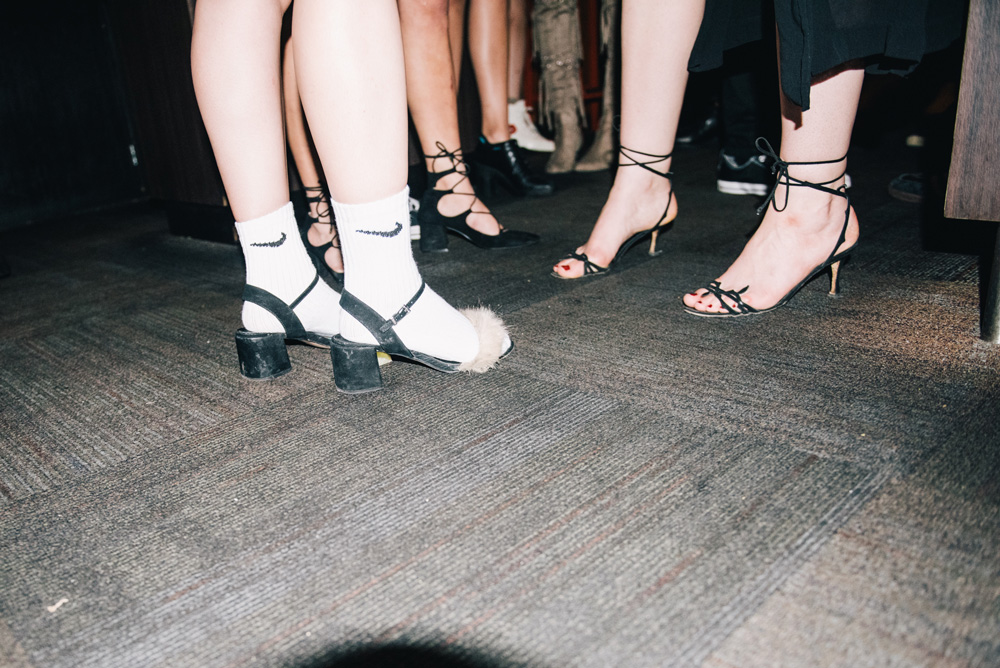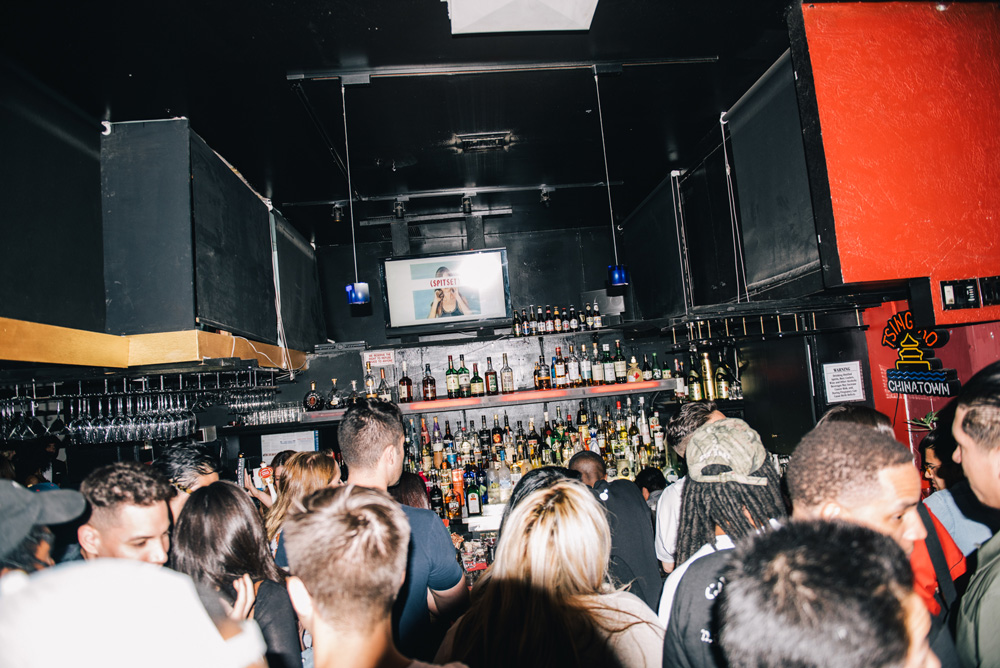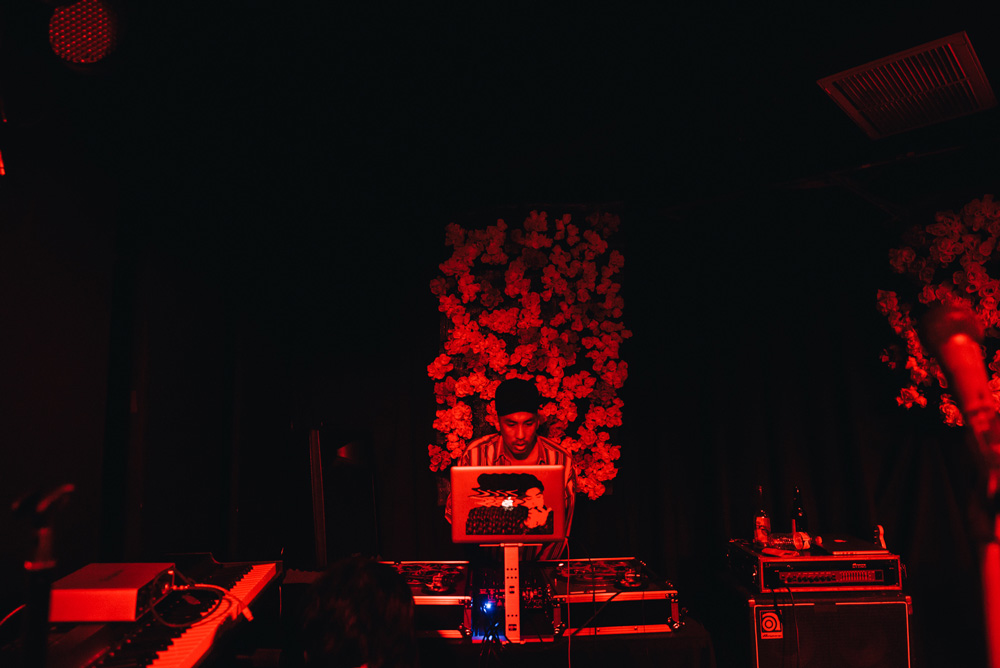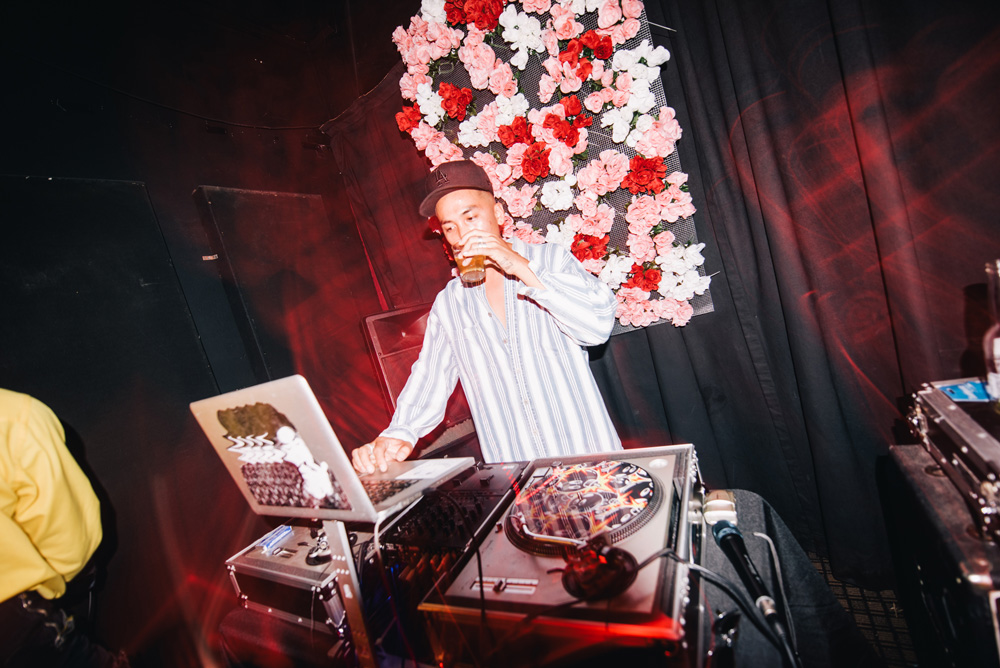 THE BOMB.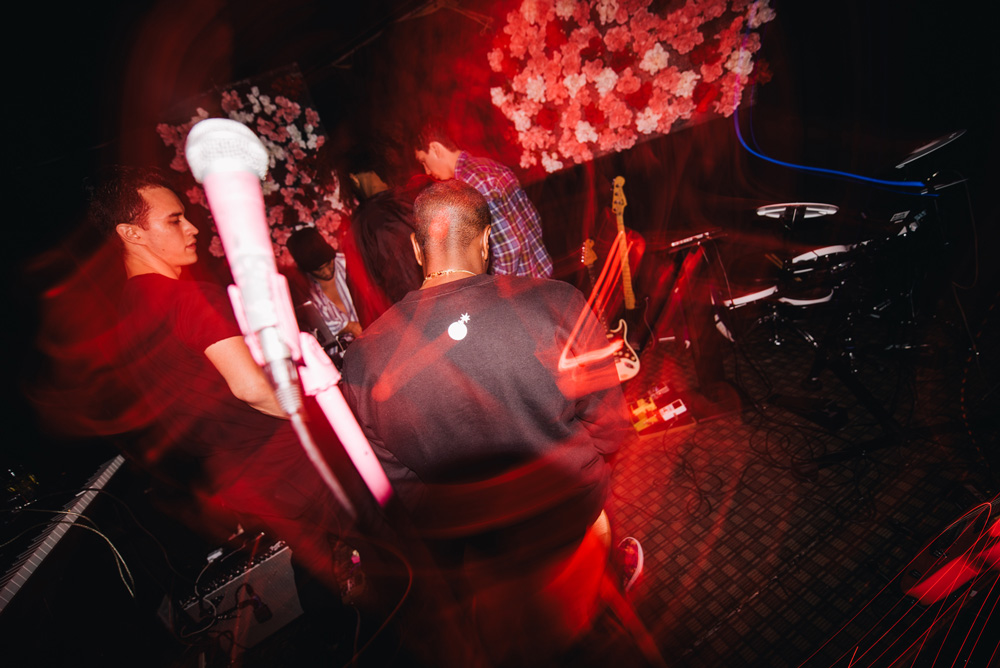 CHIDI HIMSELF.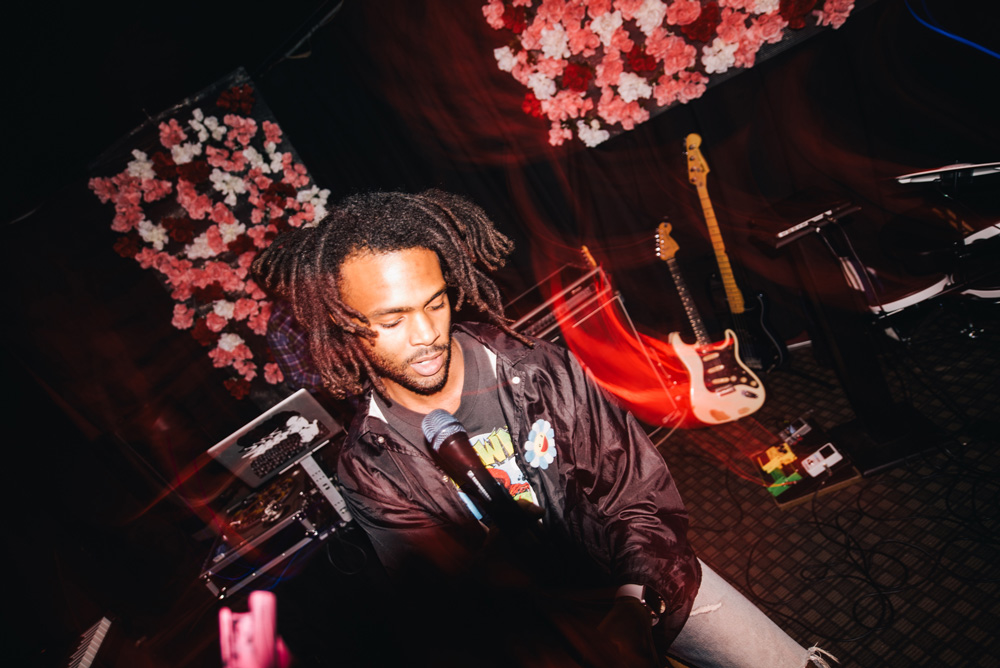 GENGHIS COHEN.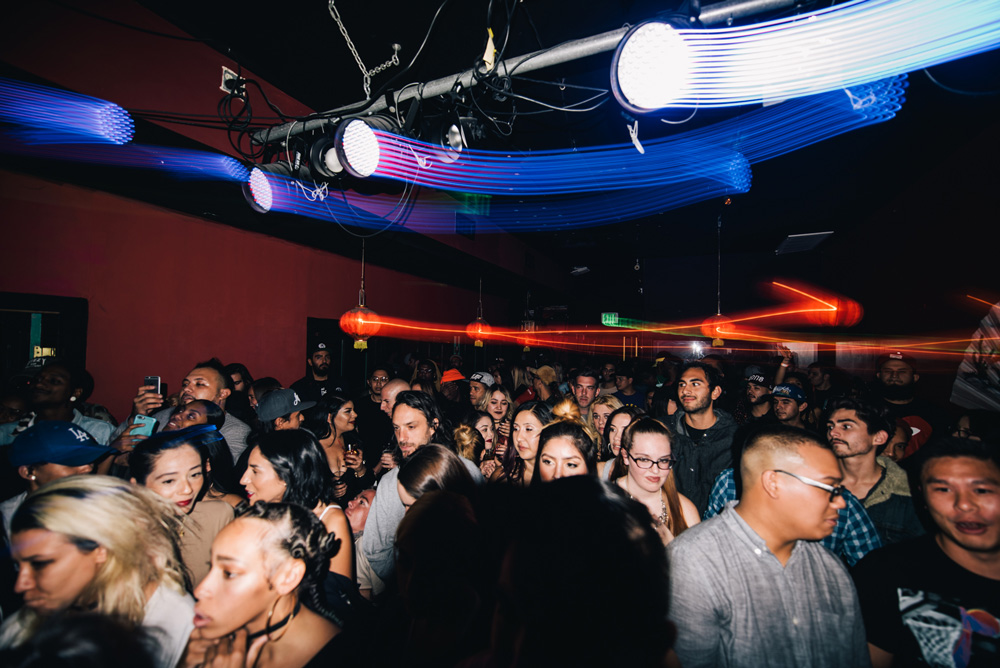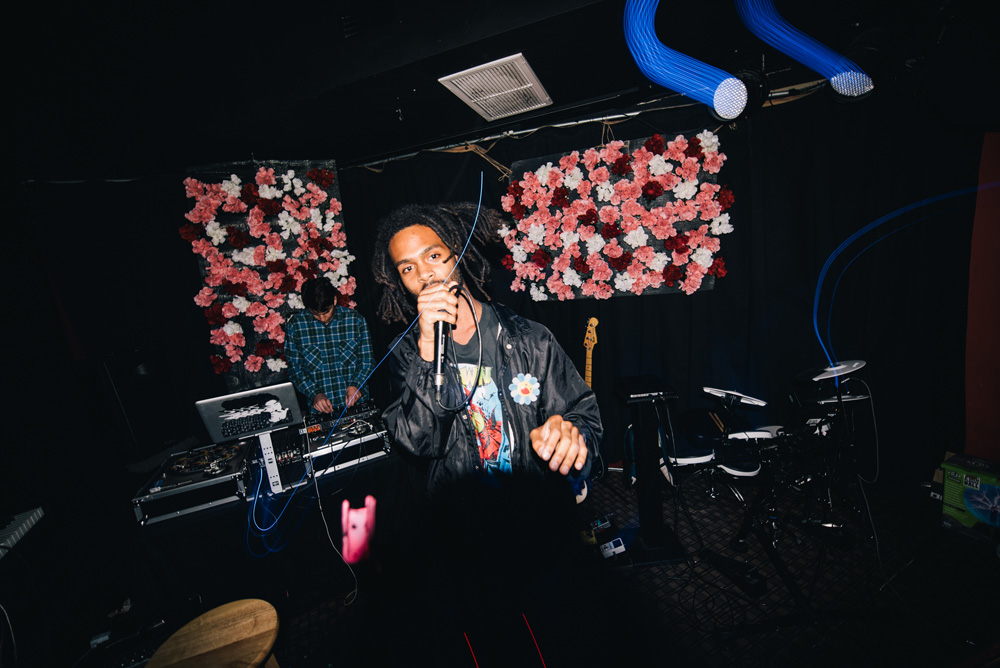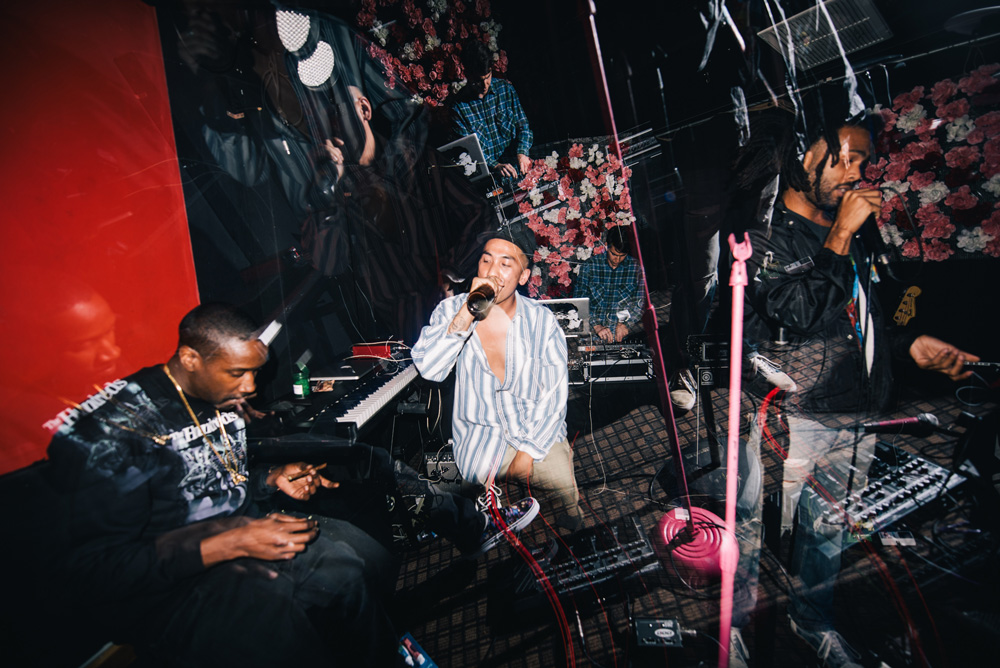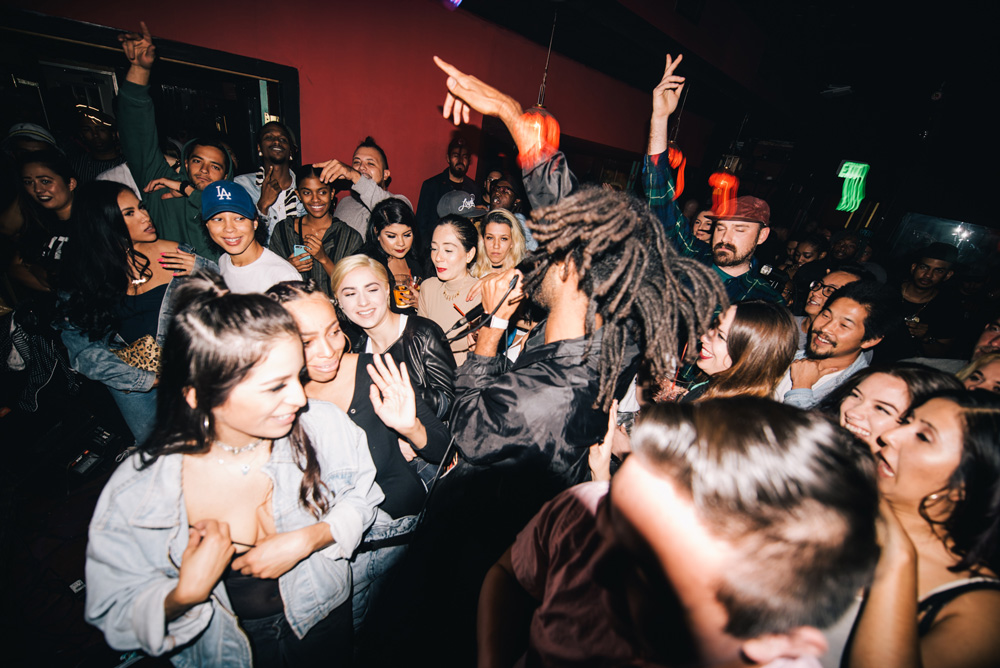 LEON. KNIGHT.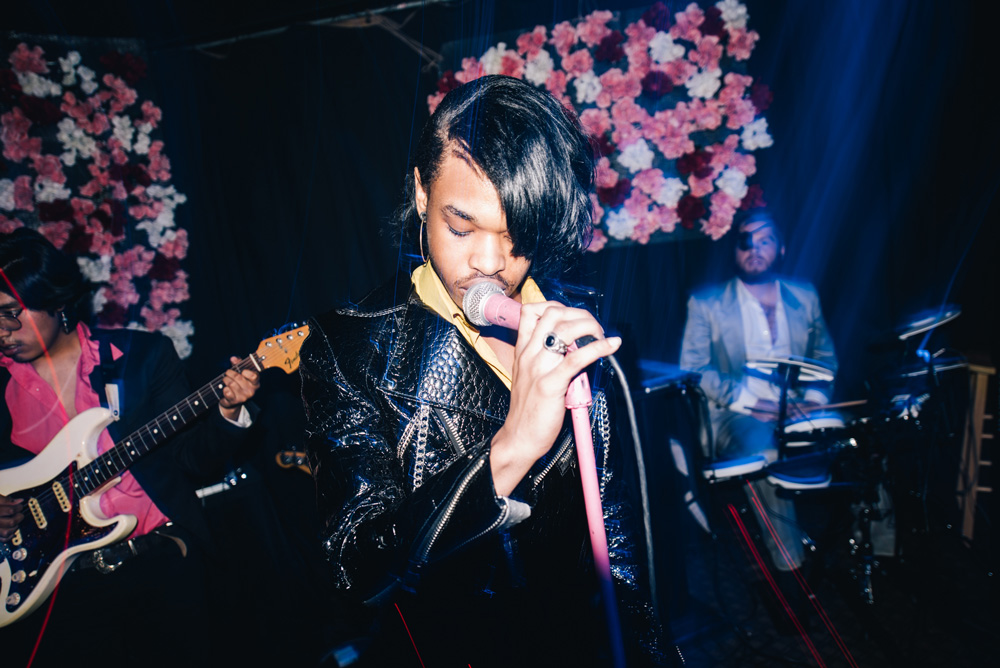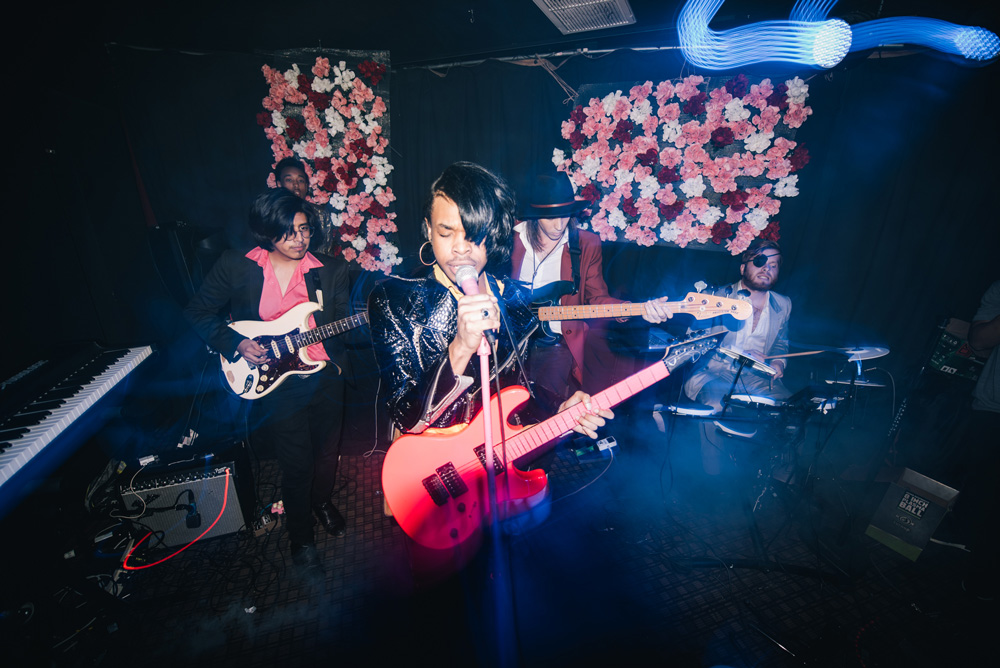 BEAUTY. PAIN.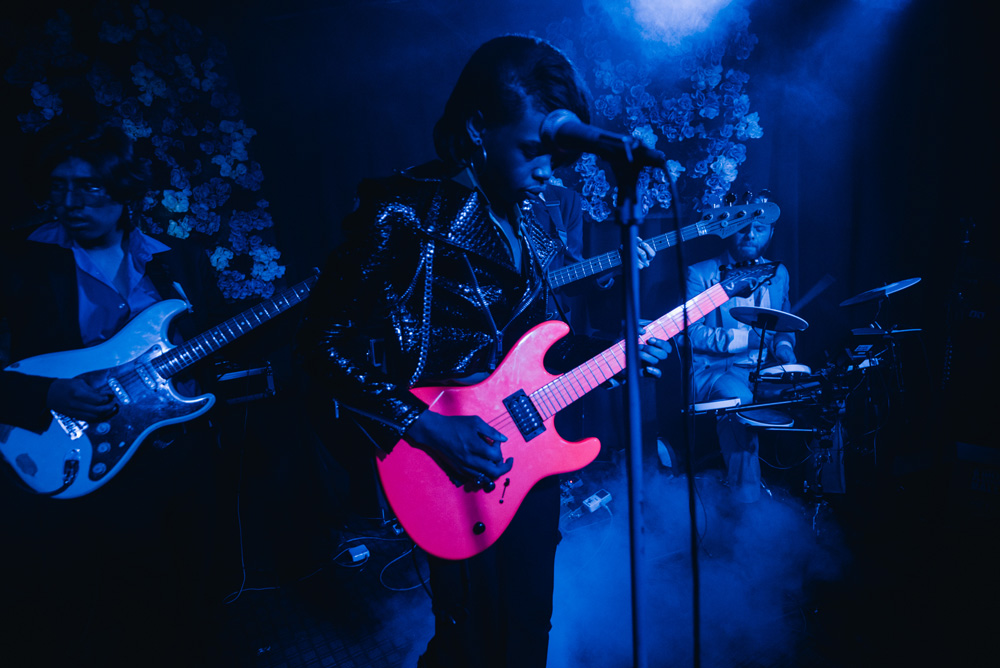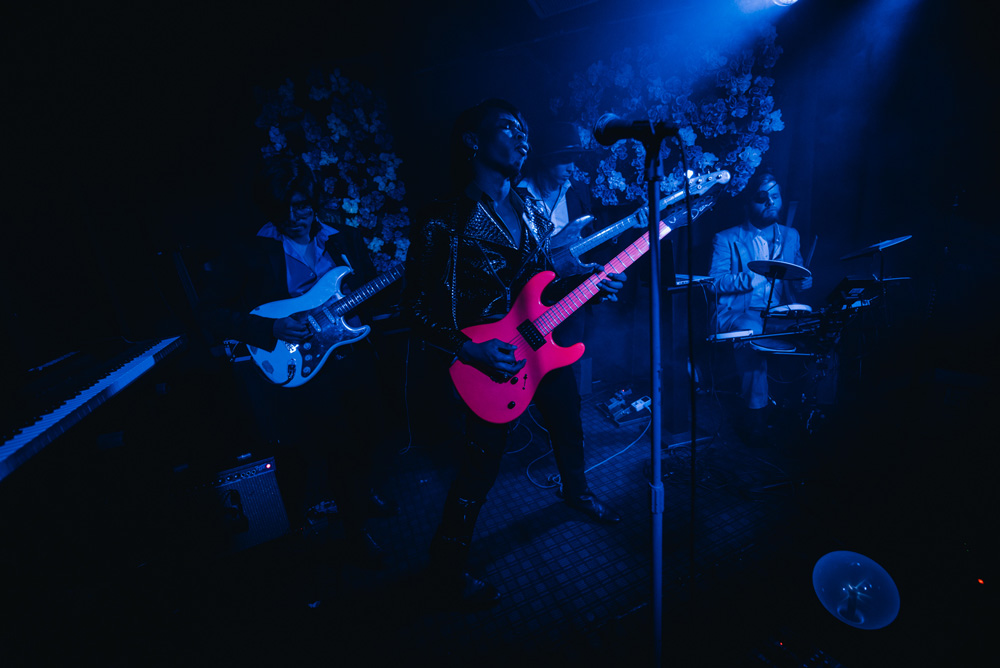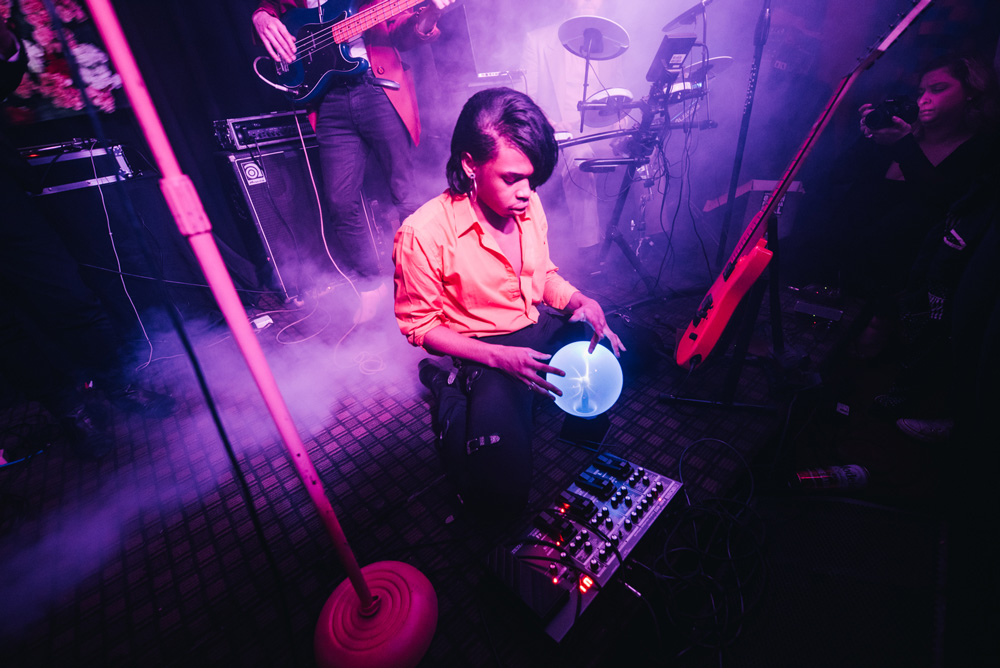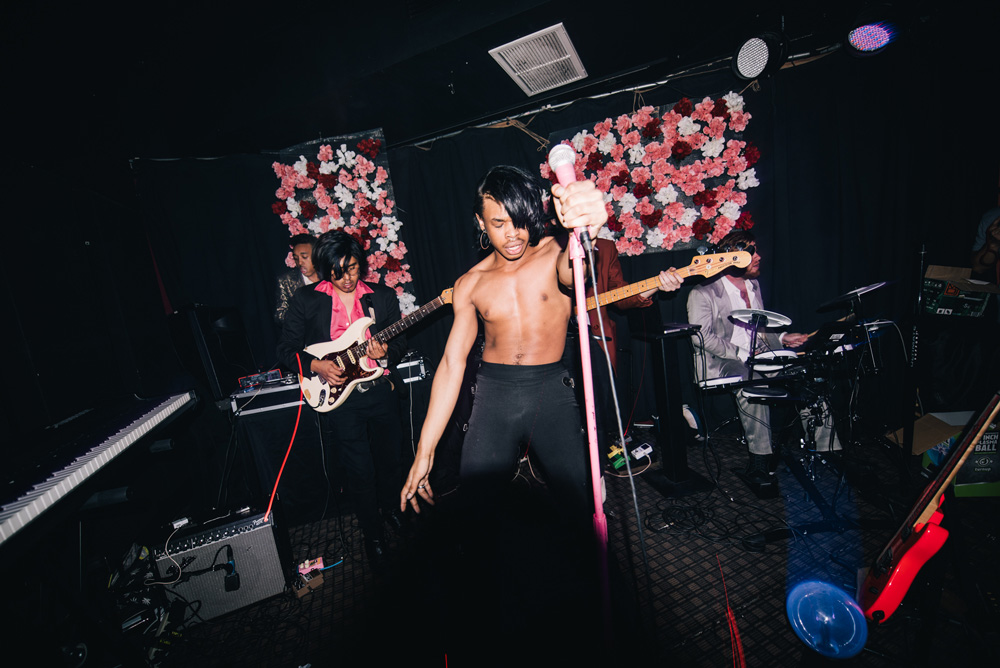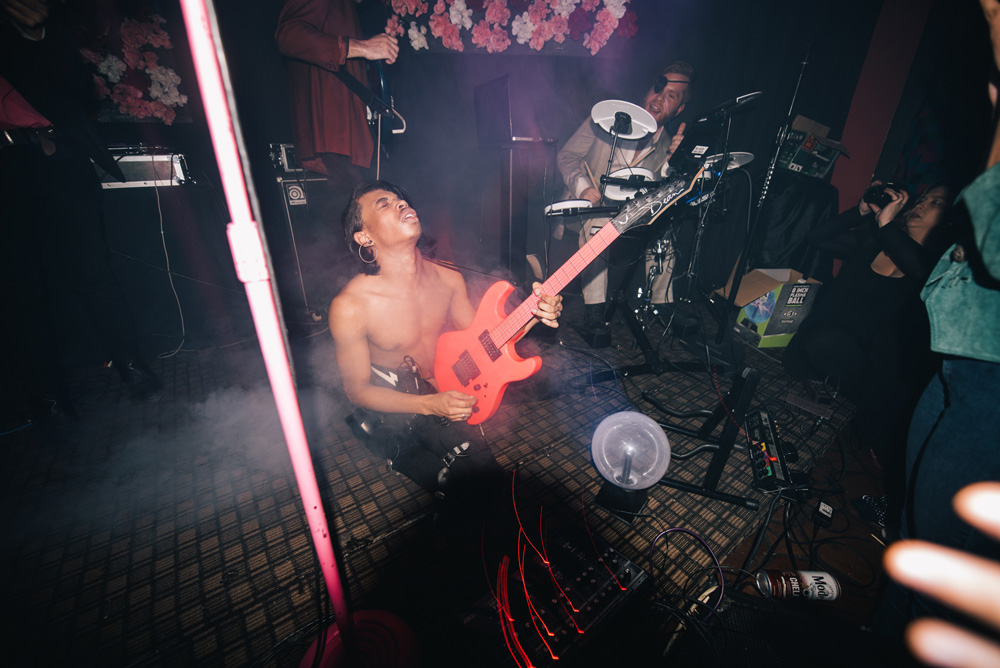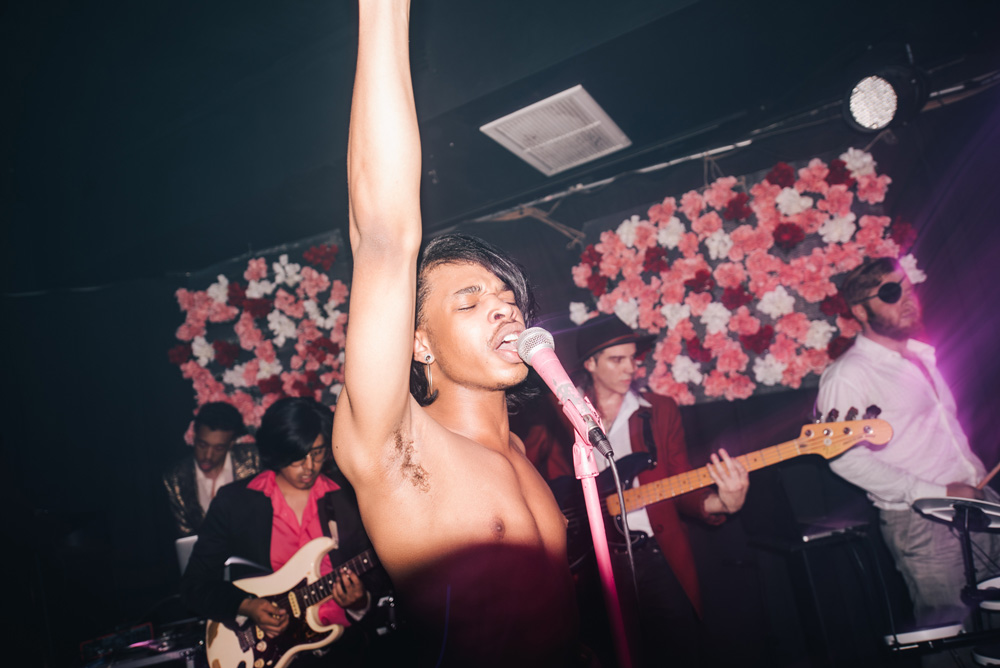 YUNG PERCIVAL (@percivalhundreds) IN THE BACK.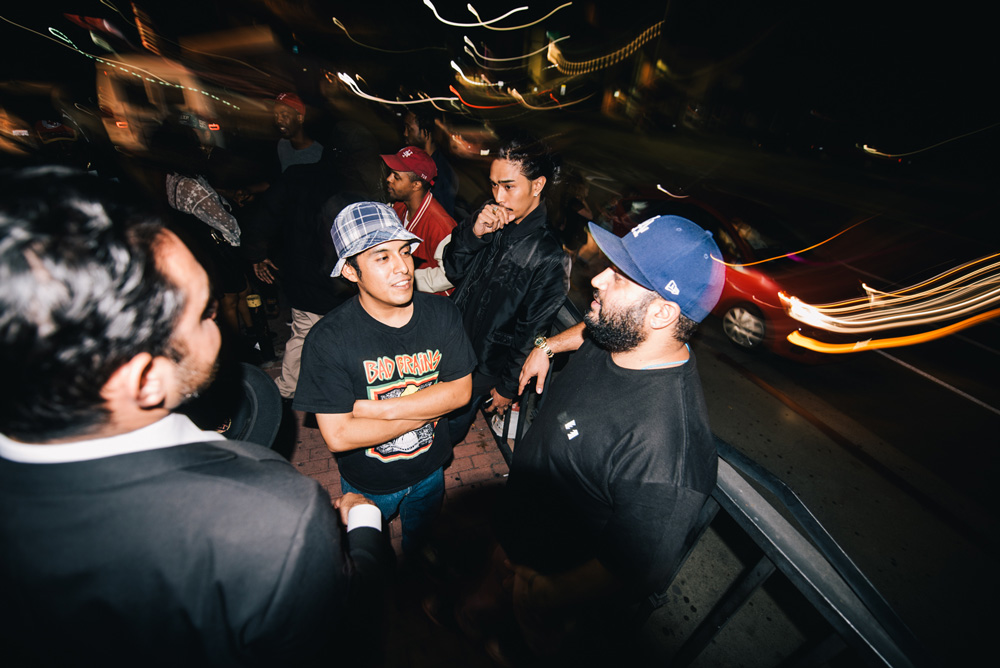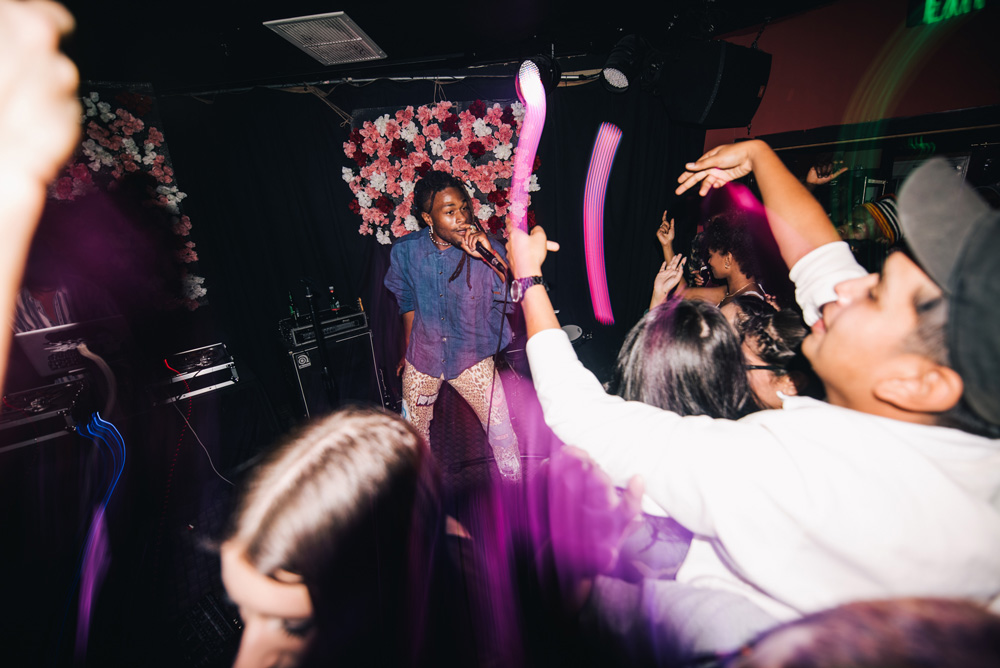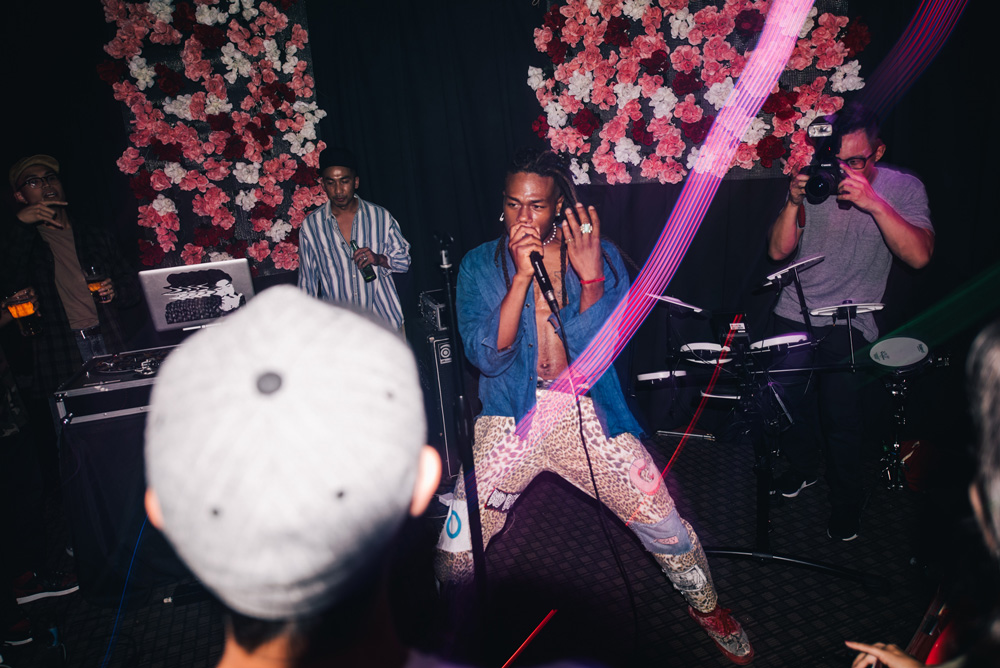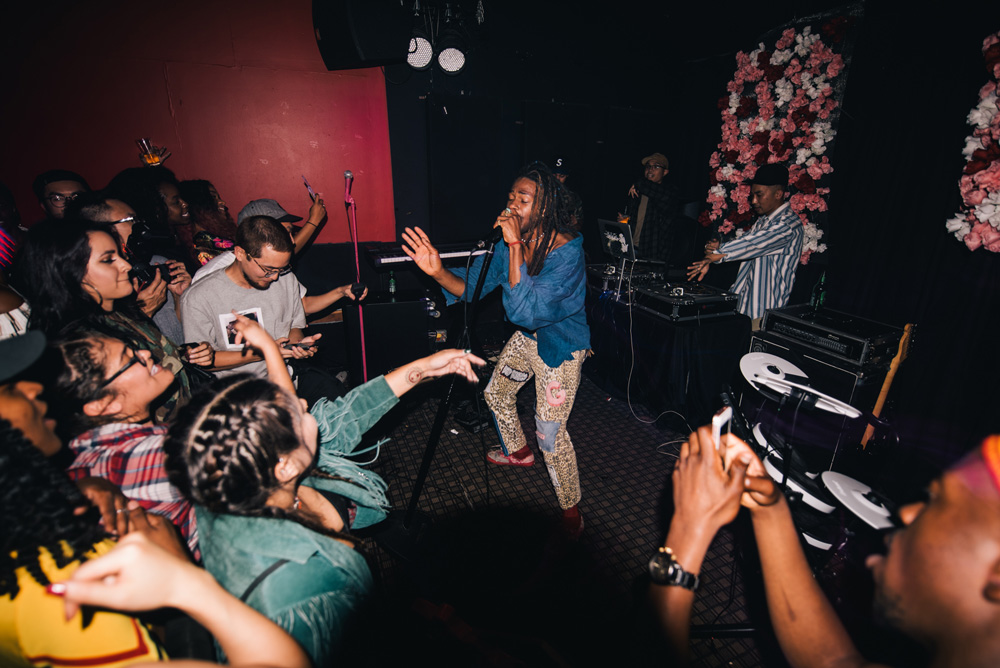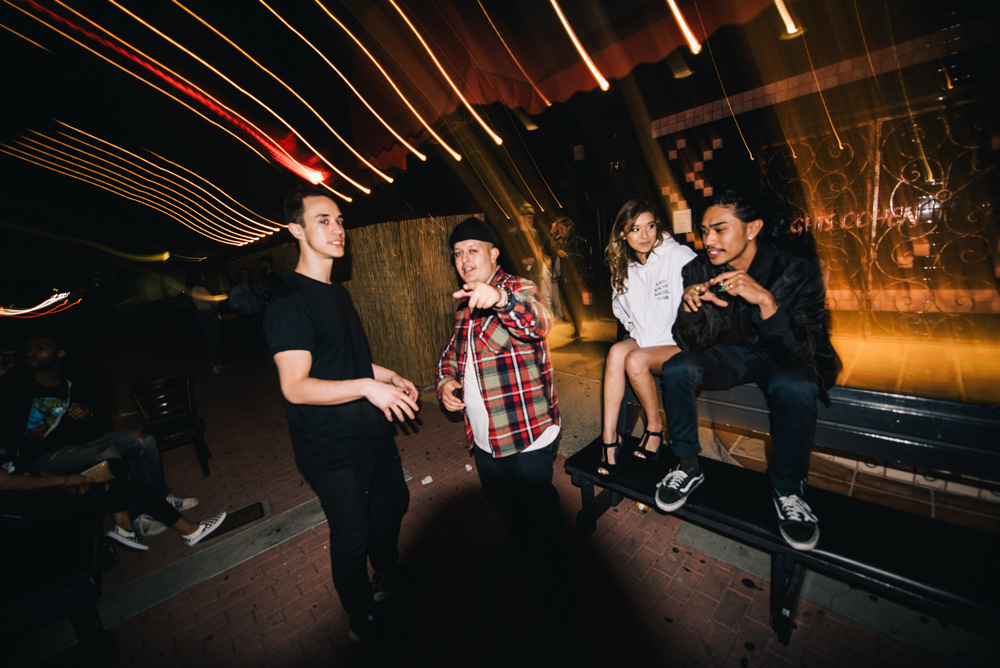 CHRISSY POON AND PERCIVAL.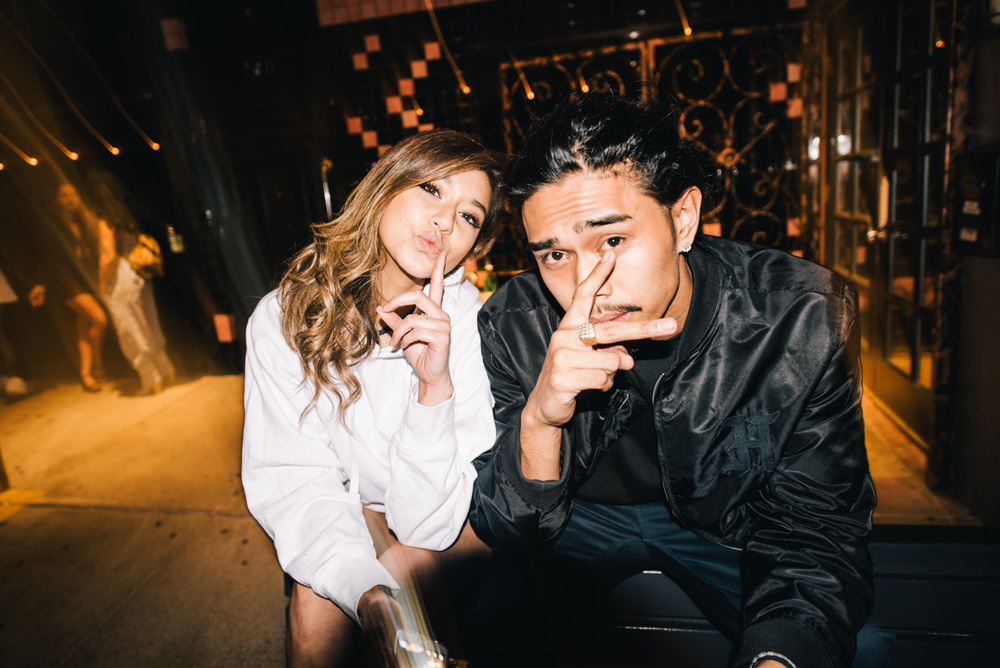 DUCKWRTH!!!!!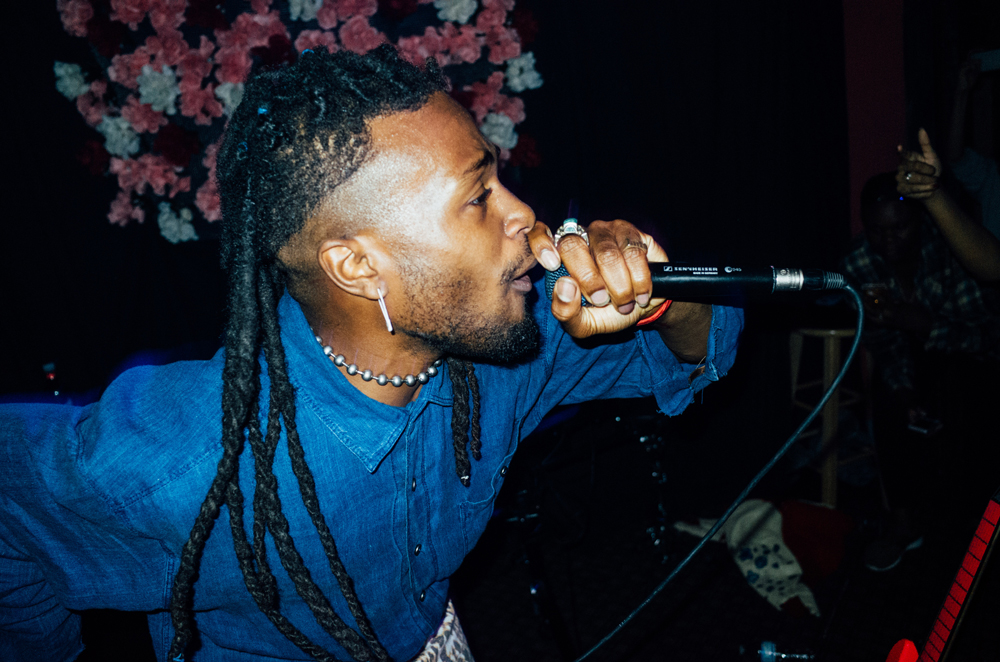 CHEERS.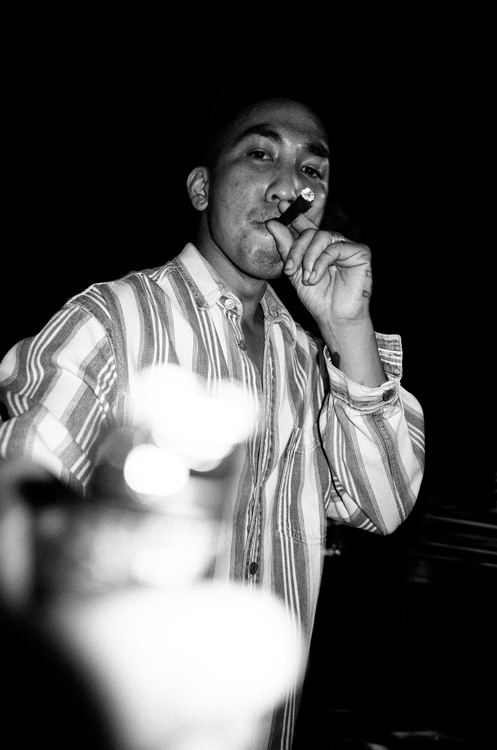 BLOW MY MIND.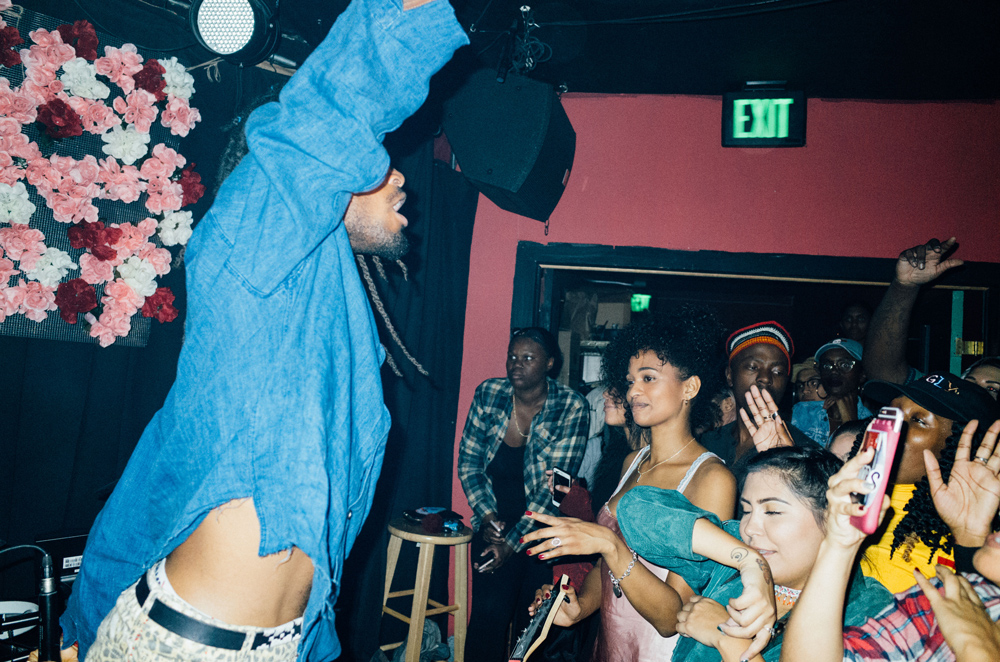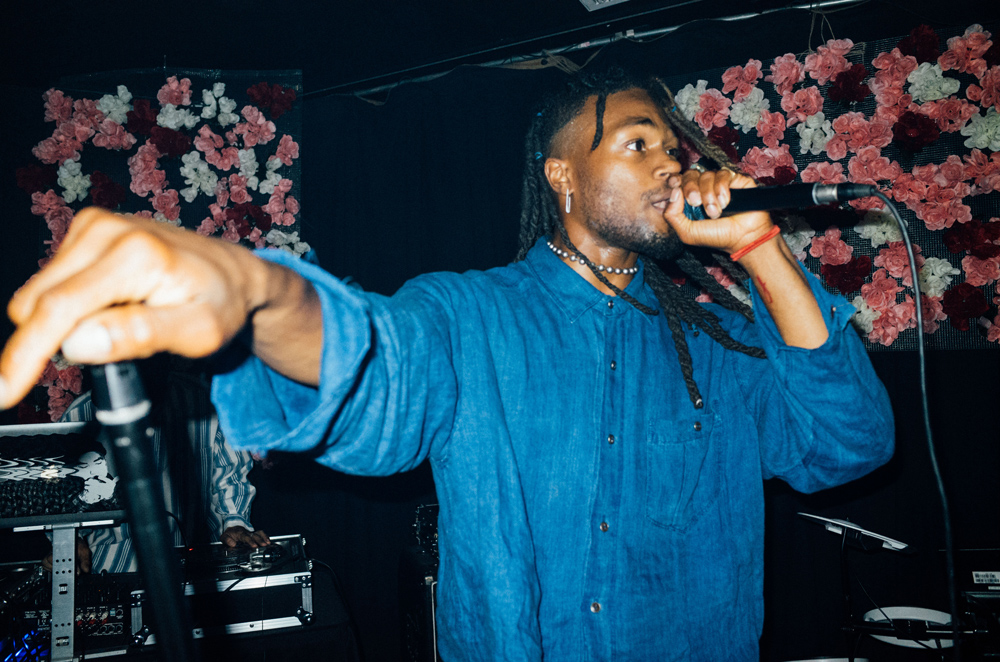 GIRL!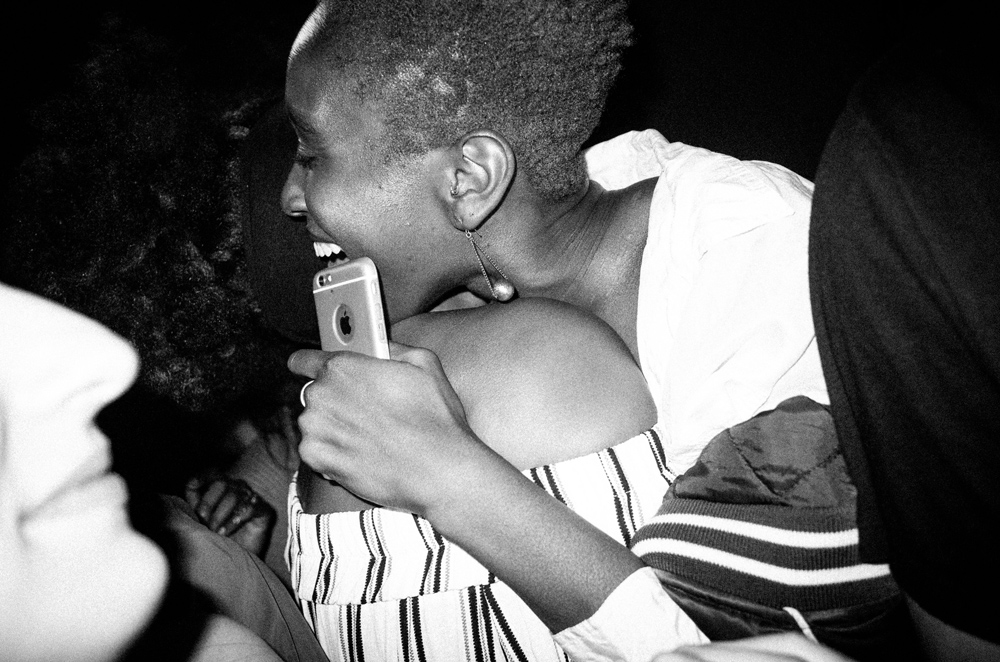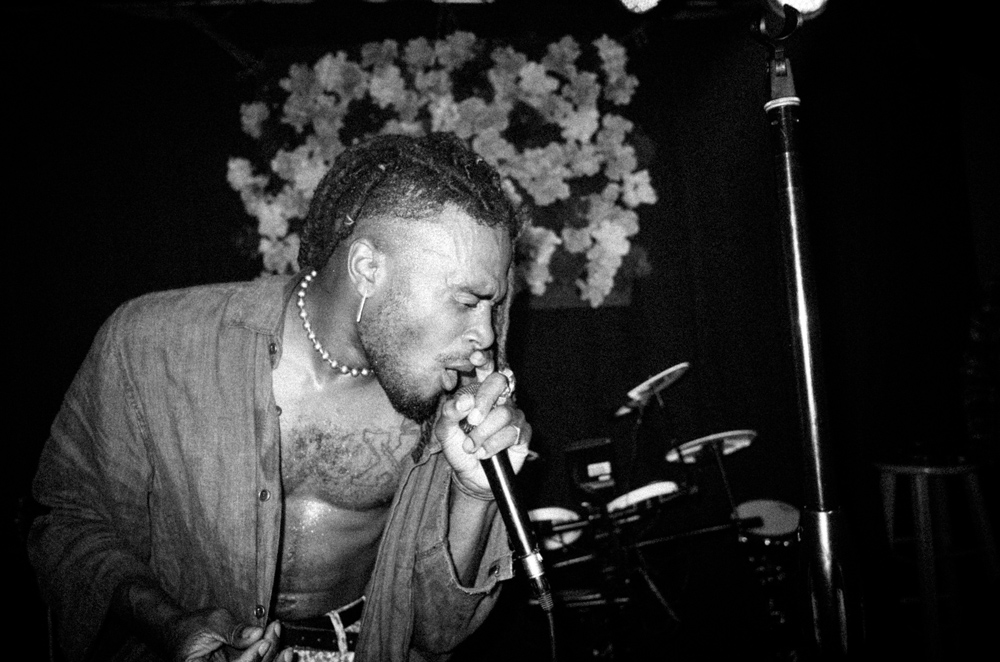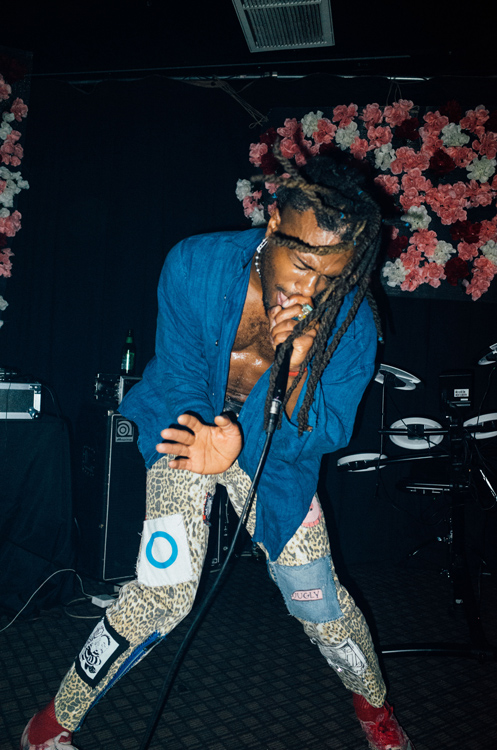 ***