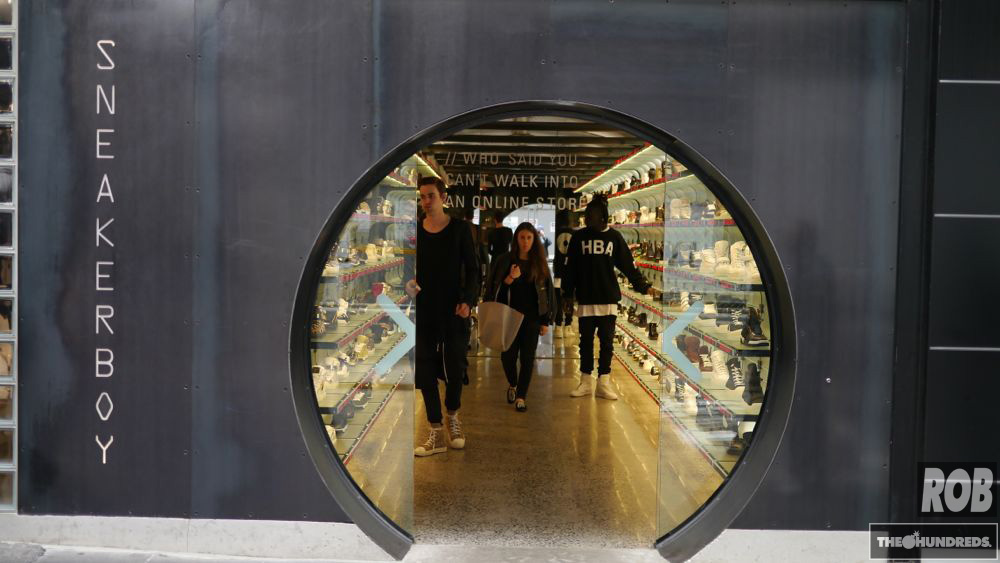 The highest possible end of high end boutiques is SneakerBoy. You may think the name is average, but try saying it in a Japanese accent… see? The shop has more firsts than the special olympics. For starters, there is no stock on site. All purchases are made through an app. Who said you can't walk into an online store?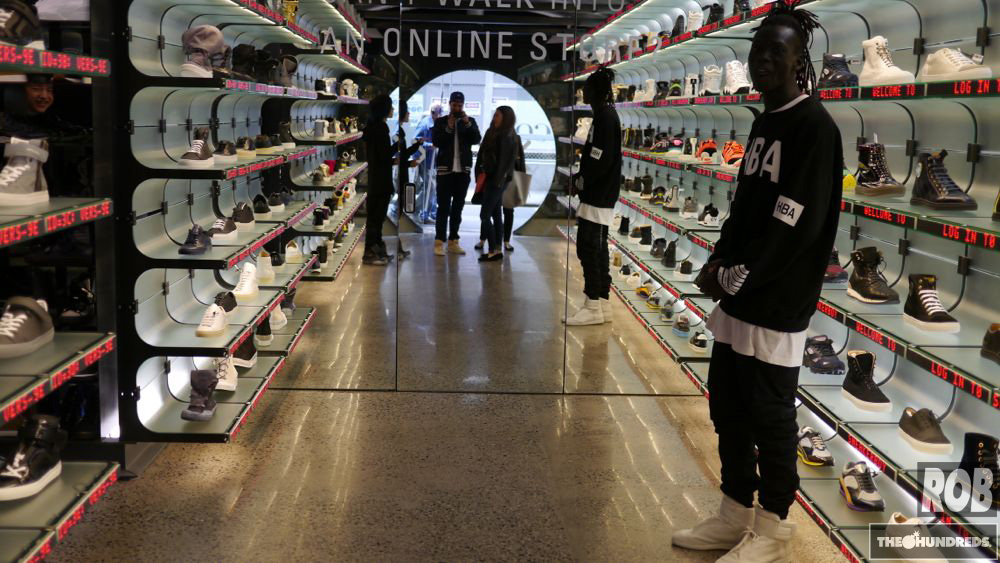 Next, every shelf has a dedicated LED display. Each shelf also doubles as a mini photo studio.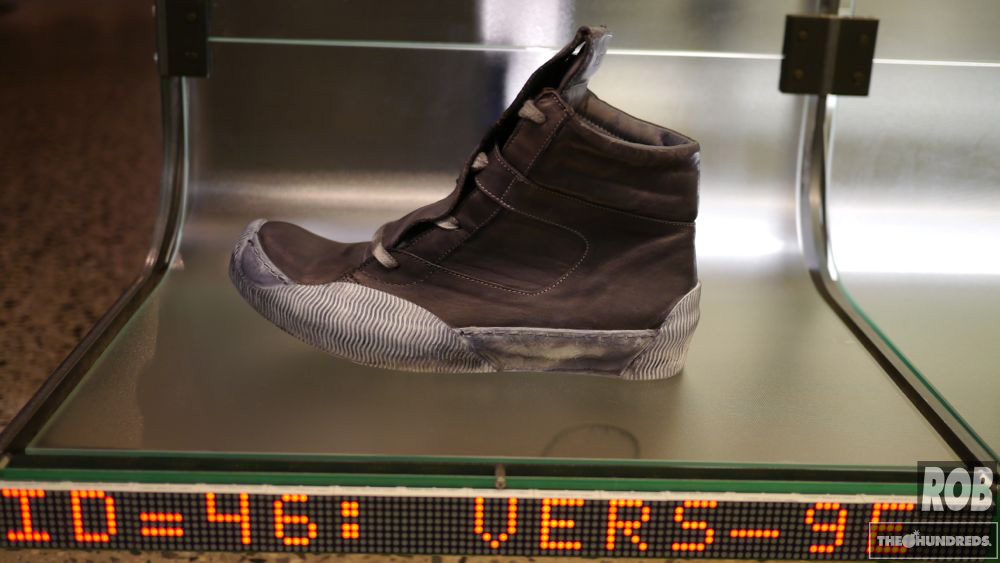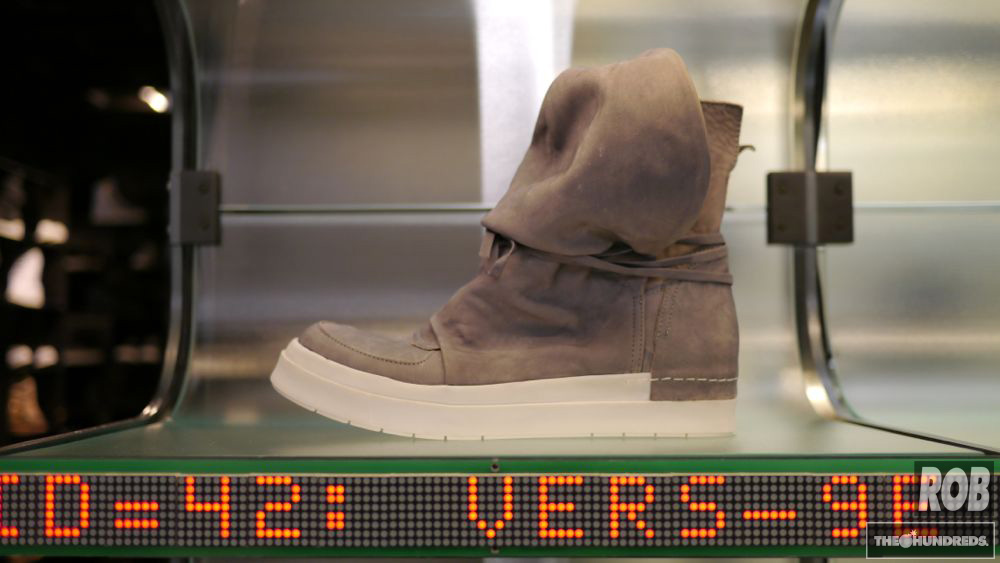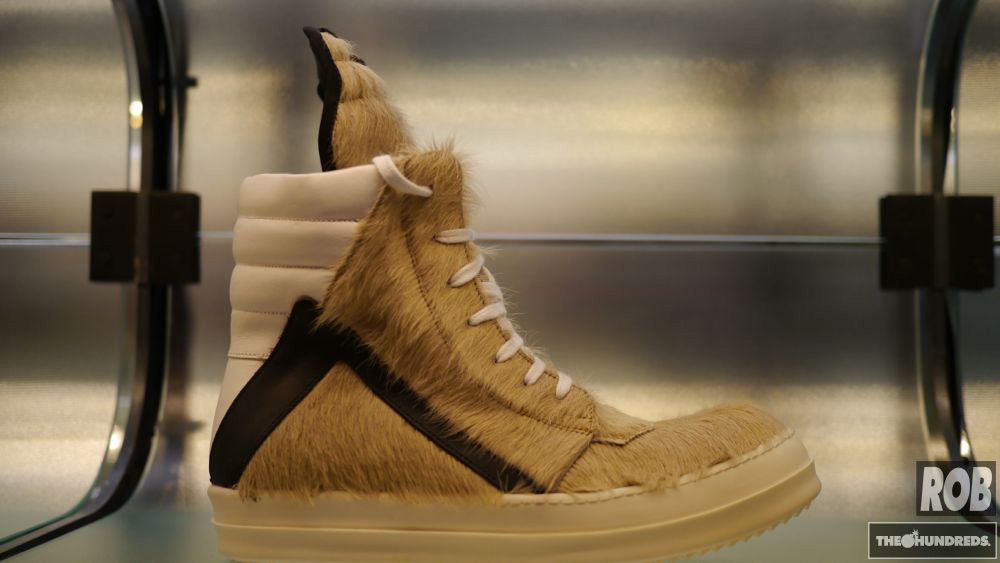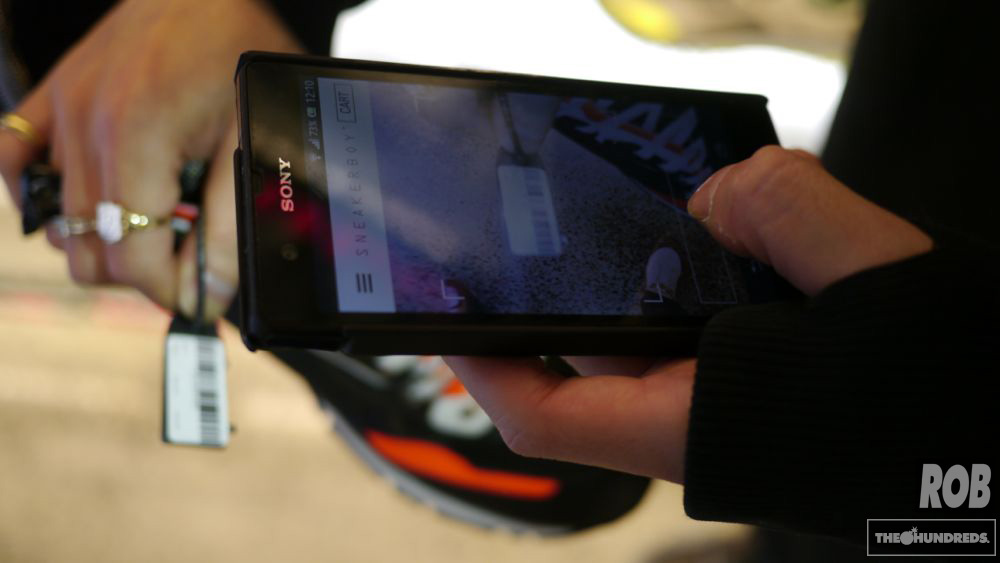 Just use the app to scan a bar code. Pick your size, and your shoes will be shipped to your crib.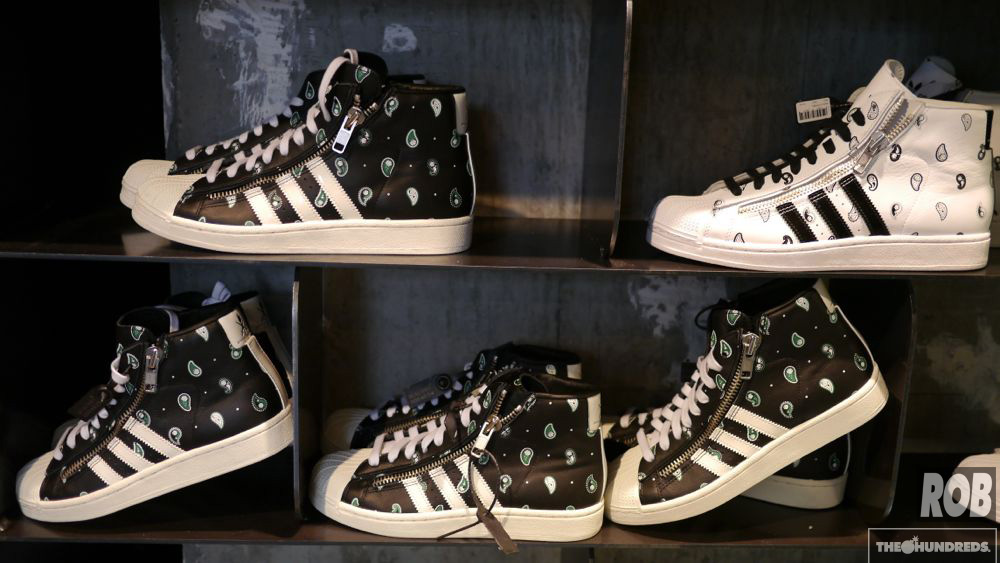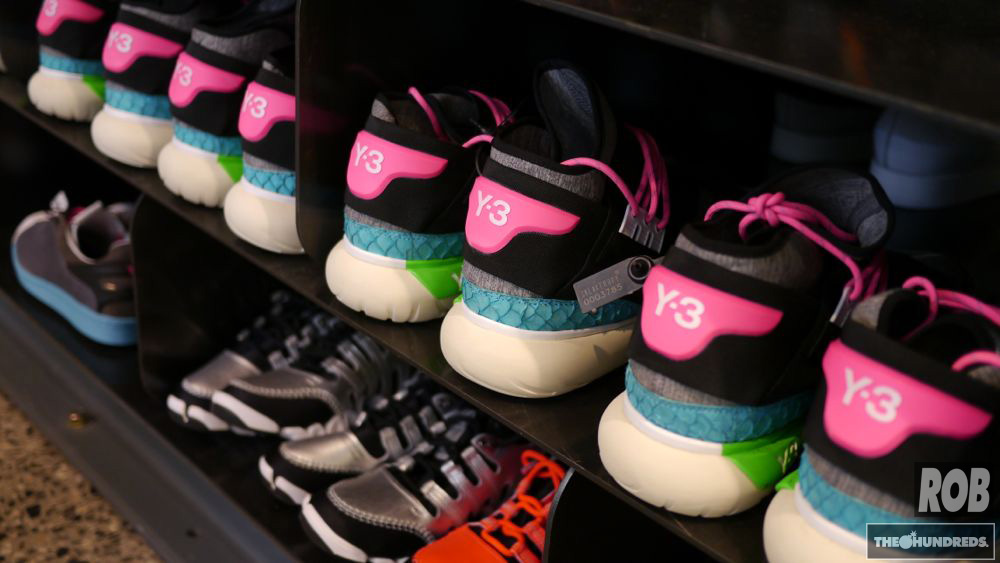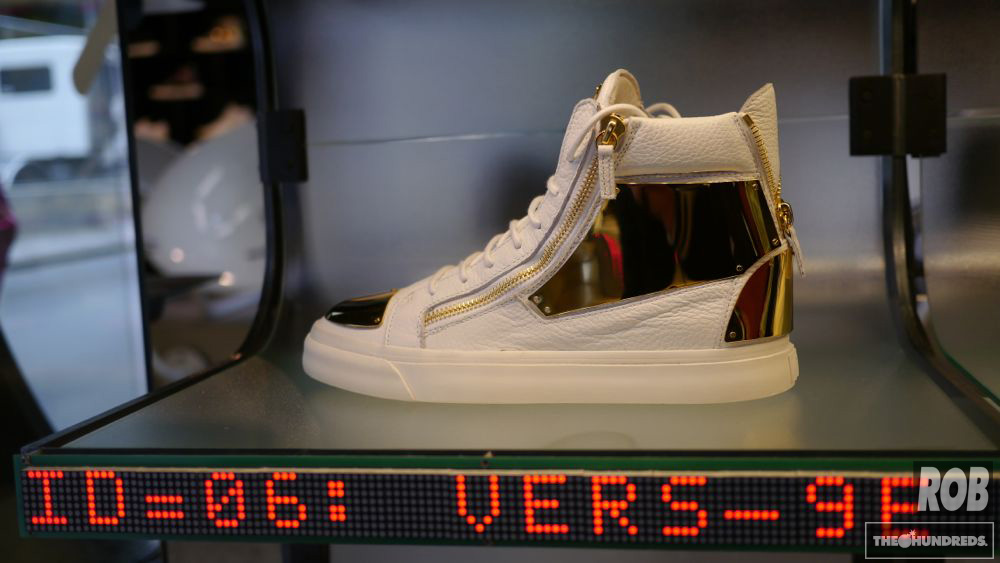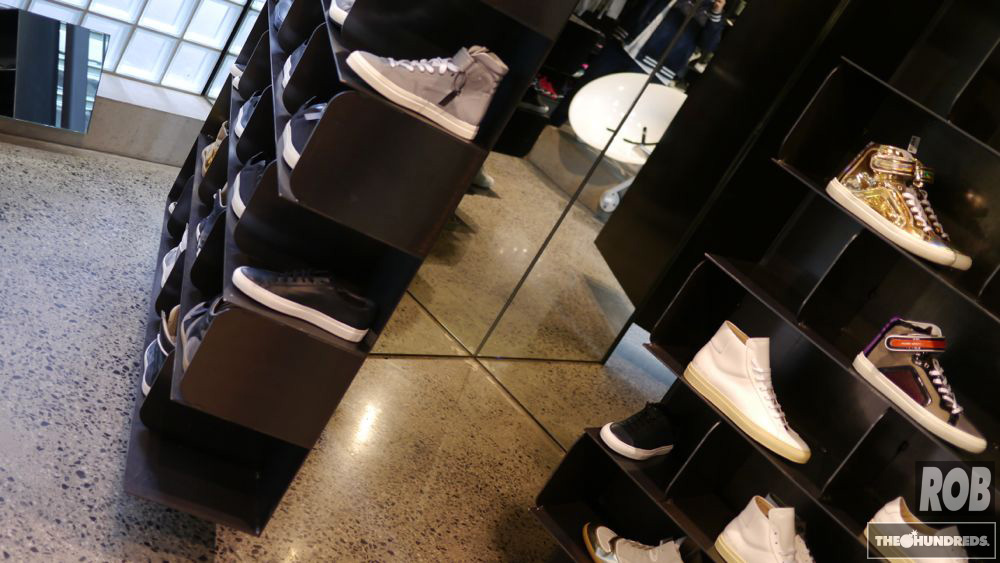 Hidden dressing room, for the apparel.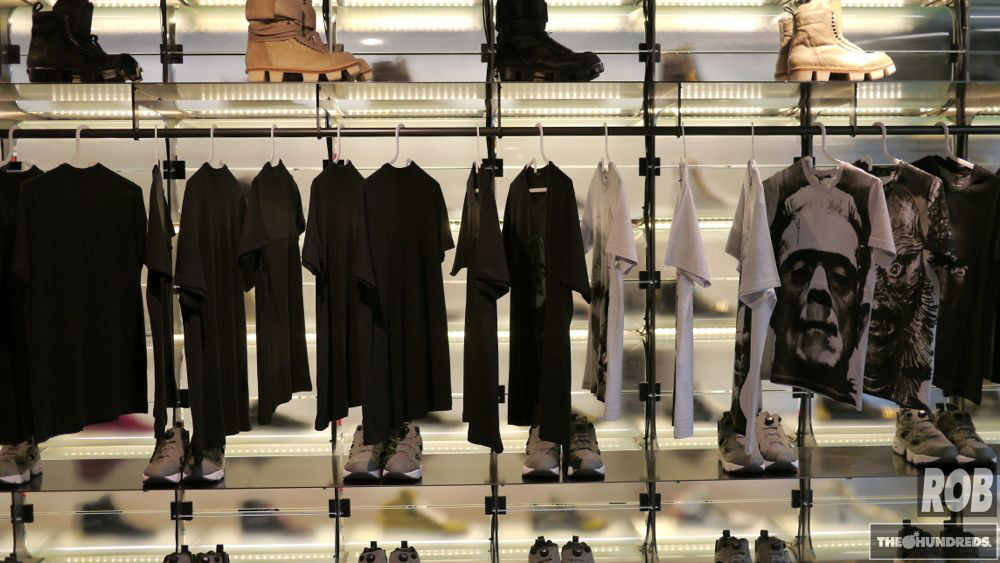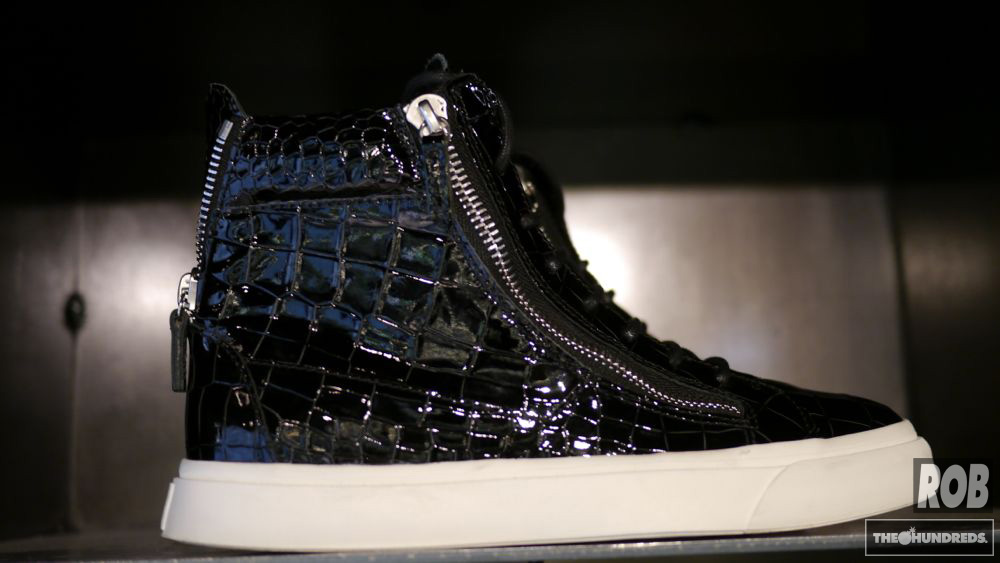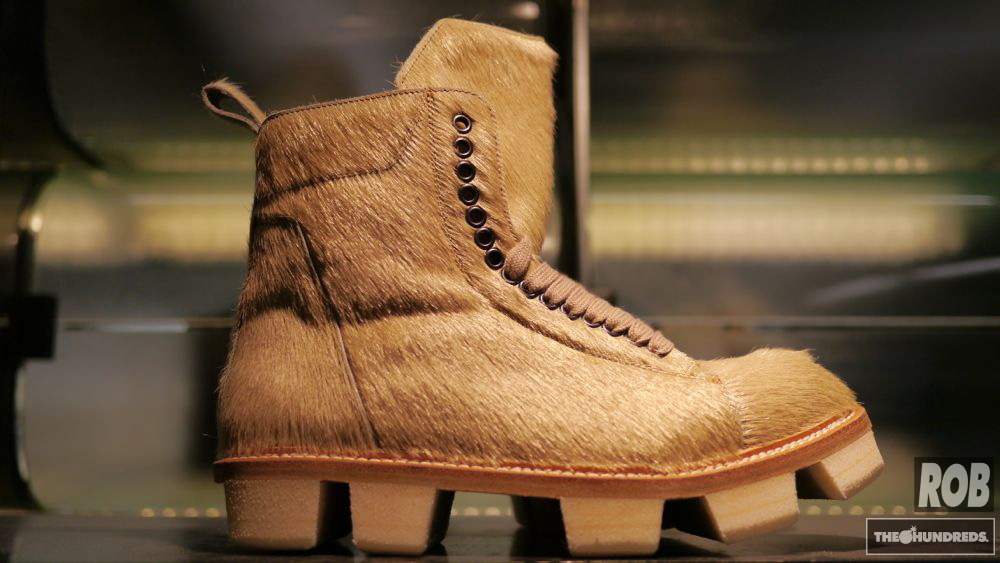 Runway only Rick Owens. Or as Bossi calls him "Rick".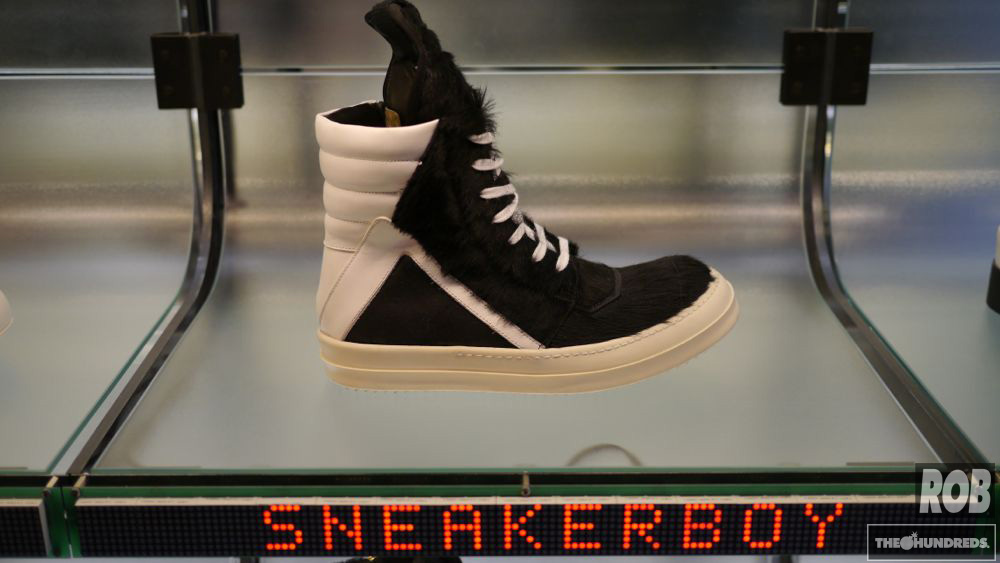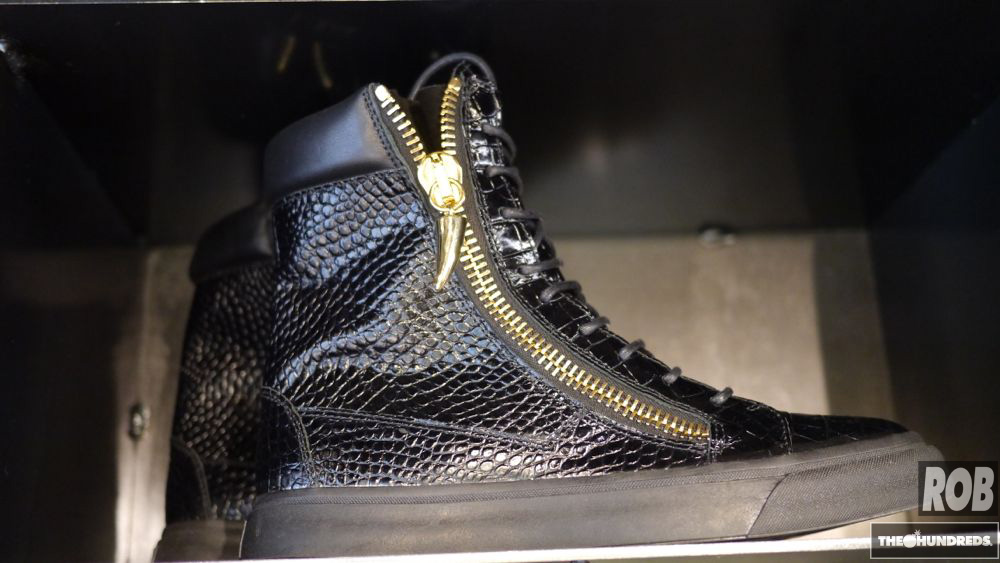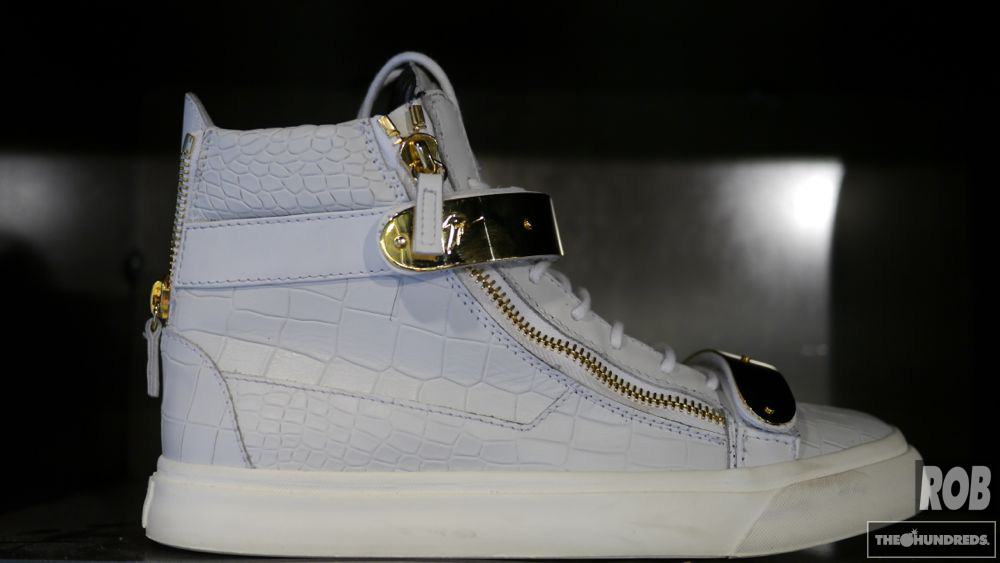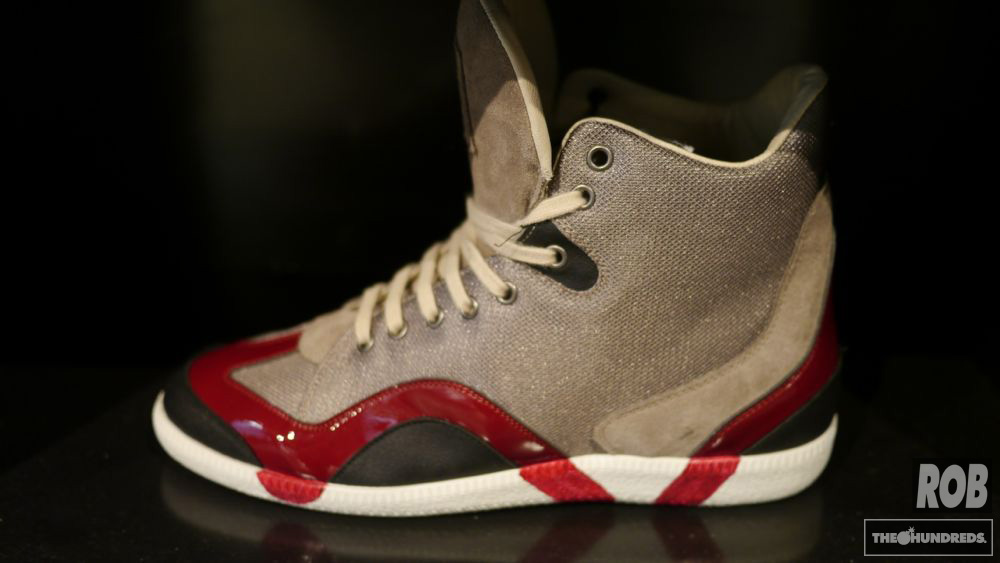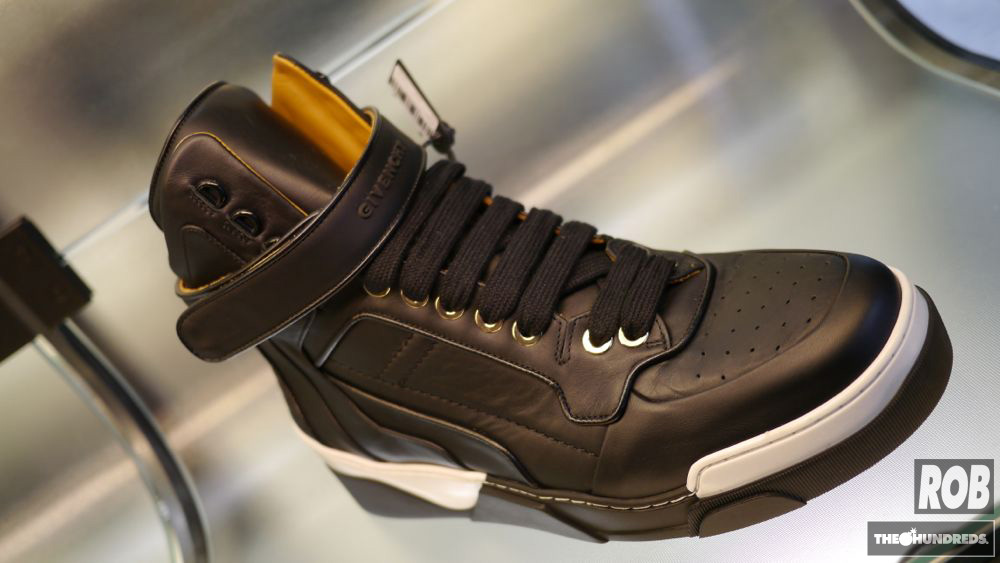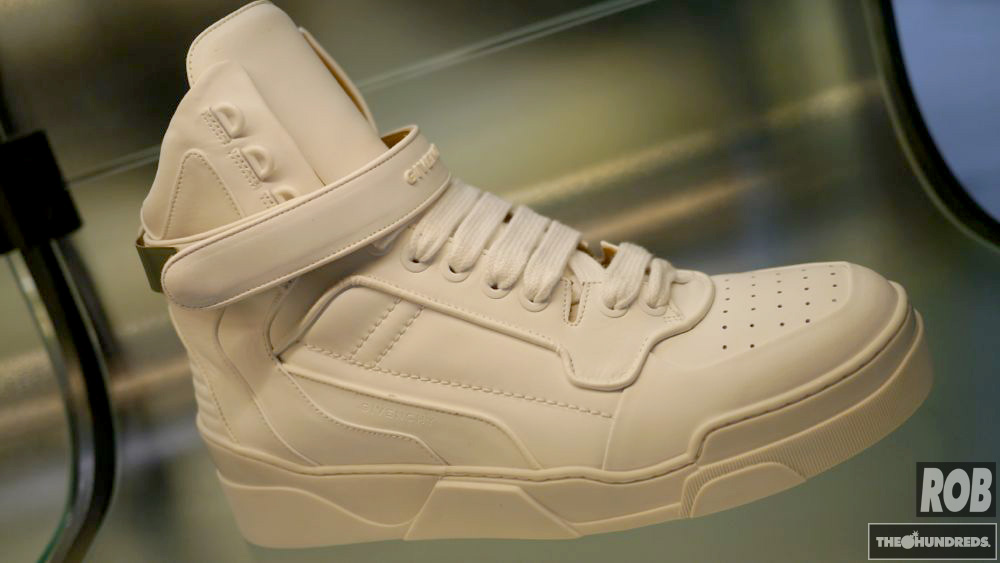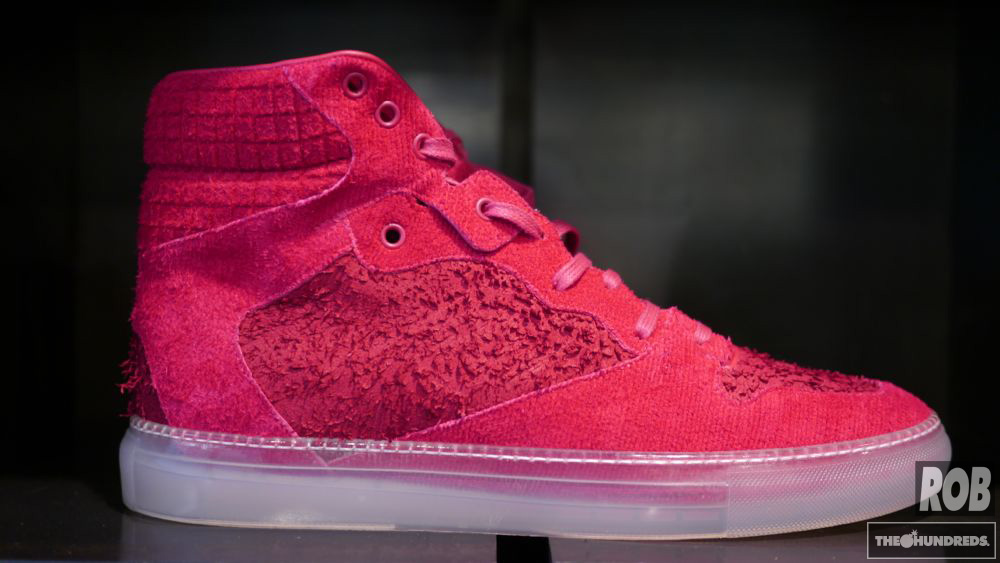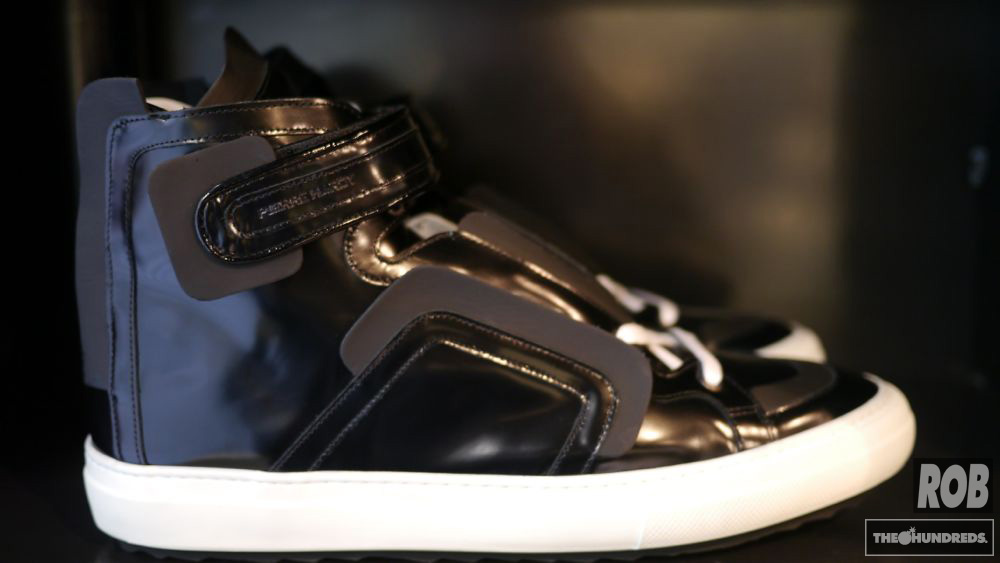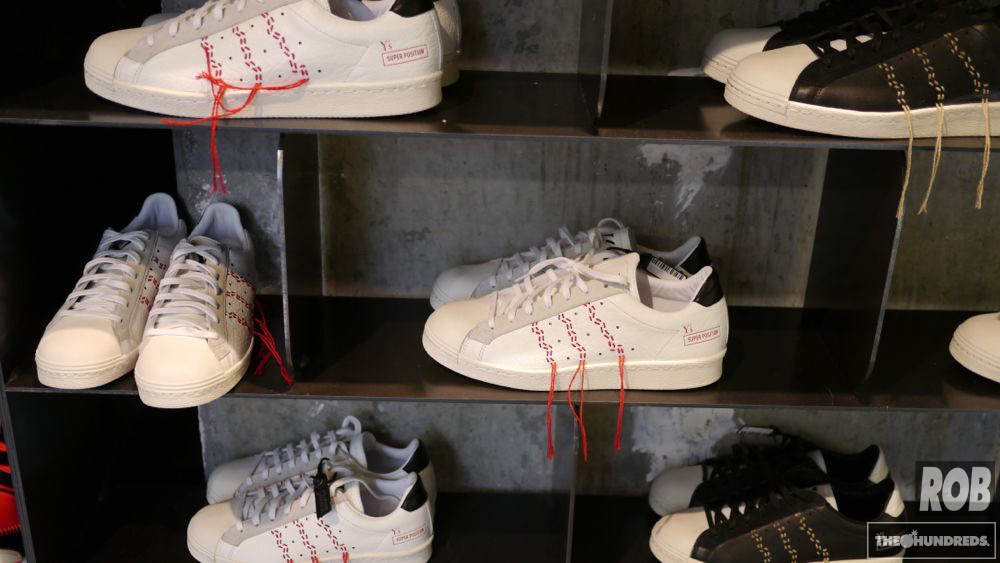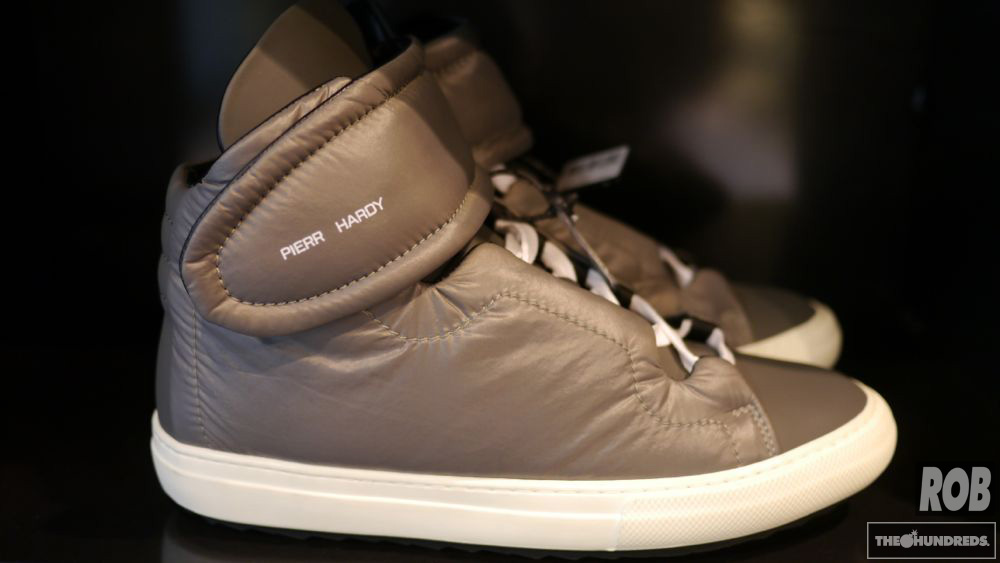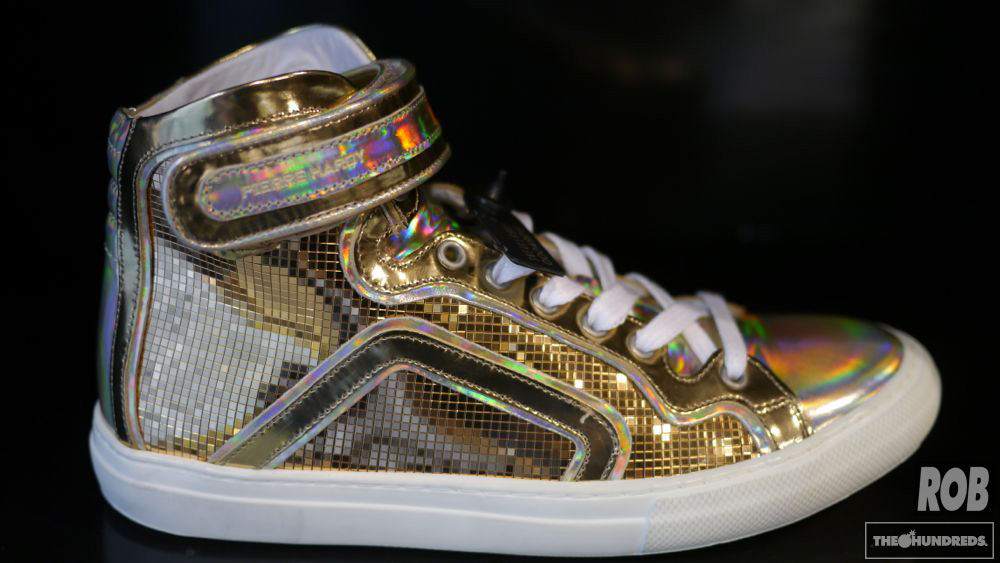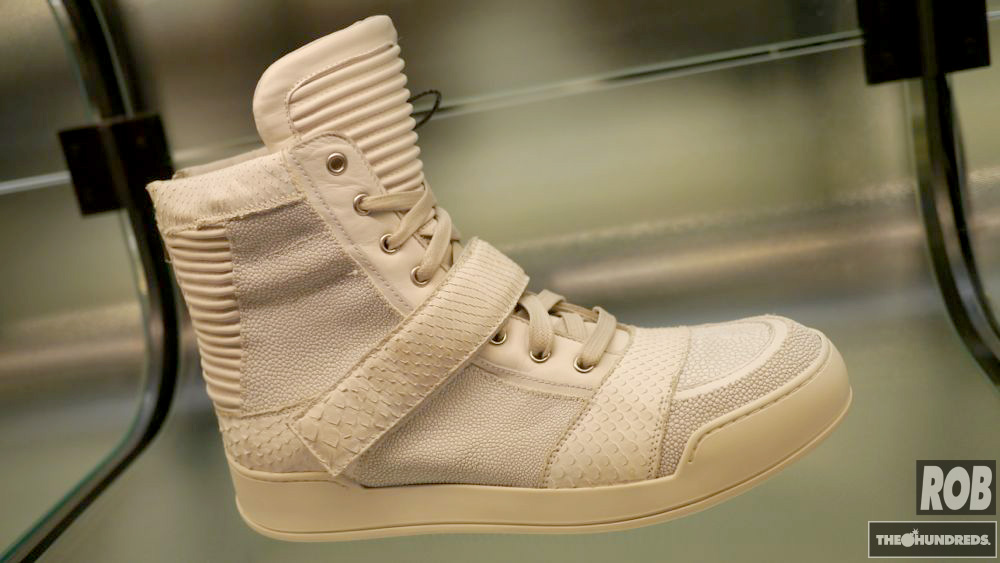 You will not want to miss Sneakerboy when you are in Melbourne.