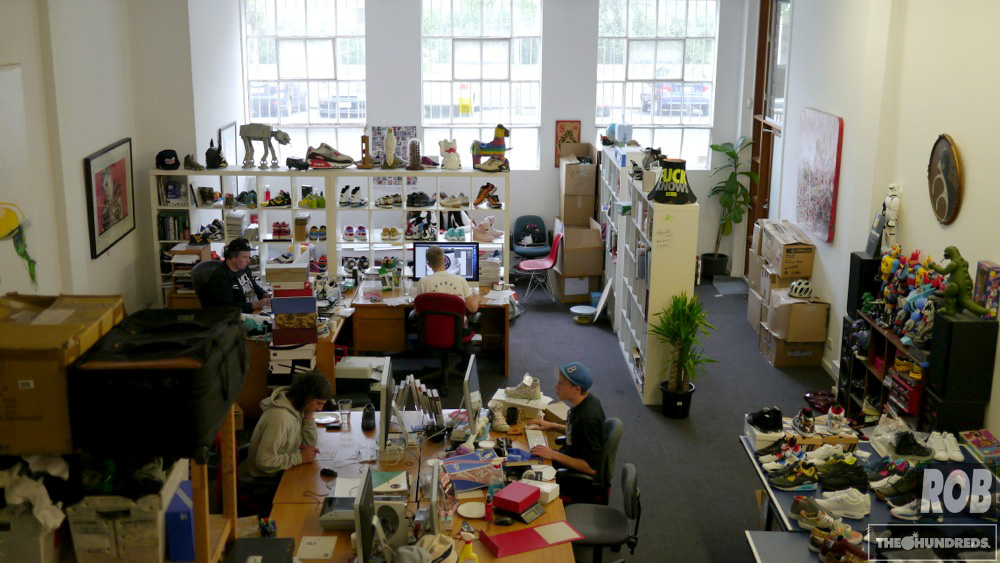 In the summer of 2004 I wrote a tiny essay on sneakers in prison, for an even tinier unheard of sneaker magazine called Sneaker Freaker. Woody publishing that story changed my life in ways no one could not have predicted. Landing in Melbourne this was the first and only place I needed to go. The Sneaker Freaker home base mother ship. My Mecca.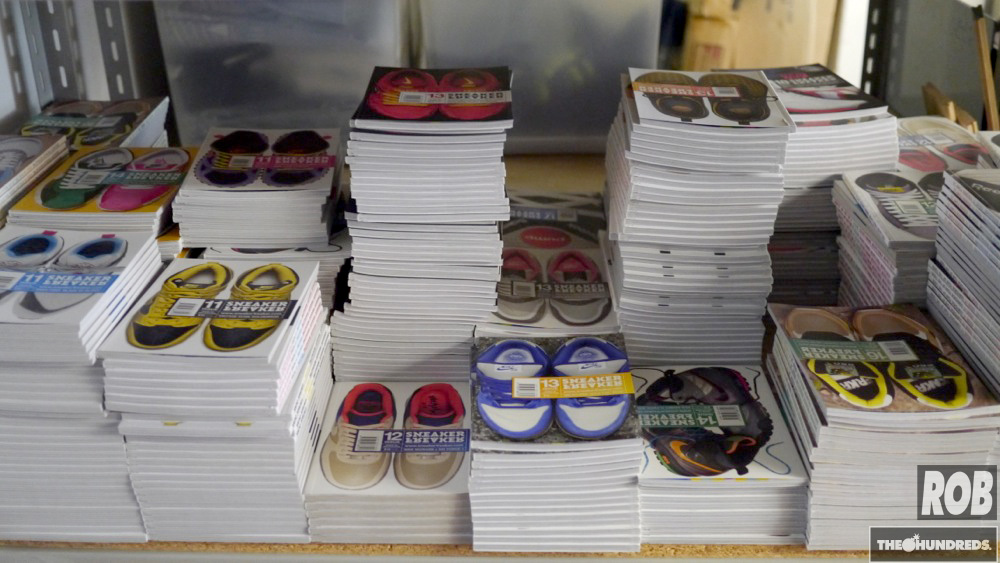 10 years and 26 issues later (it's bi-yearly). Woody and crew dominate the sneaker magazine market because they do it for the love. You can tell when a magazine focusses on ad sales, they lose their soul. Woody has never sold out and because of that he will remain poor with the greatest quality magazine anyone nerd could ask for.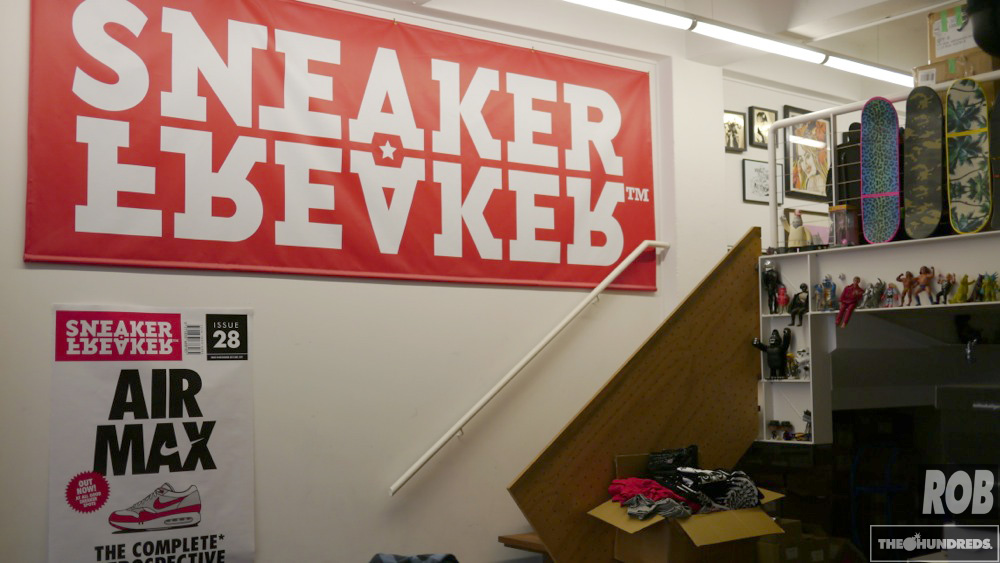 I'd like to think I helped build this… but i'd be lying to myself. Like the time I smoked crack with some guy when Nike ID first opened.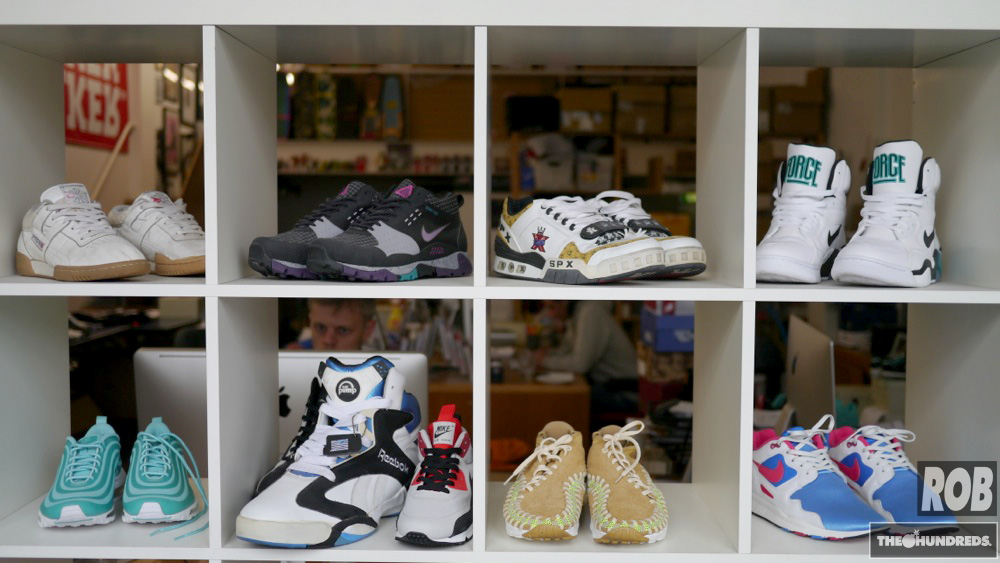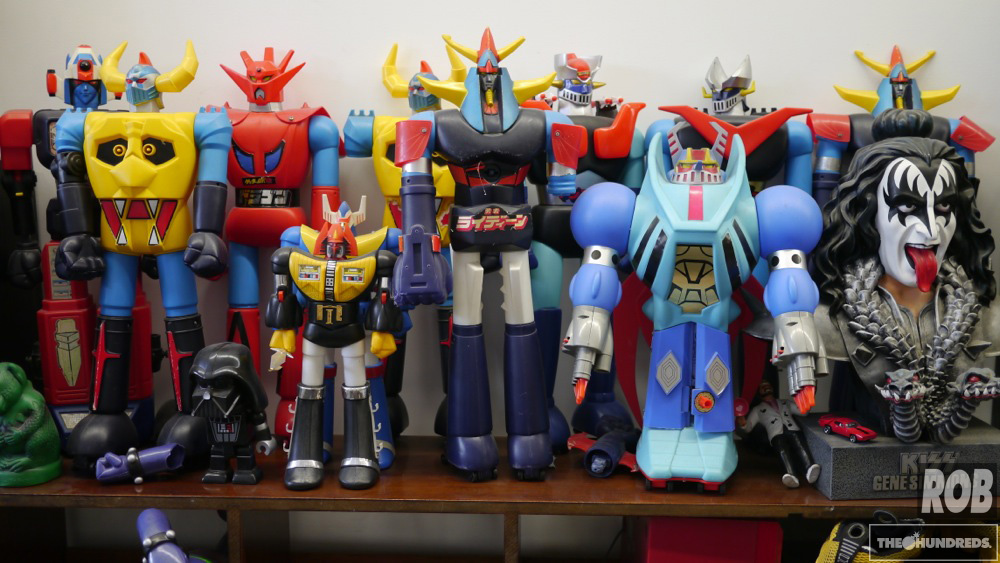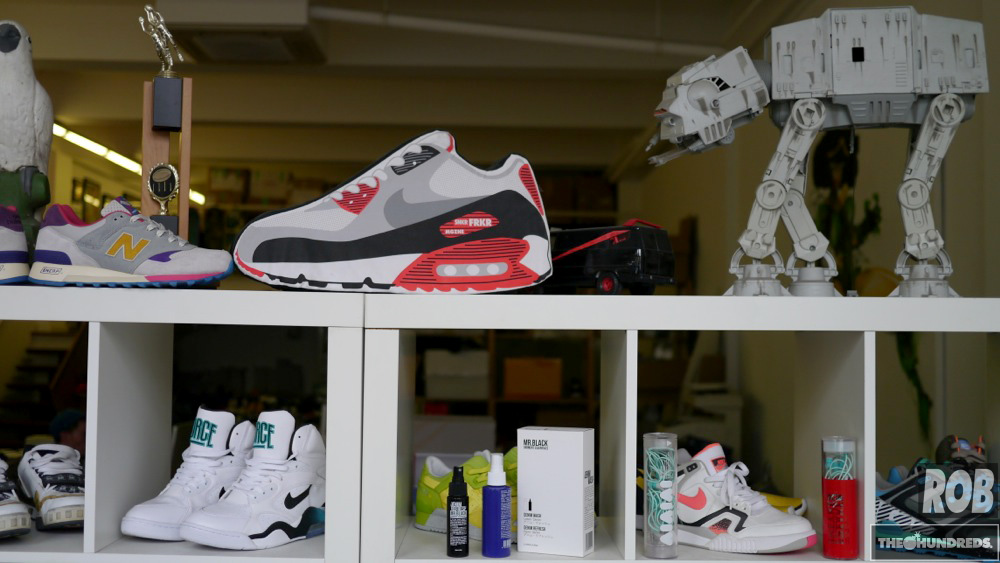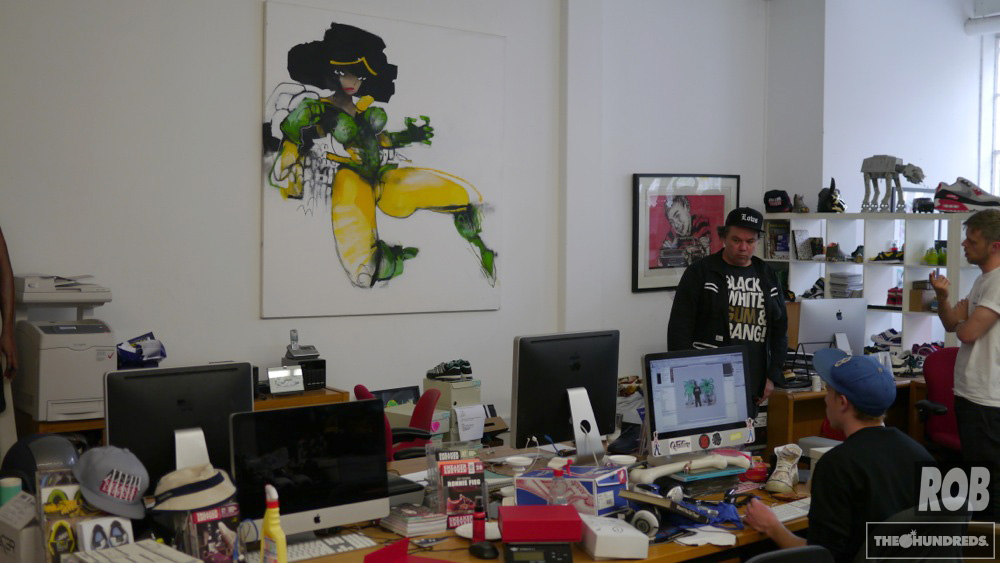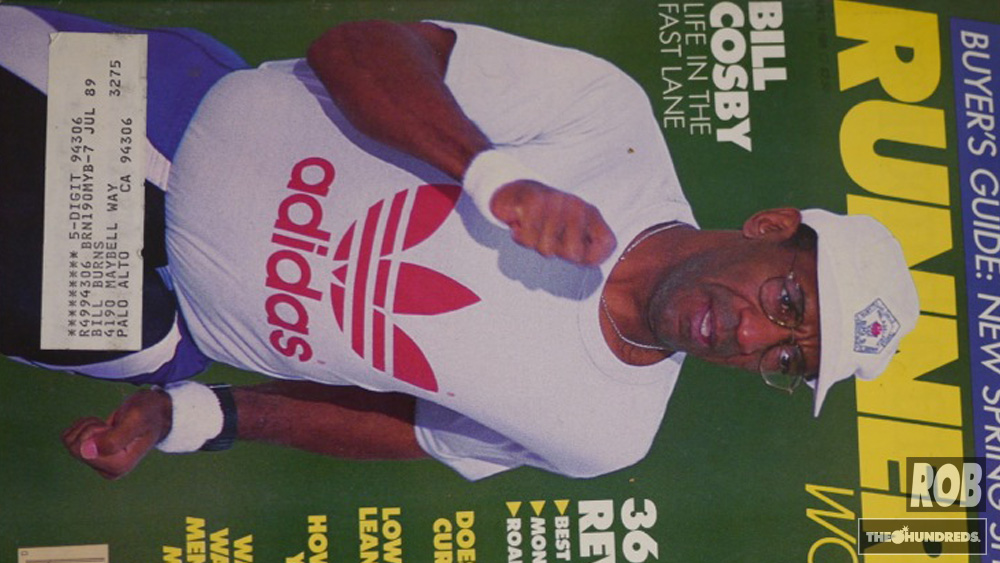 I cropped it like this so when you see it on herbs tumblrs you know where they stole it. I stole it from Woody.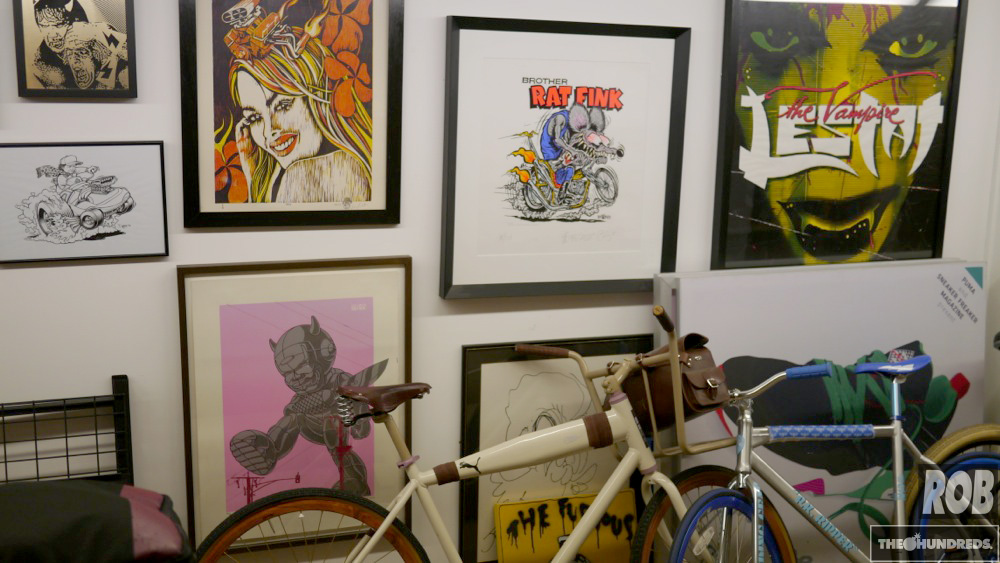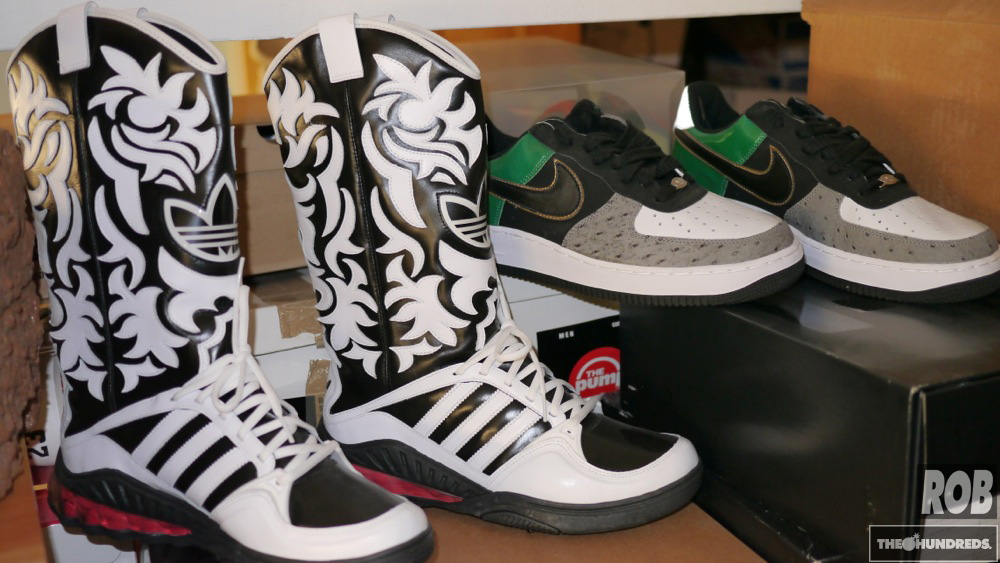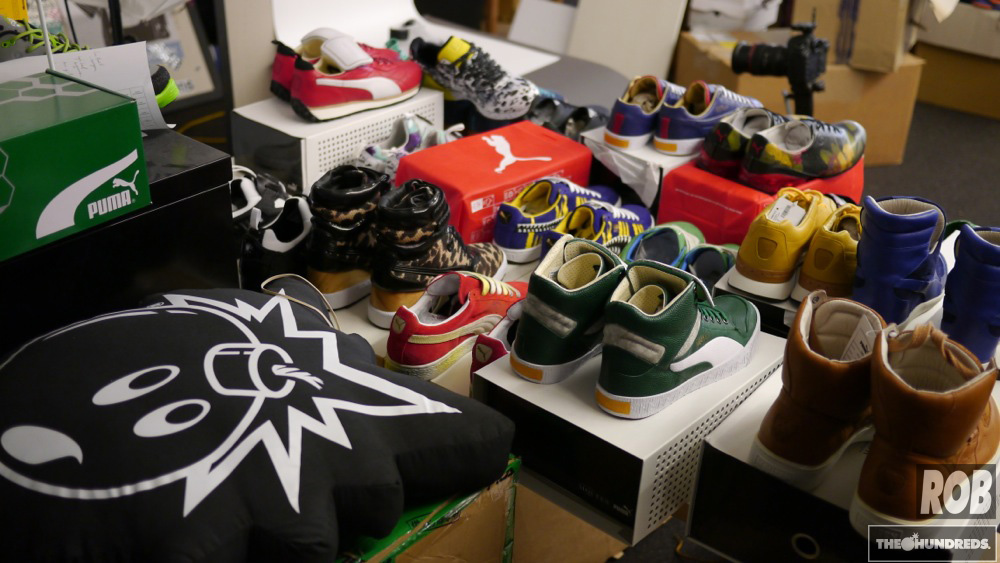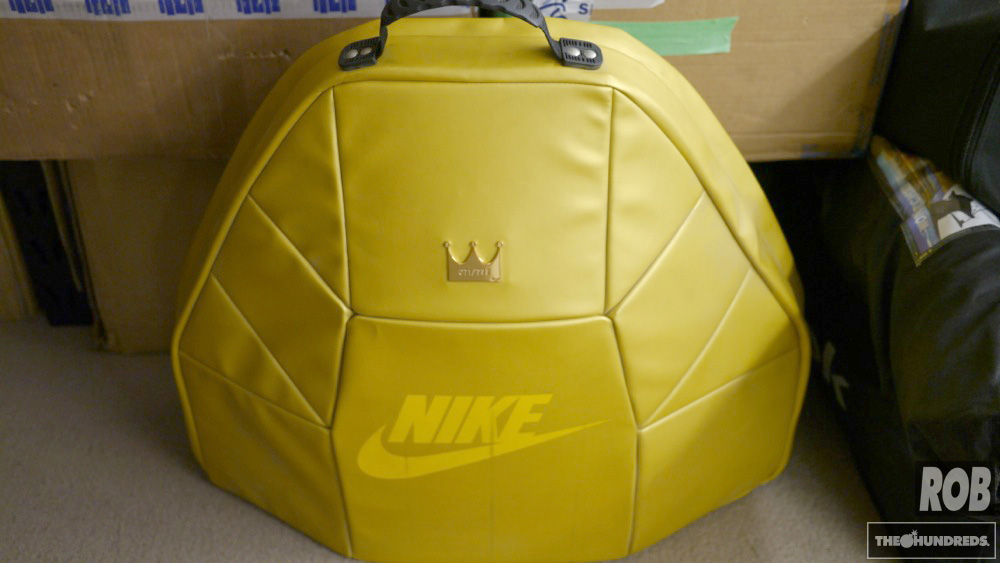 Not sure what this is, but there are only 200 of them.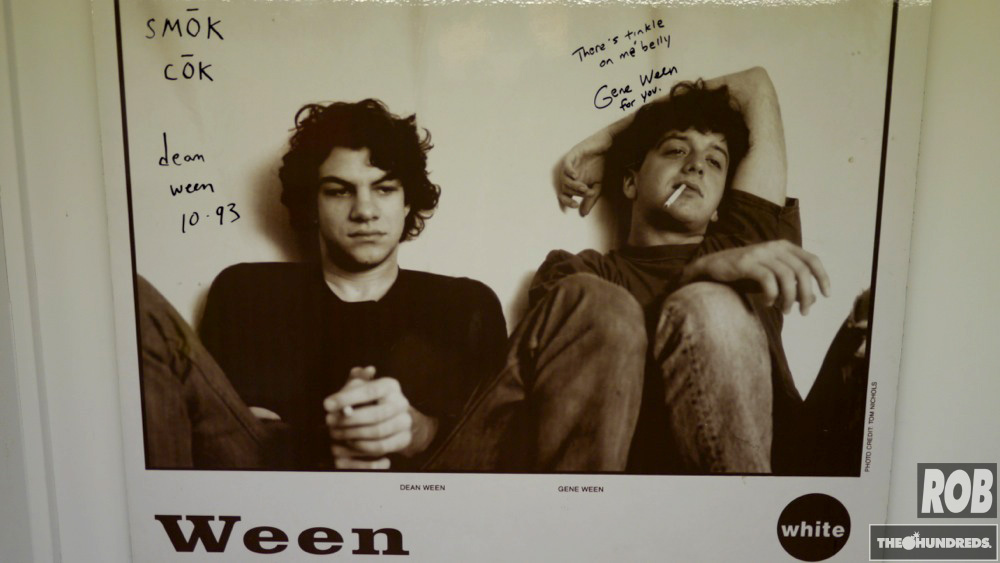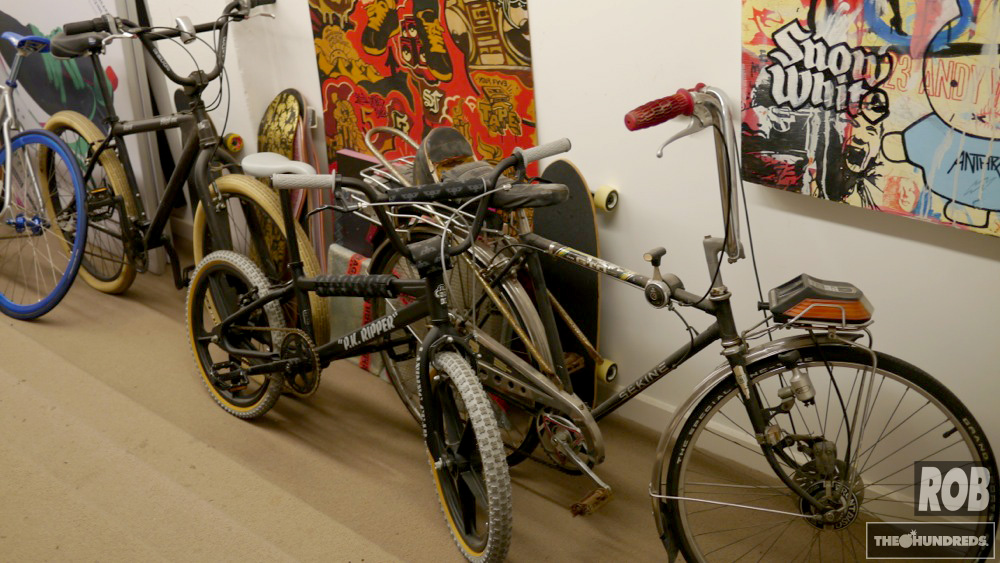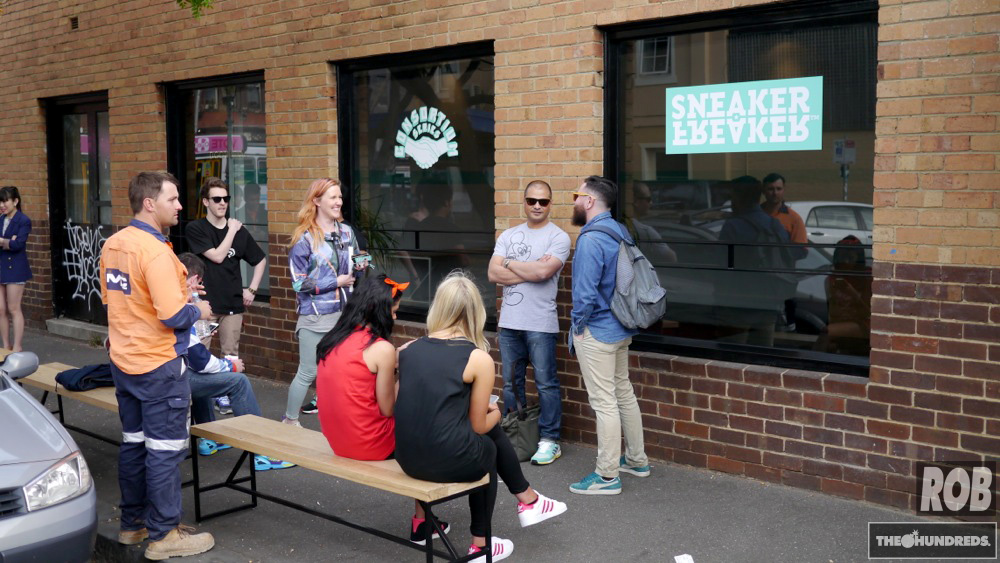 My visit coincided with the launch party for the Adidas X Sneaker Freaker Torsion Integral S. Woody fucking runs this city.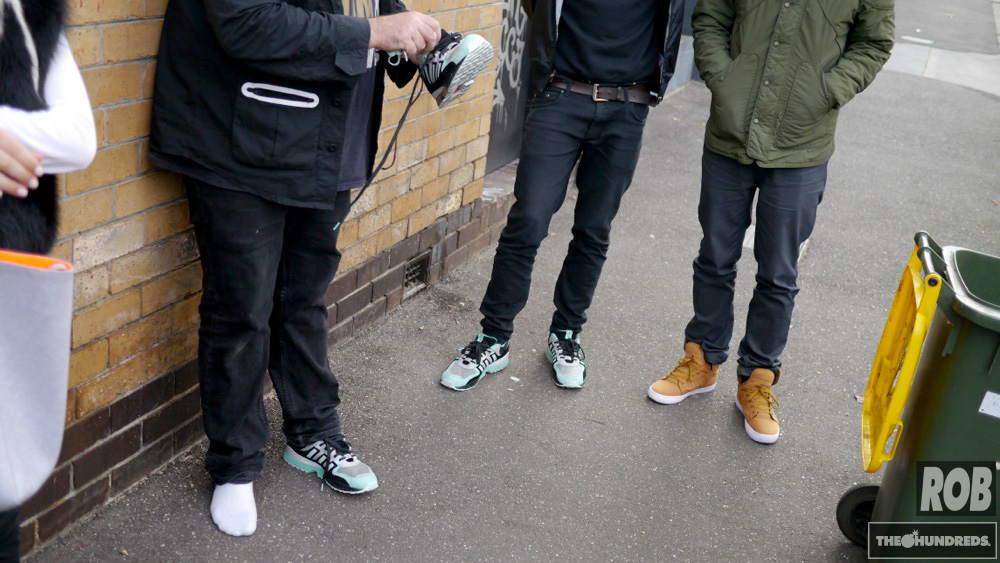 In game lace change.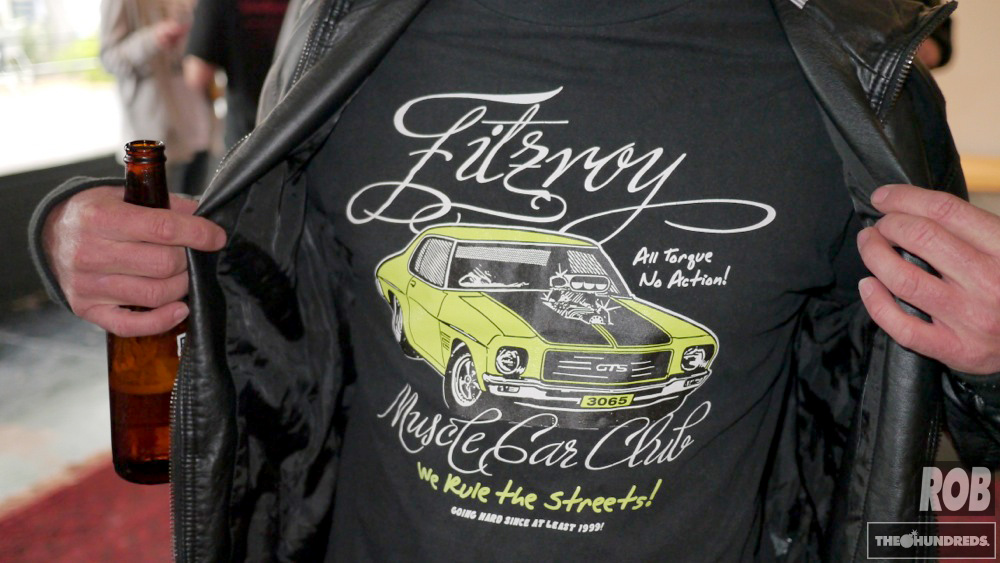 Did you know Woody started a Muscle Car club? Did you know he was the set designer on Queen of the Damned right before Aaliyah died?