In 2007, the doors may have closed on Bill Adler's Eyejammie Fine Arts Gallery in New York, but the space's 400+ collection of rare hip-hop photos from the 1980s on have found another home. The collection of shots feature the likes of hip-hop titans like Jay Z, Grandmaster Flash, Queen Latifah, Eazy-E, and everyone in between while they were still building their legacy—before the major label hip-hop crossover.
Last year, the National Museum of African-American History and Culture acquired the photography in order to preserve the firsthand documentation of a culture becoming mainstream. However, owner Bill Adler never actively sought out to be a collector—a six year stay as the director of publicity over at Def Jam Recordings introduced him to the hip-hop photographers whose photos together make this collection. Recently, Smithsonian Magazine wrote a piece covering touching on the history of hip-hop culture, Bill Adler himself, and the importance of the series.
Check out some of the photos from the exhibit by Ricky Powell (who we interviewed last year), Al Pereira, Danny Clinch, and more below. See the rest over at smithsonianmag.com.
Big Youth c. 1979 (Adrian Boot)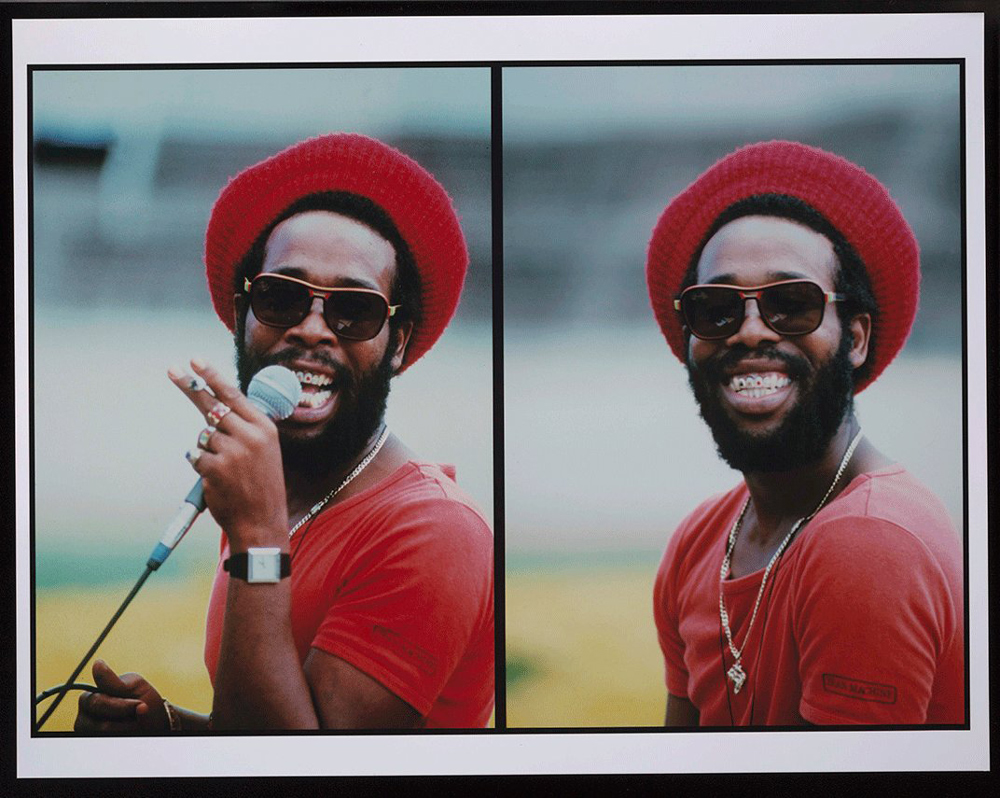 LL Cool J, LA '88 (Ricky Powell)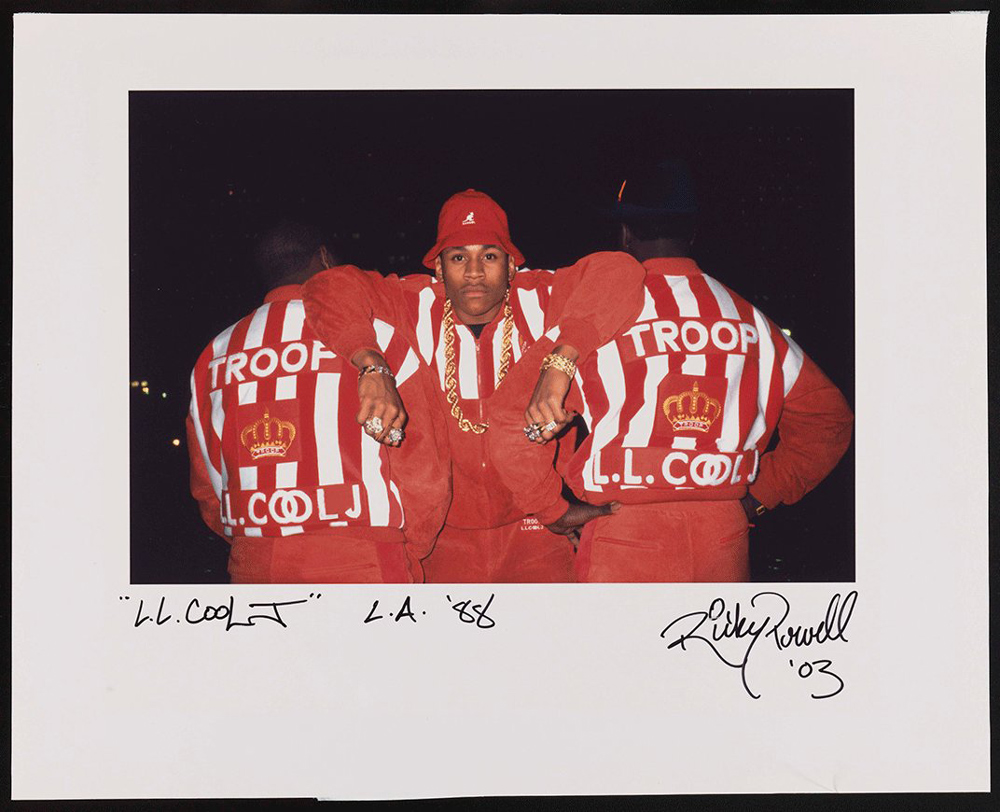 Bushwick Bill (Jack Thompson)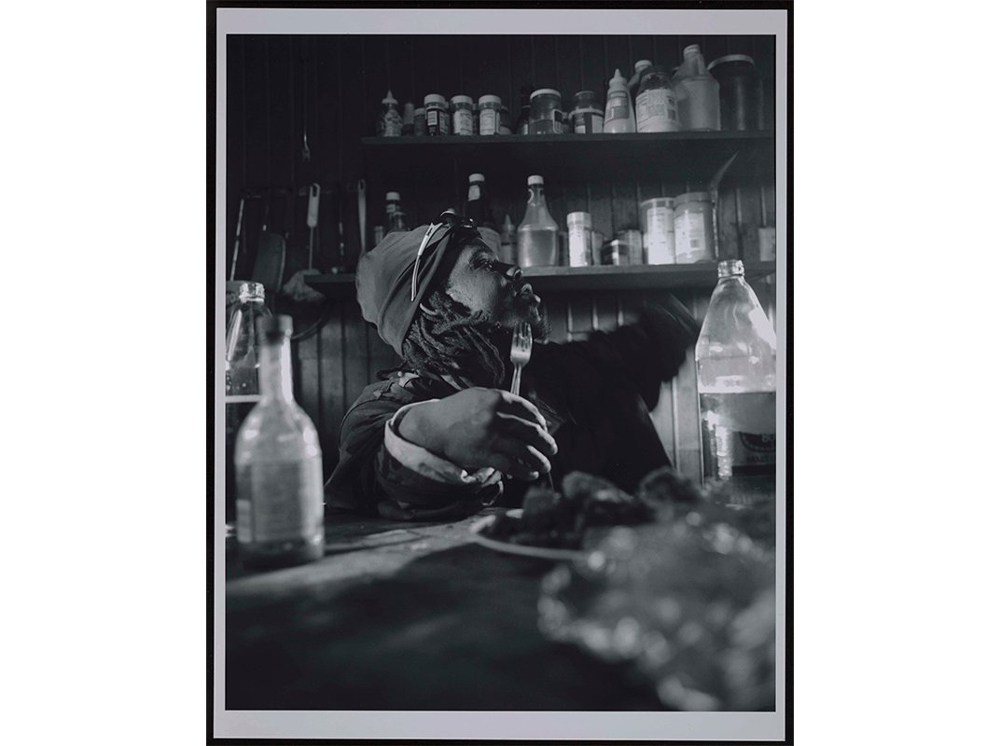 Grandmaster Flash with a woman named Judy outside of Russell Simmons Roast at Chelsea Piers, 1999 (Ricky Powell)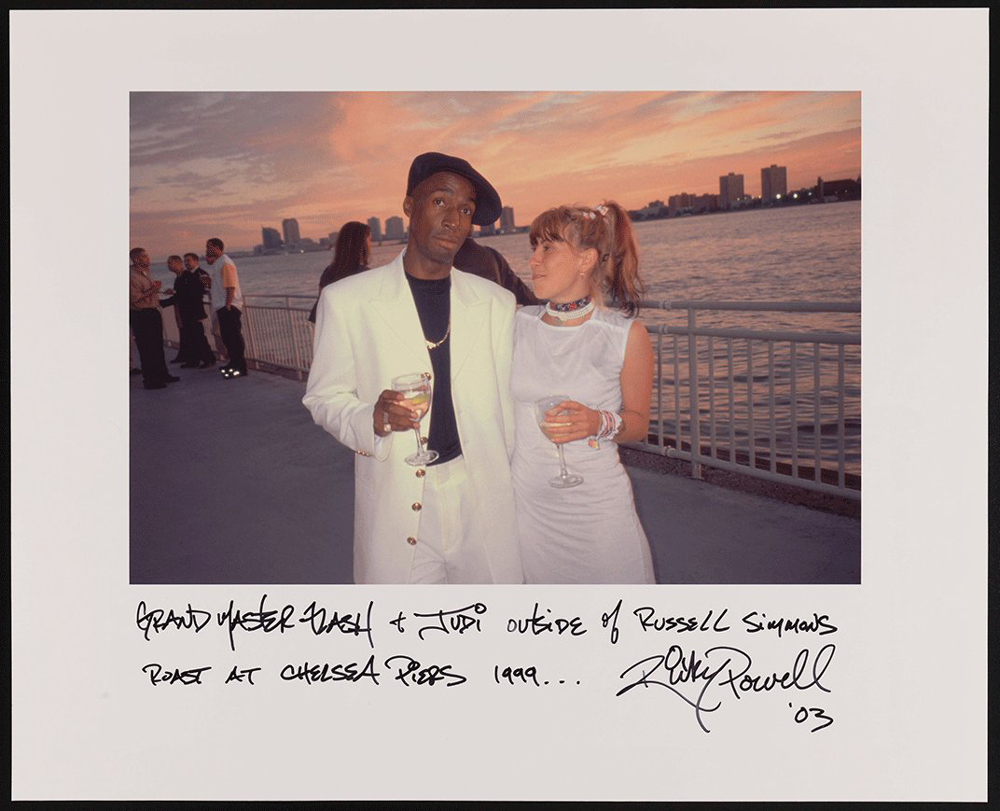 Nas at Queensborough Bridge, 1993 (Danny Clinch/Sony Music)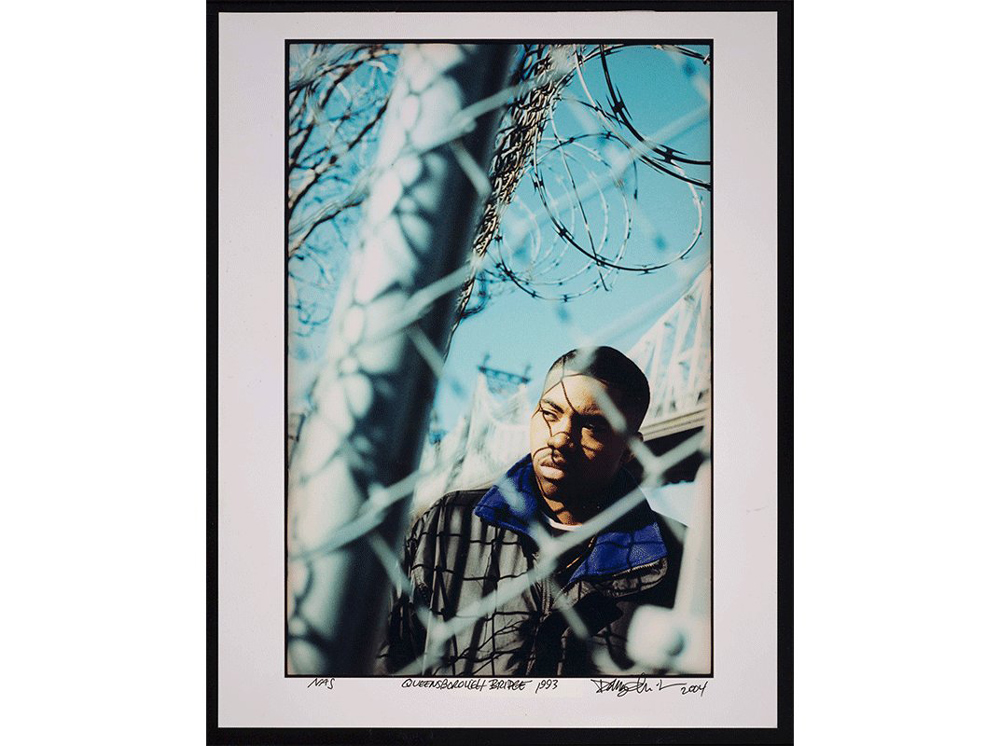 Queen Latifah on the set of "Fly Girl" video Shoot (Al Pereira)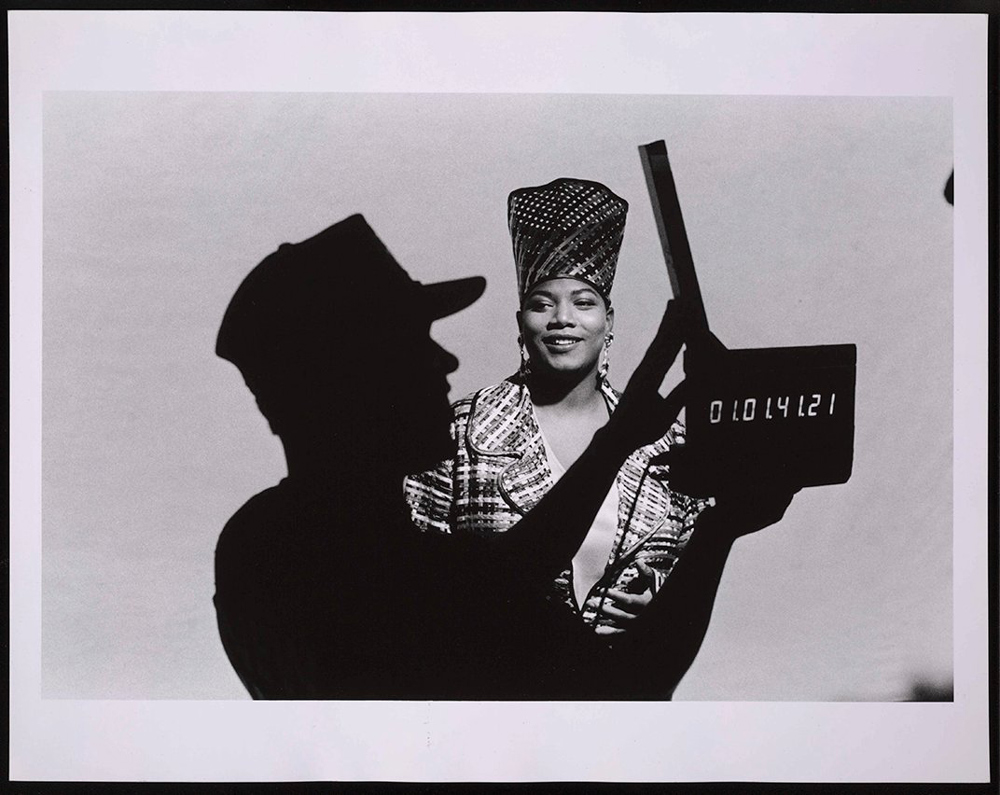 Rakim in performance at the Apollo Theater (Ricky Powell)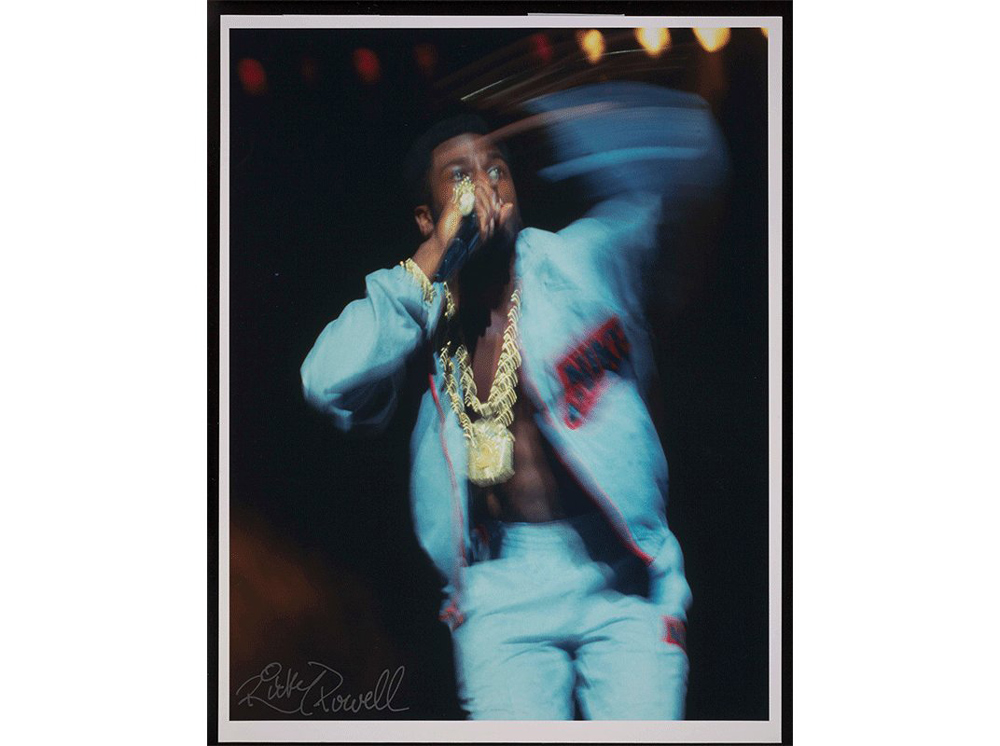 Salt-N-Pepa, Bayside Studios (Al Pereira)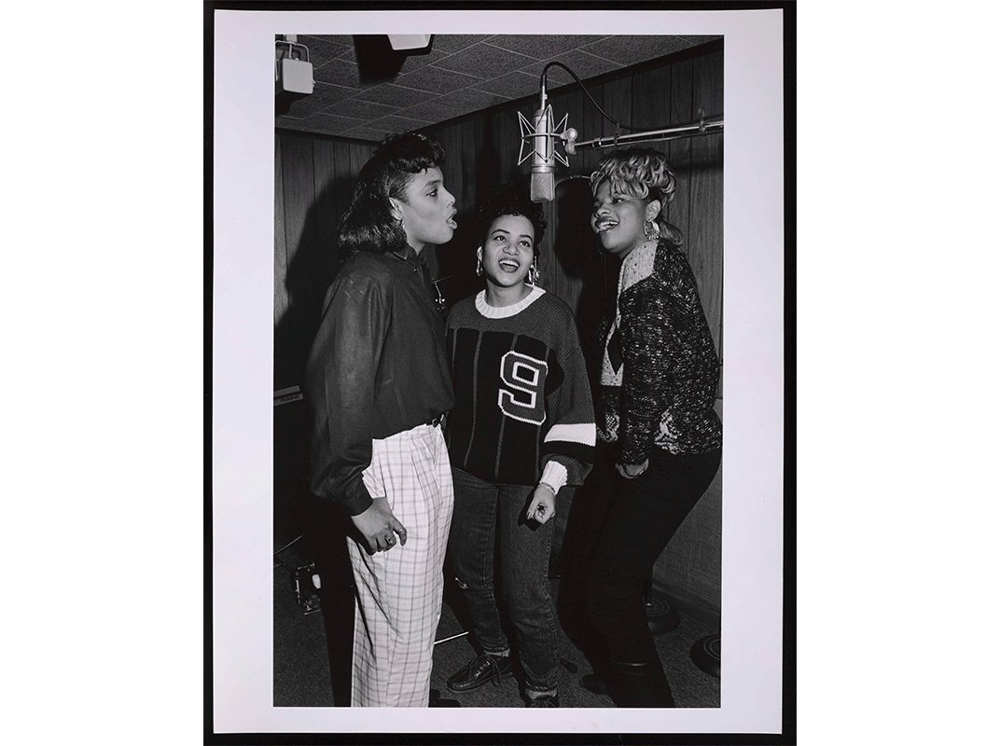 Spinderella at Salt-N-Pepa's "Start Me Up" video shoot (Al Pereira)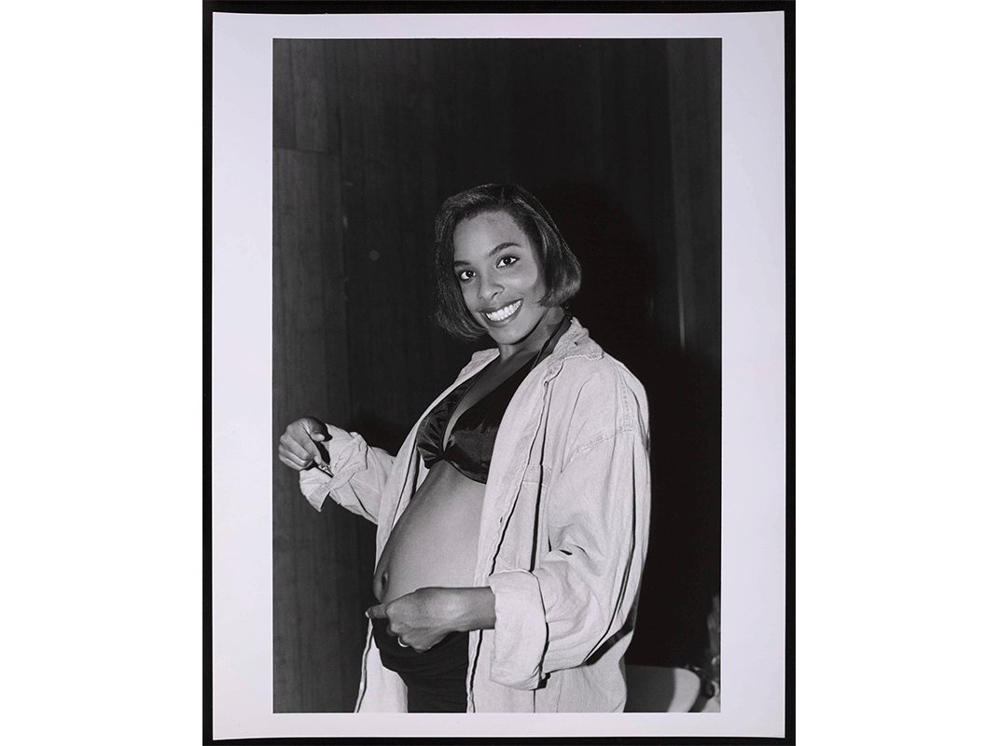 Tenor Saw (Wayne Tippetts)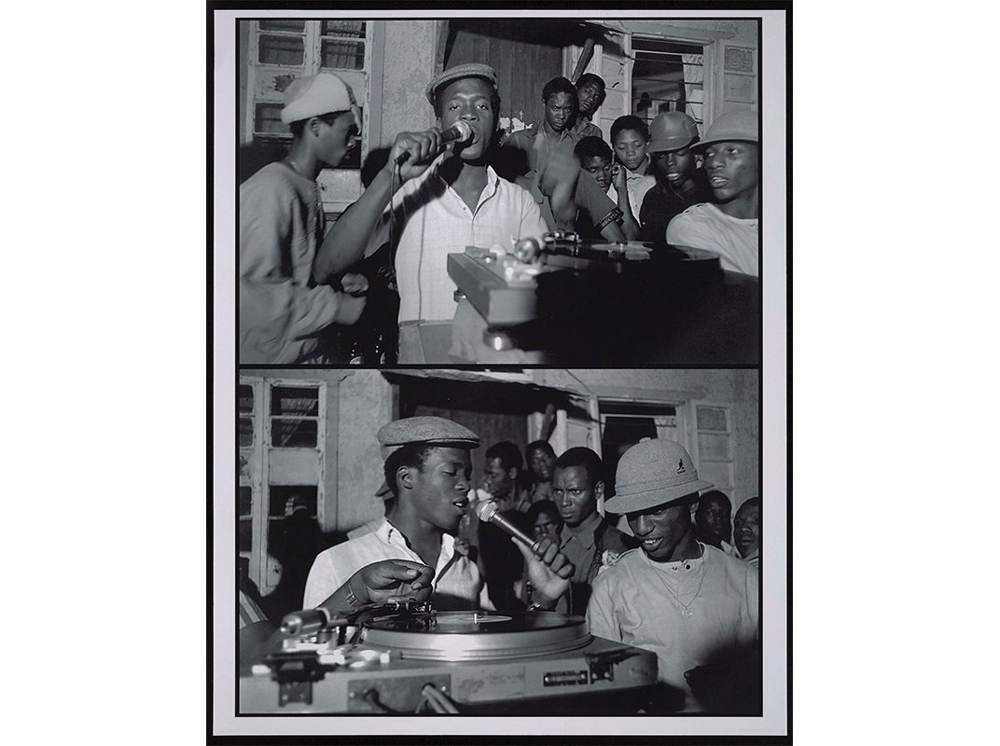 The Jaz, Queen Latifah, and Jay Z (Al Pereira)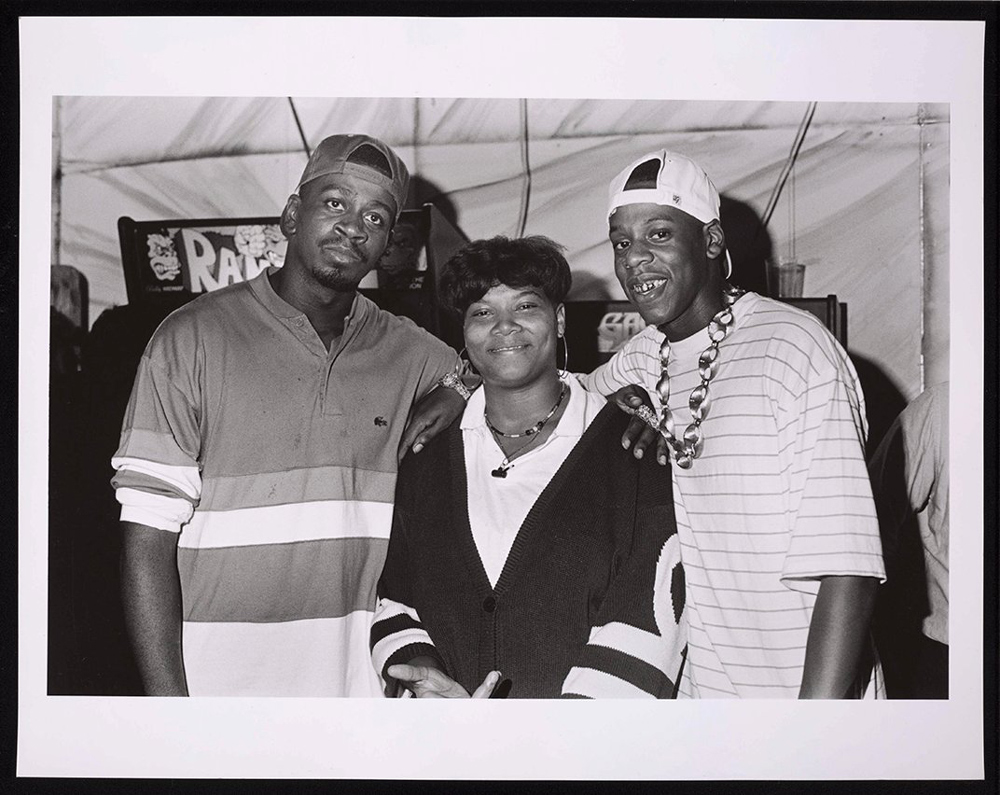 Read the Smithsonian's full article here.