Whenever I am in Miami I make it a point to stop by and visit the good people of  M.I.A. skate shop in South Beach. I like coming here since it reminds me a lot of how skate shops (at least in my mind) in the 90's use to be . Everything from the personalities behind the counter to the cool exclusive products you can only get there; these little differences separate M.I.A. from the other bigger chain suppliers. Plus, M.I.A. supports local talent from their team riders to brands like Stray Rats. This is evidence of not forgetting where you came from. Till next time guys, keep up the good work!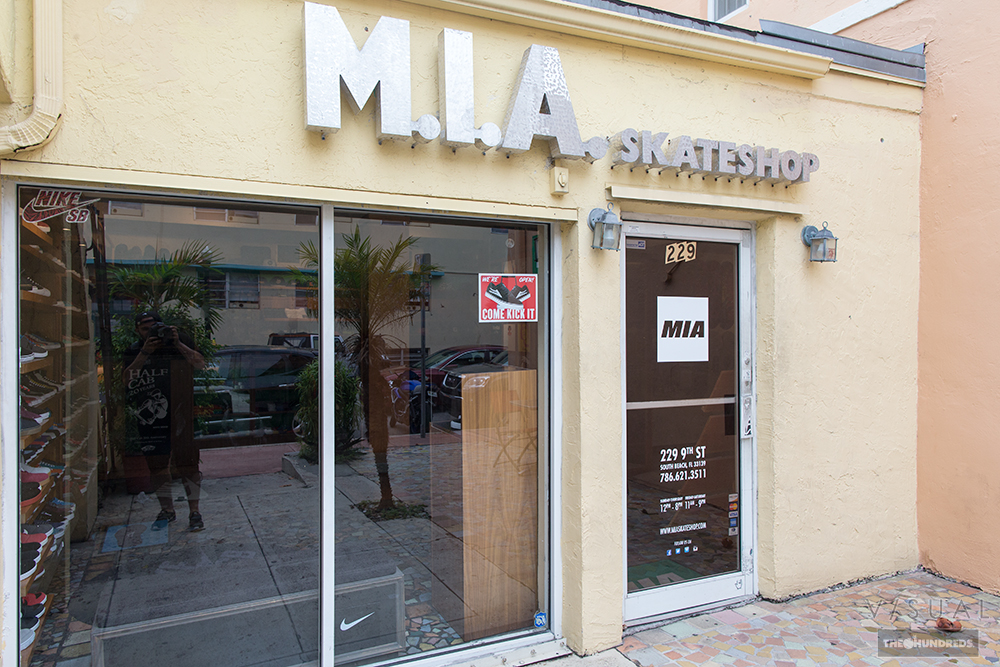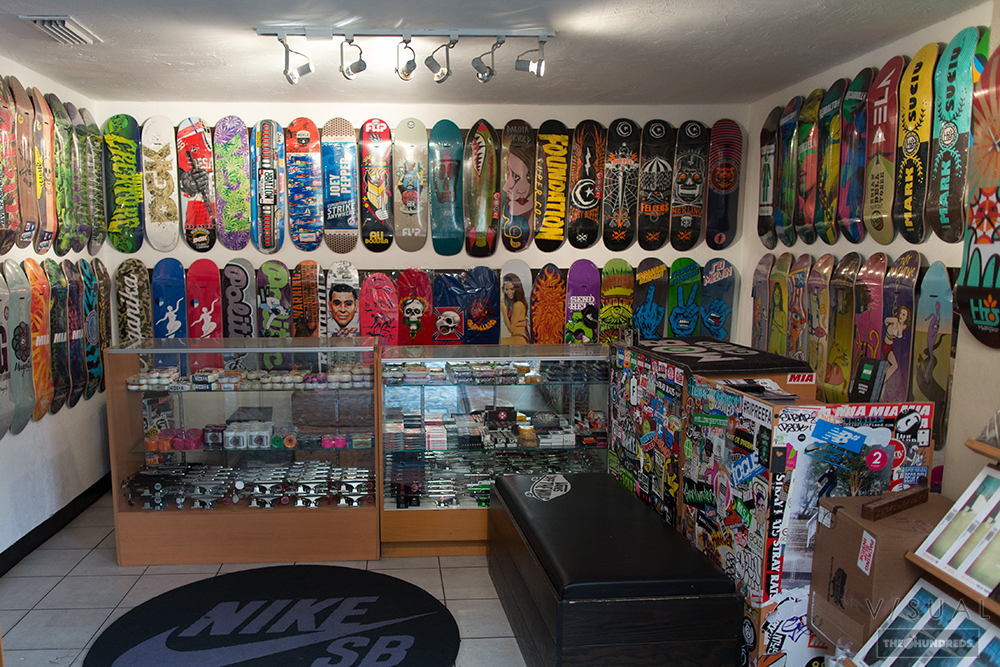 Board Wall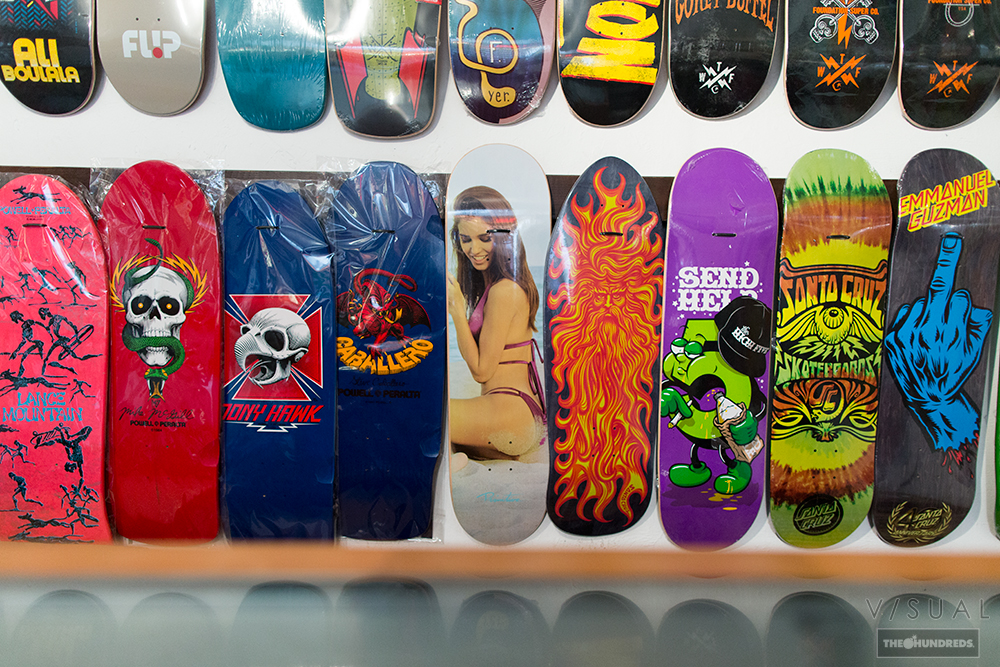 They had one remaining Ashley Sky board from my collab with Primitive Apparel. But, by the time you see this it will have been sold.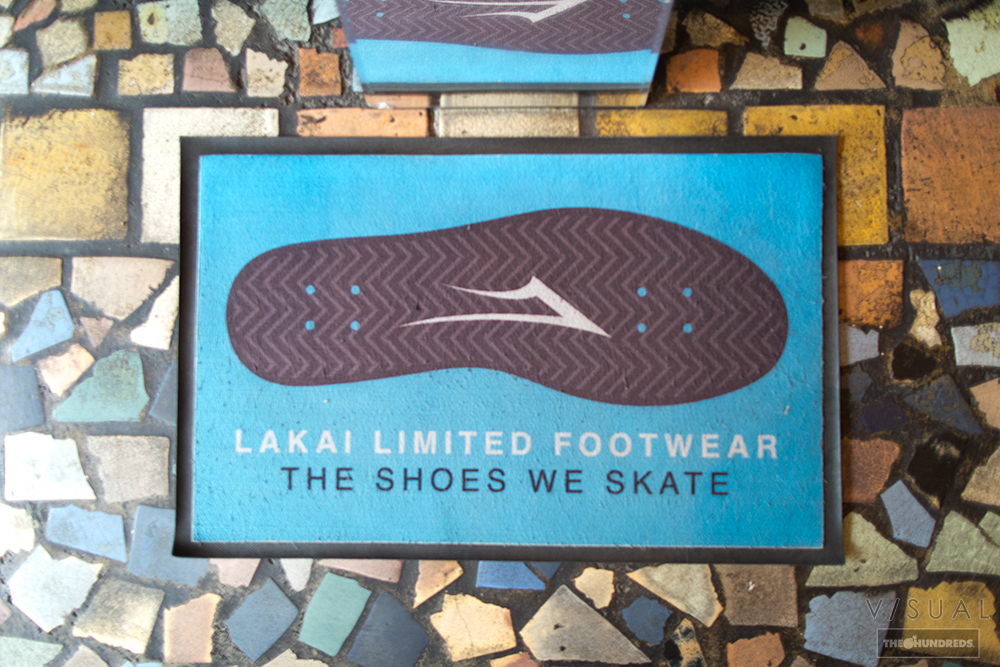 Beware the flare.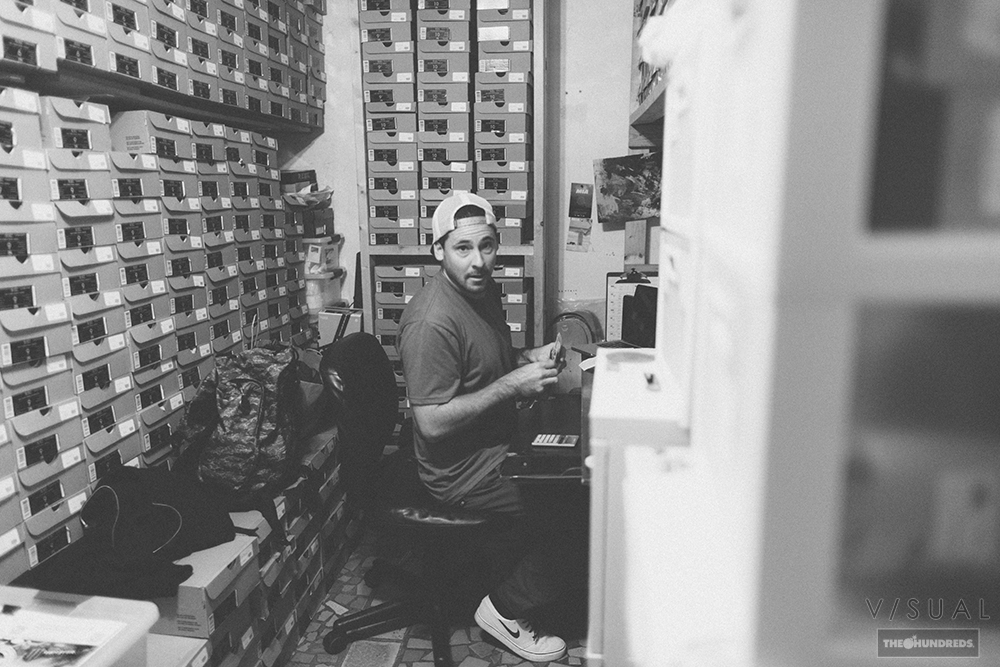 Popped my head in the back and caught Chris counting his stacks.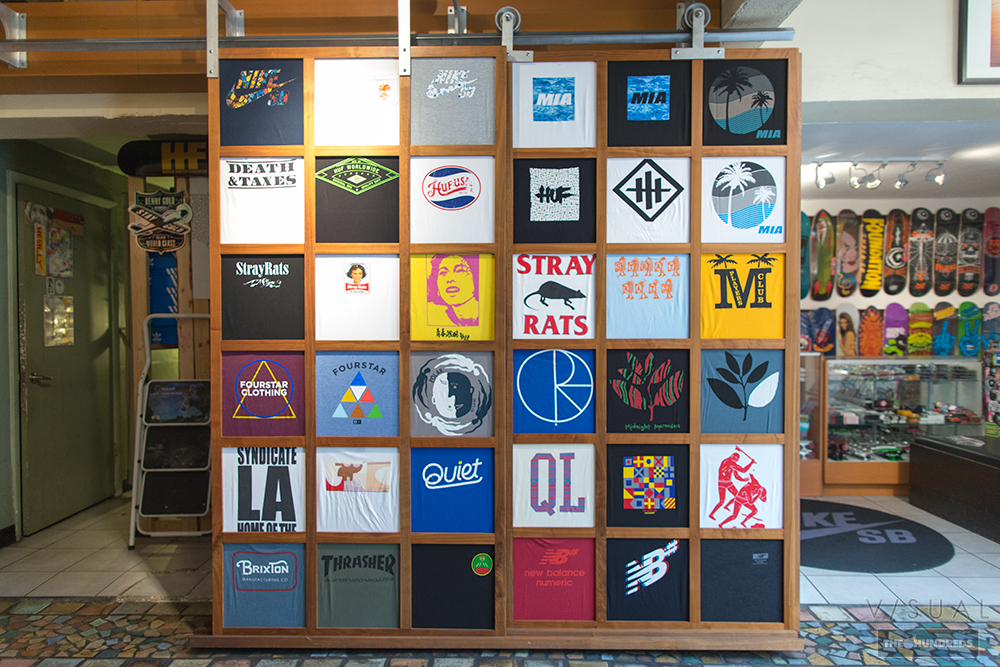 Quality over quantity.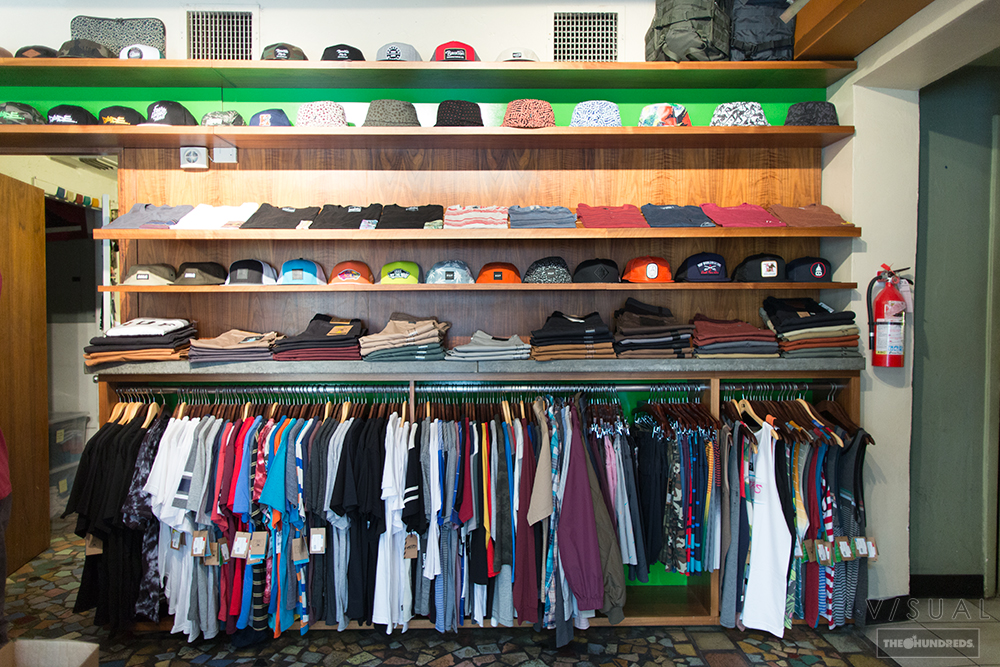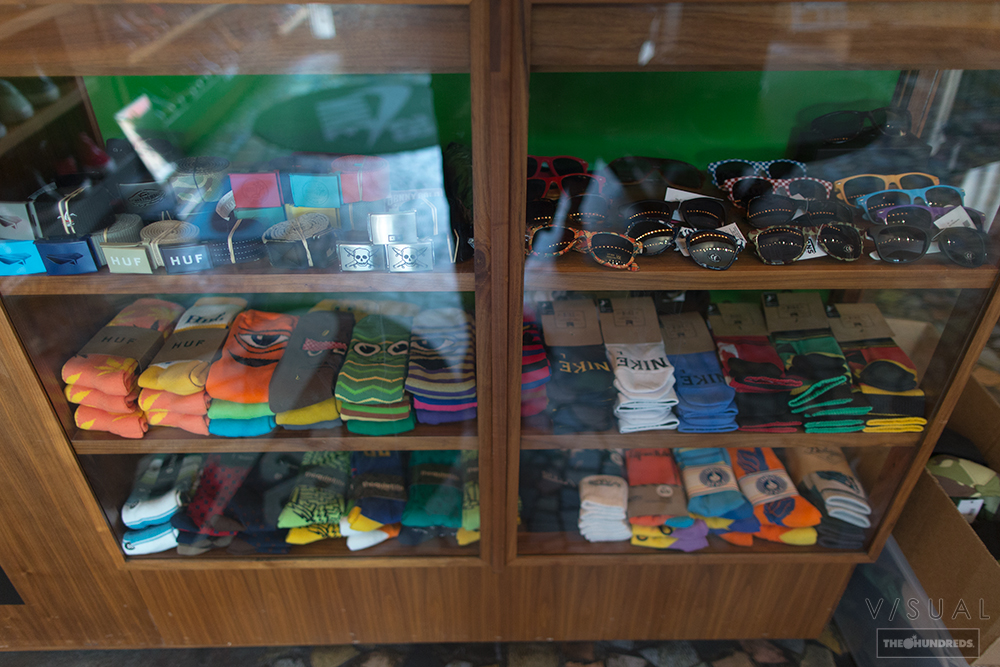 Accessories on hand.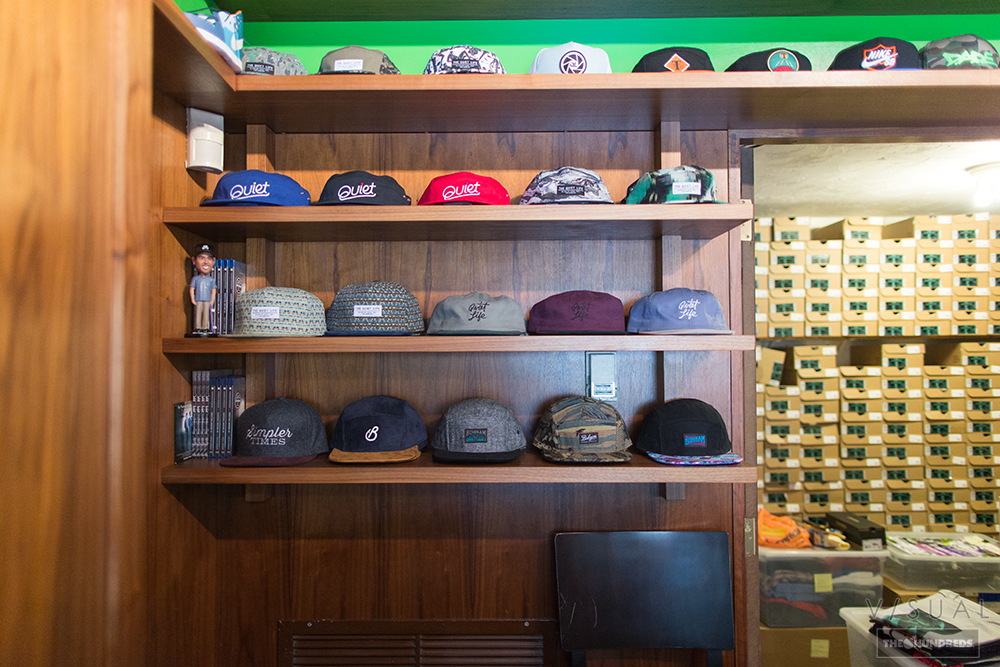 I love what Quiet Life is doing and so does M.I.A.'s customers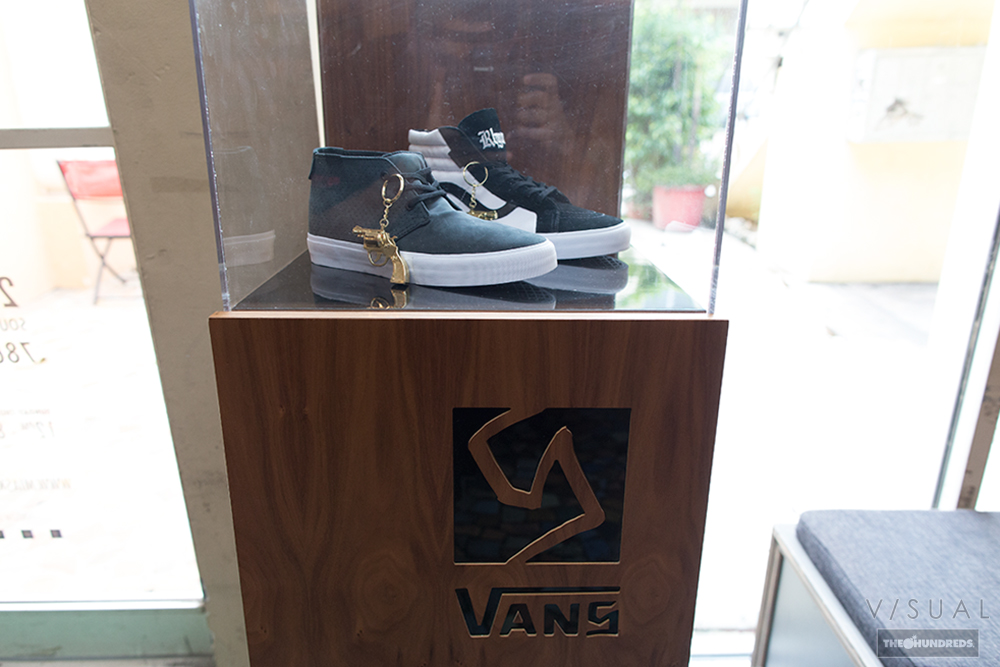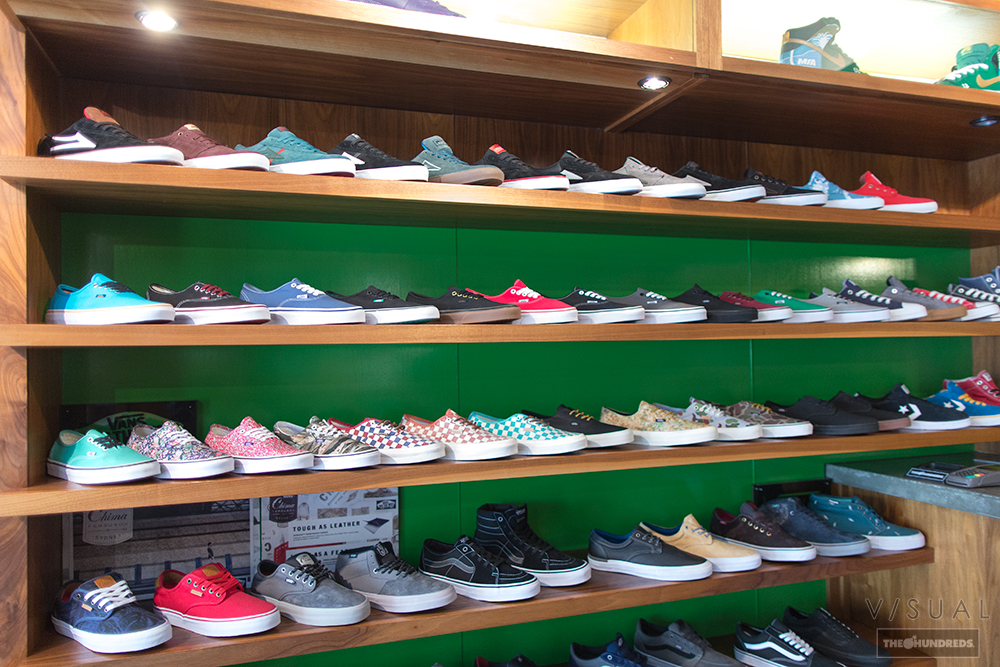 Being in South Beach means a good shoe selection is key for business, and clearly M.I.A. knows that.
If you are ever in the South Beach area of Miami, then stop by and check them out.
M.I.A. Skate Shop
229 9th Street
Miami Beach, FL 33139