TIME TO HIT MY FAVORITE STORE TOKYU HANDS.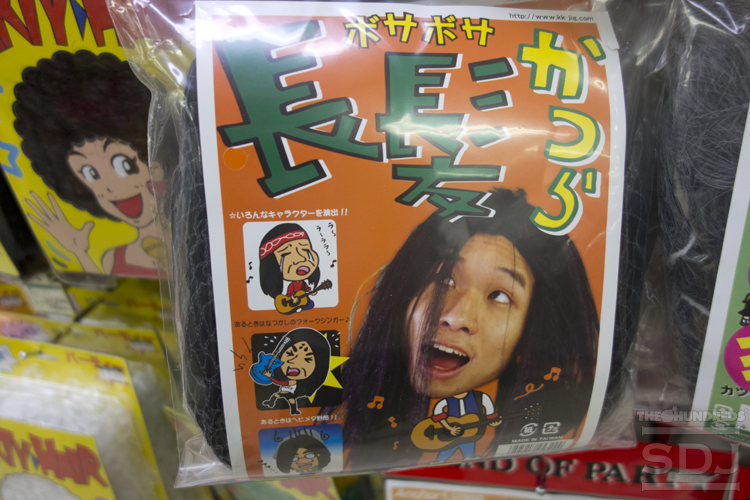 THIS STORE HAS EVERYTHING,  I MEAN EVERYTHING.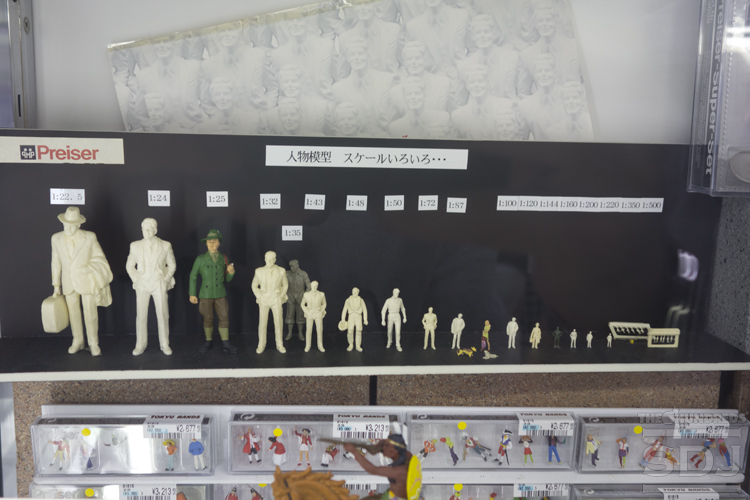 YOU CAN GET MODEL FIGURES FROM G.I JOE SIZE, TO SMALLER THEN MY PINKY NAIL.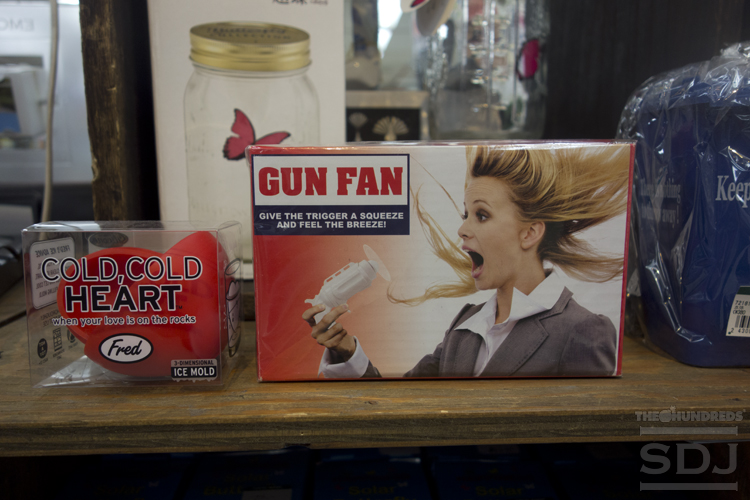 EVERYONE NEEDS A GUN FAN.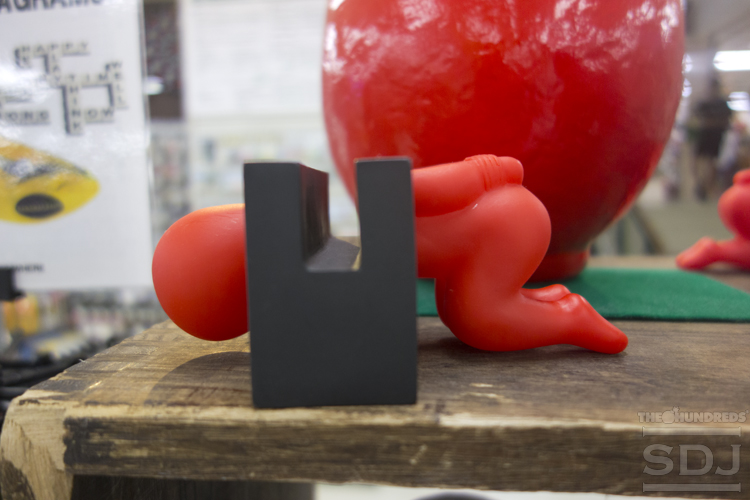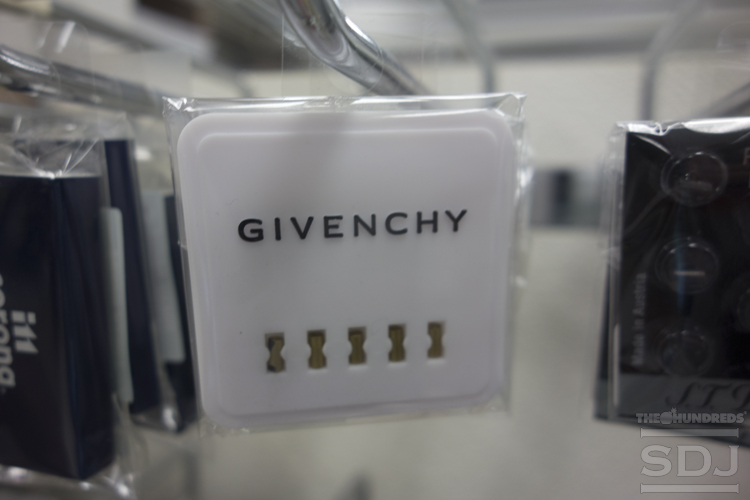 AND YOU'RE NOT A REAL BALLER UNLESS YOU HAVE GIVENCHY LIGHTER FLINTS.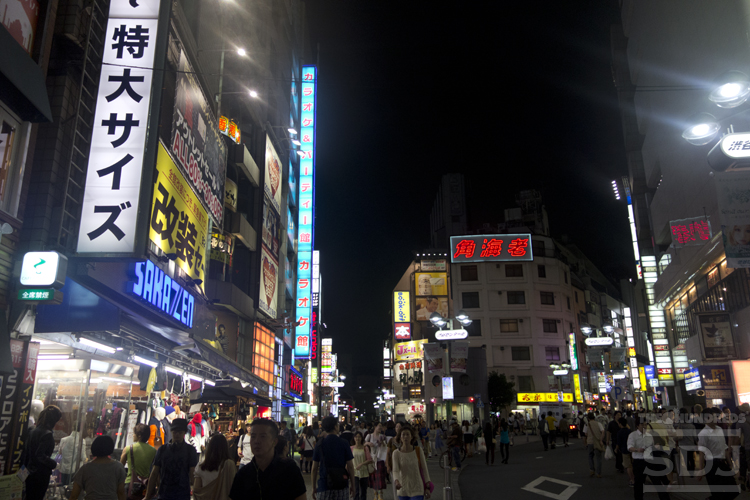 BY THE TIME WE LEFT TOKYU HANDS IT WAS DARK OUT.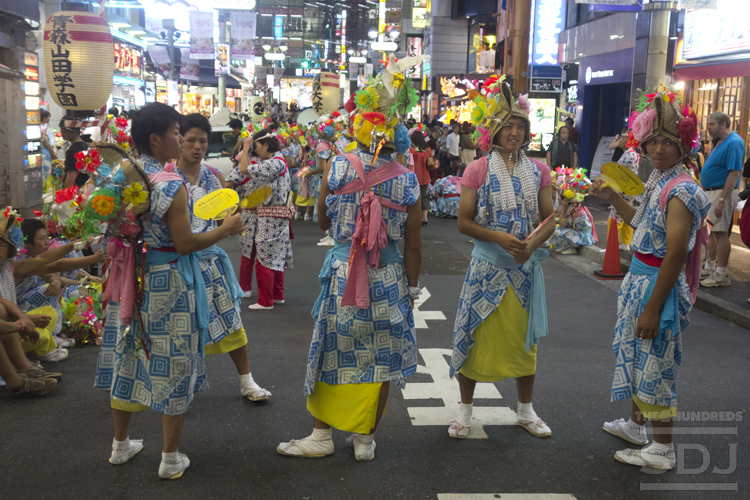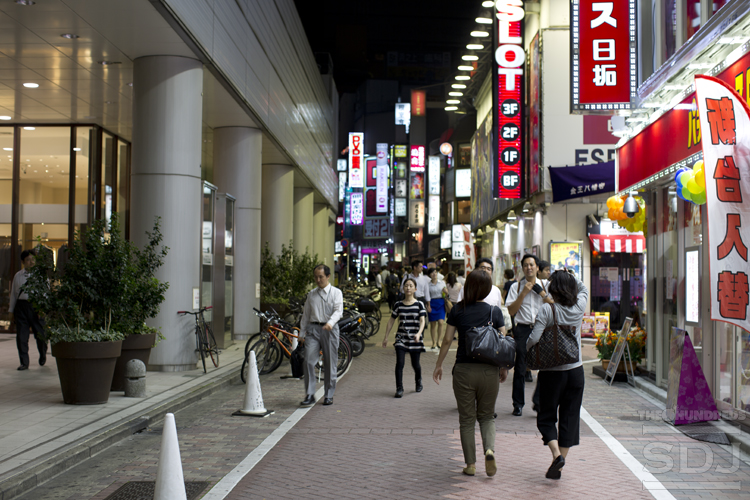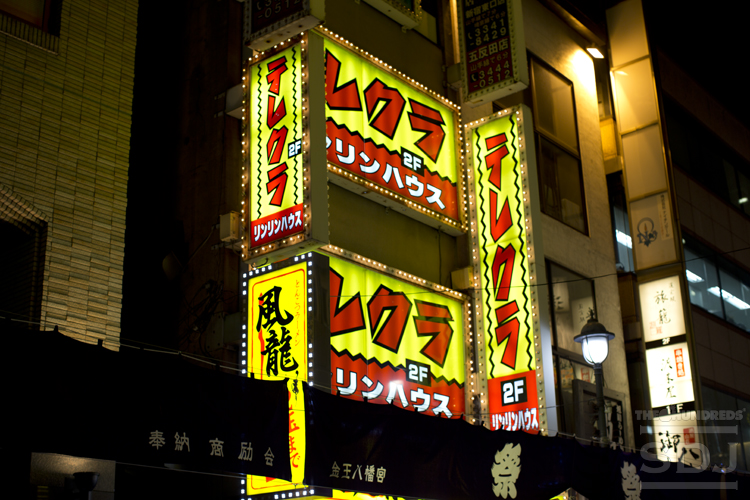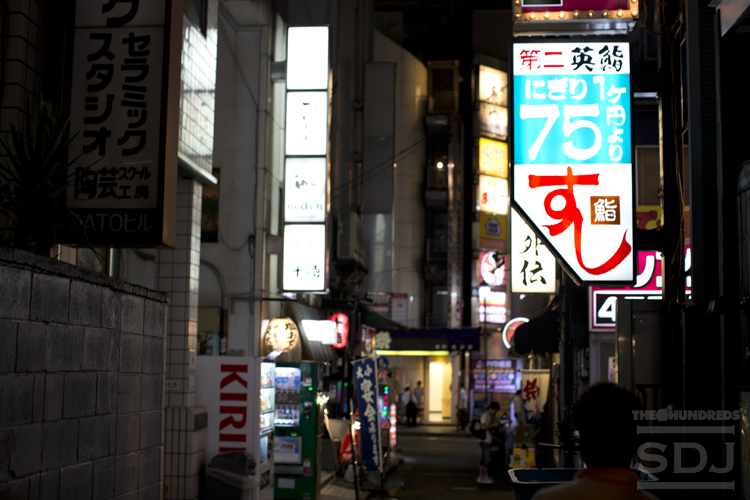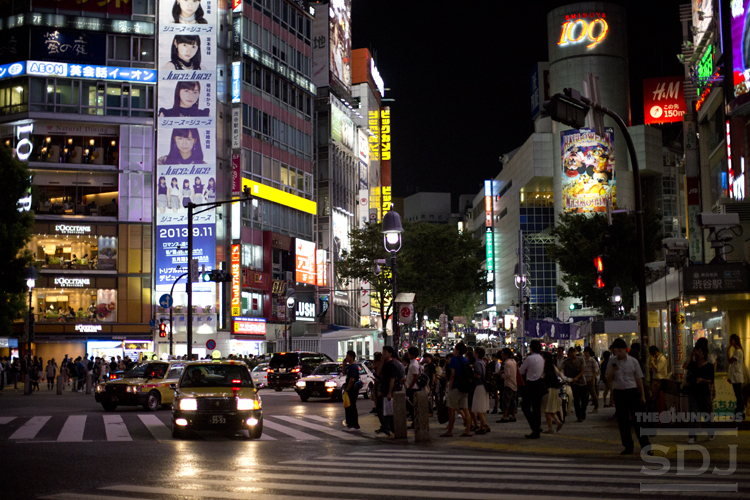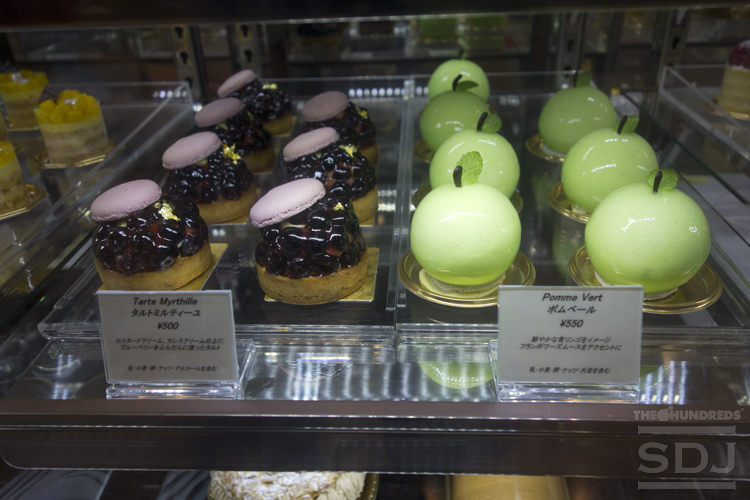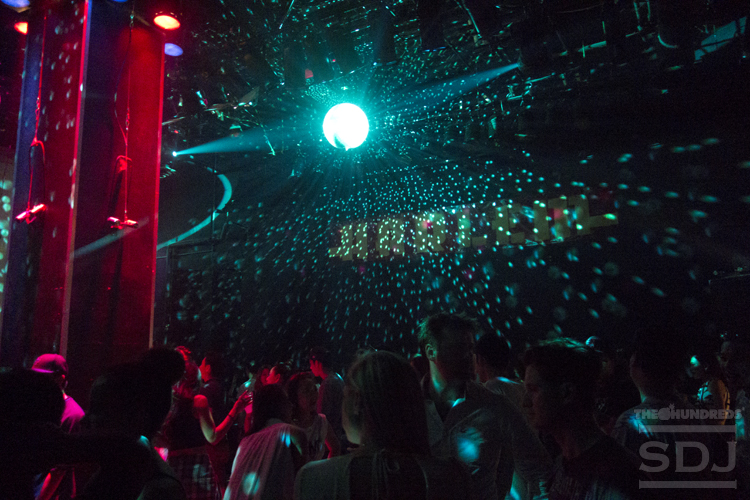 WENT TO CLUB HARLEM TO SEE MAGACHIN FROM MASTERPIECE SOUND SPIN.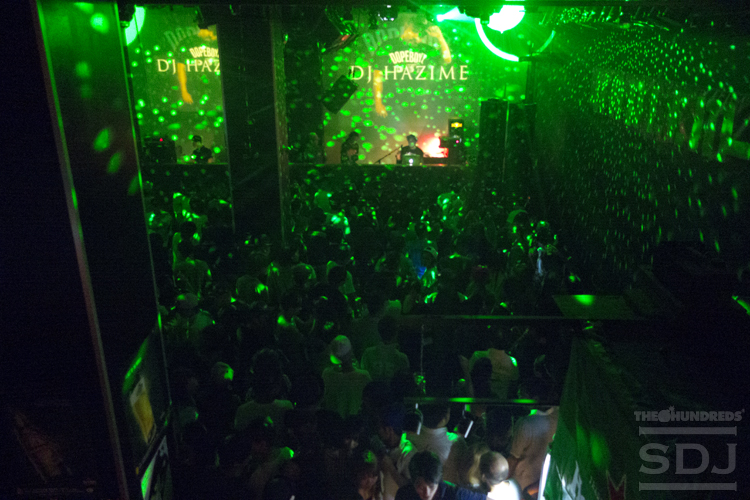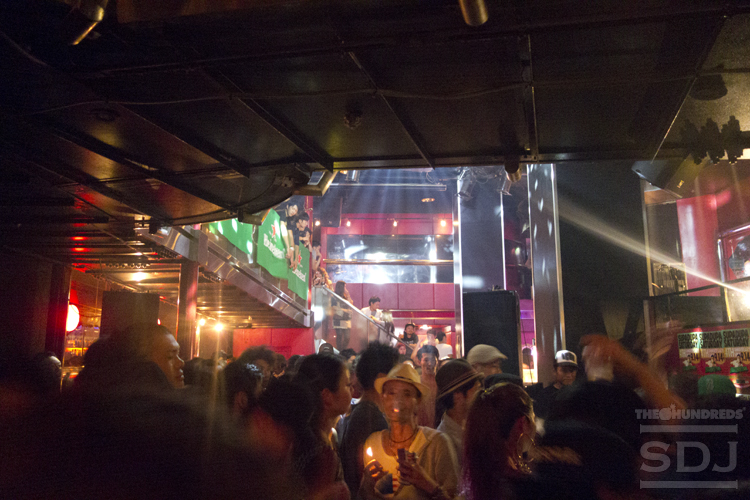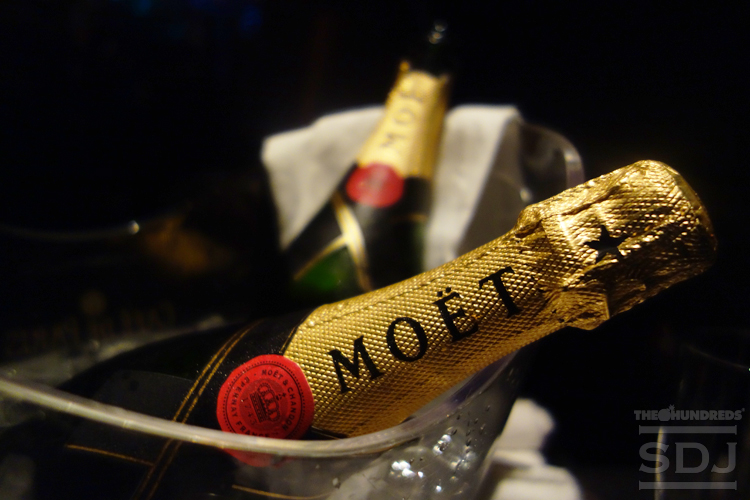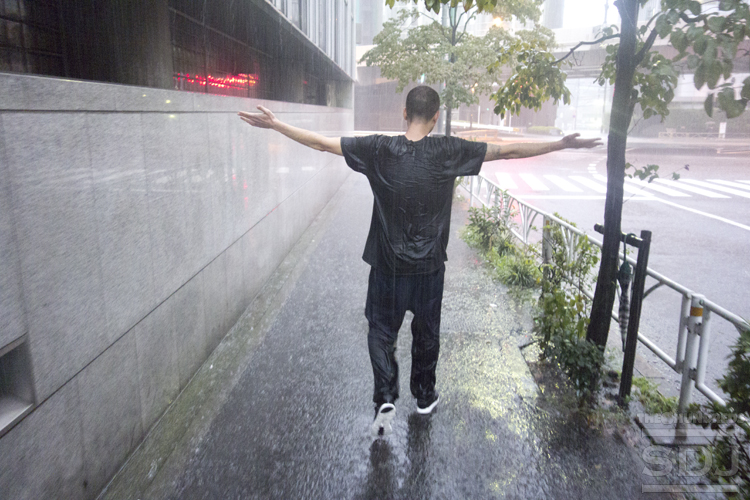 BY THE TIME WE LEFT CLUB HARLEM IT WAS 7 AM, AND WE WALKED OUT TO THE CRAZIEST RAIN STORM. FUCK IT.