Back on the left coast and already I find myself attending another amazing event in regards to photography via a invite from my buddy Jacob Rosenberg. Last night was the opening night at the Icon gallery off Wilshire Blvd. for the solo show of professional skateboarder turned acclaimed photographer Arto Saari. Showcasing various works from portraits to landscapes, and  from candid moments  to an awesome collection of pool skating shots.  The immense collection over the year were put together to make a couple of grids. The event was filled with all types of people including some of skateboardings most legendary contributors. All in all it was awesome to see someone who is amazing on a skateboard such as Arto, and it reminds me that skateboards can turn amazing artists on to different types of mediums. I always grew up with that outlook on the skateboard community and that culture is influenced by different types of art.  This event last night was a great case in point.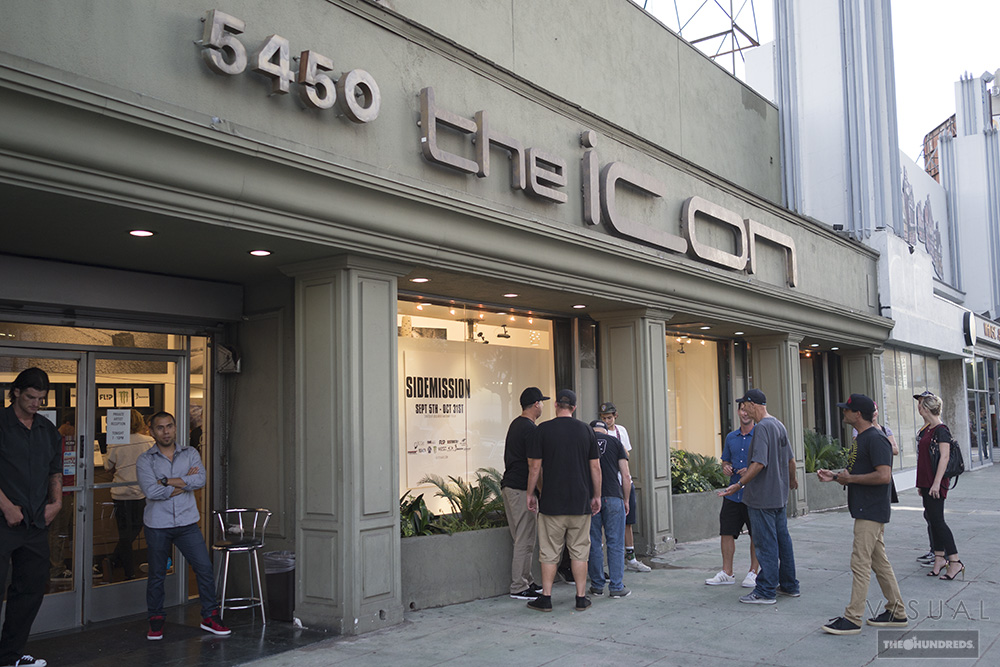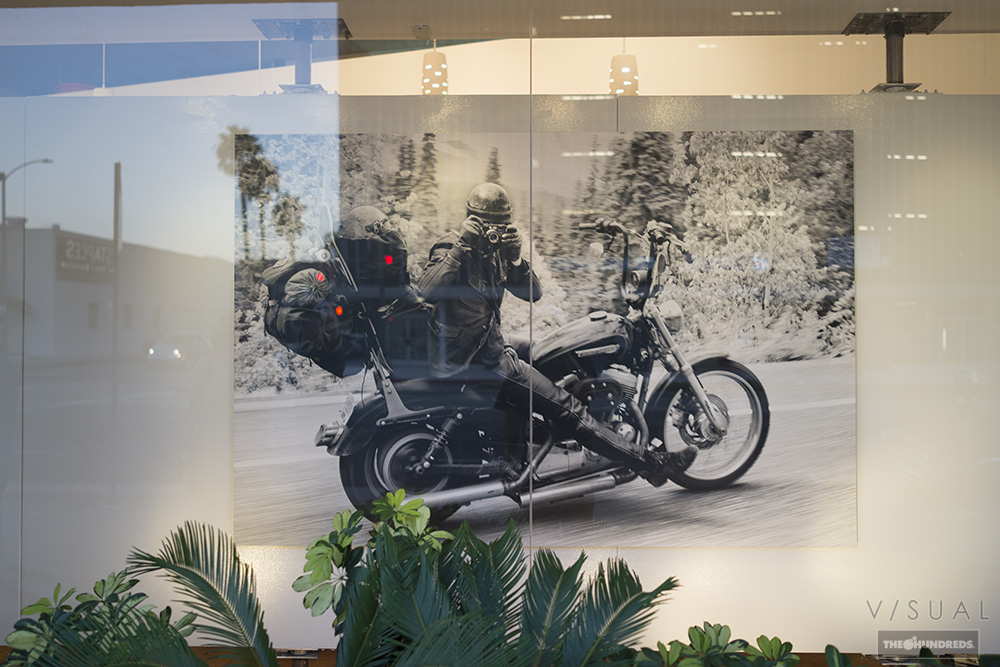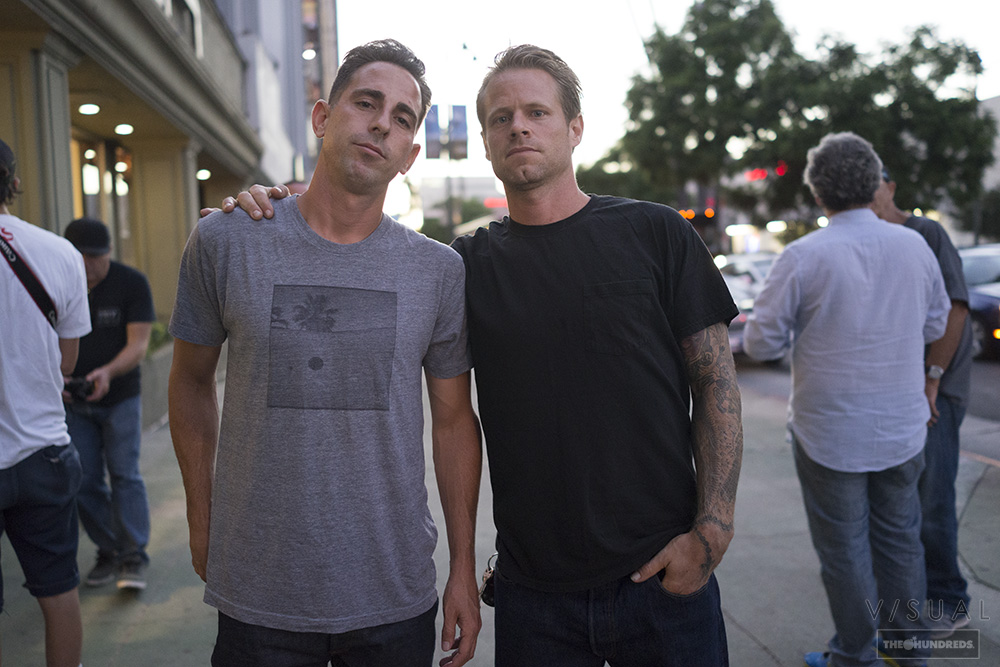 Guy Mariano and A.V.E.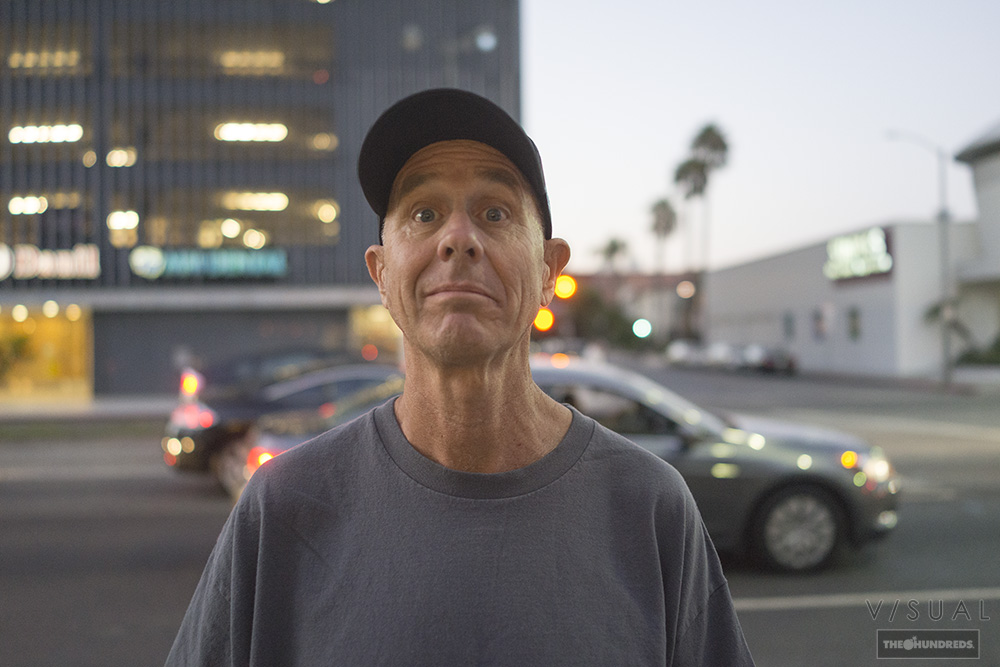 What up Craig Stecyk?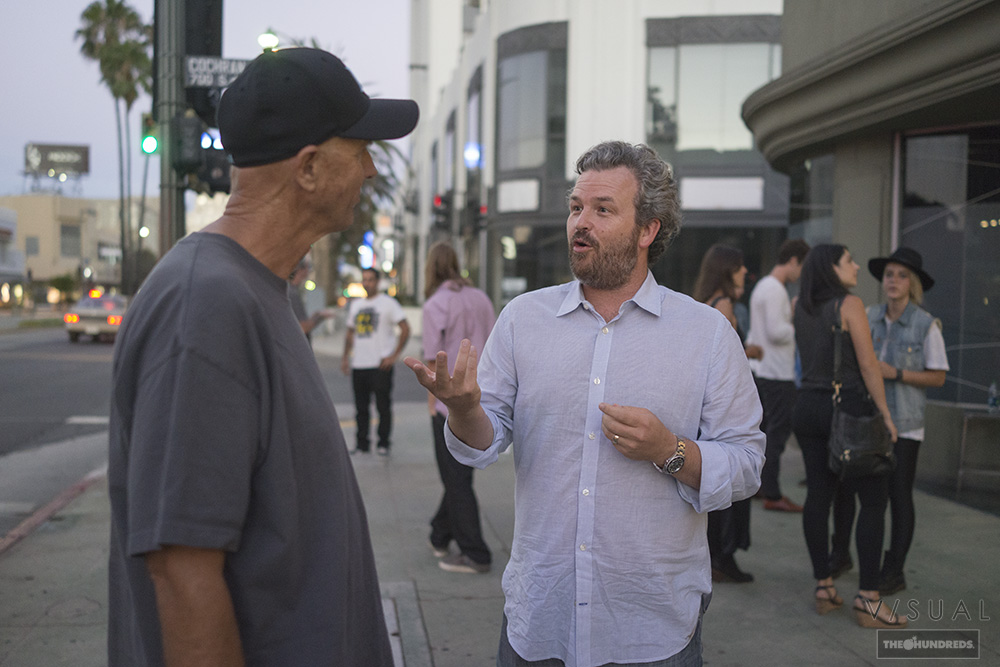 Craig and Jacob in a deep conversation (probably about skateboarding).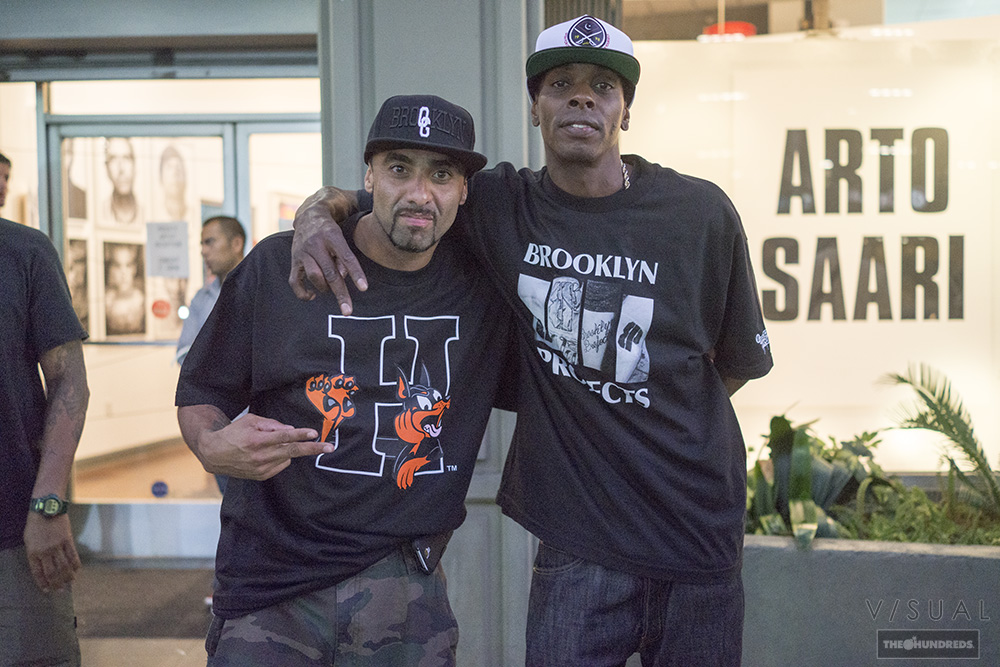 Steven Cales and Kareem Campbell were in attendance.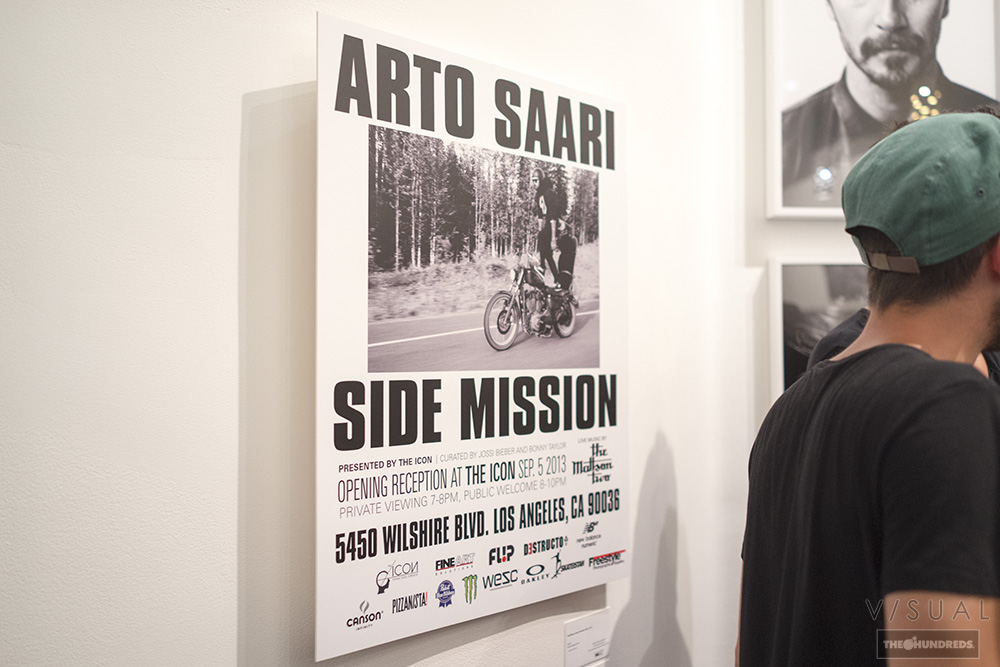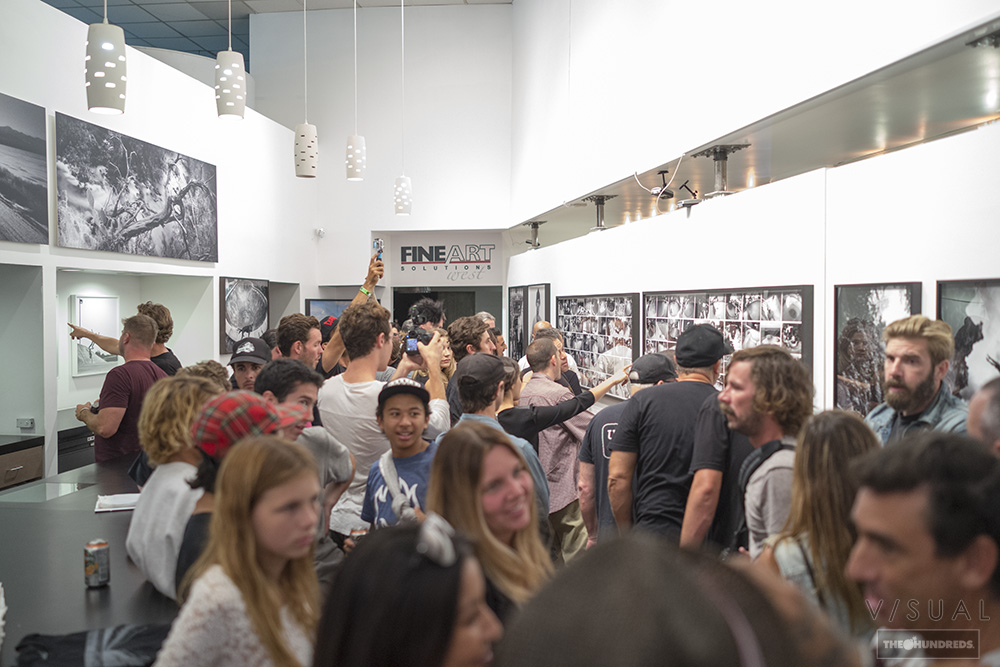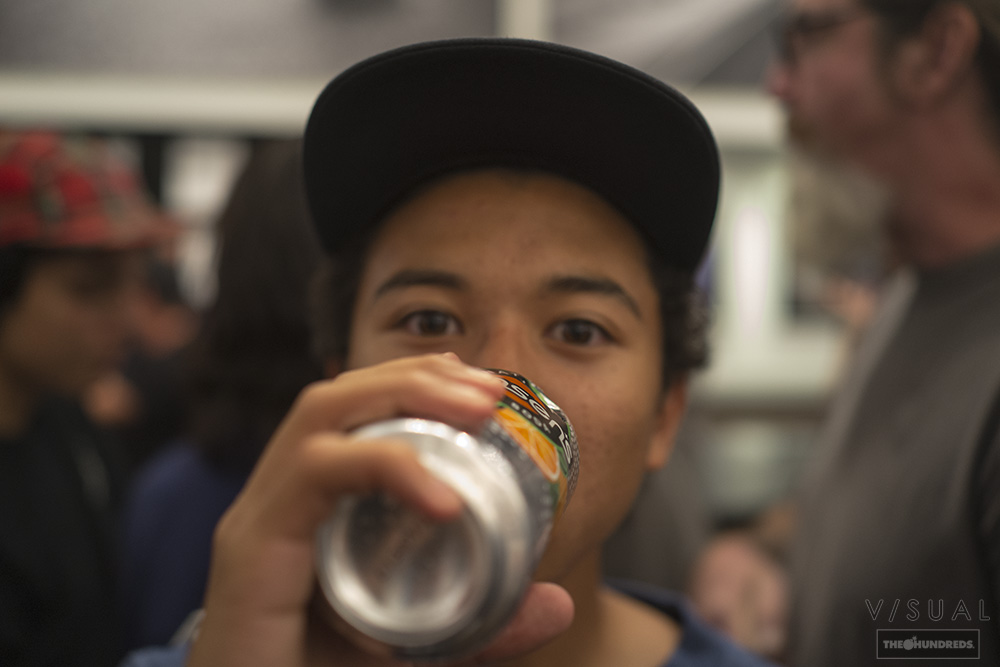 What up Ugly Lui?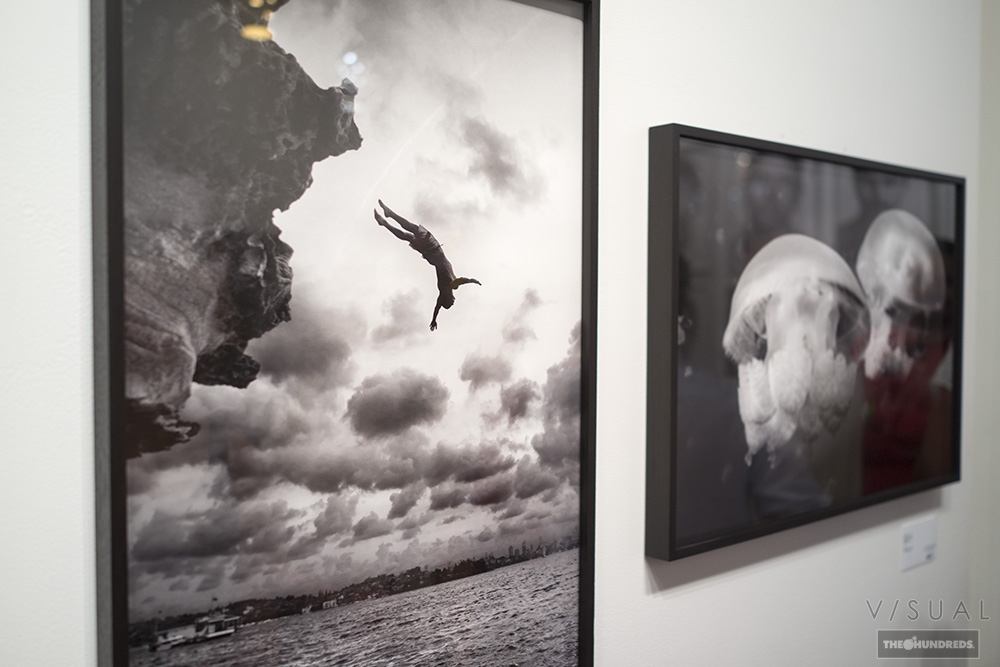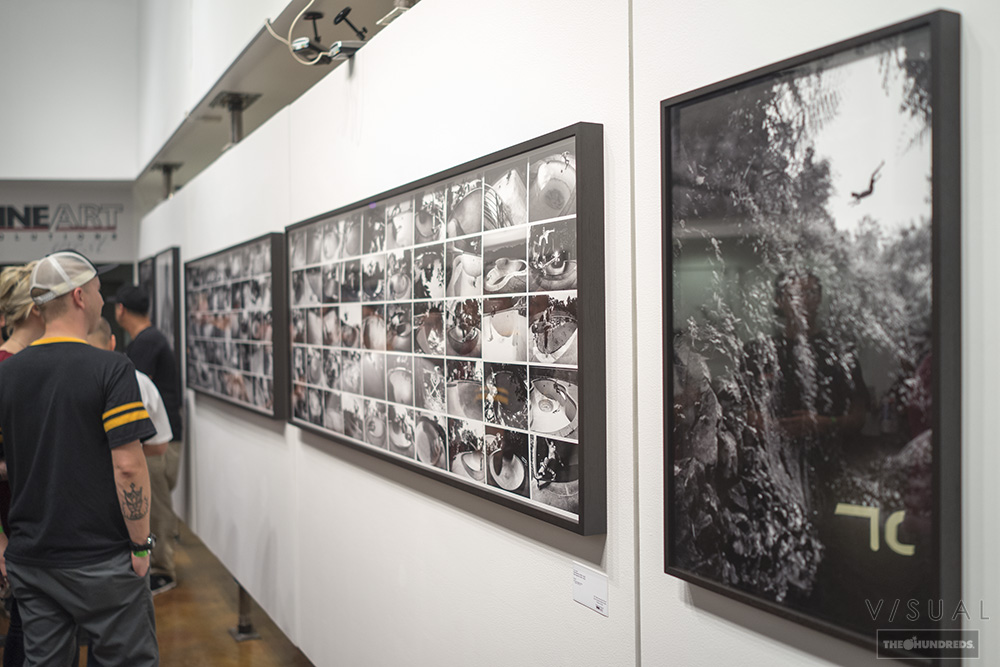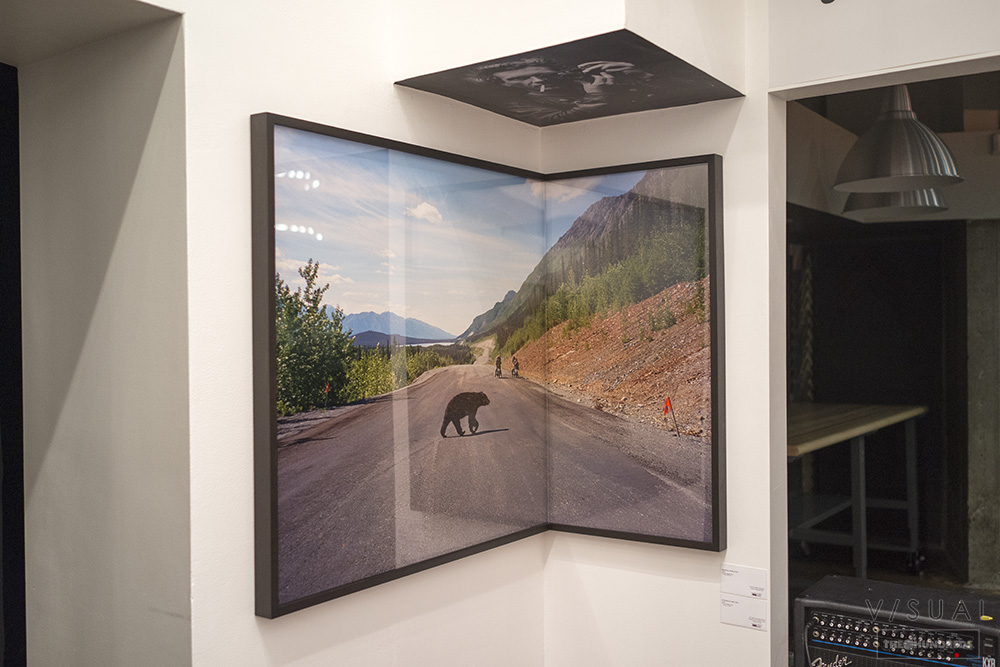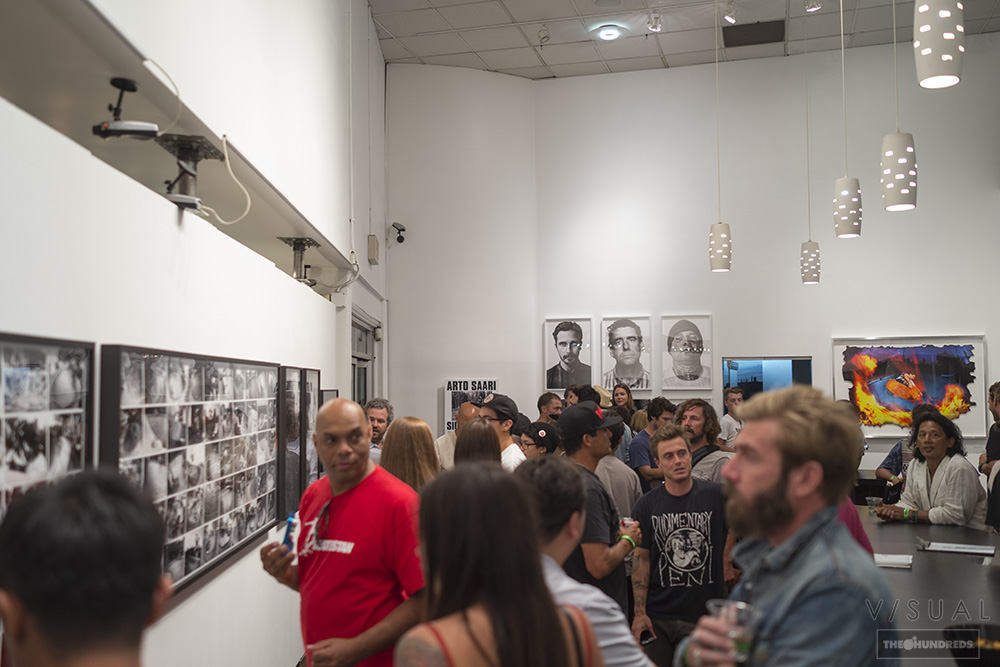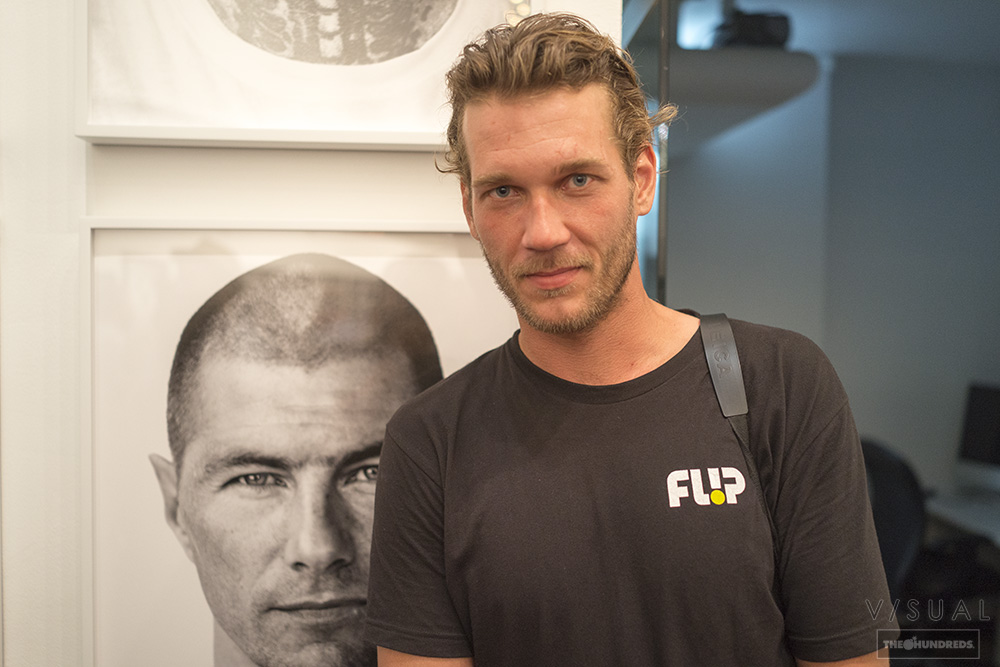 The man of the evening Arto Saari.