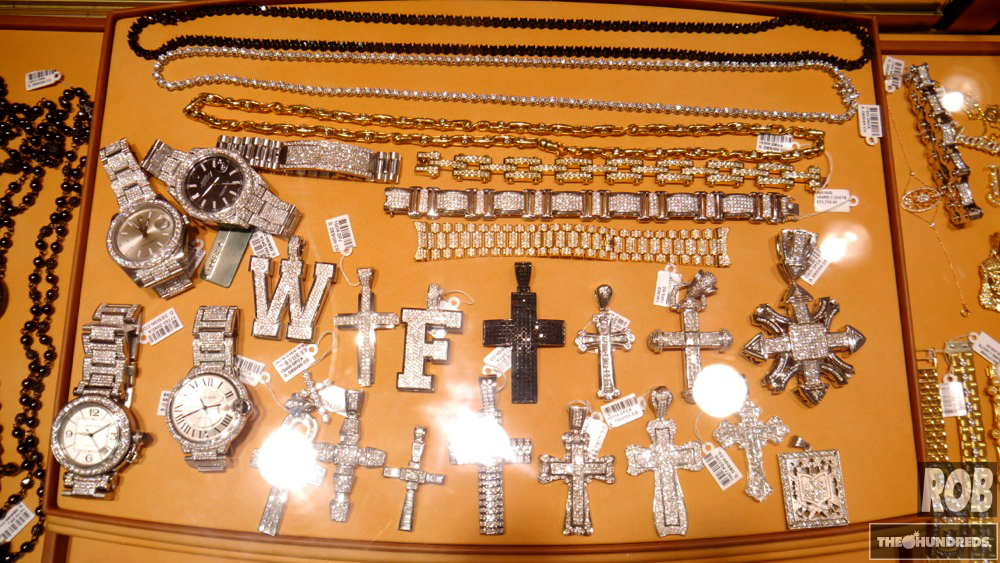 This is why we can't have nice things… because Shayan Afshar has them all. You may have first heard for Shayan (Pronounced Shy-Anne) when he created the infinite timepiece for Levi Meastro. Or, you may have heard of Shayan when you had to write his name on a check for $1mil because your name is Amare Stoudmire. Doesn't it look like those pieces in the middle say WTF?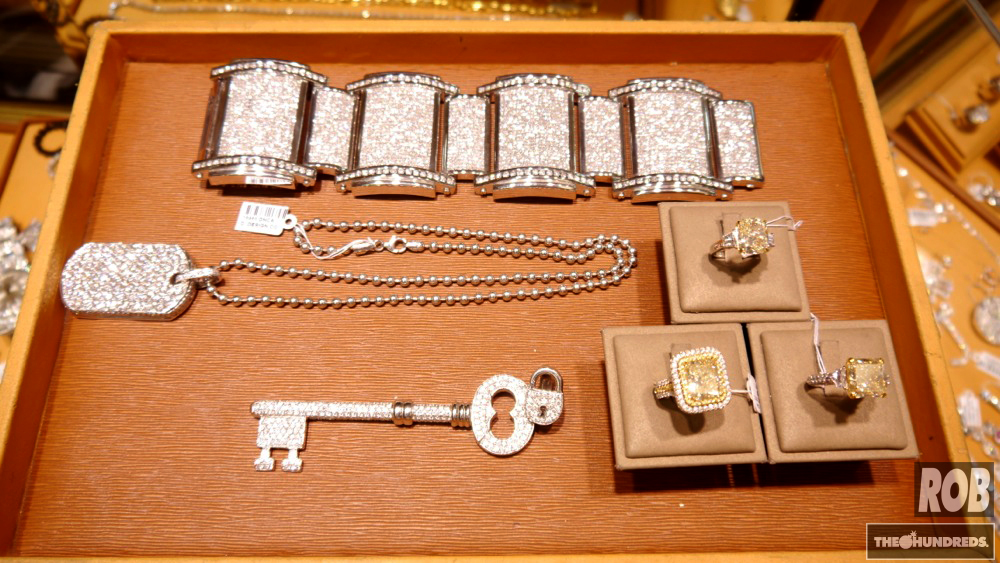 One or more of these may have been owned by a former rap mogul. If you search google images you suge figure it out.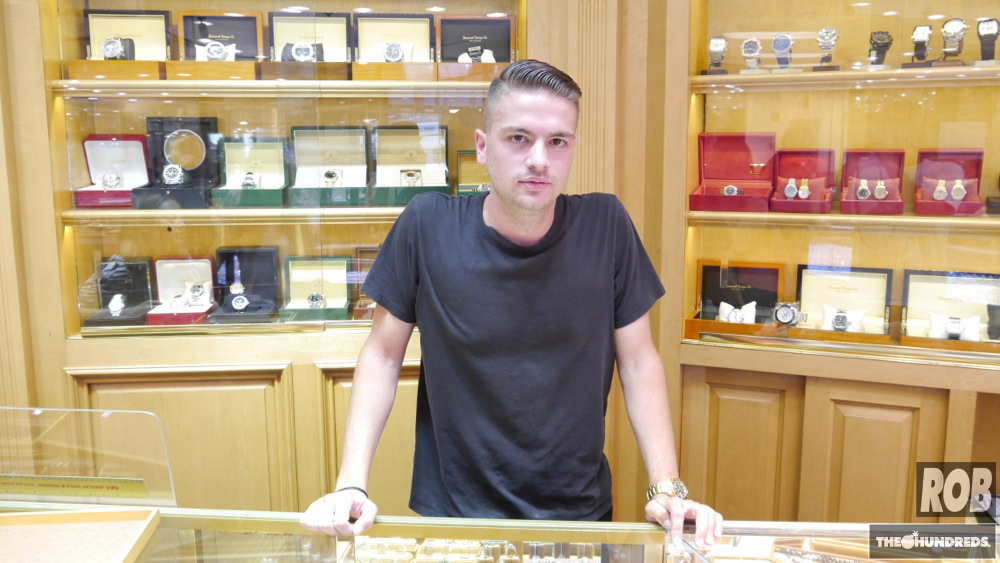 Shayan has been coming downtown to the jewelry district since he was 14 to work at his fathers iconic store.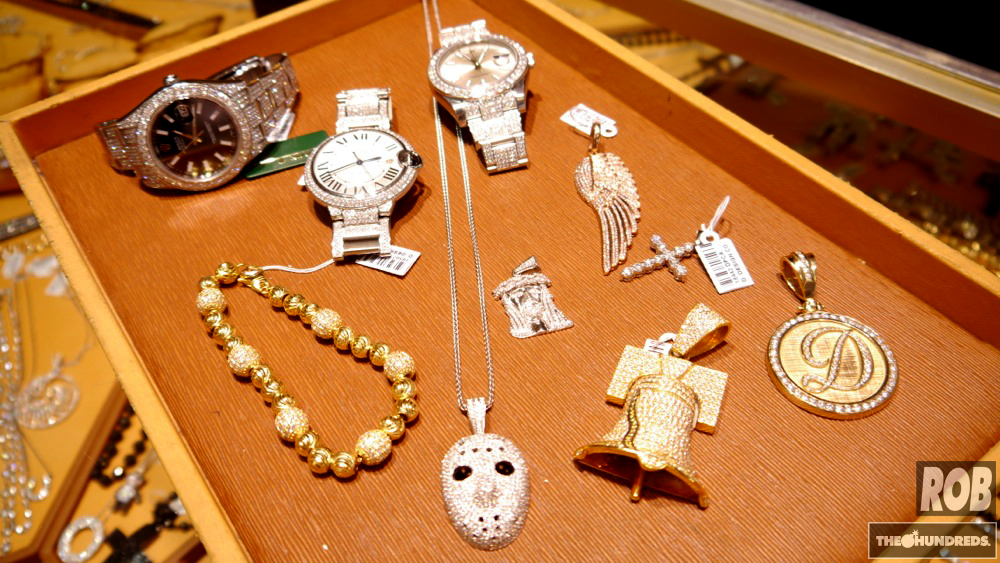 Here are some of Shayan's personal designs. His ability to predict and produce trends is second to his profound ability to win Secret Santa contests.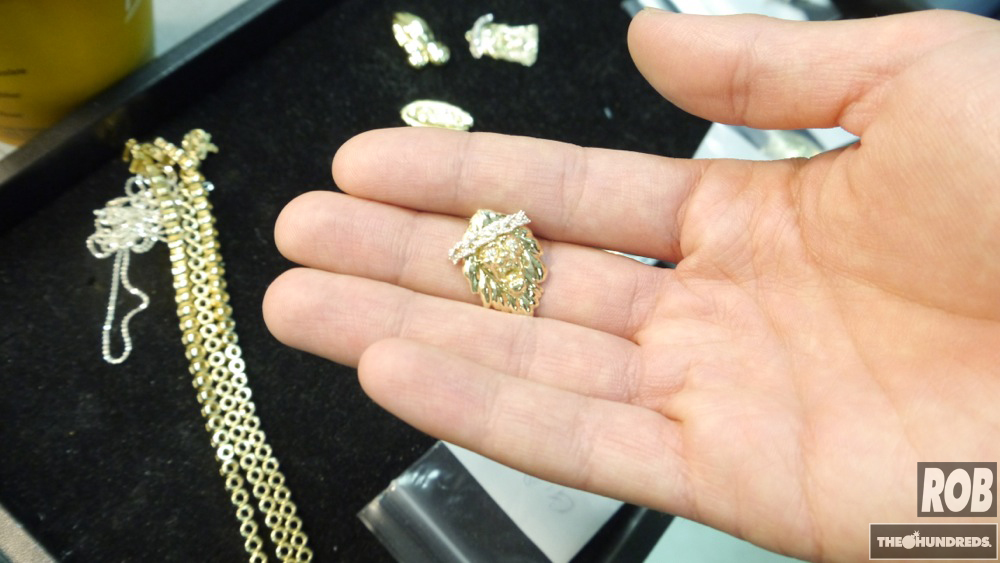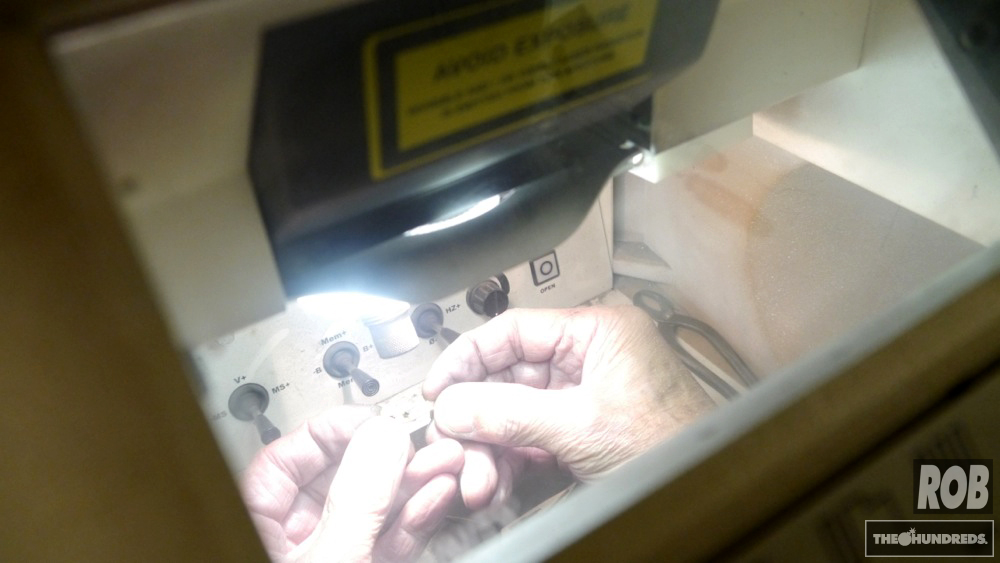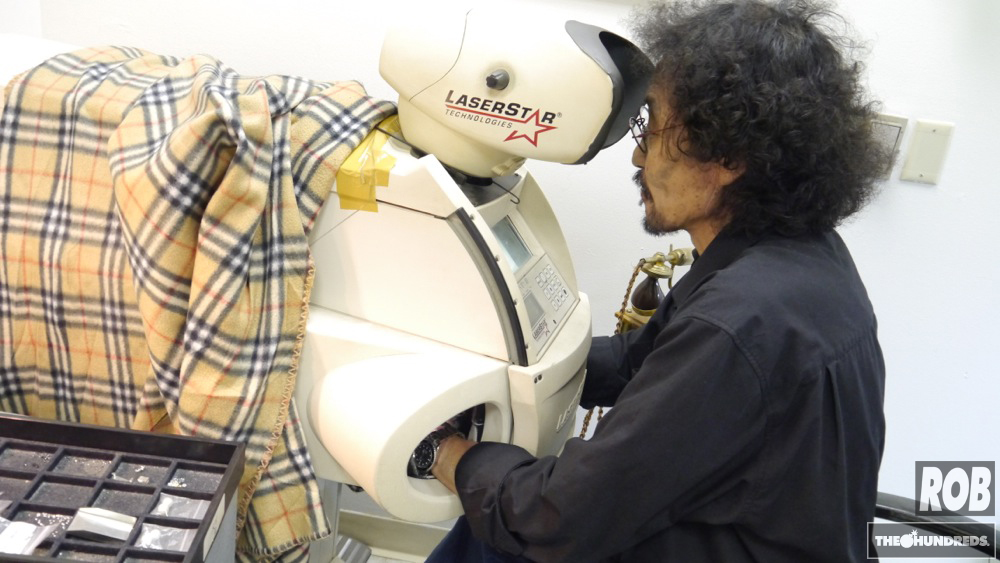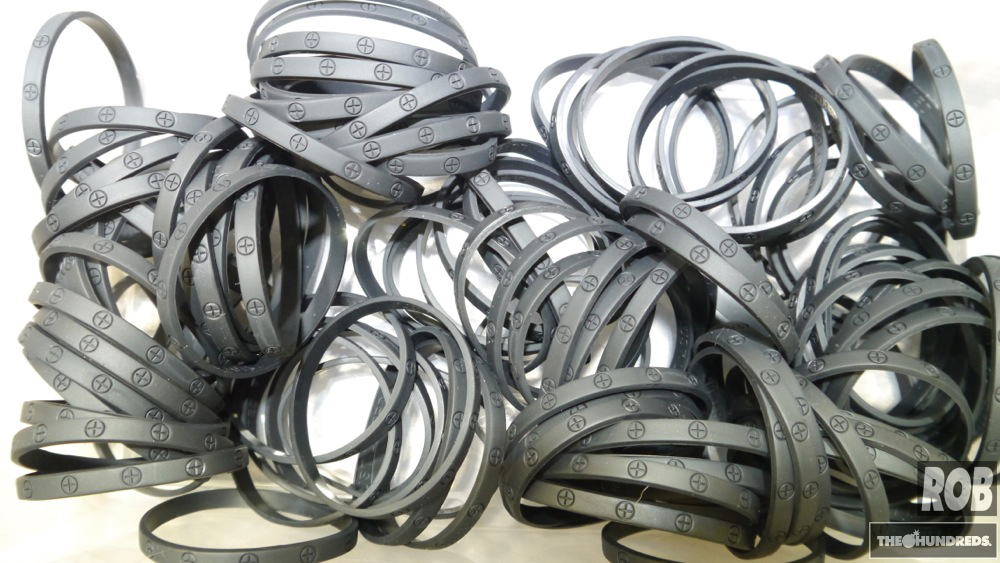 A side project that has recently turned into primary focus is Lust Limited. Anyone that has met a girl in the past 5 years has most likely seen the $7k gold Cartier unremoveable bangle. Well if your one night stand doesn't deserve the metal version, perhaps having a bowl of these next to your bed would be a fun parting gift.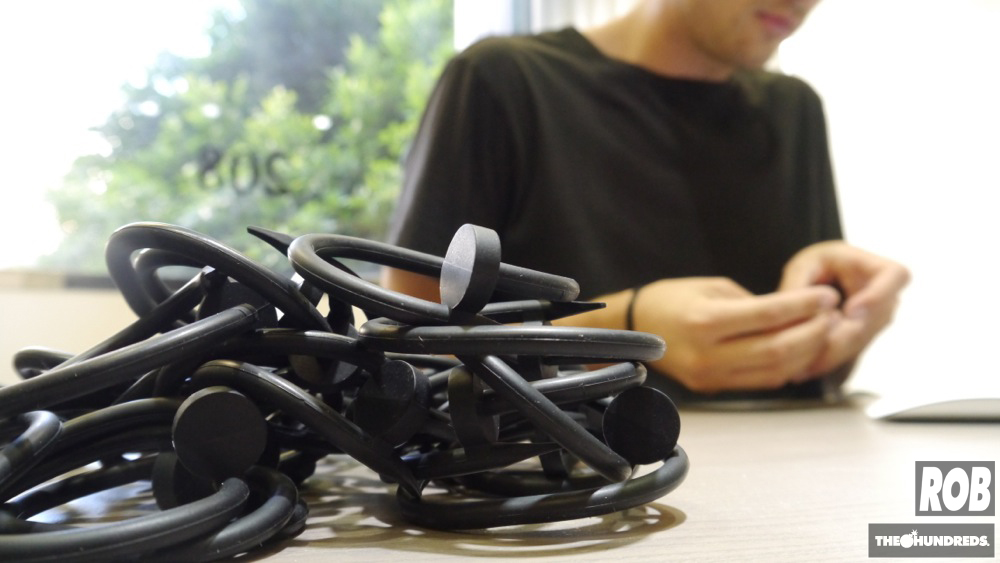 He also makes a rubber version of the popular nail. Both are dishwasher safe.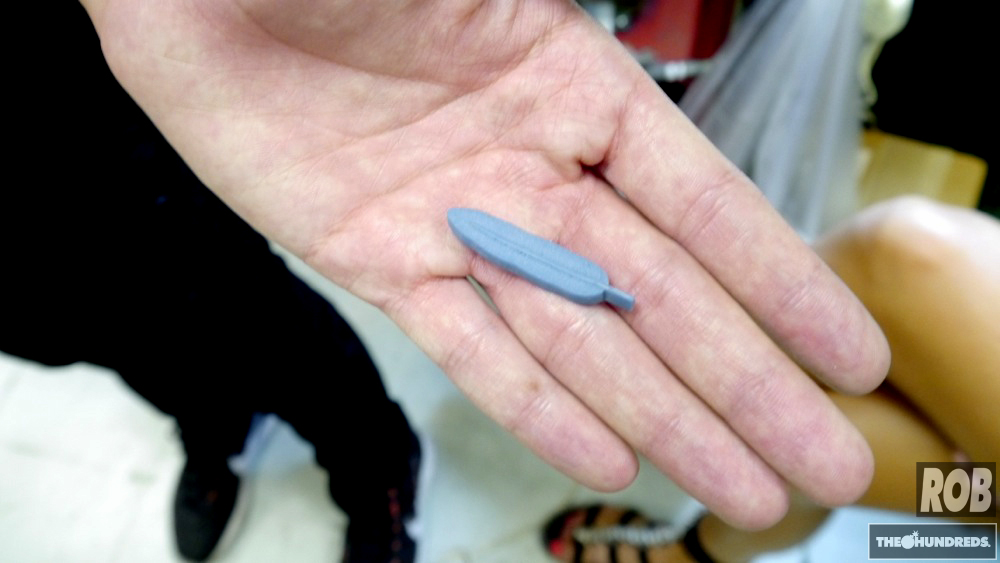 Who's that mold for?
 
Possibly not for sale, tiny nail key ring.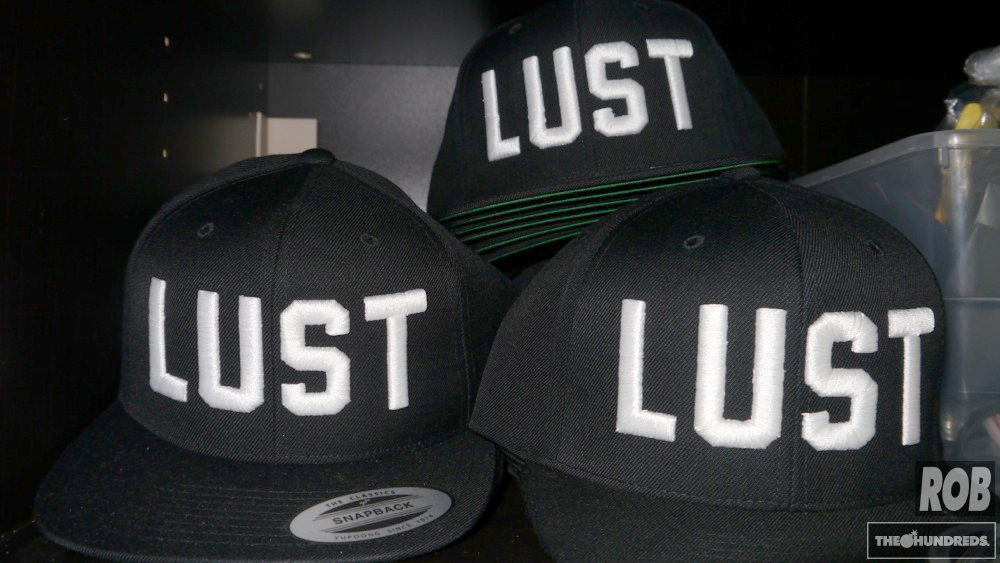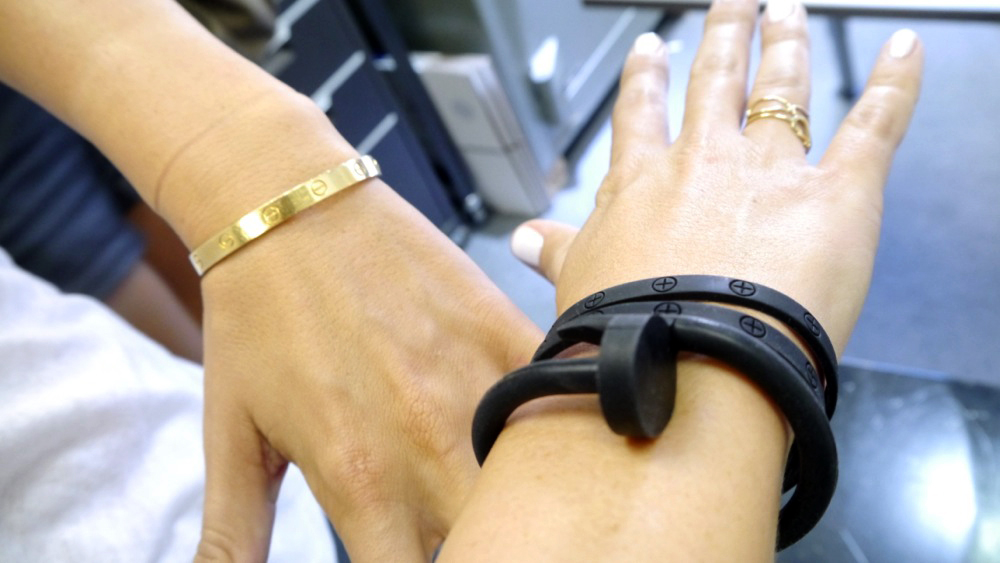 Can hardly tell the difference.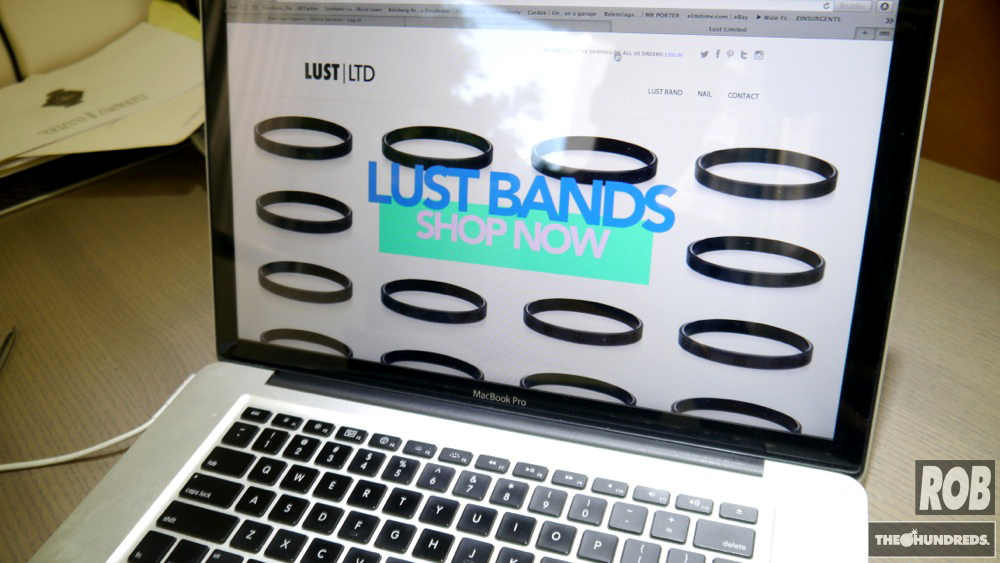 Order yours NOW at LustLimited.com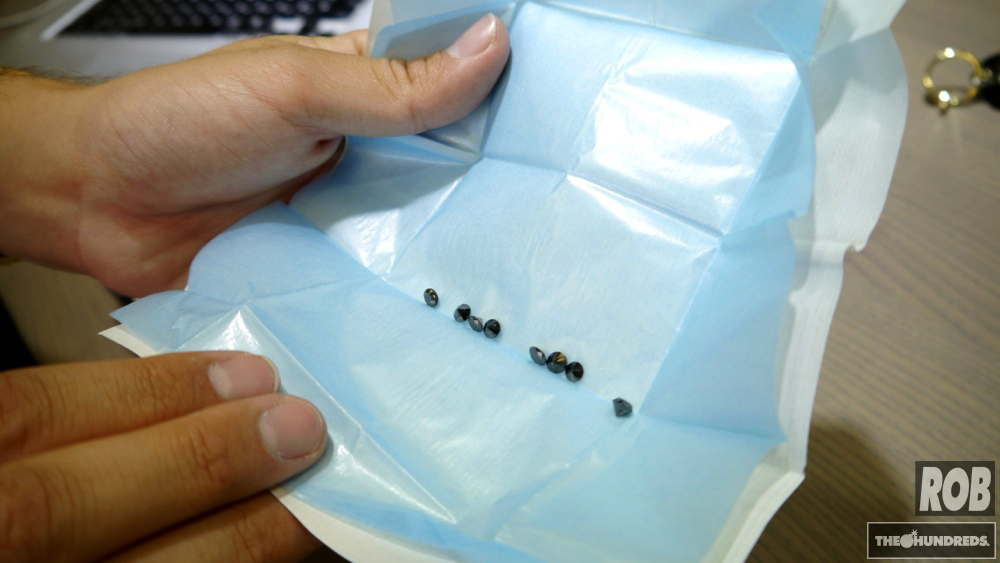 Here are some other things I found creeping around his office.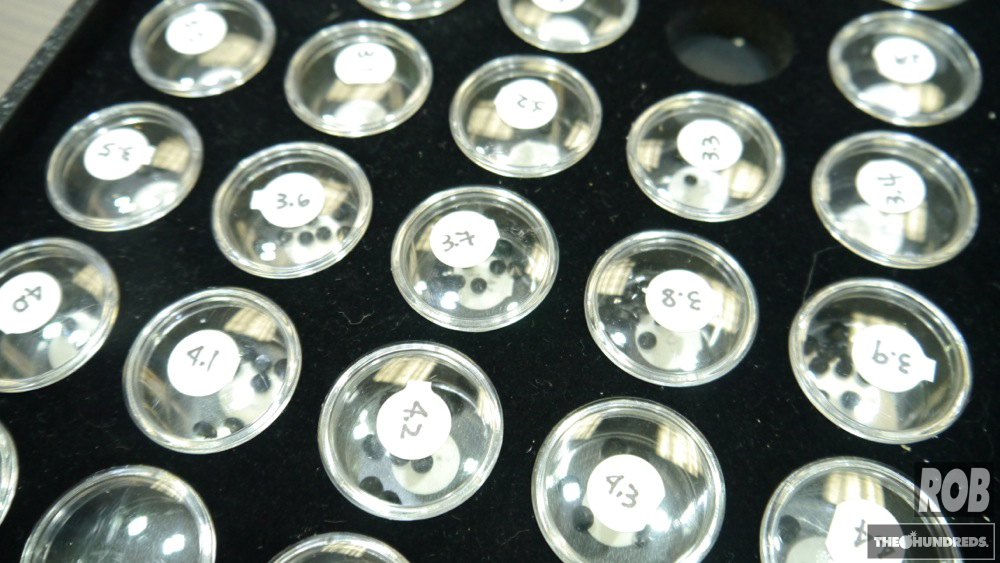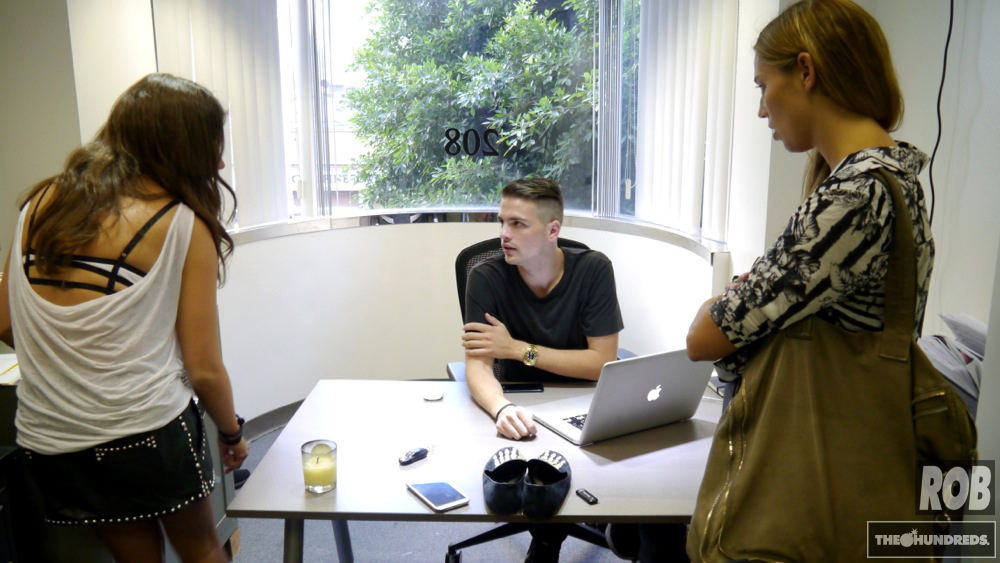 Shayan, can turn diamonds into gold, and rubber into money.