Sidecar drives so that you can drink. That's not the entire story, but it's definitely a part of it, especially if you live in Los Angeles, land of inconvenient public transportation. To celebrate this innovative ride share app that boasts the humble goal of obliterating car ownership in California, thereby ridding the state of pollution and traffic in one fell swoop (GASP!!), the folks of Sidecar held a cocktail-making and info-session at Proprietors LLC in Downtown LA, where guests were chauffeured to-and-from the venue by none other than inconspicuous Sidecar automobiles that are unadorned with pink mustaches like some other flamboyant car services in Los Angeles.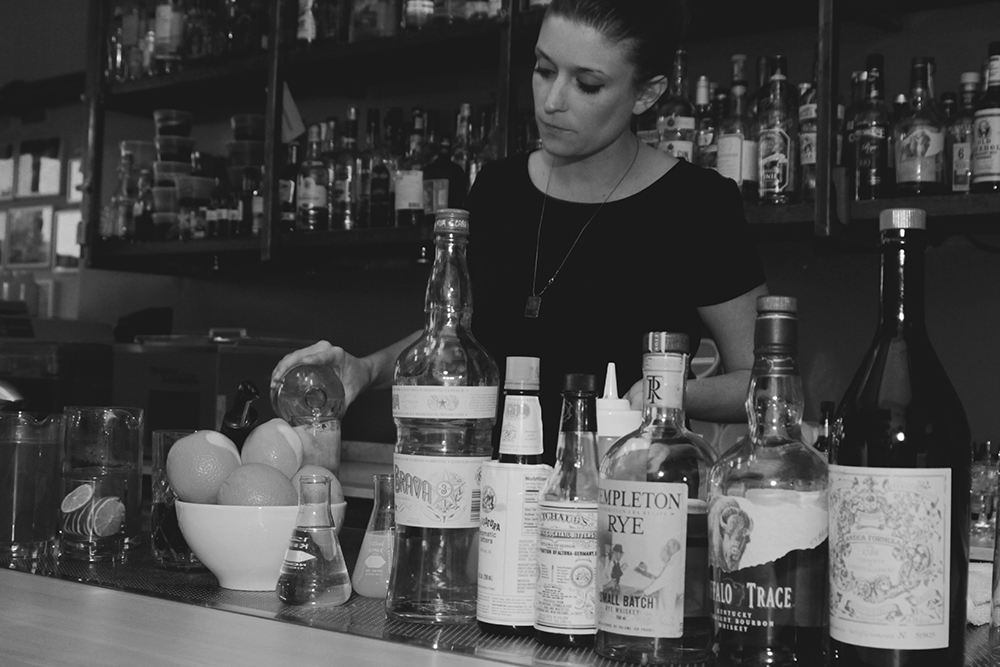 Our designated driver for the evening was named Jamie, and aside from having superb taste in party jams, he was basically a walking (or rather driving) guide to grubbing in Los Angeles. From third-generation-family-owned taco joints to hole-in-the-wall pupusa stands, he rattled off all the top secret dining spots that I swore I wouldn't tell you about. Sorry, I guess you just have to call Sidecar and request Jamie. And speaking of pupusas, in addition to learning how to concoct a traditional Sidecar cocktail from an expert mixologist (yes, that is a cocktail by the same name as the car service, and it also happens to be the classic drink that many of your favorite fruity beverages, like Margaritas and Cosmos, are based on), the culinary masters at the famousDelmy's Pupusaswere on-hand to whip up some fresh farmer's market goodness made to order.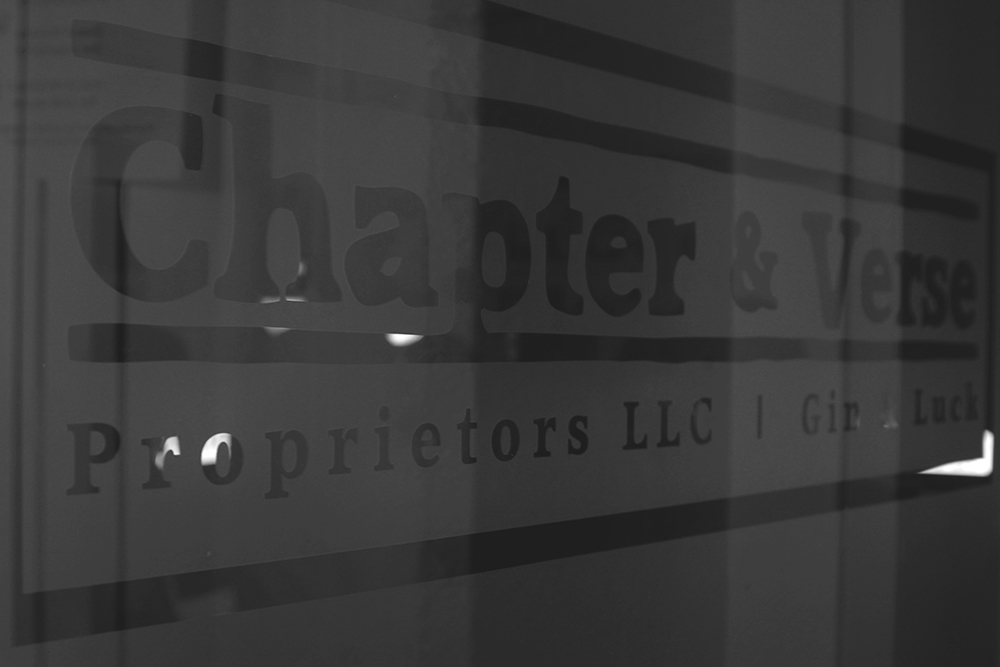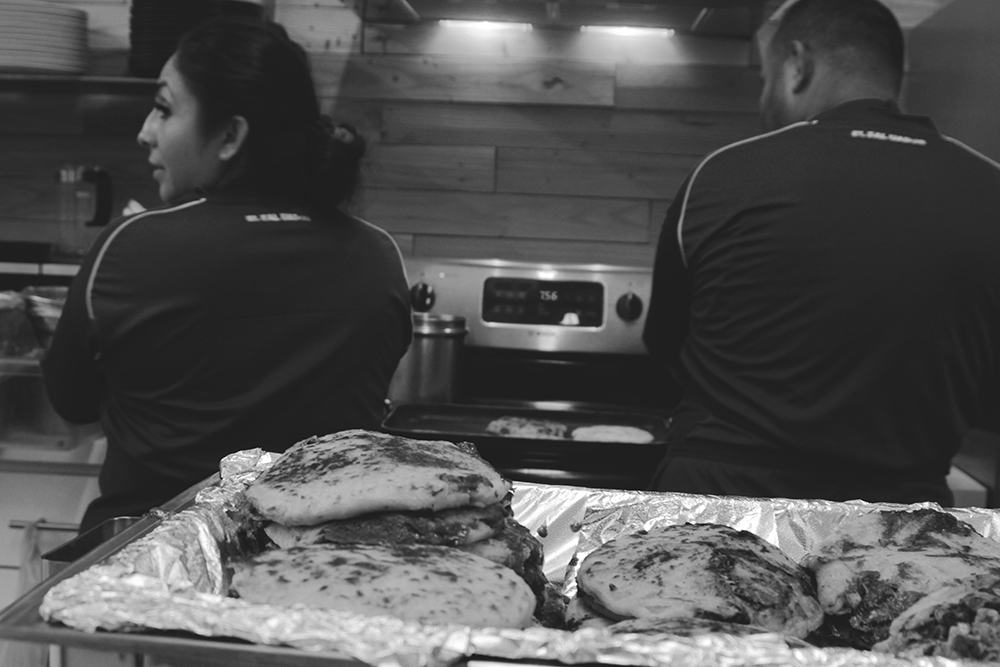 Sidecar is a google venture (which means they're backed by the google-zillionaires). Originating in San Francisco, the start-up is now just little over a year old and getting its wheels turning in Los Angeles. In short: it's basically a smart phone application designed to connect people and help them get to where they need to go with other people that are going the same way, all through their phones. On-demand ride-sharing, as it's being called. To ensure that your driver won't kill you, Sidecar conducts thorough background checks and operates with full transparency, so you can see and track your drivers, as well as send your driver's information to a friend (who will know where you were last seen if you go missing). We're still a little skeptical about the popularity of these new sharing technologies popping up and pissing off the establishment (airbnb, etc.), but as far as we're concerned, anything that's trying to give a little power back to the people while doing some good for the environment, can't be all that wrong. Or can it? For more information about Sidecar, gohere. And to read about LA's latest ban on ride-sharing and the complicated politics that go along with it, gohere.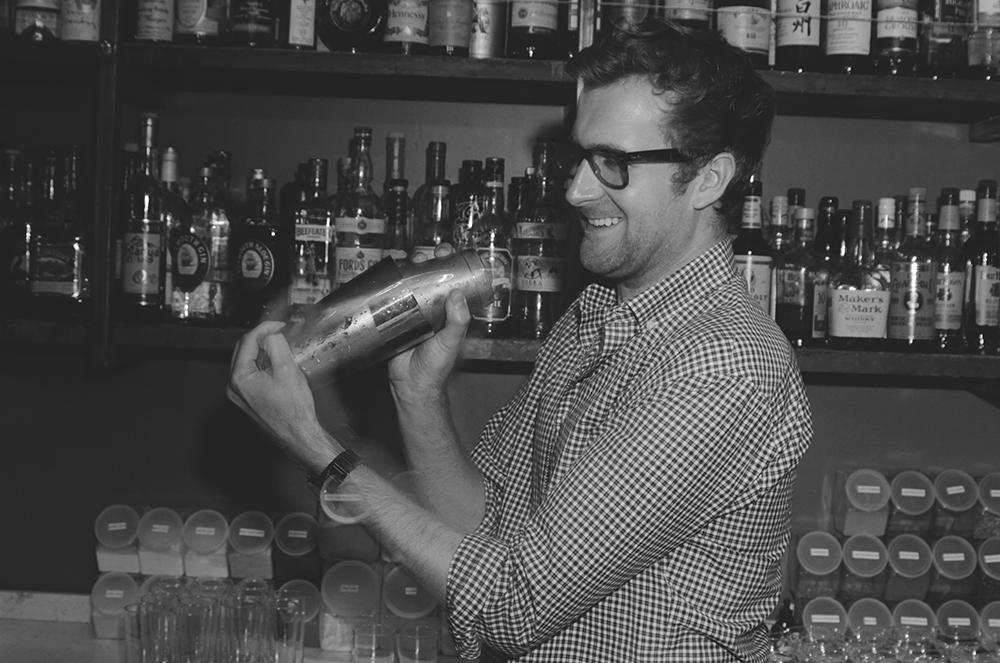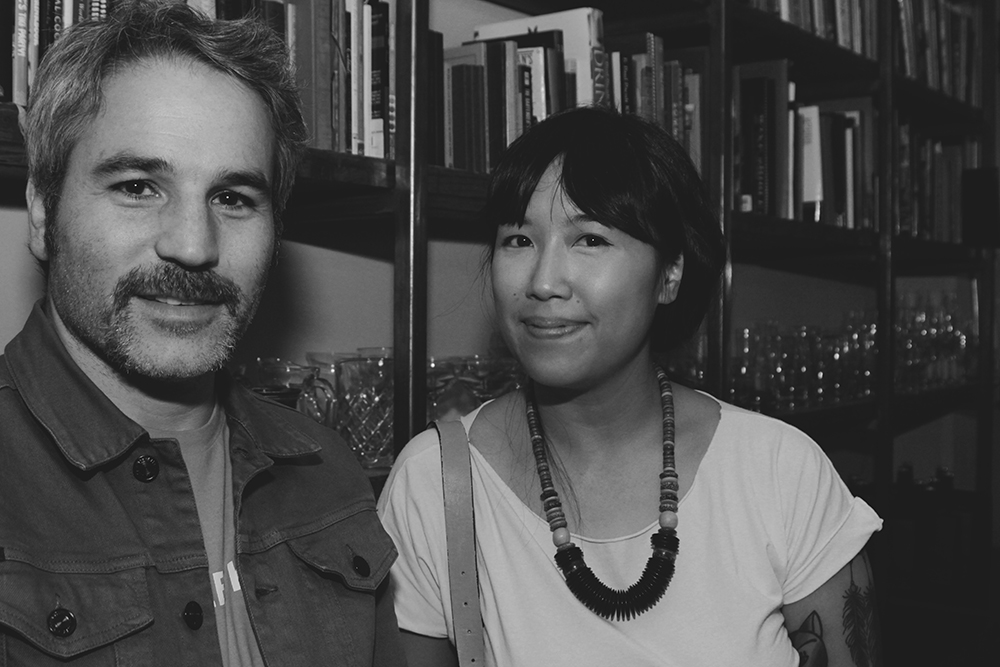 by Jane Helpern