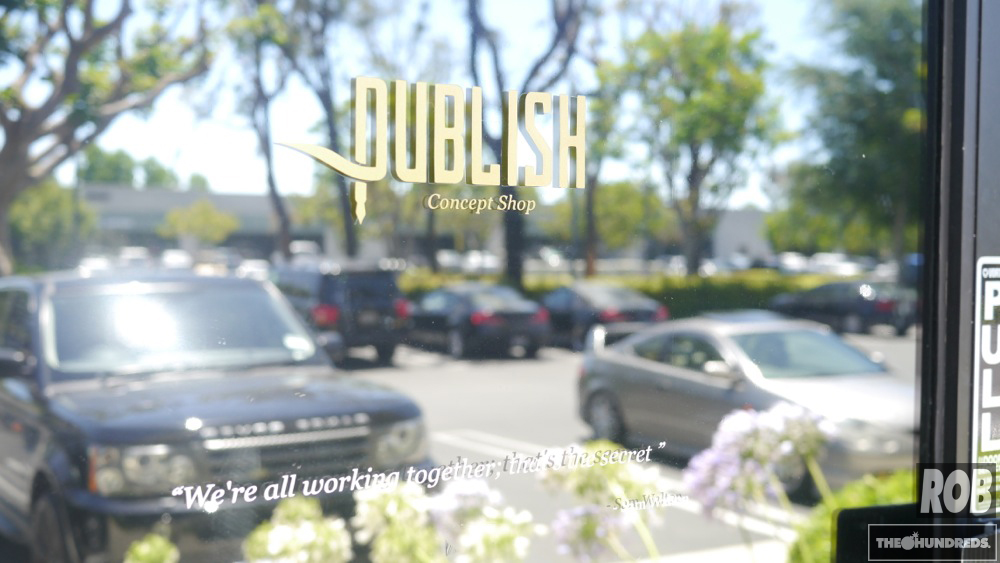 You know when you see something new and you say "who makes that?" or "What brand is that?", lately the answer has to often been "Publish". My friend Kev D might be their honorary flag bearer, so I asked him to put me in touch with these cut and sew connoisseurs. The drive to Santa Ana went quick because of a popular new song. I have been on the no new brands tip for awhile, but exceptions can always be made.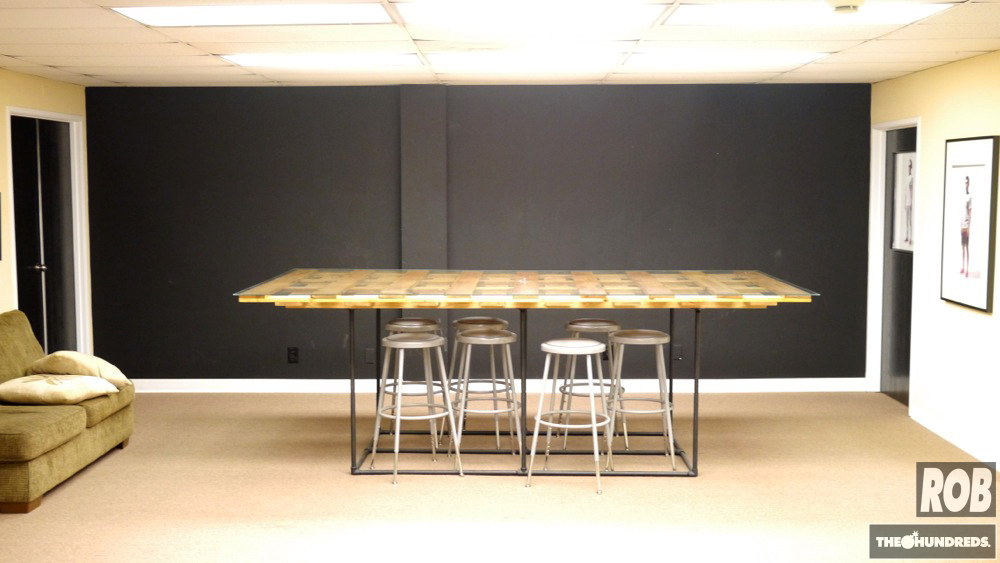 I interrupted  a constructive work day to ask stupid questions and blurt out stories no one asked for.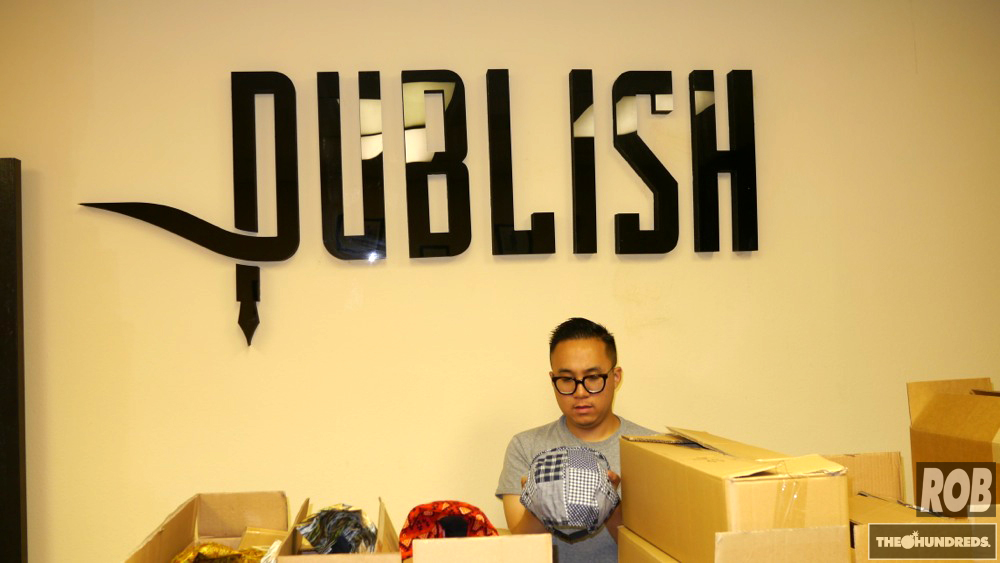 Michael Huynh is one of the co-founders that wasn't at lunch. After seeing the size of the facility it is hard to believe they are only 3 years old. The brand, not the employees.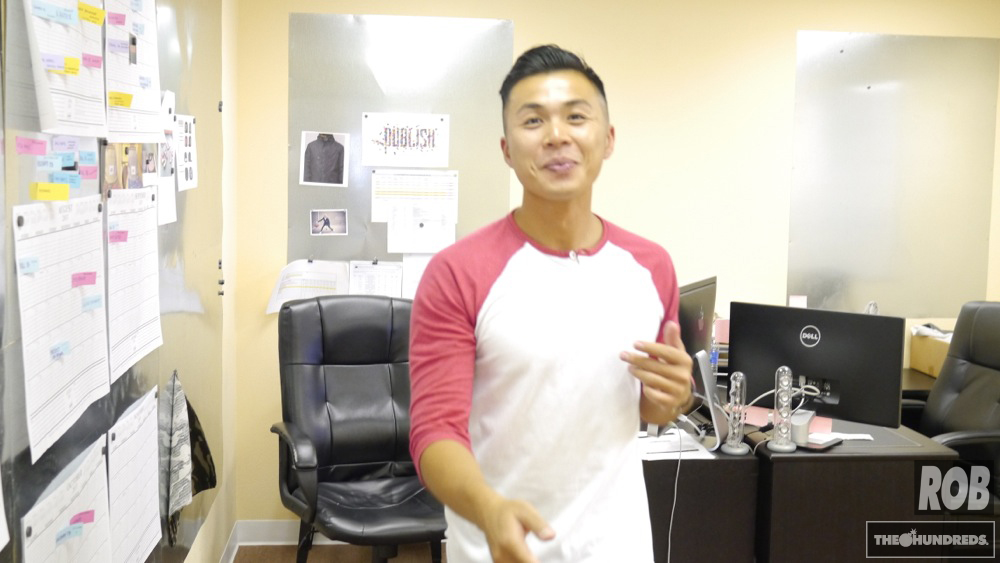 Whoa, it is way too soon to look like Aaron Hernandez in the workplace.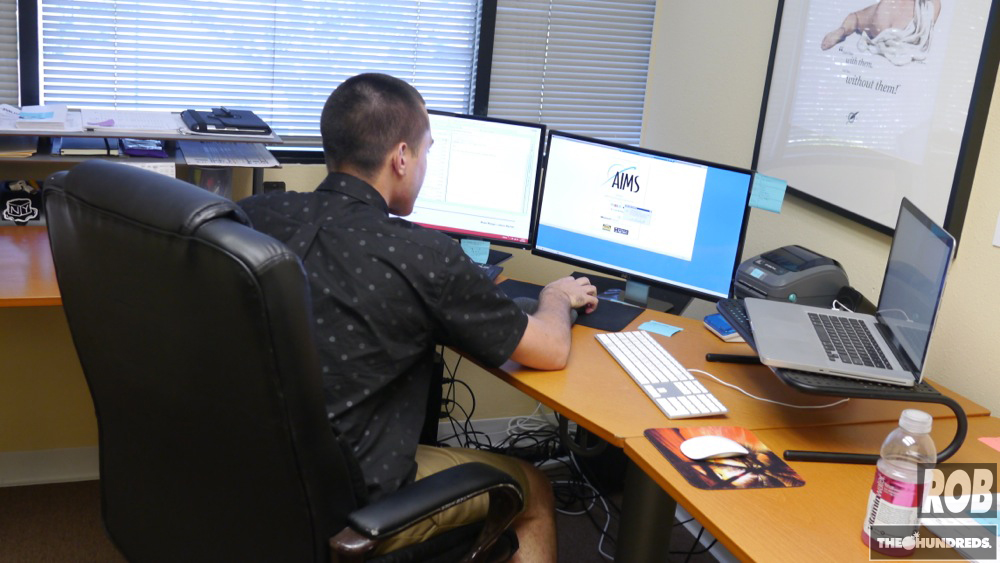 Ted Publish is getting some digital ink on that quill…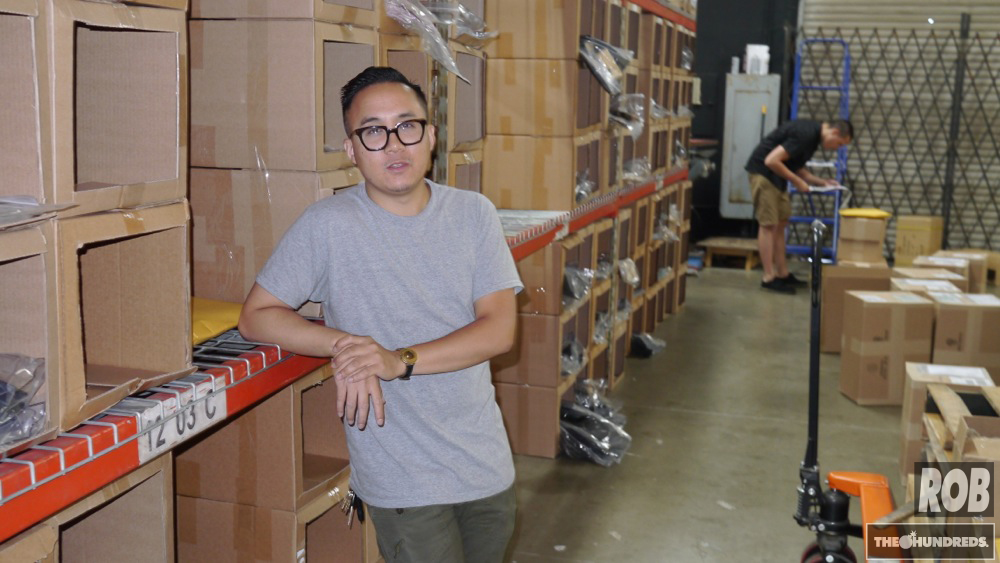 Michael comes from an entire family of cobblers and seamstresses. It's not unordinary to see his retired parents cutting fabric on any given day in the studio.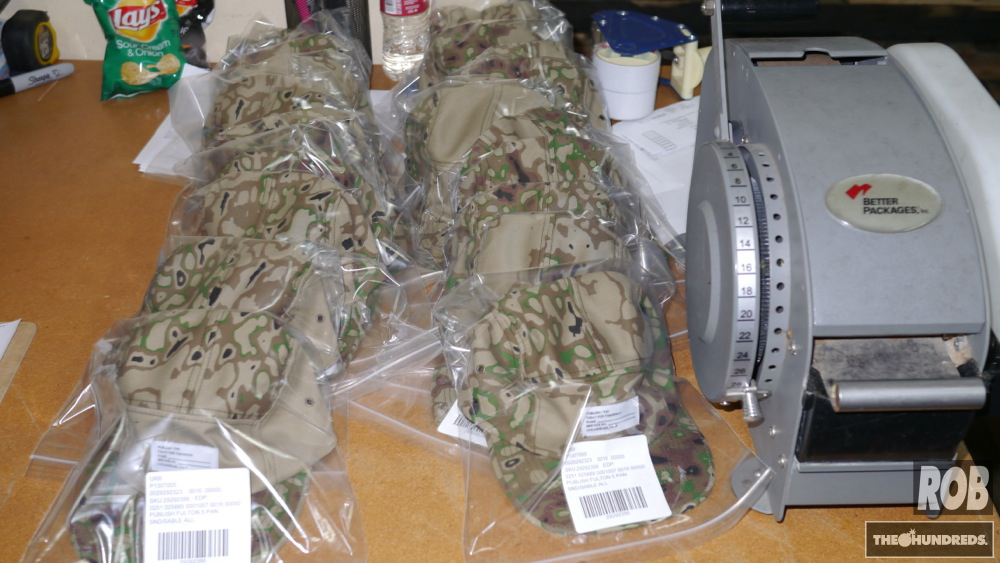 Here is another feather in their er cap… they make their own 5 panels right here. Like, these were just made. Before you other brands get any ideas… no, they cannot manufacturer anything for you right now. They are running at capacity… and I am fucking up the rotation just being here.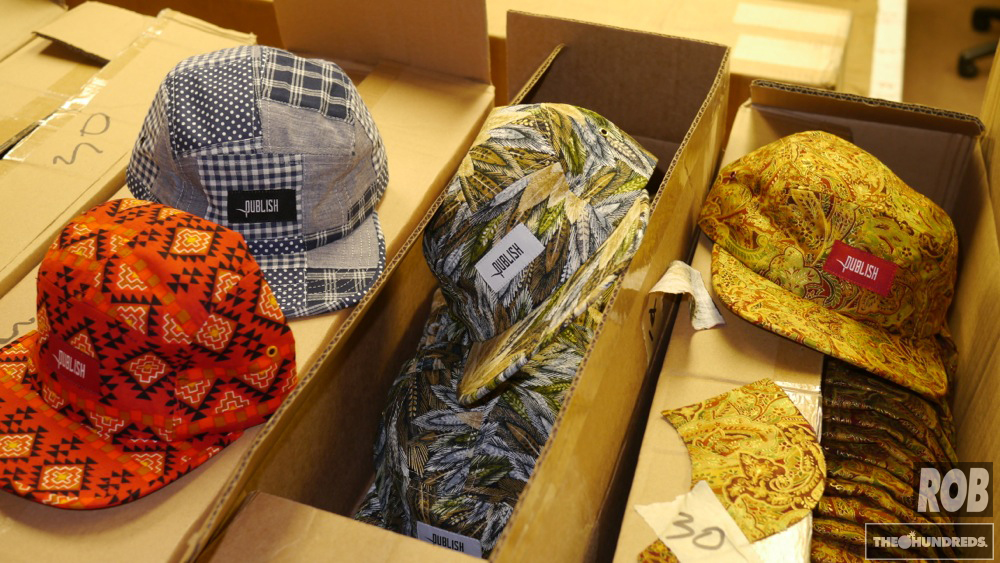 Here it is, their flagship models. I wish I could say these are sneak peaks… Fuck I just wasted one of my wishes!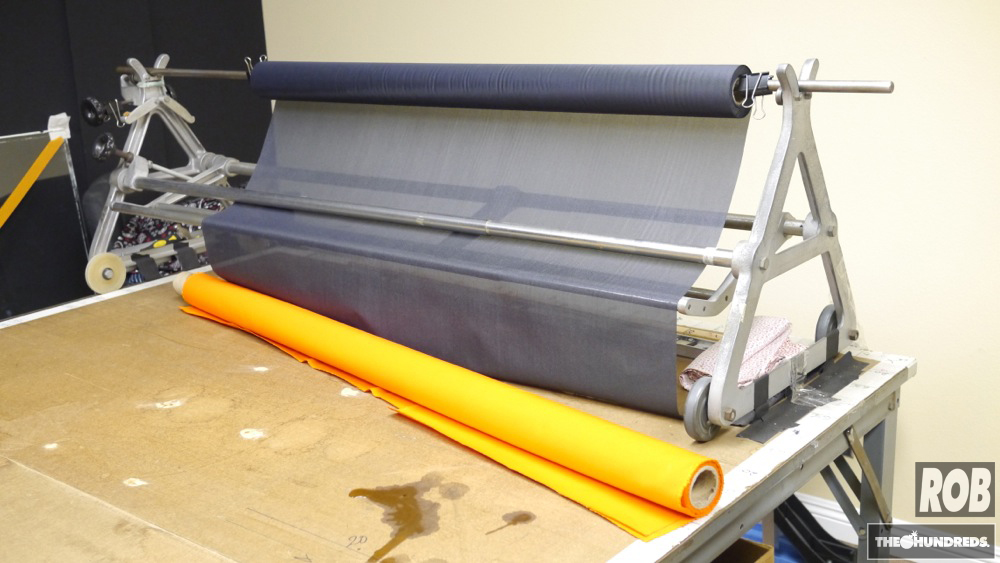 I told you they cut everything right here. When everyone was talking about #cutforbeiber I think they were talking about this fabric. You could almost say… Publish, publishes their own work!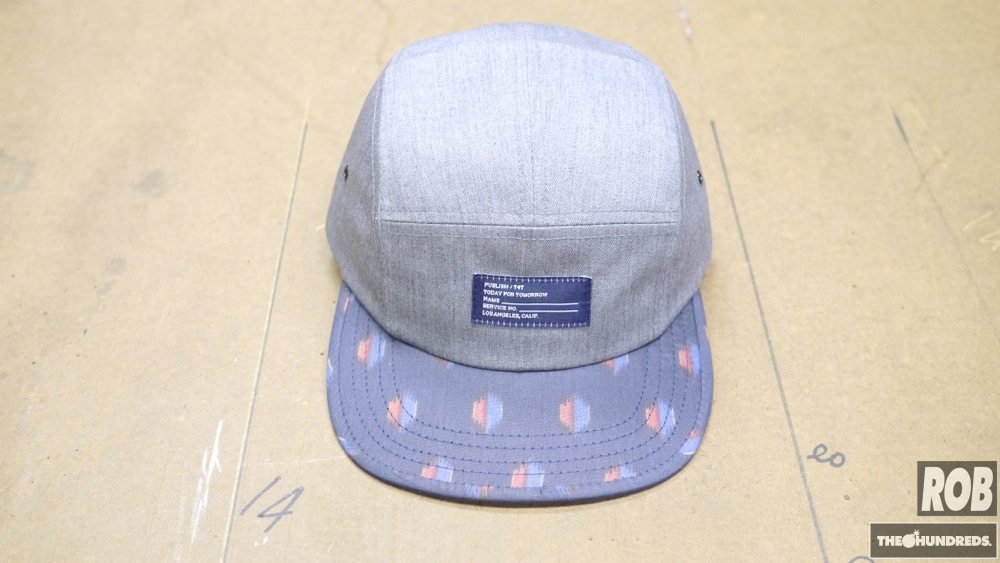 To check out the rest of the season and recognize what everyone is wearing on the first day of school go to PublishBrand.com