September was without a doubt one of the best months for hip-hop this year. With quality albums and mixtapes from every facet of the genre rolling in week by week, it made for a great 30 days. With that being said, I decided to make a quick list of the top 10 projects of the month. A few projects like The Game's Documentary 2 saw slight delays, but everyone else came through with quality music before the official start of cuffing season. If you're like me, you spent the majority of your summer nights thinking of your ex while listening to Drake's uber-addictive "Hotline Bling" before some of these projects came around to lift your spirits. Take a look at the list below to see who came out on top.
10. G Herbo – Ballin Like I'm Kobe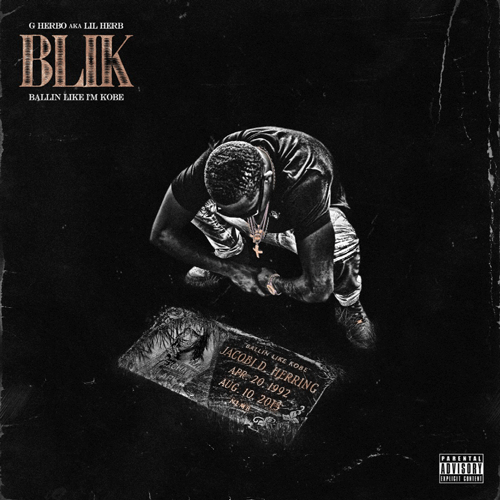 Chicago's G Herbo just released his highly anticipated Ballin Like I'm Kobe mixtape a few days ago and it's already taking over the streets. G Herbo formally known as Lil Herb delayed the tape a few times before signing to Cinematic Music Group and changing his name a few weeks ago. Ballin Like I'm Kobe breathes life into a growing drill scene. Herbo proves that he's one of the many talents within Chicago's music scene. His vivid, unforgiving depiction of life in Chicago makes for one of the better mixtapes this year.
Release Date: September 29th
9. Fetty Wap – Fetty Wap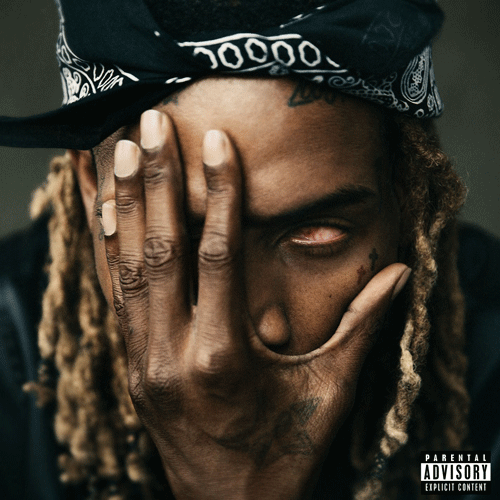 It's hard to find an artist to compare to the pride of Paterson, New Jersey. Where Future leaves off, Fetty Wap picks up by infusing high pitched vocals and a rapid-fire flow. His self-titled debut album is a conglomeration of hits—lots of them. Zoowop had a record-breaking year with four of his singles landing in the top 10 of the Billboard charts. The 20-track album starts to sound like a collaborative project because of the nine features from Fetty's Remy Boyz comrade Monty. Nevertheless, if you like hits, Fetty Wap's (and Monty's) debut record is the one for you.
Release Date: September 25th
8. Casey Veggies – Live and Grow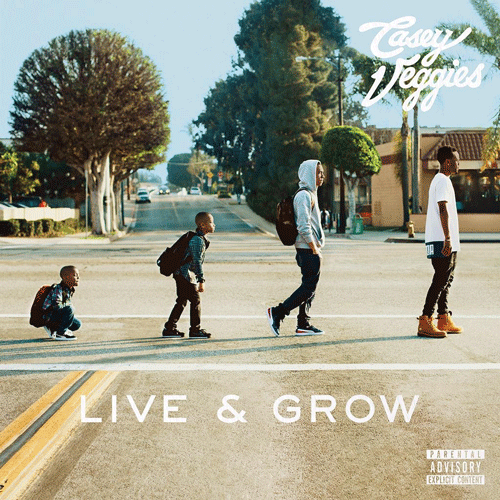 Casey Veggies finally made his label debut after a string of mixtapes dating back to his high school days in Los Angeles. The 22-year-old rapper has had a great year leading up to his debut album Live and Grow. Veggies starred in the box office hit, Dope and saw his lead single "Backflip" take over the airwaves this summer. Live and Grow chronicles his journey to the top enlisting Dej Loaf, Tyler the Creator, YG, and IAMSU! to help him paint the picture of his come up. The project is filled with Veggies' signature "life rhymes" that'll have his most casual fans proud of his success to this point.
Release Date: September 25th
7. Jay Rock – 90059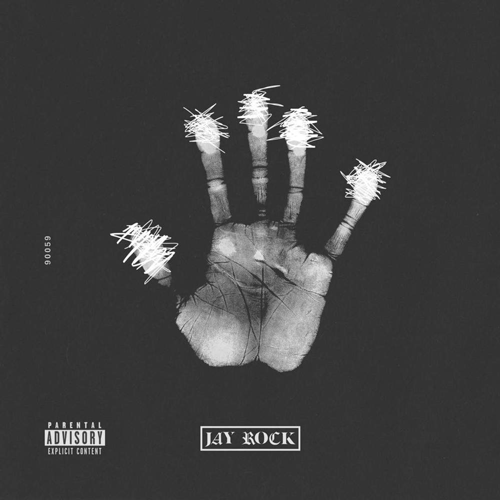 The phrase "it's been a long time coming" is an understatement for TDE's secret weapon, Jay Rock. It's been four year since his last official project. When the TDE sniper fired off an aggressive verse on Kendrick Lamar's "Money Trees," fans everywhere were wondering where the hell this guy had been. The TDE camp unleashed Jay Rock's 90059 after an interesting rollout that made the album's release date dependent on the amount of pre-orders. Jay Rock's hard-hitting flow permeates on songs like "Necessary" and "Easy Bake" The album is backed by the lead single "Money Trees Deuce" and features another dope Black Hippie posse cut titled "Vice City."
Release Date: September 11th
6. Travis Scott – Rodeo
Travis Scott was probably the artist with the most anticipation surrounding their new album this year. When Grand Hustle label head T.I. boldly stated that Rodeo would be "the most impactful debut since Kendrick," we all had some very high expectations. Unfortunately it fell short of the immense hype surrounding the project. Nonetheless, it's a solid effort that boasts features from Quavo, Future, Kanye West, Justin Bieber, and more. Travis' affinity for climatic hooks and simplistic rhymes shines throughout the entire record. If you want the true Rodeo experience, try catching him in concert on The Weeknd's Beauty Behind the Madness tour this fall.
Release Date: September 4th
5. Drake & Future – What a Time to be Alive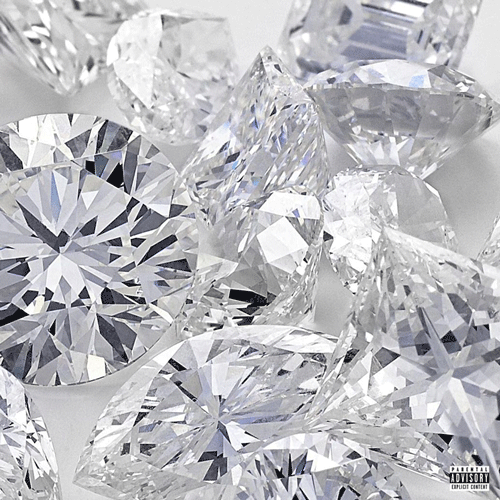 Two of the hottest rappers in the game currently linked up to give the world what they wanted after a week of inconspicuous Instagram pics, and some serious trolling, courtesy of people with a little too much time on their hands. Drake and Future premiered their $10 "mixtape," What a Time to Be Alive on Apple's OVO Sound Radio the afternoon of September 20th in an attempt to break the Internet. The hype around the album was ultimately greater than the quality of the album that's rumored to have been made in just six days. Their clashing styles on the mic made for some questionable songs, but Metro Boomin saved the day with some spectacular production on songs like "Scholarship" and "Jumpman."
Release Date: September 20th
4. The Underachievers – Evermore: The Art of Duality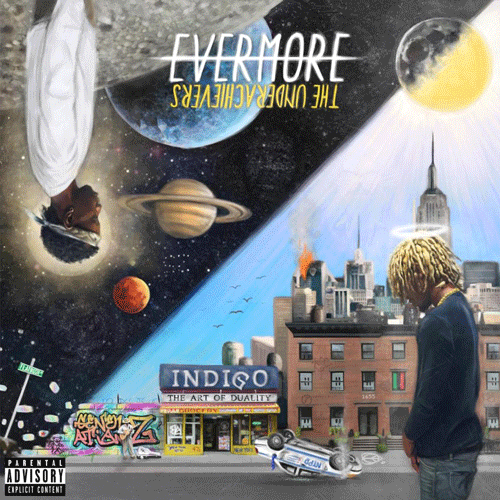 The concept of spirituality might seem odd when intertwined with hip-hop—especially in today's world. The Underachievers develop their refreshing East Coast sound on Evermore: The Art of Duality. The Underachievers are made up of Flatbush, Brooklyn, natives Issa Gold and AK, who are also apart of the Beast Coast collective that enlists Joey Bada$$ and the Flatbush Zombies. Evermore explores the concept of opposites and is split into two "phases." The first phase is lighter with some more mellow cuts before the project travels into a dark, psychedelic world. If you're looking for a spiritual awakening by way of hip-hop, Evermore: The Art of Duality should be at the top of your list.
Release Date: September 25th
3. Rick Ross – Black Dollar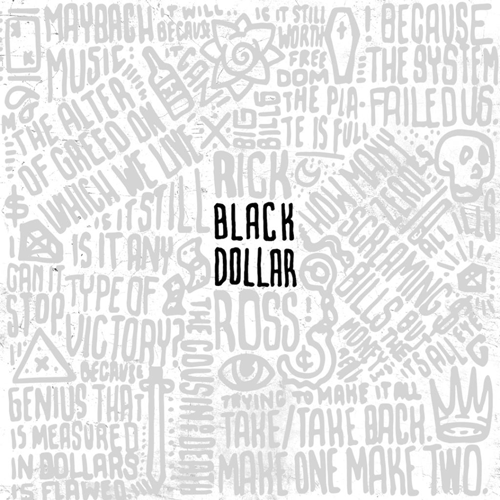 Every couple years, Rick Ross does this thing where he drops an album-quality mixtape that reminds us that he's still one of the greats. He came through again with his impressive 17-track project, Black Dollar. The tape features his MMG teammates Wale and Meek Mill, as well as Future, Gucci Mane, August Alsina, and more. Rozay's usual flow is there, but this time he tackles some heavier topics like his frustration with his current label, legal trouble, and police brutality. The MMG boss released two albums in 2014, so hopefully an album materializes from one of the best mixtapes of his career.
Release Date: September 3rd
2. Bryson Tiller – T R A P S O U L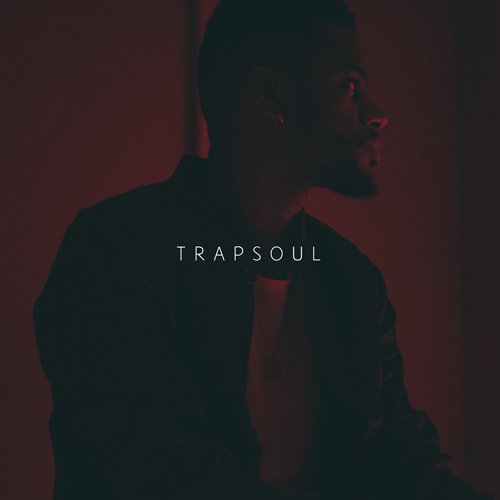 This one is definitely a shocker. Bryson Tiller seems like he came out of nowhere and released one of the top debut projects of the year. Tiller first hit the scene when he dropped his hit song "Don't." After the song racked up millions of plays on Soundcloud, he got the co-sign from Drake and built on his momentum by releasing a couple more singles and a music video. On T R A P S O U L, you'll find Tiller seamlessly transitioning between breezy R&B to an effortless rap flow. He seemingly created his own genre by mixing soulful bedroom lyrics with trap-inspired production, making the 14-track project a unique listening experience start to finish.
Release Date: September 25th (Apple Exclusive)
1. Mac Miller – GO:OD AM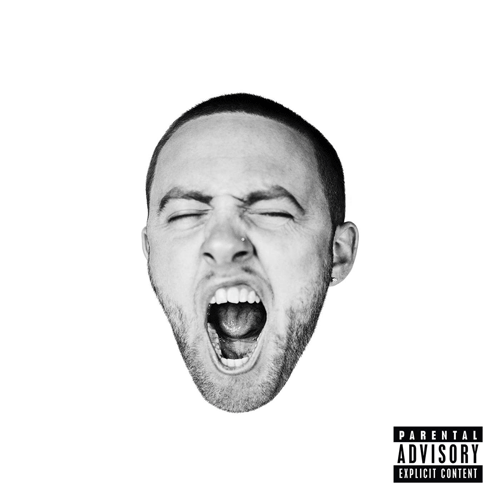 Pittsburgh's own Mac Miller released what might be the best work of his young career in GO:OD AM. The album comes after Mac defeated a substance abuse problem that was well-documented on his last mixtape titled Faces. The 17-track project was released through Warner Brother Records following Mac's 10 million dollar deal that he signed a year ago. All of the feel-good, frat raps from his early days are long gone. He proves why he should be considered one of the top lyricists in the game on songs like "Time Flies" and "Break the Law." Mac recruited Miguel, Ab-Soul, Lil B, Chief Keef, and Little Dragon to help him tell his story of  battling his vices before hitting rock bottom and making it through to make the best music of his career.
Release Date: September 18th