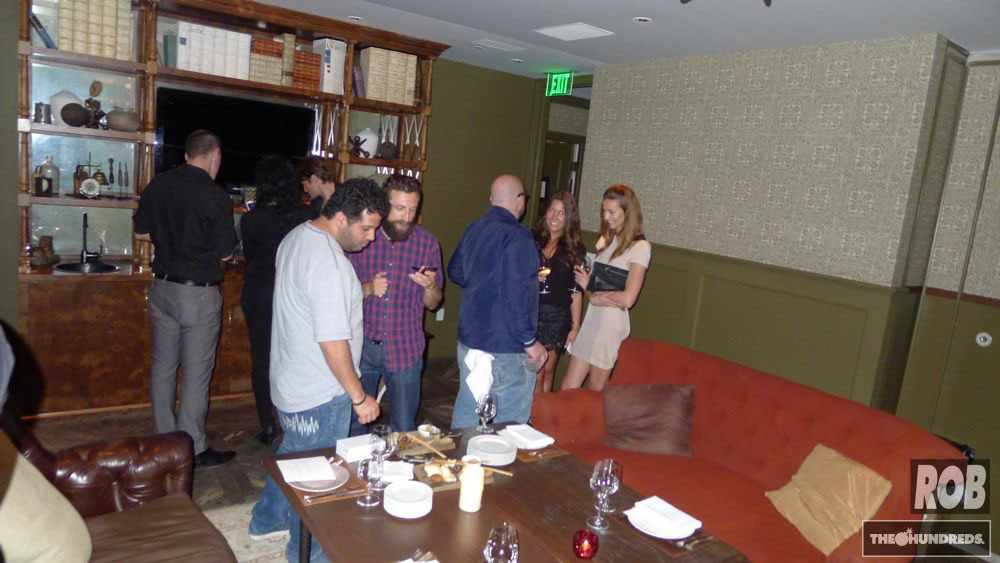 A few moons ago I had the honor to host the launch party for the new Samsung Galaxy S III phone. Collecting 10-12 of the most influential influencers without influenza is not as easy as you think. Although dinner at the Soho House and a free device does wonders to motivate food chain penthouse inhabitants.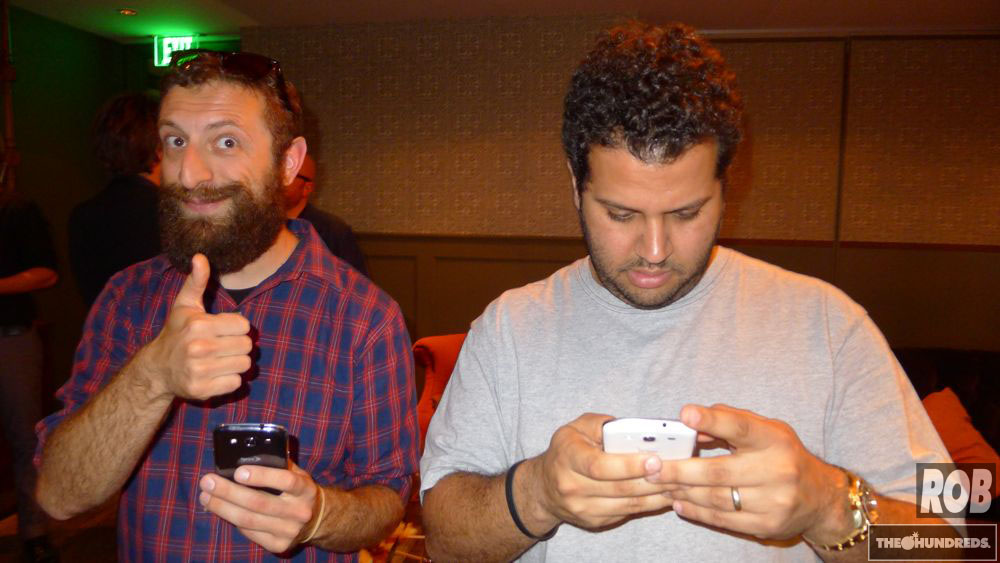 How did Bernardo from G4 get a blue one? Ben "John Matuszak" Hundreds didn't come to learn, but he was testing positive by the end of the night.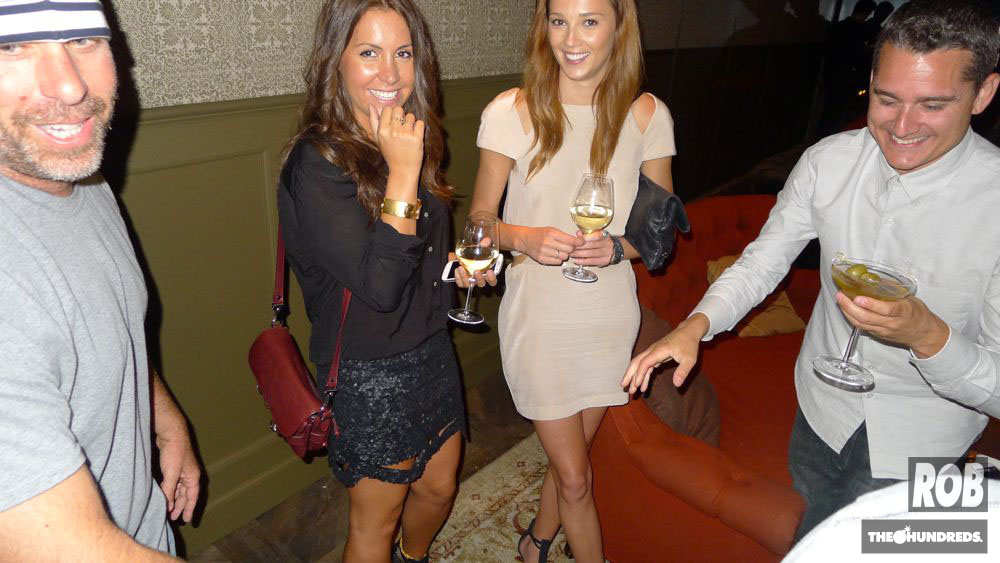 Soho House party. My condolences go out to Proenza Schouler because when Tamie isn't looking I'm going to throw that disgusting bag in the wood chipper.  Not the first time Kev D has been to West Hollywood, no homo.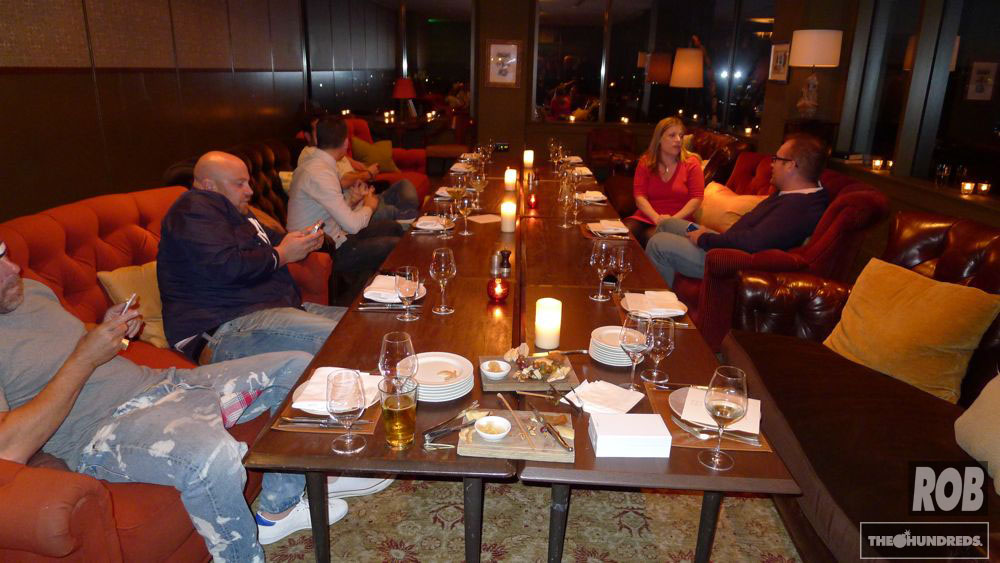 The Galaxy S III is being called the iPhone Killer for many sick reasons. With Motion Gestures, your phone can perform tasks from simple movements, like starting a call by raising the phone to your ear. Or speak into your phone and S Voice will get directions, search the web and more. Plus, a simple tap on an NFC tag will launch apps and perform custom tasks with TecTiles. Anyone on the same wifi can share photos, it's like the sickest phone ever.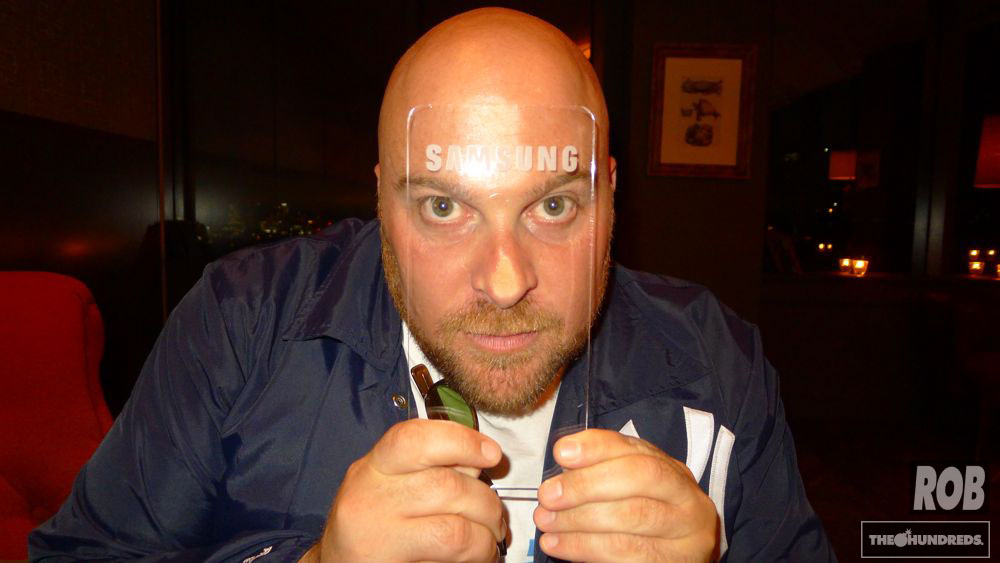 Lifestyling Alert: Buscemi loves anything acrylic almost as much as he loves food.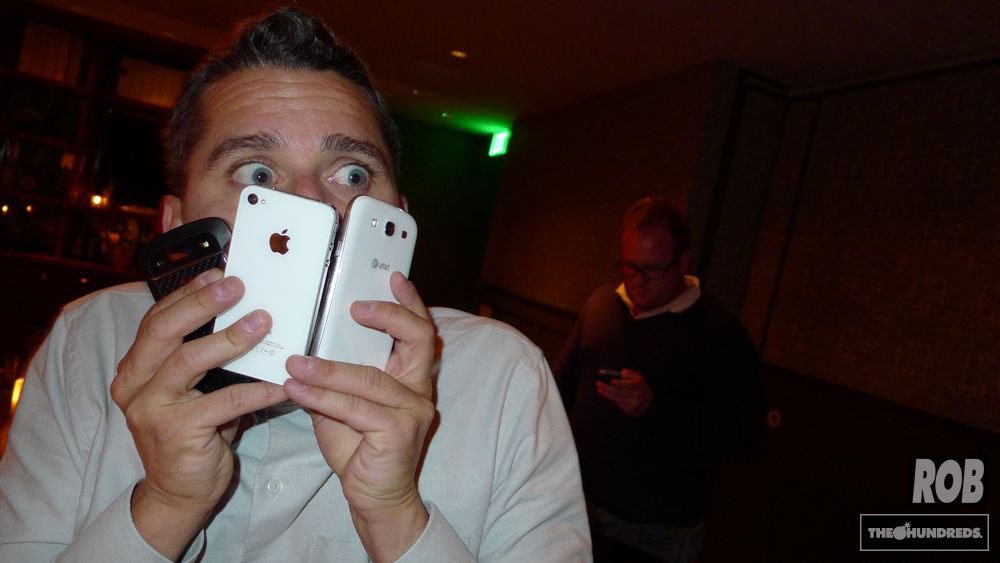 Don't look now Kevin Delany, but it appears Dan Weisman is trying to BUMP you a gem mint 10 Rich Gedman rookie card.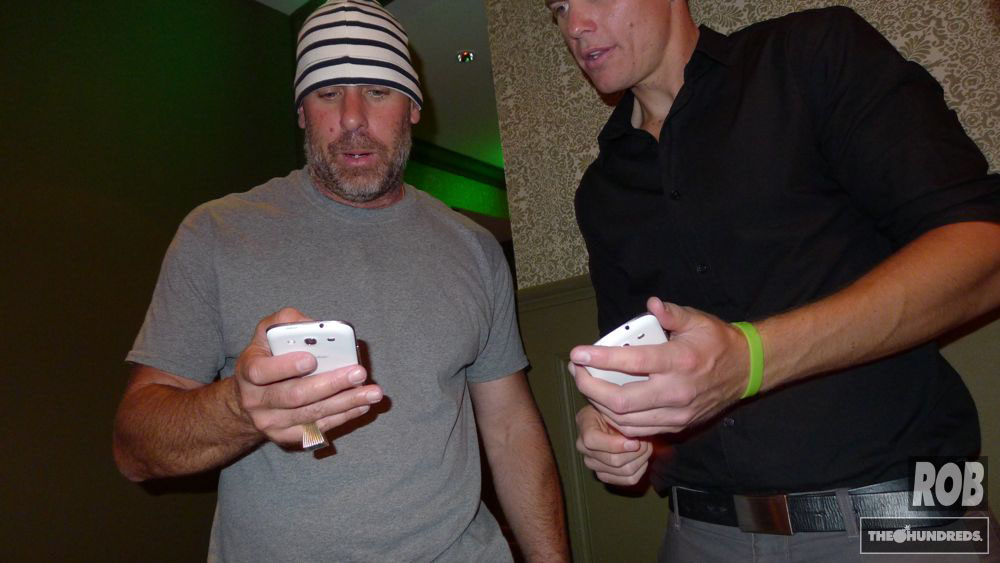 Lucci needed a quick tutorial from the Samsung expert. "Contacts? I don't wear glasses…"
Expert: "No sir, that is where all your friends phone numbers go."
Lucci: "What the fuck is a 'friend'?"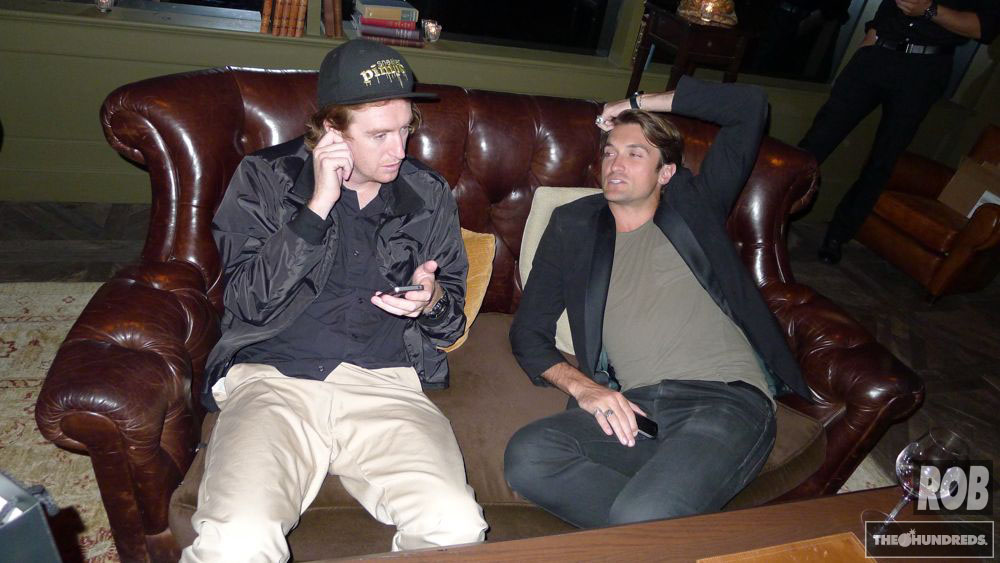 Pimp of the nation Peter Fahey and Nick Ingate really got on like a house on fire.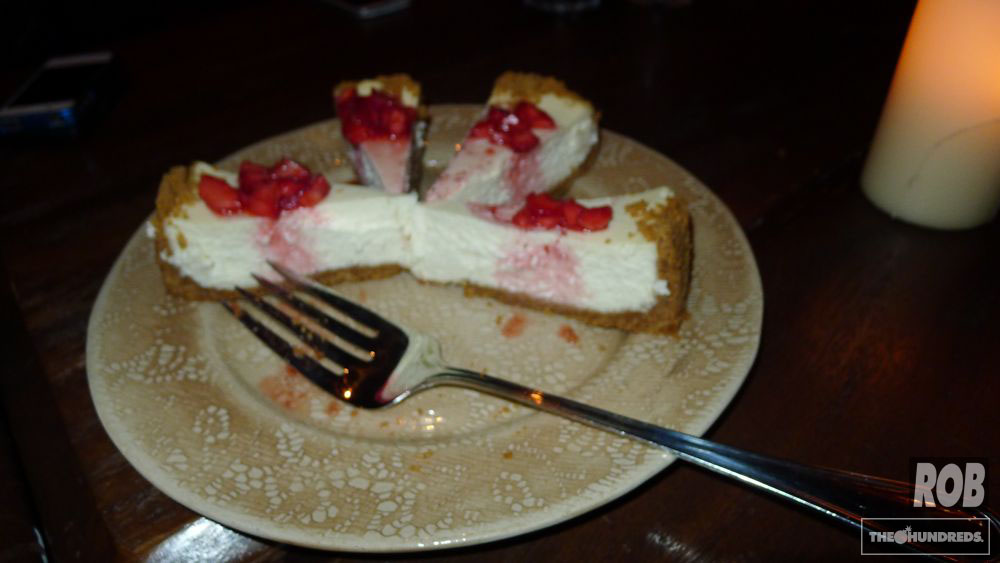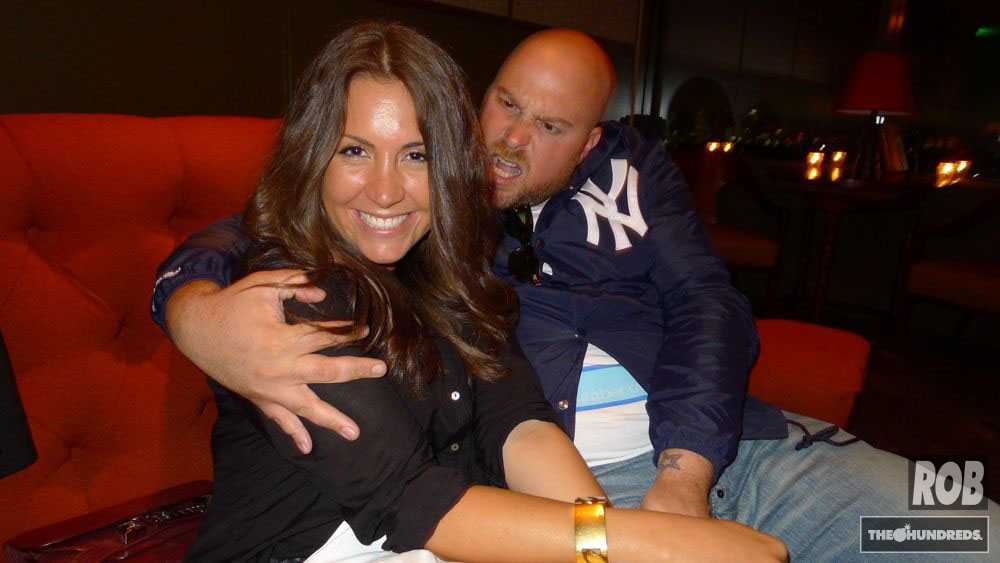 Jon Buscemi may have lost weight, but he is still hungry.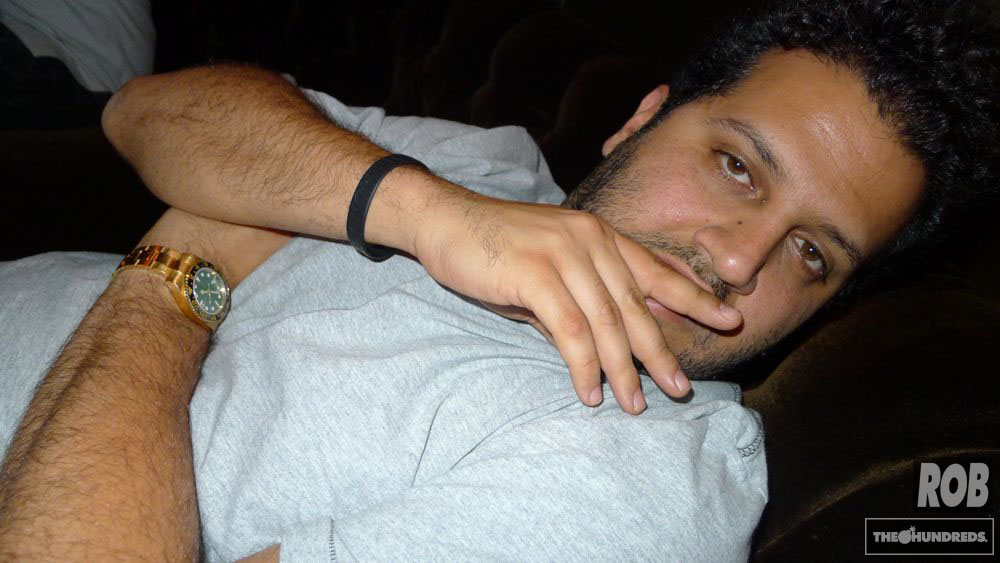 If Ben doesn't make this his cover image on Facebook he is sleeping harder than after eating that entire plate of cheesecake in the previous photo.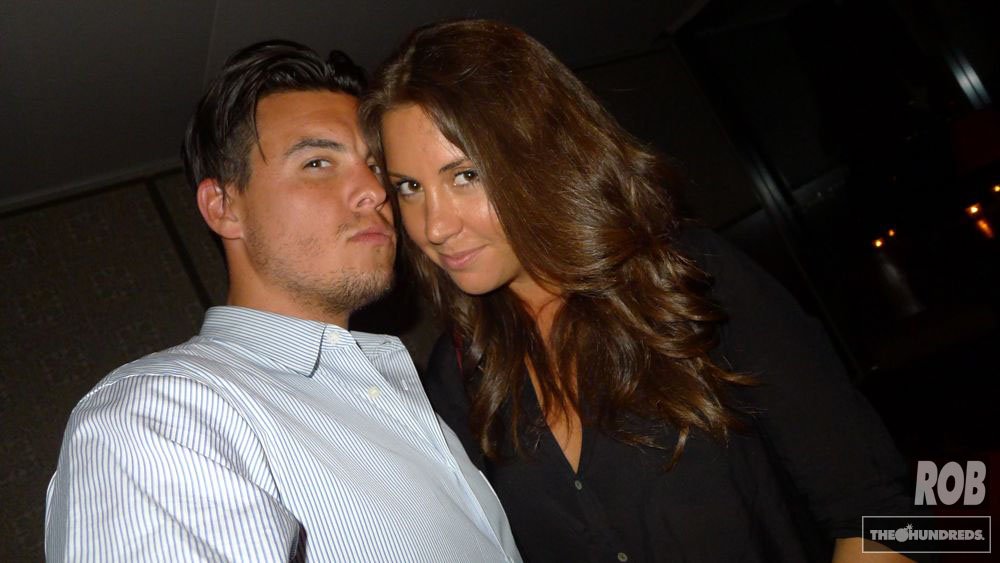 Usually this isn't a flattering angle for anyone. However I don't have a bad side.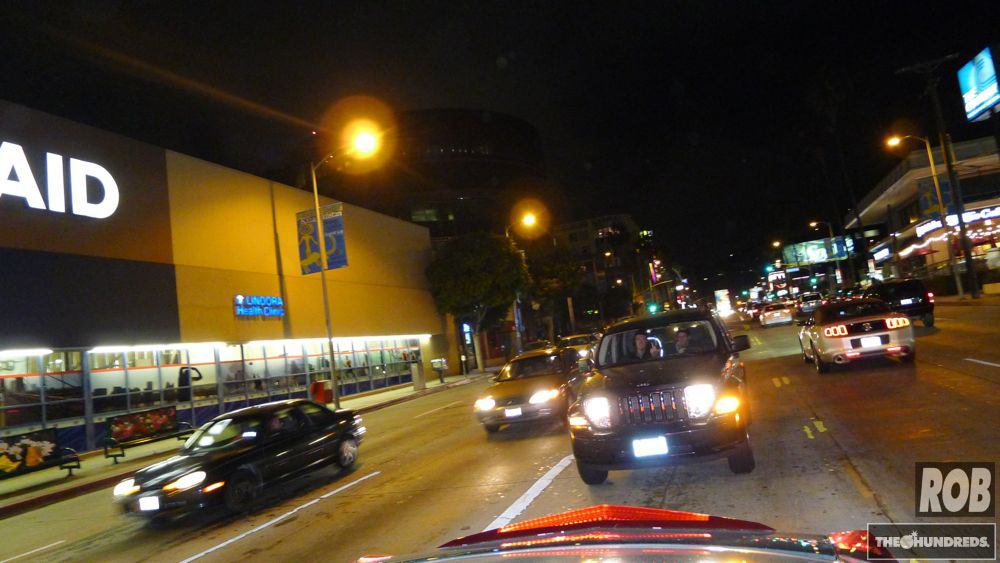 On to the next one. (That's Peter flipping me off!)