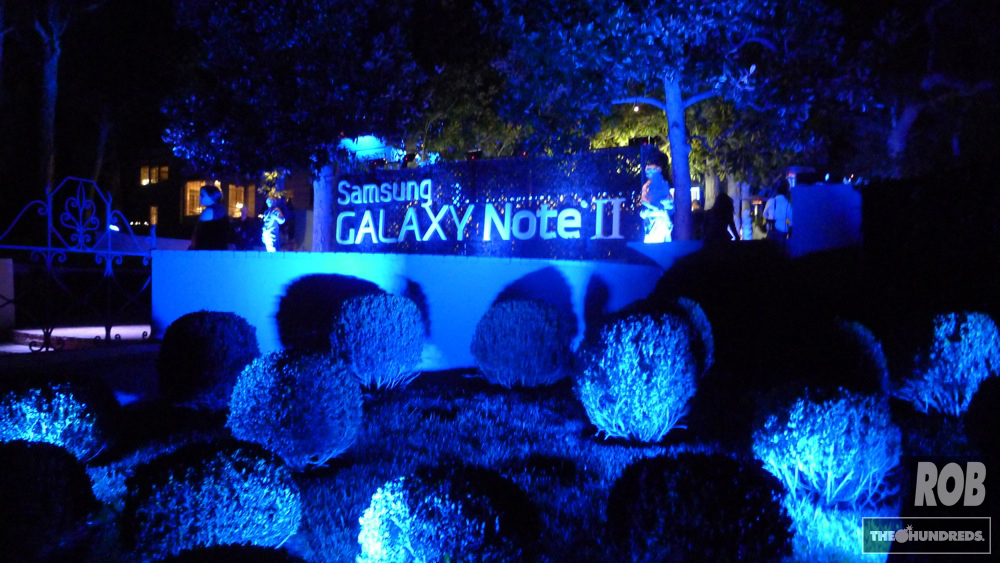 Have I mentioned how much I love my Samsung phone? I hate to leave Apple, but this phone never stops giving. Last night was the launch event for the Samsung Galaxy Note II, which is a little bigger than the S3 and has a stylus. Ink. Sack sandwiches provided by Michael Voltaggio, music by people in the photos you're about to see.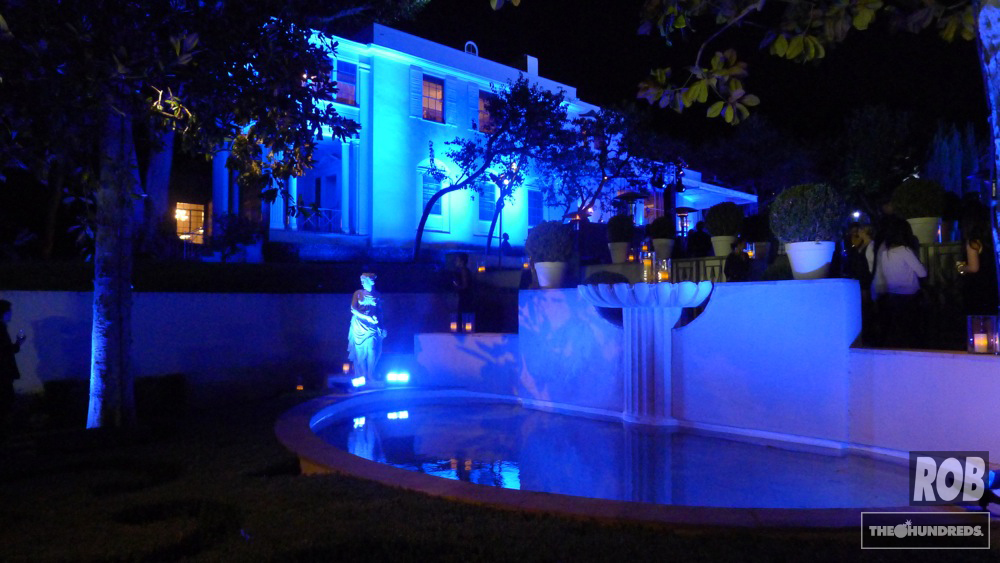 The event was held at the former 1994 playmate of the month Kelly Wearstler estate. Kelly is famous for inventing "retro-theatrical" style of interior decorating. Basically every awesome hotel you have ever been in, it's cuz of her.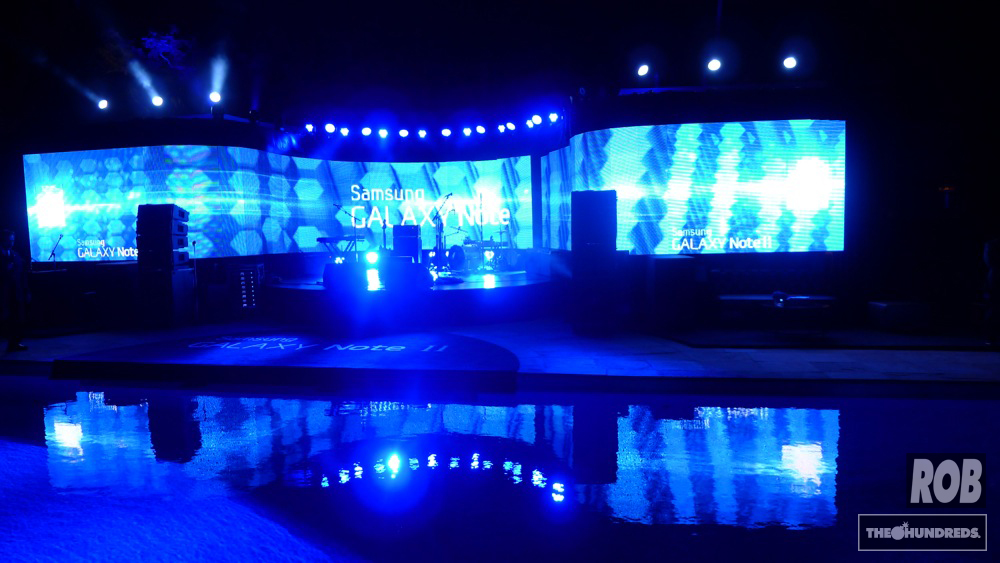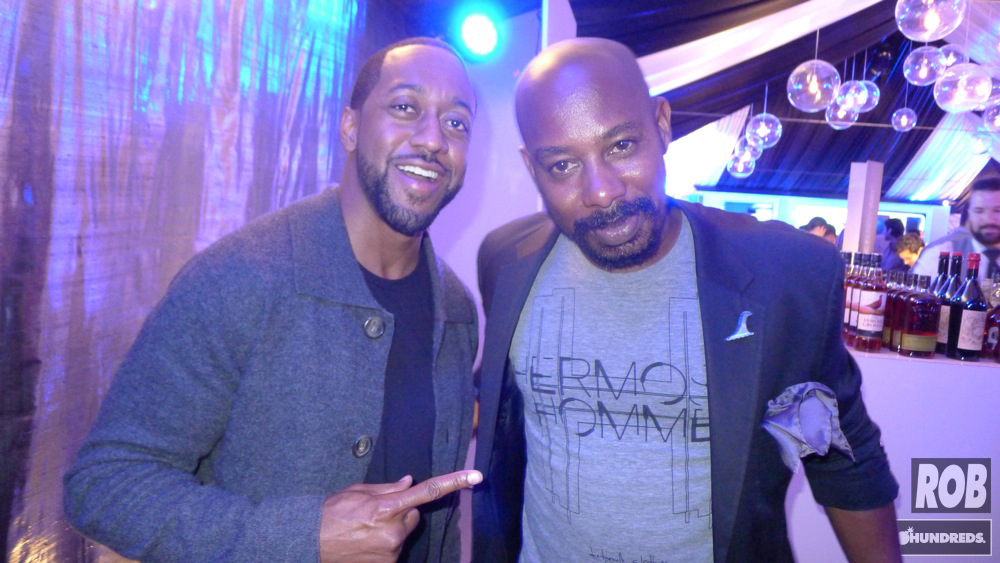 Jaleel White and one of Jon Buscemi's friends.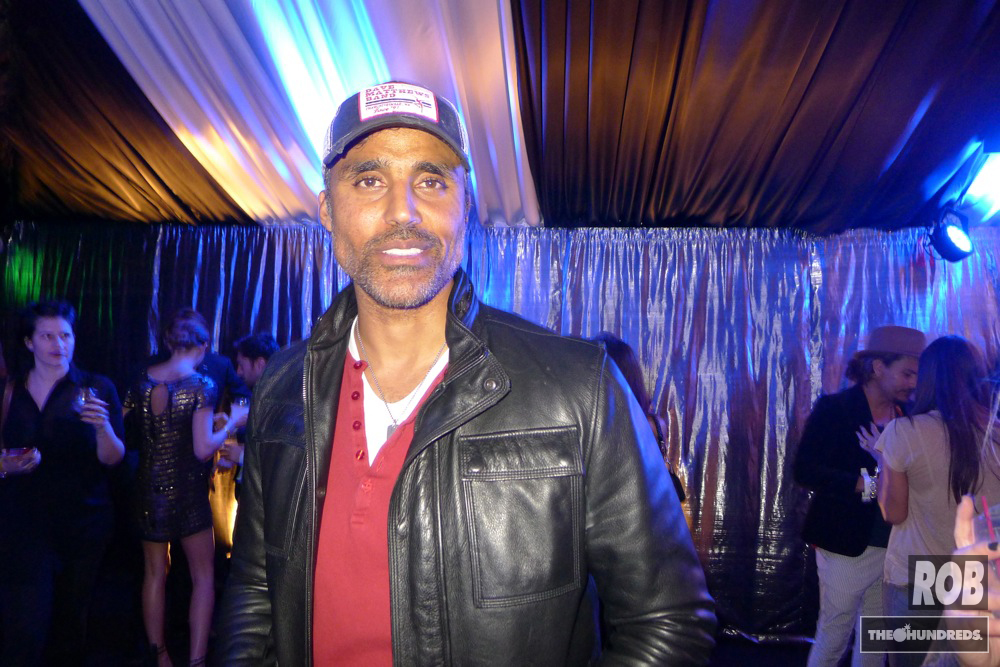 Former Celtic Rick Fox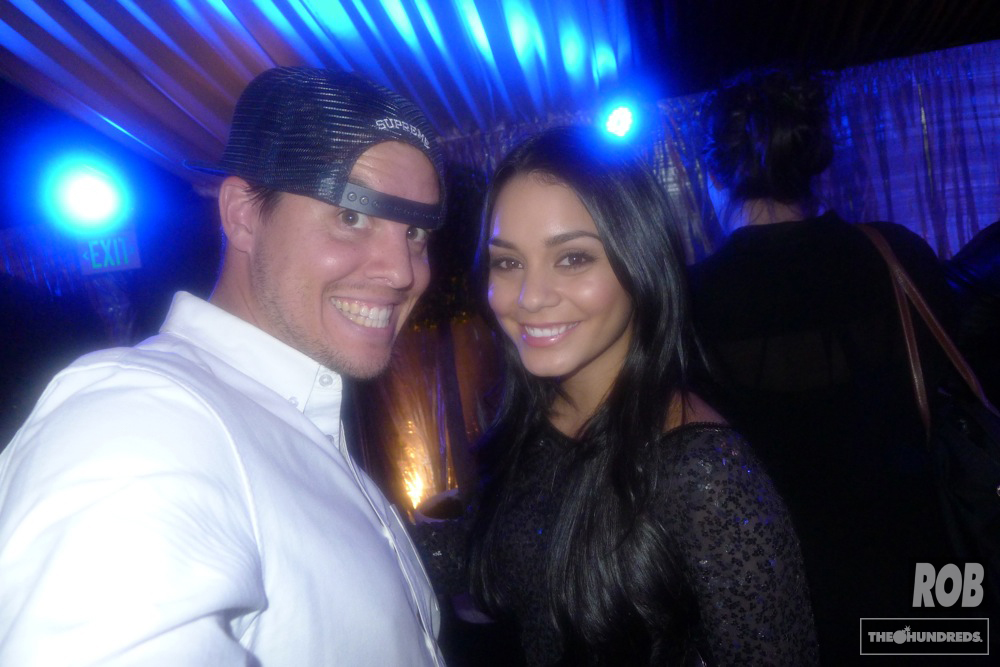 My ex girlfriend. Don't ask…. ok go ahead and ask.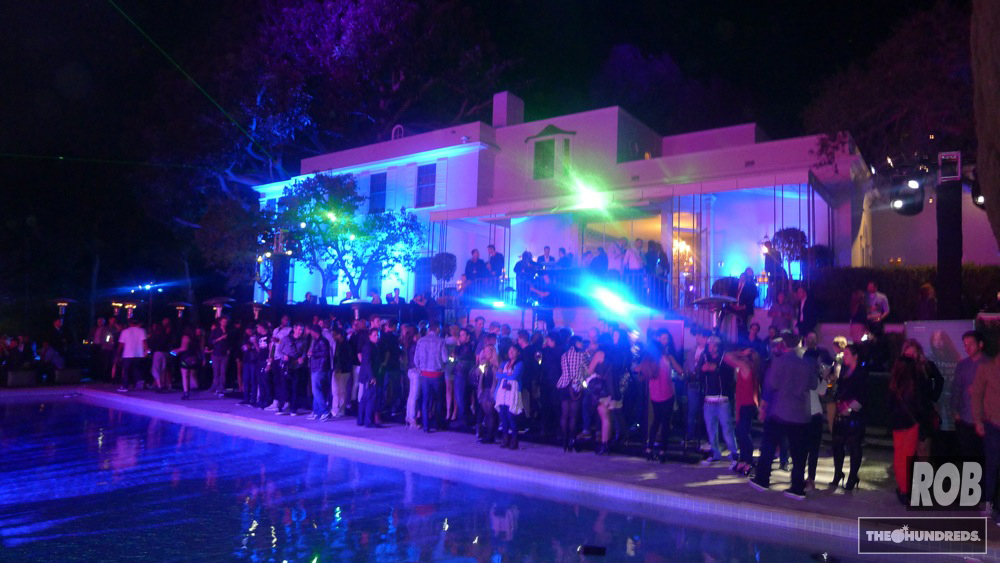 I really want to wait until a concert is over, and scream "COOL STORY BRO!"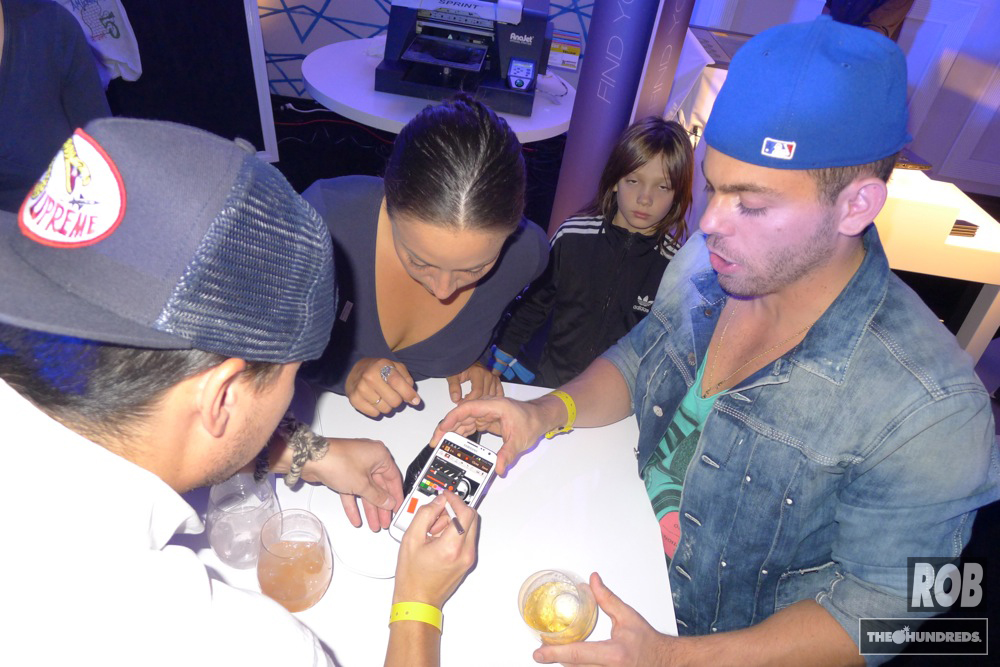 Mostly people just wanted my autograph.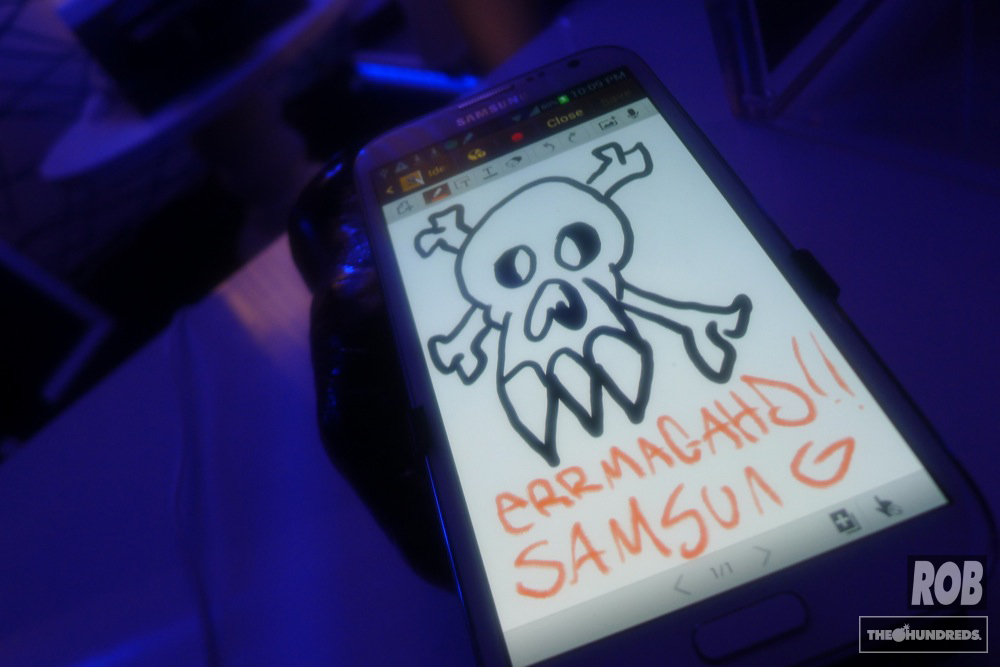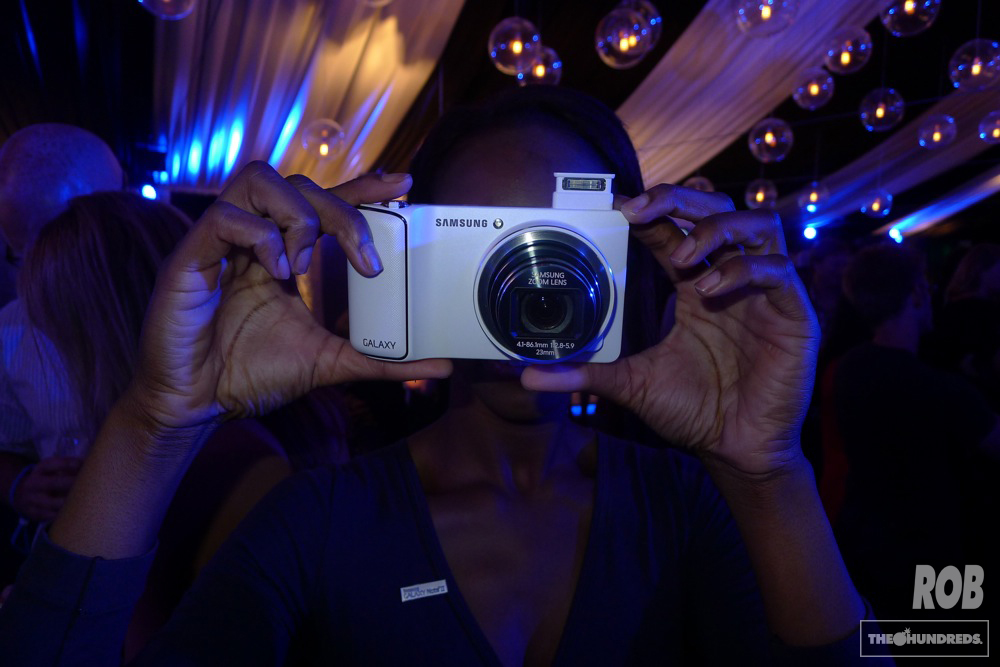 This is actually amazing. This is a Samsung Galaxy camera. You can instagram straight from the camera. It has a smile recognition, like… doesn't take the picture till everyone is smiling. You can get yours in December, I'll use mine now.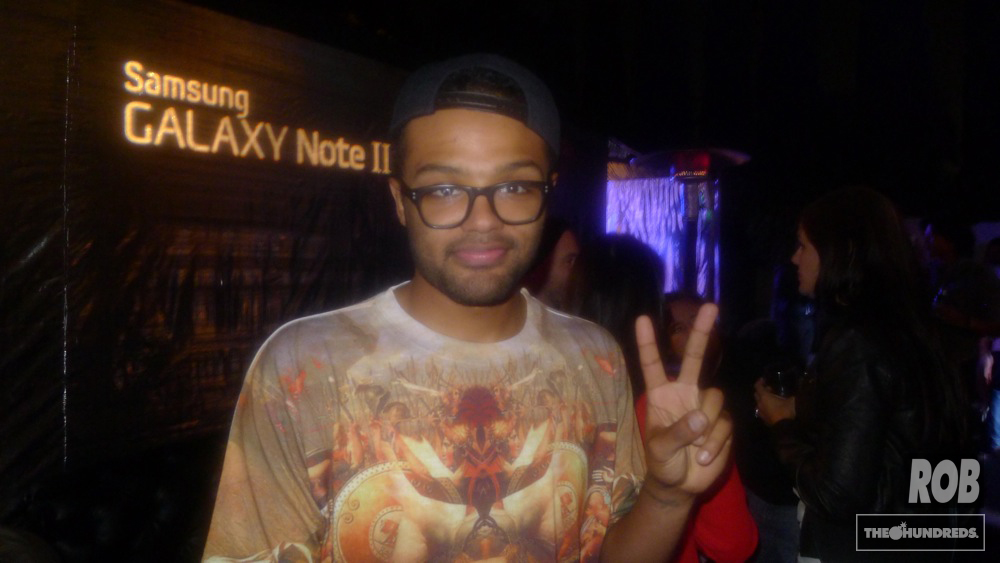 Bobby, your friend was there.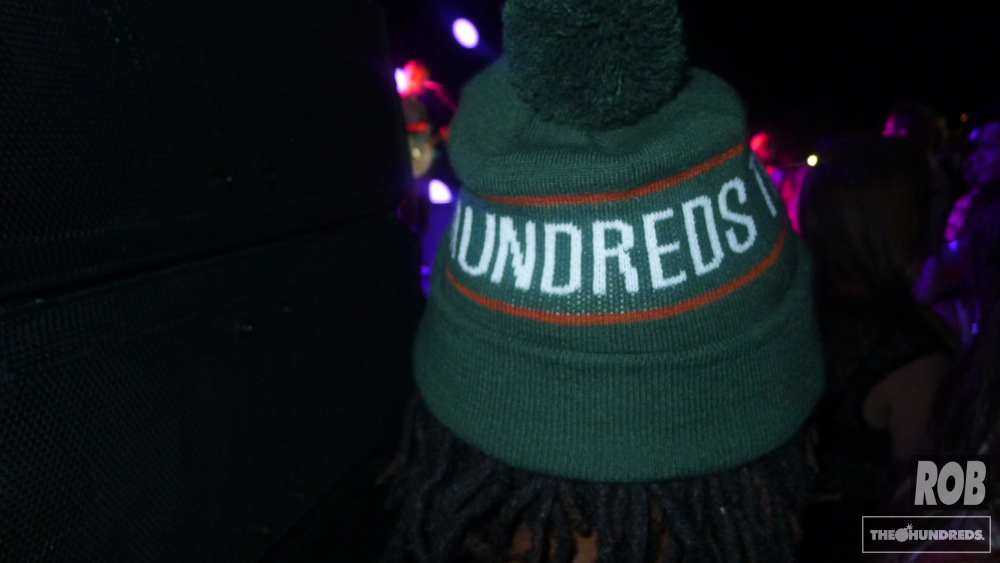 This Hundreds thing is really catching on.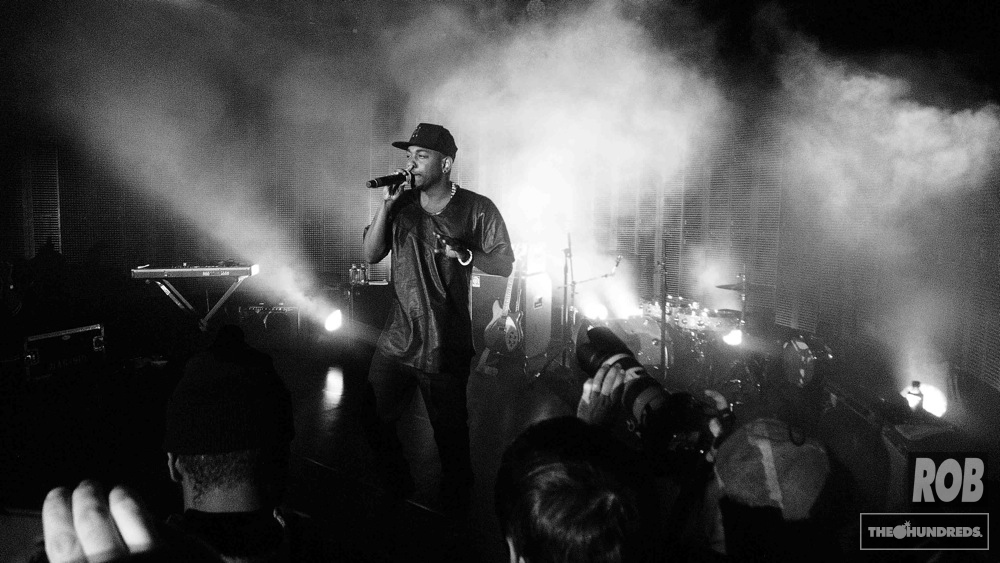 Then Kendrick Lamar said some poems.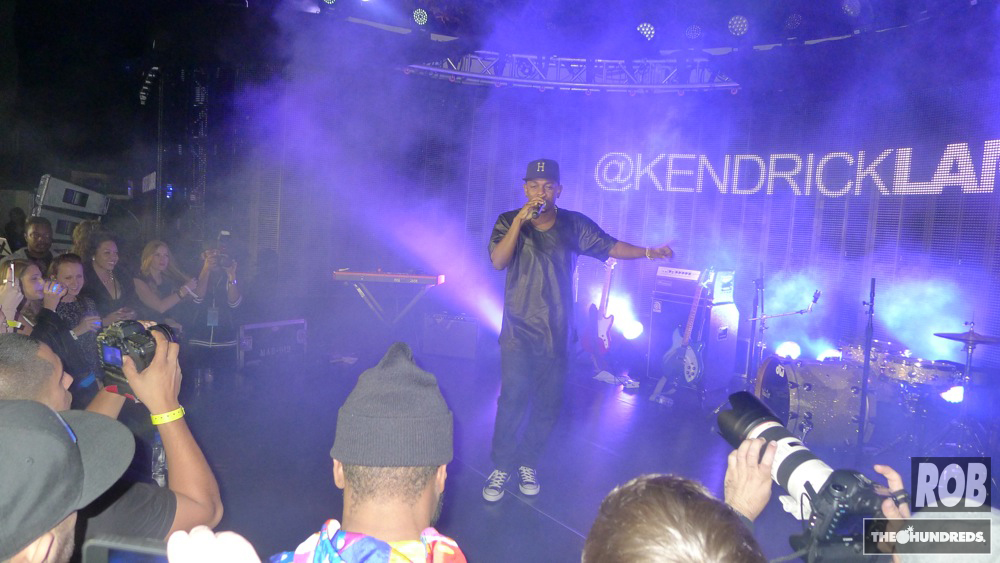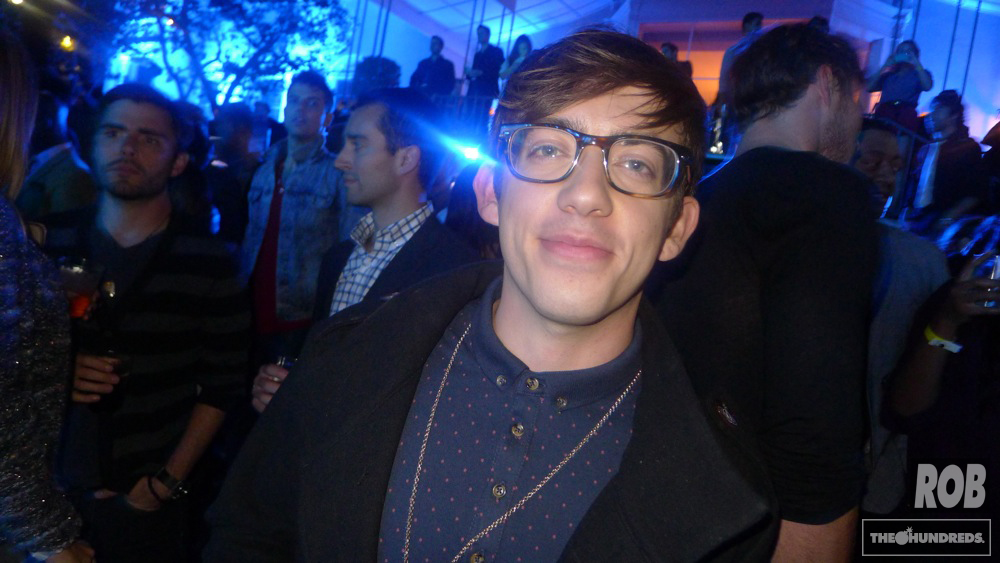 The second coolest guy at the party. Glee star Kevin Mchale. You know what the hardest part about eating a vegetable is? … the wheelchair.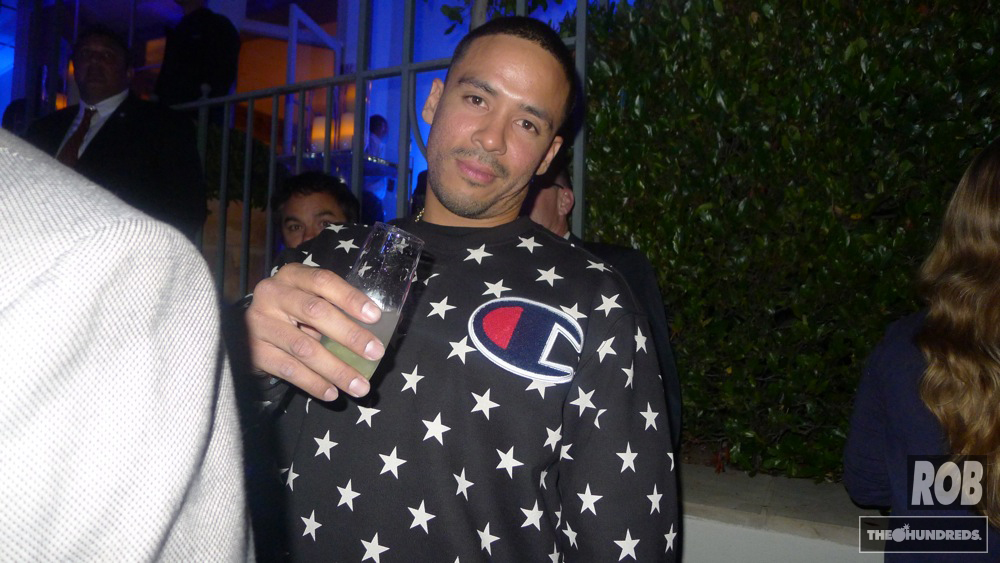 I embarrassed myself in front of the first coolest guy. Hey Jav.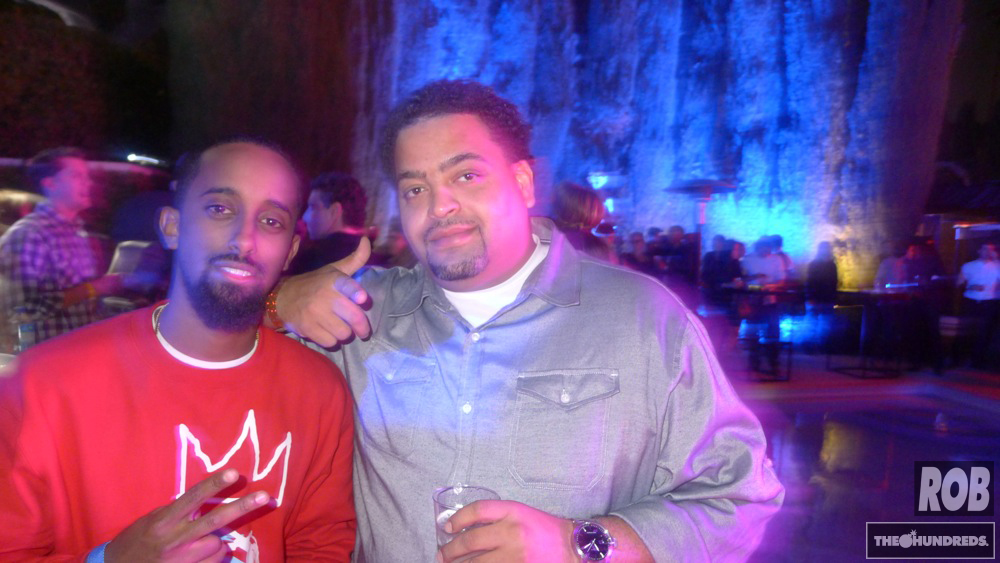 Meko wore red and didn't think twice about it.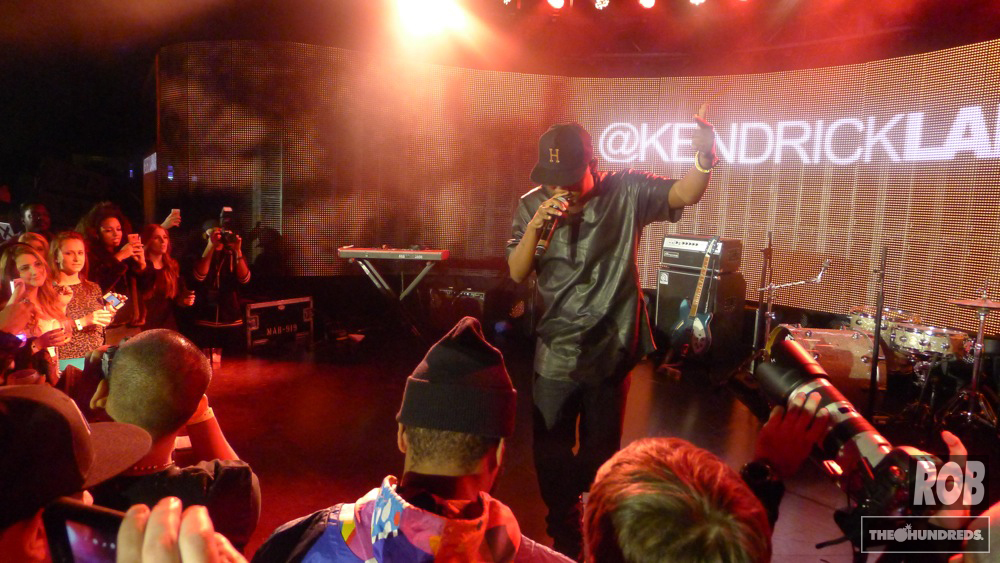 I'd rather be at a David Guetta concert… said no one ever.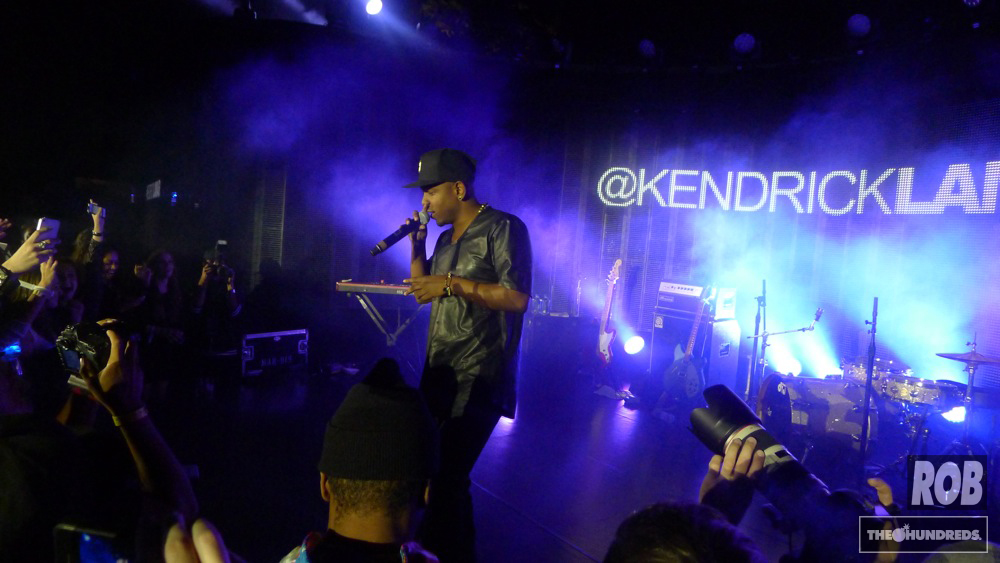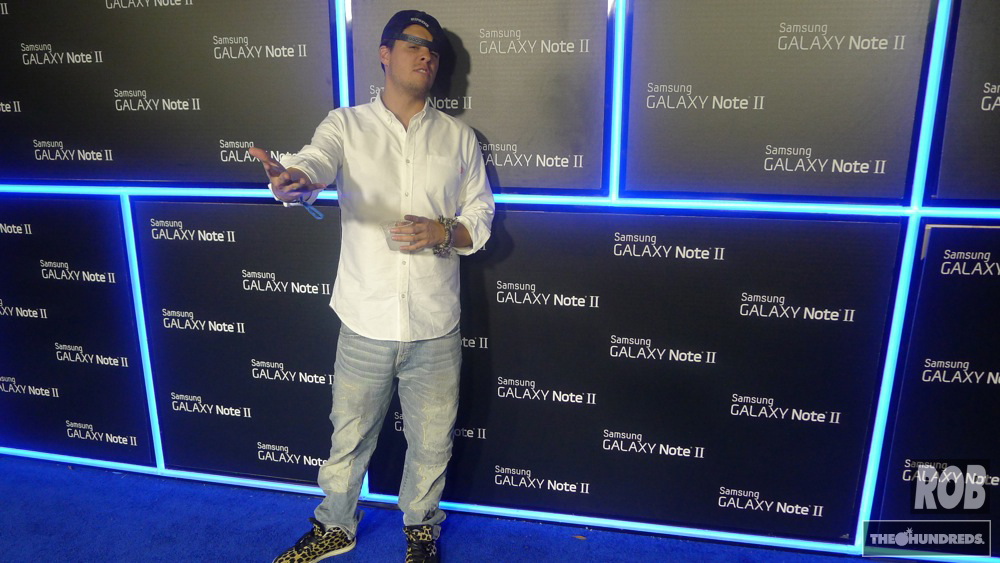 Sad end of party solo step and repeat. I wonder what Samsung is gonna do next….