On Tuesday night, right on Fairfax and Rosewood in clear view of our #BILLBORT sign (*tear*), the Teflon Don himself and DGK held a private in-store meet-and-greet to celebrate the limited edition DGK x Rick Ross skate collection. Ross just copped the coveted #1 Billboard Chart spot with Mastermind, and the Dirty Ghetto Kids collaboration gear included skate decks and t-shirts with the album art.
Upstairs, Ciroc held a private cocktail party. A slideshow synced to the entirety of Mastermind outfitted the vibe with shots of racing dogs, topless supermodels, and portraits of Jay Z and Lester Coke during "Rich Is Gangsta". (There were even slides of Keith Sweat and Oprah and a Wing Stop logo. That was… tight.)
Ross stepping in.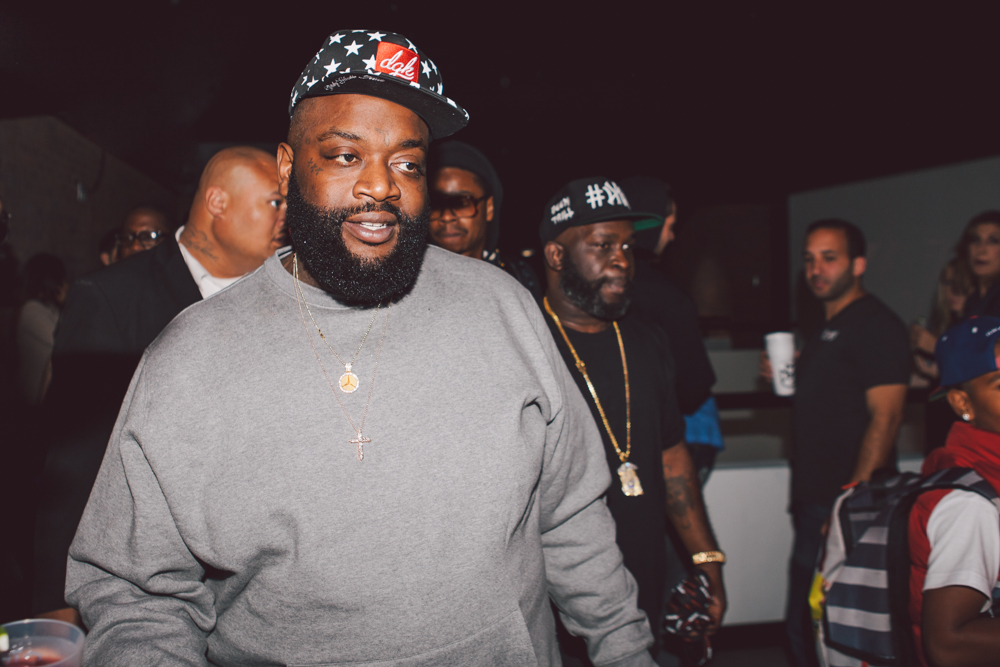 "Much Success."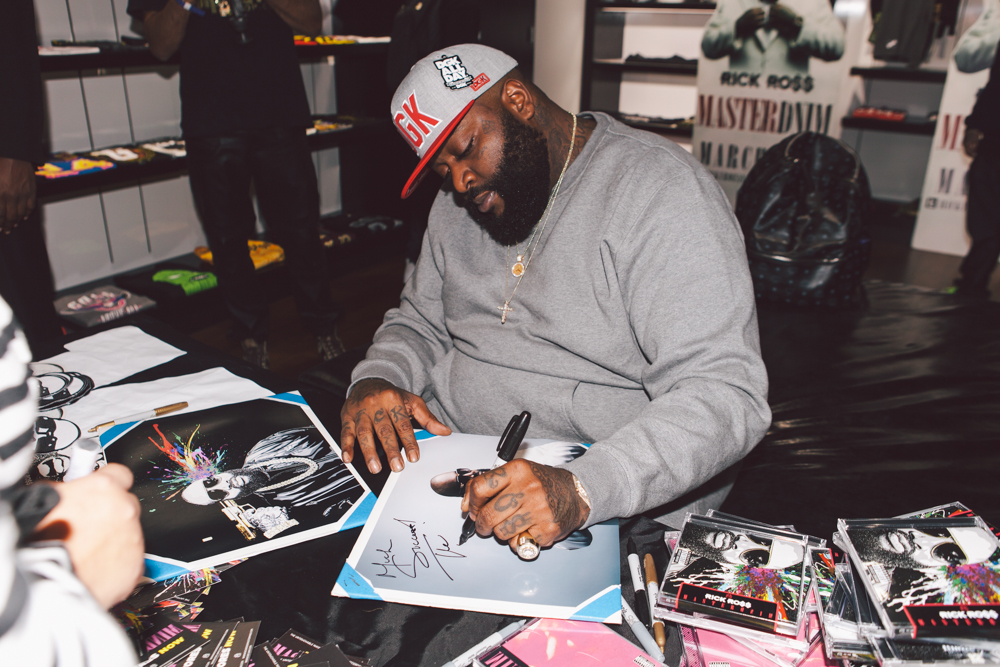 Stevie Williams, the legend and founder of DGK.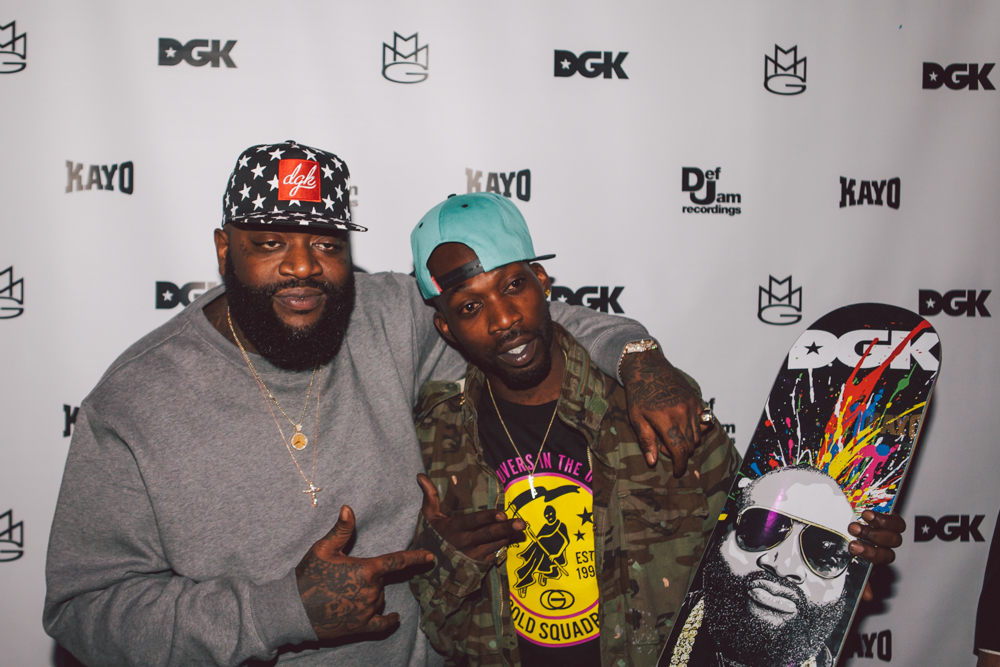 French Montana and Mally Mall on the right.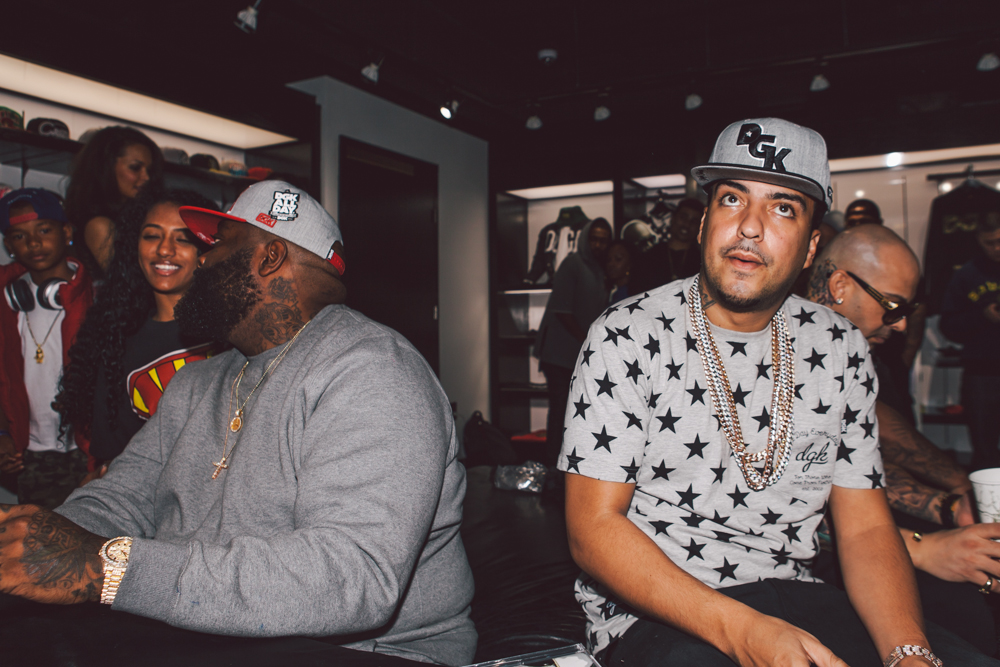 DGK x Mastermind deck.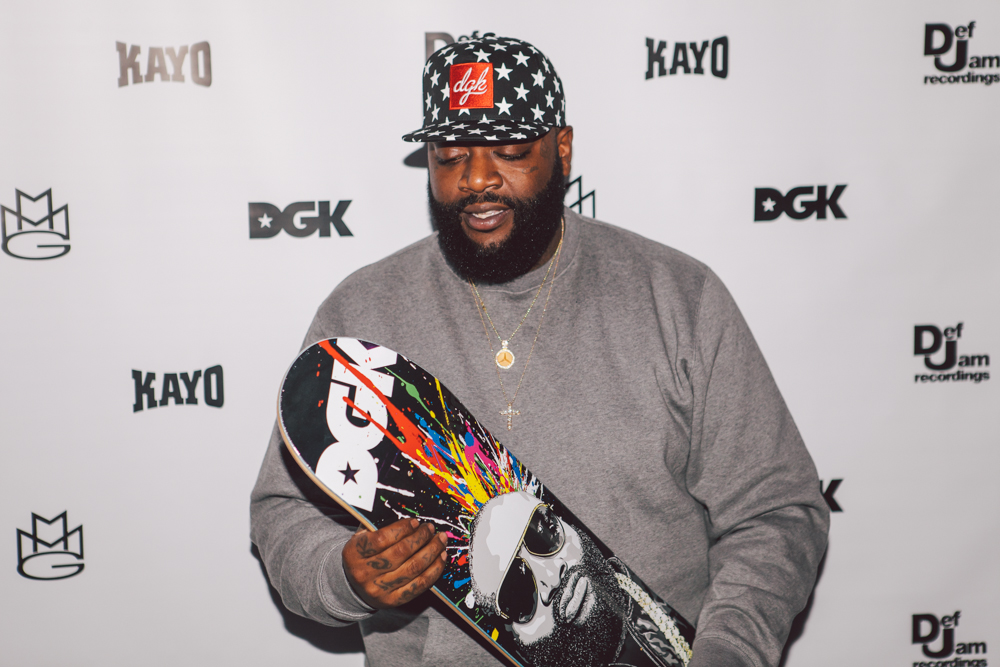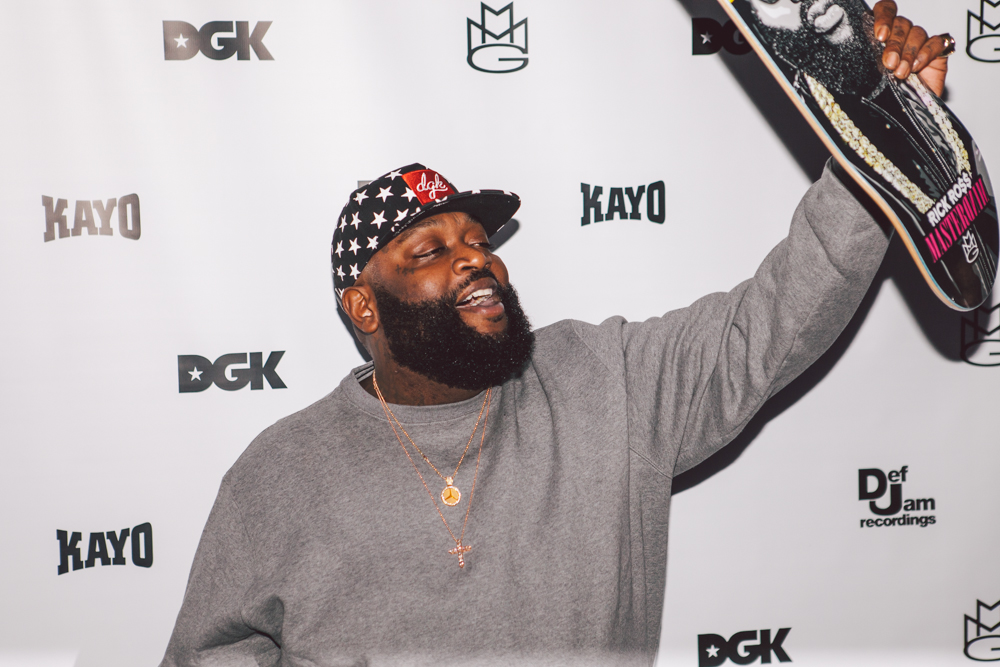 DJ Kiss and Ross.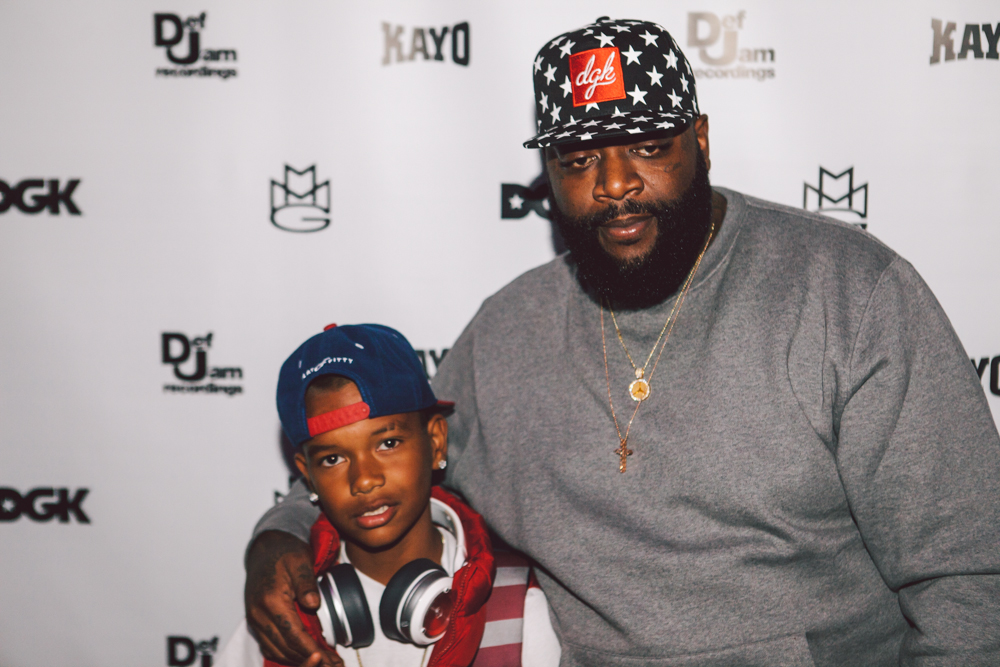 Rolling up sleeves with the fans. Check out the chick in the lower left corner doing the Double Up on TWO iPhones. Impressive.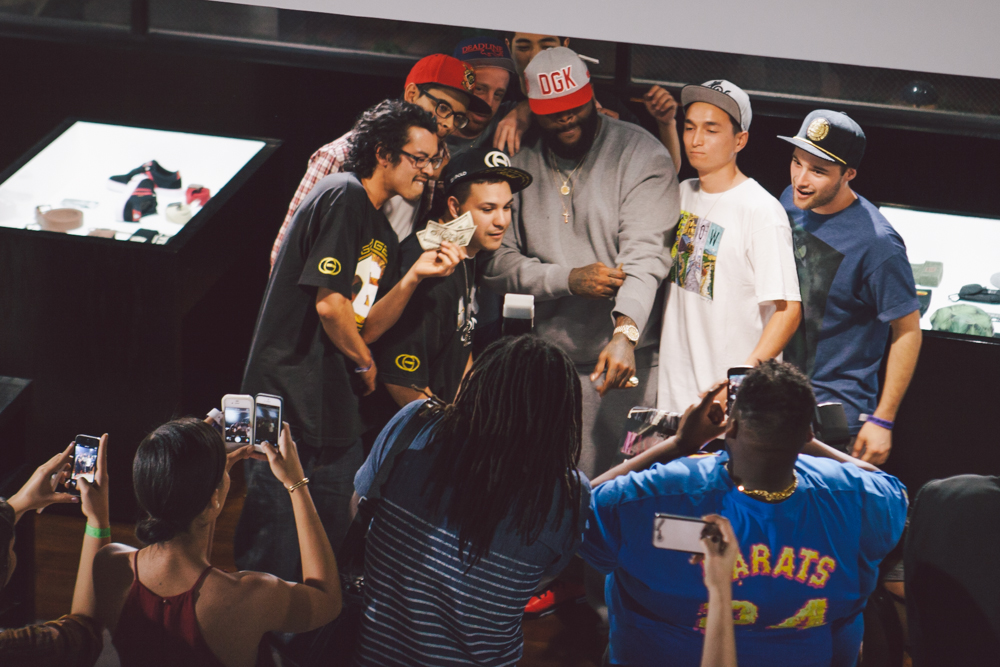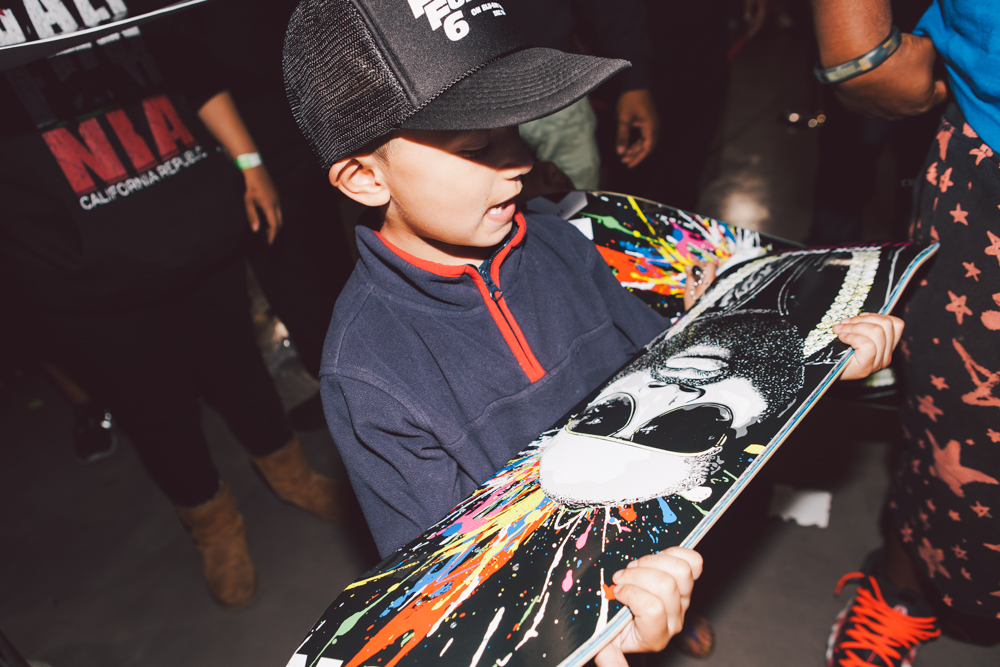 Spotted a The Hundreds by James Jean bucket hat.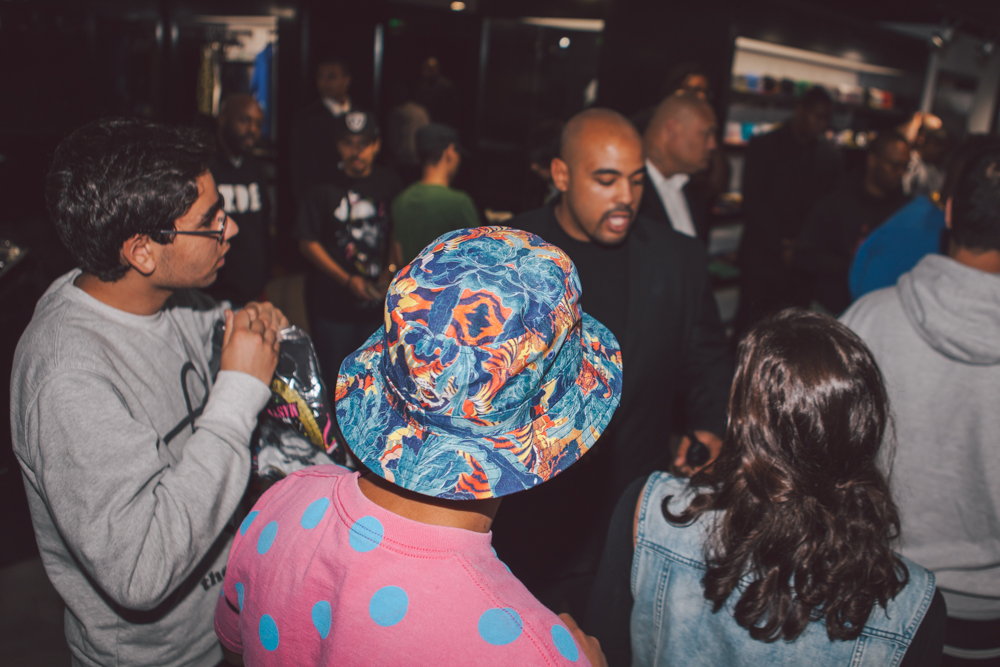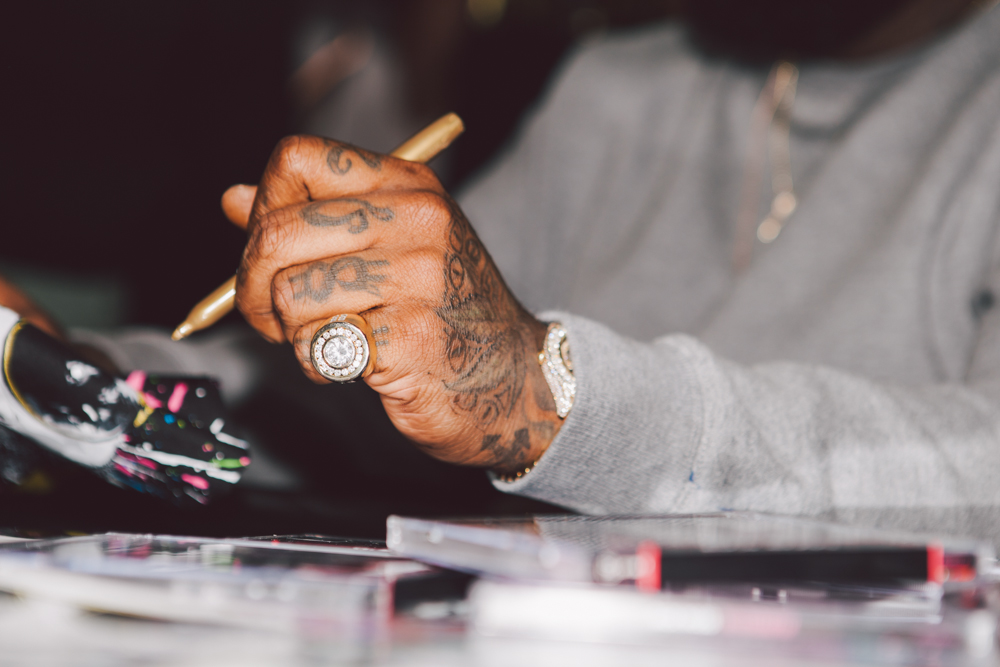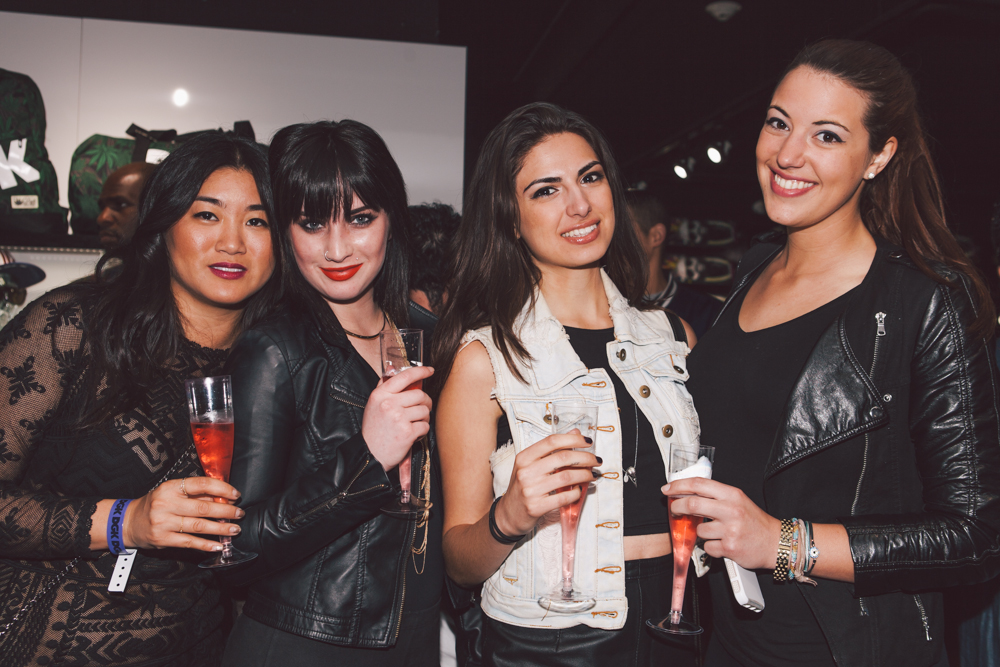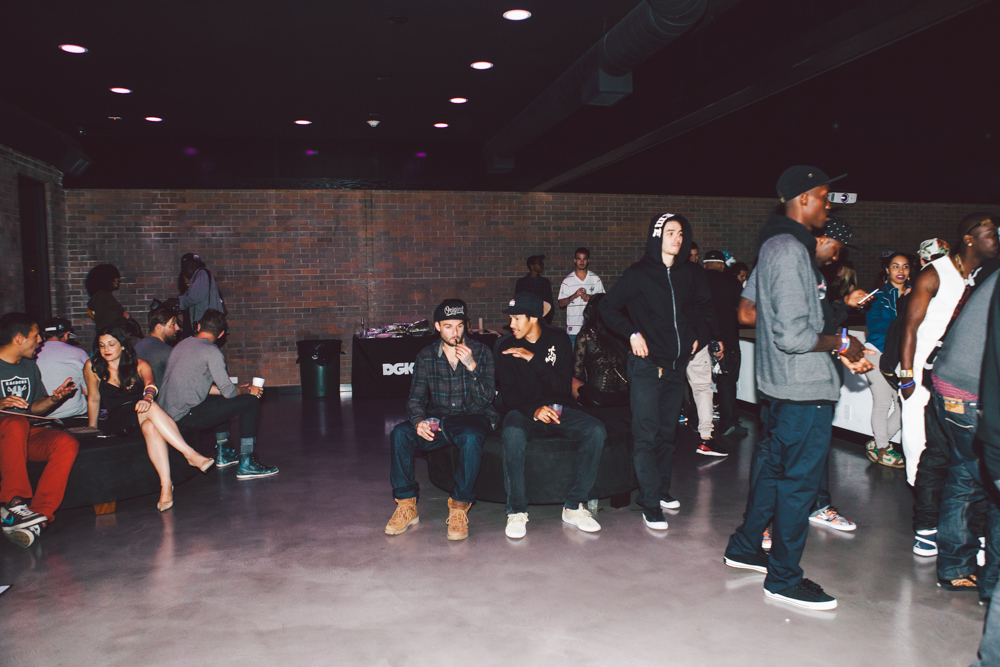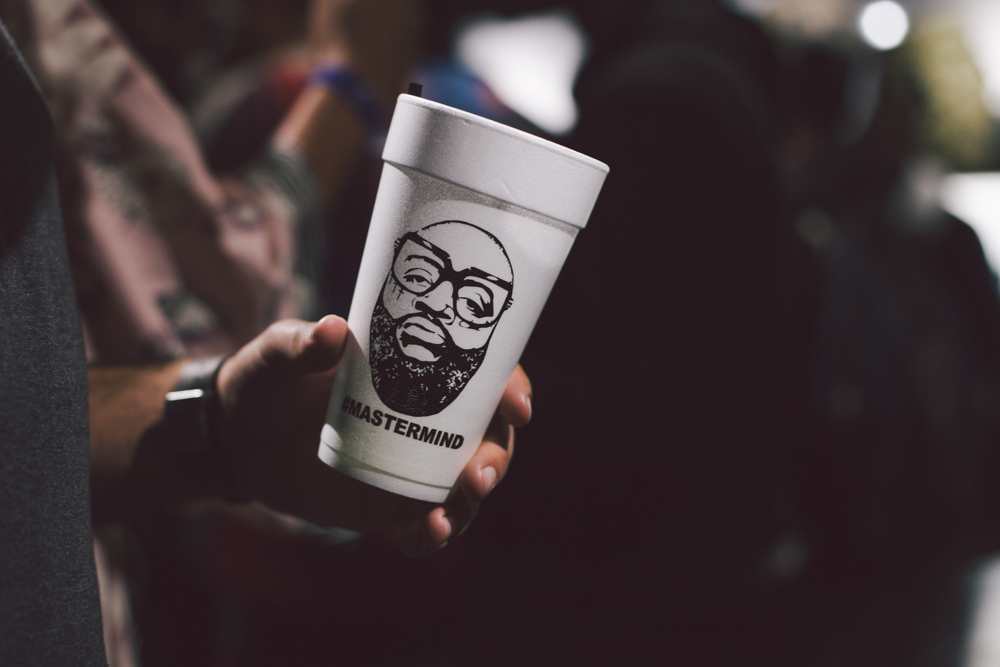 Words by Alina Nguyen