Hello friends! Hope you are all having a festivus season and getting drunk off of the most sugary drinks known to American culture! (Do Europeans go ham on eggnog? That shit is gross.)
The first time Zelly and I shot she left her ring here. So this past week she stopped by to grab it and of course my camera made an appearance, and she was just on ready mode so we killed it with another quick set around my house. Some of the photos from the set I can't post on here because it shows nipples, and I'm not trying to offend anyone's eyes with natural body parts, so enjoy these PG shots!
Happy Holidays!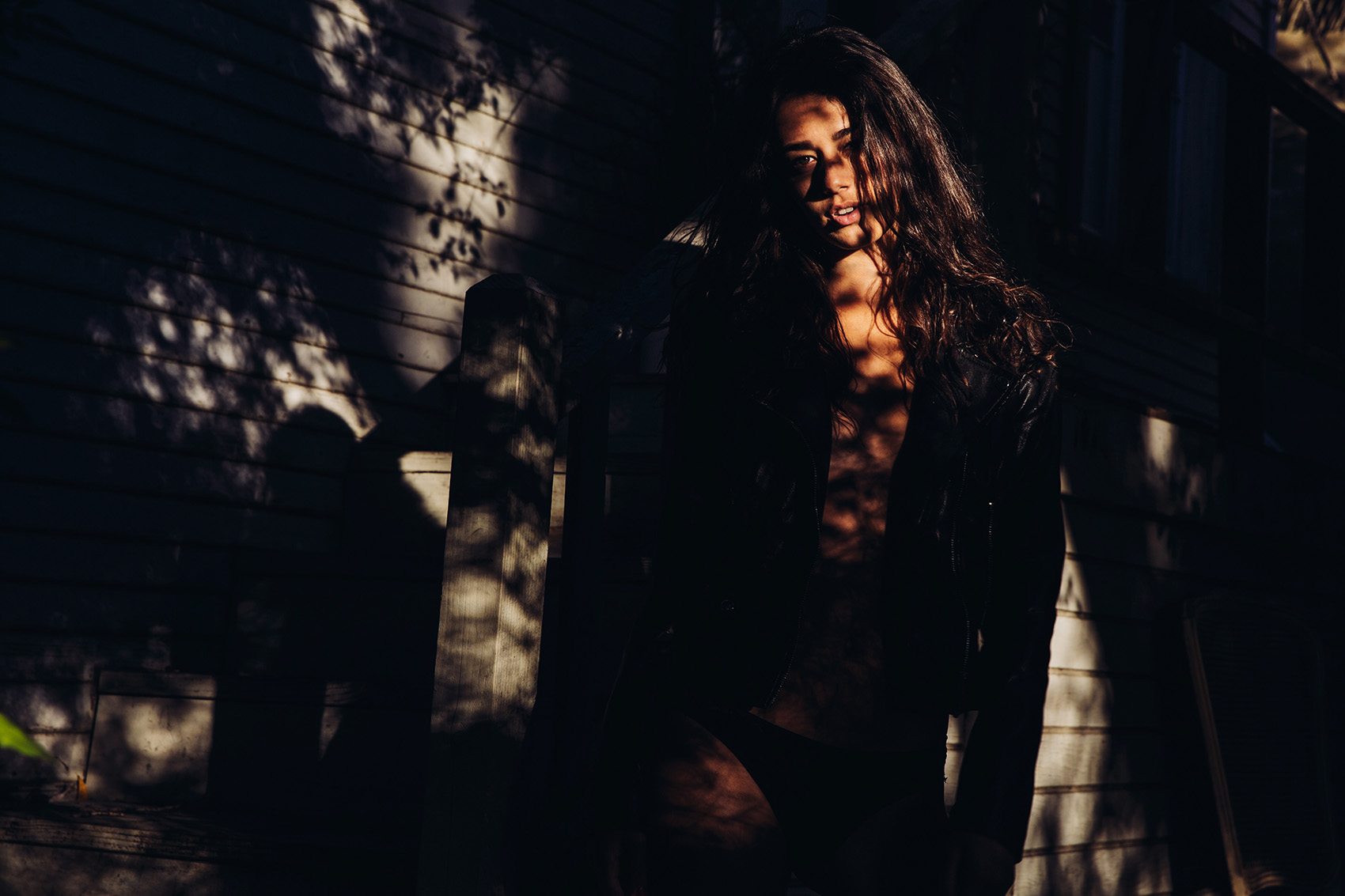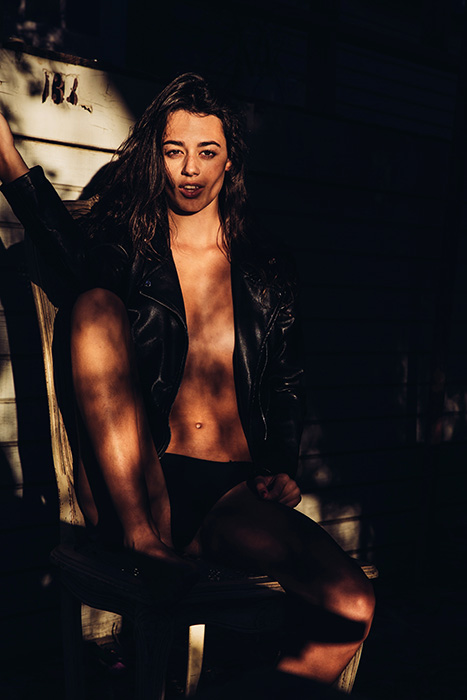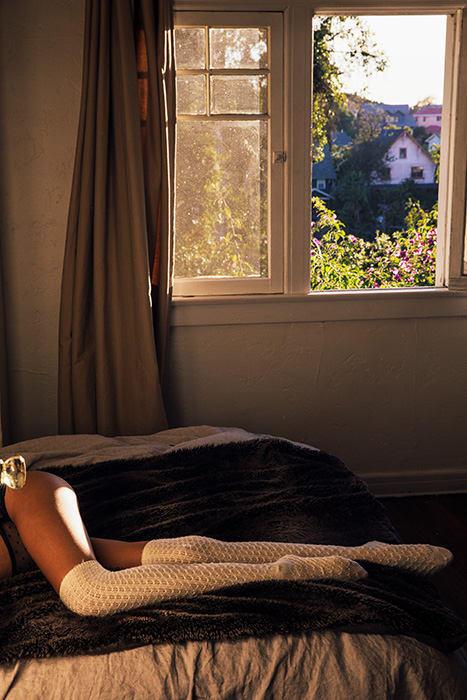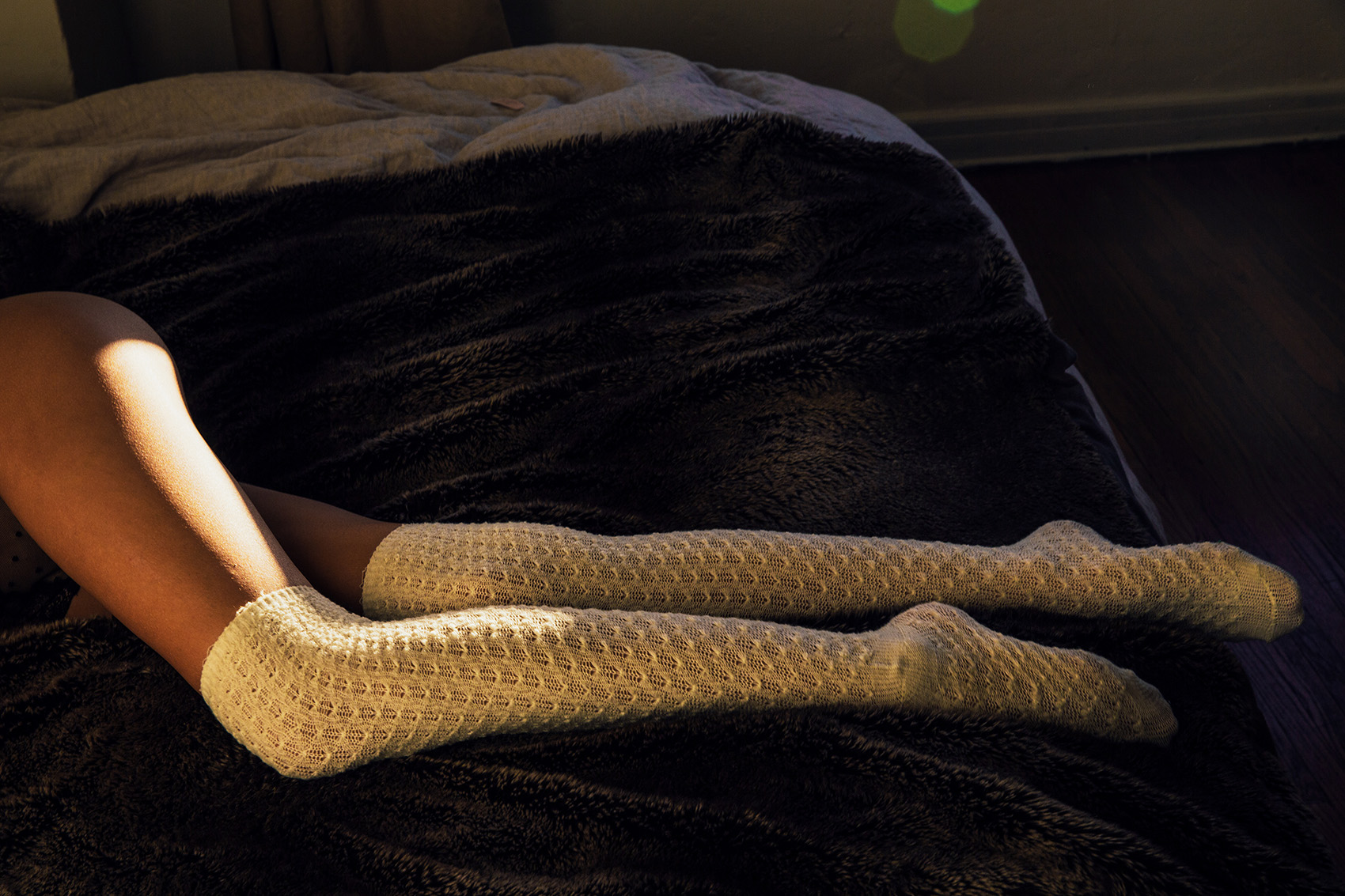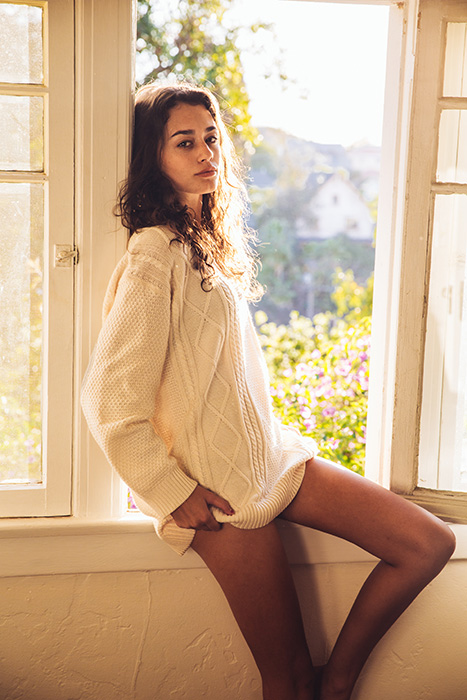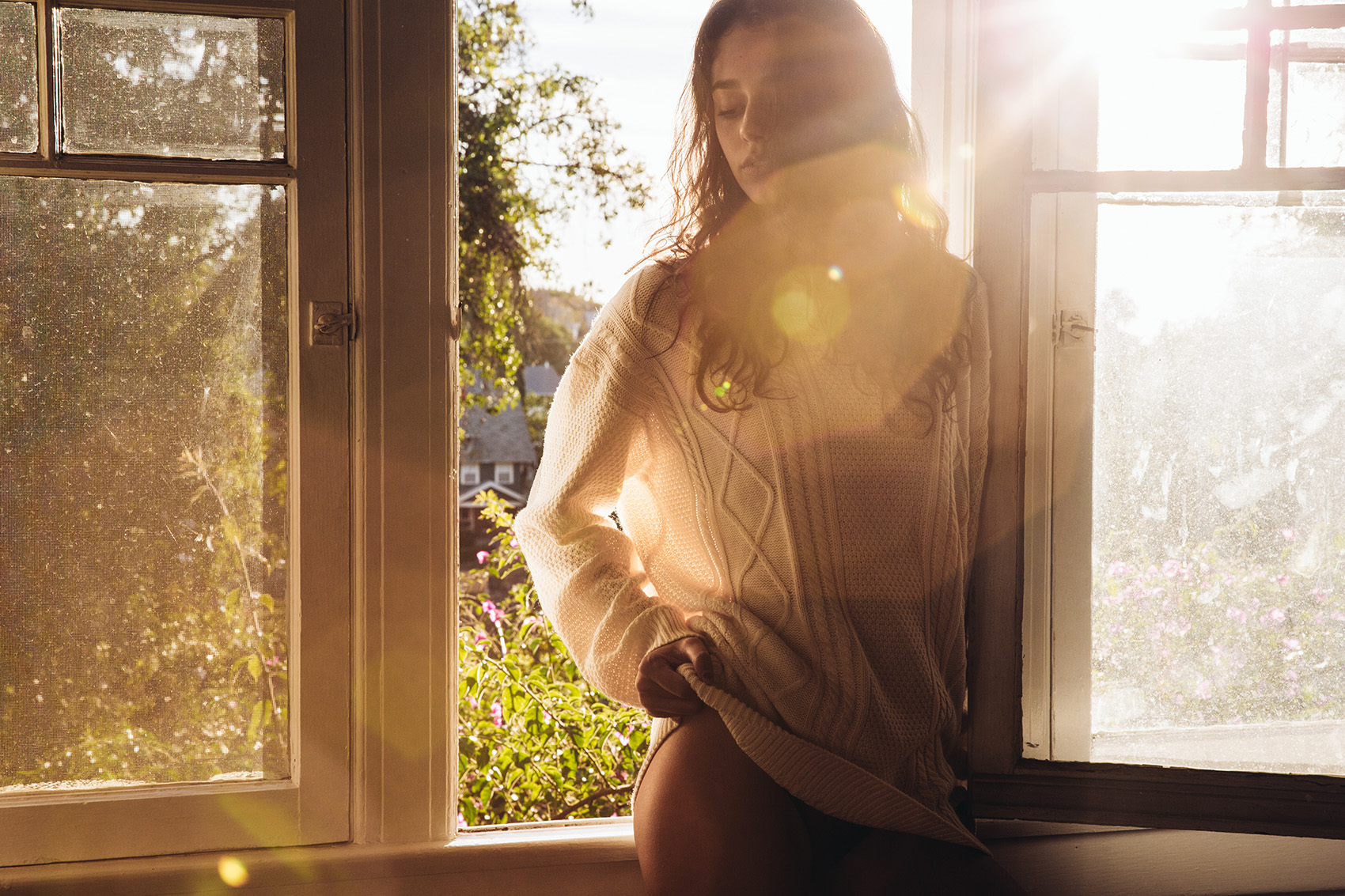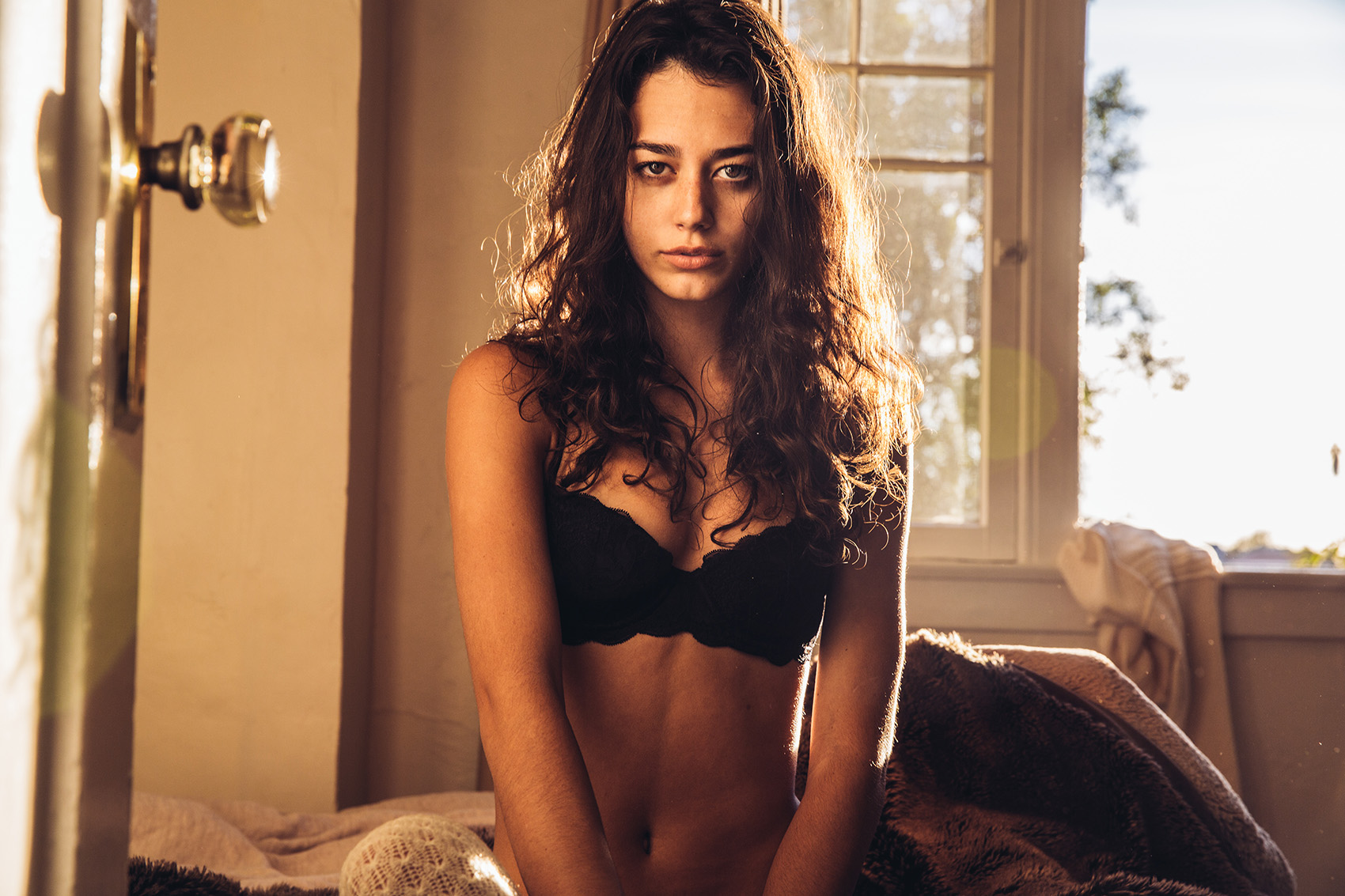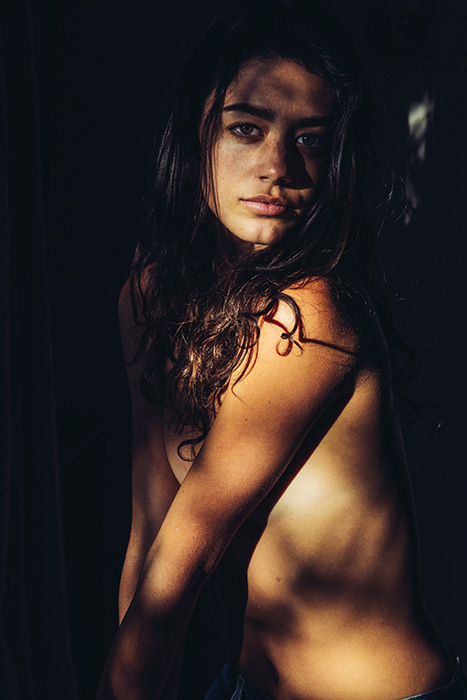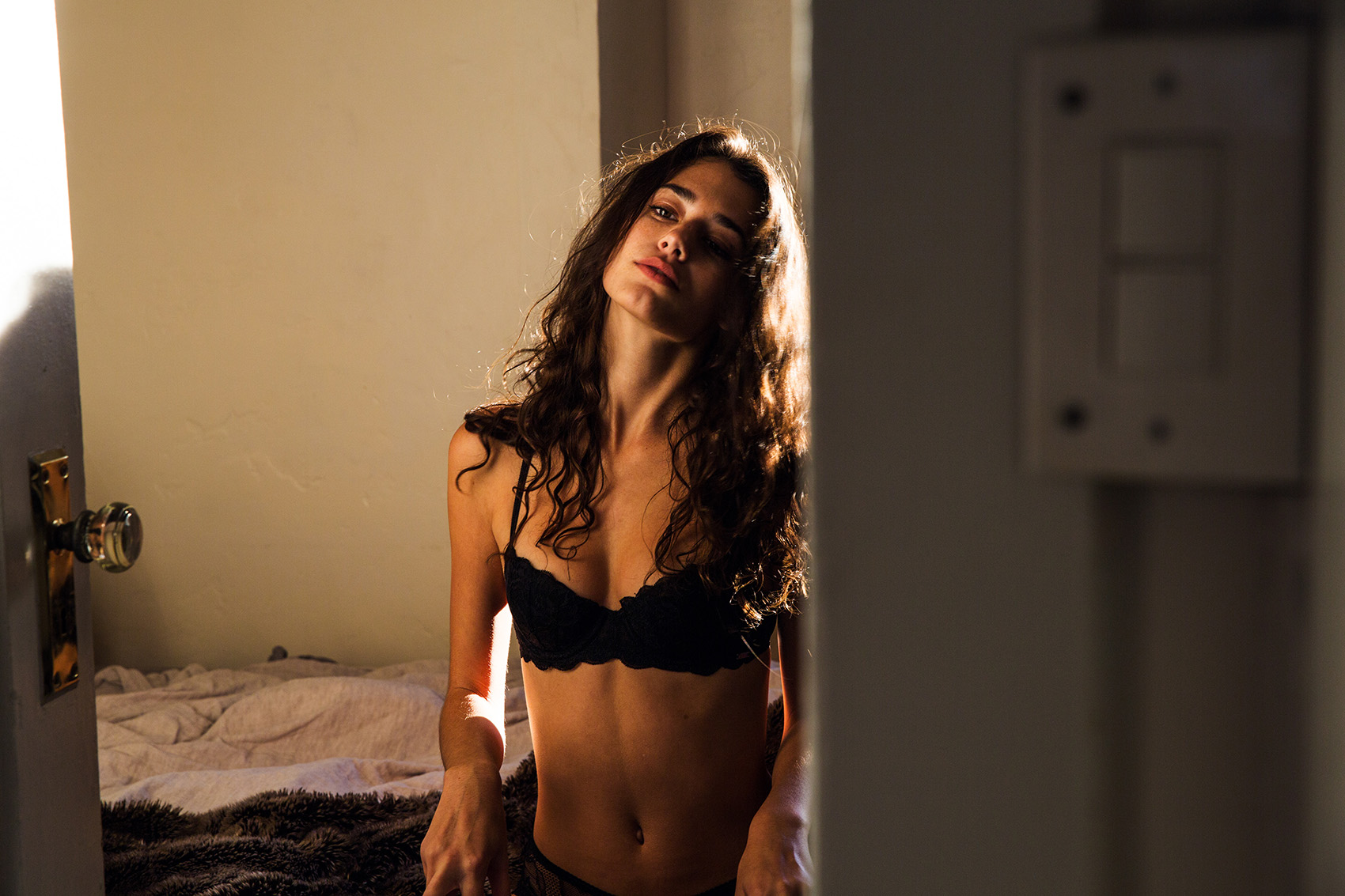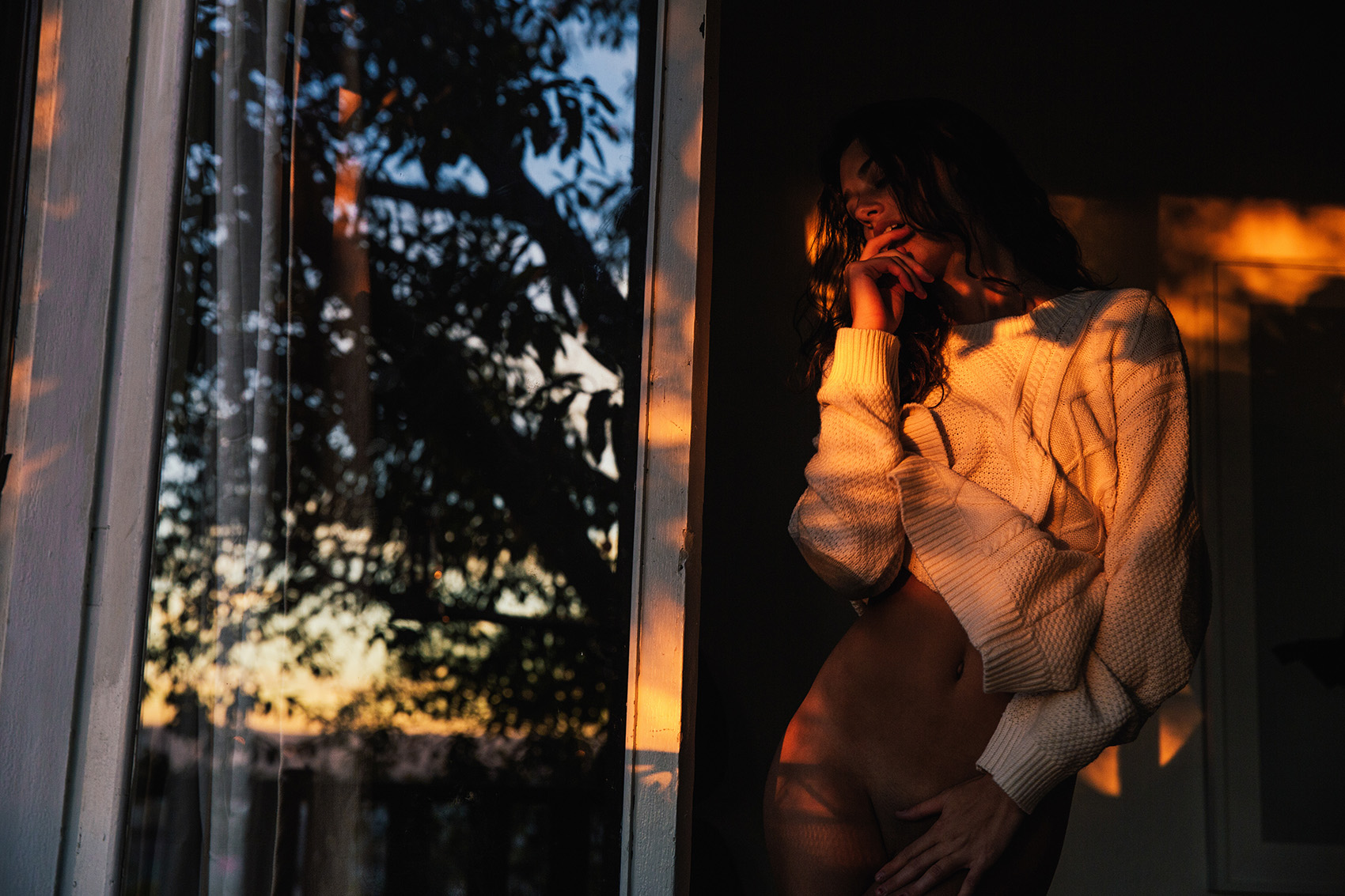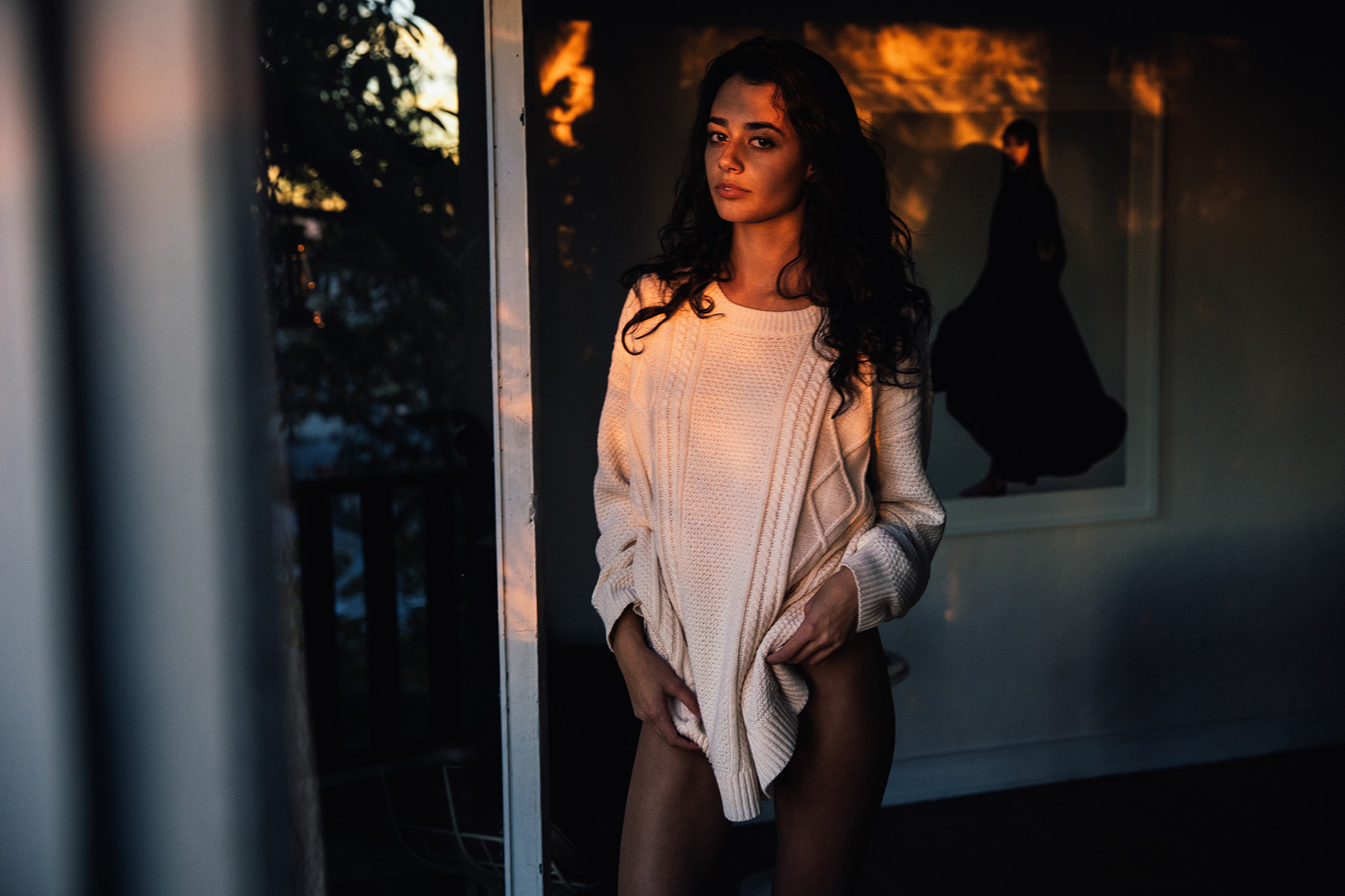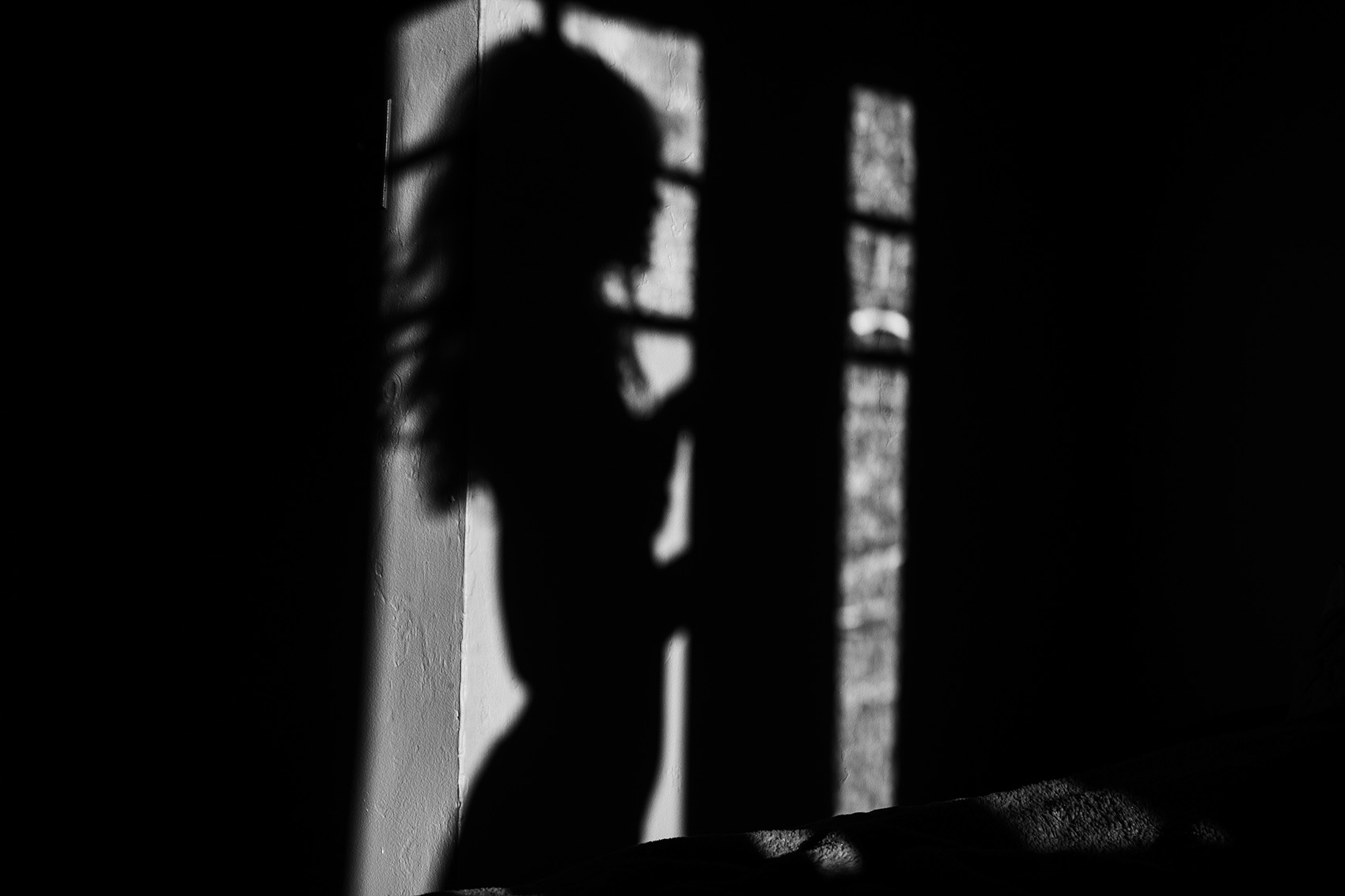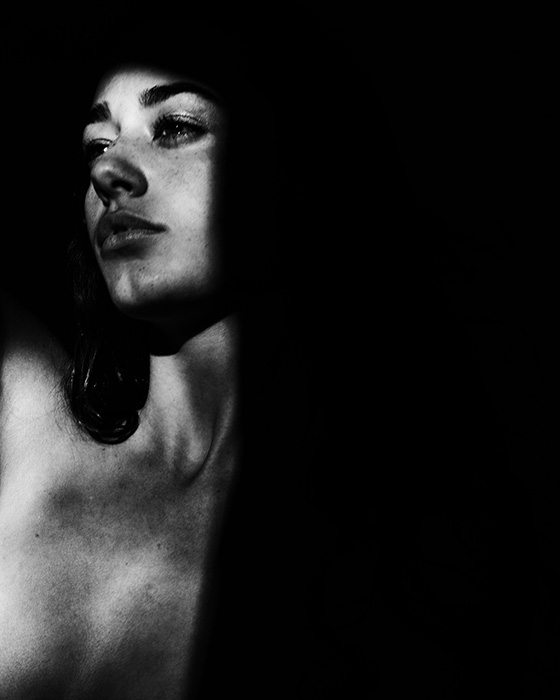 ***
Every Friday, Neave shares a photo set on TheHundreds.com called "Rendezvous. You're welcome.