Who knows how many times I have photographed Gigi at this point! I could probably look real quick and figure it out, but that's the only intro I could come up with. You can see our first set that I posted on The Hundreds here.
I went over to her new house a few days ago to check it out and catch up. I conveniently had my cameras with me, so we decided to play around a little bit before I had to continue on with my life. I shot her with film for a good 10 minutes before realizing there's no film in the camera, so that was smooth of me. I switched over to digital and the result of our quick session is what you see below.
ENJOY!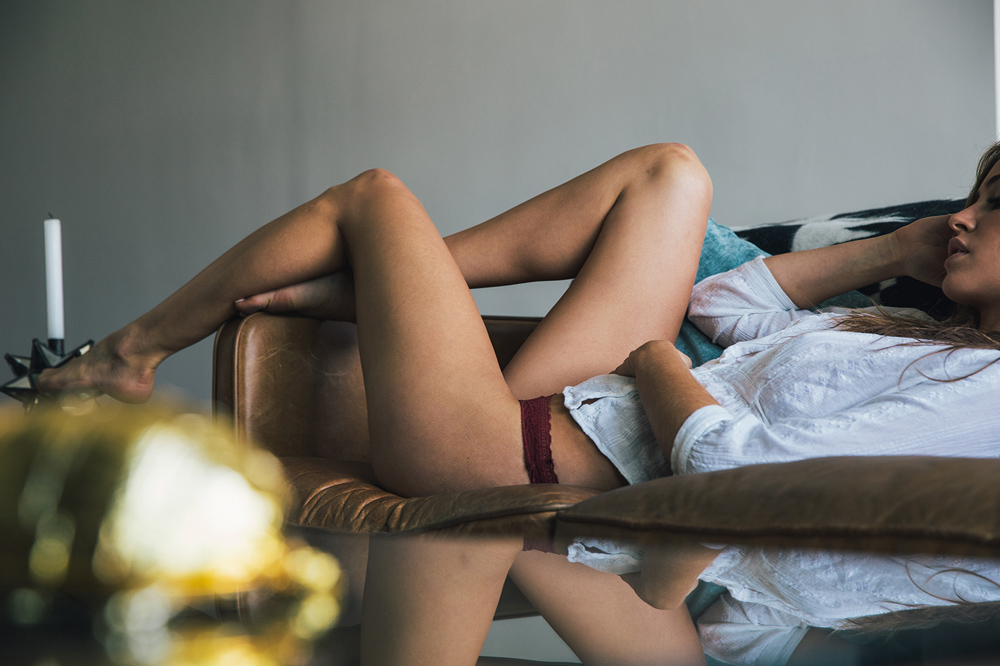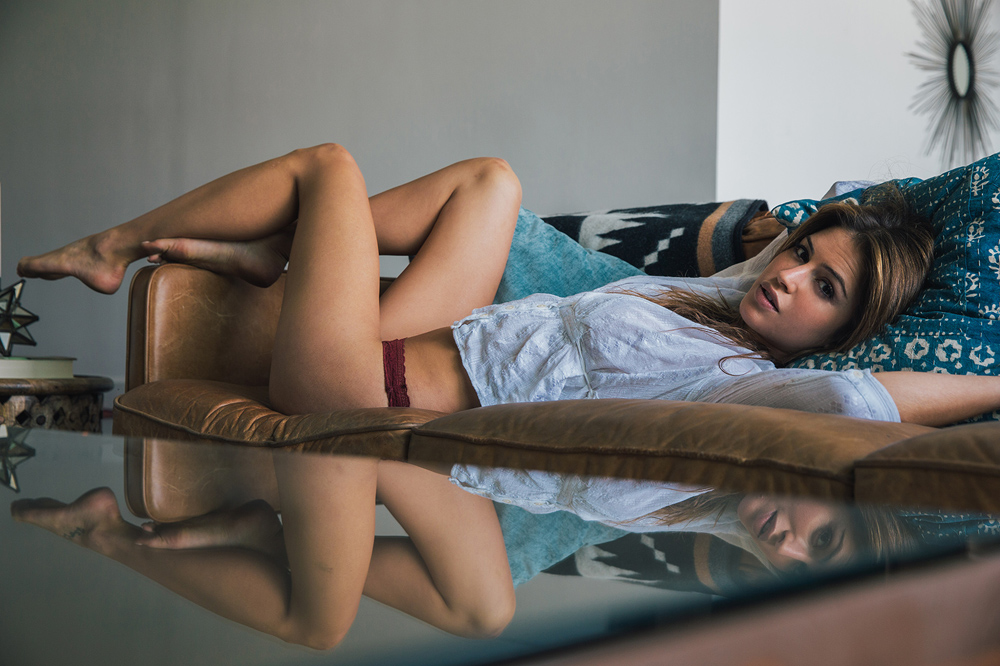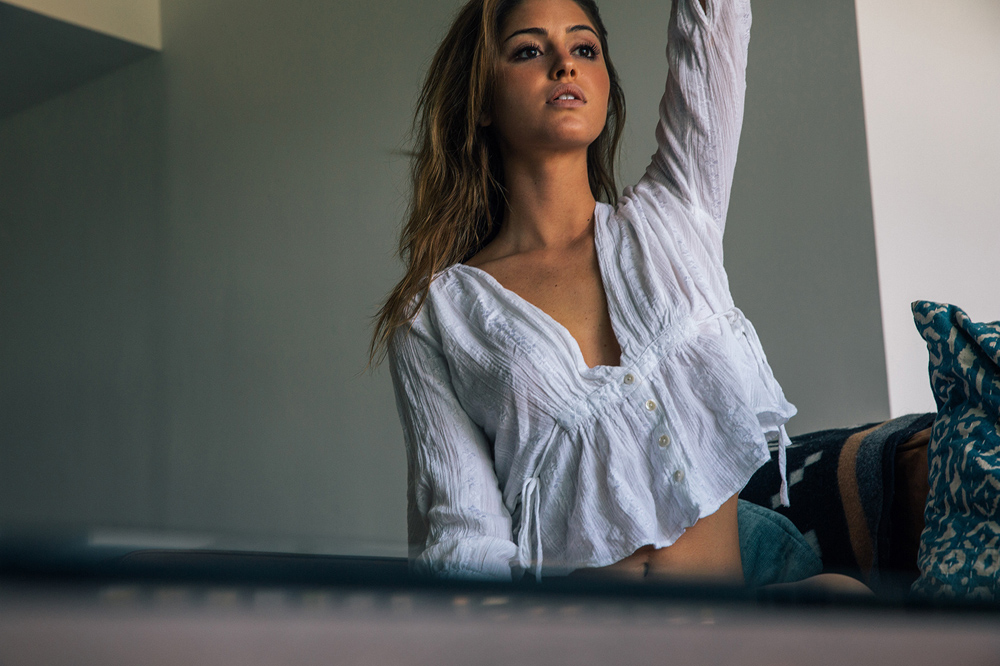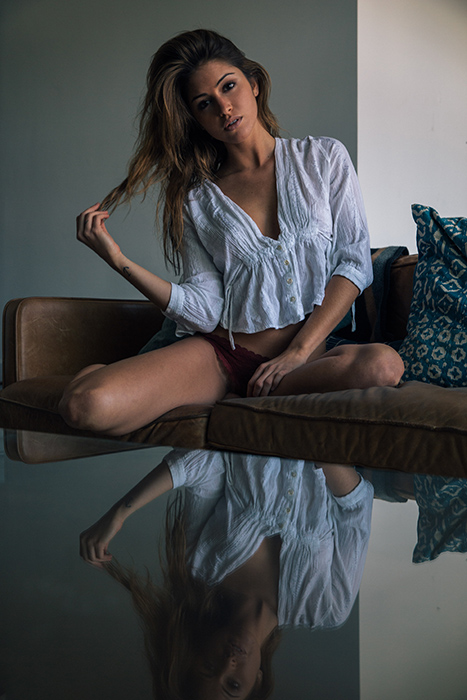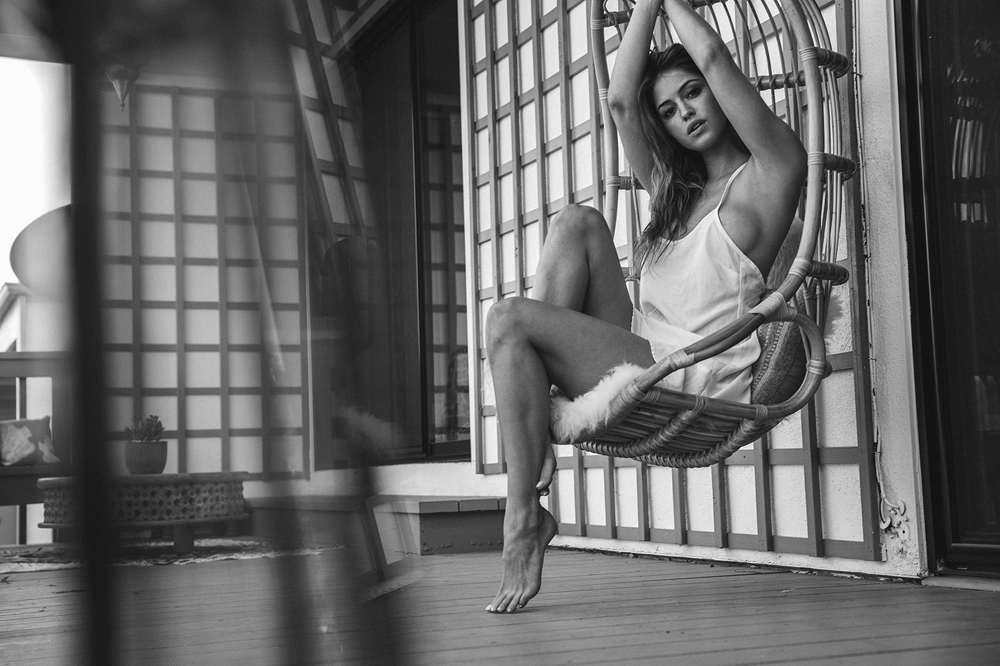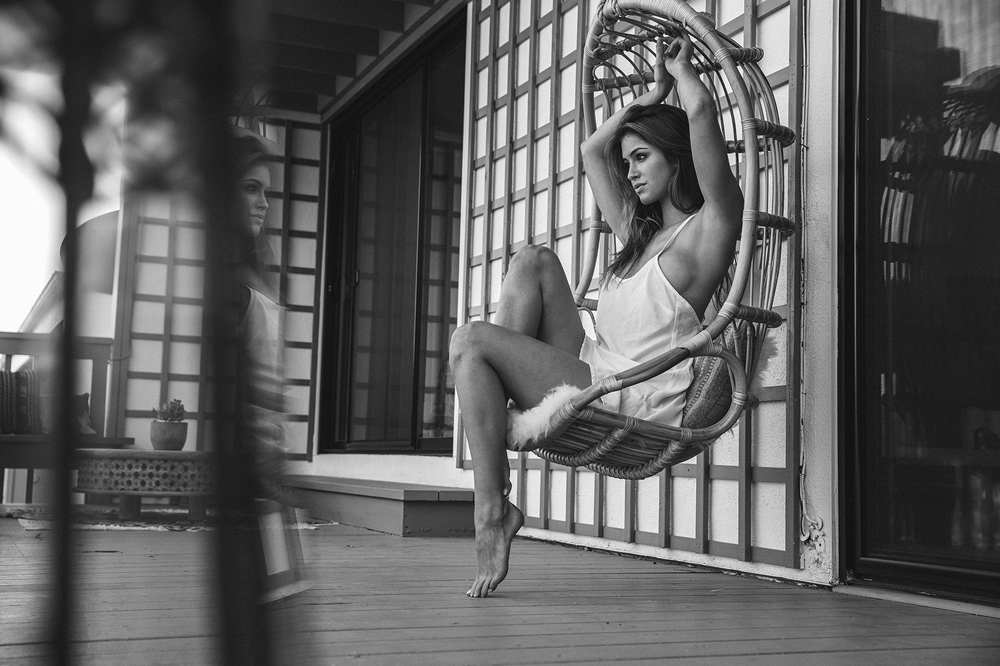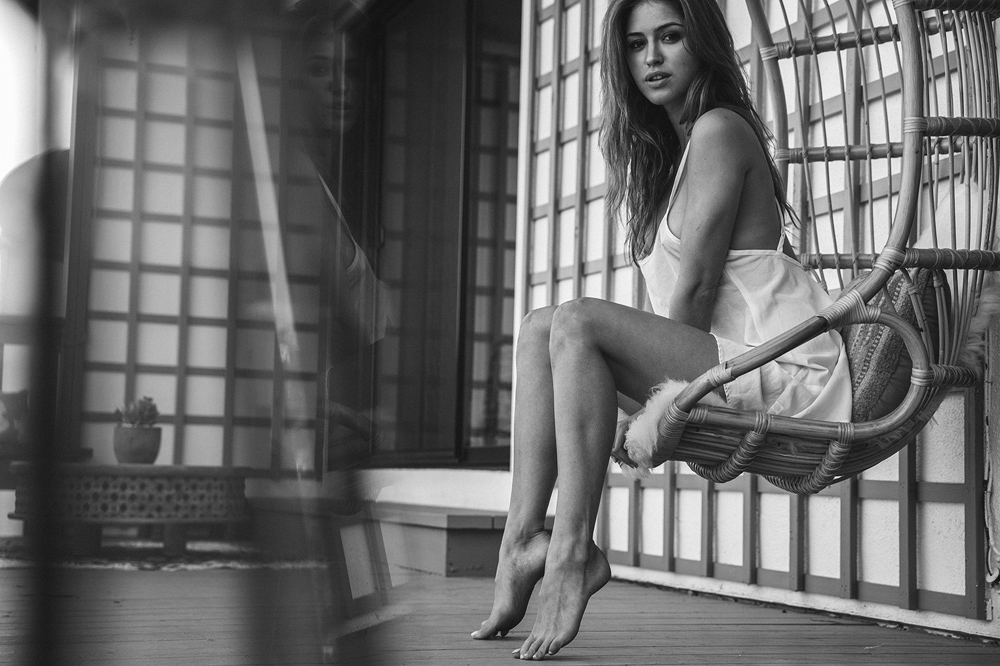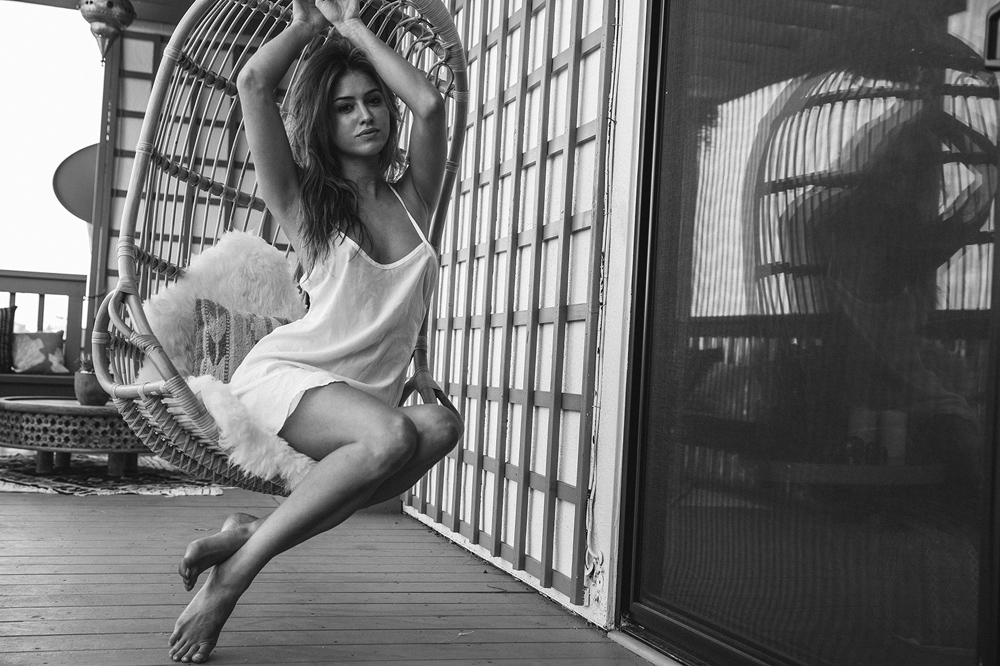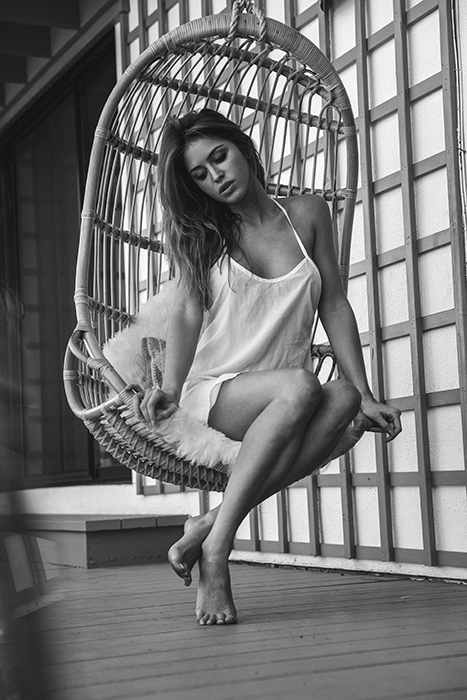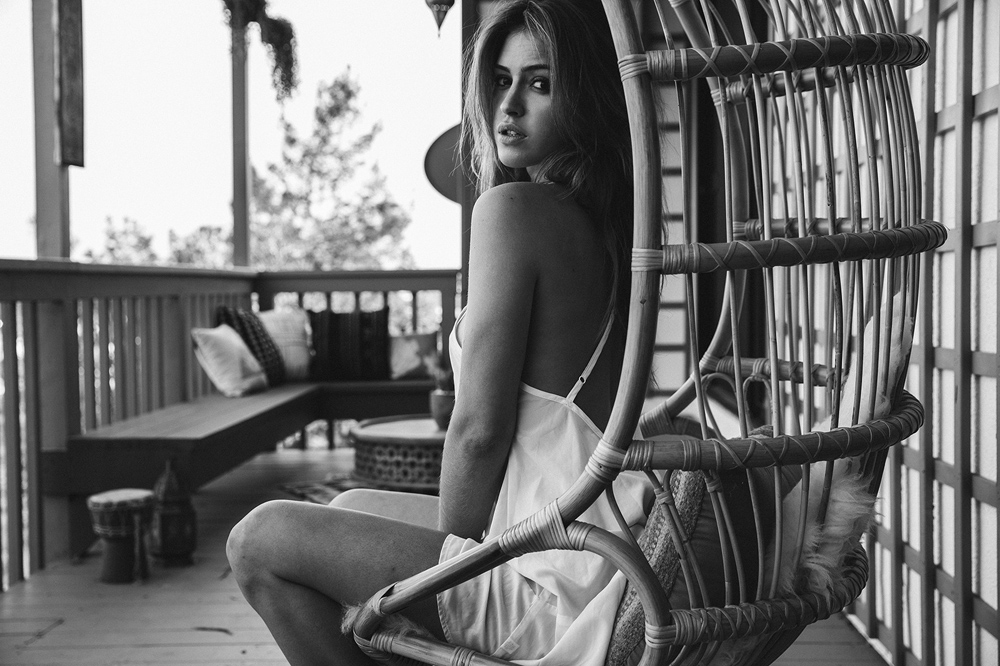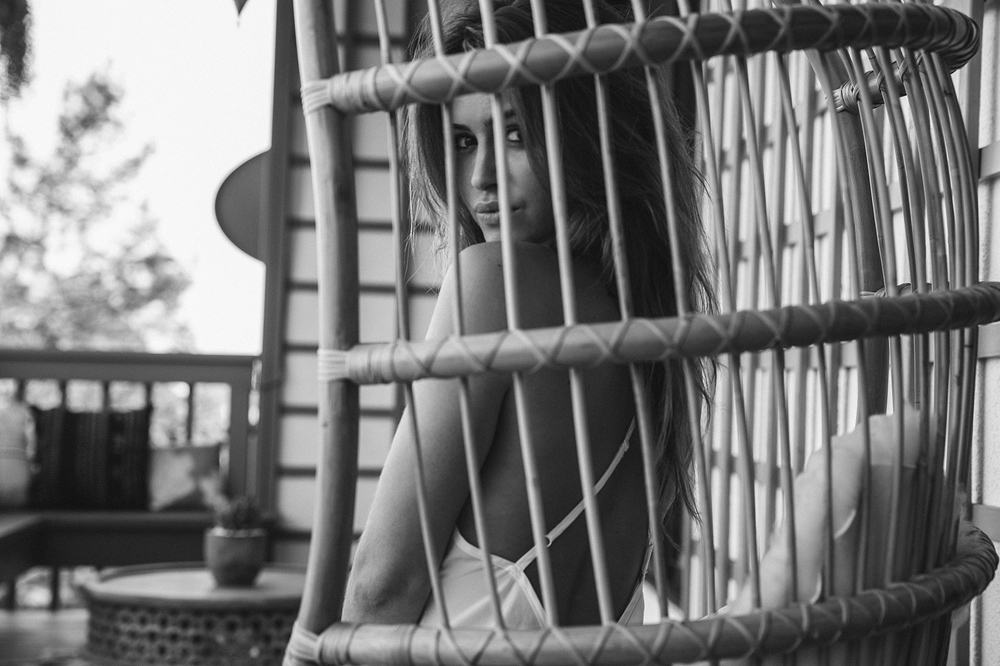 ***
Every Friday, Neave shares a photo set on TheHundreds.com called "Rendezvous." You're welcome.