Once in a while, I meet a model who understands my sarcasm and gives it right back. That is not the case with Claudia. She was terrible and it was an awful experience photographing her.
Just kidding. (Do people still say jk or is that obsolete?)
I met Claudia recently during her short visit to Los Angeles. She's one of the few models that immediately understood my humor, so the shoot actually became a mission because neither of us would stop giving the other person shit. What I also really like about this set is that I could do my black and whites, but also had the chance to mess with some lights inside the room, which turned out to be pretty great.
What else do I share? I love fried chicken sandwiches…?
Ok enjoy!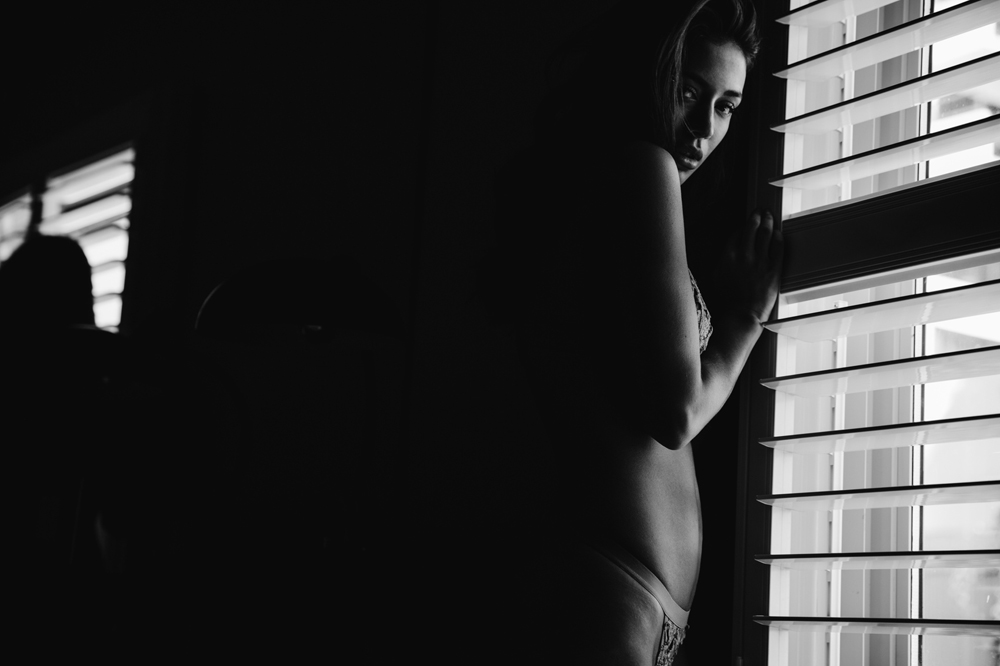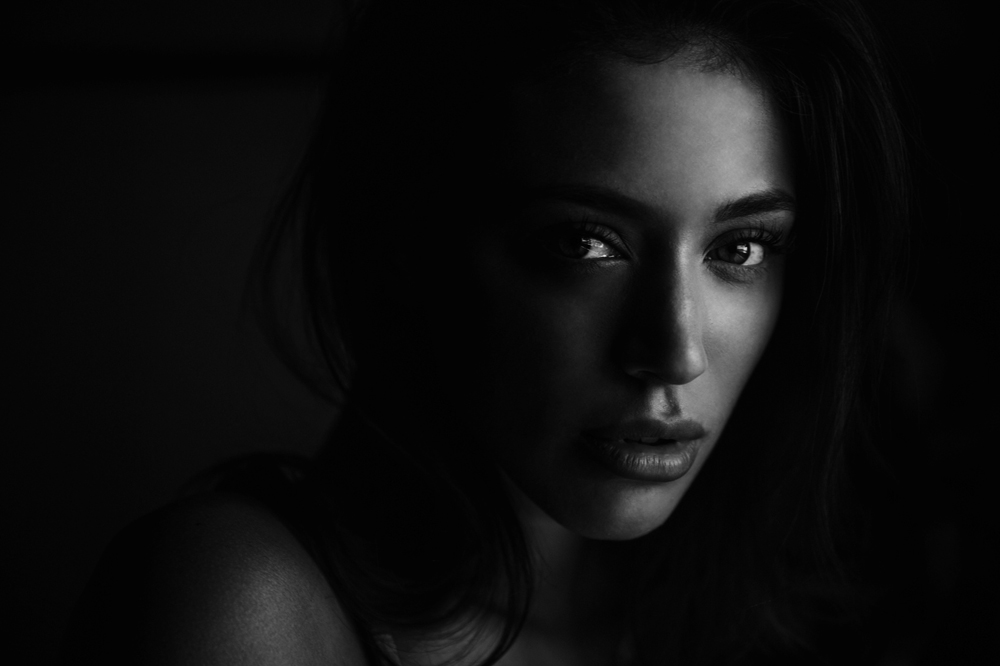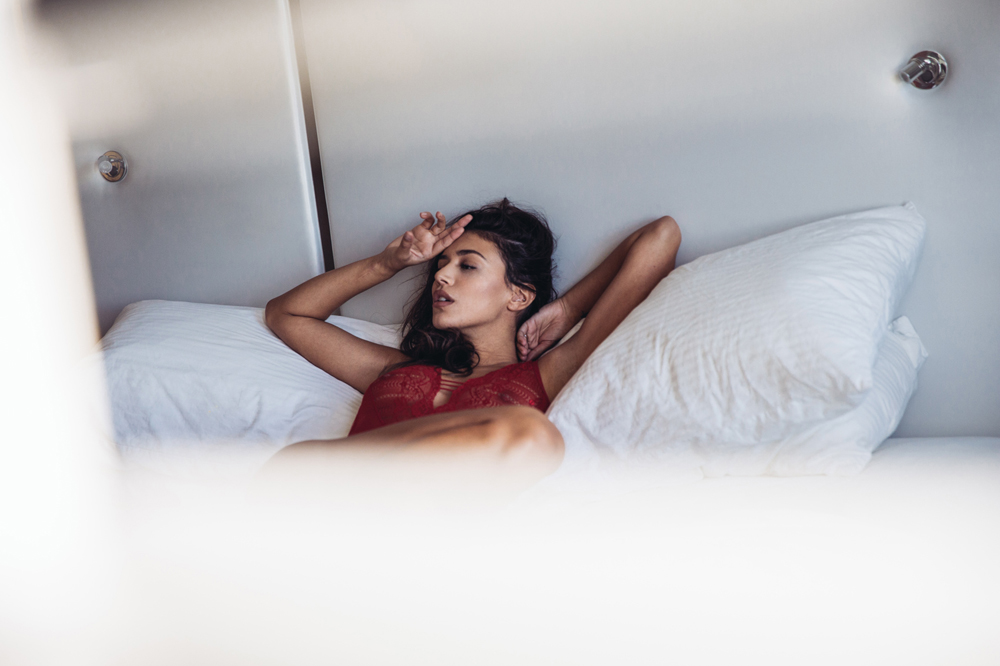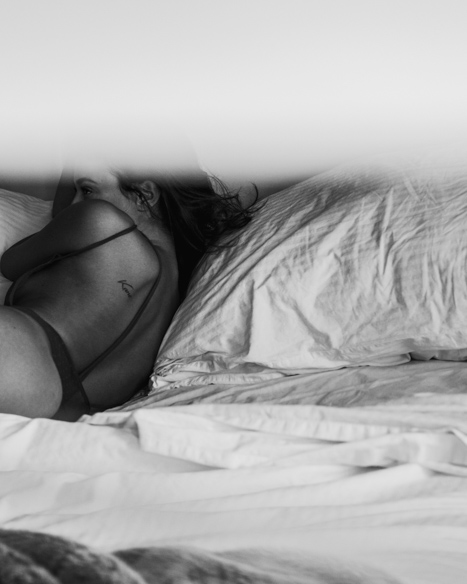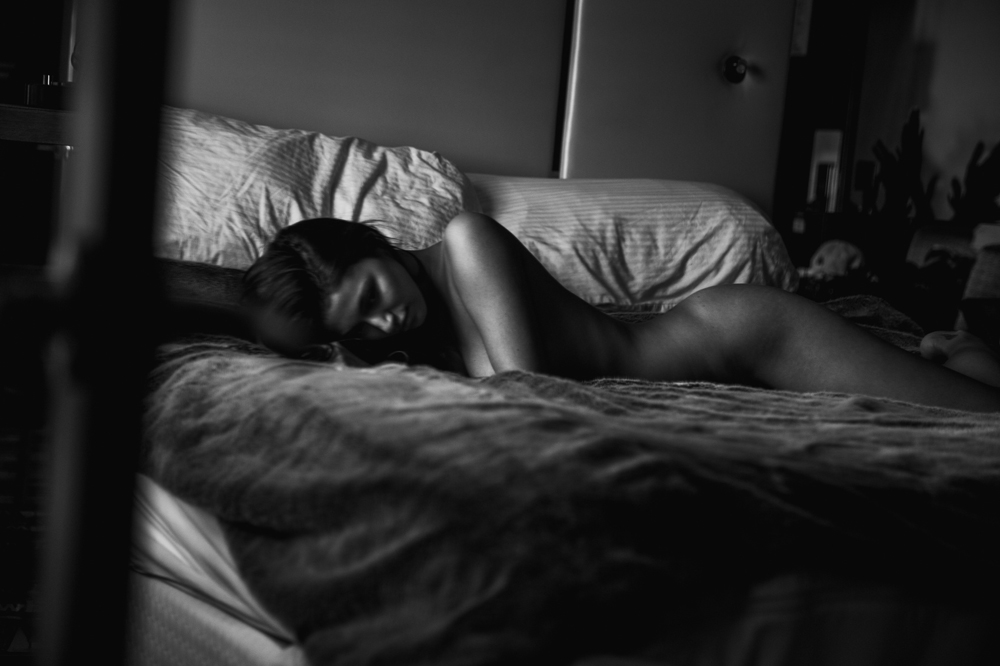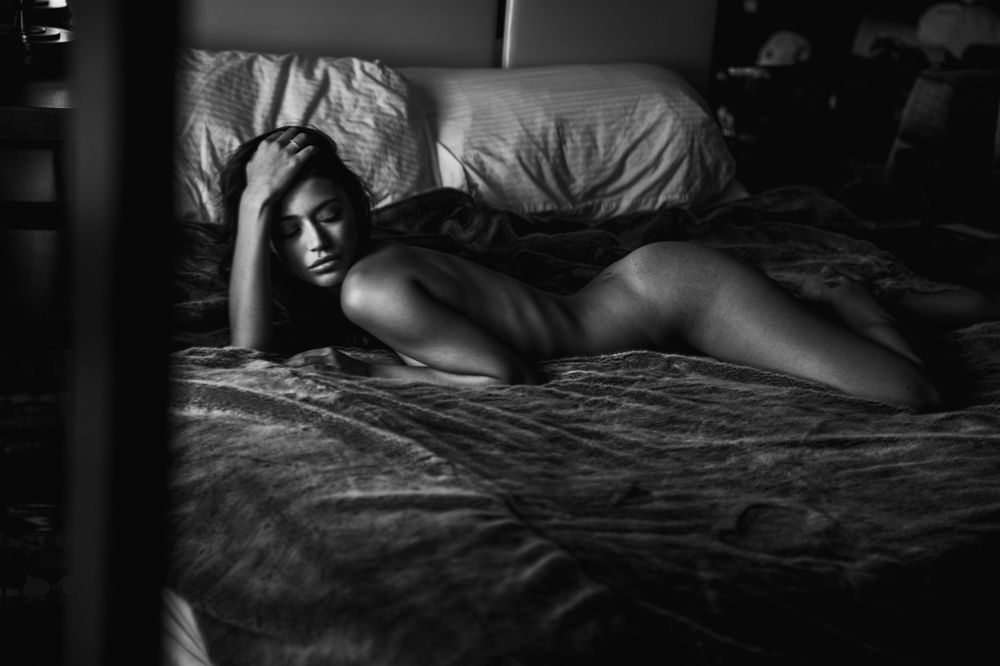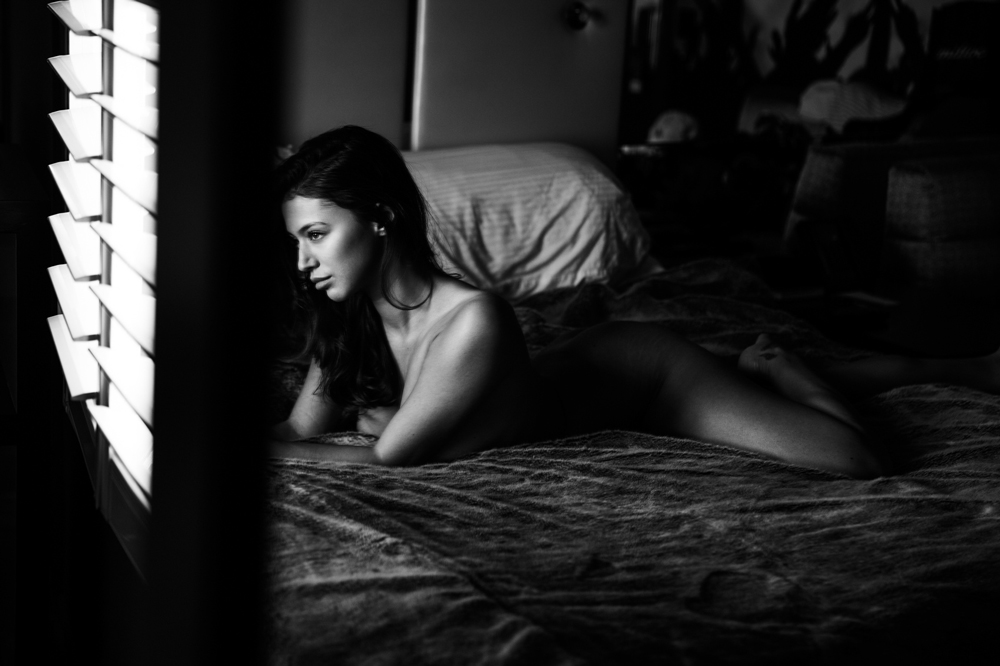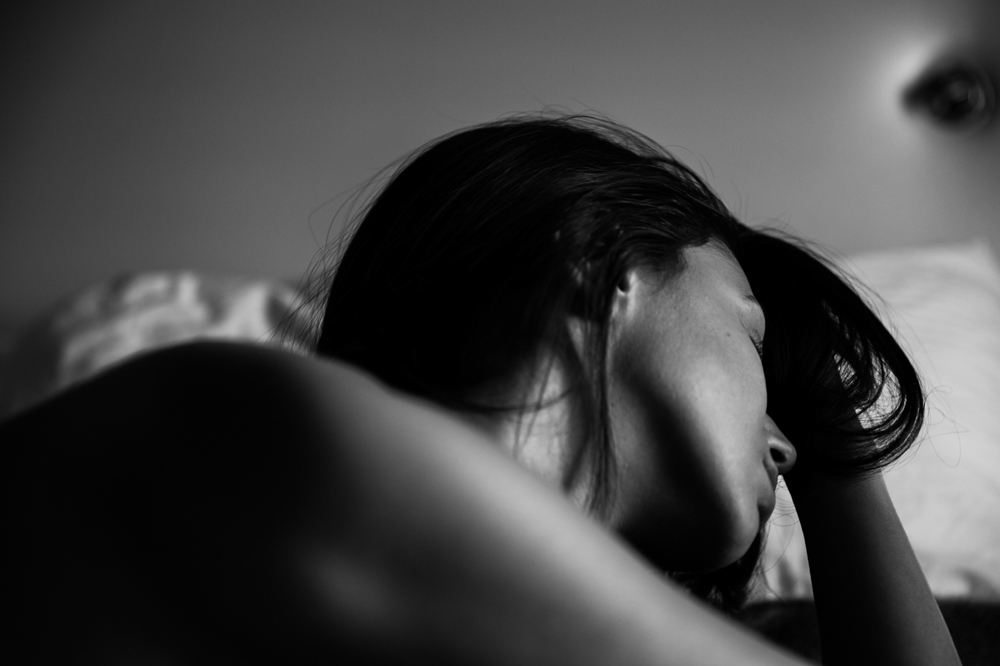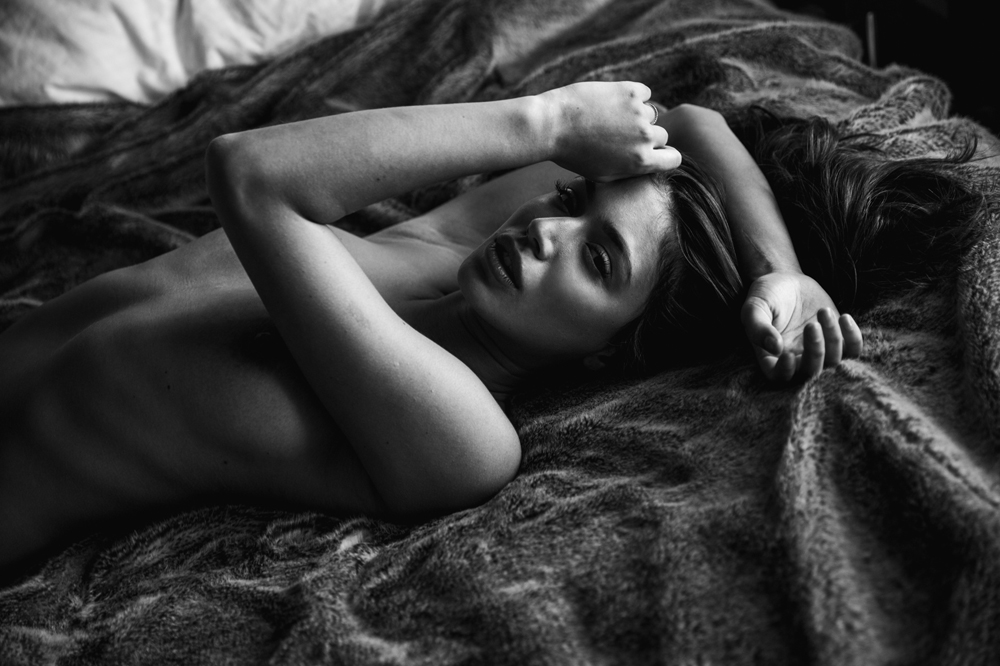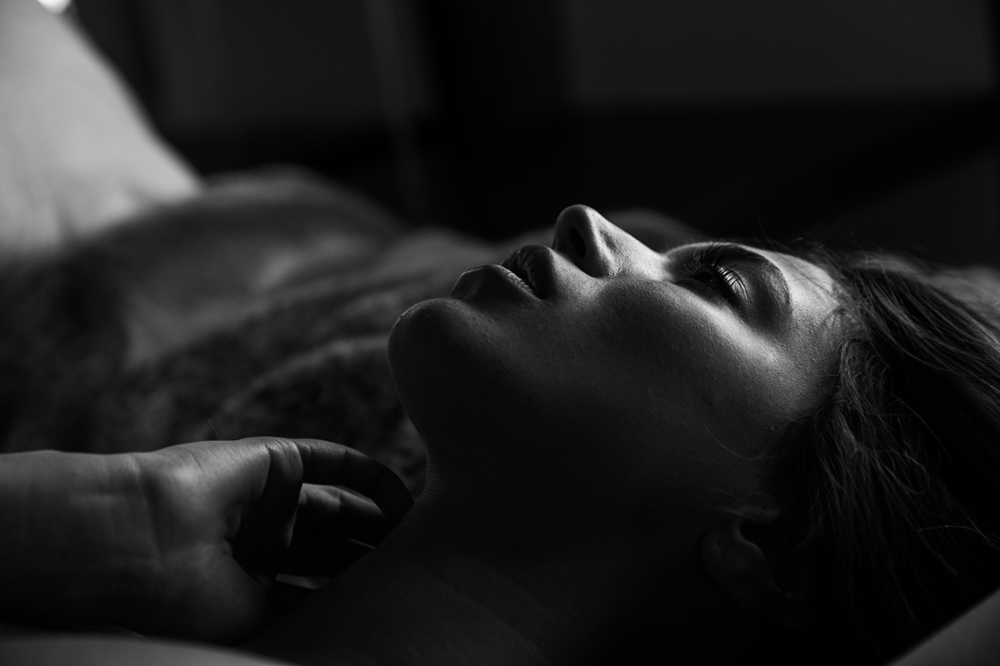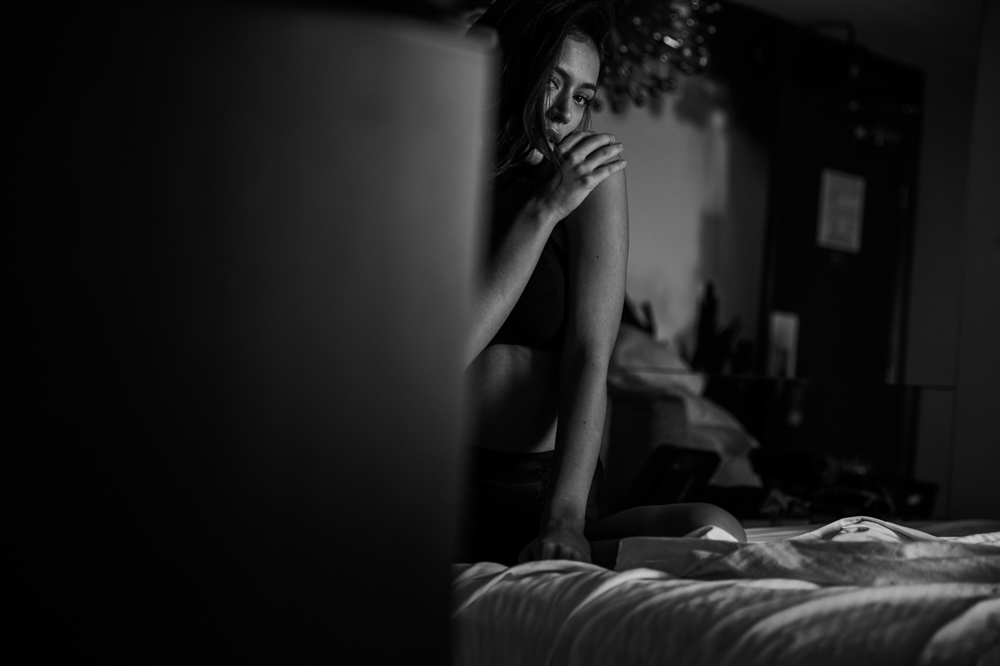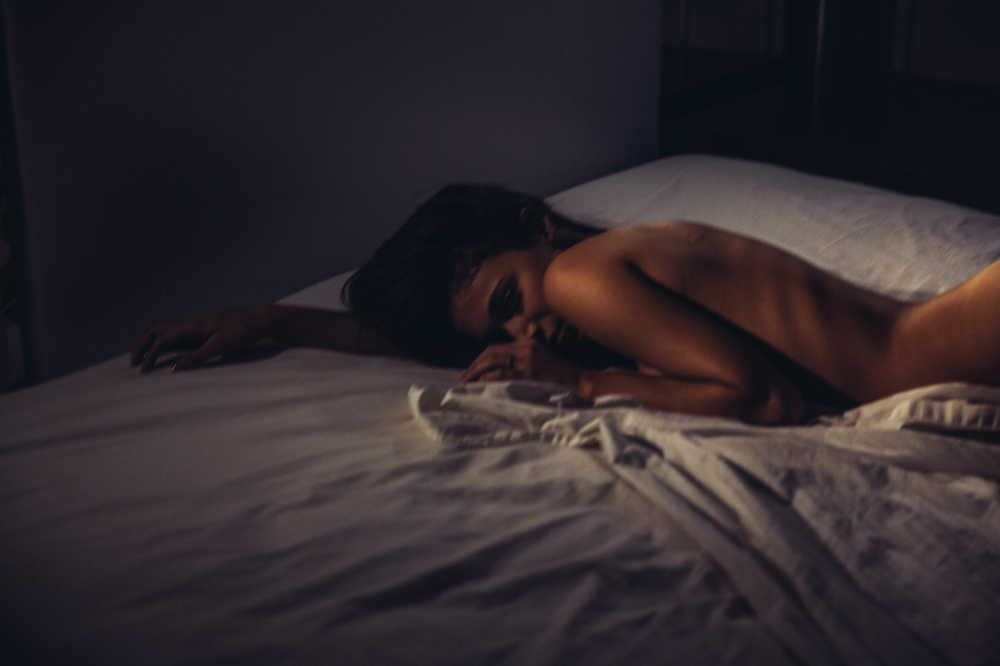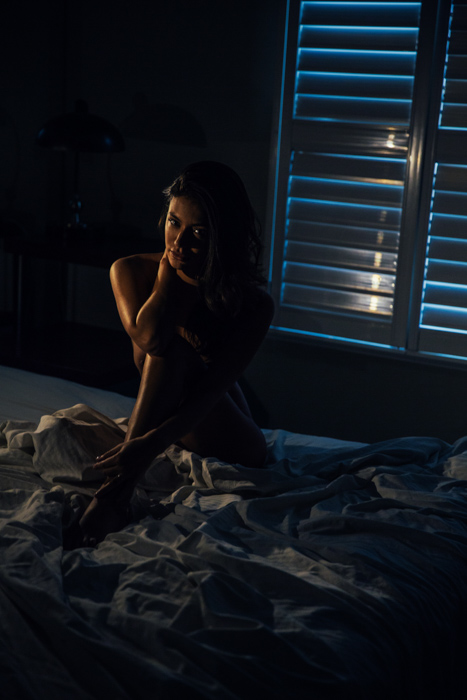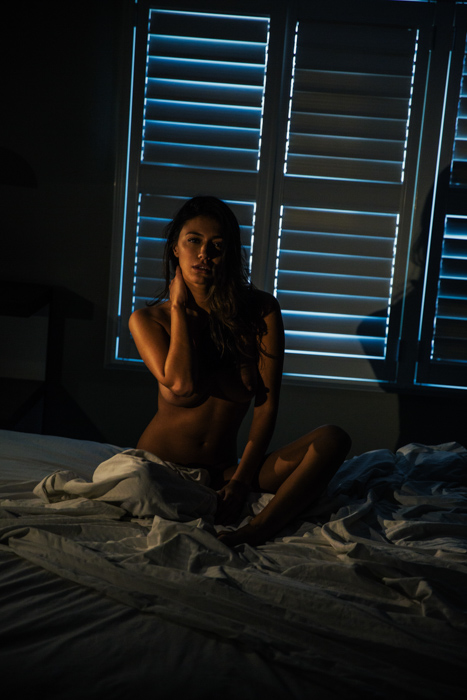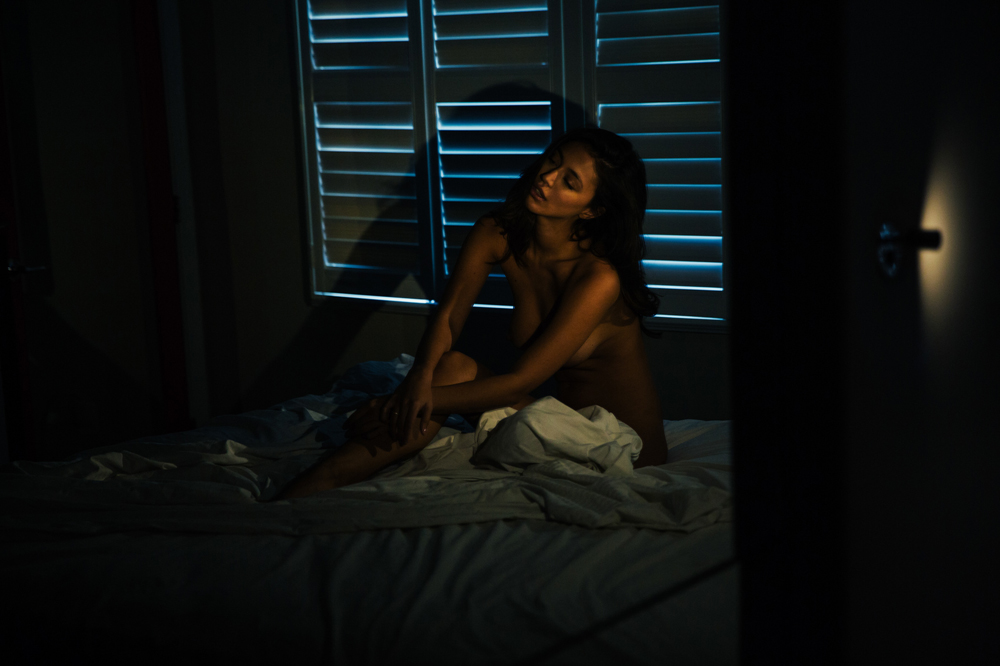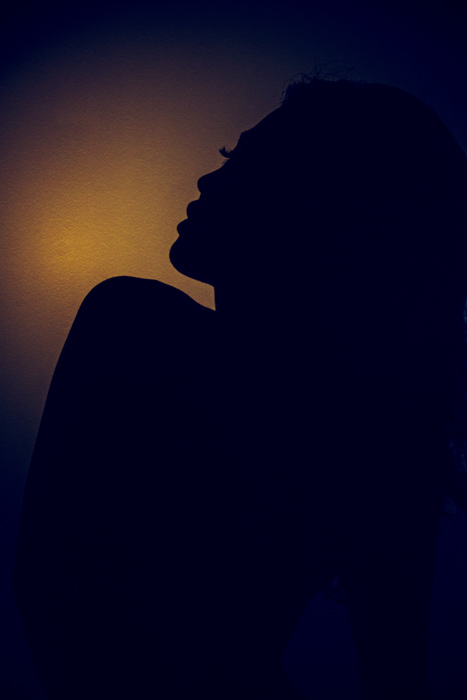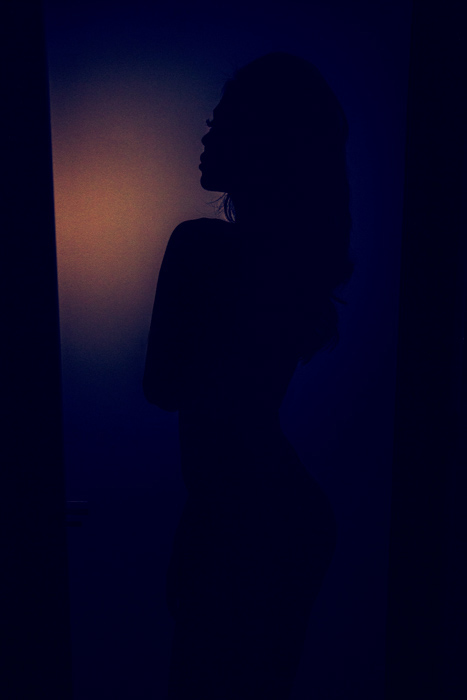 :: 
Every Friday, Neave shares a photo set on TheHundreds.com called "Rendezvous. You're welcome.