I think since the last Bryana set was such a hit on the Internet, it would be good to finally post this set of ours all in one place.
Today's Rendezvous post has a special place in my heart. It's one of my all time favorite sets with one of my favorite friends. This Rendezvous Bryana and I had in Silver Lake happened right before her career really took off; we were both so on point that day. I was seeing light in that house like I had never before, and she was giving me a range of movements and emotions that are not typical to her style either. We have built a trust, and from that, we can produce amazing results.
Always study light. Watch how it interacts with its surrounding and how it bounces off of objects. Photograph light first, subject second.
Enjoy.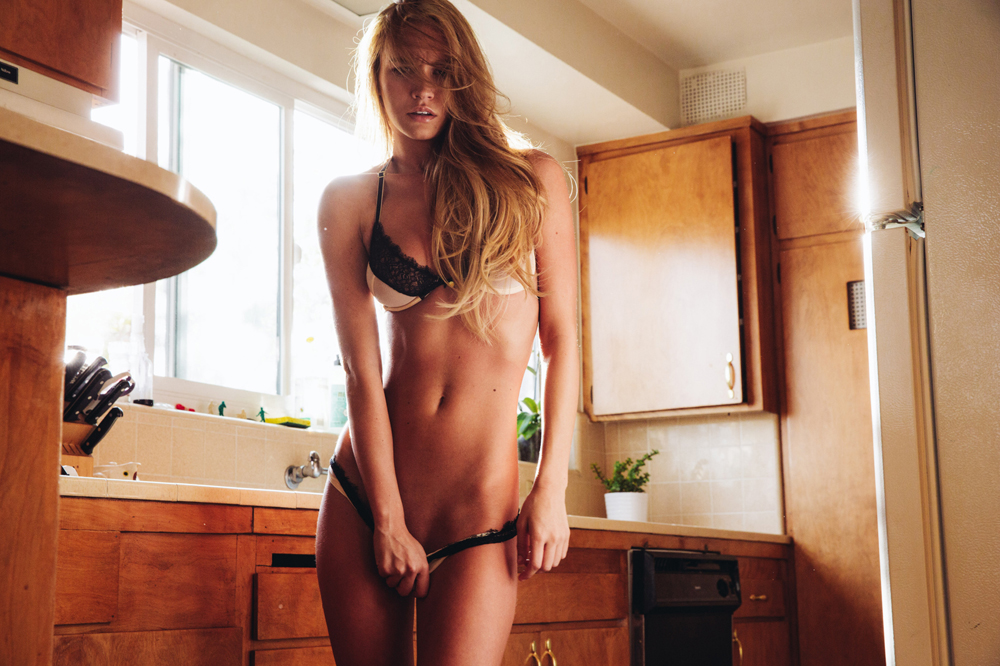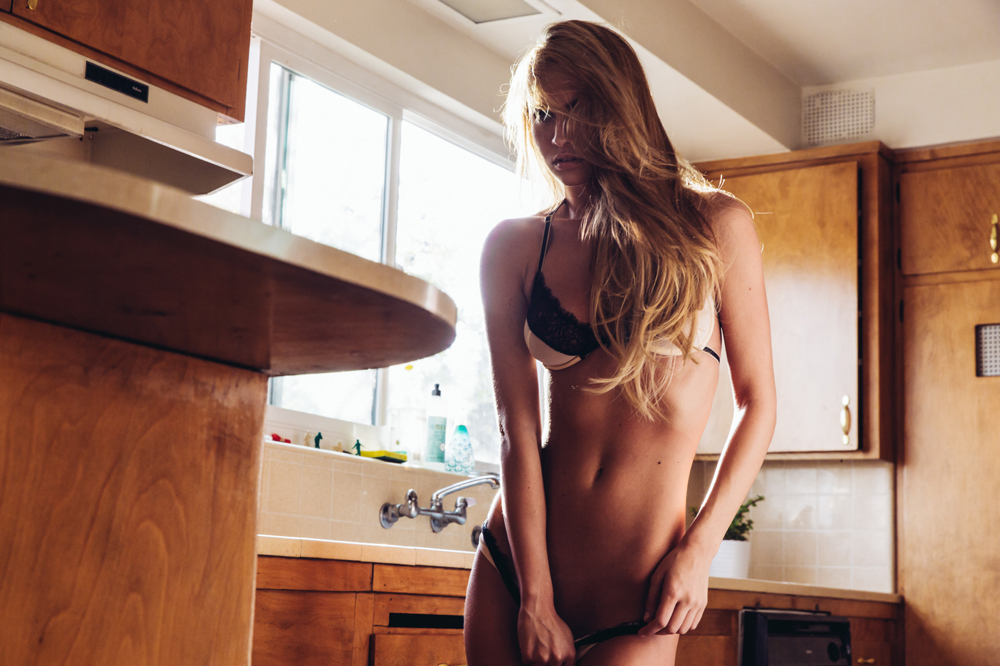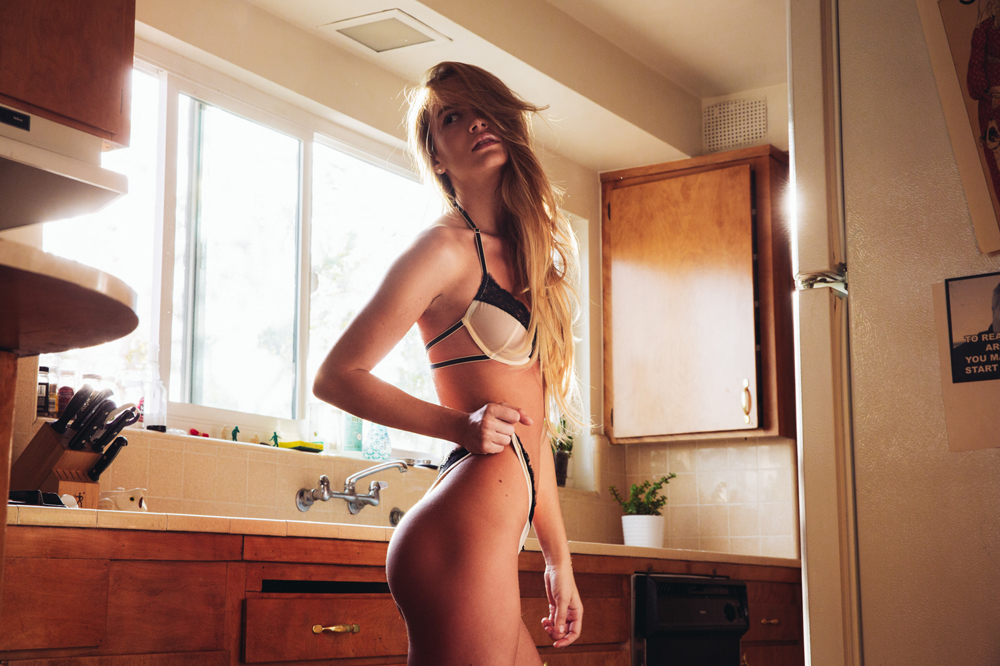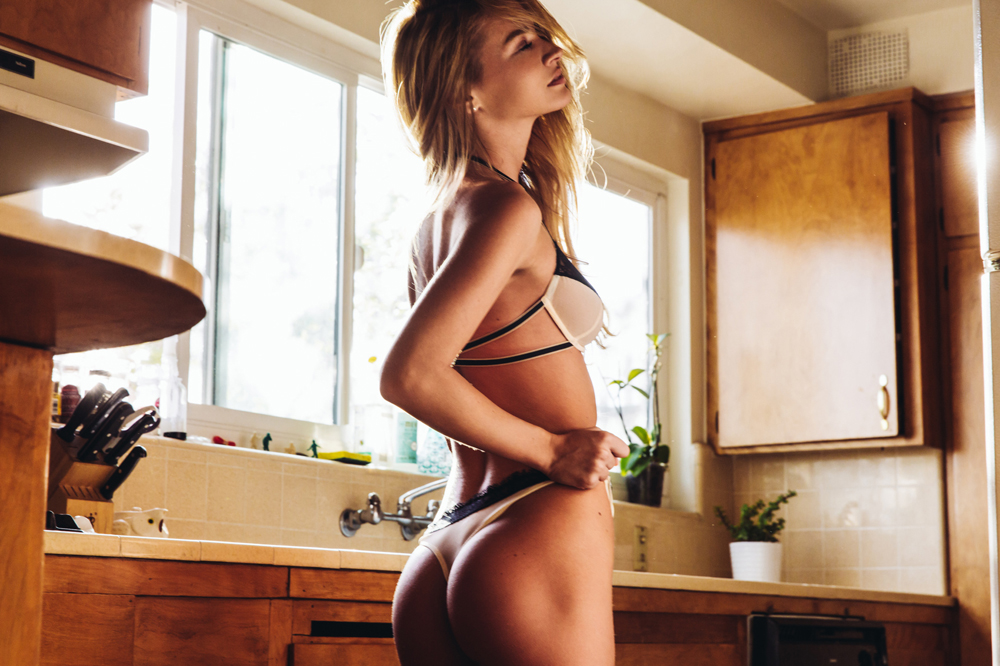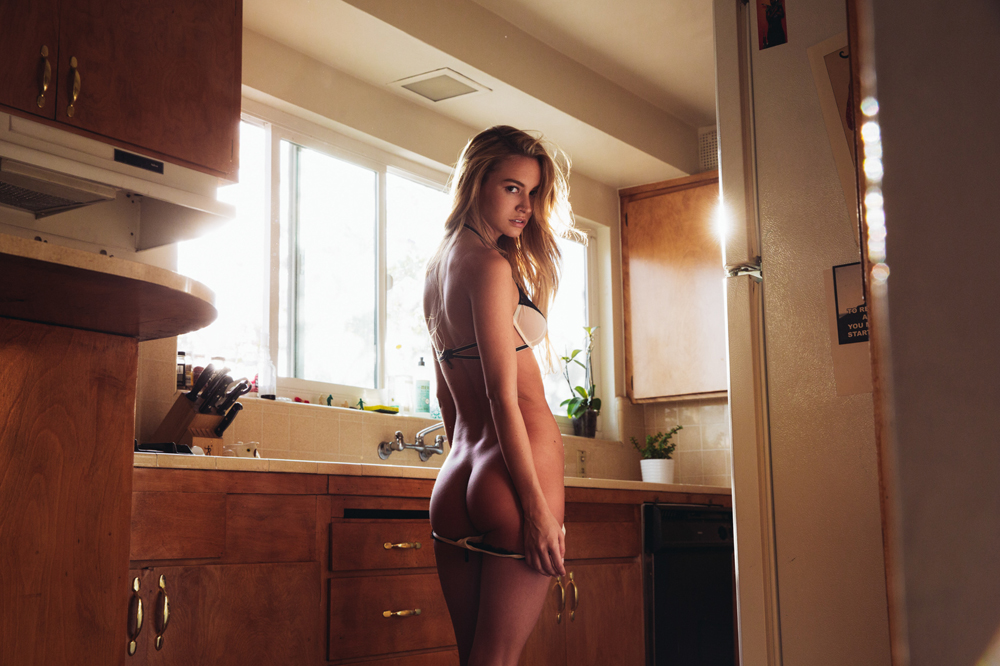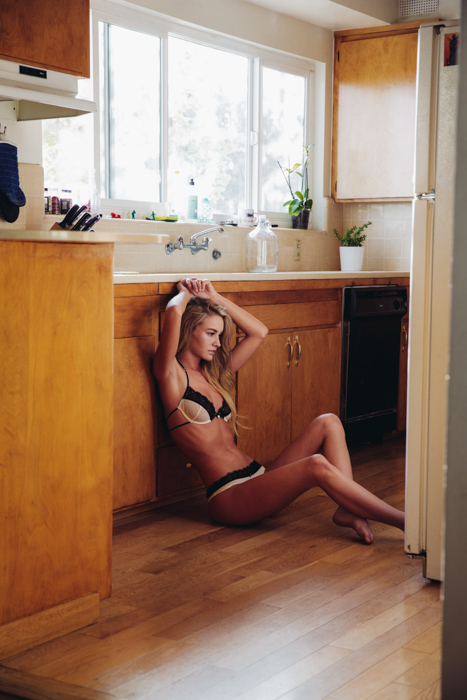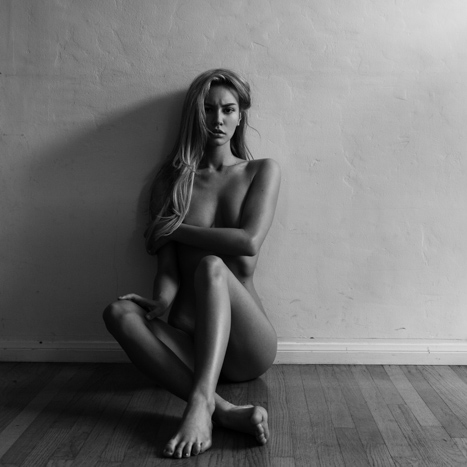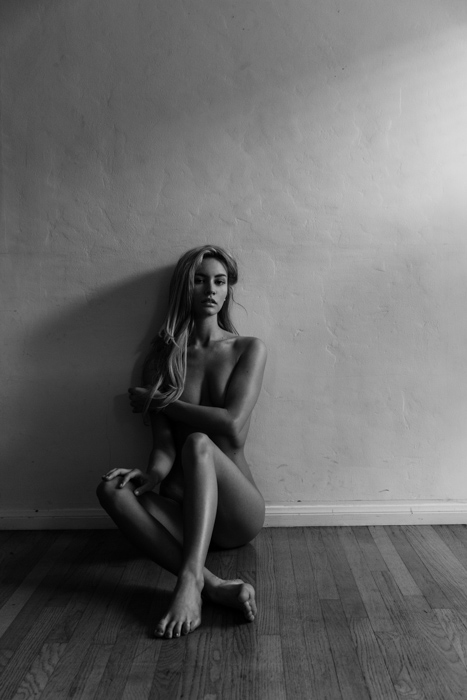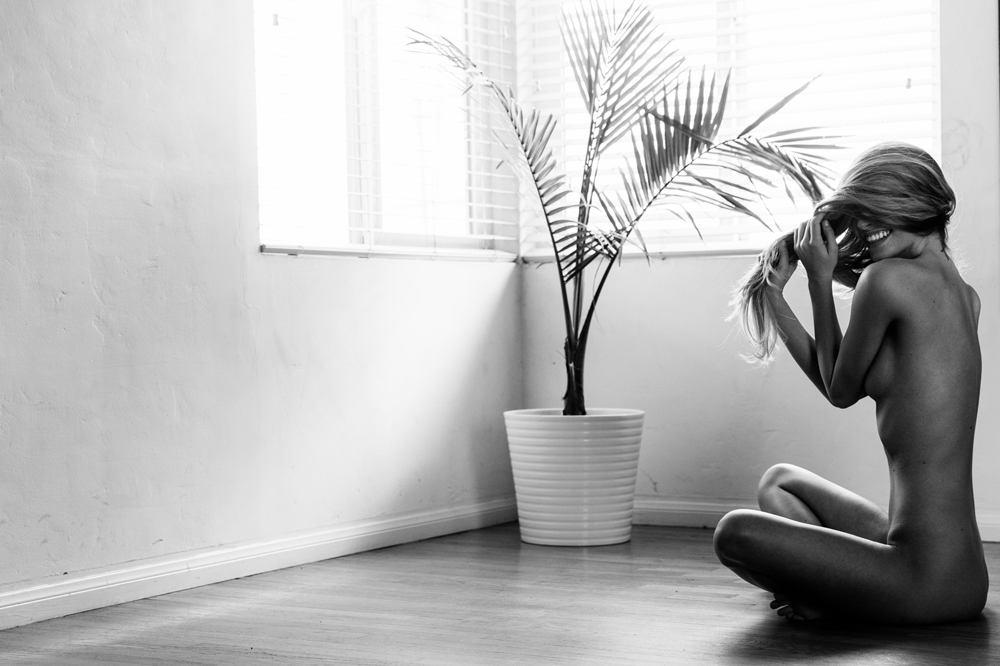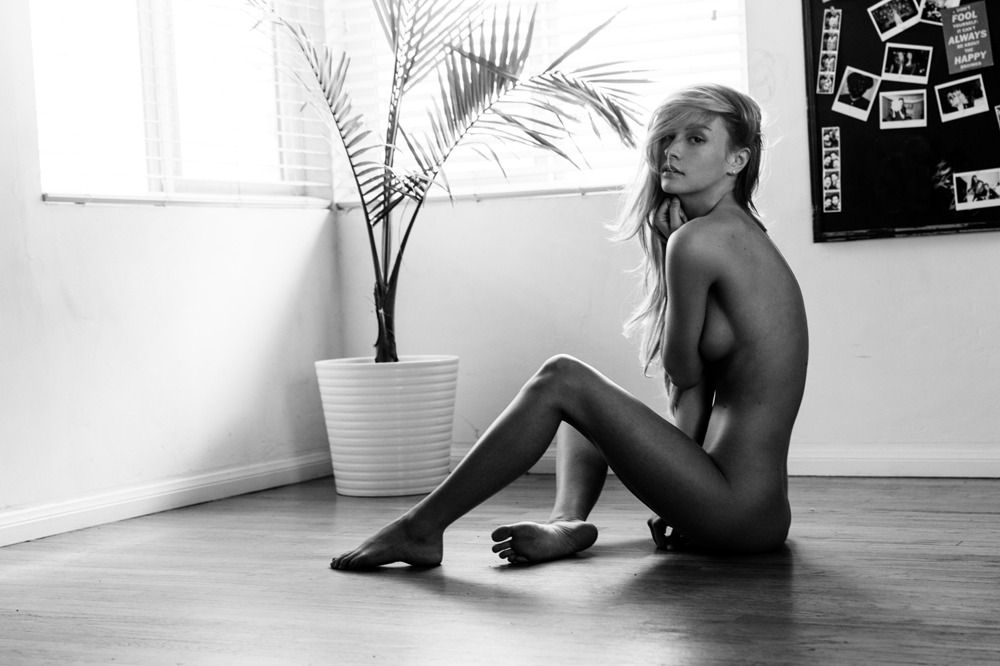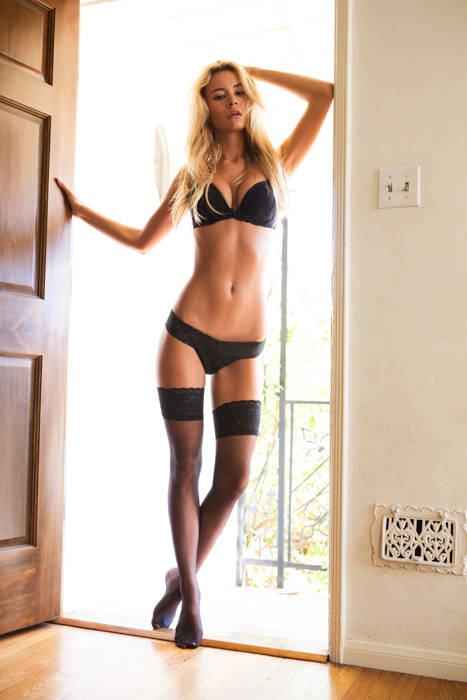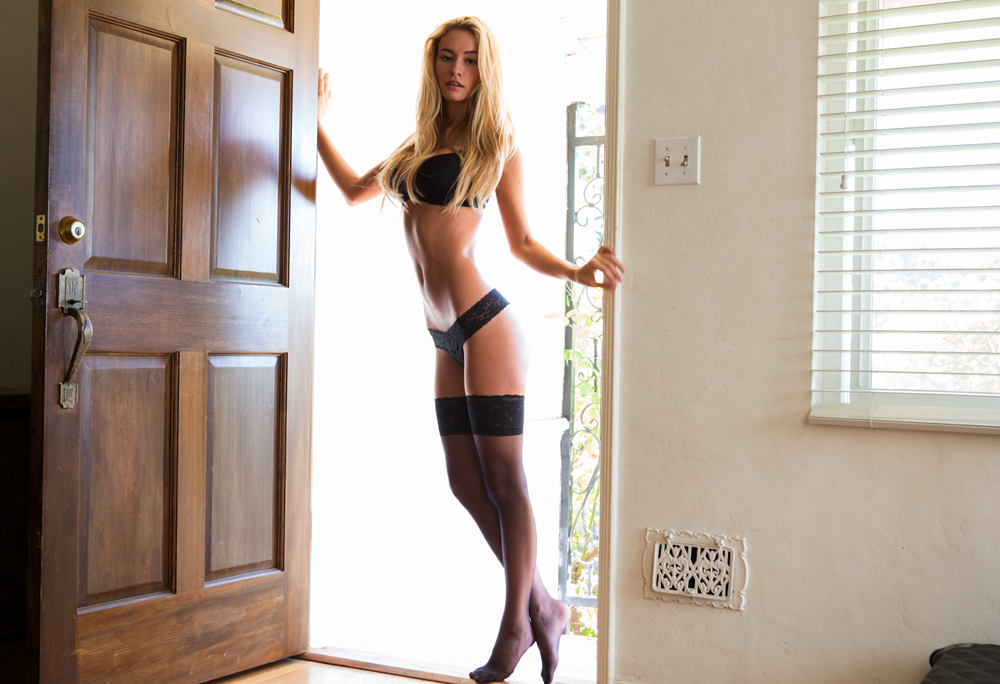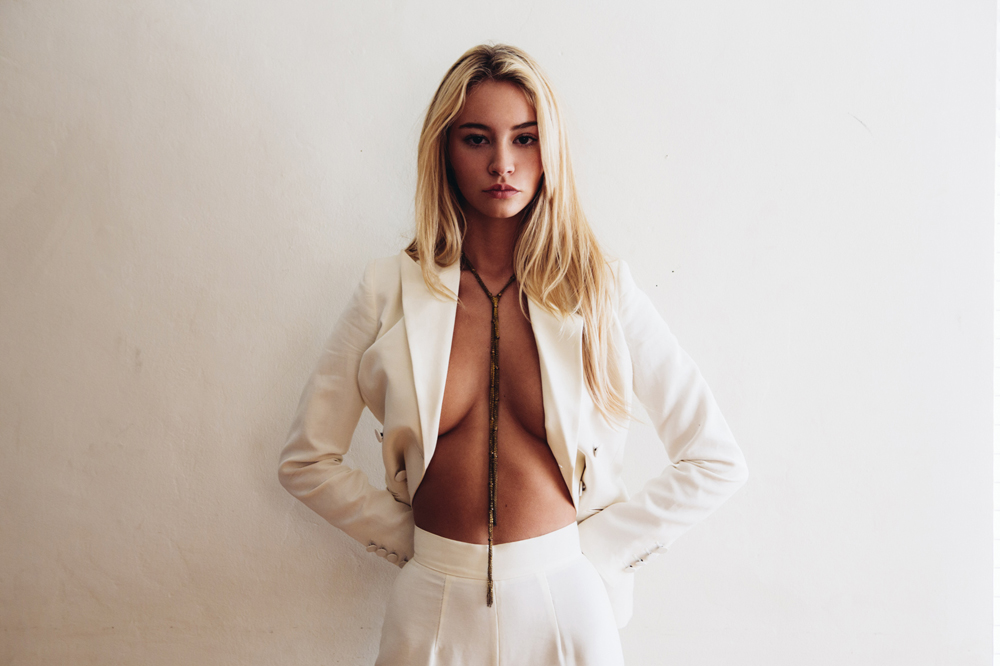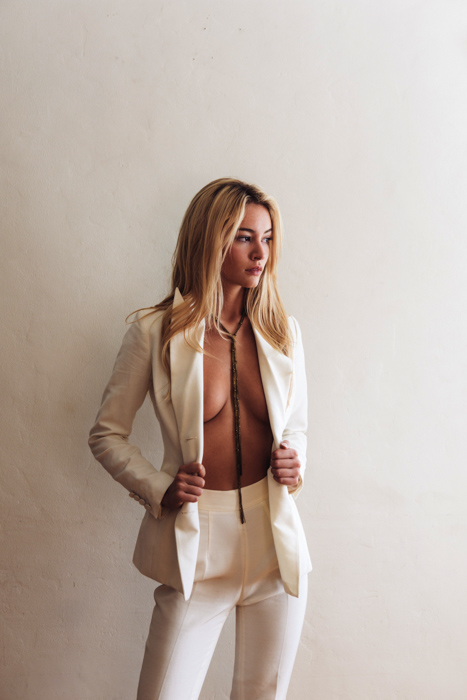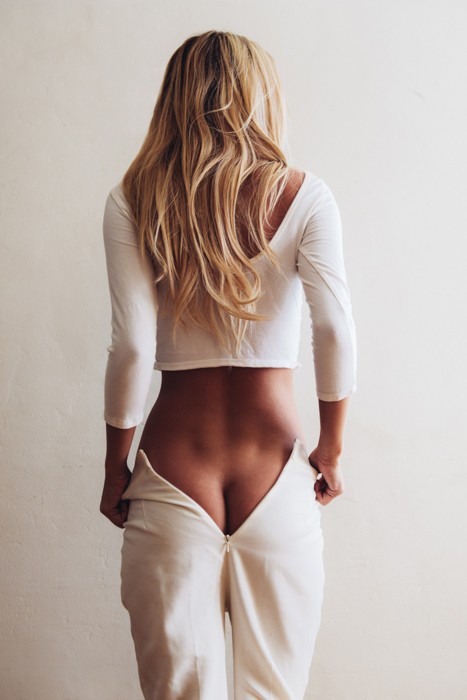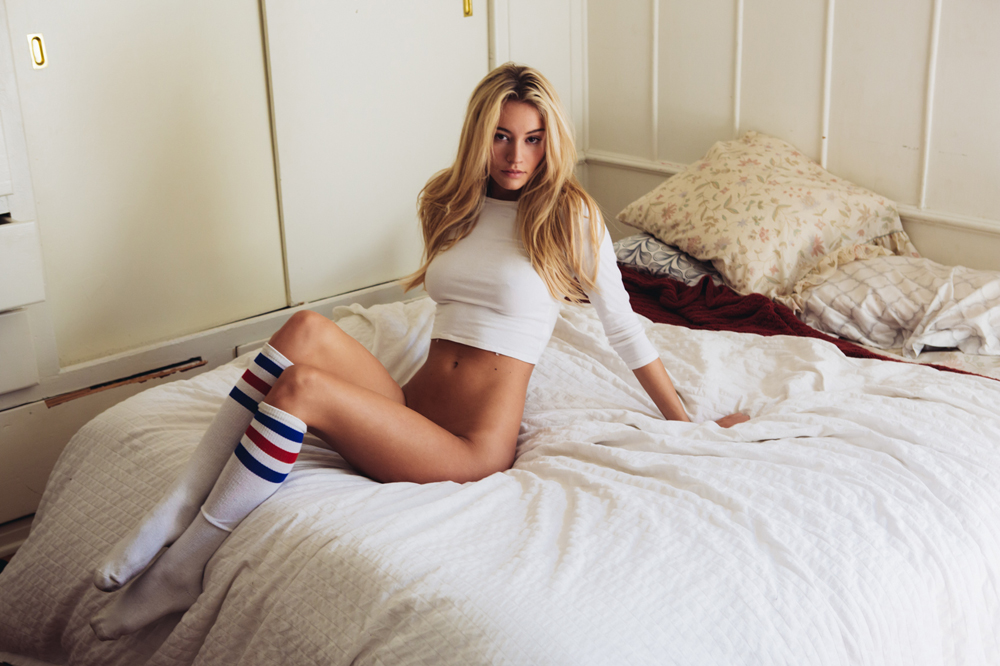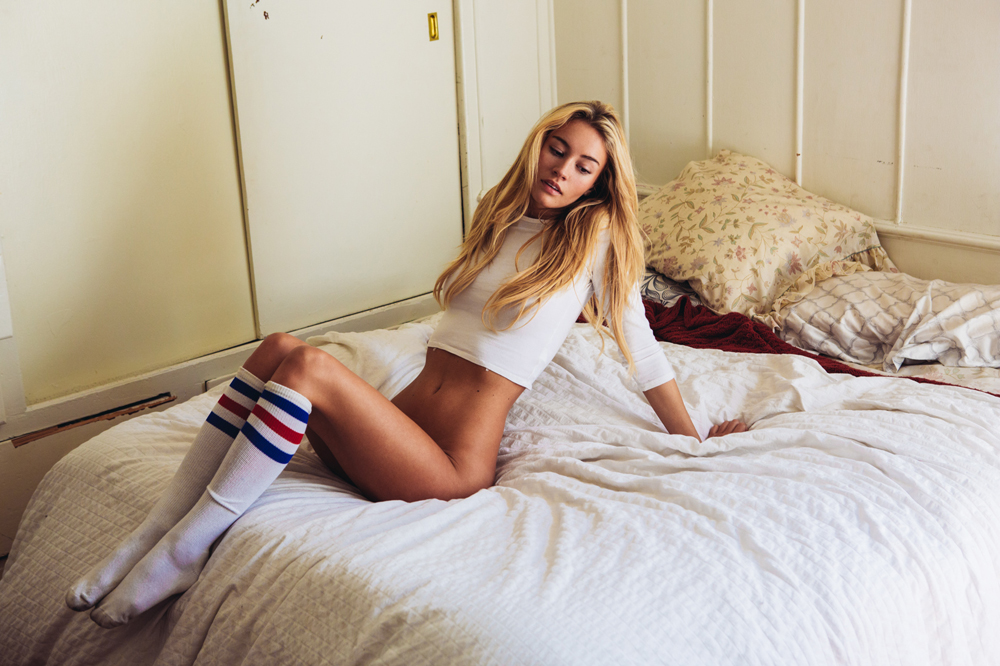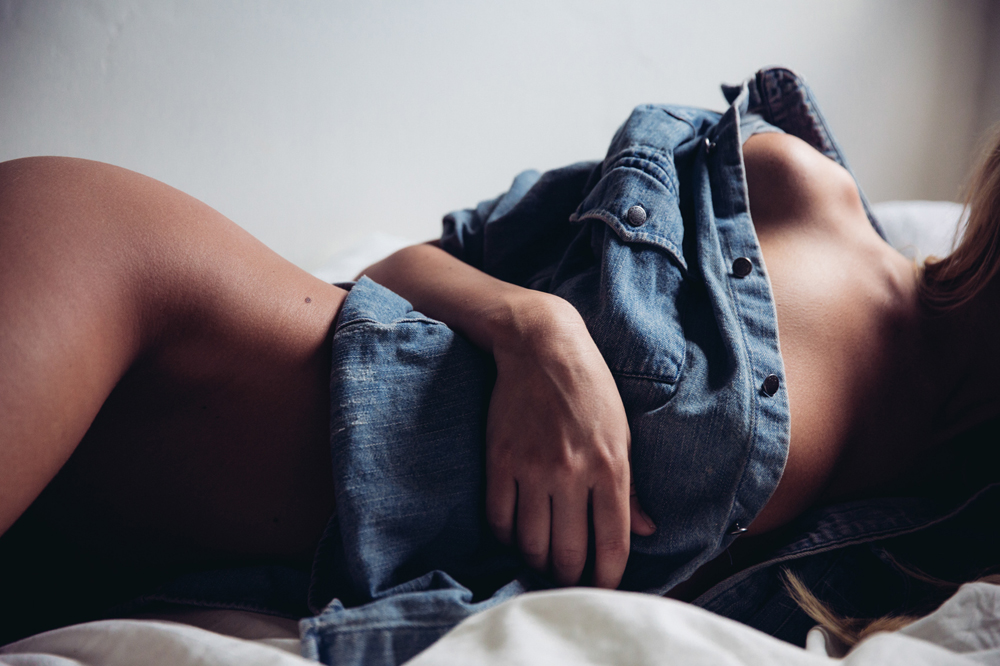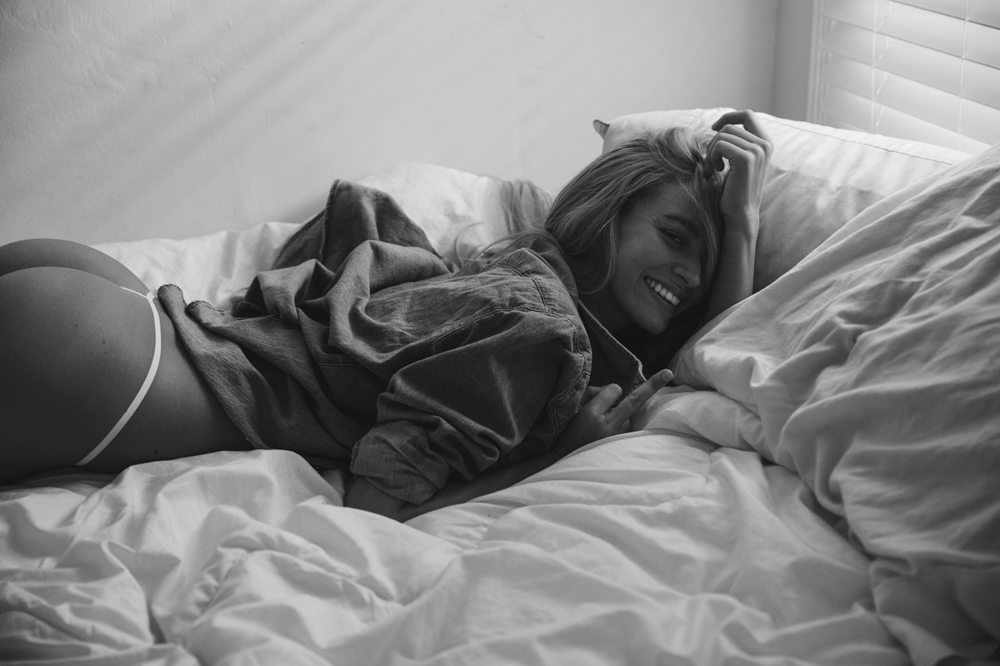 ***