High school is a 4-year block in everyone's life that you never forget. It starts the summer before entering grade 9 when rumors and hearsay about hazing and initiations start to keep you up at night. You ask your older cousins, neighbors, and friends if it's really that bad and what you should look out for. Summer goes by and that first day of this daunting new chapter is upon you. You get through the first few days and realize it's nearly not as bad as you had imagined—well, in my case at least. Fast forward a couple years to graduation and you're reflecting on the homecoming games, bush parties, brawls with the neighboring public school, and the awkward school dances.
That might sound familiar to anyone who went to an average public or Catholic high school, but it's not the same for all kids. I spoke to 16-year-old Reed Hollett. At his young age, enrolled in the Etobicoke School of the Arts, which is regarded as one of the top Arts High schools in Canada, he's already started getting some experience working with major brands. Most recently assisting in the art direction of the Puma x Bape collaboration Canadian release in Toronto, he also has a collaboration with skate shop Adrift set for the new year as well. So I decided to ask him a few questions about high school, technology, and his thoughts on where "youth culture" is heading.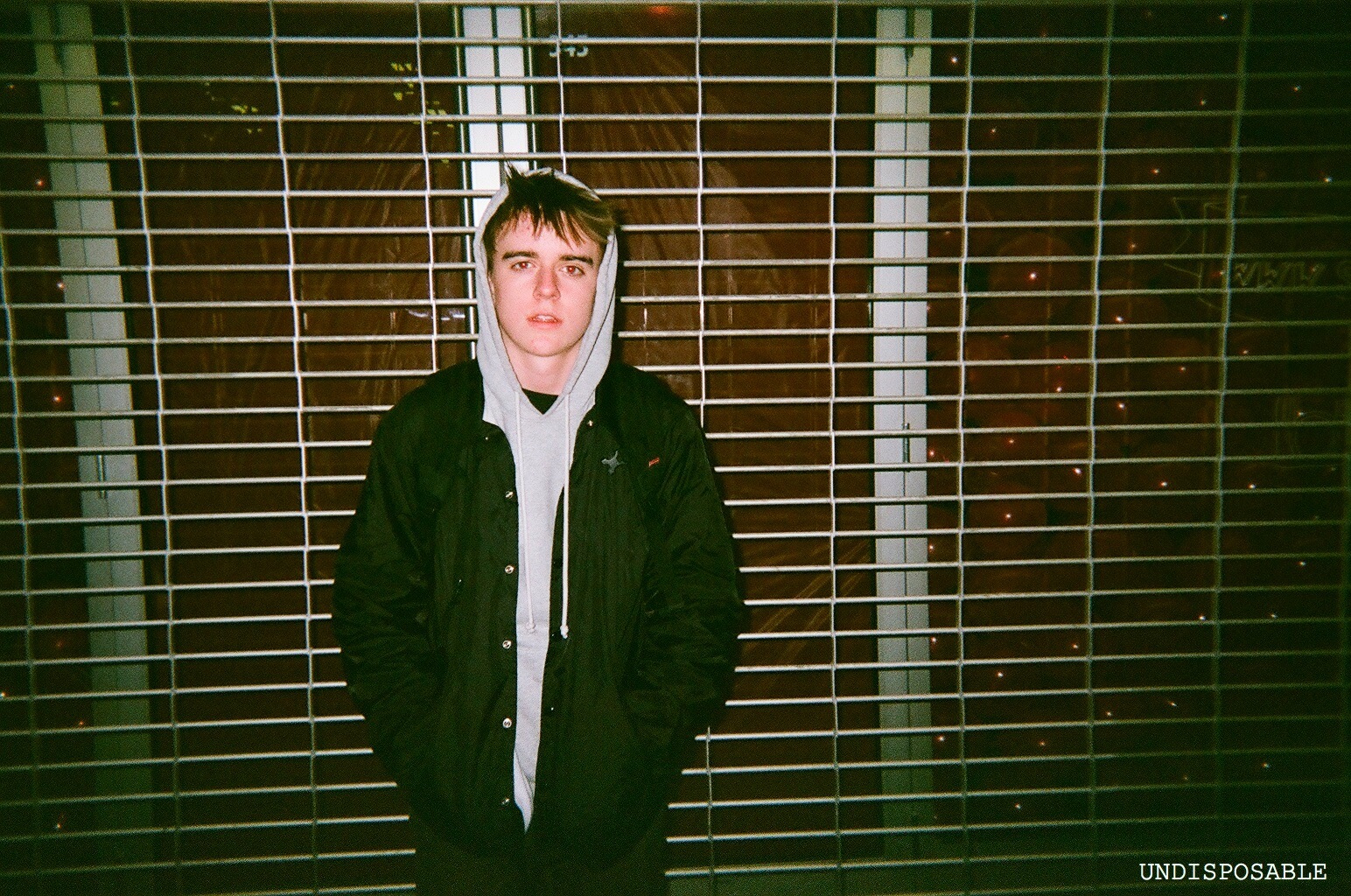 CHIEF BOSOMPRA Firstly introduce yourself to the people.
REED HOLLETT: I'm Reed Hollett. I'm 16 years old, and I've lived in Toronto all my life. Growing up in the music and magazine industry has really made me aware of the artists around the city.
Which art school do you go to, and can you give us some background on the school?
I'm at Etobicoke School of the Arts. It's a specialized arts-based high school just west of the city, offering the ability to major in all fields of art—drama, film, visual, etc. I auditioned for visual art in middle school and I've been at ESA for three years. Even though I've personally never painted on a canvas or had a drawing lesson at the school, I've been taught how to think.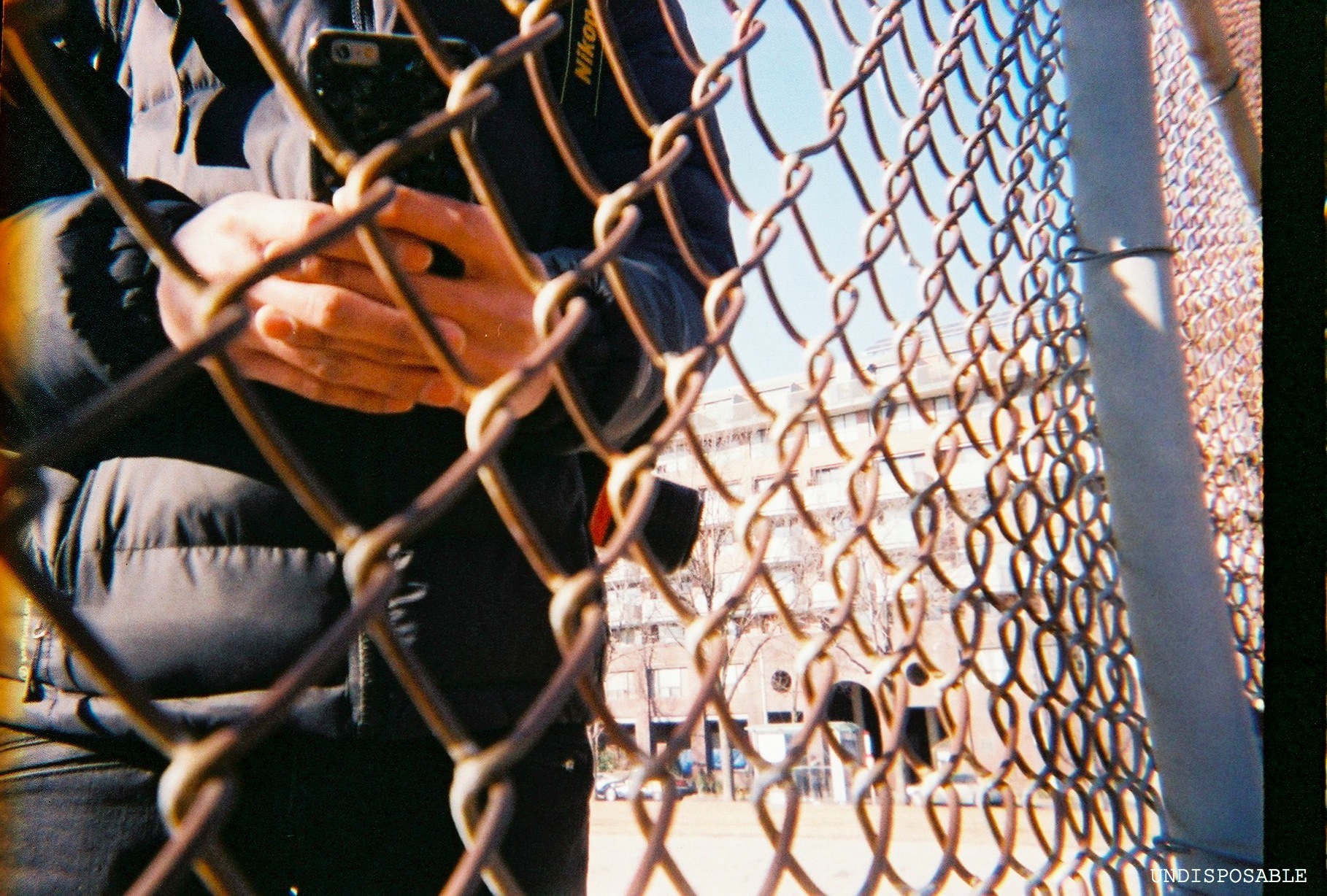 What's school culture like? My high school had fights, bullies, football games—is this prevalent?
Not at all. Within the first few days of grade nine, you realize all that stuff gets filtered out. Drama and egos are still apparent, but the fact that the school is comprised of roughly a thousand artists creates an environment where everyone's different. You'd look like an idiot to point out someone's differences —it's already pretty evident and warmly accepted.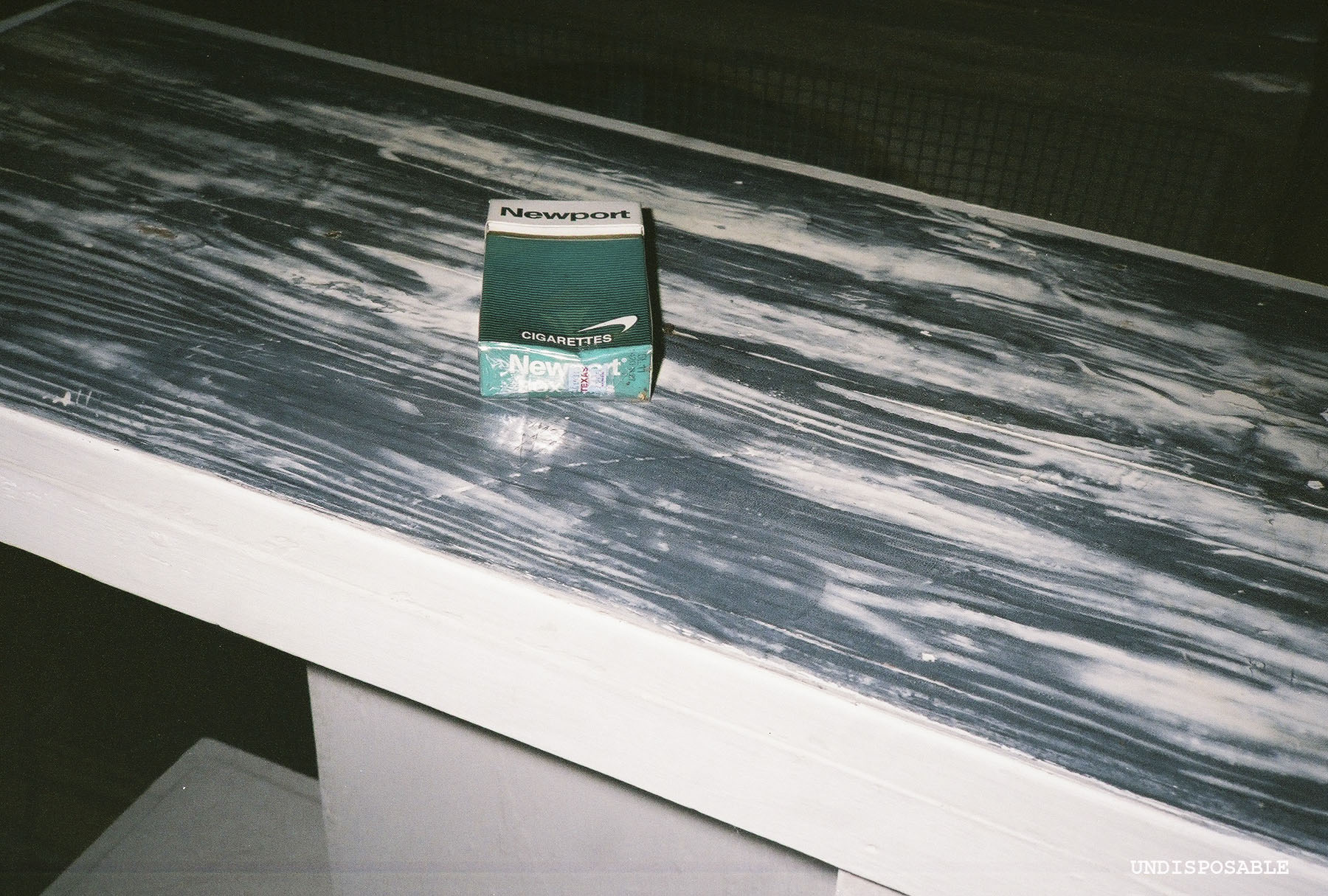 What is your area of focus and what led to this choice?
I initially planned on going to ESA for percussion, but a few weeks before my start of high school, I decided to switch to the visual arts route. I thought I'd develop a more applicable ability I could carry with me into a variety of different occupations. This mentality remains true for me today. Within the visual category, however, I'm unlike most of the the students. Rather than stretching canvases, I tend to stick to my laptop to work on whatever design project I'm involved in. It's nice to be able to do work for people in the real world while still getting acknowledgement in the from of proper marks in high school.
"I FEEL LIKE THE KEY IS TO USE YOUTH CULTURE AS A HELPFUL PLATFORM AND MOVE PAST IT."
Can you name 3 artists—they can be from any generation—that inspire you?
I'll always have the utmost appreciation for the kids around me. Honestly, I credit them for a lot of what I do on a creative level. The community that's been built here is invaluable and the department head, Matthew Varey, has played a huge part in helping students achieve seemingly unthinkable goals. Outside of school, I frequently look to Justin Saunders's JJJJound blog for inspiration. I also appreciate his Canadian roots and for that reason, my second artist would be David Altmejd. The installations and pieces he creates give me a sense of comfort, it truly seems like he has it all figured out. And lastly I'll have to say J-M Basquiat. I understand that he's become quite known in the last little while, but I really believe in what he's done for African-Americans in art. Also I'm lucky enough to share a mutual friend with the late Jean-Michel, he helps me every time we sit down for dinner in Harlem.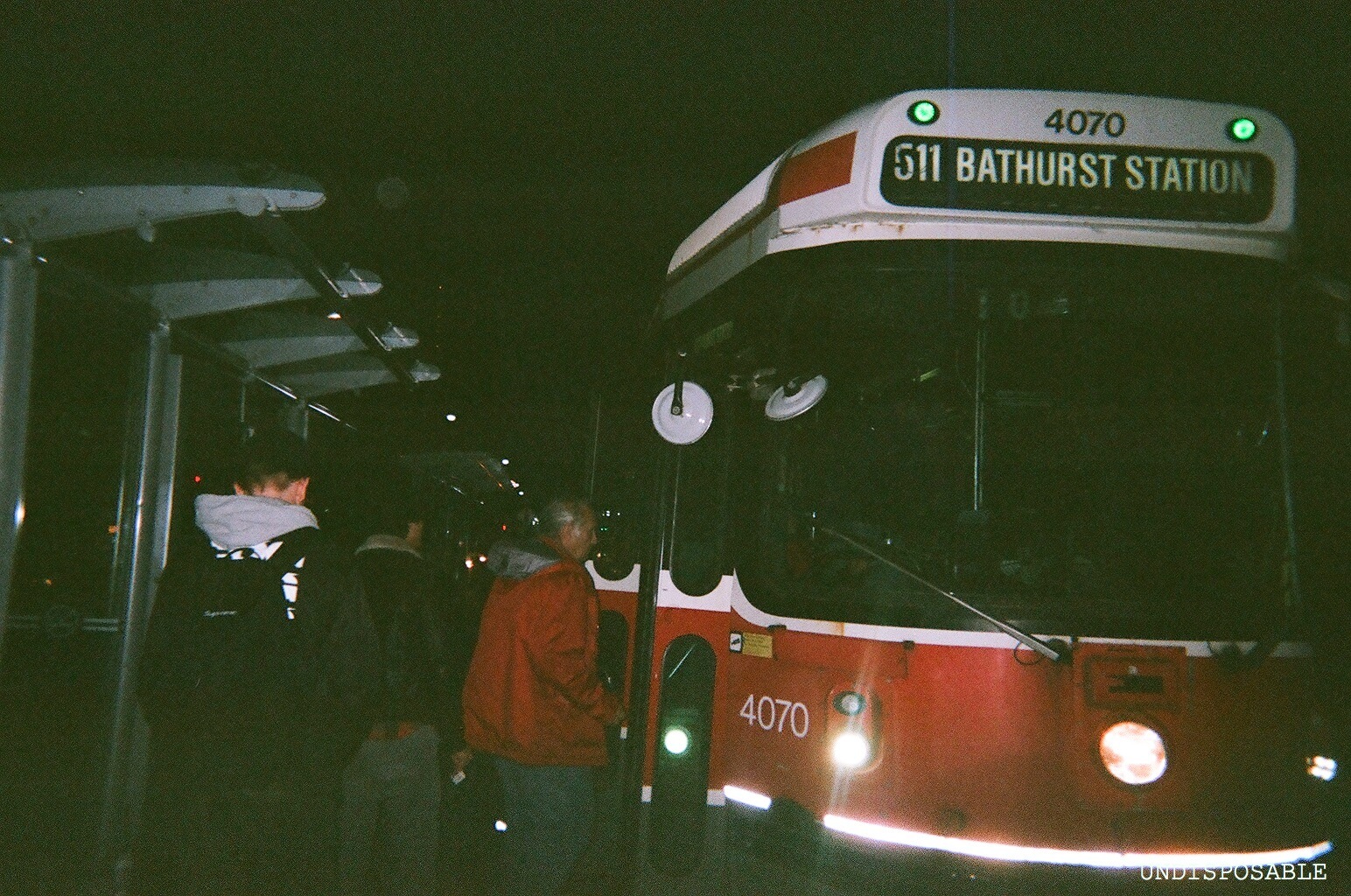 Being a 16 your old artist, what are your thoughts on youth culture?
I sort of see it as a box. I definitely feel like it's been helpful and continues to be helpful for a lot of teenagers, but at the same time, I feel like it's easy to stay within this box. Of course, it's brought a lot of attention to kids on social media and the fact that they're given a larger voice is great, but I think it's unfortunate when youths like Shane Gonzales are confined to this status when really he's doing huge things with Midnight Studios. That's the biggest disappointment—when you aren't taken seriously because you were born 10 years later. I feel like the key is to use youth culture as a helpful platform and move past it.
Do you feel that technology is taking the appreciation out of art/music for kids your age?
I wouldn't say so, if anything it gives us the ability to specify what we'd like to appreciate. I'm not only able listen to new music, view new art, and preview the upcoming season of designer clothes, but also familiarize myself with it and observe at a higher rate. I'd definitely admit that consuming art/music has dramatically changed, but I genuinely think that it will only help and push young people to work more smartly.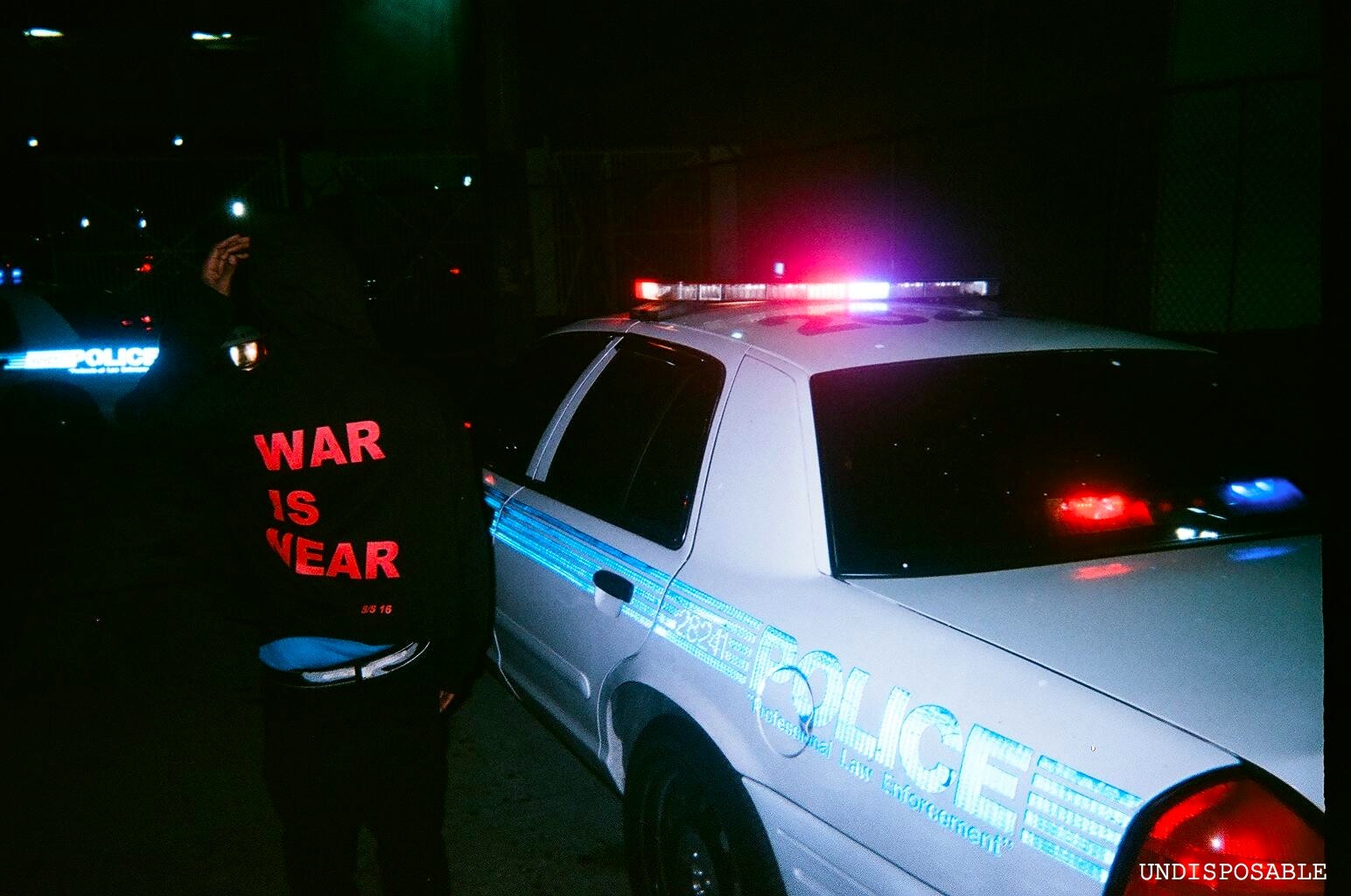 These days in art, it seems as though experience is trumping paper credentials. Being in high school, do students around you seem to feel that way?
I've definitely noticed some frustration when friends of mine approach gallery owners and curators with courtesy, and receive a response that lacks seriousness. While I get that not all teens are able to produce gallery-level work, I'm looking forward to the day when members of my age group becomes reputably known for quality and success in our creative endeavors.
Any words of advice for the next generation of kids looking to head into an arts high school?
It's not hard. Try not to be scared to look to more experienced artists for help. Find your own medium, it doesn't have to be the same as anyone else.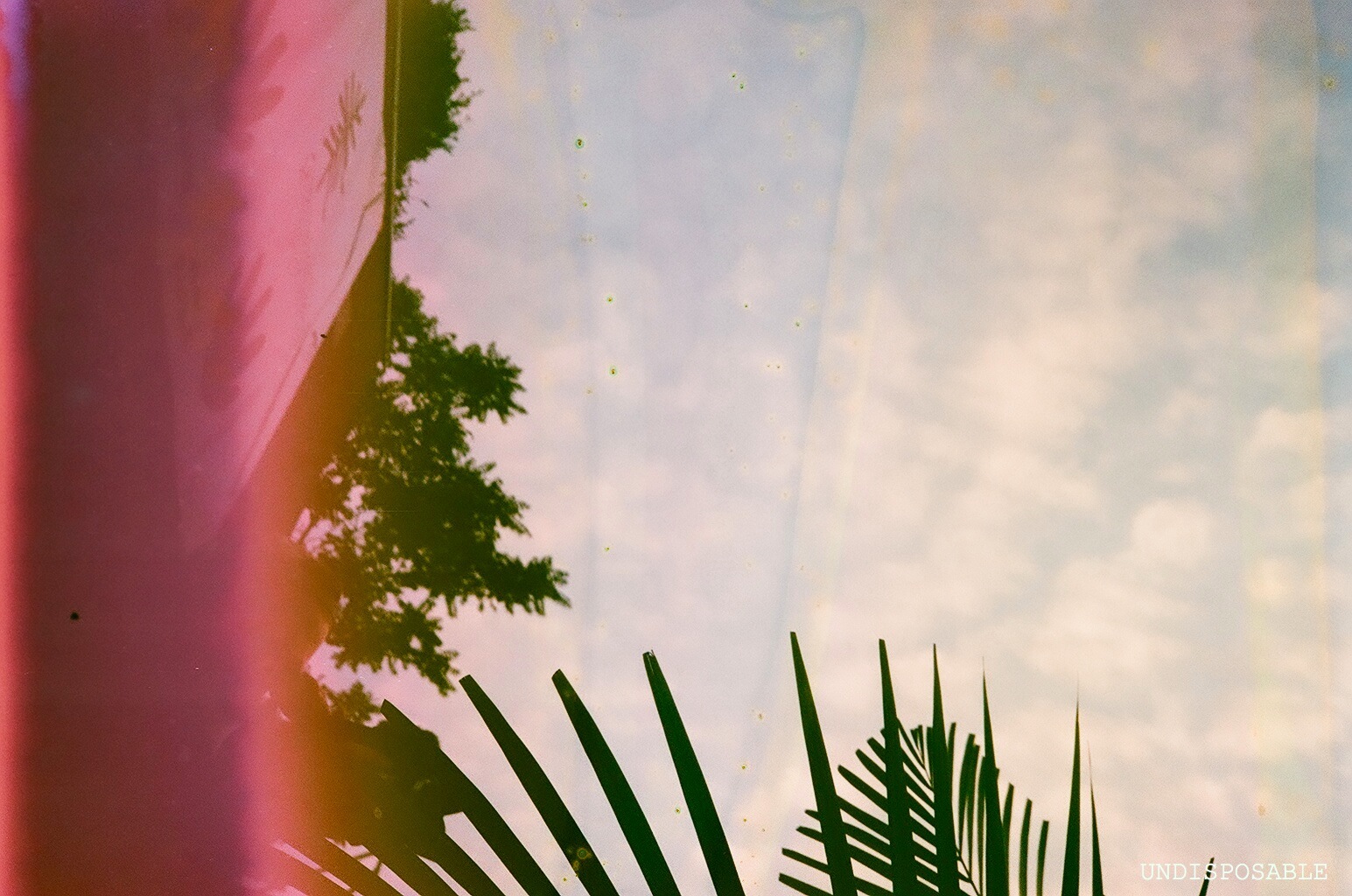 ***