The Hollywood Palladium has been hosting the best of the best in music since taking over Paramount Pictures' original lot in 1940. Listed on the National Register of Historic Places, The Palladium is reserved for legends only, making The Drums feel right at home when their North American Tour hit LA last week in support of their latest album, Brutalism.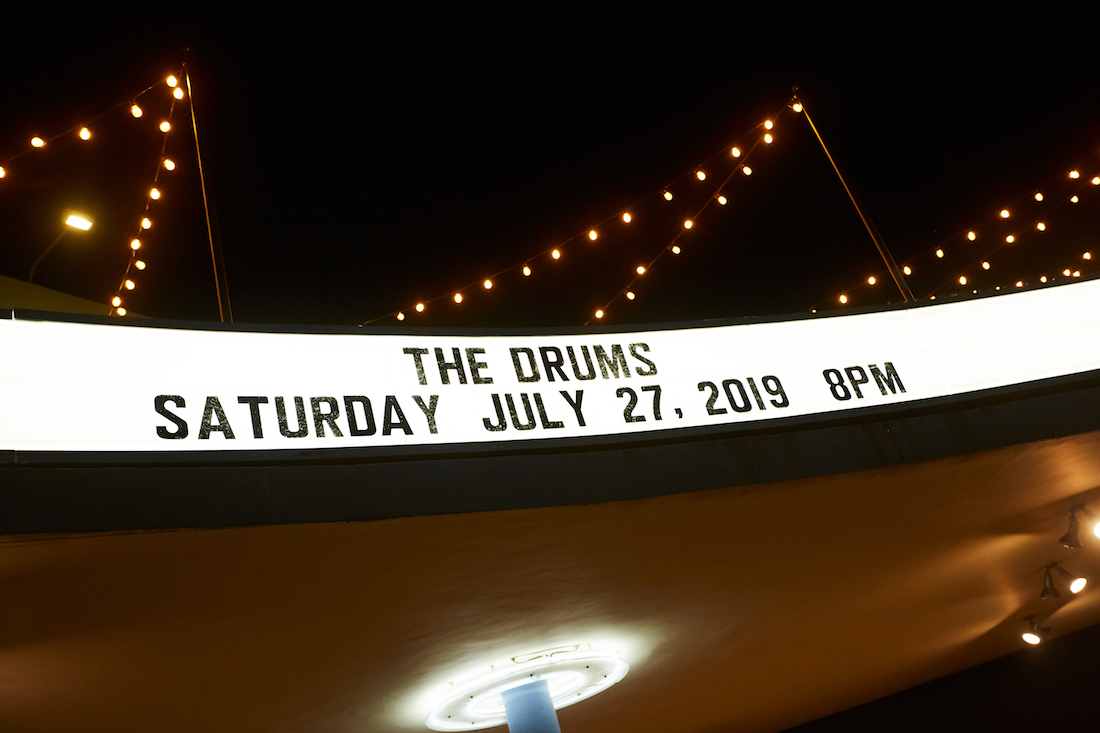 Now, as a bit of precursor, The Drums' 2011 full length release Portamento has aged quite gracefully, still ranking as one of the greatest indie rock albums of the last decade, with tracks like "Money" and "Days" still getting spun today. The Drums have influenced countless other laptop-produced guitar-driven indie rock acts that hold down spots on every playlister's most playlisted playlists, but their sound remains unique.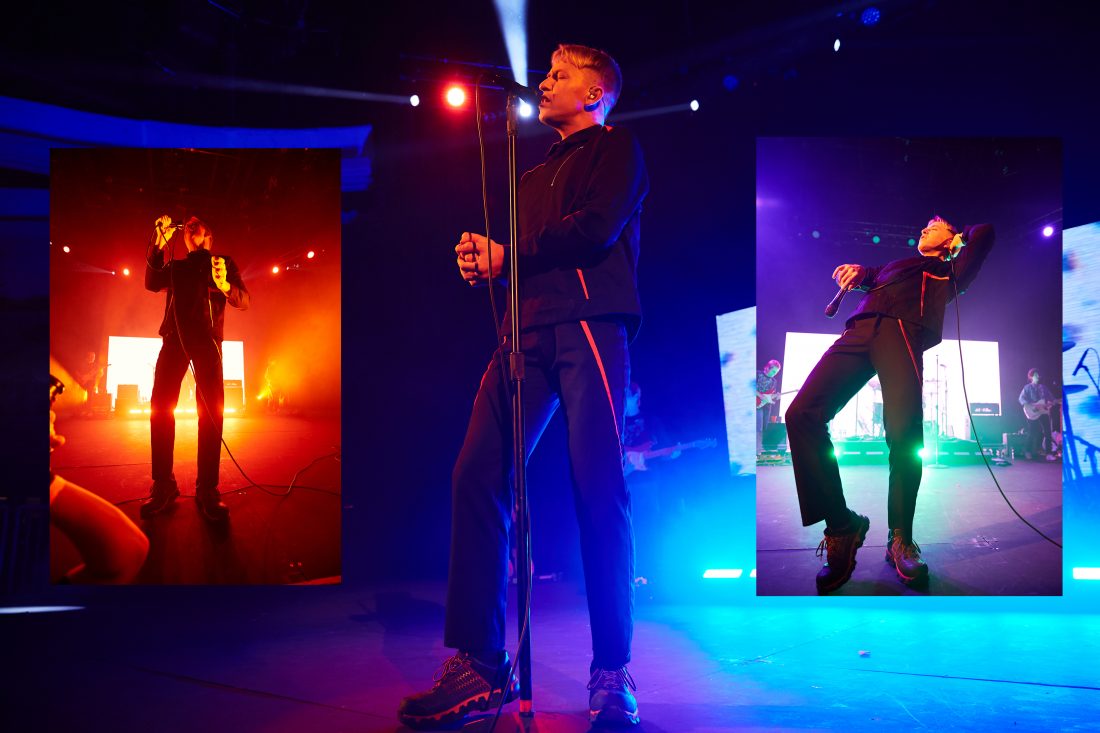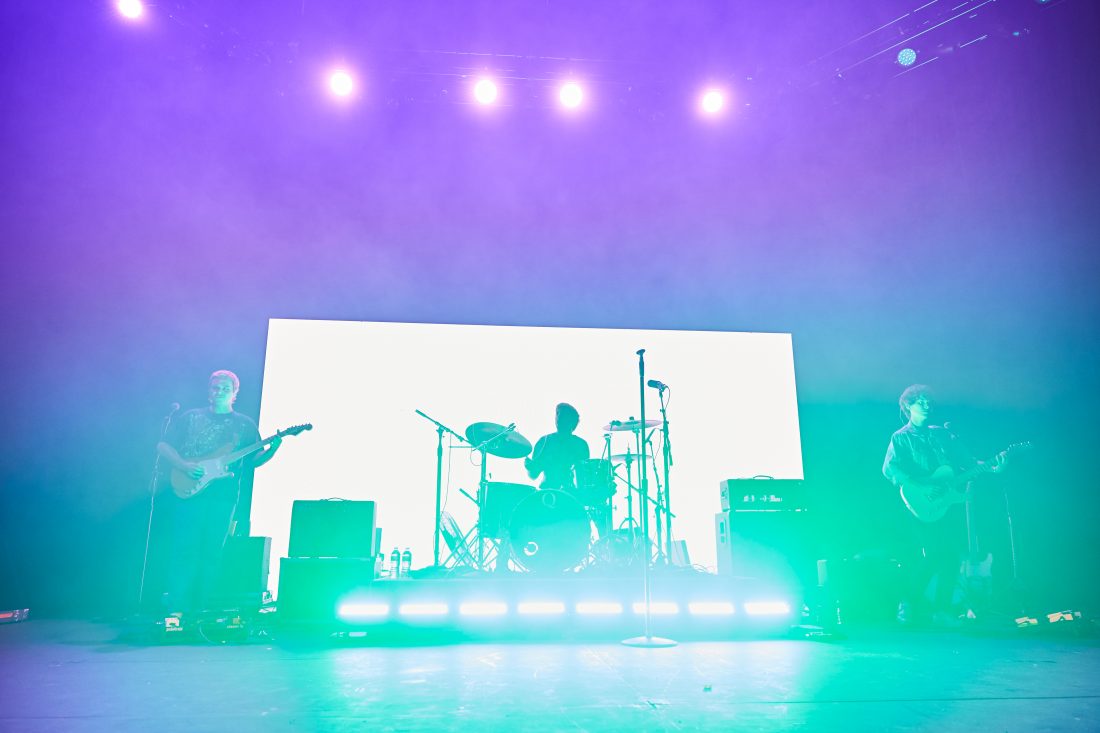 A stripped-down throwback to golden era indie, The Drums don't need to add a lot of extra filler to craft the perfect pop rock cocktail. The Drums served as the foundation of the surf-rock-meets-Bedford-Ave-Loft-guitar-riffs movement, and have remained relevant throughout the years, judging by the looks of the packed-out Palladium.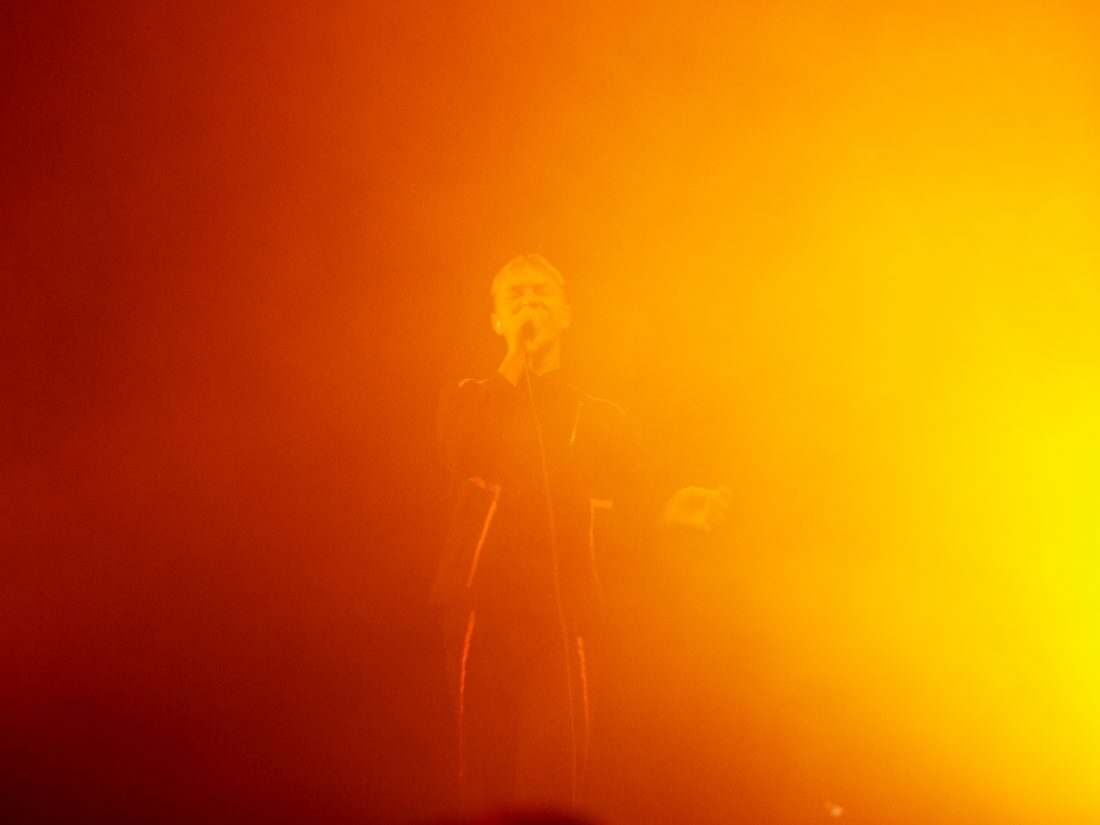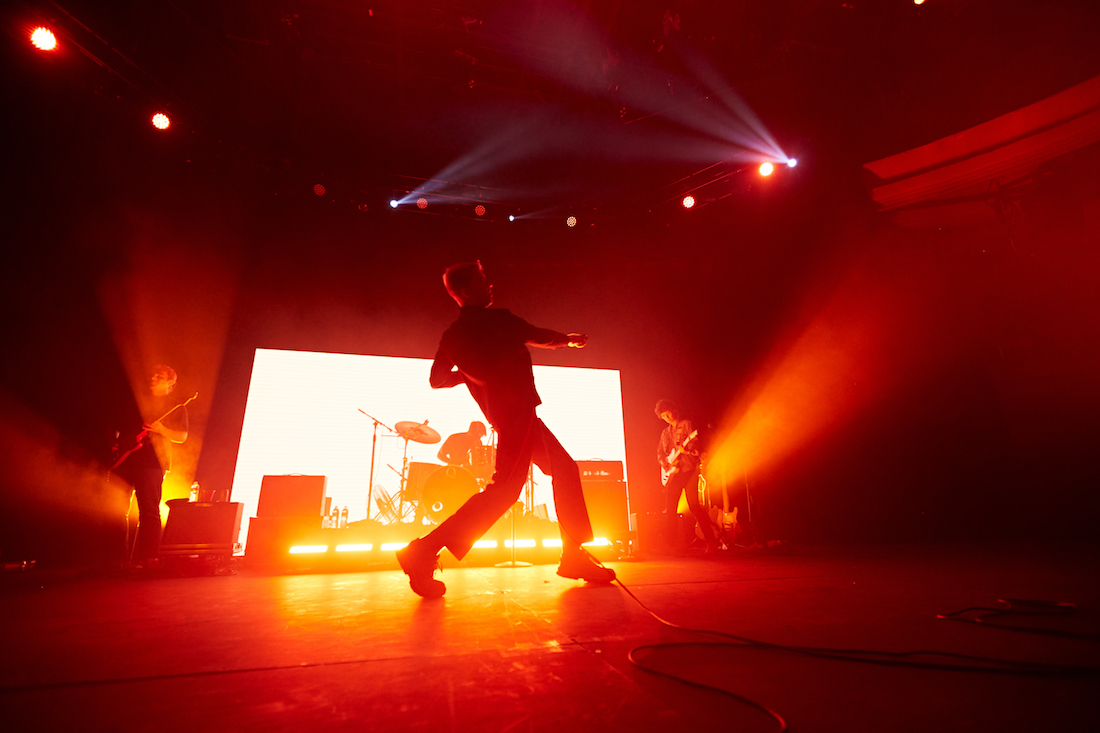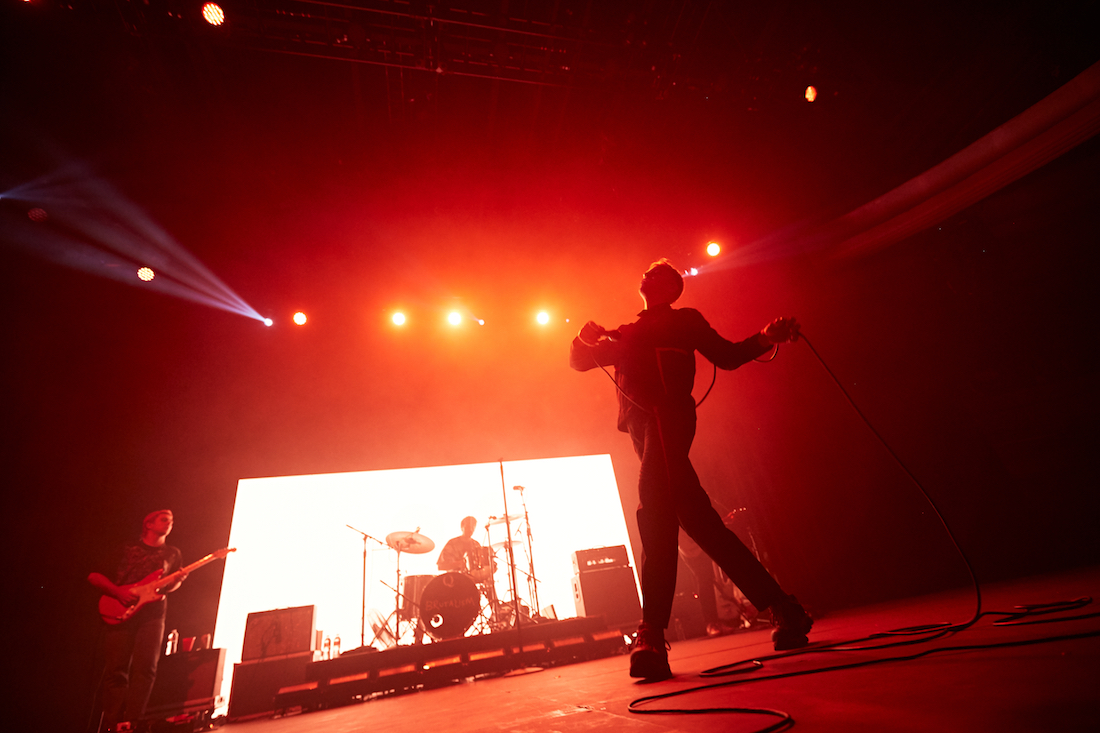 Lead singer Johnny Pierce has become a rising star in the rock world and it shows in his fluid and sexy stage presence, blurring the lines of masculinity. Remember Bowie? Remember Prince? Remember that guy Freddie Mercury? Meet Johnny Pierce, the face of all-inclusive rock-n-roll's new wave.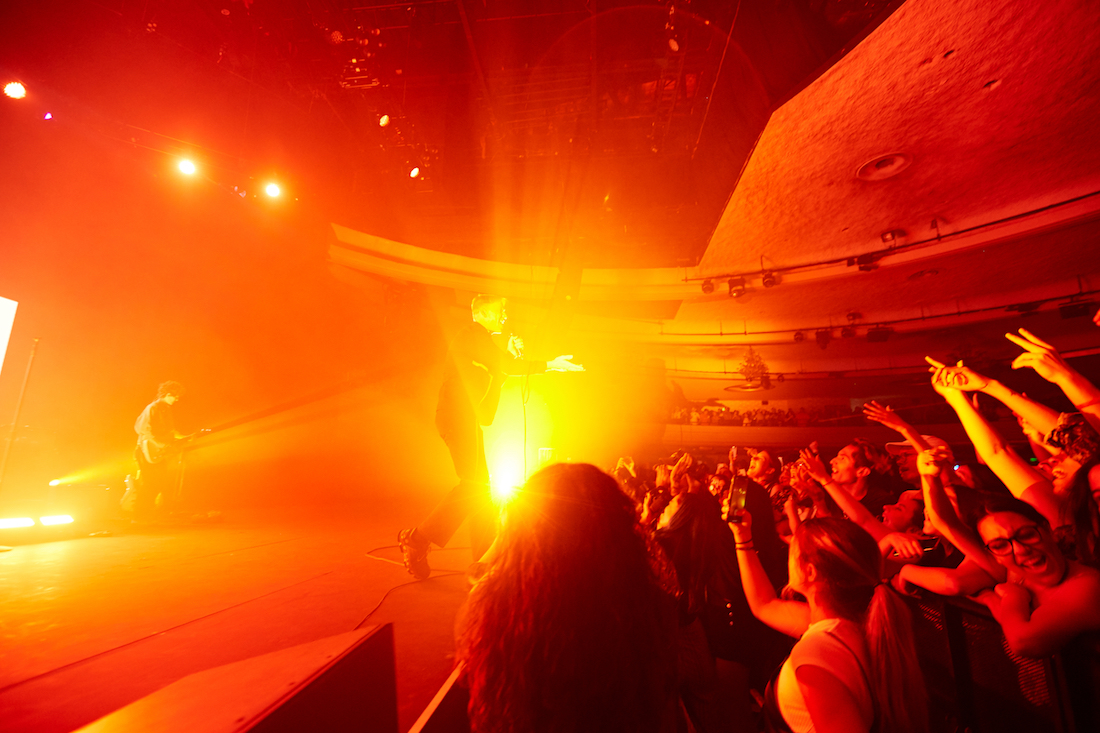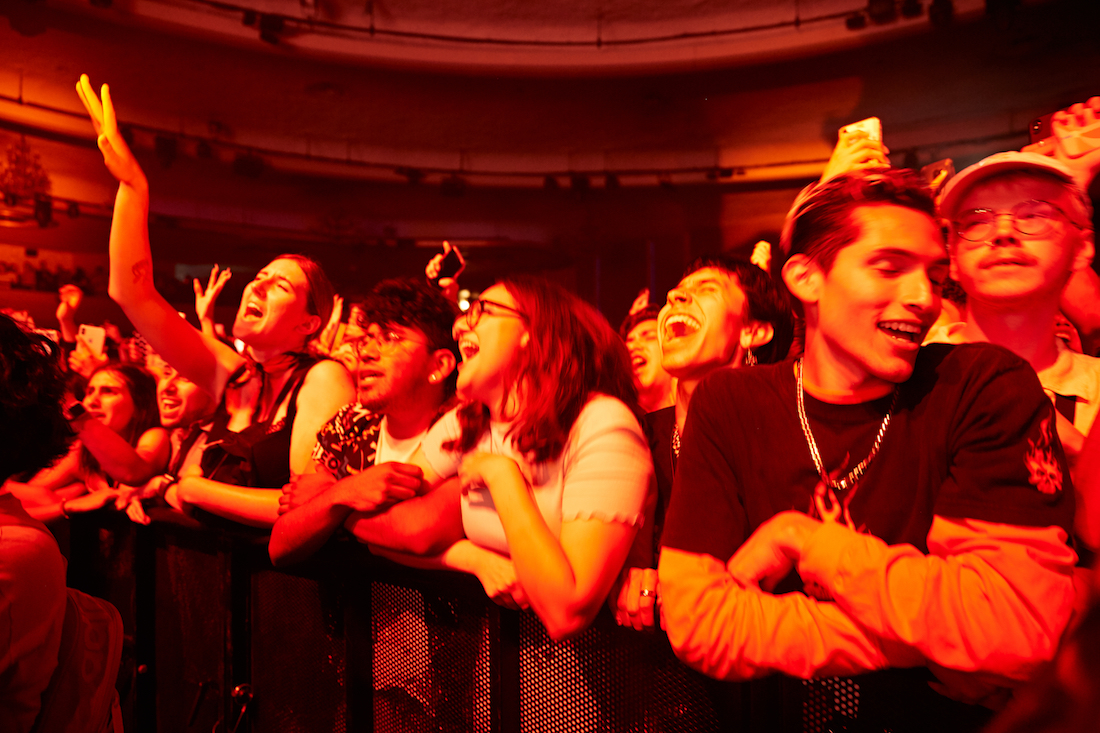 The Drums have come a long way since their DIY Brooklyn-based days, and they took full advantage of the huge Palladium layout. The lighting and visuals that accompanied their pitch-perfect sound made this a show we won't soon forget. This is not the same band we've seen in the past, as The Drums are taking their sound and live performance seriously, but clearly having a lot of fun while doing it, as evidenced by their flawless performance at The Hollywood Palladium.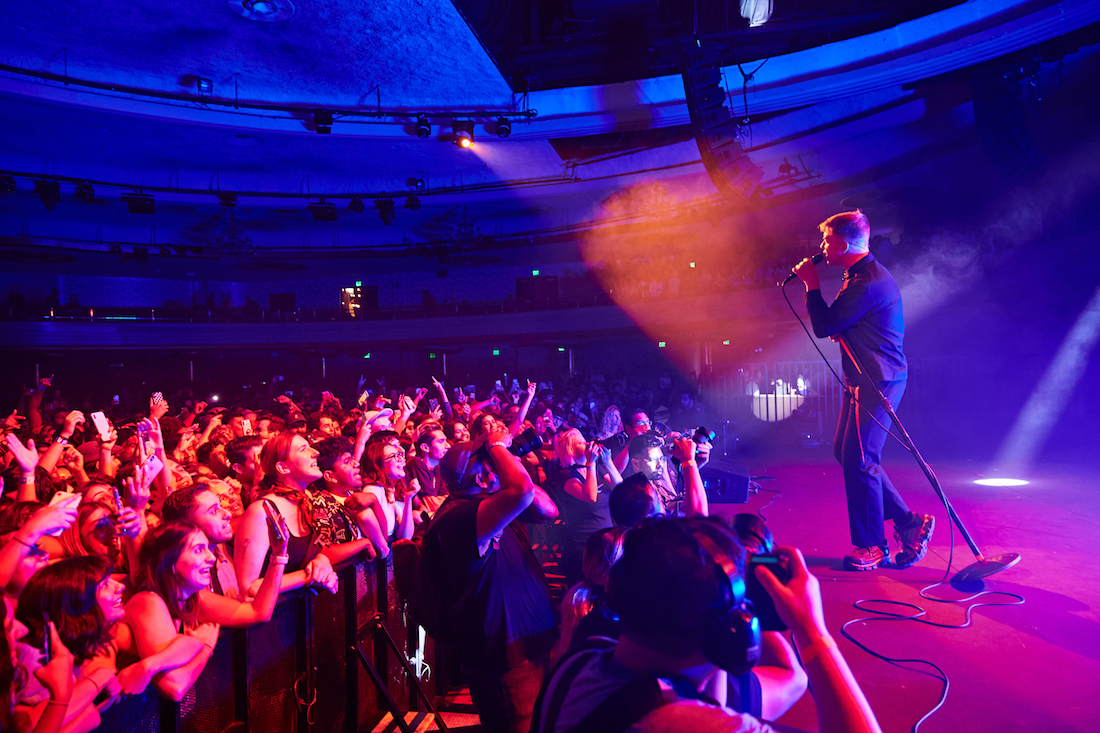 Photos Courtesy of Ben Shmikler
***