If you haven't already heard, The Hundreds has an ice cream flavor. Wildfire (which is inspired by our newest logo and the short film of the same title by Bobby Hundreds) is a passion fruit ice cream paired with red velvet cookies and a ghost pepper chocolate swirl. All the colors of our latest logo are present and yes, the ice cream is spicy and will warm your mouth right up (just like a fire).
The ice cream was concocted by Mikey Cole of Mikey Likes It ice cream in New York. Fans and friends packed into the pop-culture inspired shop this past week for a chance to meet Bobby and Ben and for a taste of the uniquely fruity, spicy flavor.
Didn't get a chance to make it out to Mikey Likes It? Get a taste of the ice cream and the event below.
Read our profile by Chris Harris of the inspiring story behind Mikey Likes It, deemed hip-hop's favorite ice cream, and how Mikey Cole went from Rikers to owning his own little shop right up the street from where he grew up HERE.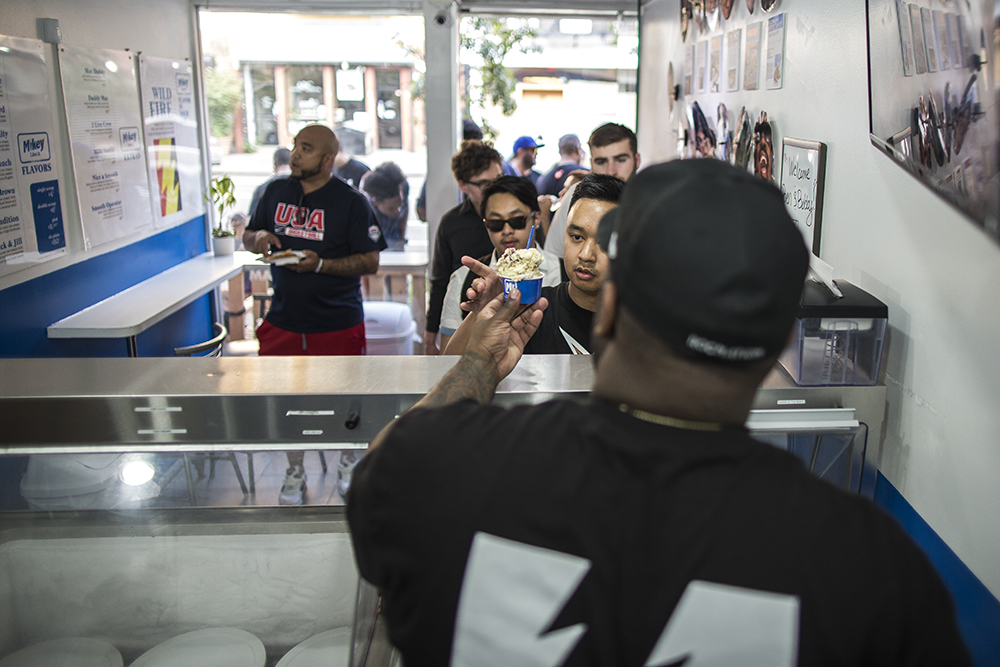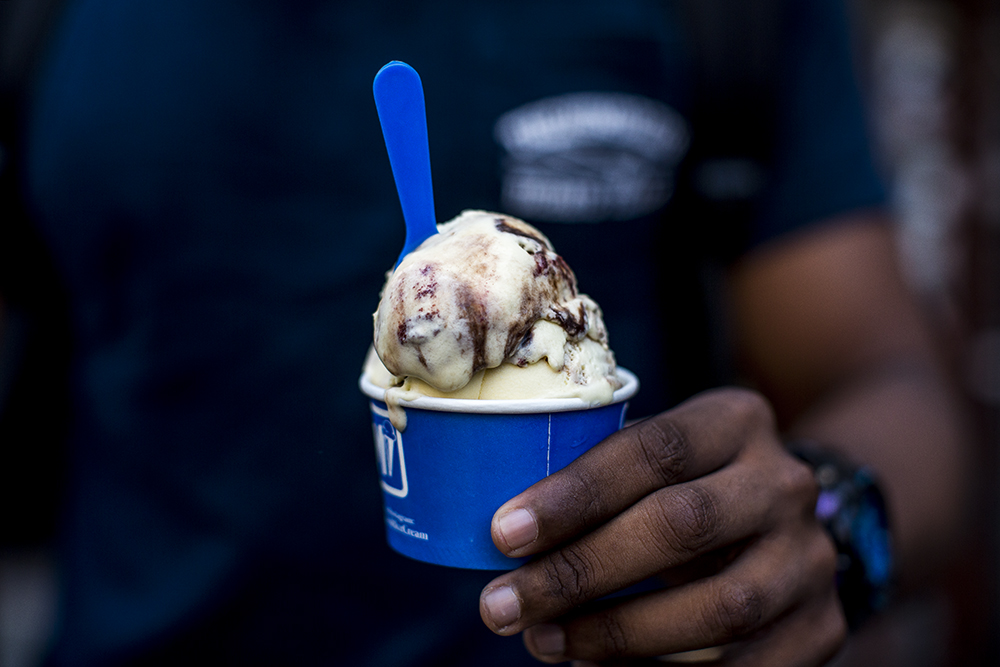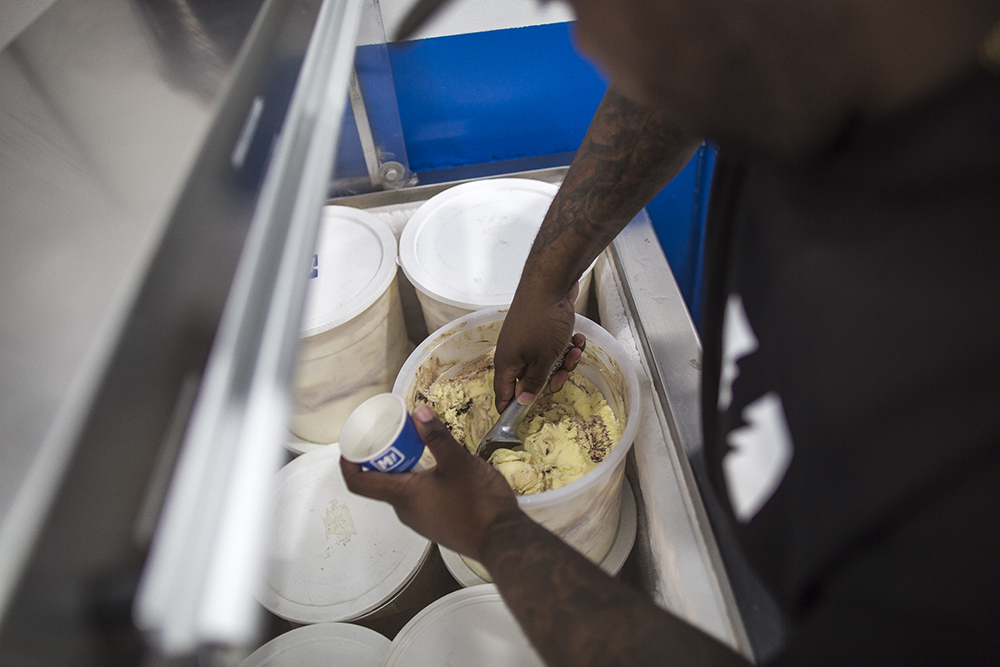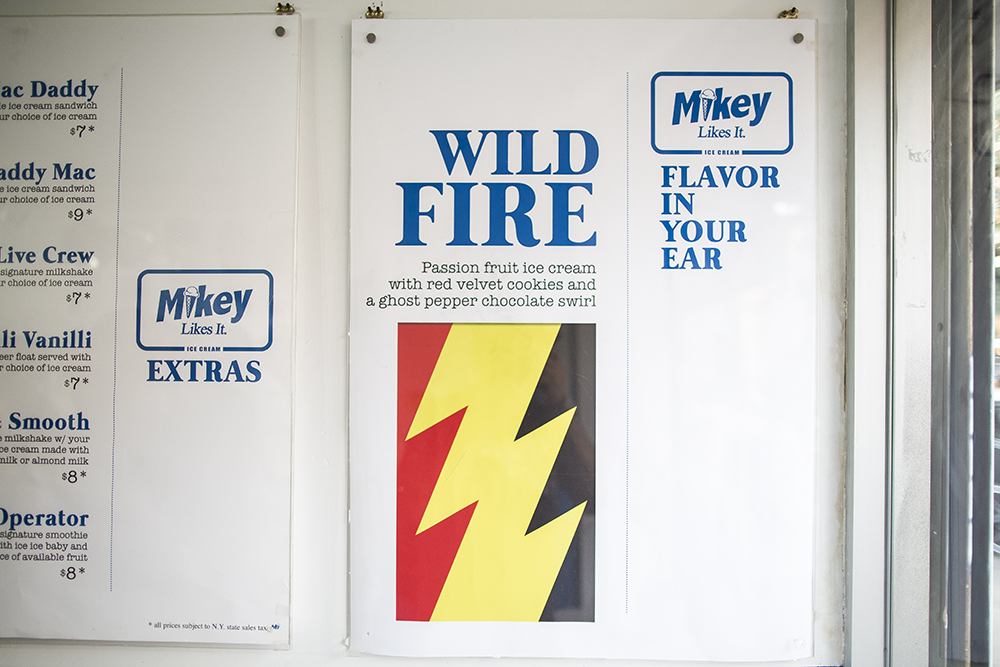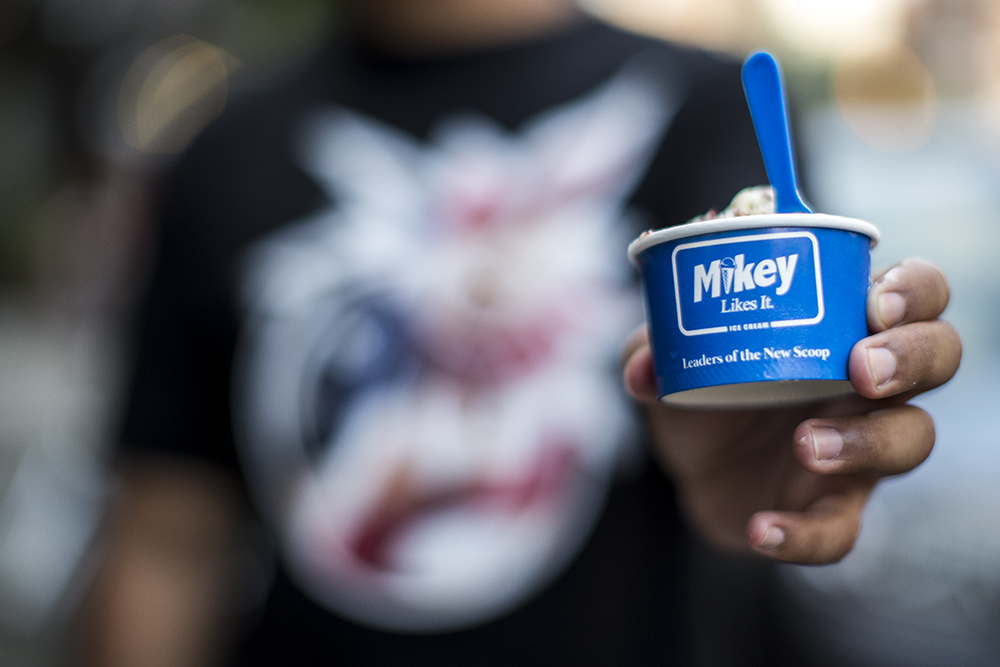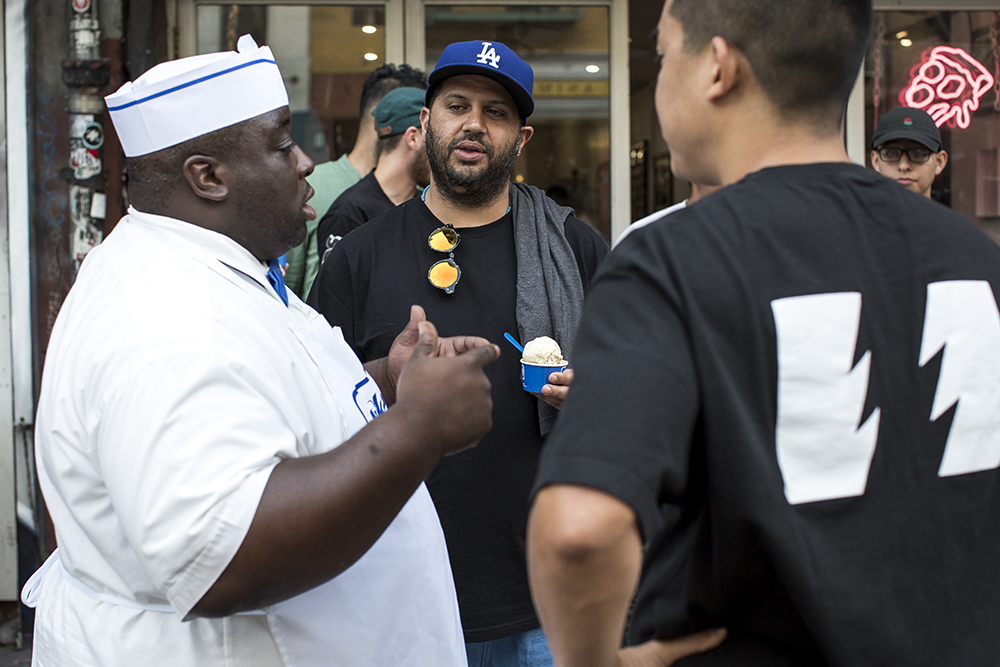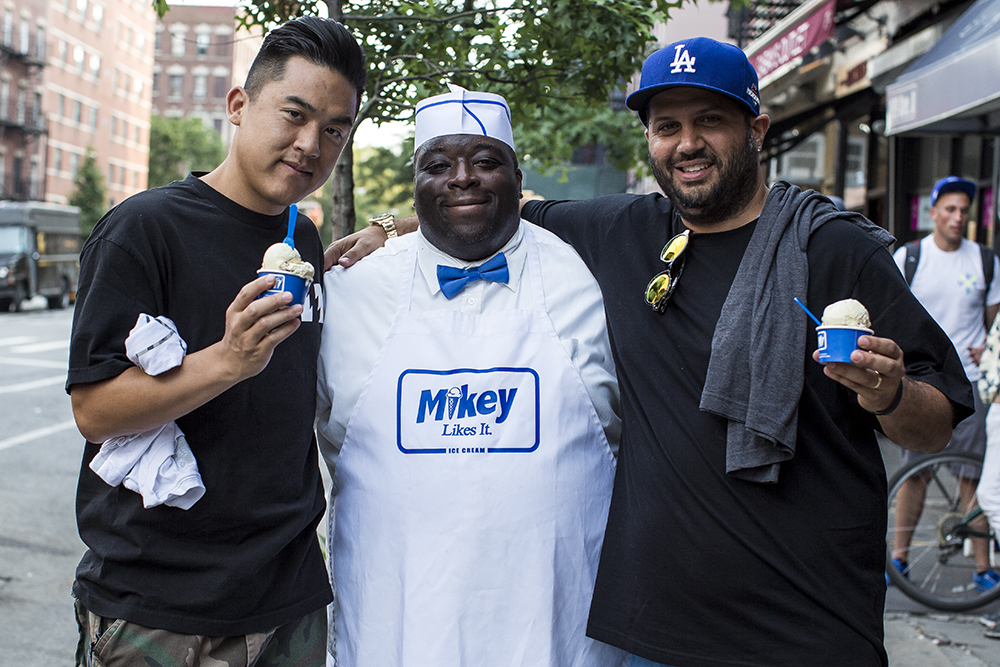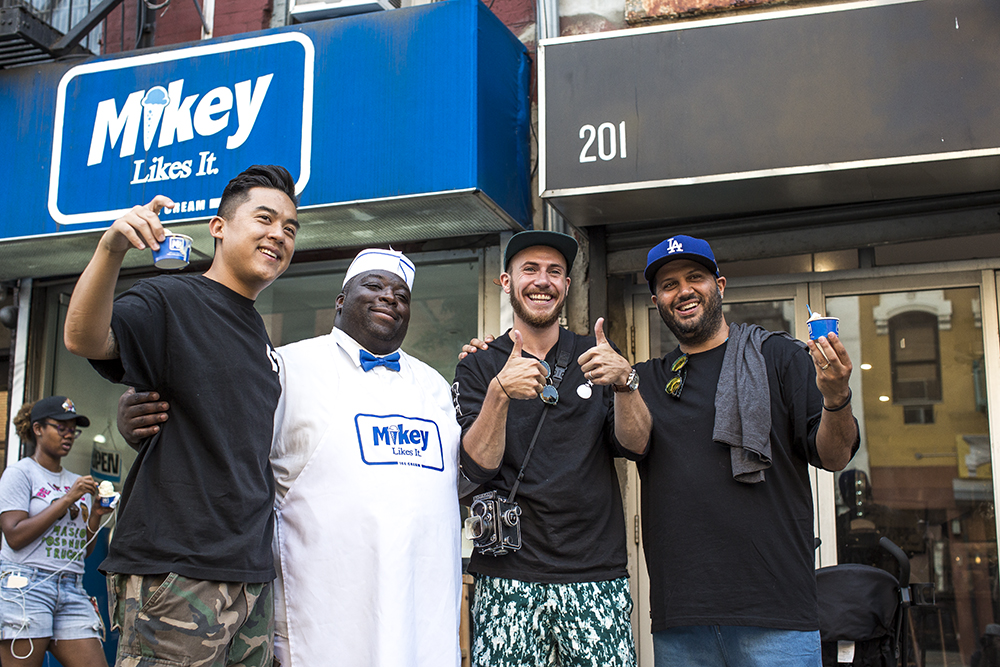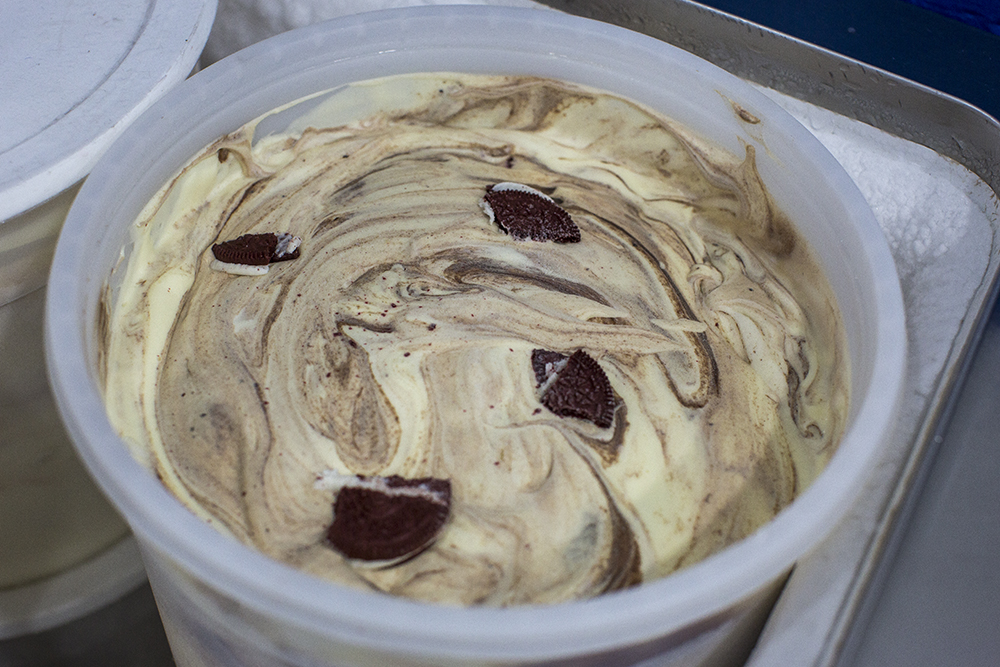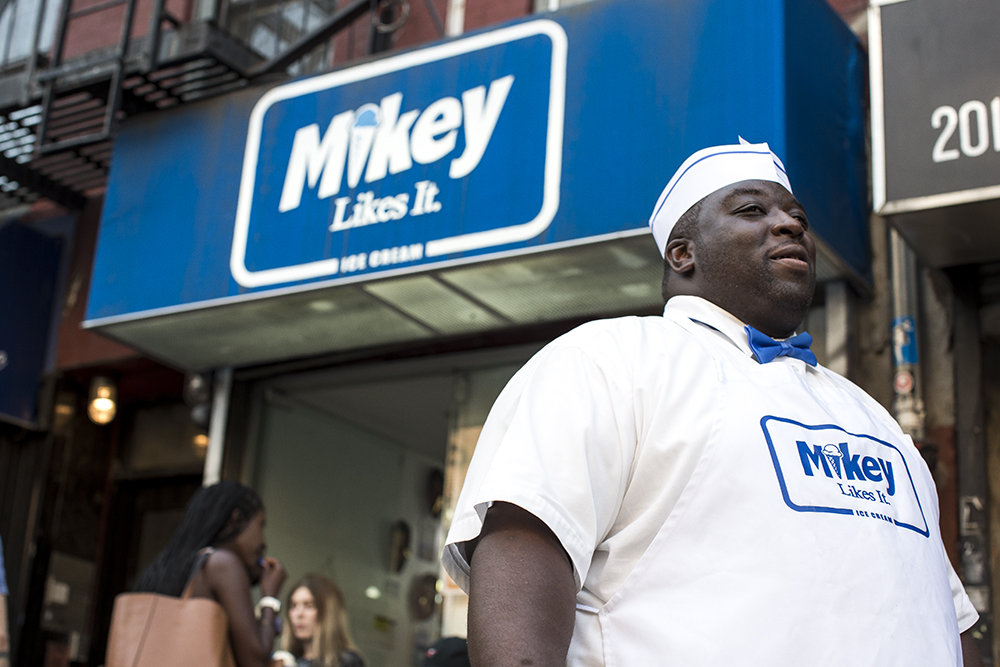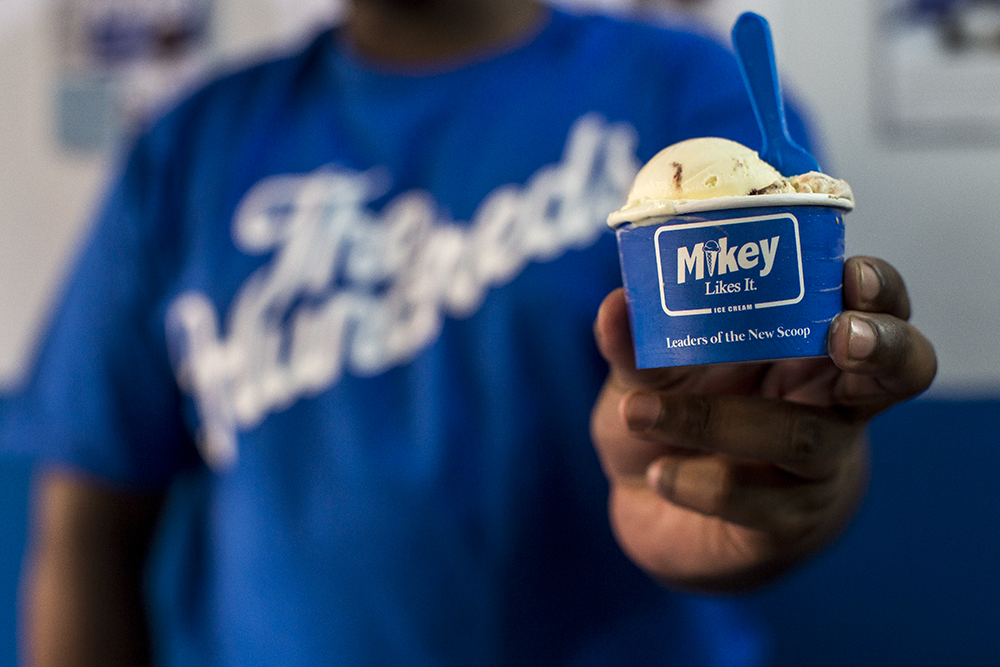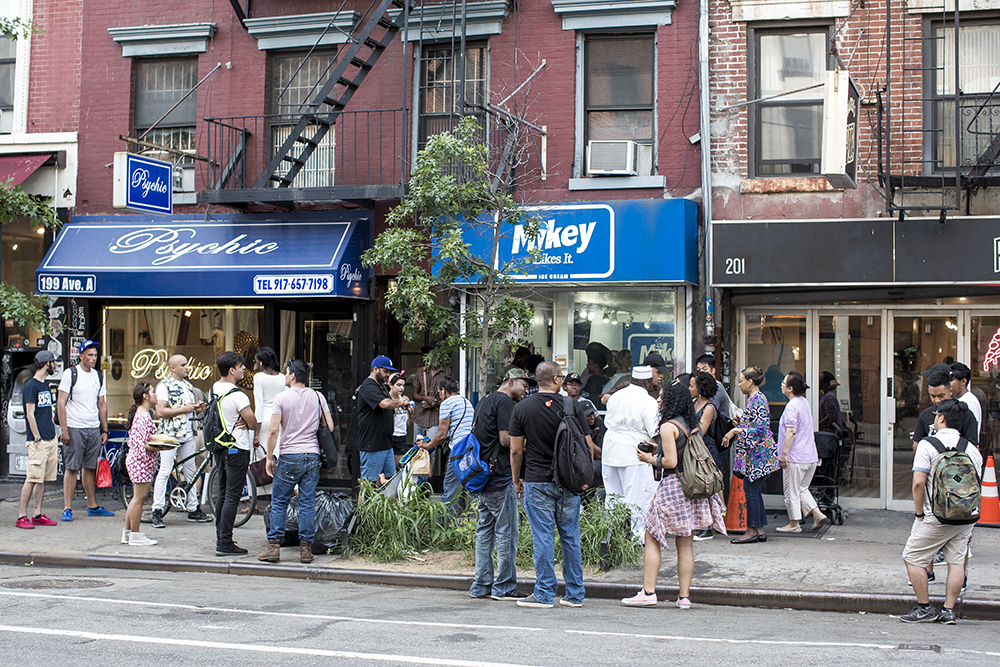 ***
mikeylikesiticecream.com. Follow Mikey Likes It on Instagram @mikeylikesiticecream. Photos by SDJ.