Last Thursday, Ben and Bobby Hundreds flew on out to Philadelphia to visit our friends over at the family-owned and operated boutique Ps & Qs. But before holding a Q&A for the local community, the guys at the shop were kind enough to show Ben and Bob around the city they hold so dear. "It's definitely a rewarding feeling to show what our city has to offer and for it to be appreciated," says the shop's visual artist Sophorn Sok. Shout out to the fans that made it, to the folks at the shop, and to the shop owner, Ky Cao, for repping the streetwear community and welcoming The Hundreds from afar.
"In a way, [Ky] assumed an ambassador role, and his shop laid the bridge between us all the way out in California and Philadelphia. Years later, we can still draw an audience like this, and it's all a testament to real relationships," says Bobby Hundreds in his blog recap "Feeling Philadelphia."
In case you couldn't make it out, you can check out the photo and video recap below. Video by Sophorn, the shop's Visual Artist, and photos by Saeed Ferguson, Creative Director.
PS&QS: Lecture w/ @TheHundreds from Sophorn Sok on Vimeo.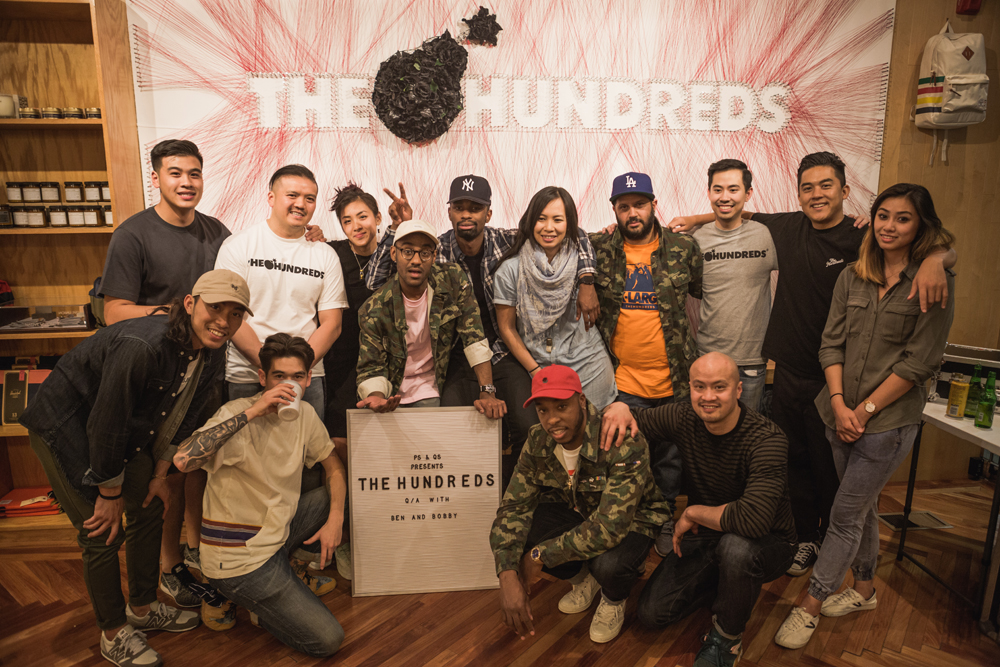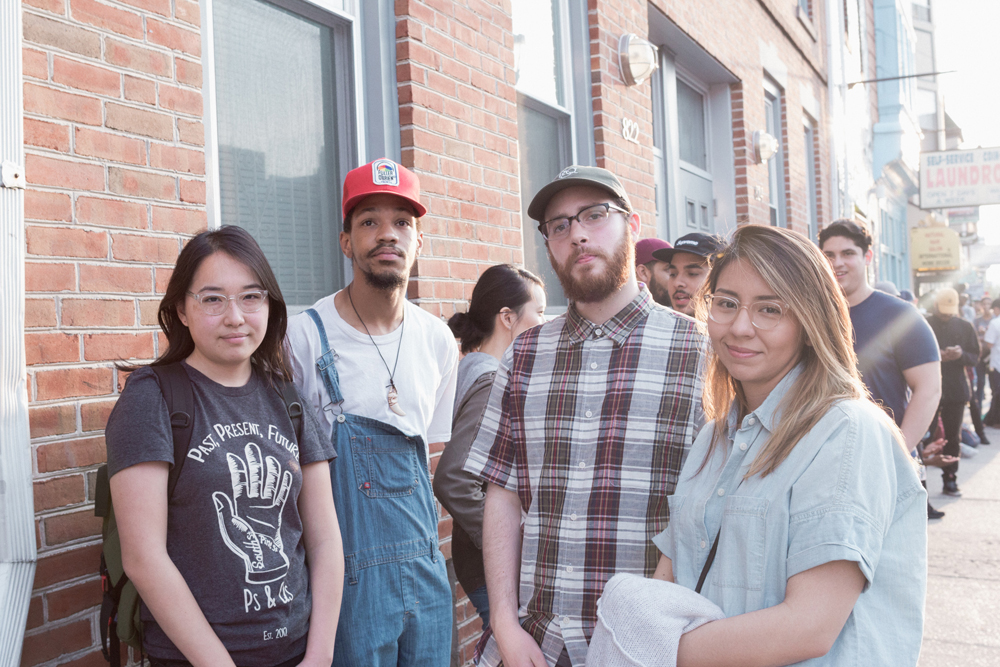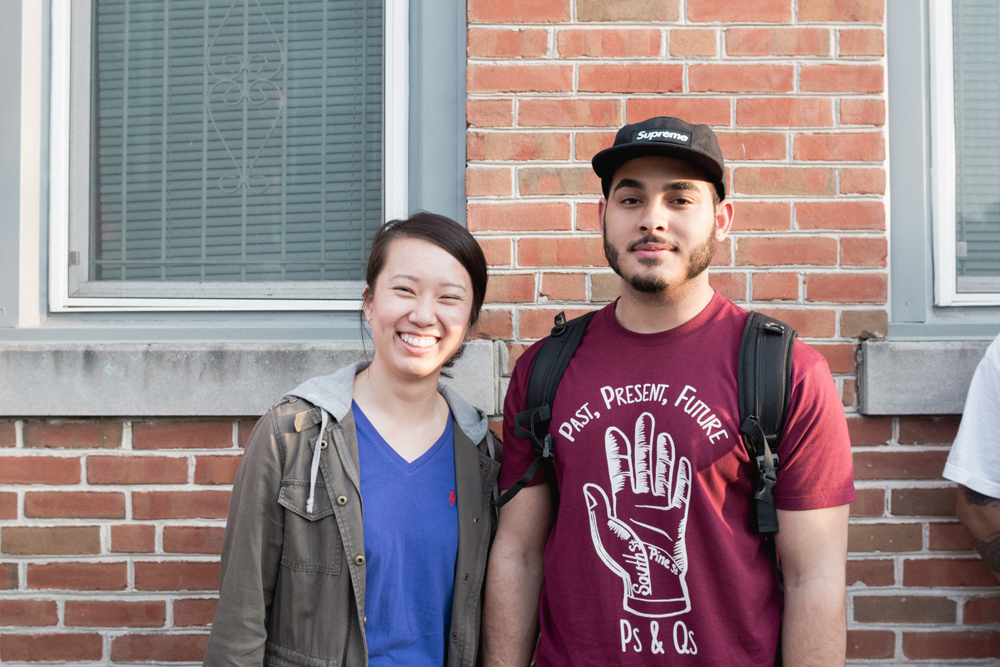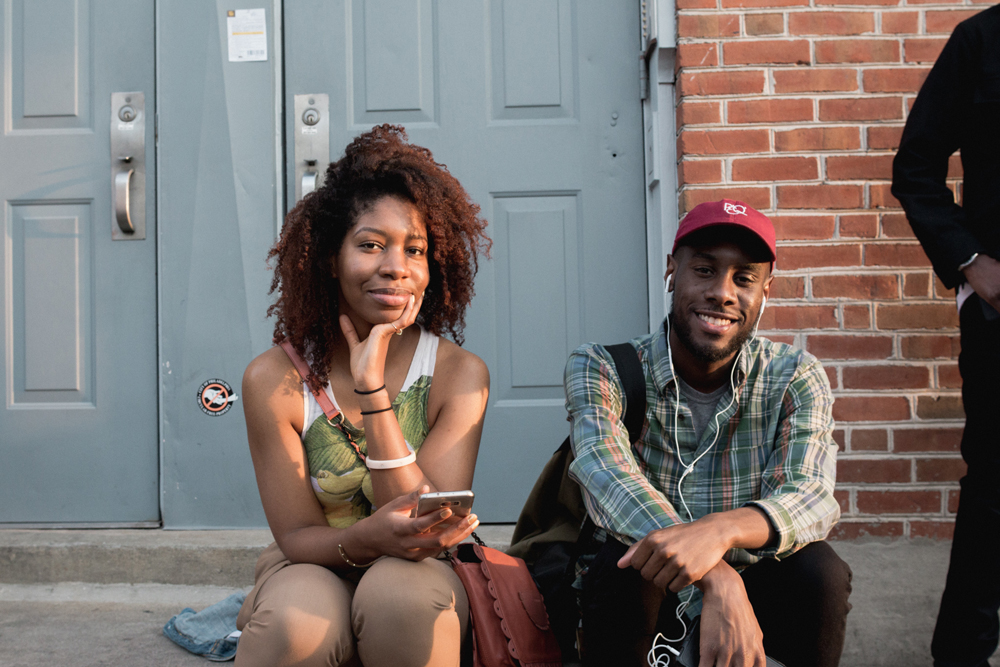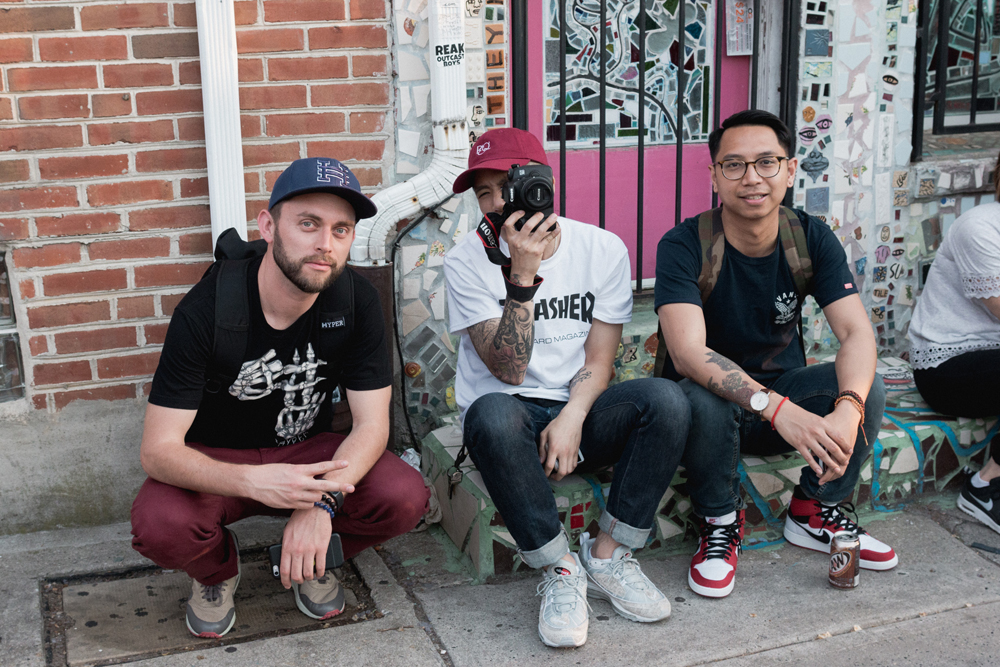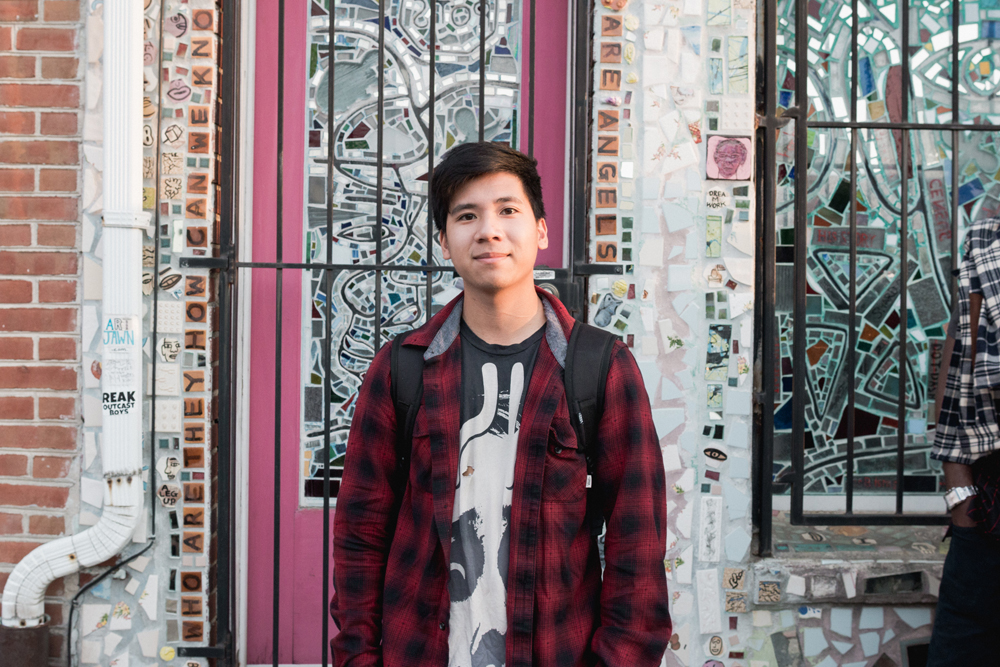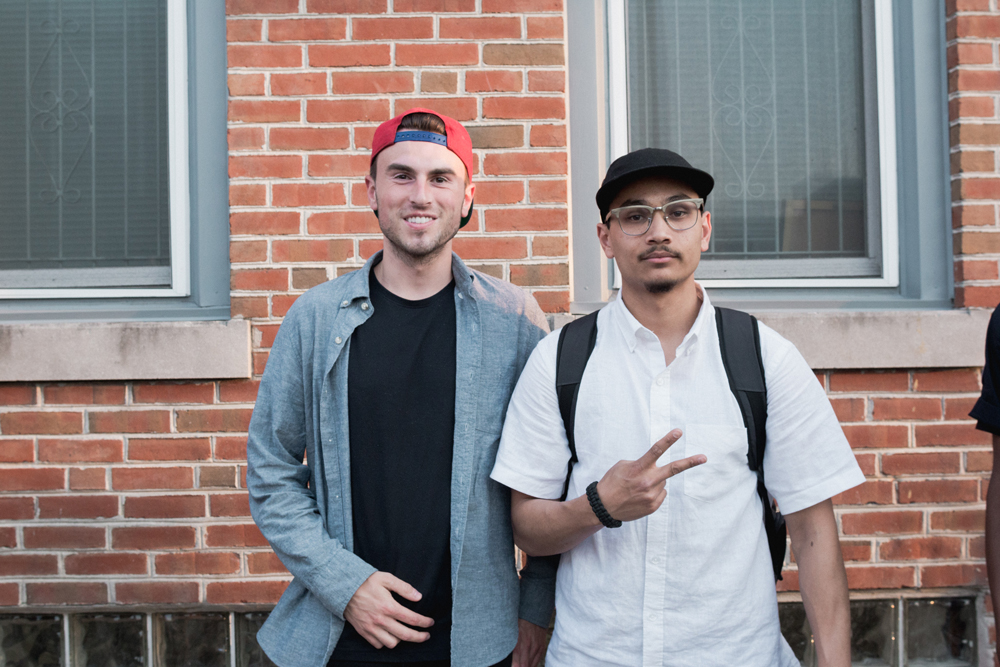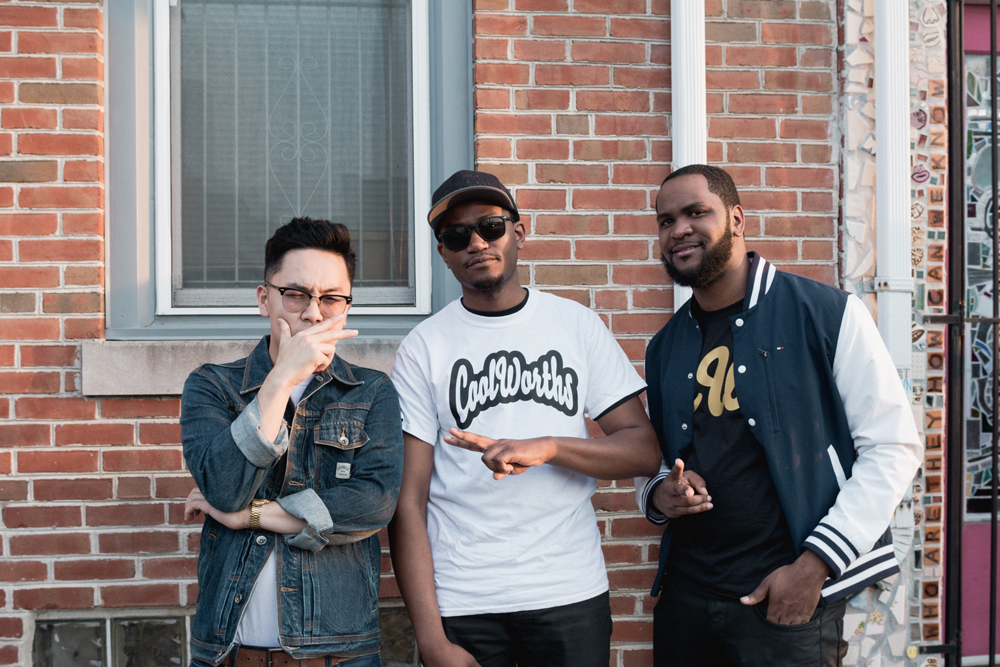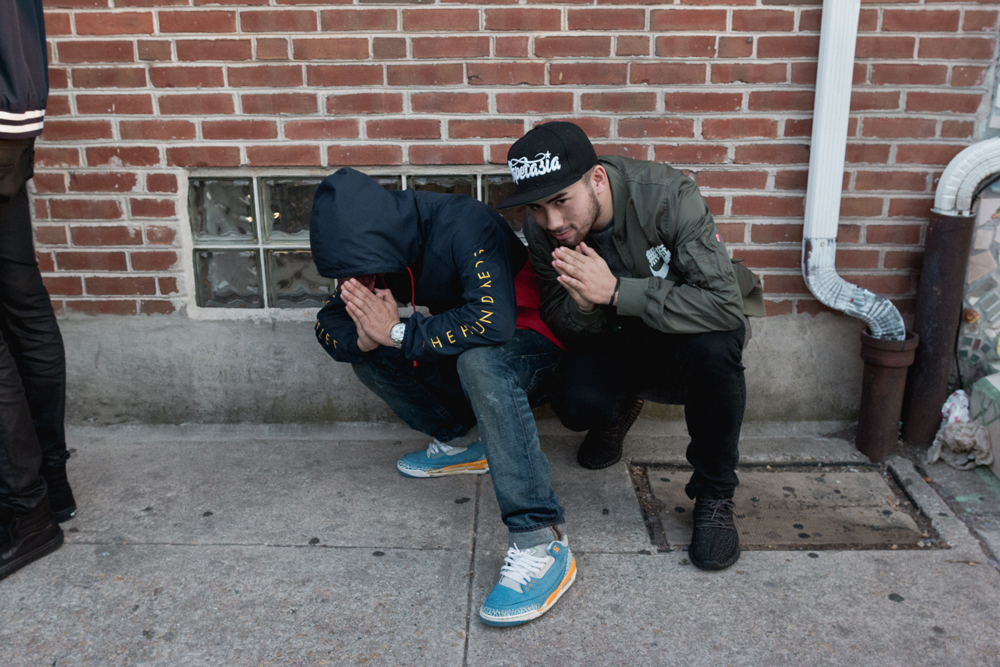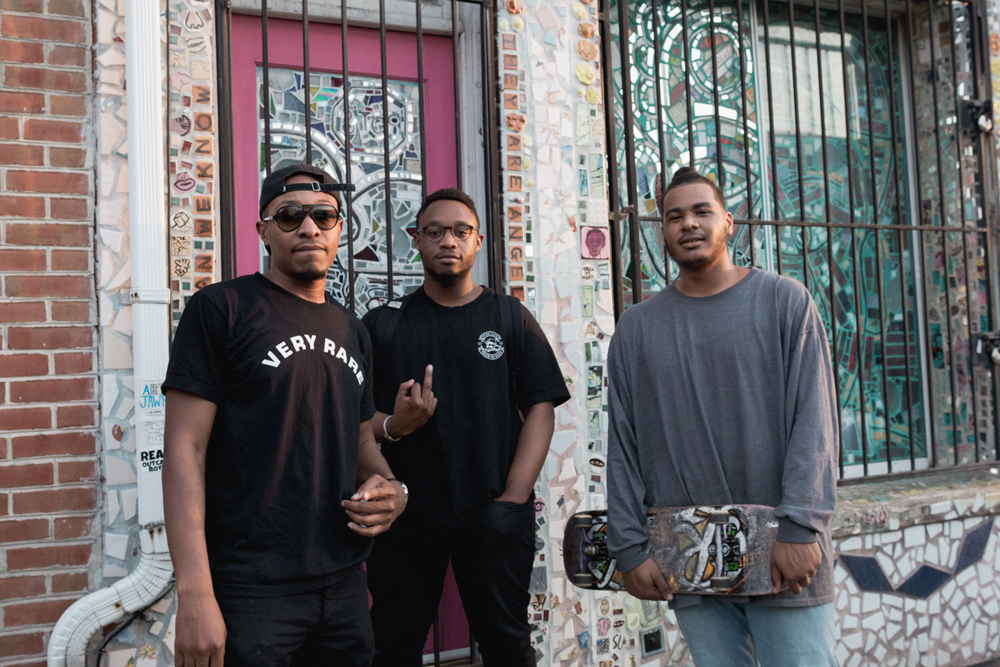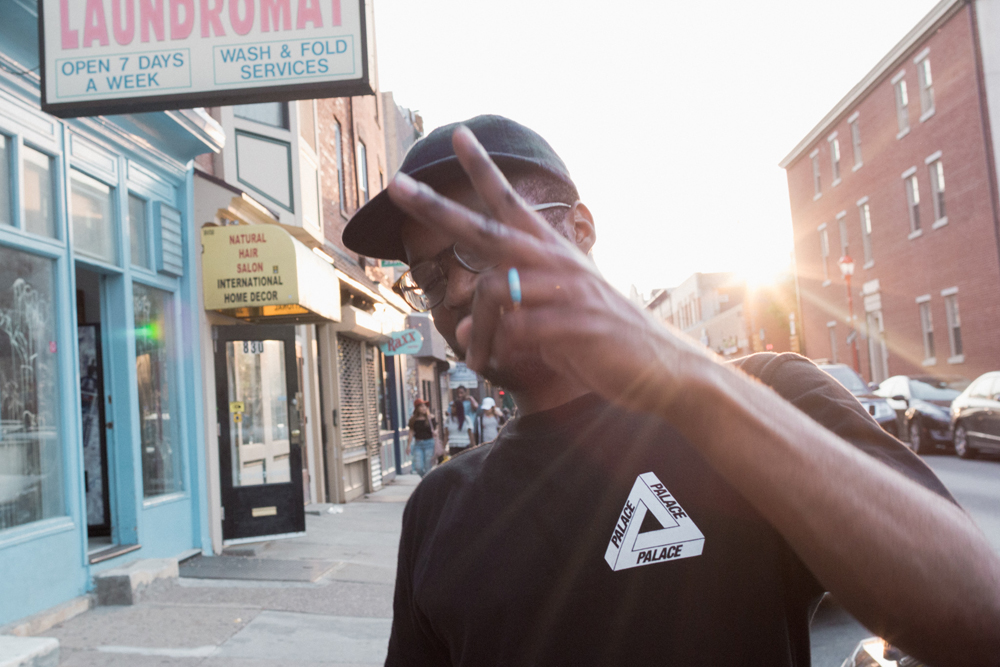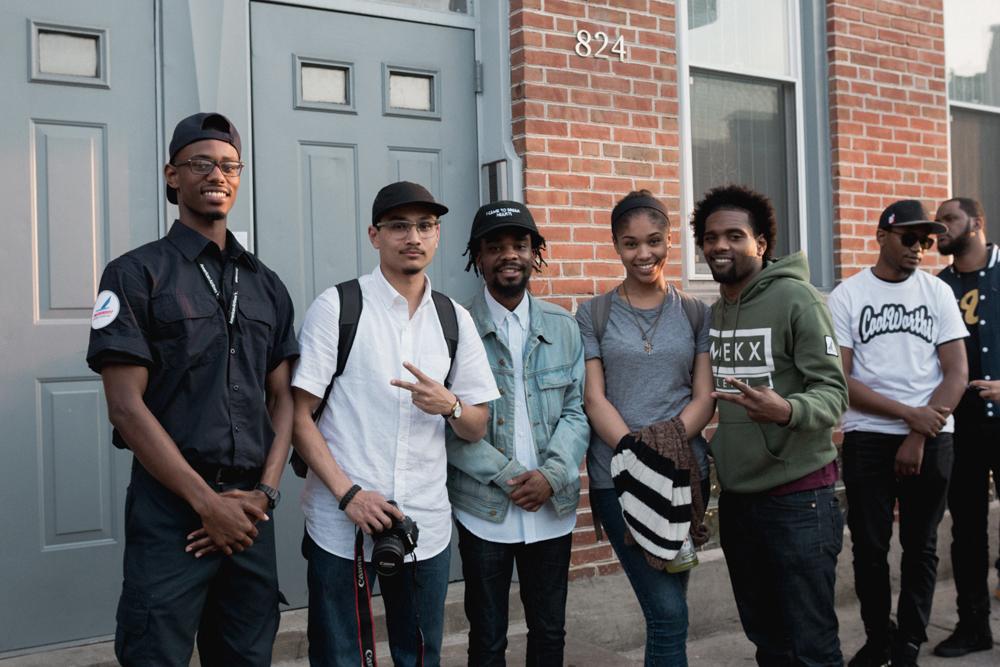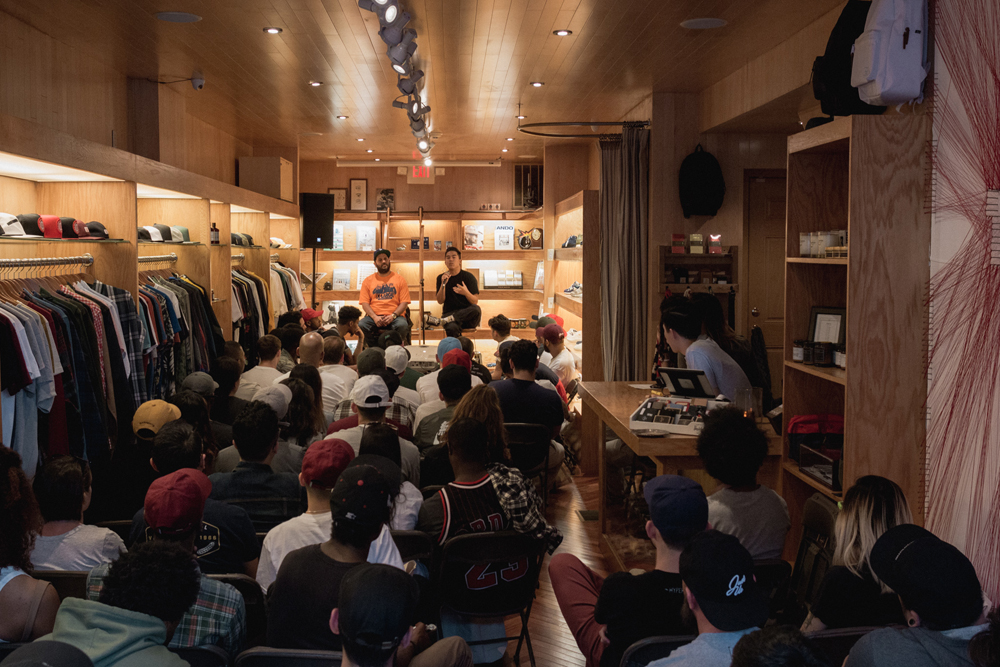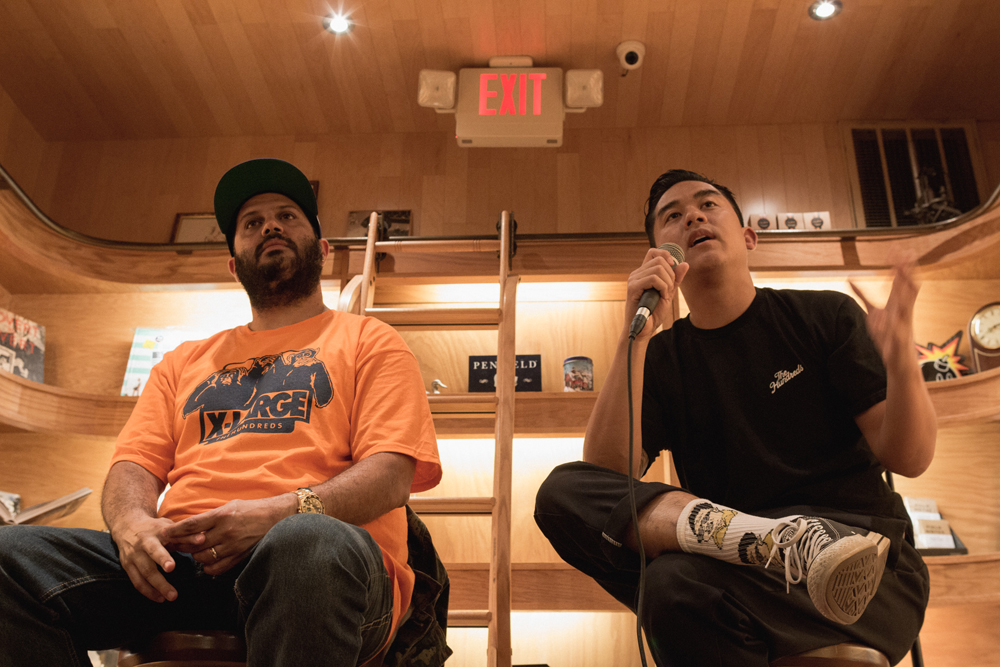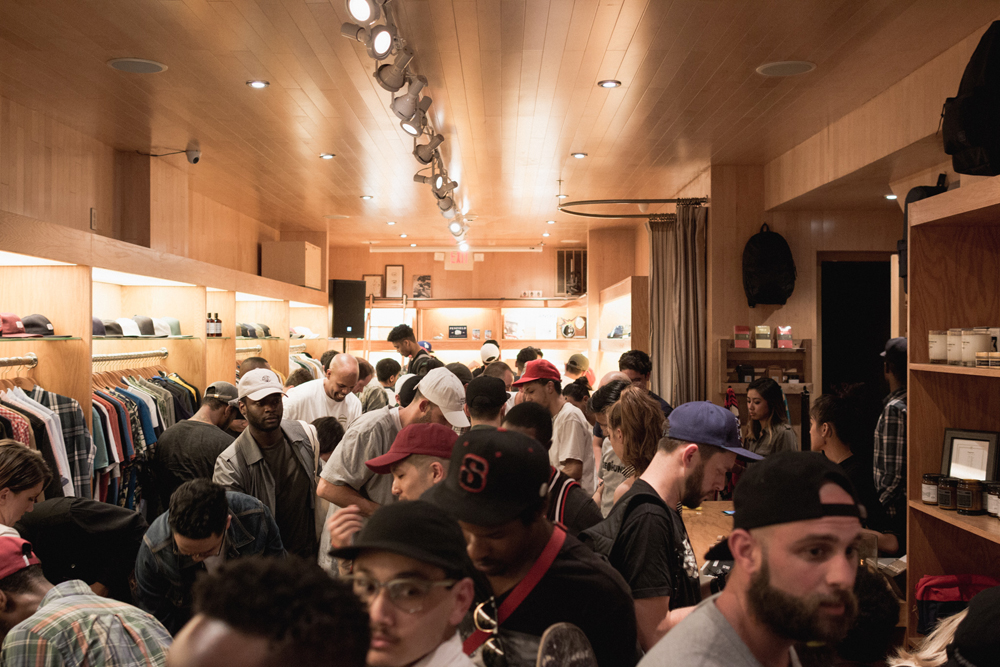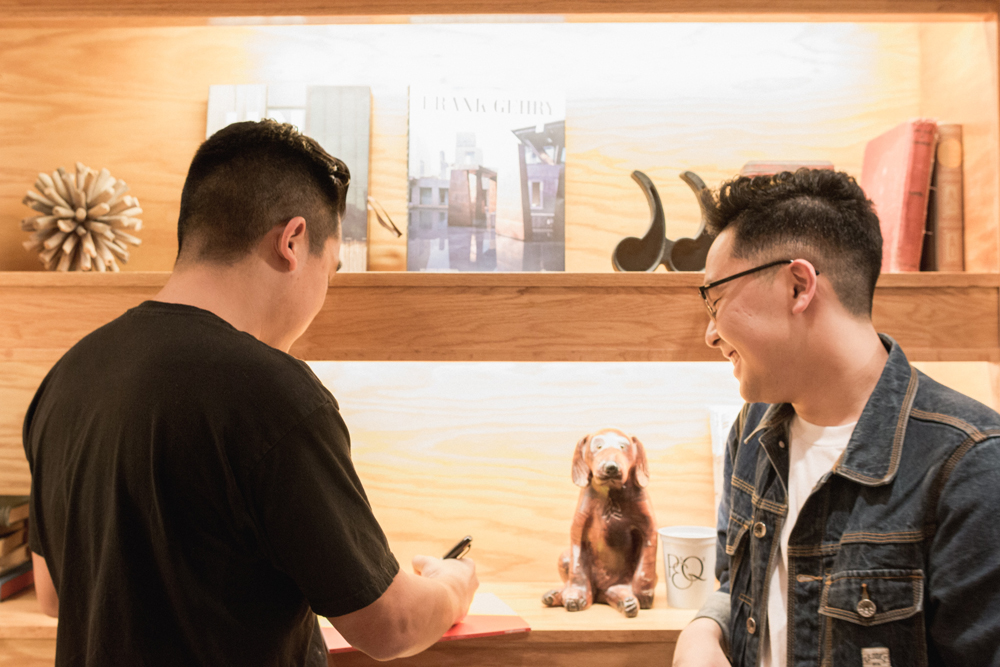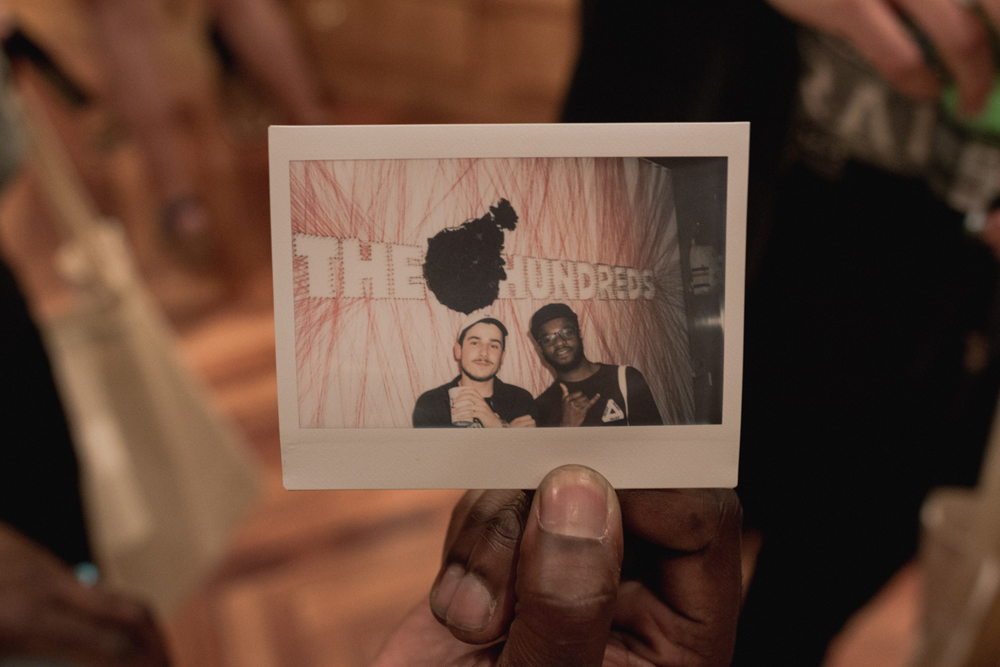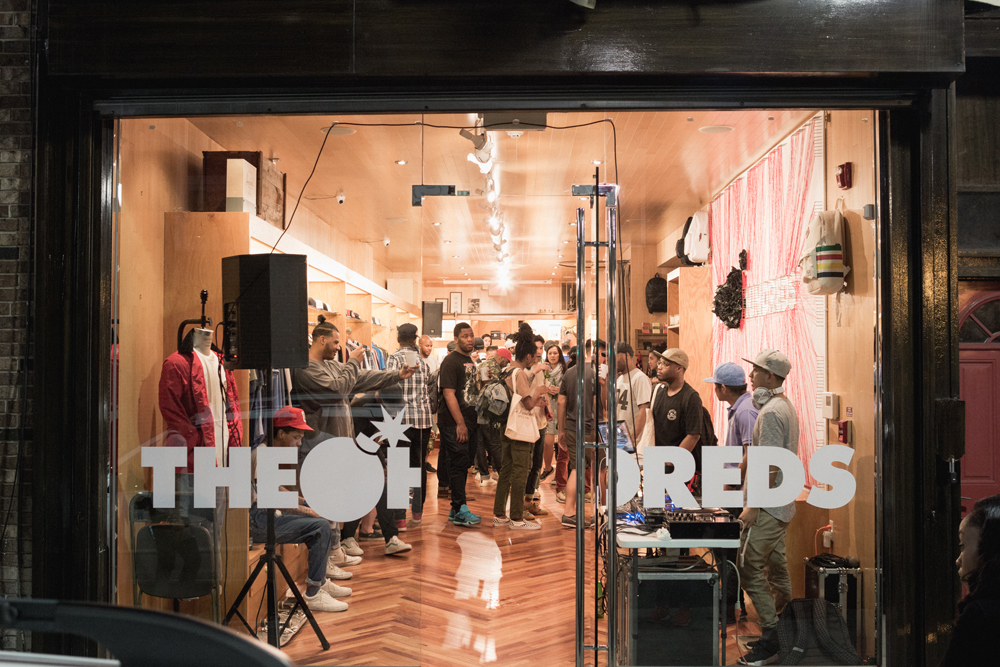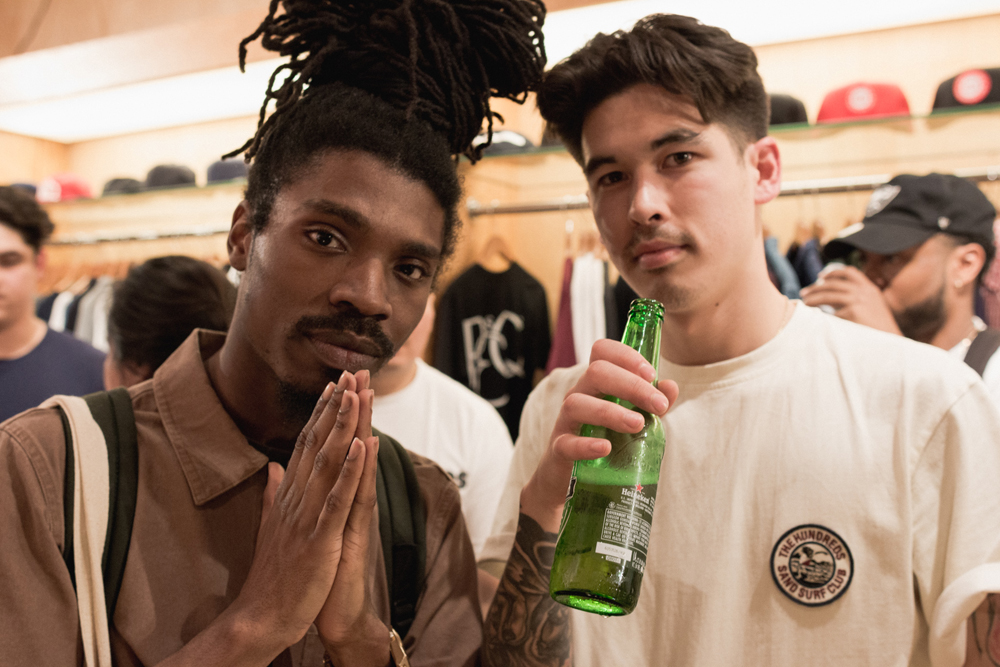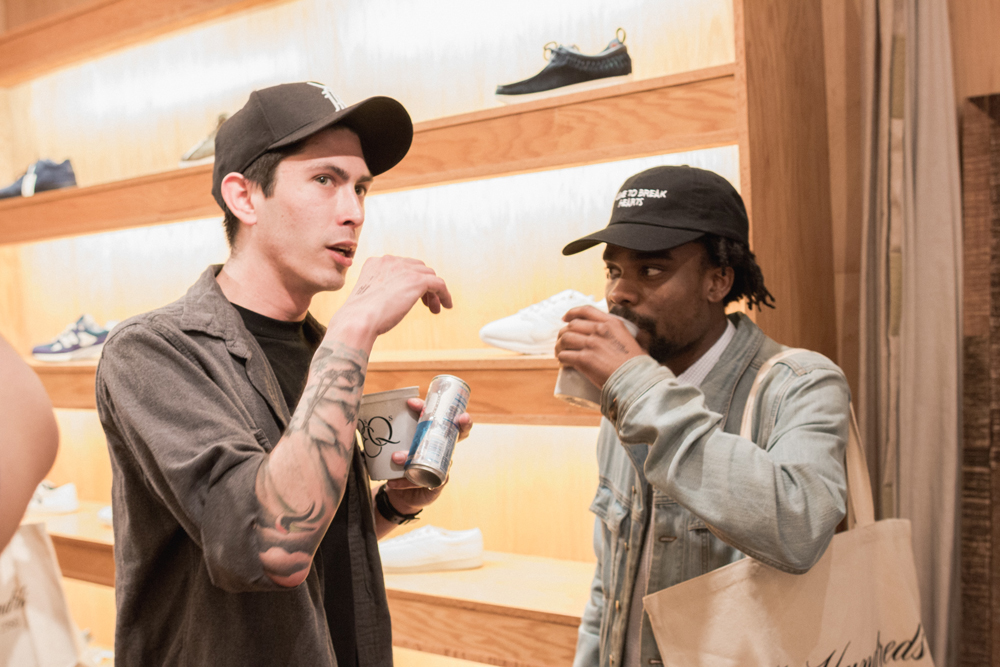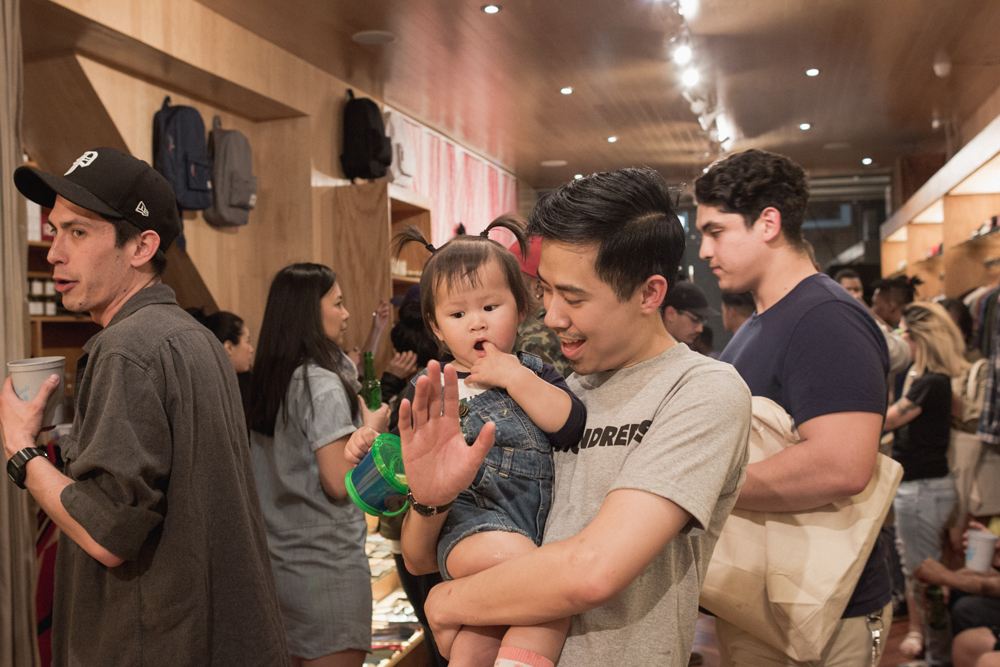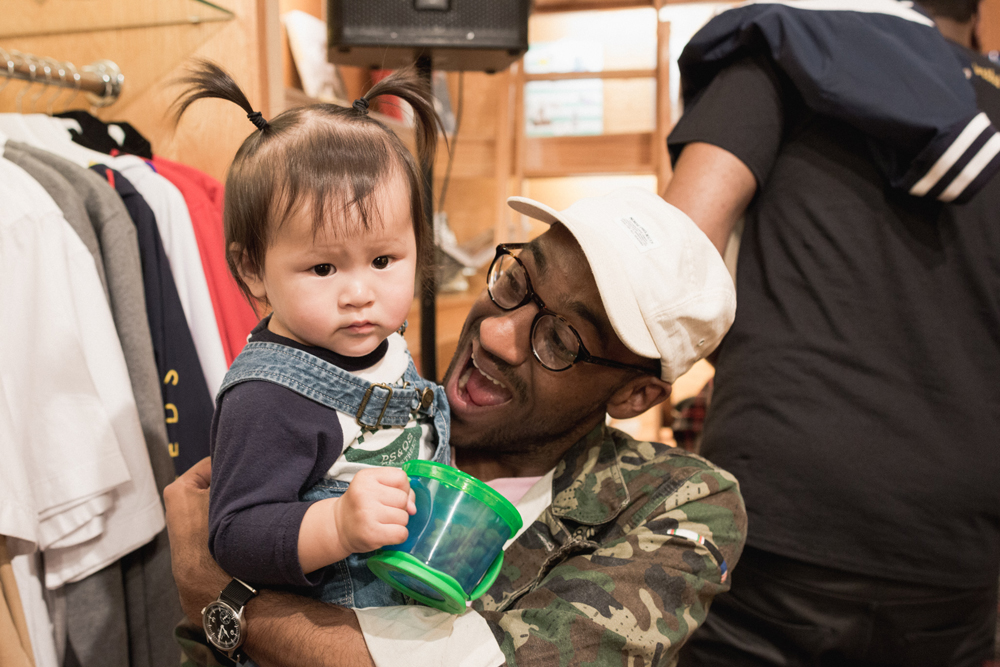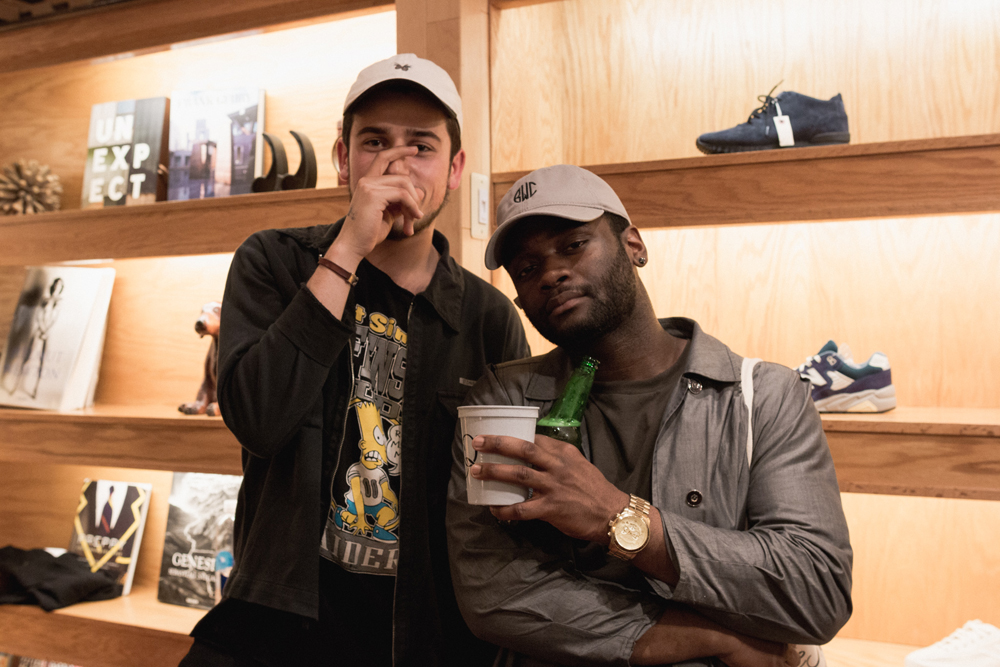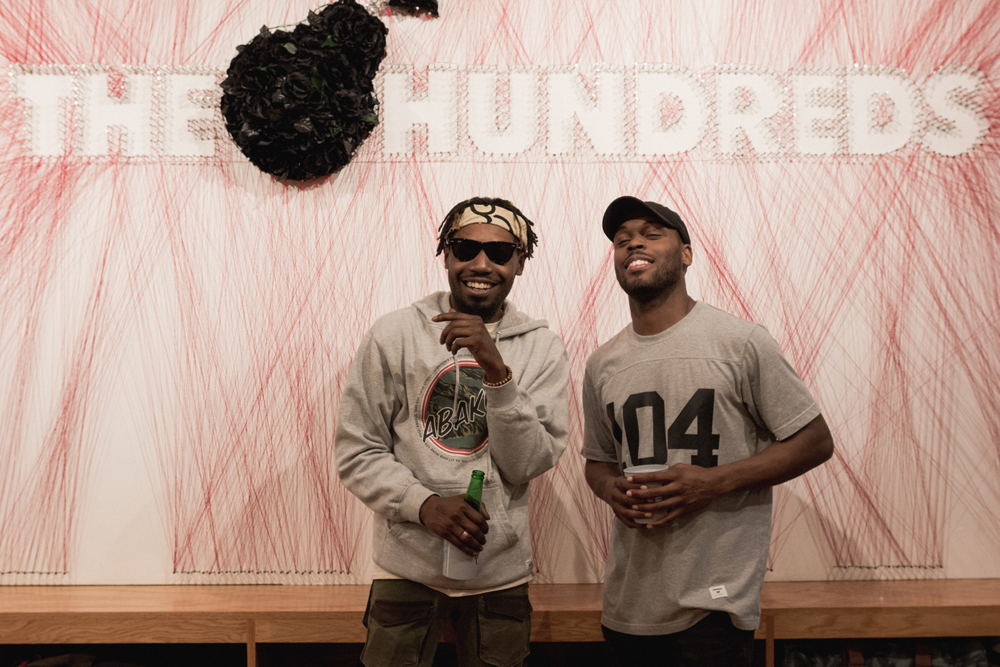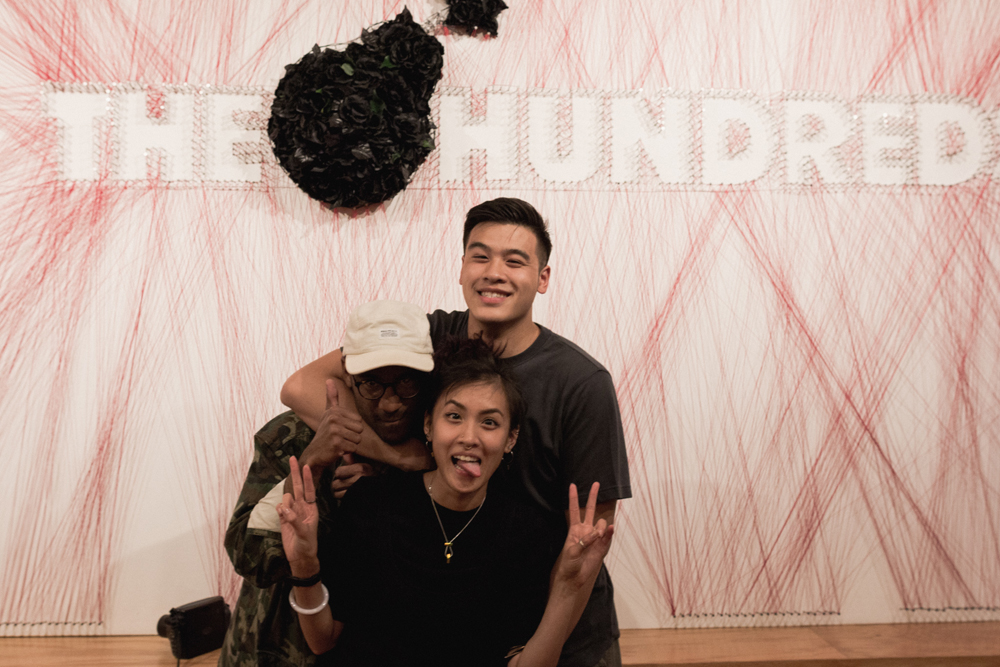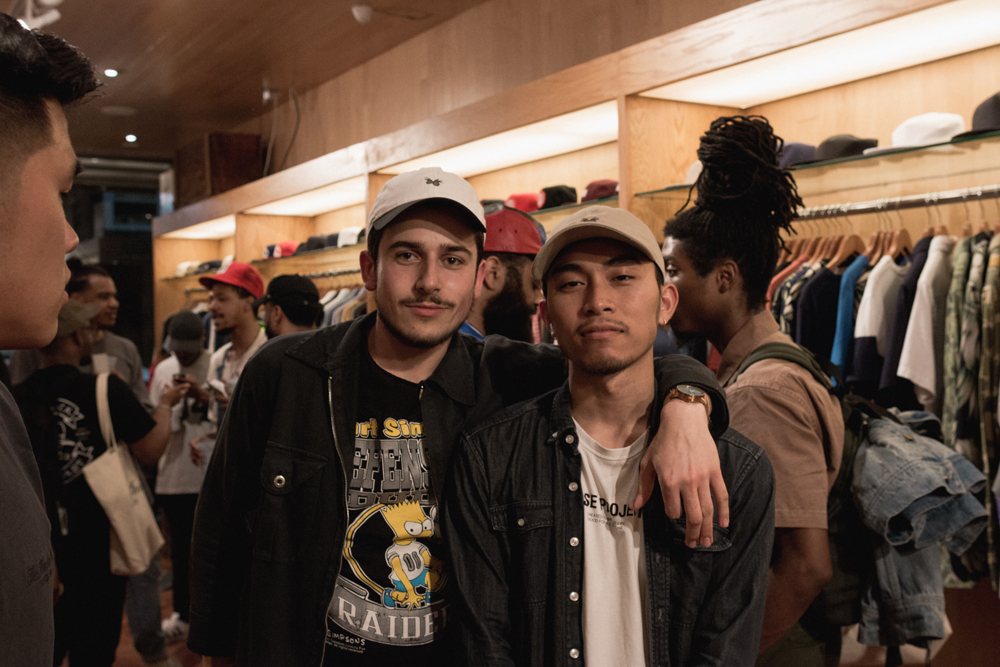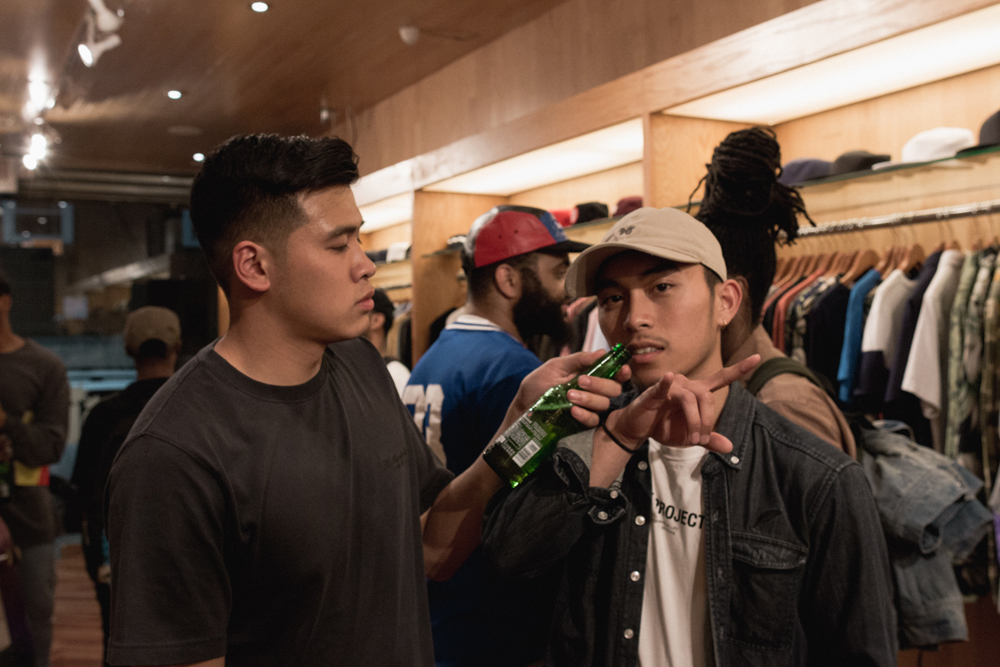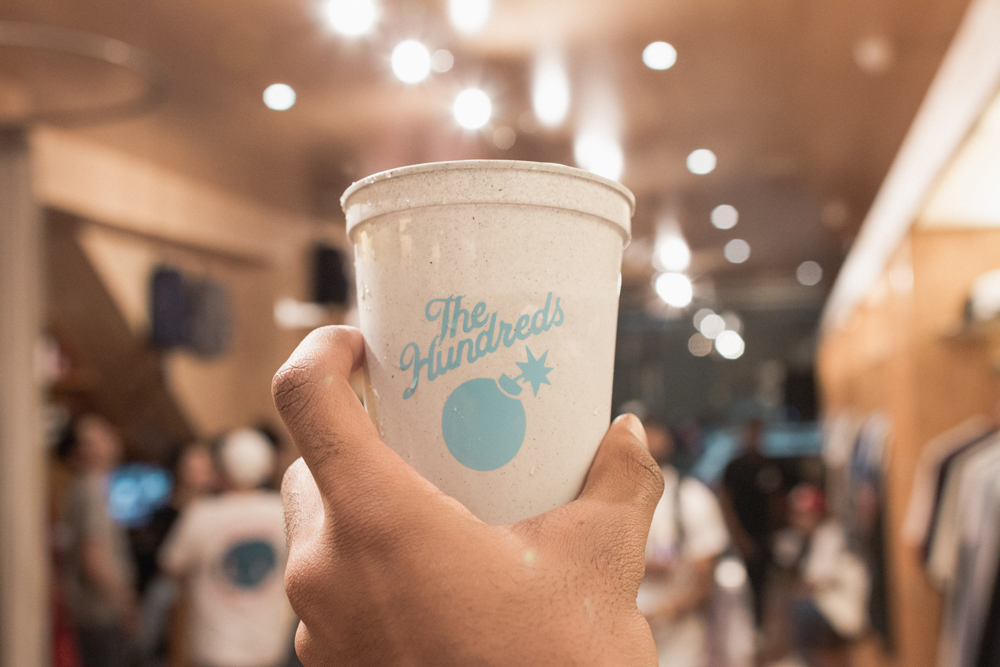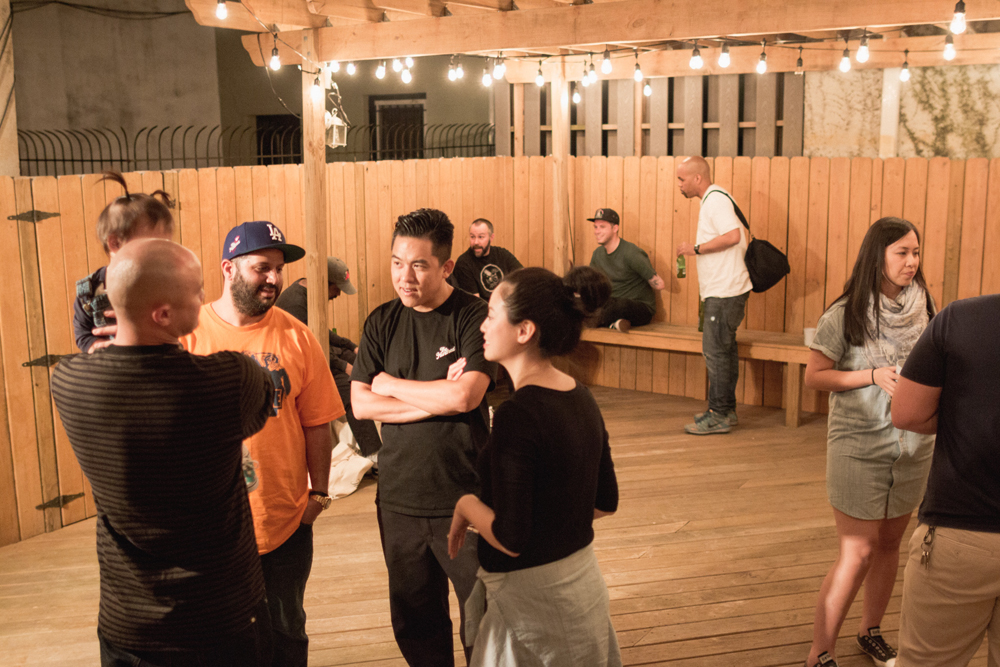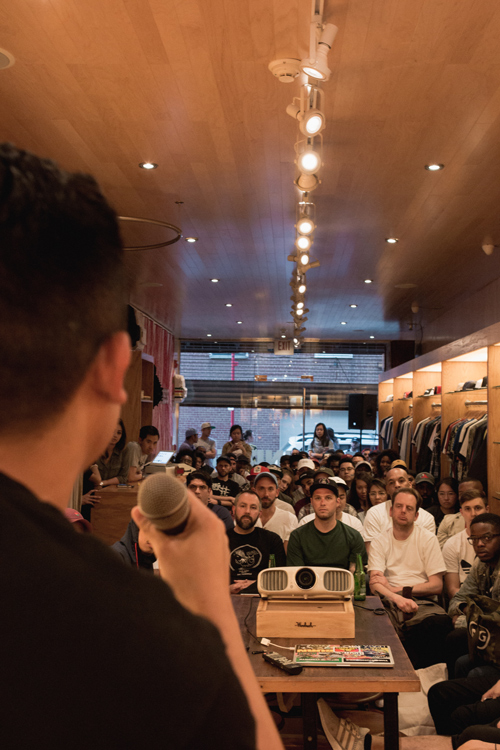 Philadelphia's Magic Gardens. More on Bobby Hundreds' blog about this magical place here.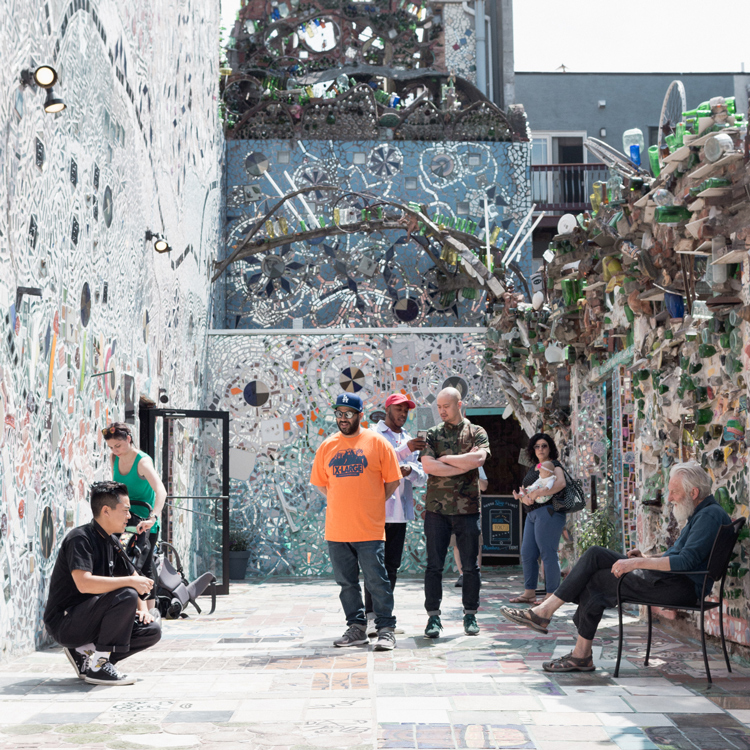 ***