A few days after sending out a creepy, cryptic leaflet, erasing their Internet presence, and dropping the first single off their impending LP9, "Burn the Witch," English band Radiohead just casually dropped another music video for another single titled "Daydreaming." Directed by Paul Thomas Anderson (Boogie Nights, There Will Be Blood, Inherent Vice)—who has worked with band member Jonny Greenwood on multiple projects—the video portrays singer Thom Yorke in a way no other video has: clearly. Somehow, they managed to get him to just be in front of the camera—yes, without having us watch him drown or dance. Have you ever seen Thom just walk before? We haven't. "Daydreaming" balances PTA's knack for naturally lit, handheld aesthetics with Radiohead's haunting (yeah, an overused word for their music) soundscape. While "Burn the Witch" delivers a swift but pulled punch to the gut, "Daydreaming" falls more in line with that "being forced to uncomfortably soar on a cloud" type of Radiohead, which always sounds much better when you're alone. You know, like if they didn't record King of Limbs in the way that they did.
But even more exciting than their elegantly sleepy new drop, the band finally announced the release of their ninth LP: Sunday, May 8. And it only took about 5 years. Although there is no word on the album's title, fans can rest knowing that there is a (multi-colored) light at the end of the Radiohead tunnel. No longer empty and frantic.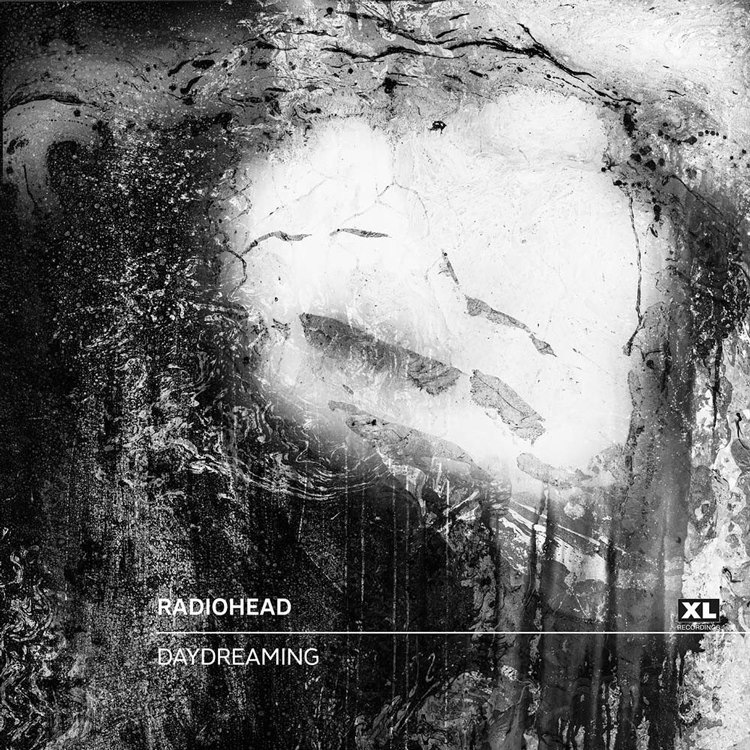 Keep up to date with Radiohead via Twitter and Instagram.
And be sure to catch them live while you can:
7/26 – New York, NY @ Madison Square Garden
7/27 – New York, NY @ Madison Square Garden
7/29 – Chicago, IL @ Lollapalooza
7/30-31 – Montreal, QC @ Osheaga Music Festival
8/04 – Los Angeles, CA @ Shrine Auditorium
8/06 – San Francisco, CA @ Outside Lands Music Festival
8/08 – Los Angeles, CA @ Shrine Auditorium
10/03 – Mexico City, MX @ Palacio de los Deportes
10/04 – Mexico City, MX @ Palacio de los Deportes