Opening Ceremony T-Shirt Shop – Sandwiched between KENZO and Alexander Wang may be a T-shirt from Fuckingawesome or Cav Empt the next time you're in Opening Ceremony. The boutique known for its high fashion is embracing T-shirts and opens up a specialty shop decked with designs from all over the globe. The collection includes contributions from Undercover to Vivienne Westwood, and prices range from $35 to $100+. From re-prints to original designs, the series is available in stores and online now.
Source: Opening Ceremony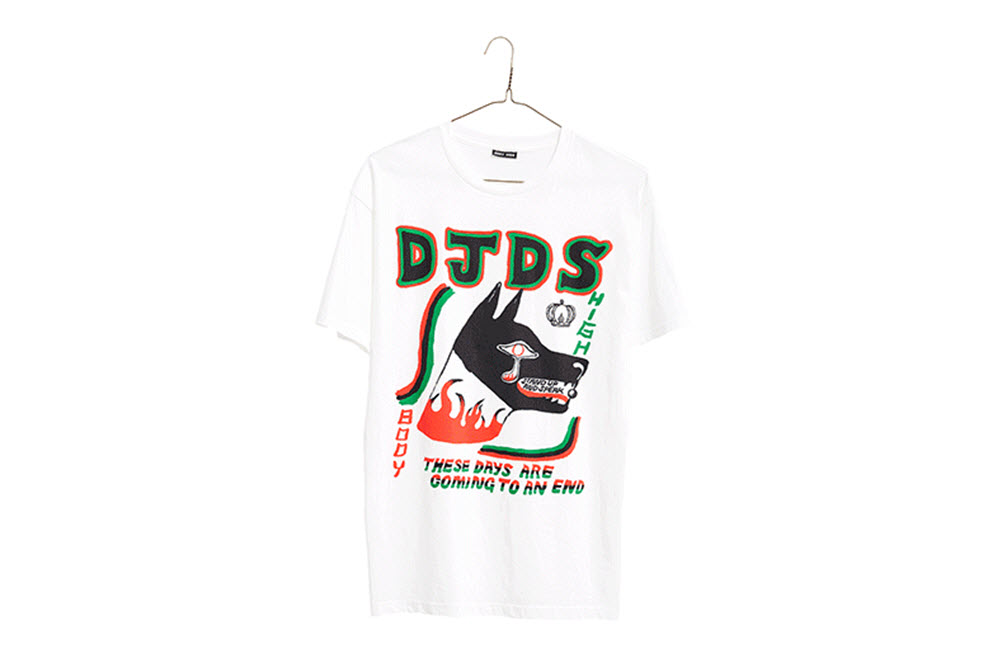 Diadora N9000 White Gum – There is something special about a clean white sneaker, and Diadora happens to capture the allure of a fresh pair of shoes with their latest N9000. Using an all-white bright white upper, this classic runner is a blend of lightweight synthetic mesh and tapes seams. An all-white midsole continues the simple look and, finally, the shoes are completed with a gorgeous gum outsole. It's hard to imagine it took this long for such a simple colorway, but I'm glad they're here.
Source: KITH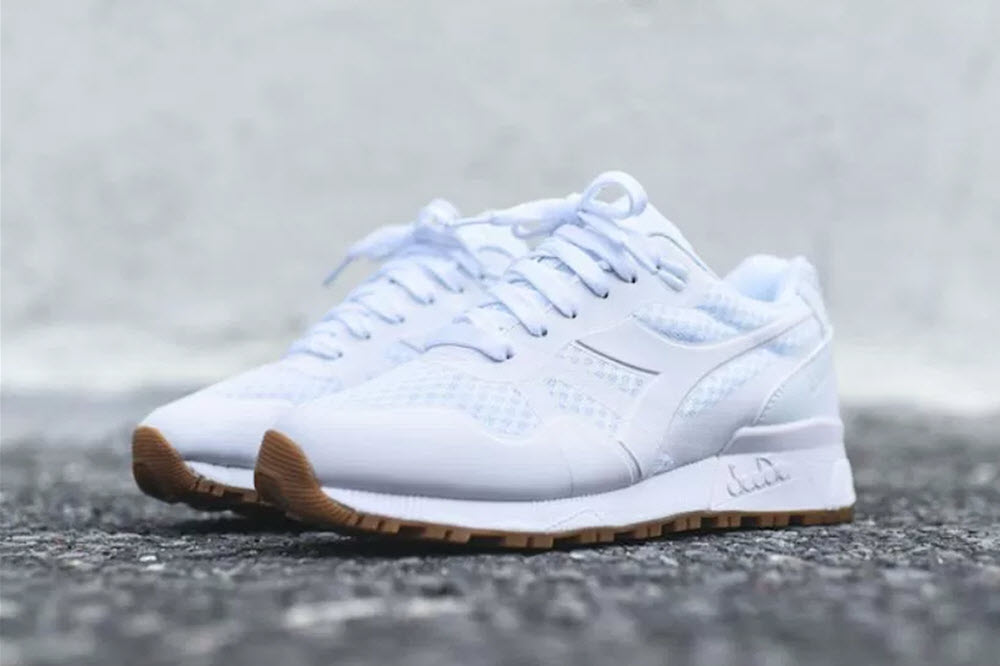 Publish Brand Roll Cap – Once known for their proliferation of the camp hat, Publish Brand introduces a new look for those that enjoy headwear. The Roll Cap is a cross between a beanie and a strapback, and what is noticeably missing is the brim. Made from a variety of textile uppers, the Roll Cap fits your head tightly as a beanie would, but can be adjusted with the leather strap across the back. The Roll Cap retails for $36 and will be dropping in stores today, May 6.
Source: Publish Brand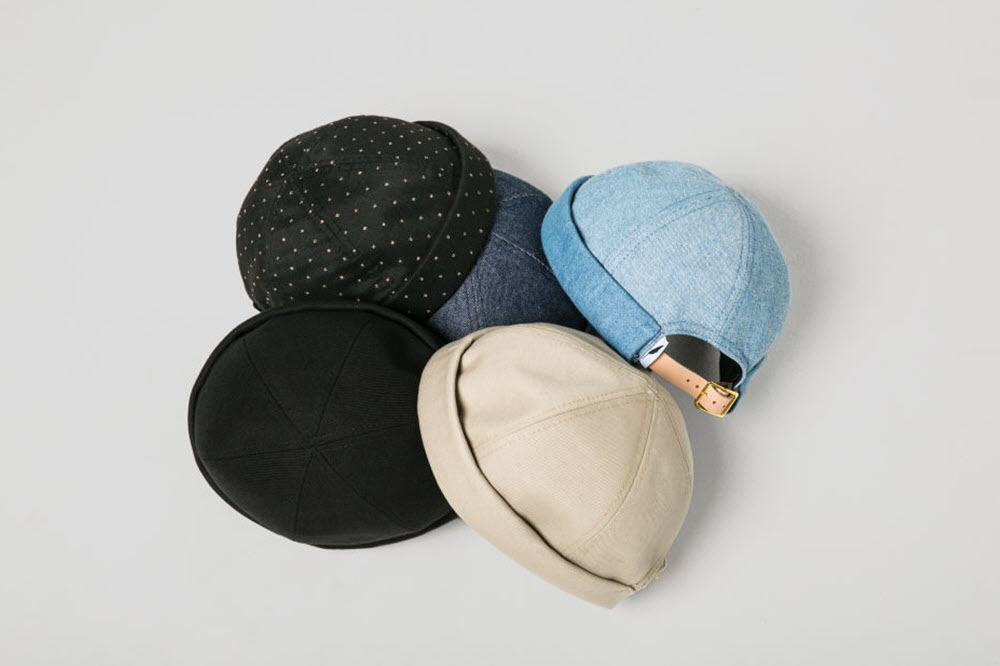 Mission Workshop for Taylor Stitch – Taylor Stitch teams up with San Francisco's Mission Workshop to create a pair of chinos for the world traveler. Made from a thick-cut 6 ounce British Millerain dry finish waxed canvas, these pants are water resistant and 100% cotton. The pants have simple flat front design and include details such as Custom YKK shank, a brass zipper, and pockets lined with the map of San Francisco. Each pair of the pants are handmade in the US and will be available in navy and olive.
Source: Taylor Stitch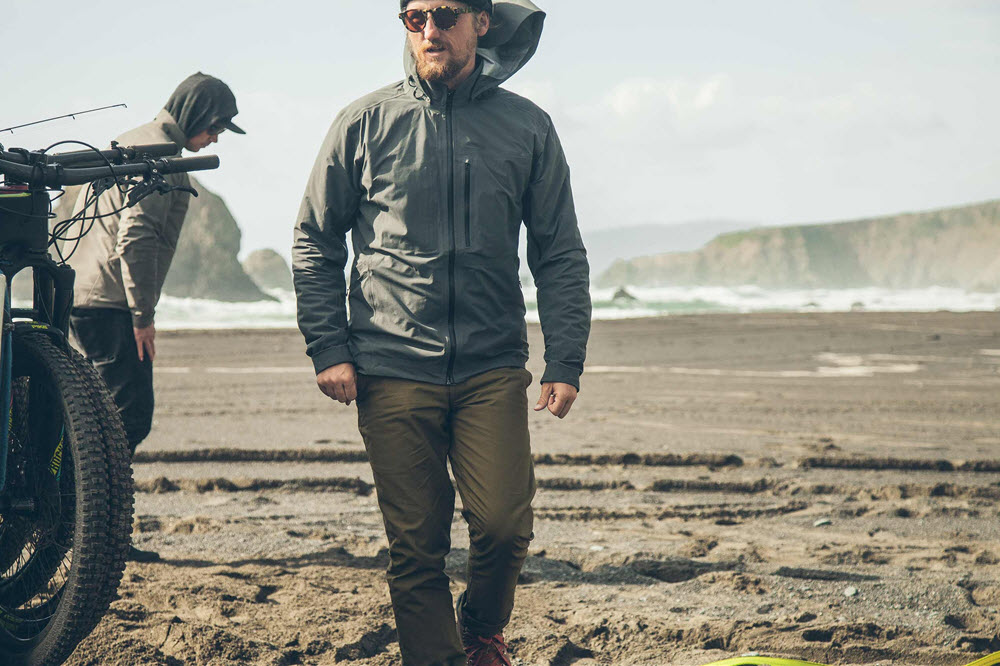 Stussy Eyewear Summer 2016 – Just in time for the long days is a collection of eyewear from SoCal stalwart Stussy. The latest collection puts a spin on classic pieces with acetate, offering the likes of the Gil and Norton to the wired and acetate blend Luca and Bruno. Each pair is handmade and uses premium lenses made by Carl Zeiss. Price start at $125 and available now at Stussy Chapter stores and online.
Source: Stussy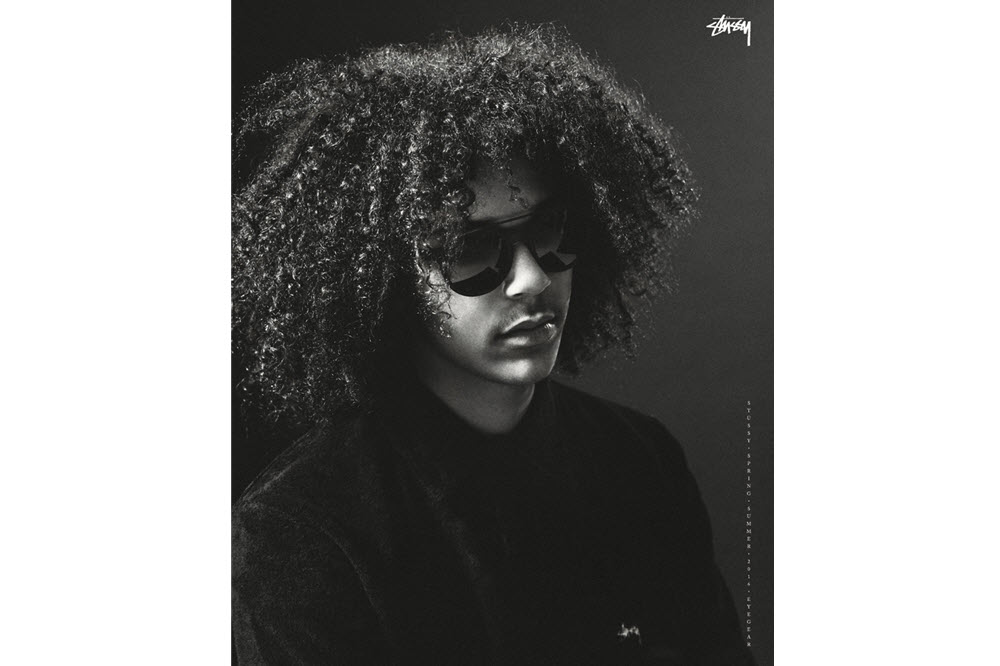 Stainless Steel Jack Puzzle by Shinola & Craighill – Shinola is getting their hands in everything. From their library of watches, the brand has expanded into puzzle pieces for the home. The latest project from the Detroit brand has them working with Brooklyn-based Craighill on a three-inch-diameter jack-looking trinket that'll work as a paperweight and puzzle. Don't worry if you can't solve the thing, Shinola includes a copy of the solution with each sale.
Source: Shinola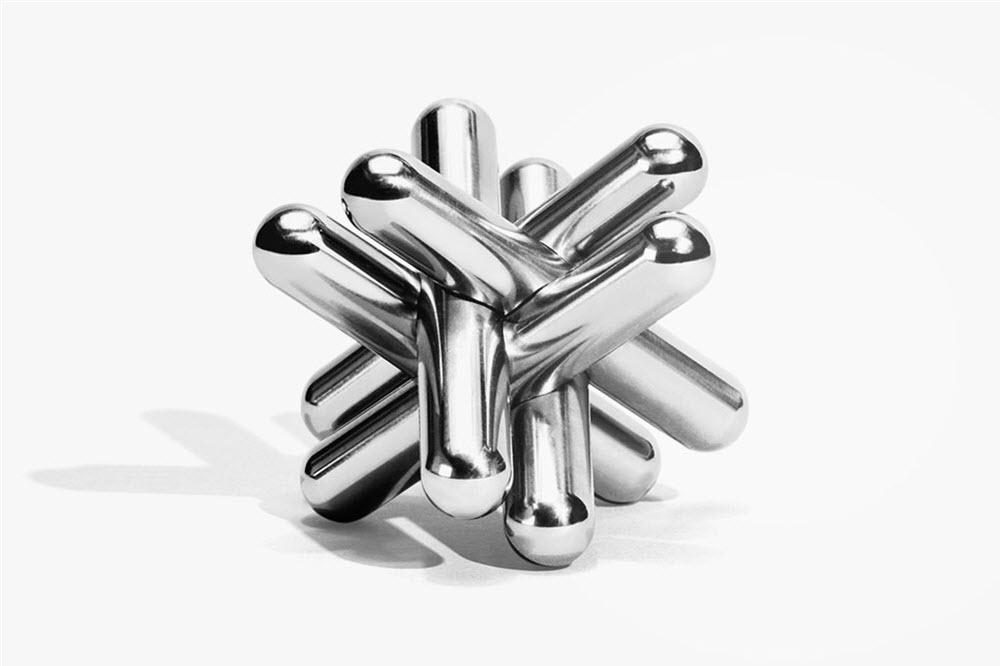 Air Jordan Retro 10 Pack "Los Angeles" – The Air Jordan Retro 10 has been a bust up until now. Los Angeles is the next city to be featured across this classic Jordan and it is awesome. Using a dark blue finish, the uppers are inspired by the hues of the gorgeous Pacific Ocean. A crispy white midsole complements the clean look and "LA" is proudly embroidered on the collar. The kicks drop next Saturday, May 14, and will be a general release available at most Jordan stockists.
Source: Nike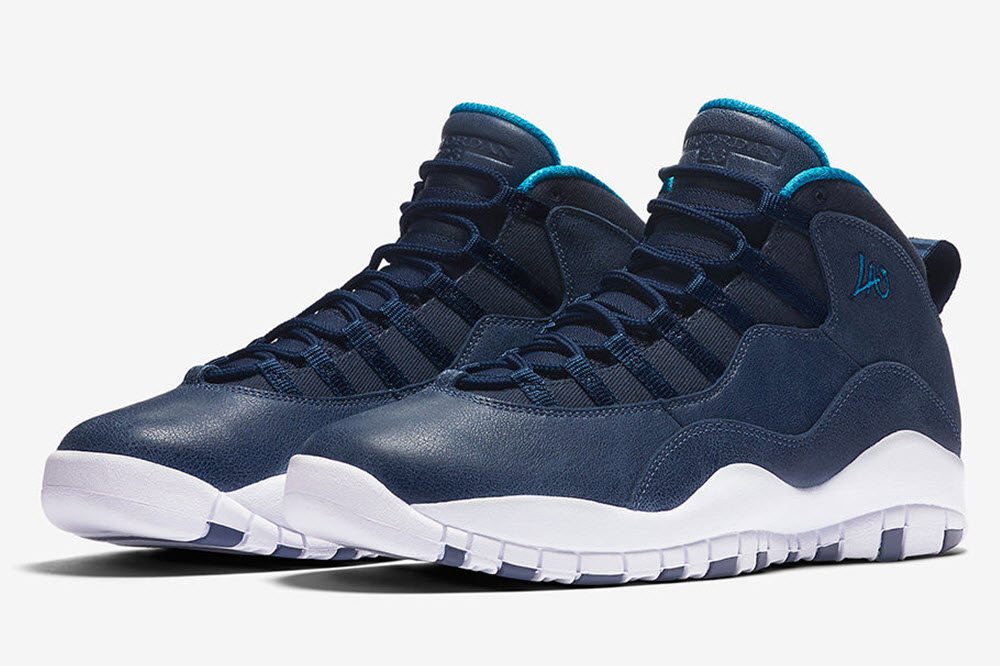 Noah x Liberty of London – With Brendon Babenzien's pedigree with Supreme, it was only a matter of time before Noah gets a project with Liberty of London. The vibrant floral prints that Liberty is known for will be used across this Summer's collection of polo-shirts and short-sleeve button-downs. Made from a lightweight Egyptian cotton, the collection will retail at $190 and be available in the New York flagship store and online.
Source: Noah