Poketo is one of those dangerous rabbit-hole stores you walk into to find one candle, and by the time you leave, you've picked up gifts for your girlfriend's birthday, your cousins in Alaska, and your mom, just because you're the best offspring ever (or maybe just hoping that showering her with crafty kitchen objects will help lighten the blow when you break the news that you don't want to go to law school like they always planned you would).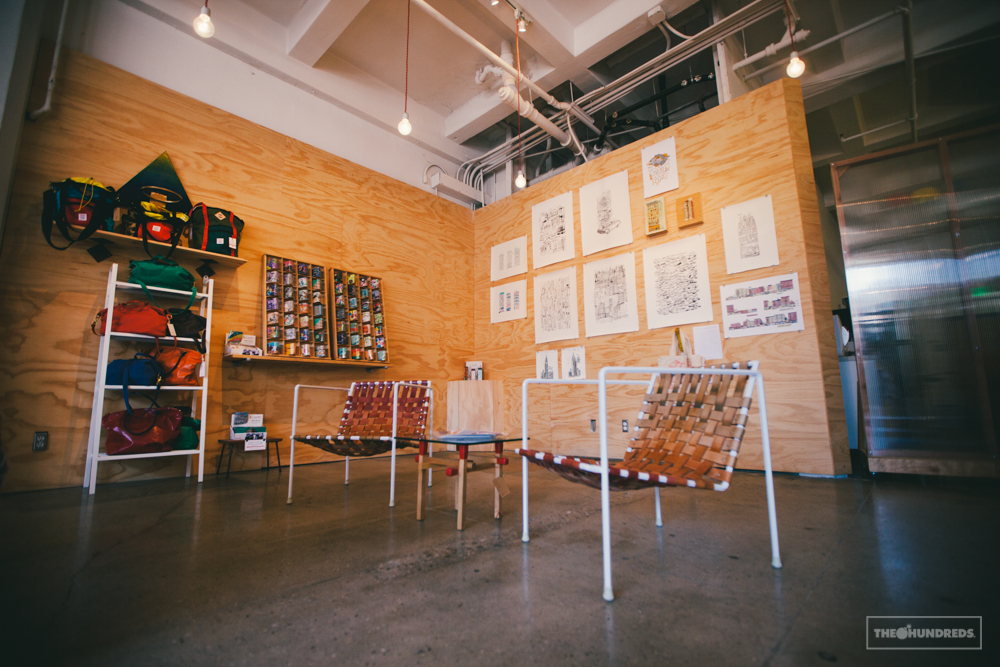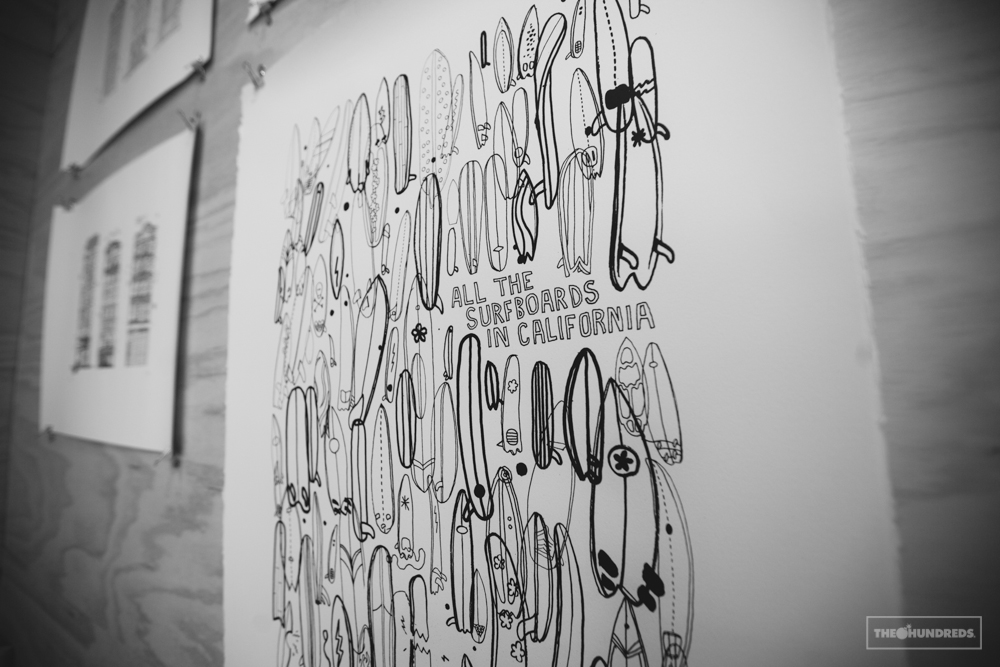 Nestled in the Downtown Arts District, on the same booming little block as socially motivated men's lifestyle brand, Apolis, and exotic sausage house, Wurstkuche (go if you're in the mood for craft beer and rattlesnake),Poketo is a gifter's paradise. Born out of the belief of "Art for your everyday," the downtown gem is a design-conscious, function-focused, curated retail space that "Takes art off the gallery walls and into people's lives." And that it does.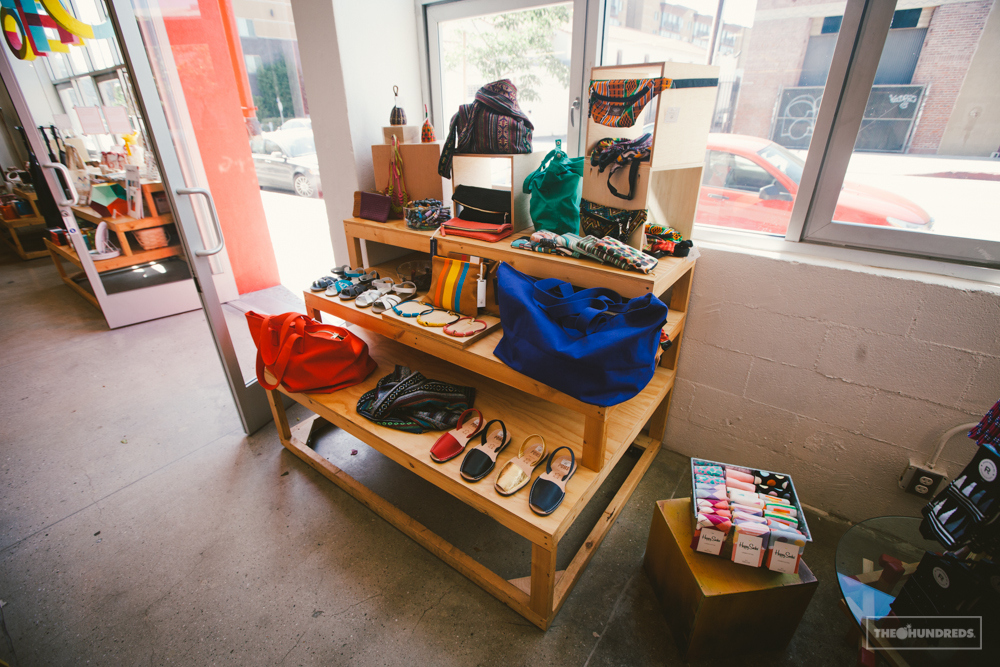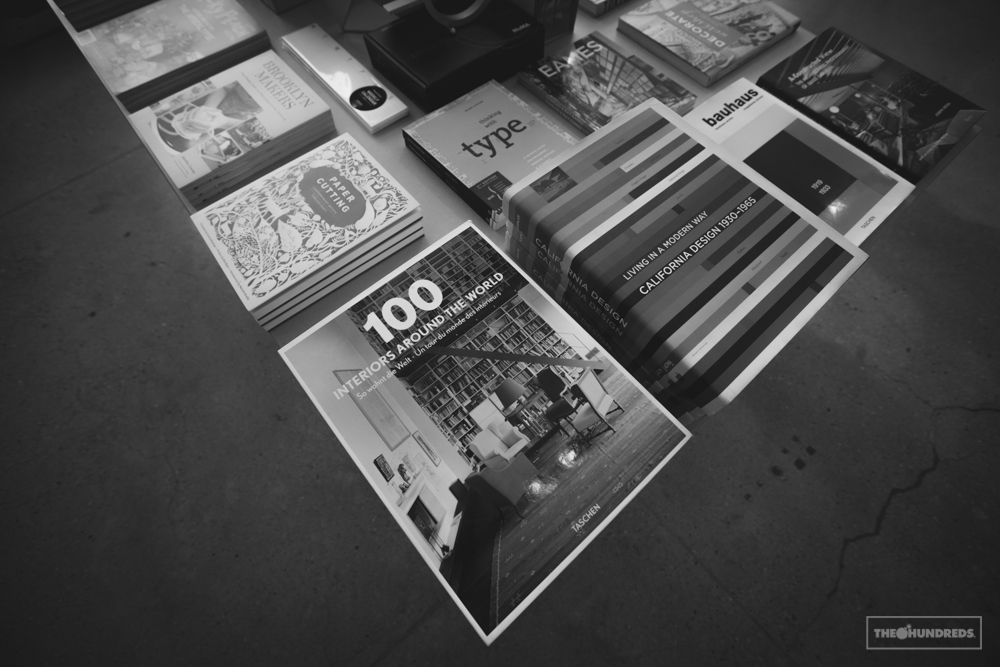 Every wall, nook, and cranny of Poketo is a work of art in itself. From the beautiful, rustic wood display cases to the rare, handmade, wearable goods, you'll find yourself examining the shop's shelves for much longer than you'd anticipated. There is simply so much to look at, covet and appreciate. Poketo is the brainchild of husband-and-wife duo,Ted Vadakan and Angie Myung, wanderlusters who share a mutual appreciation for craftsmanship and local artist collaborations (of which they've done many). The innovative brand has even been commissioned by creative powerhouses like SF MOMA, Arcade Fire and Target to create exclusive collections in Poketo's signature imaginative, playful yet refined aesthetic.
Whether you're a hunter, gatherer, surfer, outdoorsman, crafter, adventurer, wanderer, photographer, painter, poet, chef, avid fly fisherman, or dreamer, this little mecca is a place to shop for all creative-brained, art-appreciators and people who strive for something a little offbeat, quirky, and different in their lives and living rooms. Visit the Poketo blog to follow Ted and Angie's travels, and to learn about upcoming events and workshops.