In photographer Robb Klassen's most recent photo series, he documents the spaces in which artists produce their work—from informal home setups to professional studios. In this portion of his series, he is specifically working with a number of recording artists in the Los Angeles hip-hop community, looking at how their day-to-day lifestyles impact the way that they create, and inevitably share, their music. Robb hopes to portray the intimacy found within these creative spaces by showing both the similarities and differences between them and how they reflect the unique personality of each artist, while also revealing the consistencies in the methods artists use to create their work.
Words by Kellie Kreiss
HOLY SMOKE (Jeremiah Jae and Zeroh)
With the recent release of their long-awaited collaboration, Holy Smoke, artists Jeremiah Jae and Zeroh are definitely doing their part in adding to the complex, ever-shifting culture that is Los Angeles hip-hop. After allowing the project to simmer on its own since 2012 while Jae was back in Chicago, Holy Smoke has shed some light on the spontaneity that is their creative process as they infuse what Zeroh referred to as "smoky, and interesting-moody-ancient sounds" into the compilation of tracks found on the album. And, being that the pair live in the same housing complex in Leimert Park, their collaborative opportunities are endless—so it's easy to see that this is only the beginning for Holy Smoke.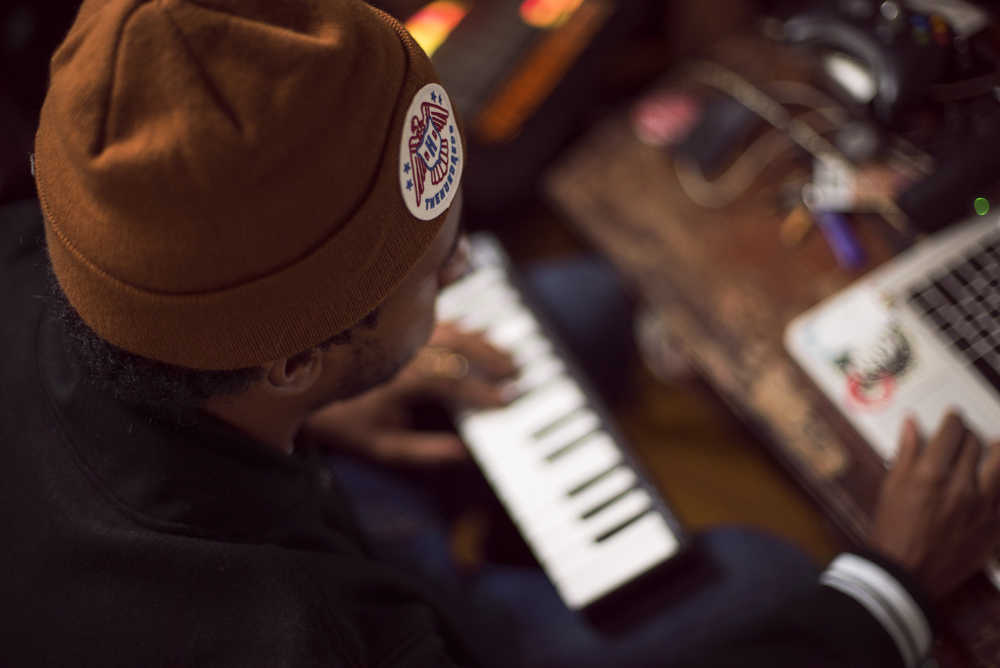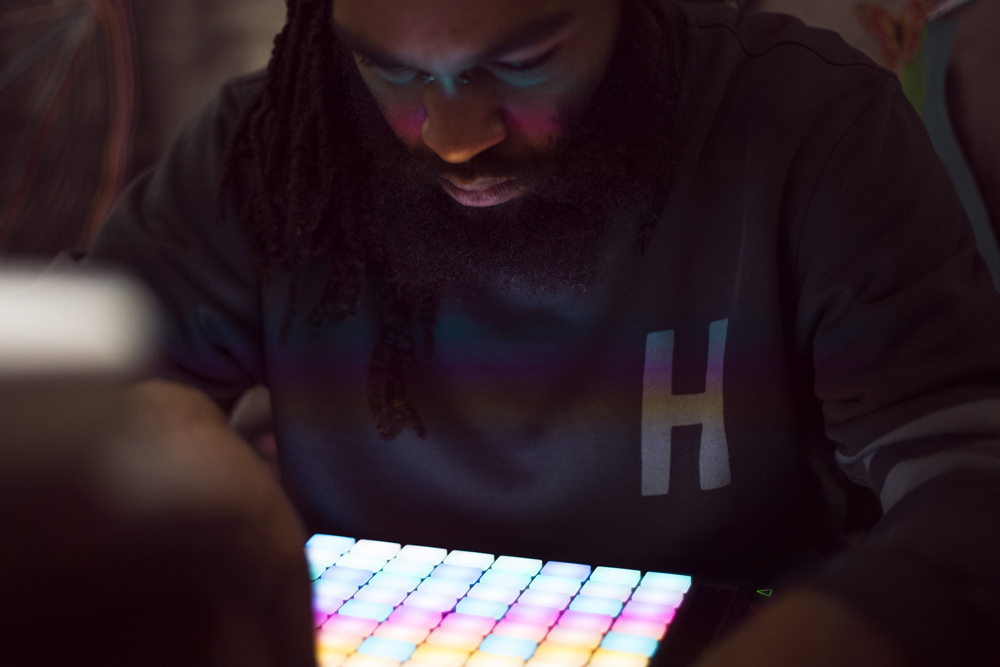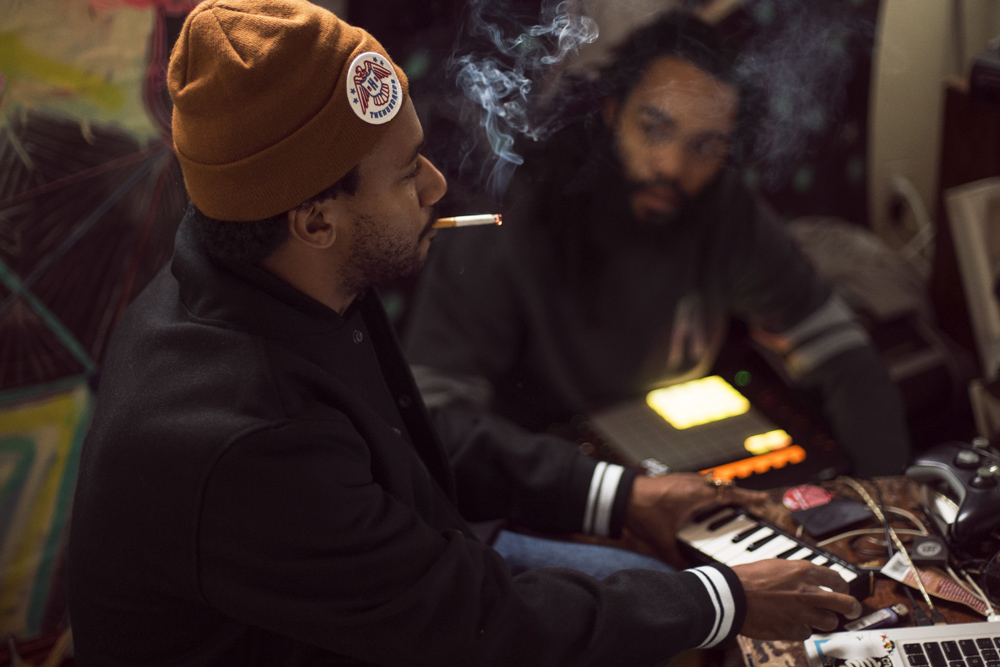 "For me, once I put something out, it's kinda just out of my hands... I don't really know how people feel about it, I mean I definitely feel the love and support, but I just kinda let people do what they will."  Jeremiah Jae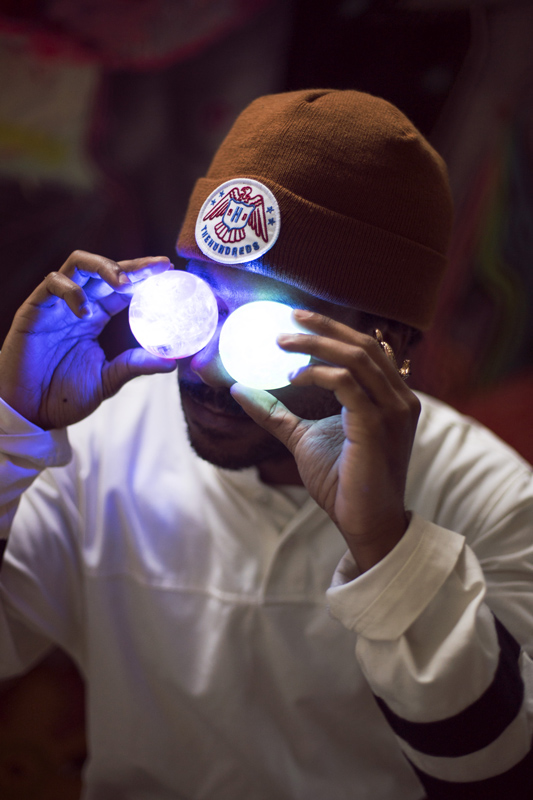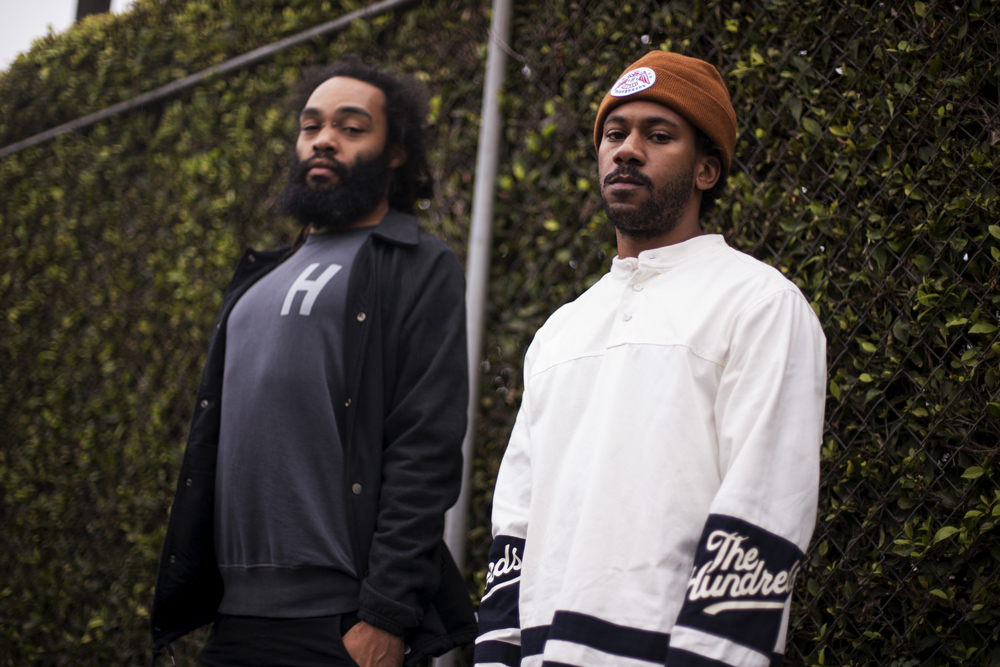 "It just feels like something that's always kinda been. You know the first day I kicked it with him we knocked out a track like it was nothing—it was like super natural." -Zeroh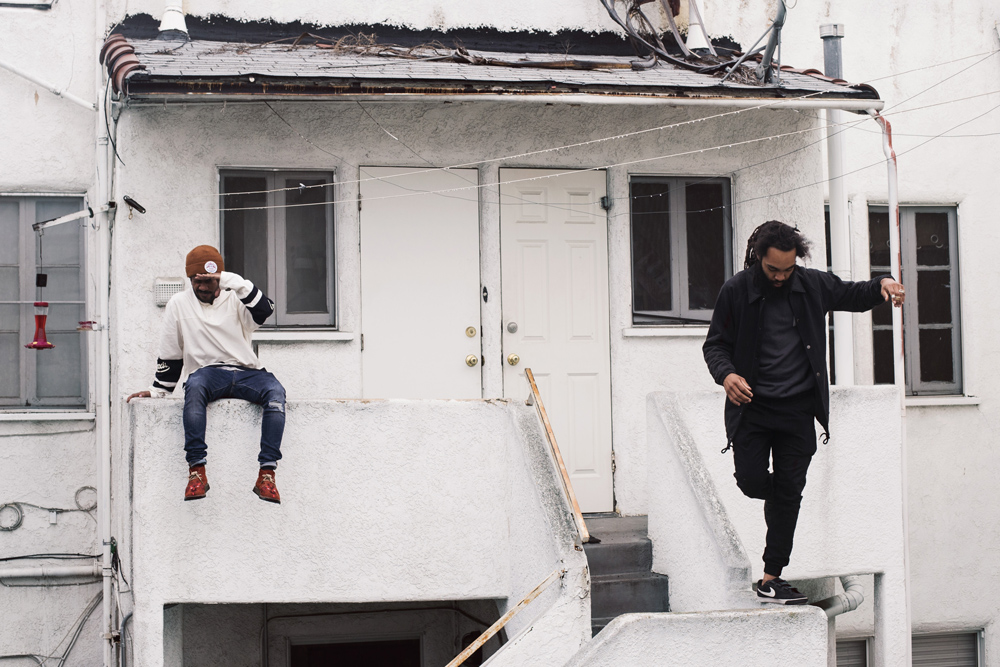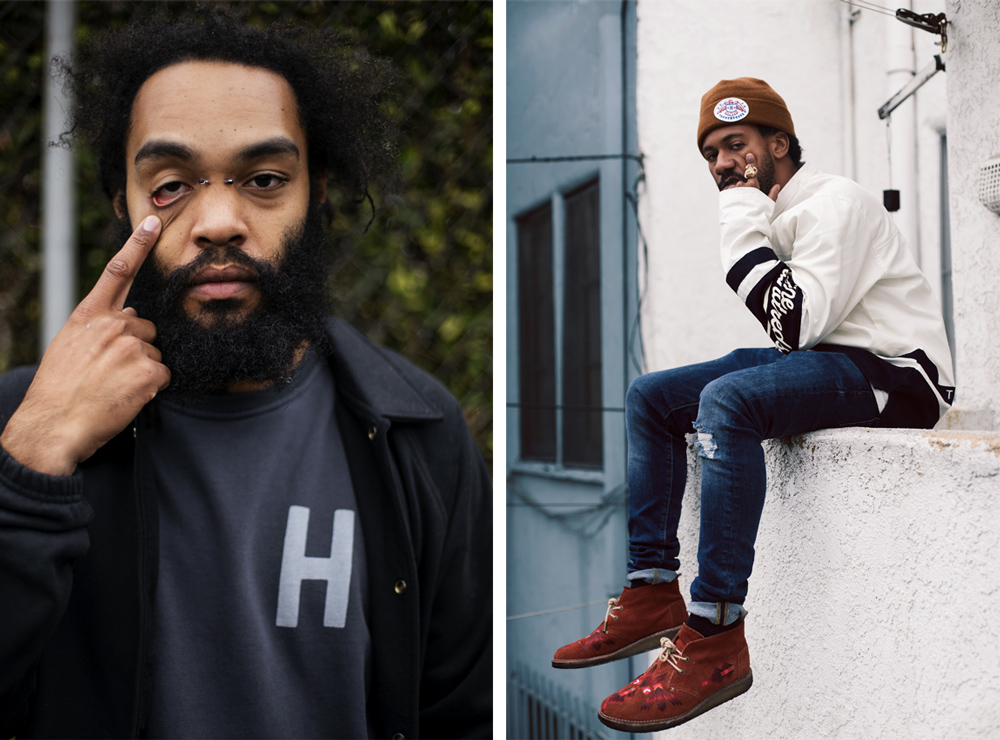 "The more honest and true to the world you are, you just feel more comfortable in your own skin." -Zeroh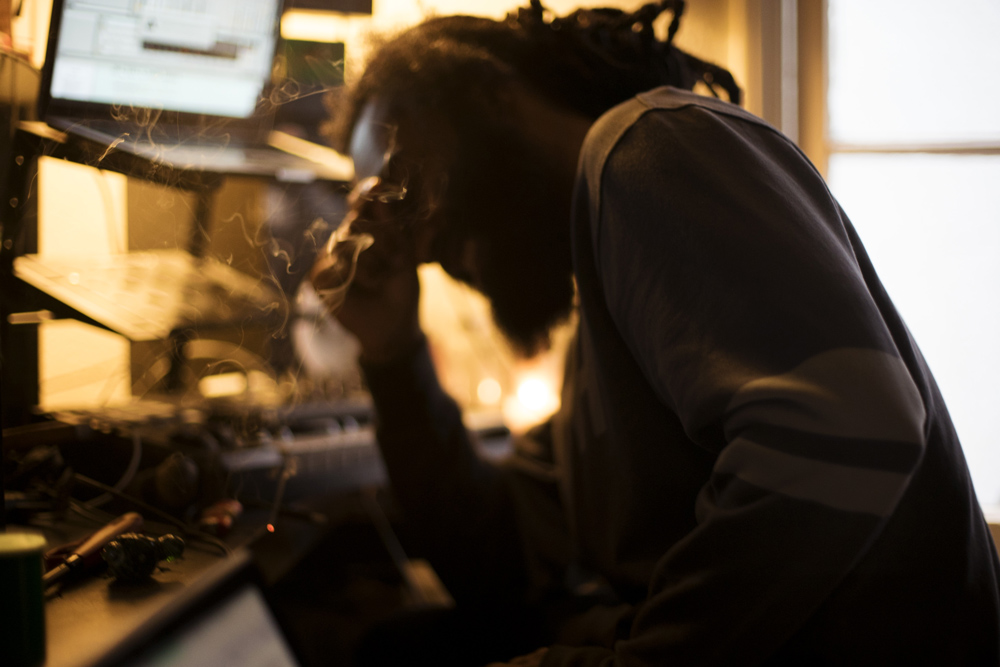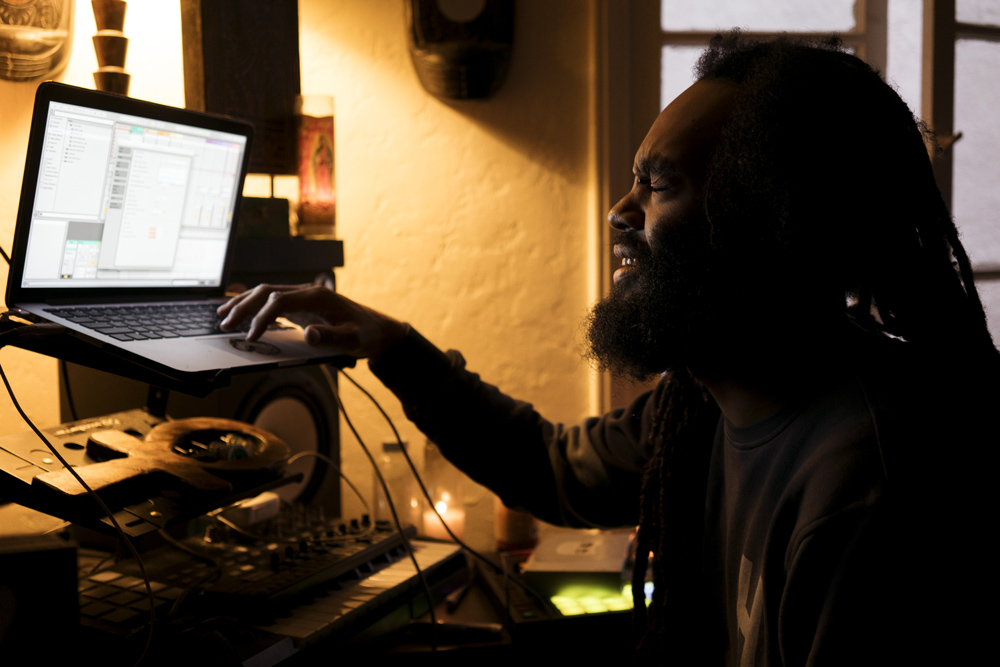 "Mostly what we wanna do is utilize whatever we can render from the music making and throw it back into the causes that we stand for." -Zeroh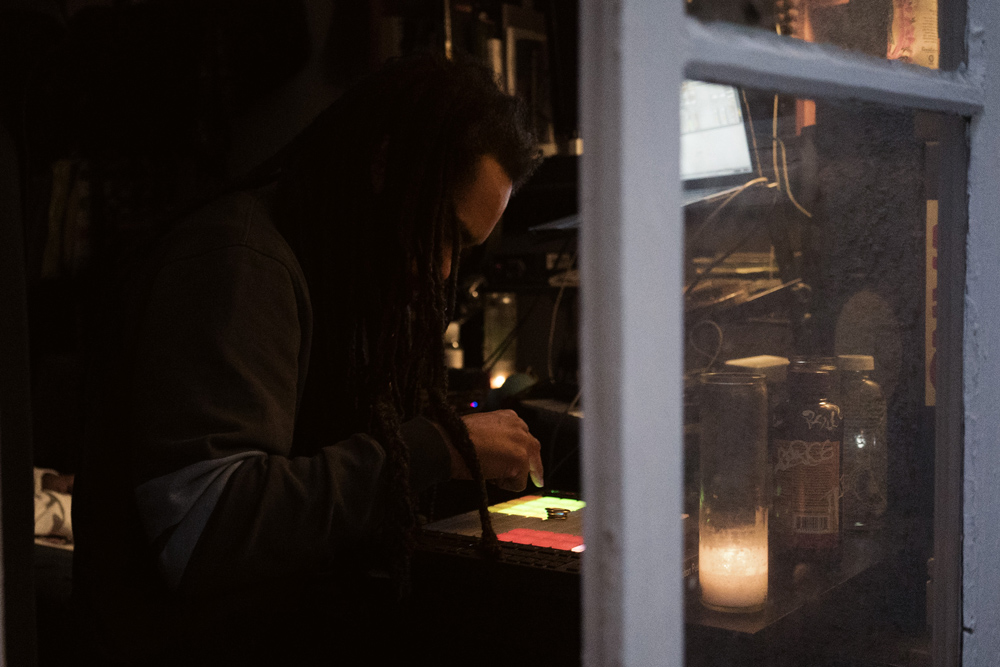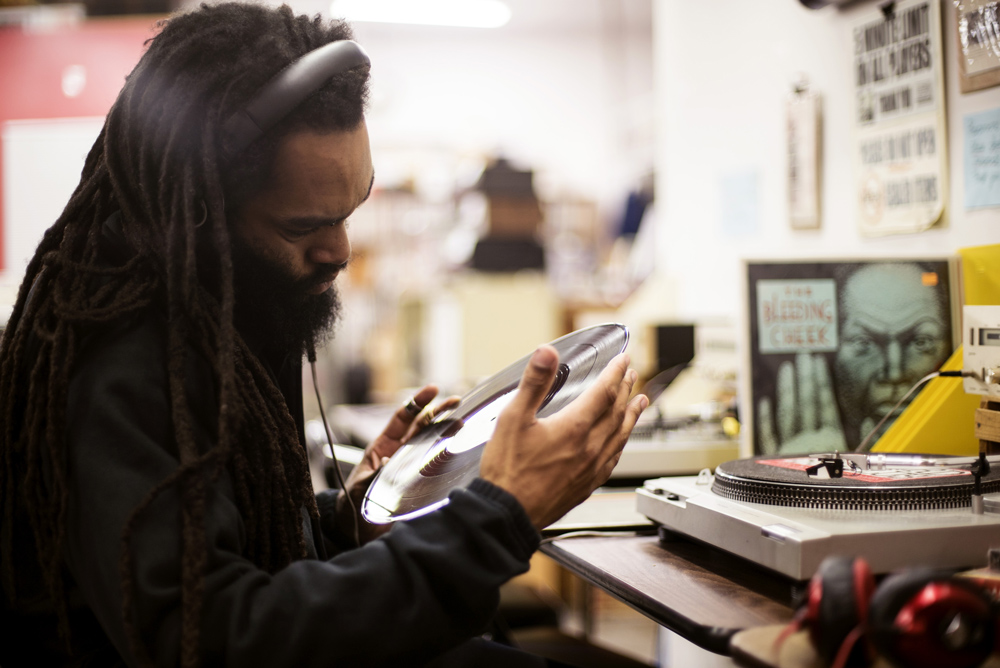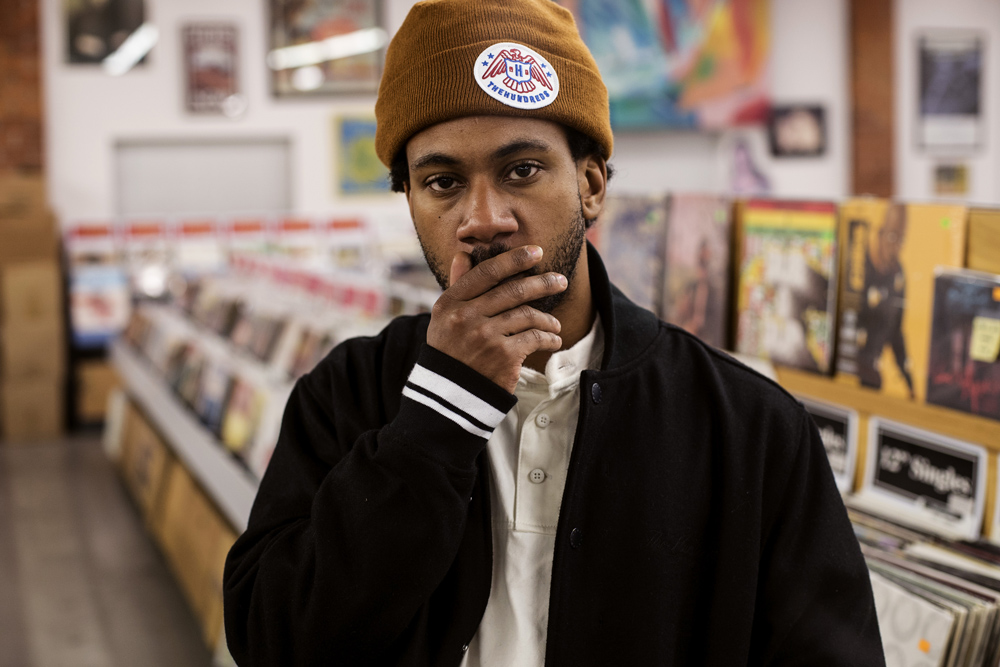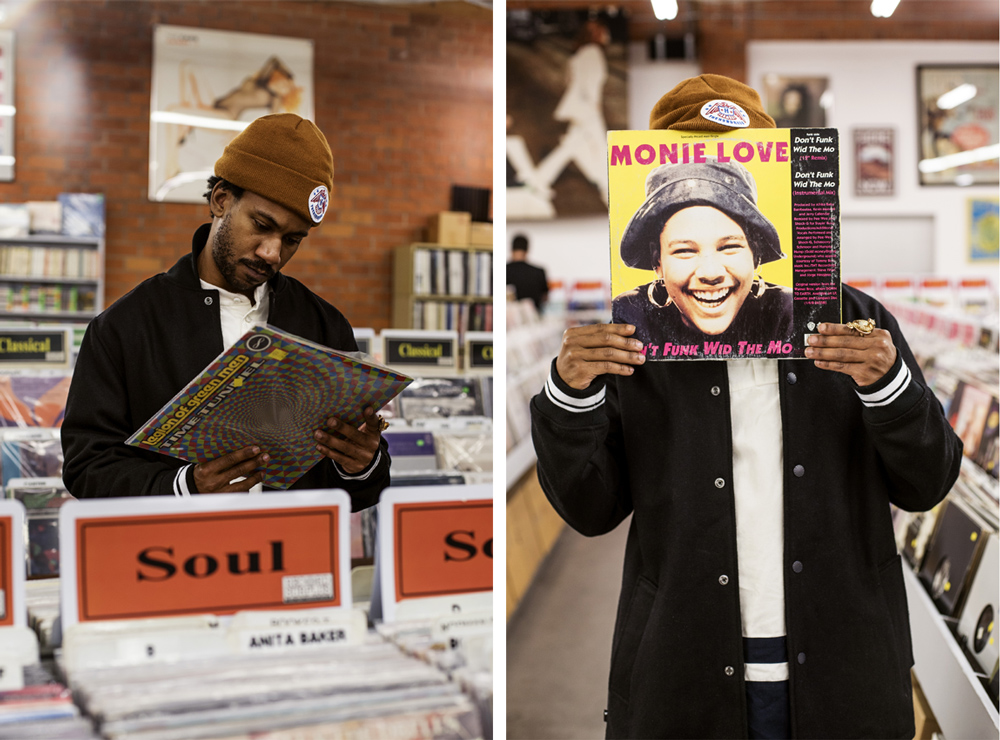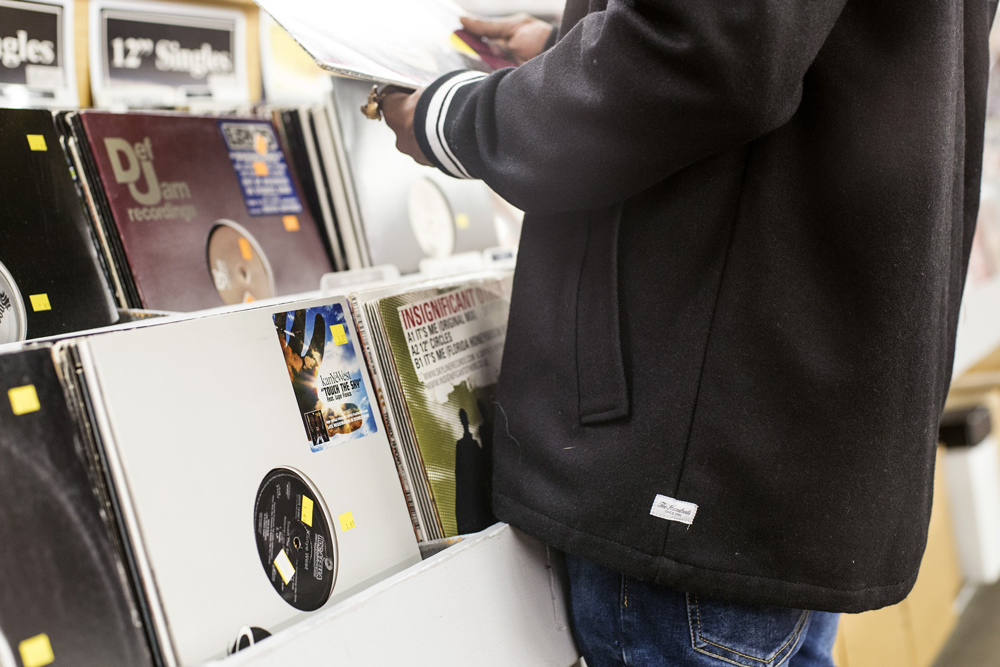 The Koreatown Oddity
The Koreatown Oddity is one of those players in the Los Angeles hip-hop community who bridges the gaps between the different generations, styles, and levels of beat makers in the area. Born and raised in Koreatown, he carries the legacy of inherited experience on his shoulders, knowing not only the intimate history of his city, but having the culture of hip-hop intertwined into his life through a family collection of old mix tapes and jazz CDs. It is this experience growing up in LA that also led him to create the film, Driving While Black, which acts as a dark comedy focusing on the how's and why's of the relationship between black people and police, as well as his personal experiences. "I just want [people] to think and feel—they can think and feel whatever they want to as long as they think and feel, and laugh."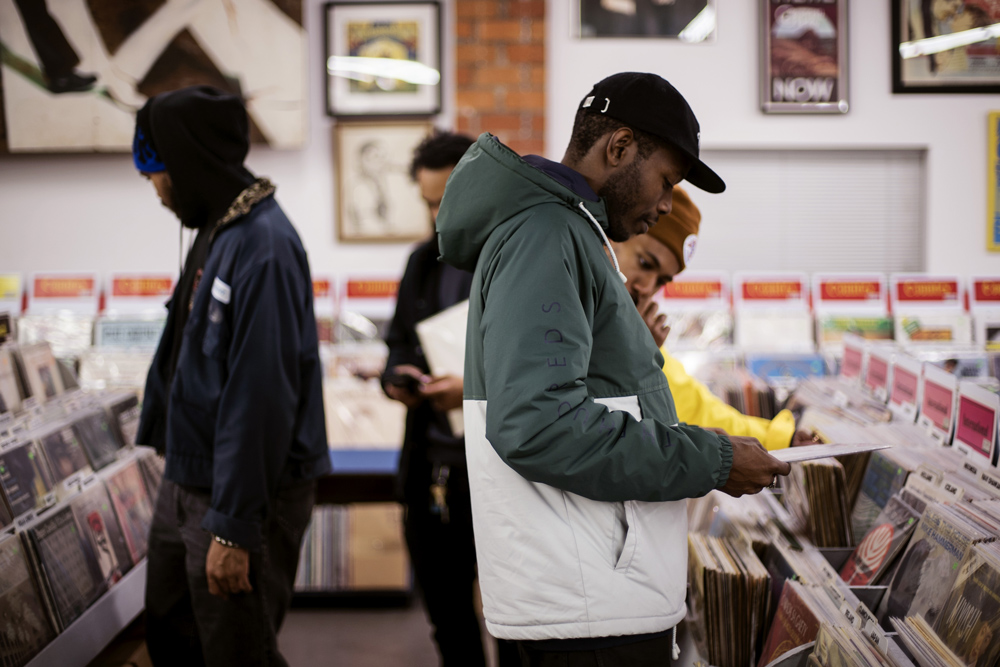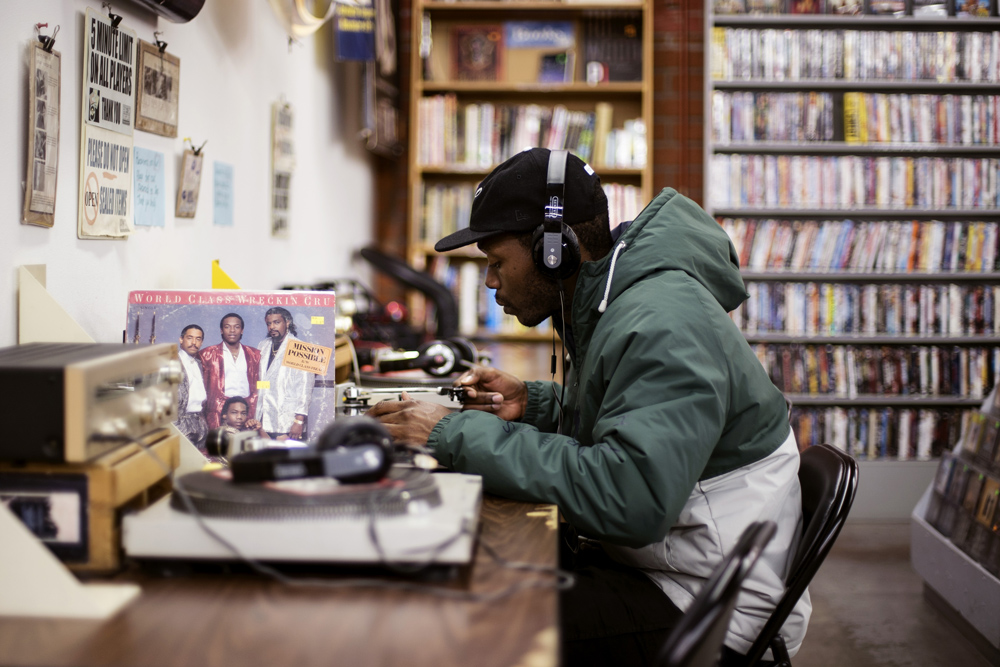 "I mean I'm from LA—it's as simple as that."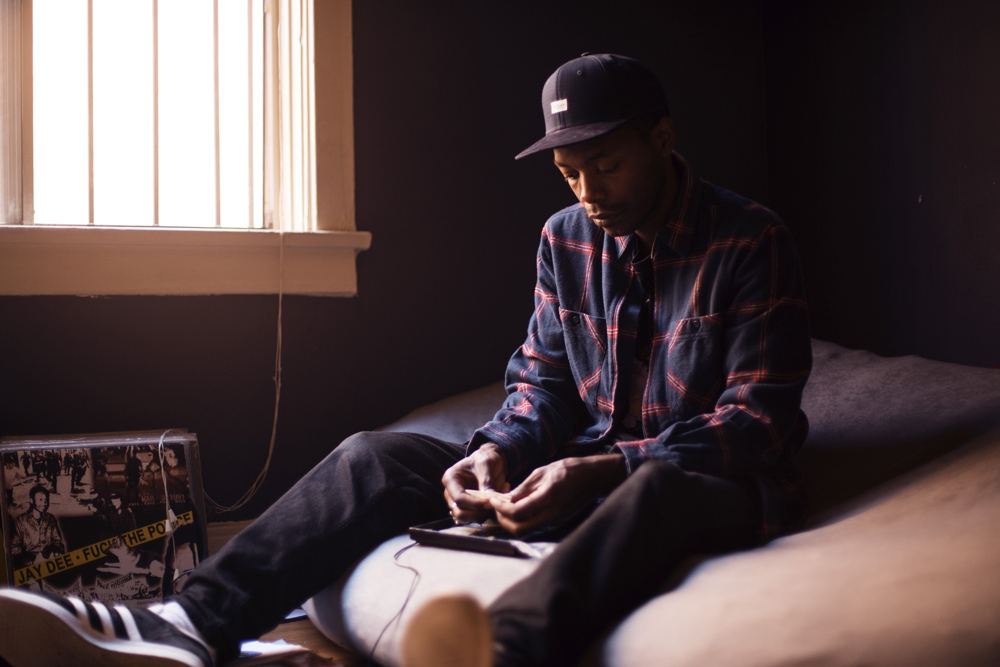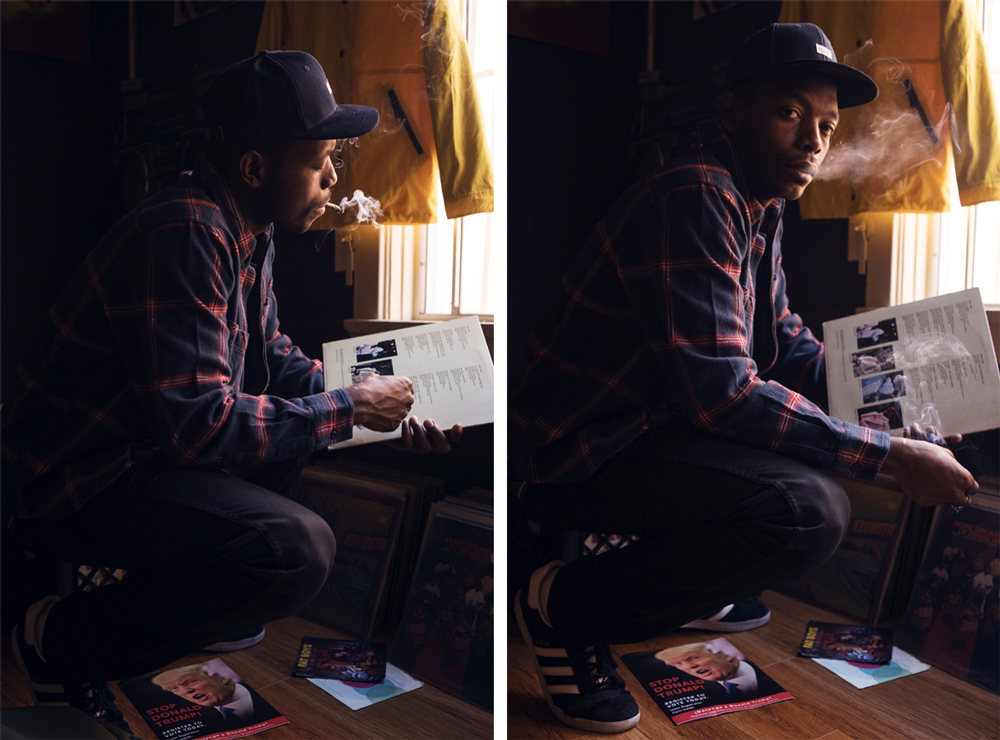 "My culture is hip-hop.... My mom got hip-hop tapes, my mom was a hip-hop mom, my dad listened to mainly soul and jazz."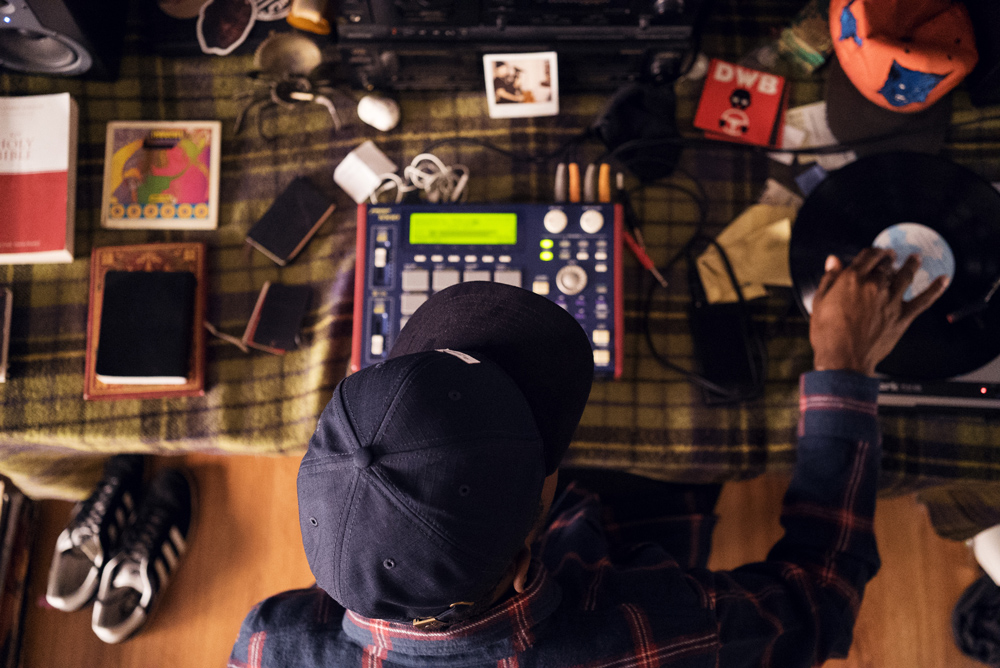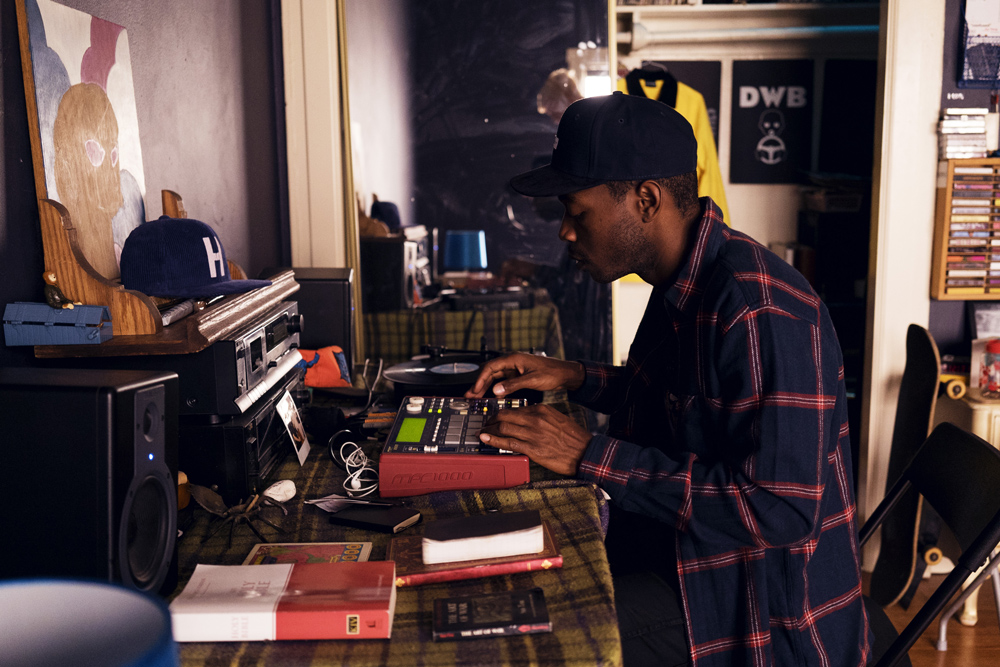 "I'm the old-young-young-old—I'm reaching out to both sides; I'm a bridge."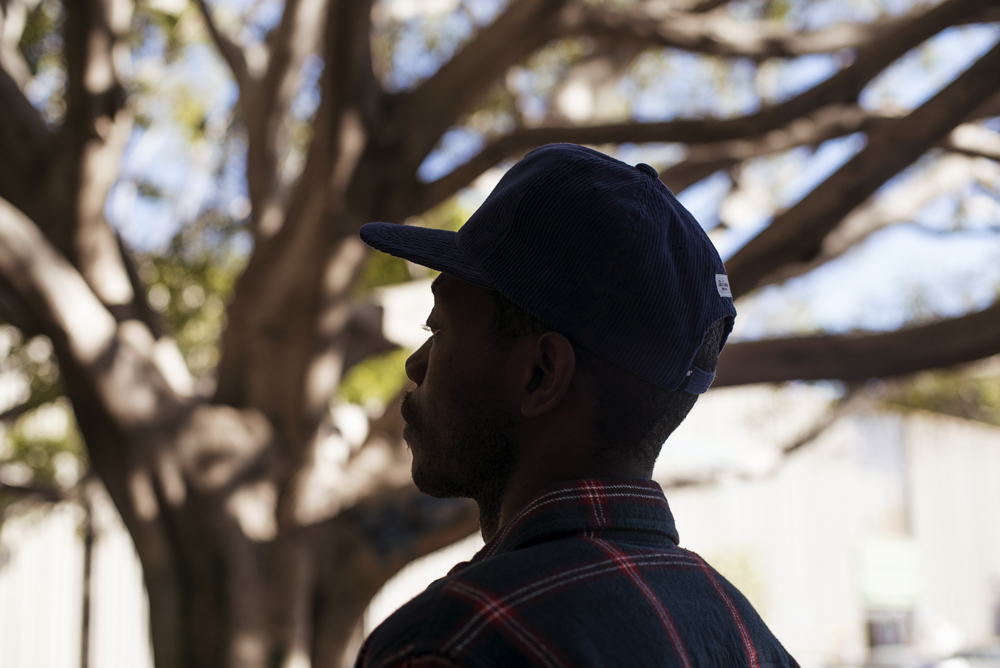 "You won't be vulnerable if you don't mind workin' with people or having help sometimes… We're all like tool belts for each other… Imagine this life as if we're at the pool party, if [some]body can't swim and falls in though, there are people at the party that can jump in and catch you, and then you straight."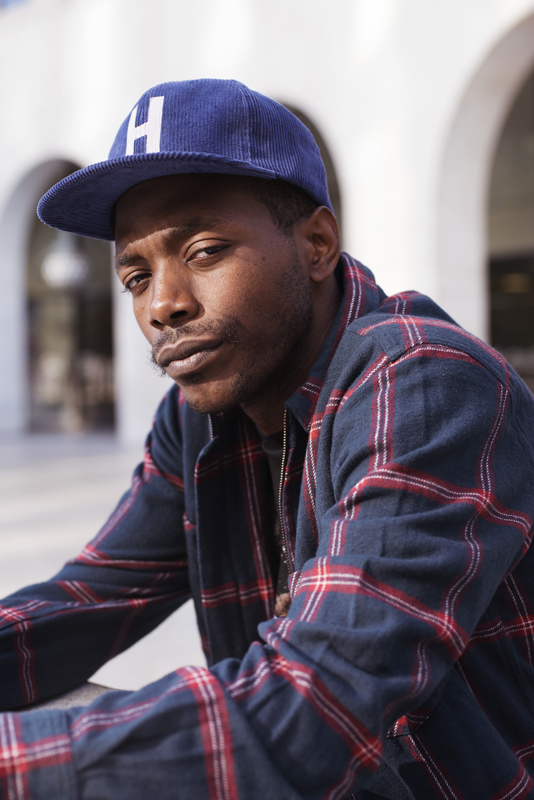 ***
Follow Jeremiah Jae, Zeroh, and The Koreatown Oddity on Soundcloud.
Follow Robb Klassen on Instagram @robbklassen. Styling by Darcy McElroy.
All 3 artists are wearing The Hundreds Winter 2016 collection, available at flagships, authorized stockists, and the Online Shop.