Lisa Ann has had a lot of adventures. Her recently released book, The Life, reveals her personal stories—from being a teenage dancer turned adult actress, to infamously impersonating Sarah Palin, to pursuing a career in Fantasy Football—she's done it all. This past weekend, Lisa Ann shared a slice of her life with us when she dropped by THNY and met with fans for an in-store book signing. We also released a limited edition The Hundreds X Lisa Ann shirt for fans who came through. Check out the photo recap below with photos by both @levidopeness and @SDJ, and make sure to pick up a copy of The Life.
Photos below by Levi Felder (@levidopeness):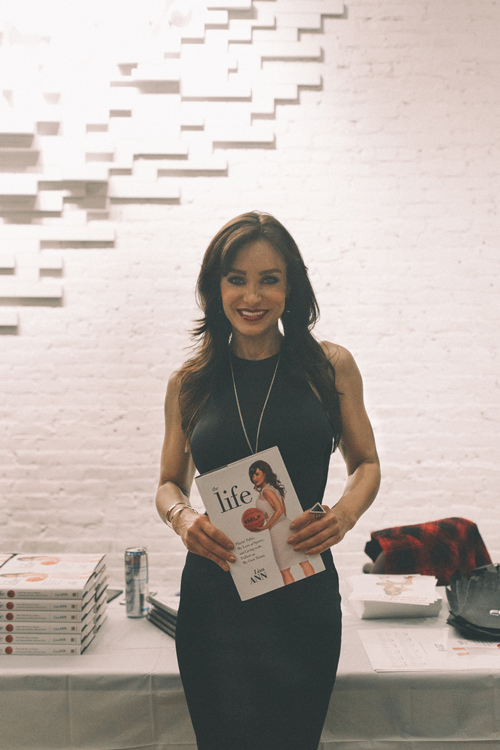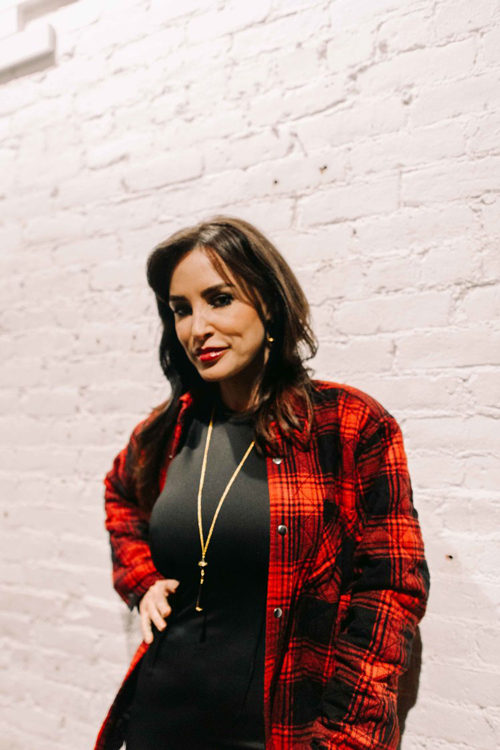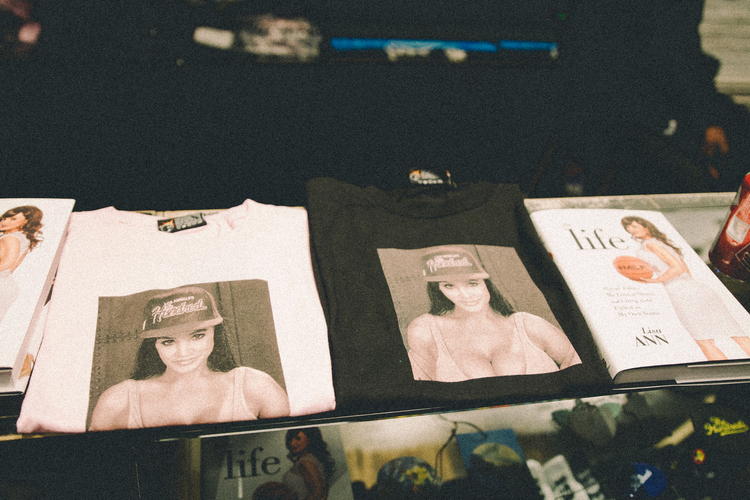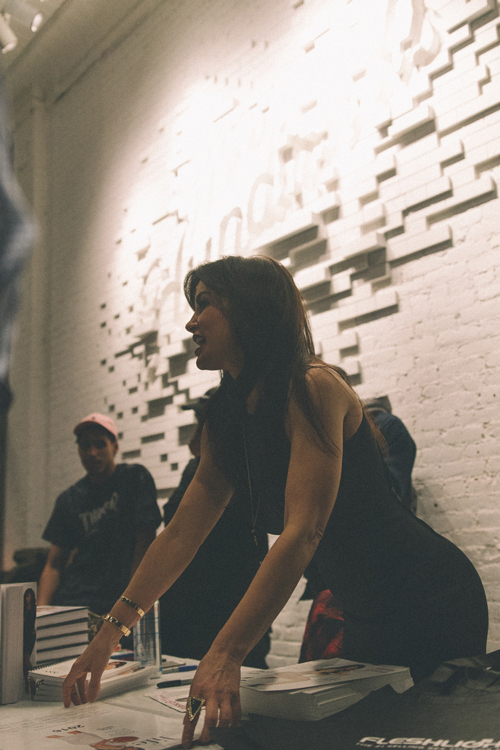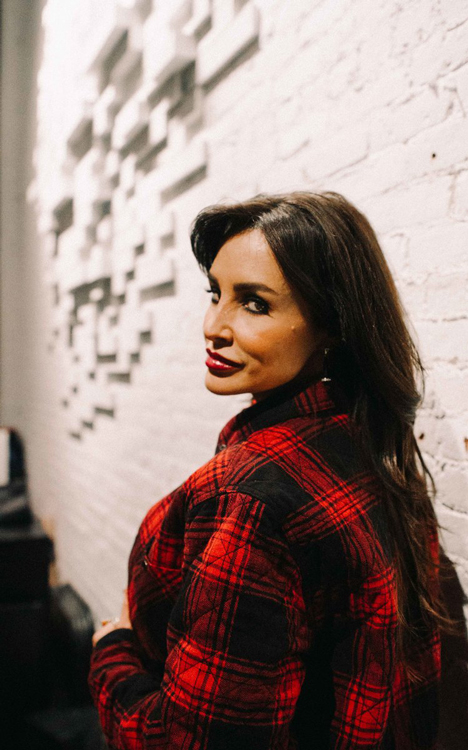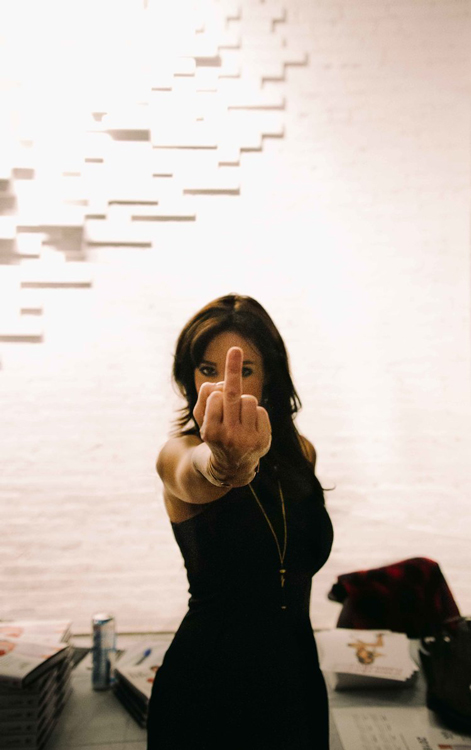 Photos below by Sammy Glucksman (@SDJ).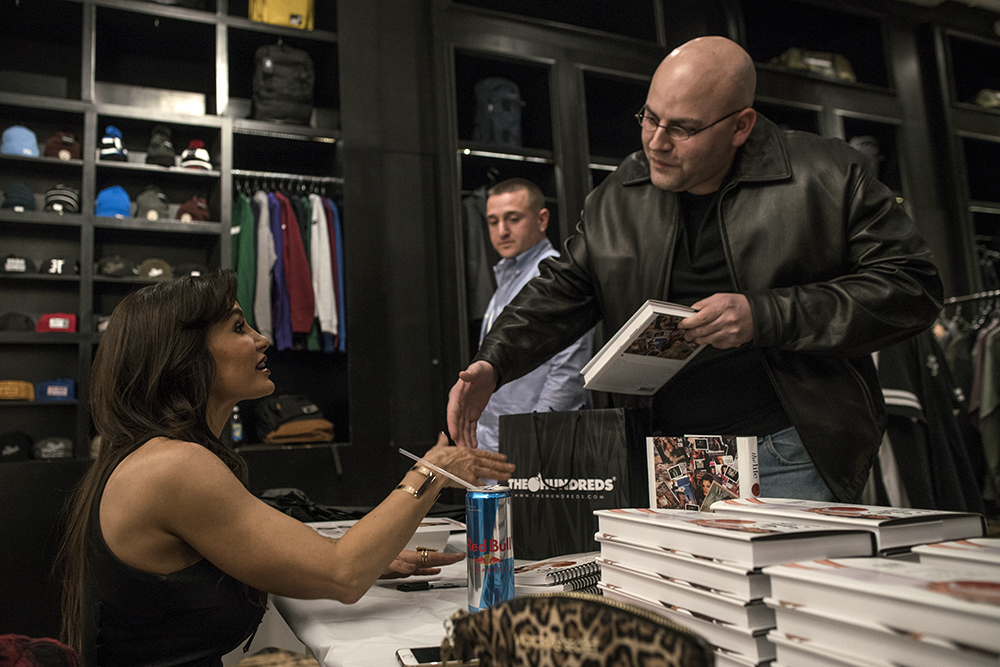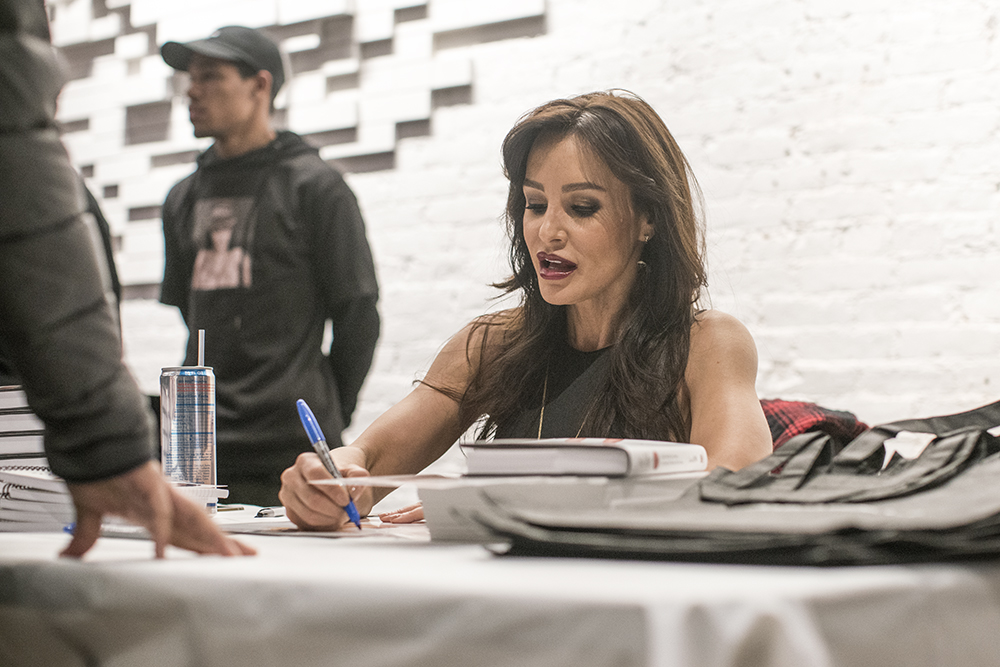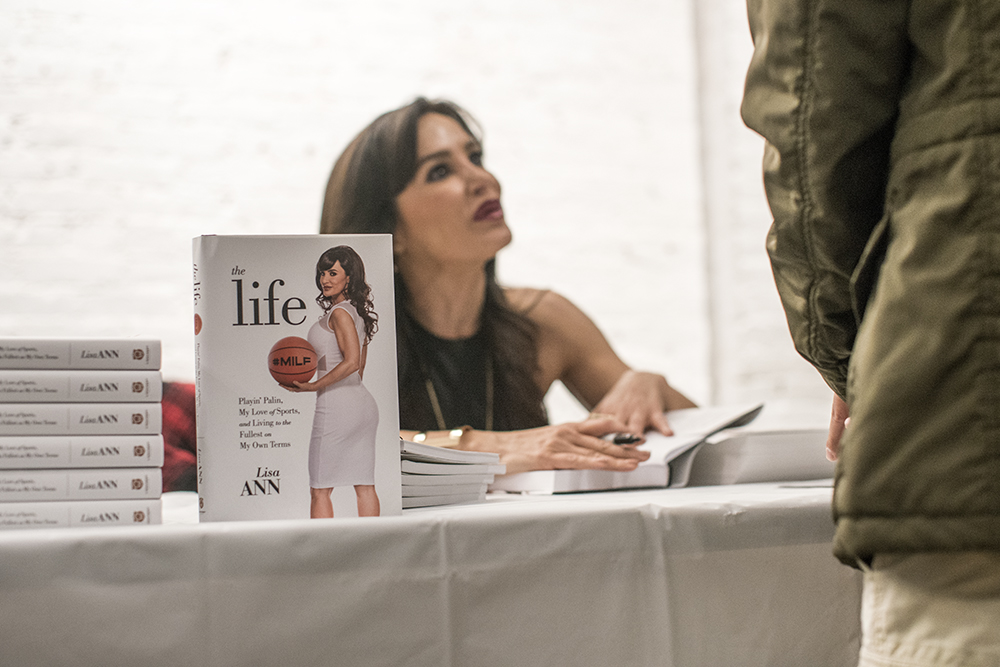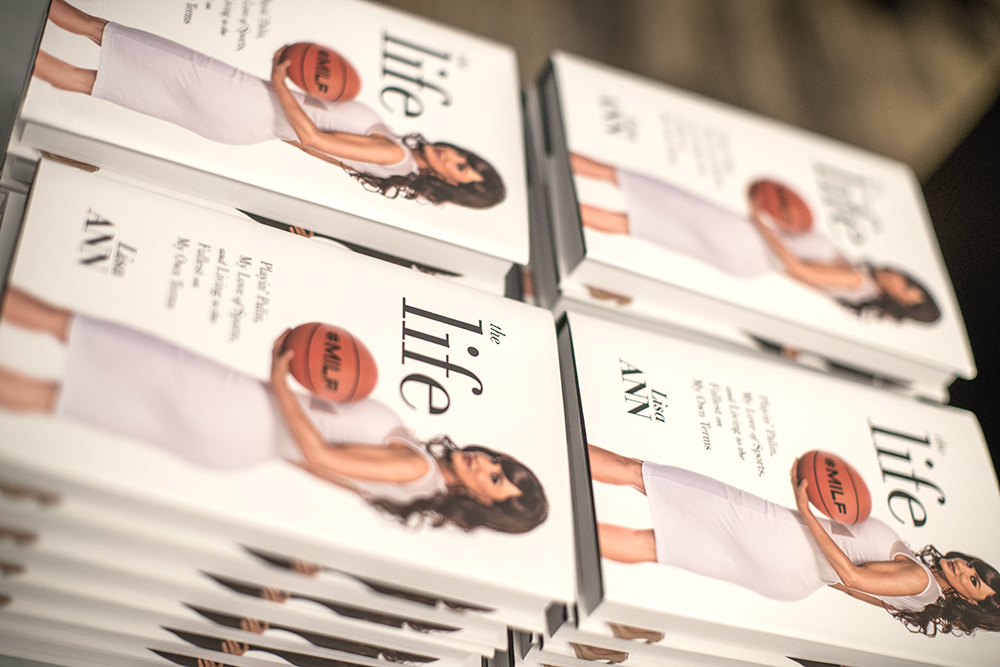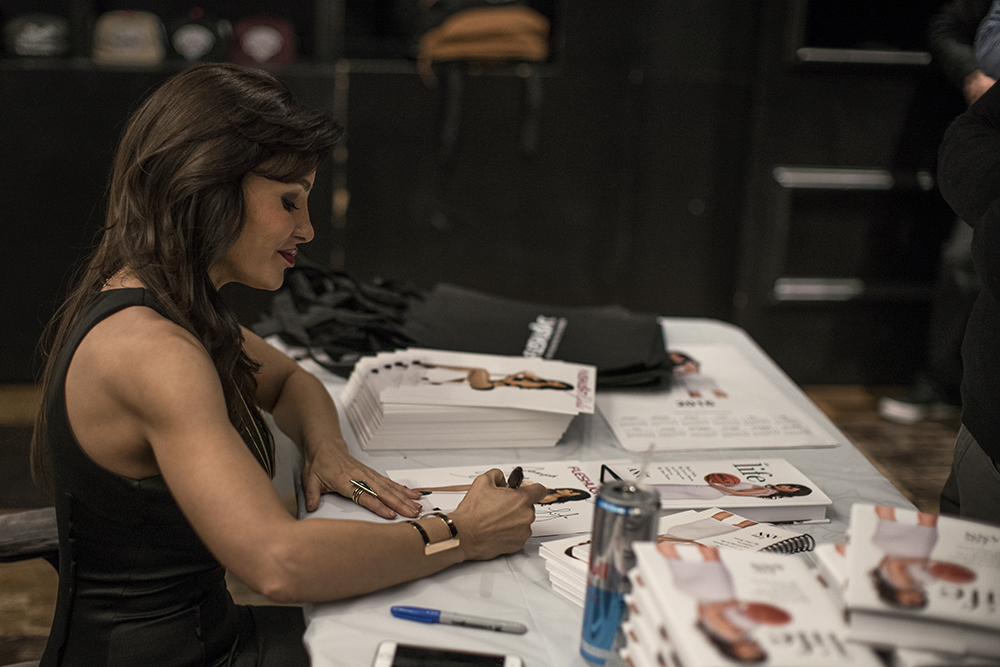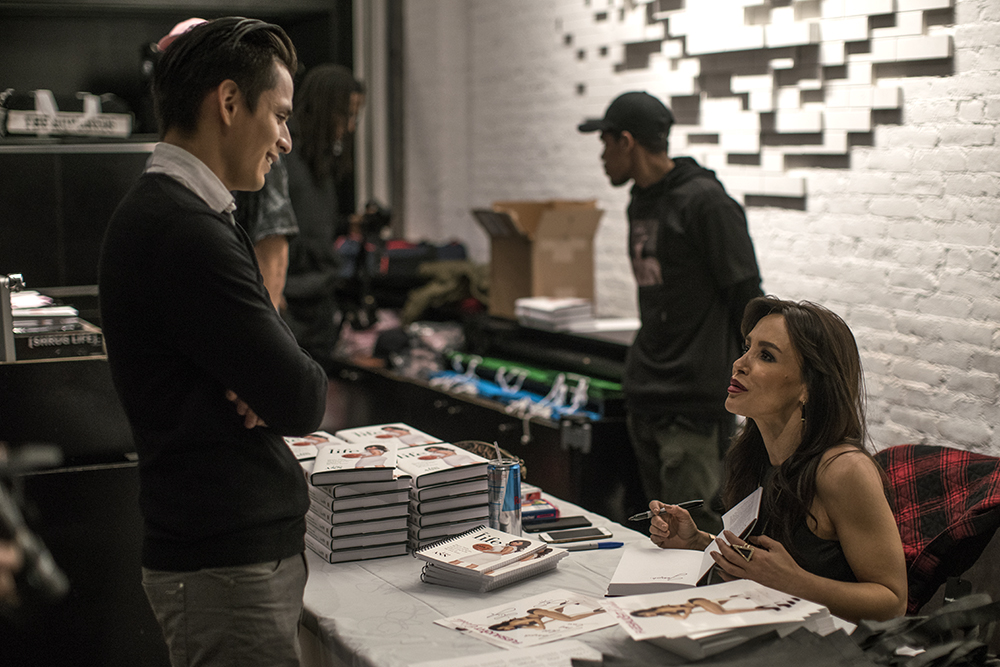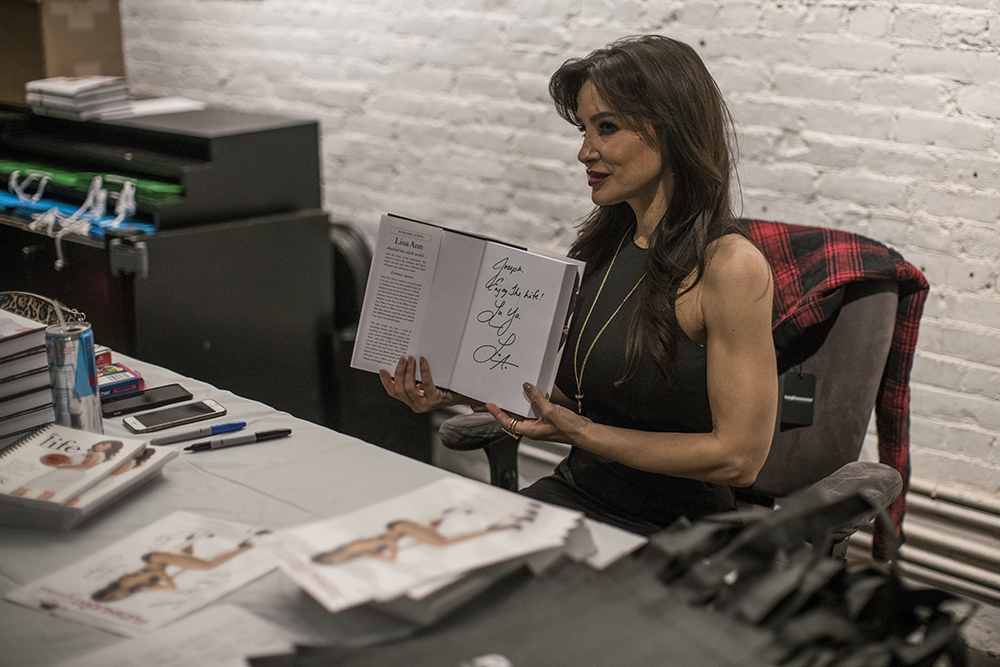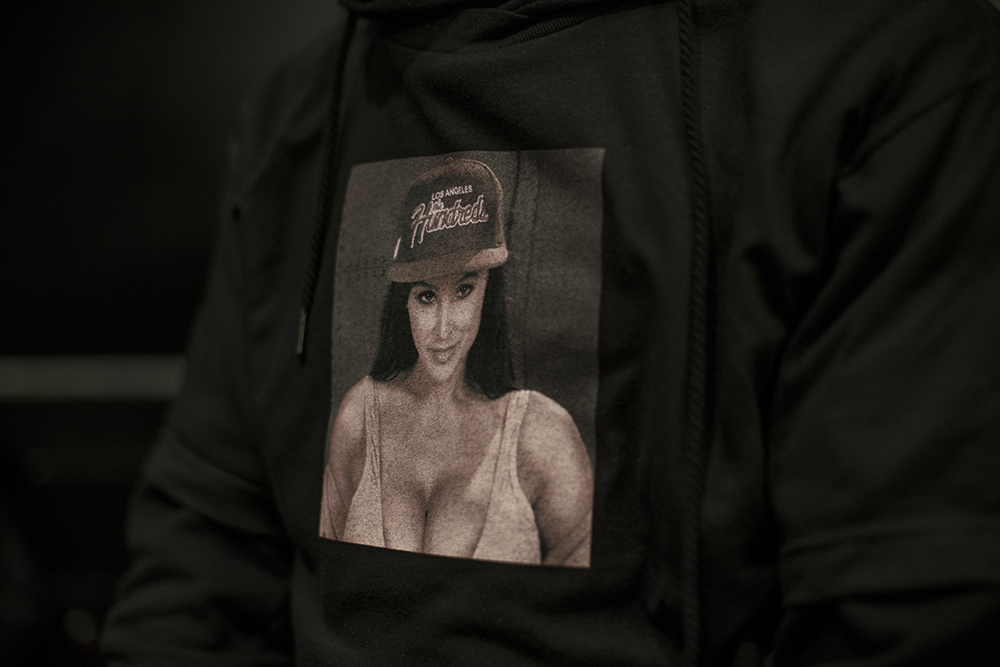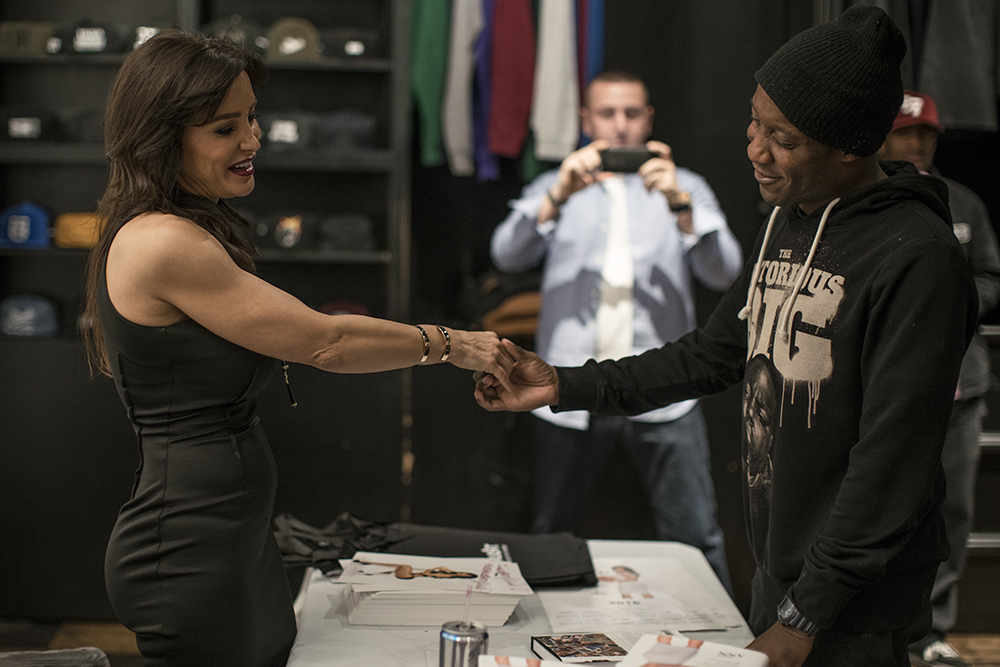 ***