The sun has set on yet another successful Eat Meet—this time, leaving its mark on Miami. Last Monday, we managed to get the whole family over to Miami's celebrated taqueria/discotheque, Coyo Taco, for a chance to break bread—or tortilla. The night consisted of an unforgettable three course meal and finished off with drool-worthy desserts.
Friends and fans had chips and guac for starters (by the way, the guac is smashed to order), a choice ceviche campechana (ridiculously fresh fish cocktail), sopes y catecos, or enchiladas de pato (yes, duck carnitas enchiladas) to keep things going, and either taco de alambre (steak paired with bacon can do no wrong), taco de atun (seared, mouthwatering tuna), or taco de los cientos (crispy pork belly carnitas is all we want in life) to follow. The cherry on top of this memorable food line-up was dessert, with churros, cajeta, Mexican chocolate, and paletas to close things out right.
Shout out to our Agenda friends, fam & family, and new friends (we're looking at you, Yesjulz), and most importantly, the die-hard fans that helped us give Miami a night it won't soon forget. Thanks to Cristian Rivera (@skateboard_c) for the photos.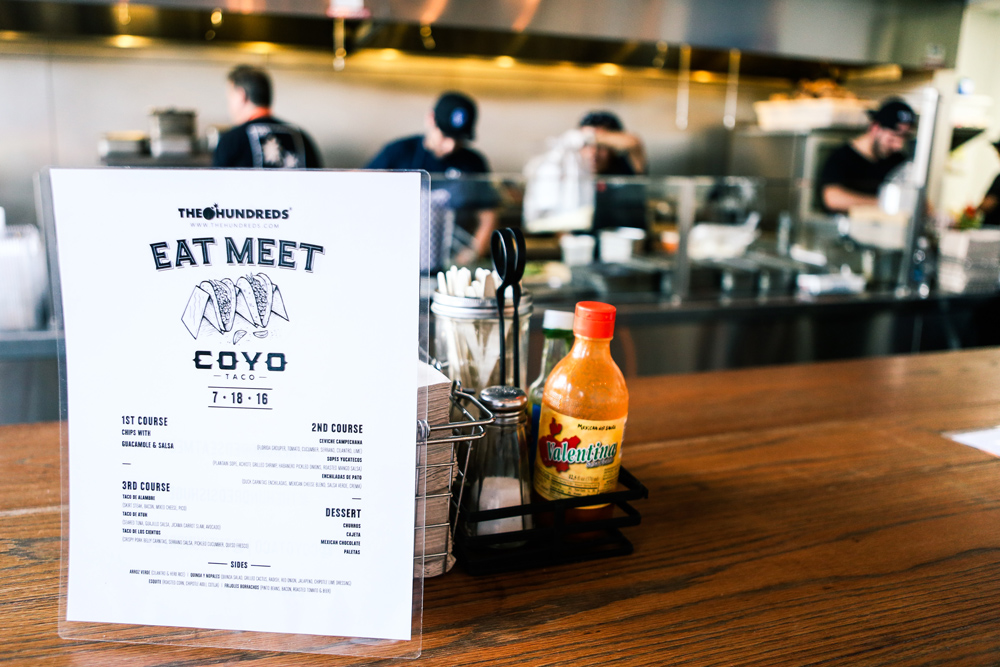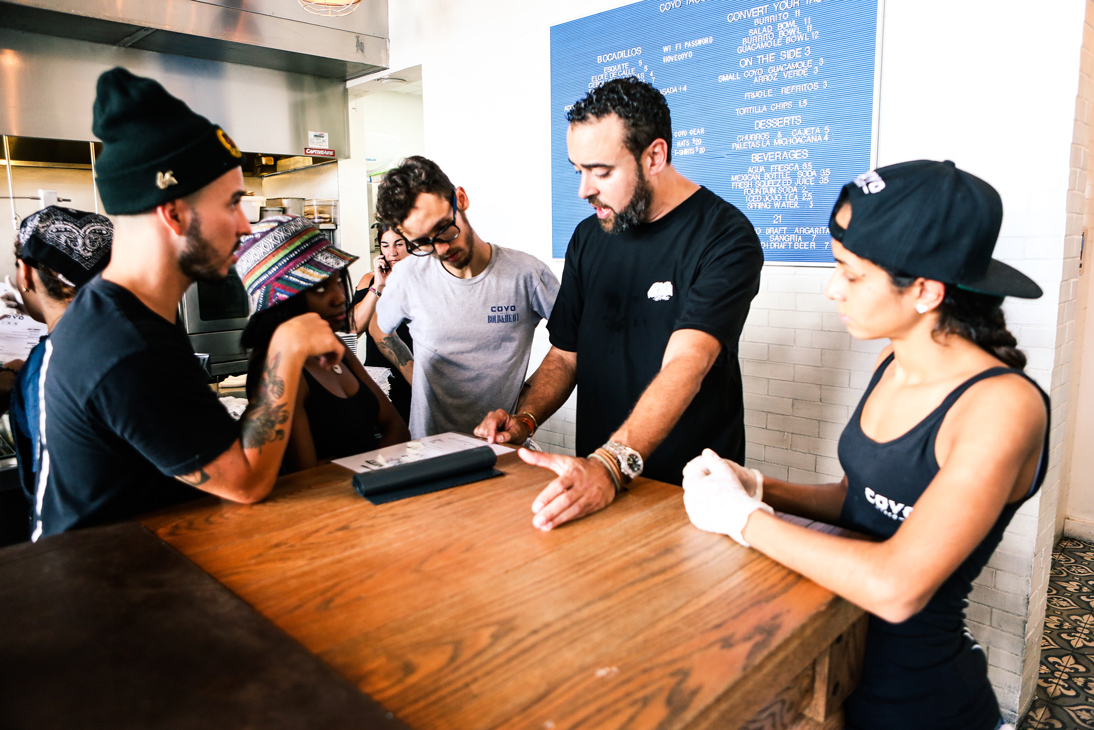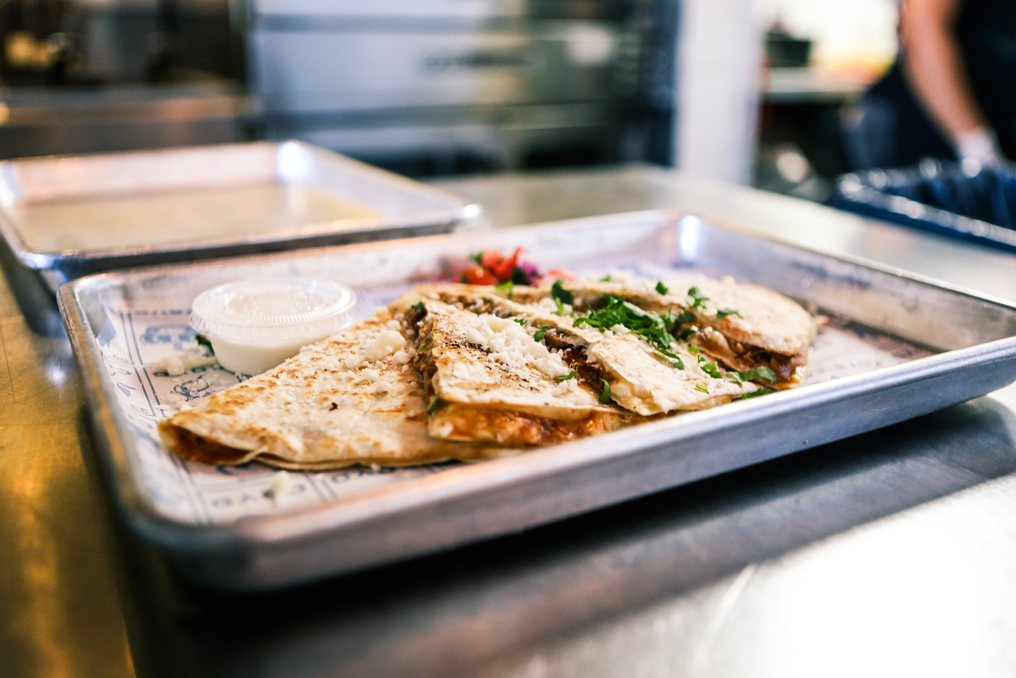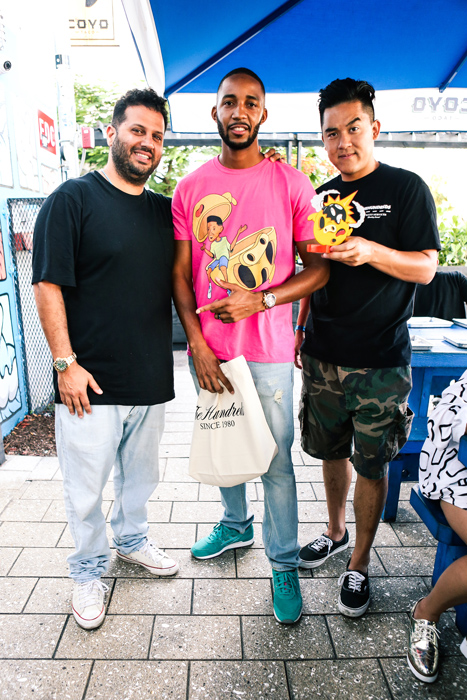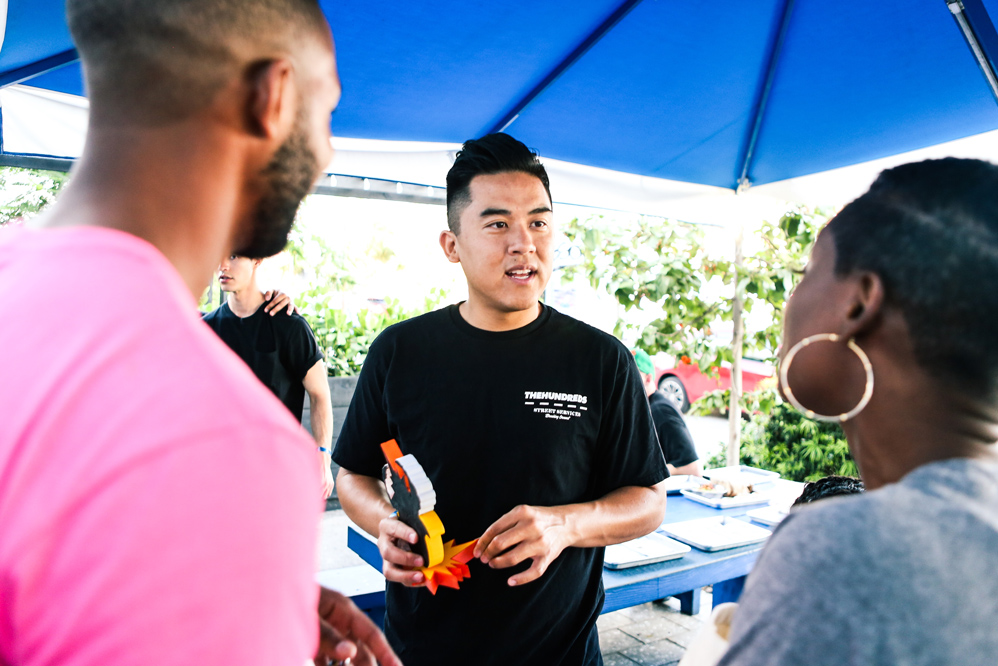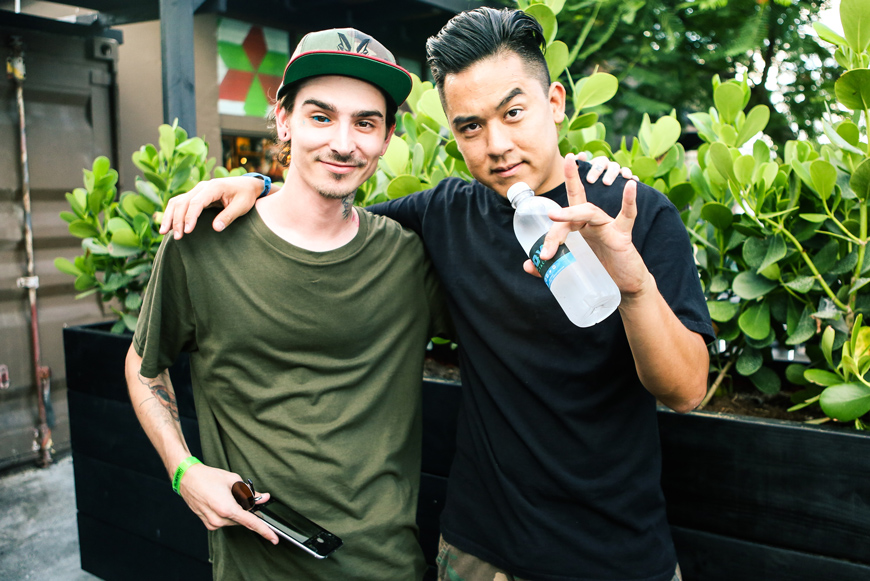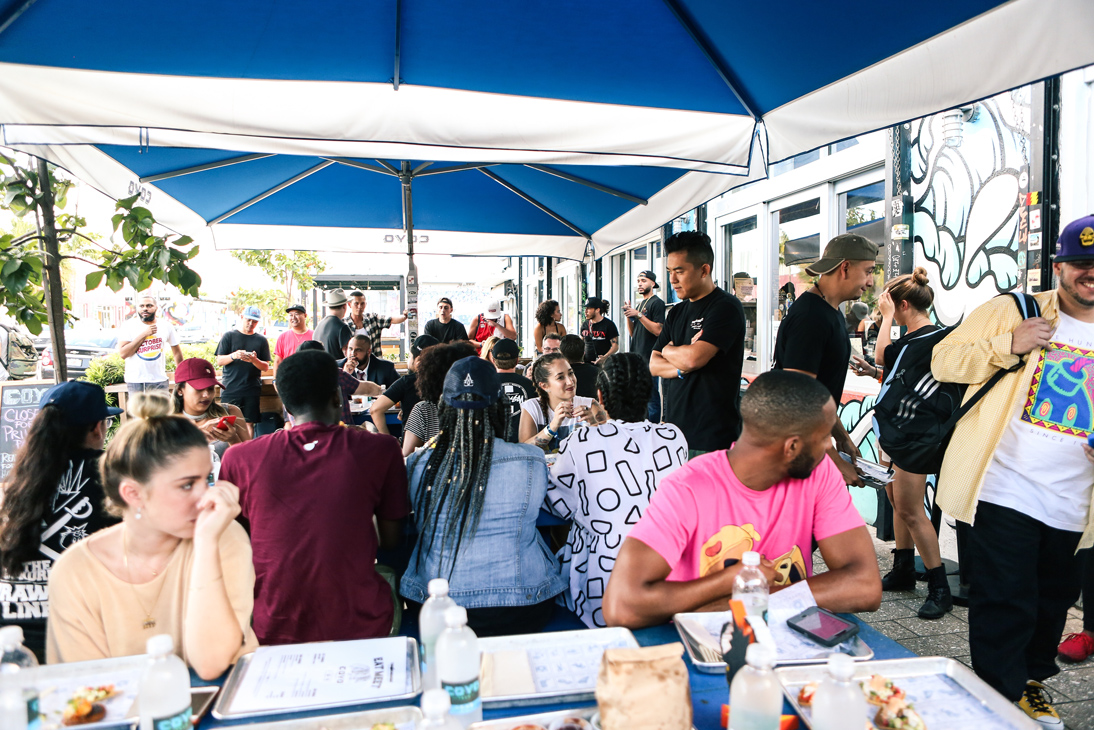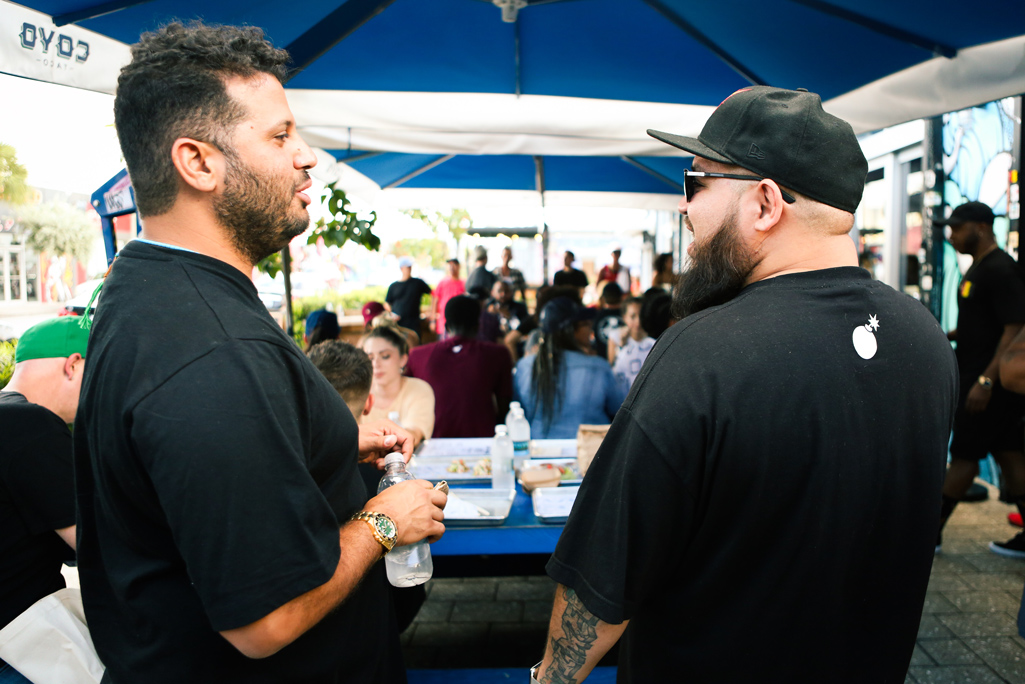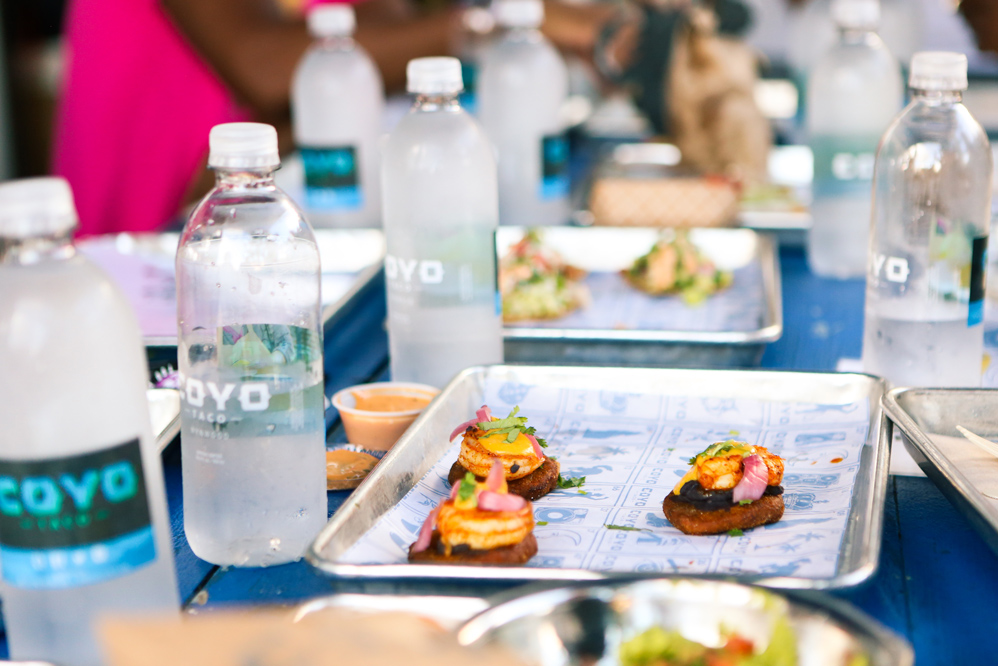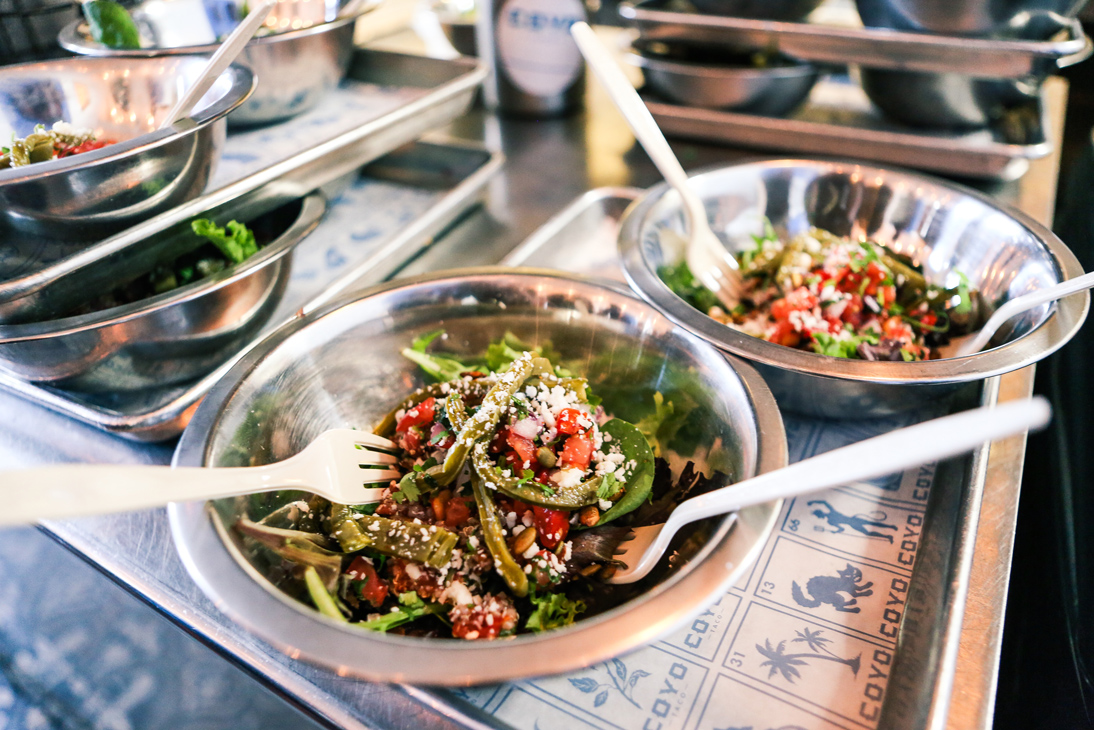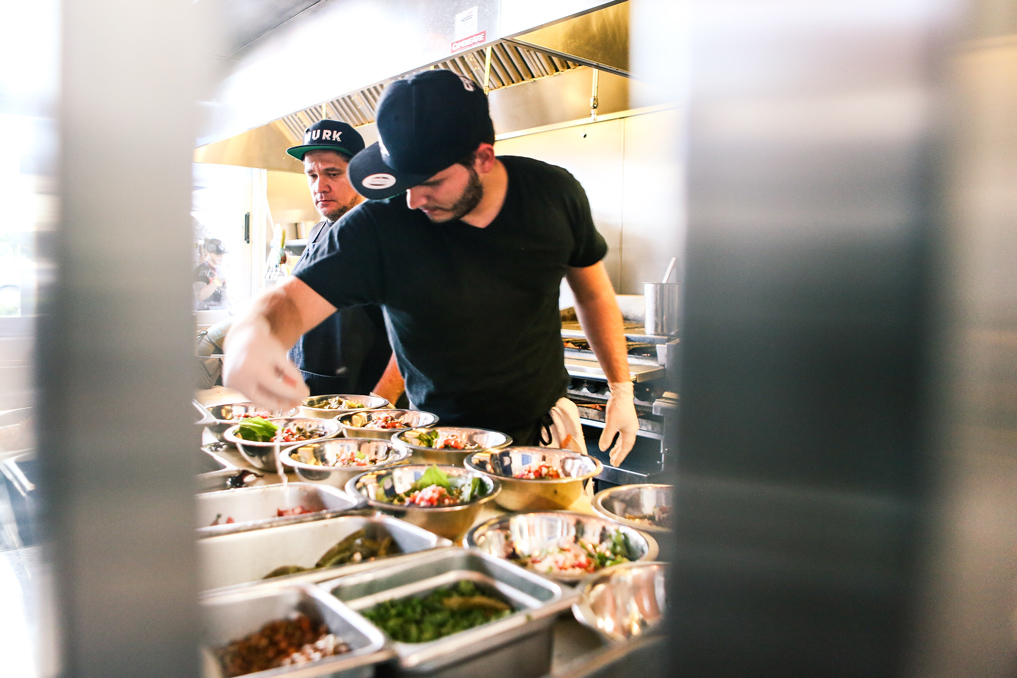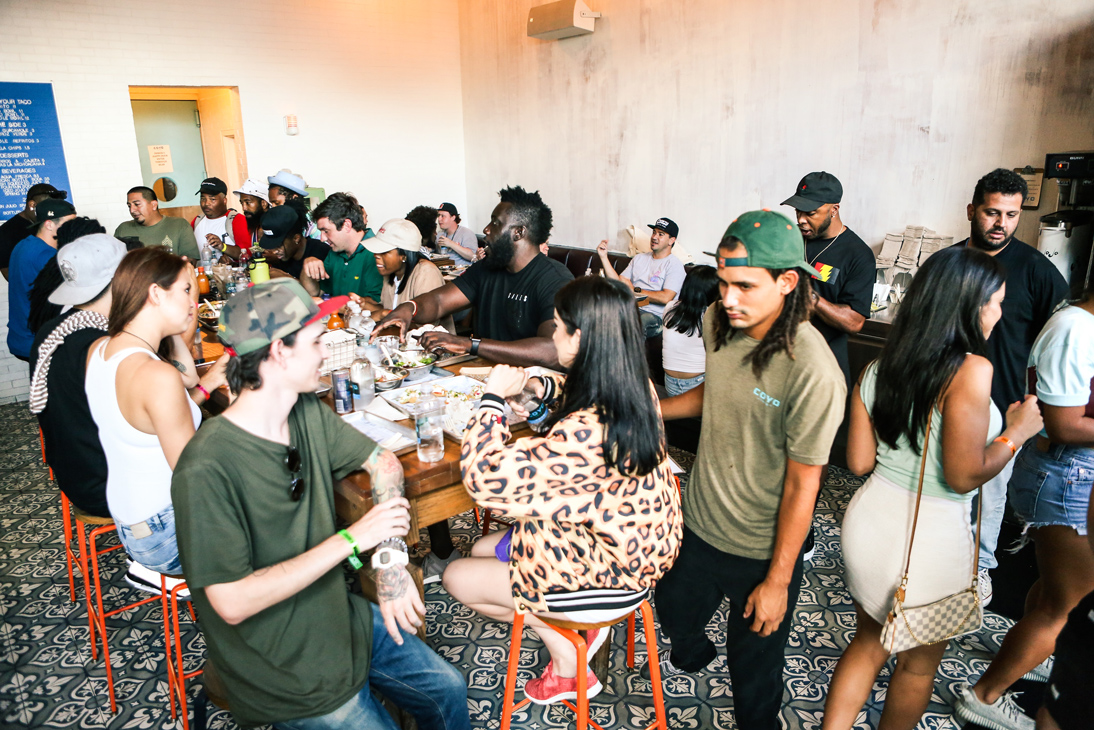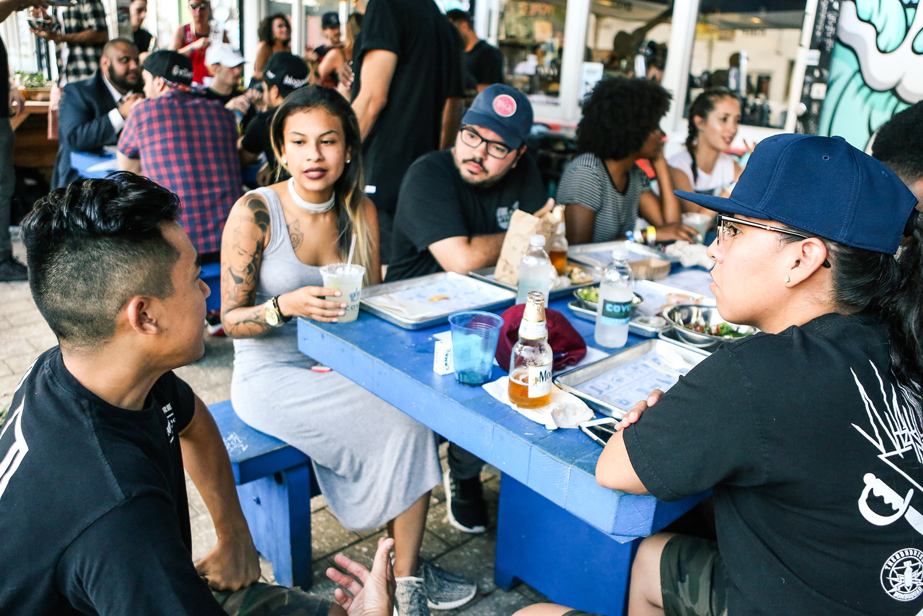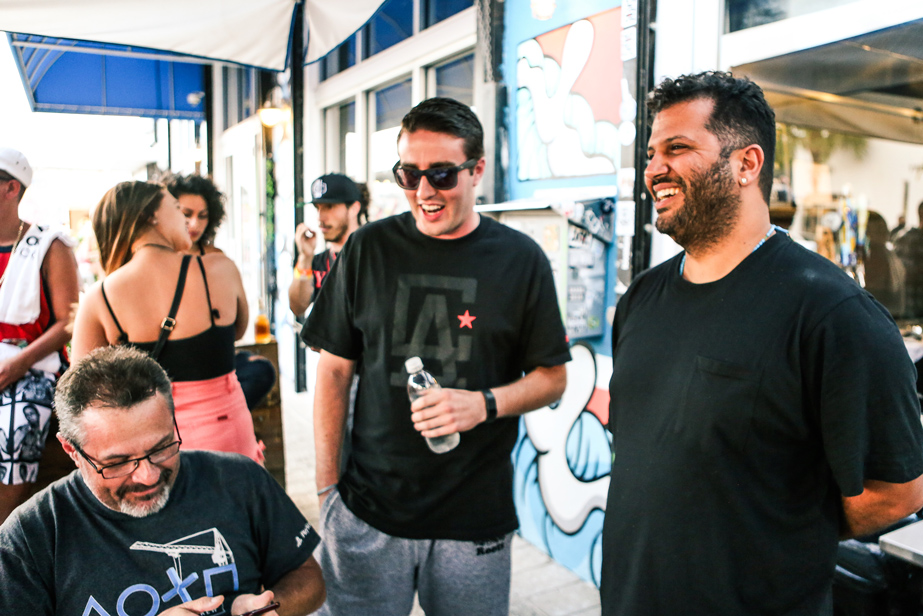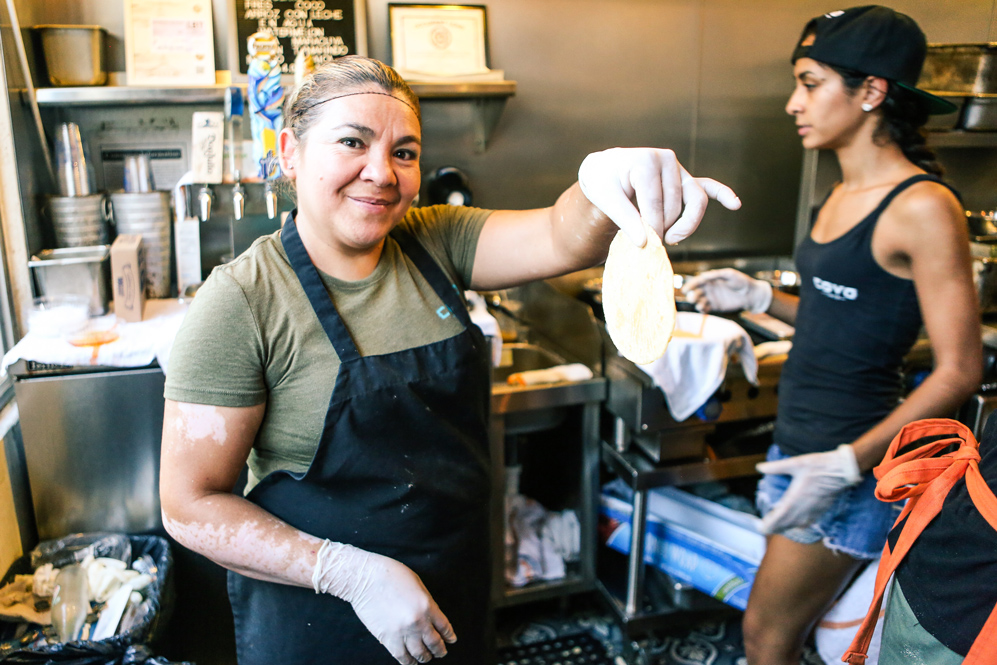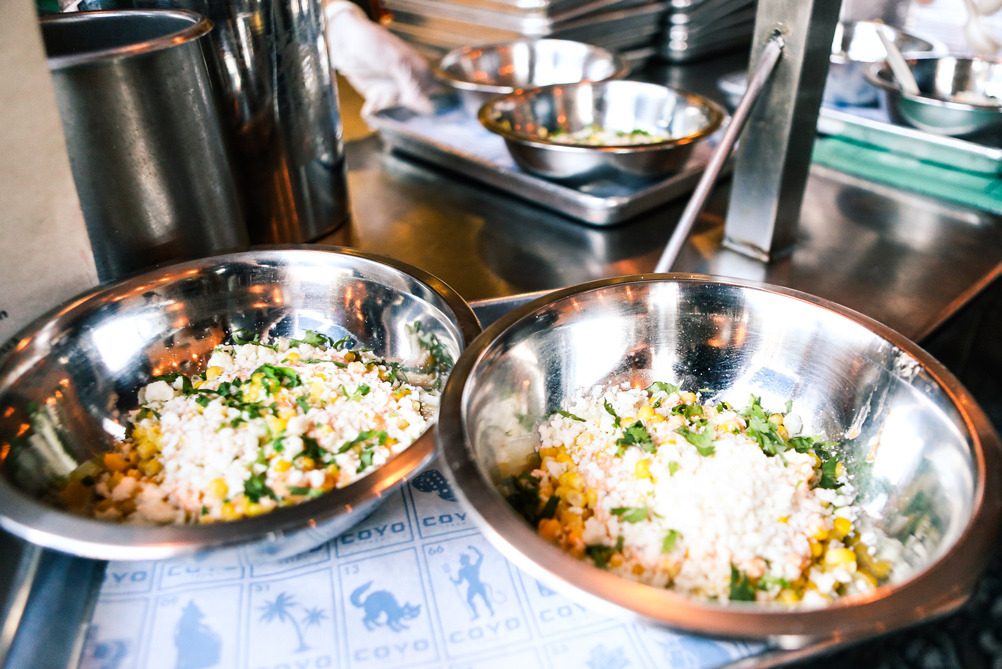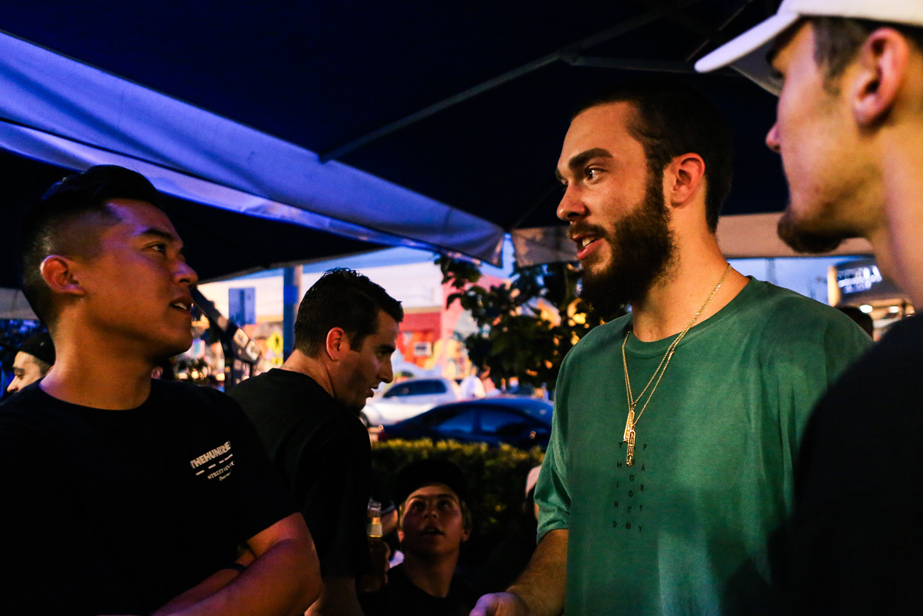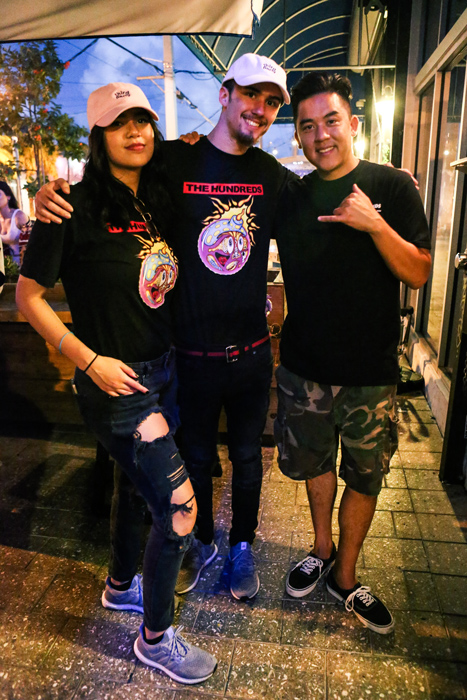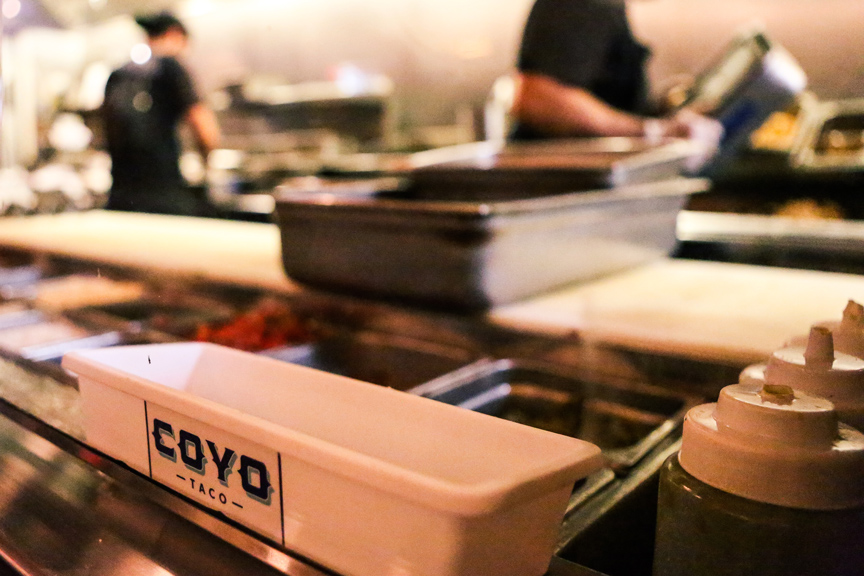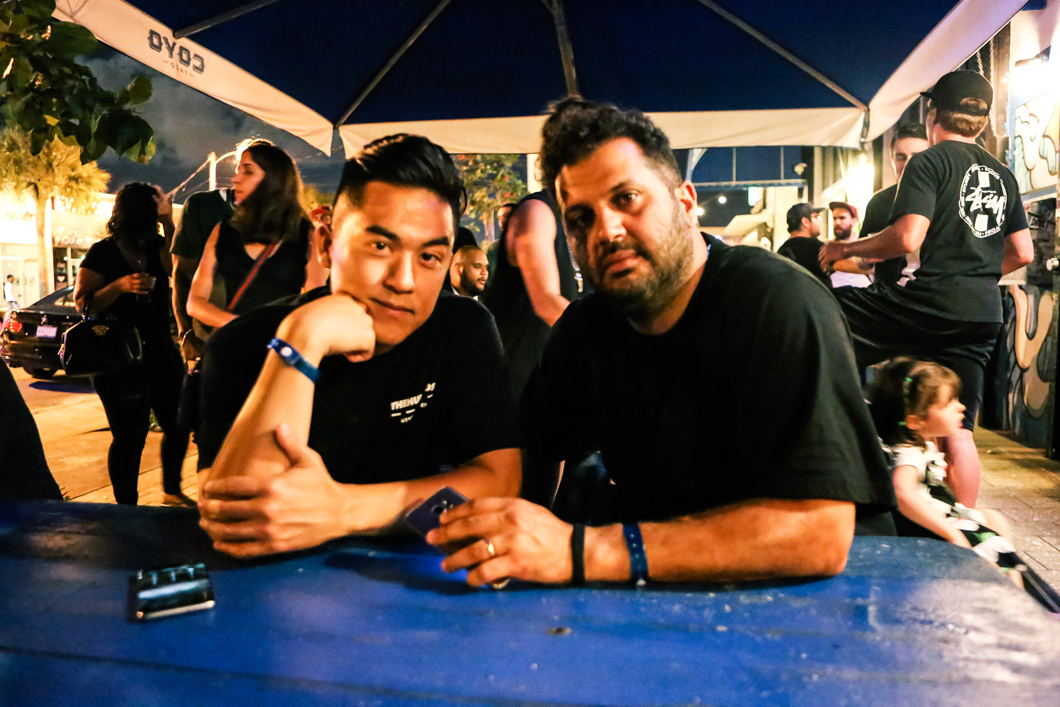 ***