The Hundreds is proud to announce the Death Sentences Reading Club by Mark Riddick capsule—available now exclusively in the Online Shop.
Infamous for his black metal scene's design aesthetic, Mark Riddick has lent his signature style to both underground and mainstream bands like Morbid Angel, Gorguts, and Suffocation. The celebrated artist has participated in a number of gallery exhibits, and published books like Compendium of Death—600 pages that showcase 20 years of his pioneering contributions to the field.
Now, coming off a successful collaboration with The Hundreds, Mark Riddick donates his trademark lettering and logos to our first book club, Death Sentences. Check out the custom T-shirts below, available in men's and women's sizes.
Click below to shop: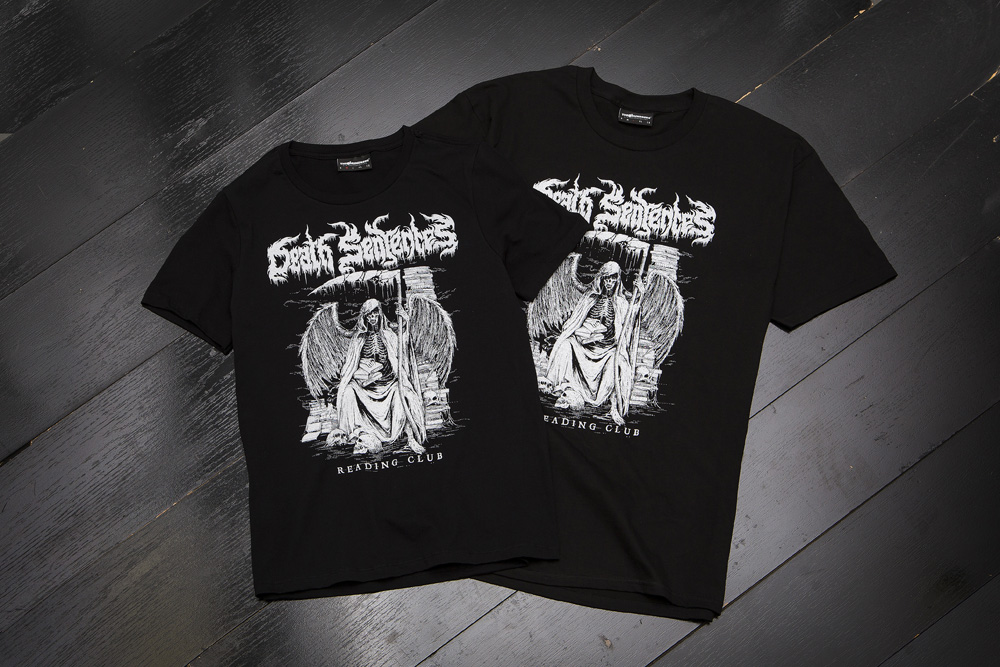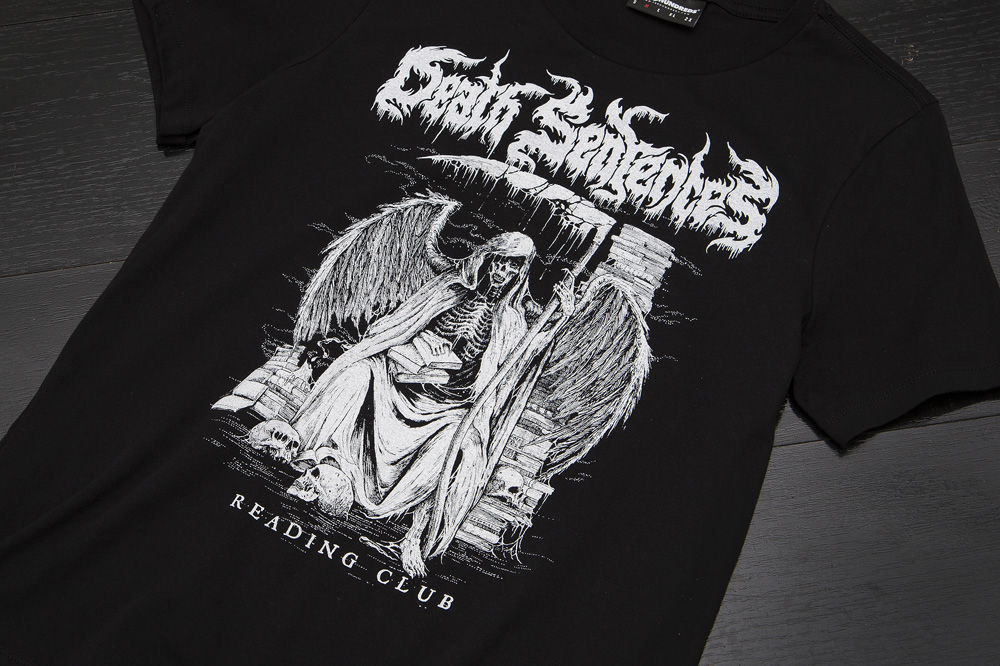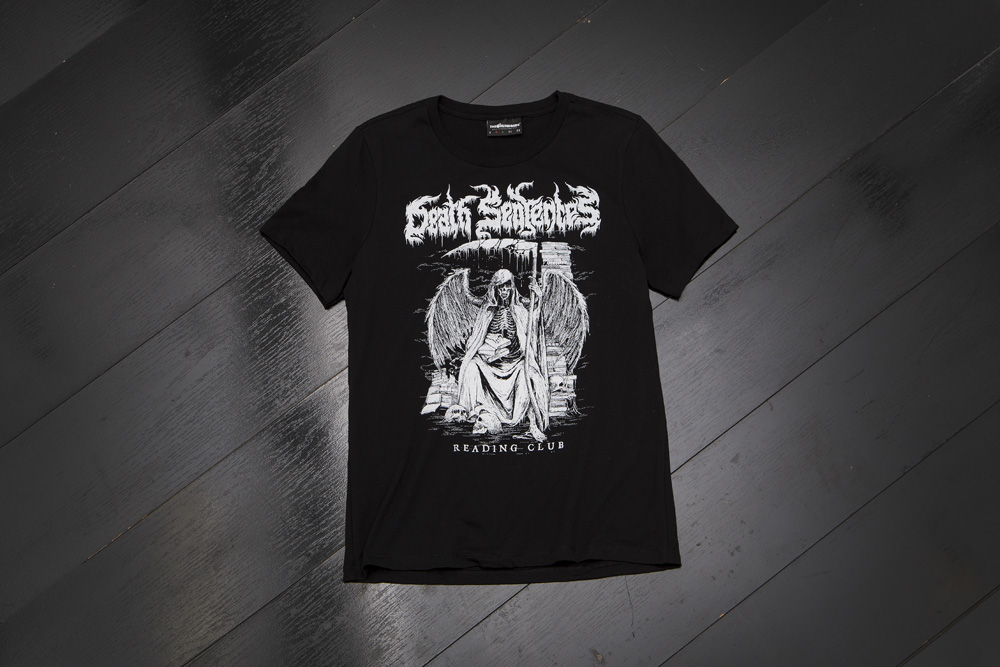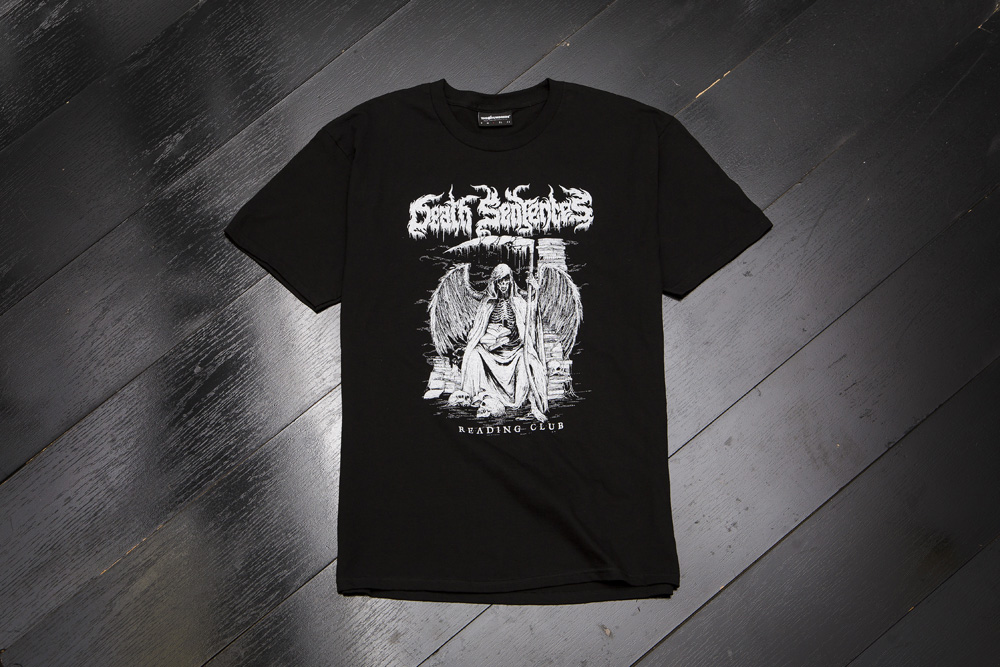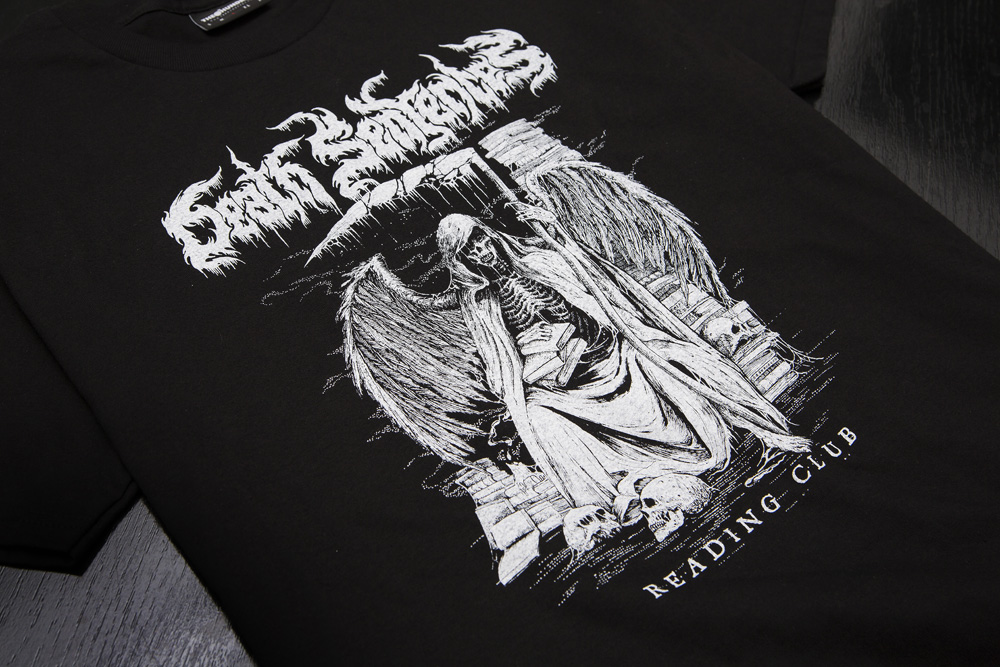 ***