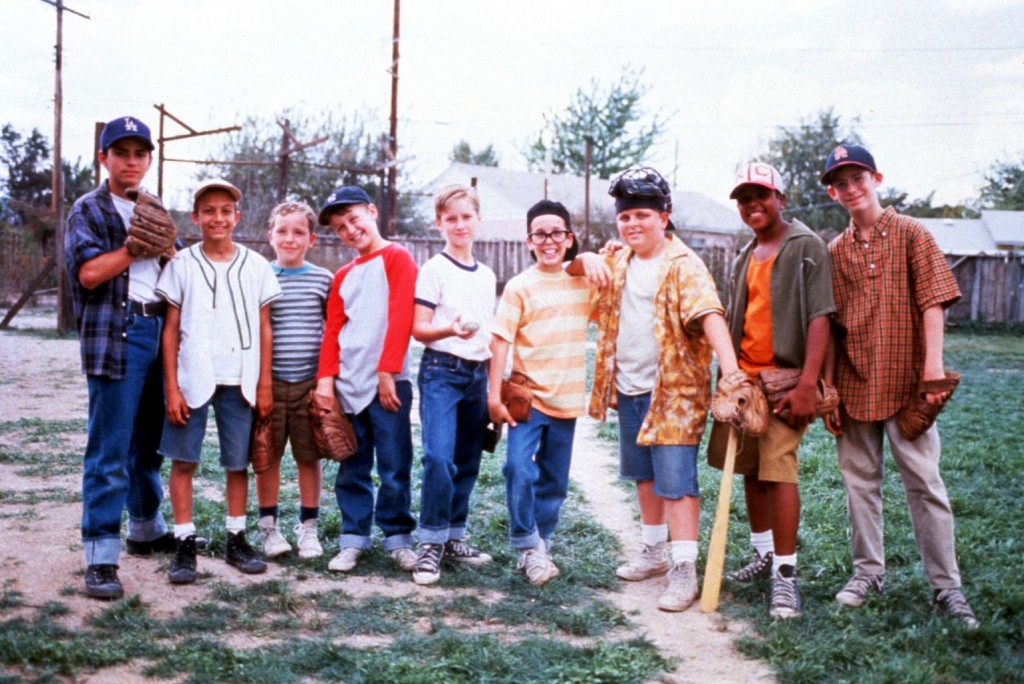 The Sandlot is one of the best sports movie ever. And no, this is not up for debate. To celebrate the 20th anniversary of this legendary coming-of-age story which caused a generation of pubescent males to frequent locals swimming pools in search of their very own Wendy Peffercorn, iconic American brand PF Flyers has released The Sandlot Limited Edition 20th Anniversary Center Hi. Only 2,000 pairs of the Original Sandlot Shoes will be available for purchase, "The ones that let Benny "The Jet" Rodriguez jump higher and run faster and retrieve the priceless Babe Ruth ball from the lair of The Beast."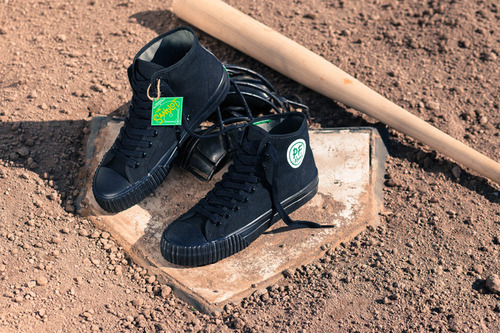 Everybody gets one chance to do something great. Most people never take the chance, either because they're too scared, or they don't recognize it when it spits on their shoes. -The Babe, from The Sandlot.
Don't miss out on your one chance to do something great, at least for your feet. Pick up a limited-edition piece of film and sports history, and follow Wendy Peffercorn on Facebook, while you're at it.

by Jane Helpern