It has been about a week now since I had my first west coast exhibit in Long Beach. Figured I would finally get this post up before it is too late. I know it is the new year and I am trying to be as productive as I can with this blog and at times I feel like I am slacking or letting you guys down. But don't worry I got some great stuff coming up soon, just tough trying to manage being a grown up and all along with taking photos and trying to have fun.
These were shots from last friday night which was the opening reception for my show. I have to be honest and admit I was a nervous wreck the whole day in fear that no one would show up. Call it what you want but that was my biggest fear, especially after seeing it all come together and realizing how much money the good people at JSLV had put up in support of my work. That was probably when the stress started to kick it. I had everyone in my corner though re-assuring and just telling me I am tripping and calling me crazy. Well thankfully they were right, the amount of people and support I had that night was amazing. It was so much more then I could have asked for and definitely made for a amazing way to kick off the new year. It seemed everyone had a great time before venturing off into the night for whatever awaited them. It was just so surreal to me especially on the path I have been on, and reminding myself where I was a year ago to where I am now it was simply a blessed feeling. Enough of my rambling and feel free to check some of my photos of the night from my perspective below. Once again thank you to everyone that showed up there was too many to write out but you know who you are and I truly appreciate that.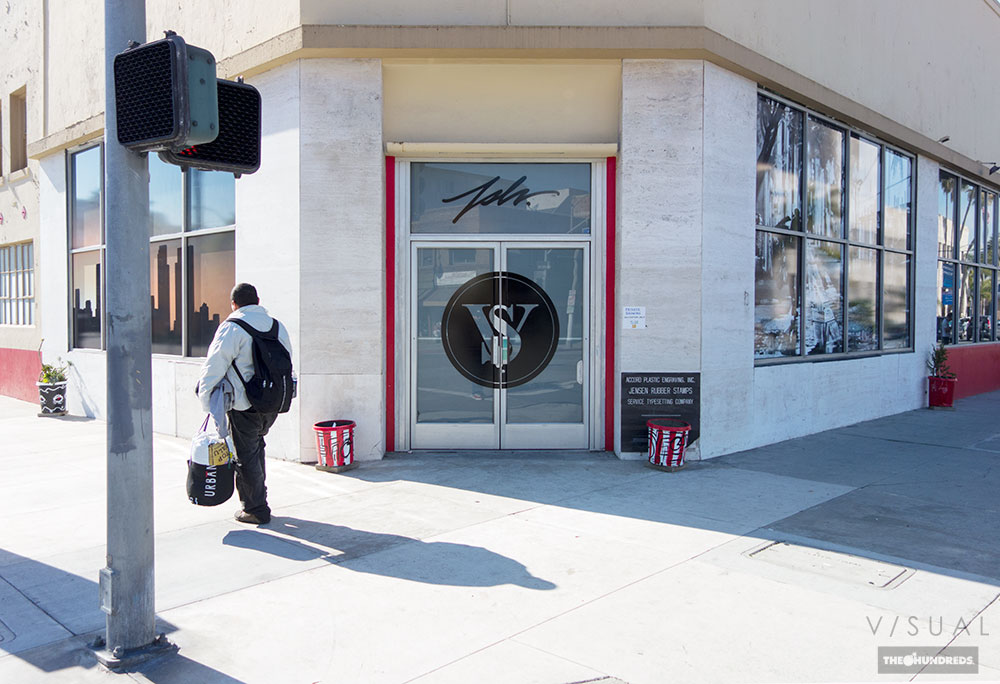 Art Exchange with some proper decals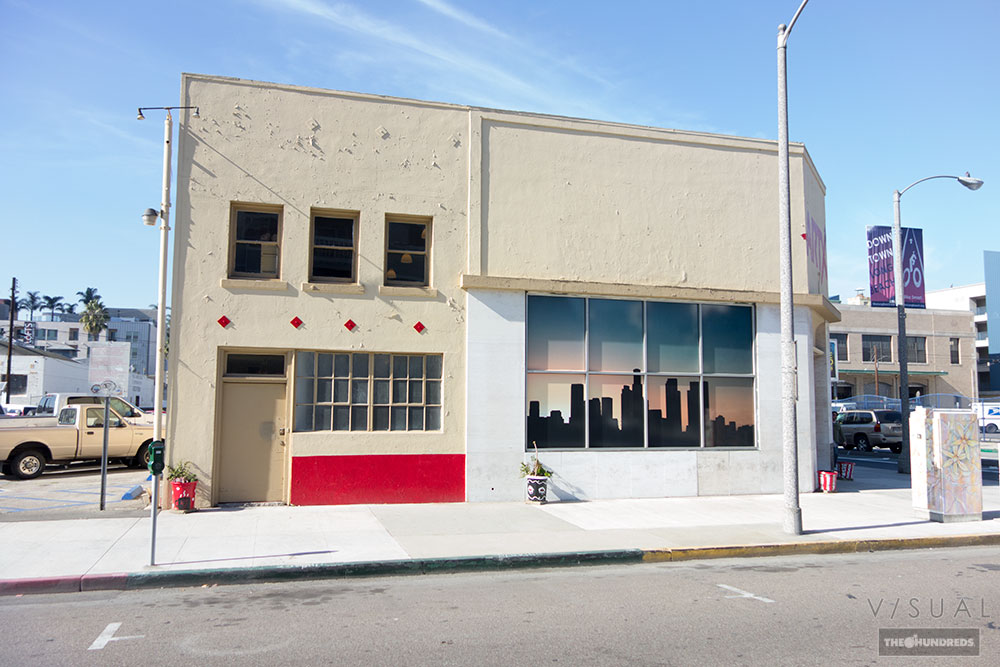 Probably the biggest I have ever seen my photos resized to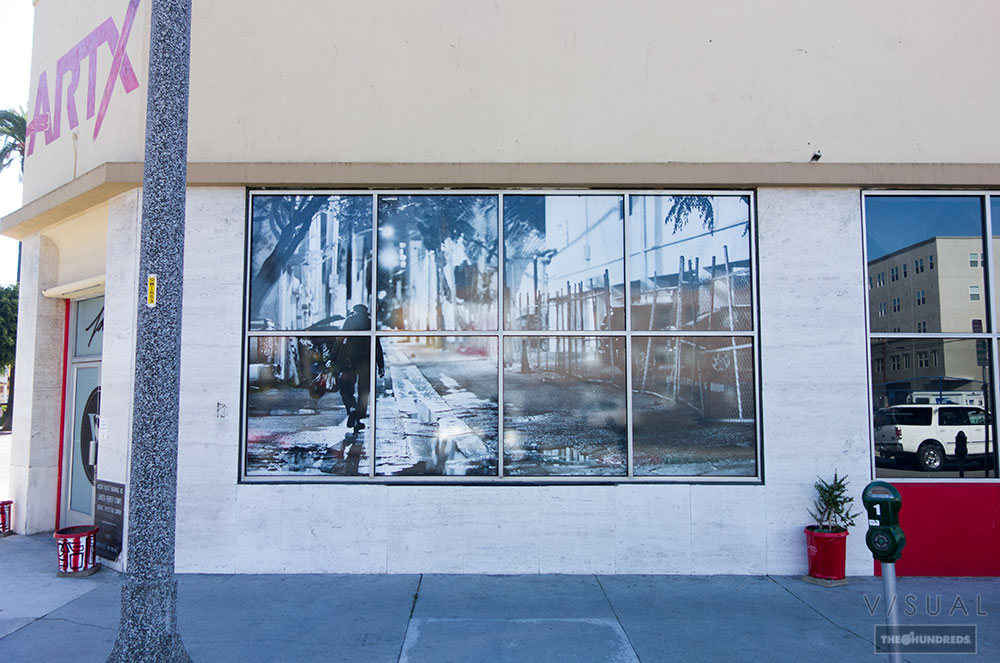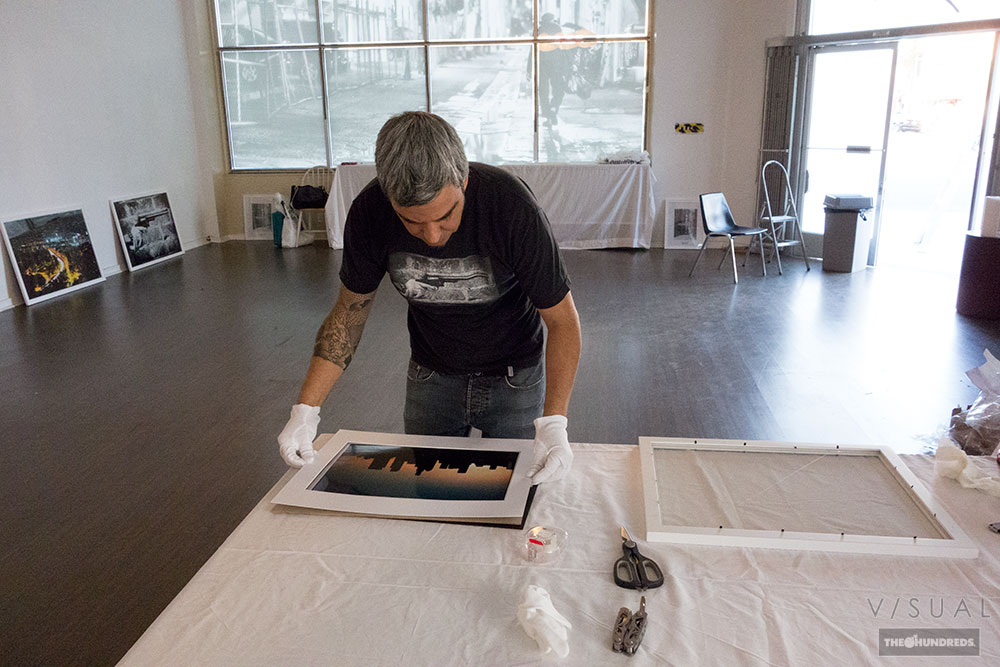 My buddy Cesar came through to help with the framing,hanging and sequencing of my show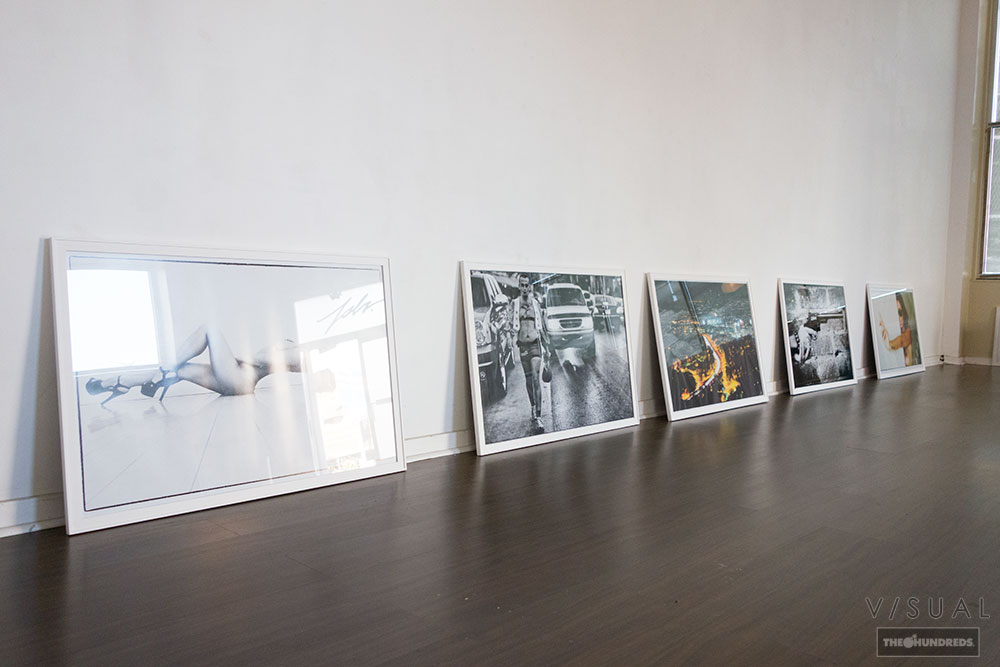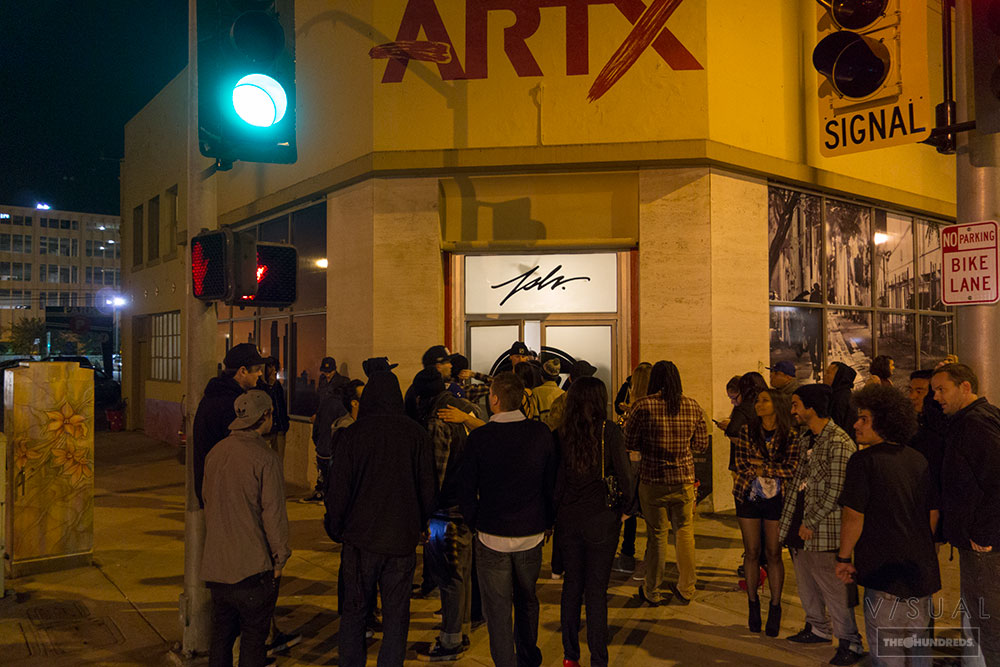 People waiting to get in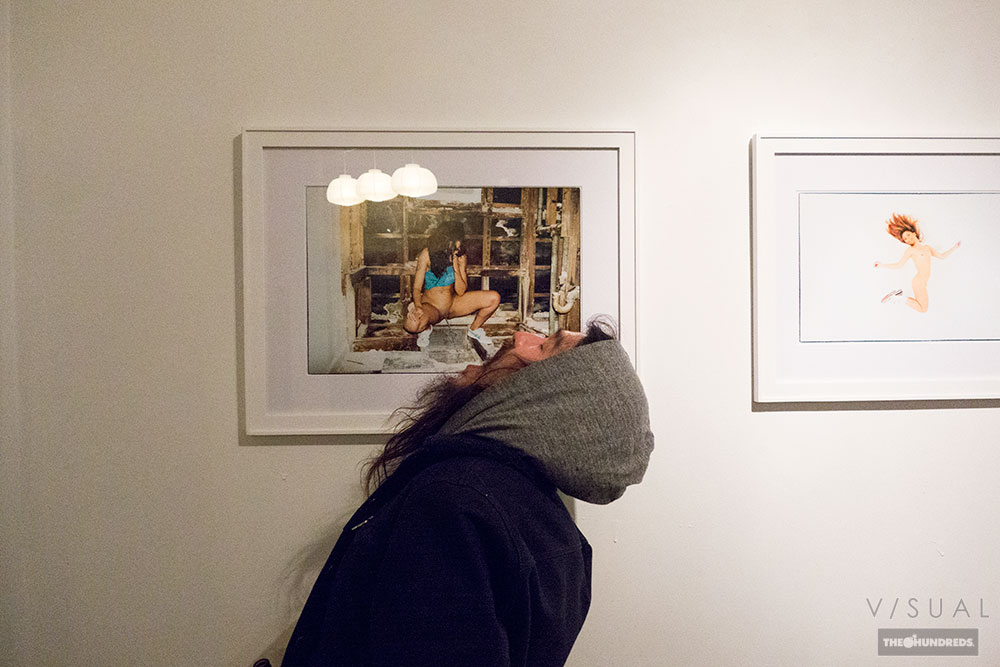 Yoon trying to get interactive with one of my photos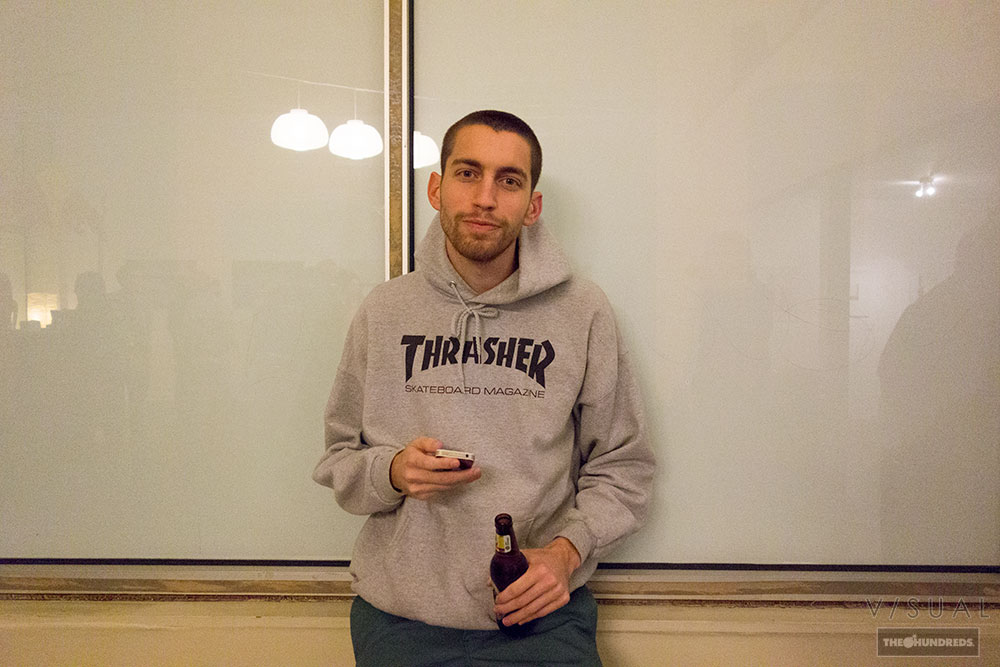 The dude Daniel showed up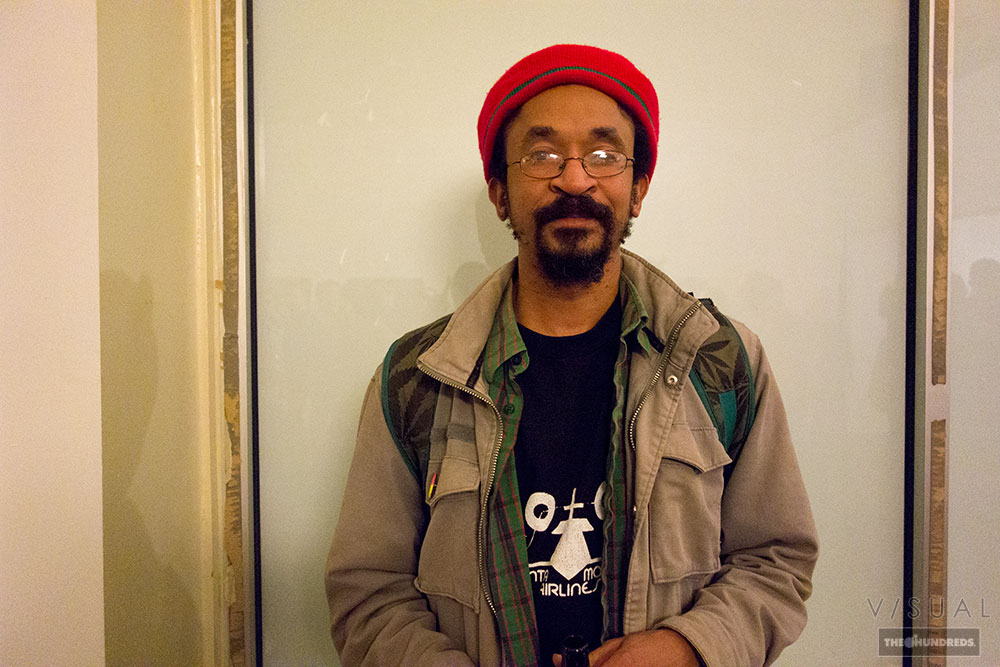 Skate legend Ron Chatman was in the house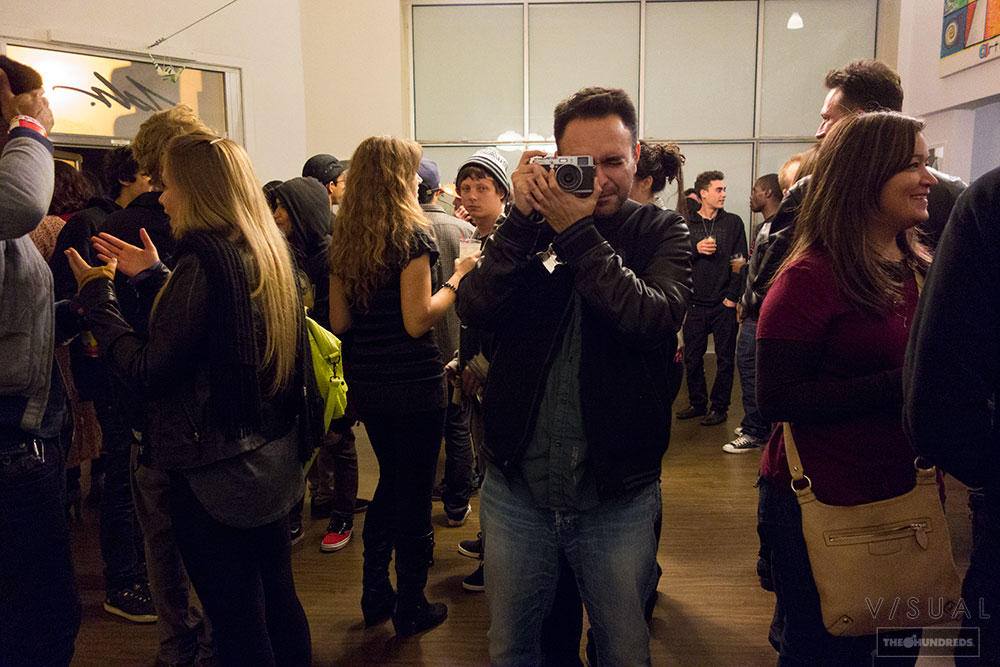 Nick from High Snobiety cruised by to cover the event. You can see his write up here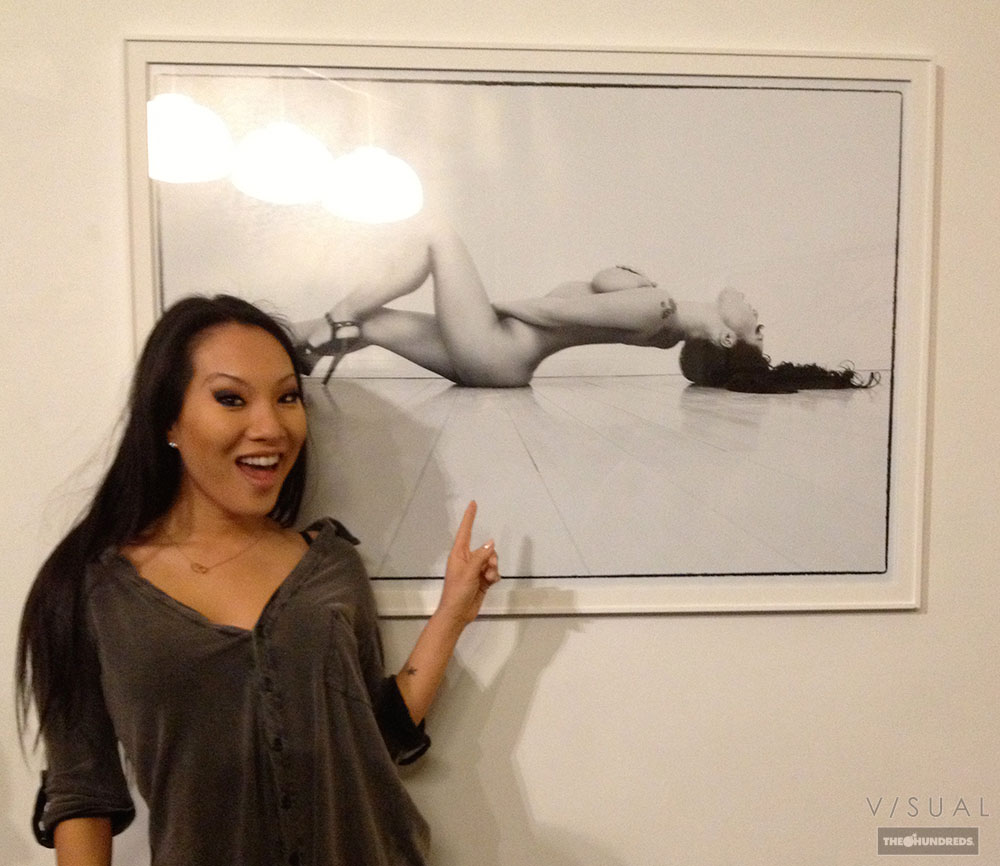 My dear friend Asa came out to support and point….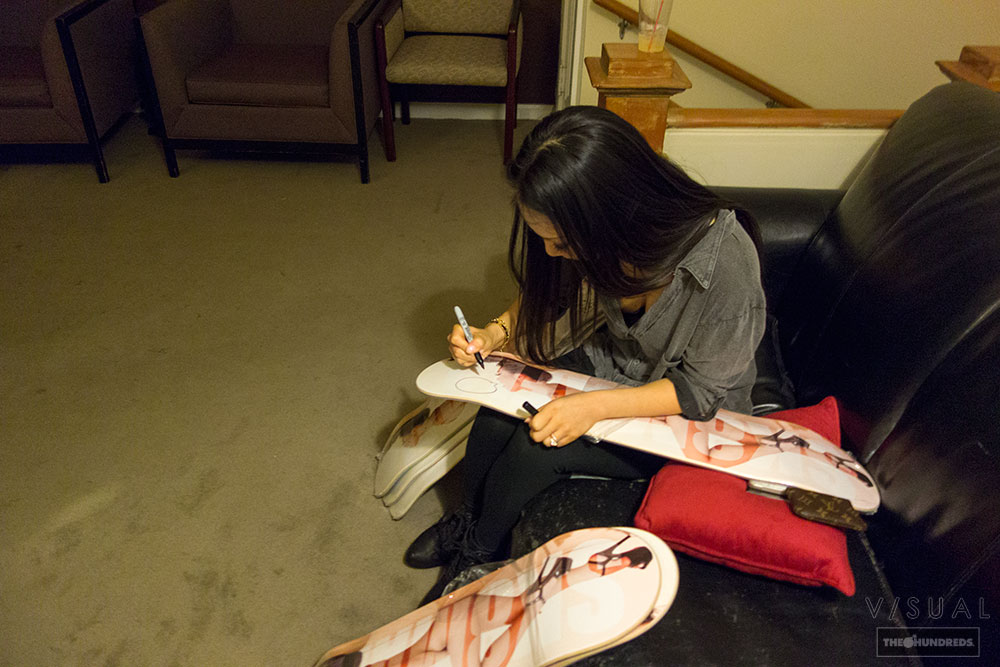 … then she was kind enough to sign some of our boards with Sk8Mafia upstairs for some lucky people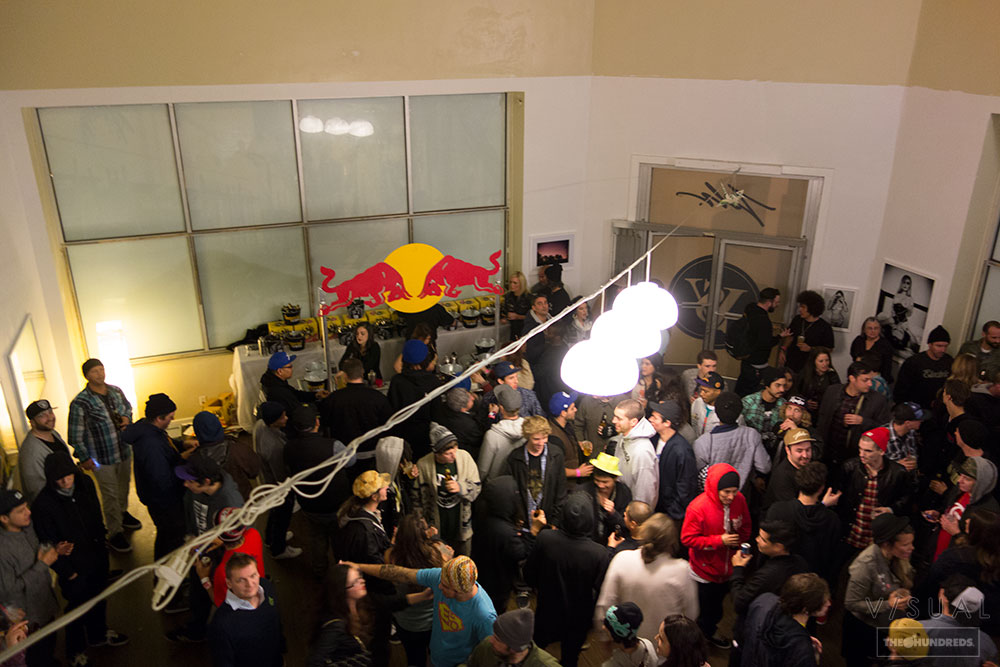 Ariel view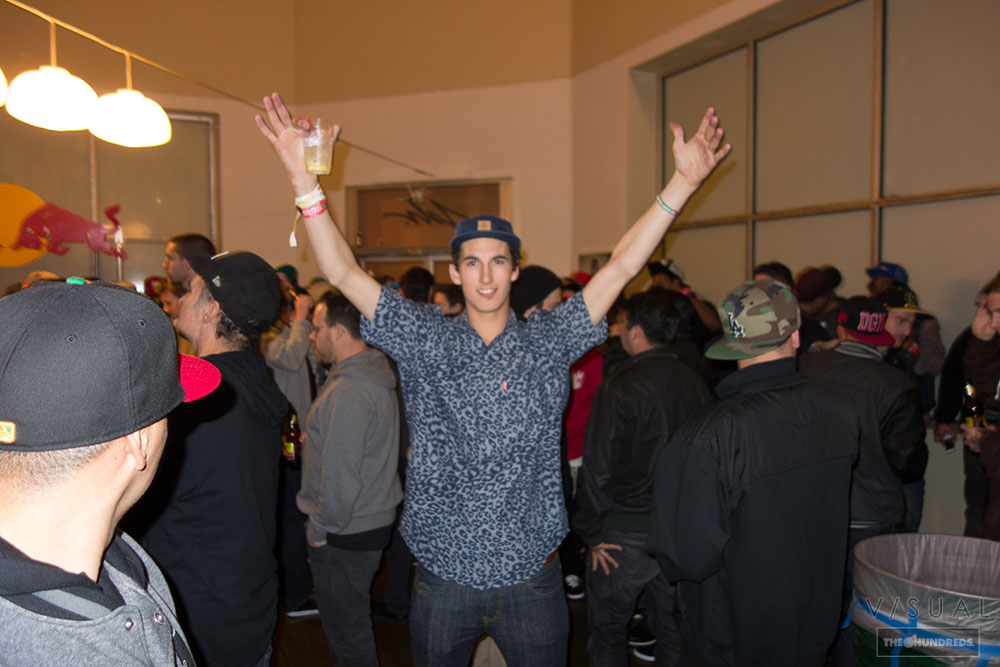 What up David Loy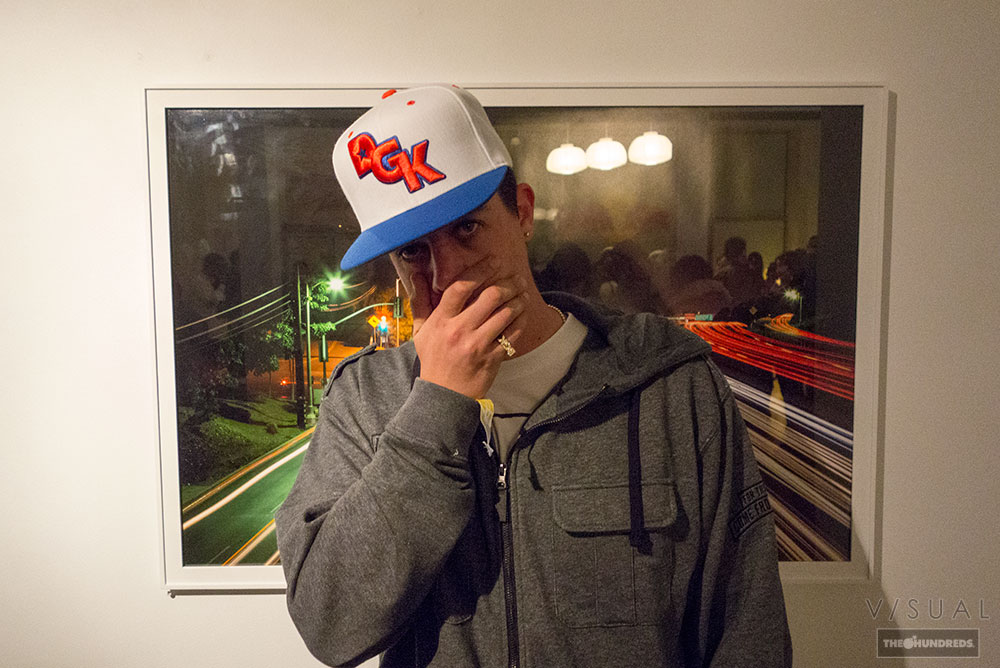 Nick Lockman was out there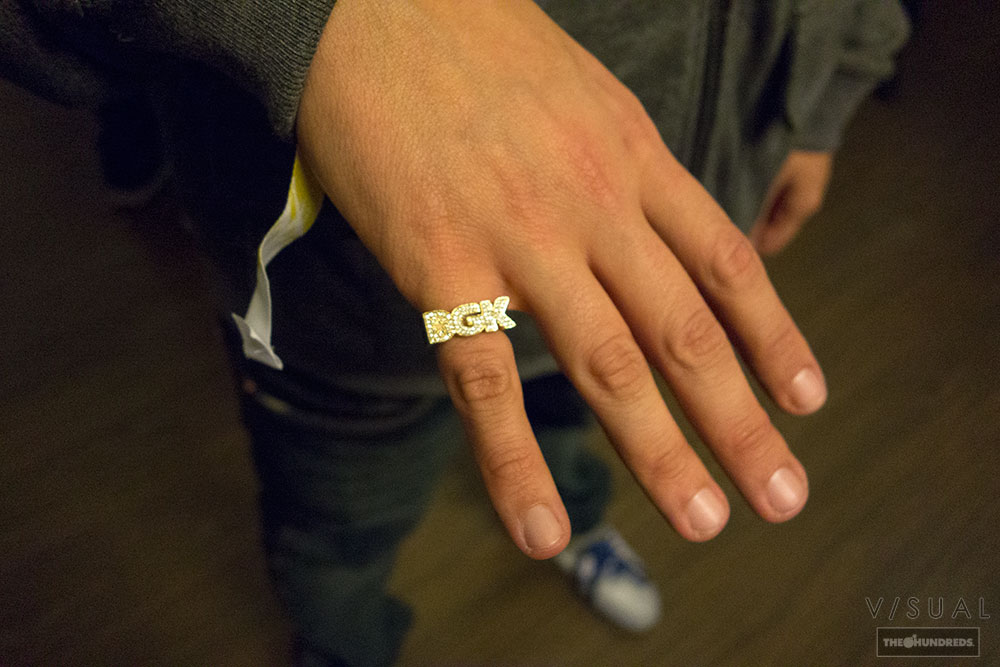 Rocking those dope DGK rings I have been seeing around on instagram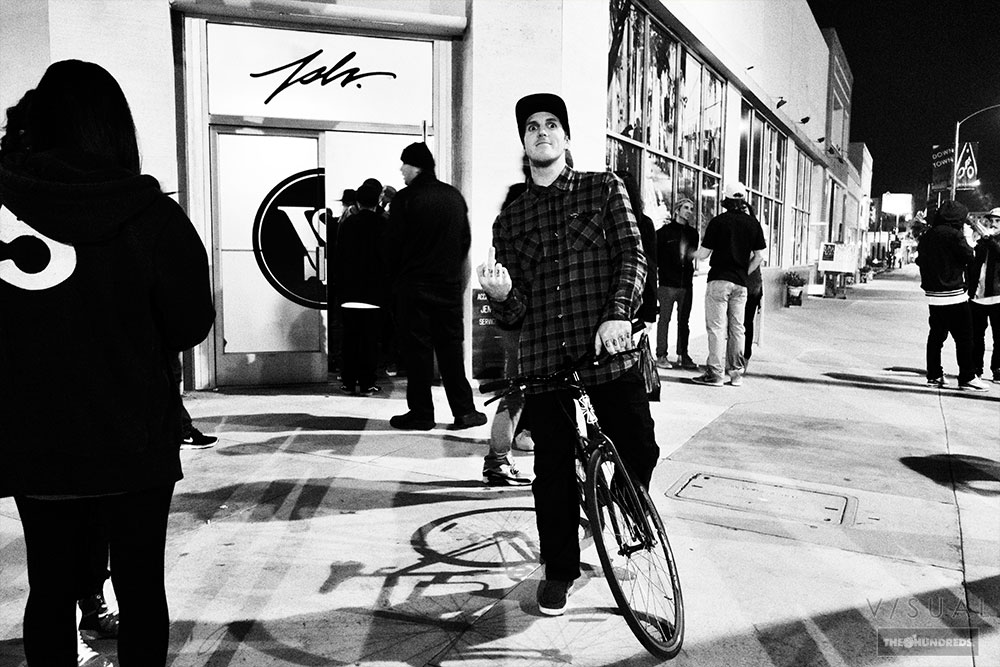 Lucky for my Mike Franklin is a Long Beach resident and rode his bike over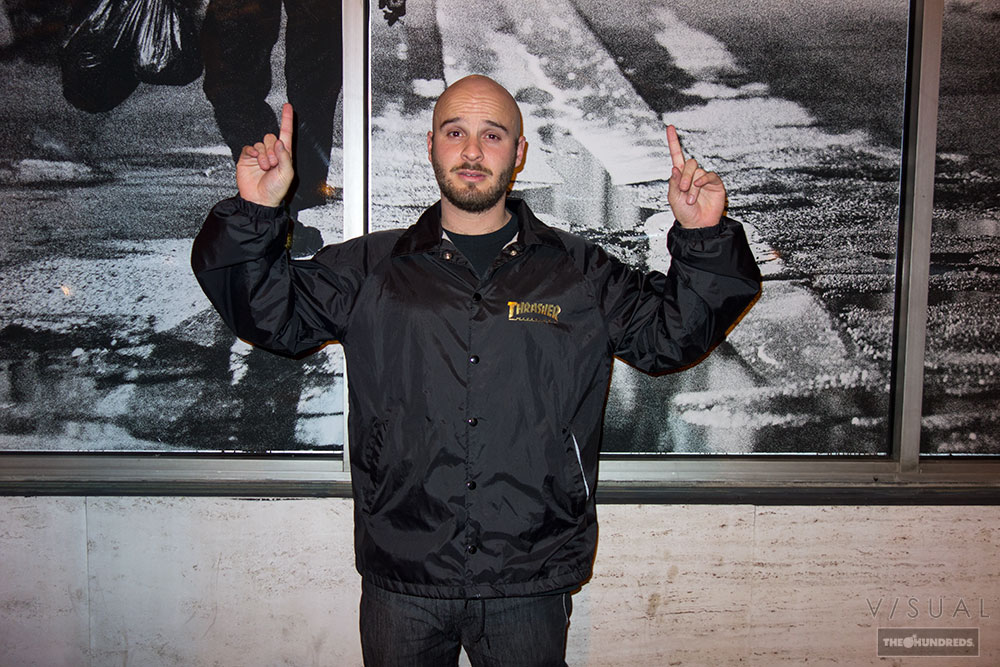 Tony Vitello stopped by as well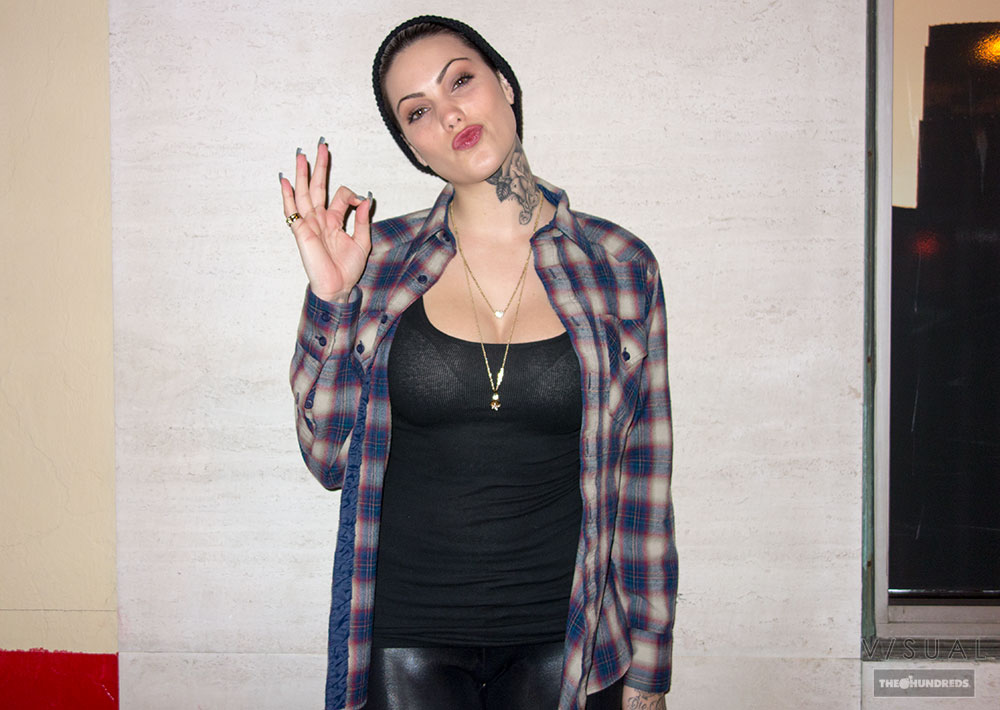 This is Drea and chances are I am going to be taking photos with her really soon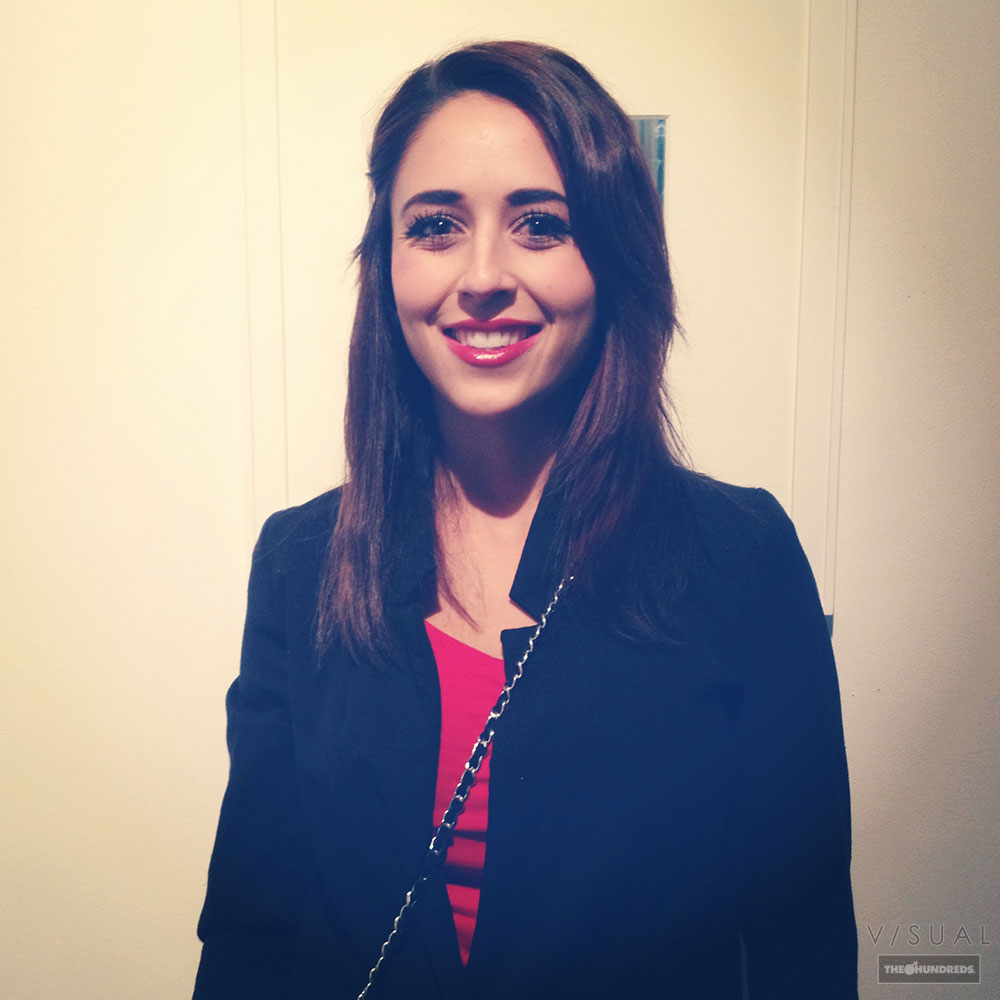 Tianna Gregory and her smile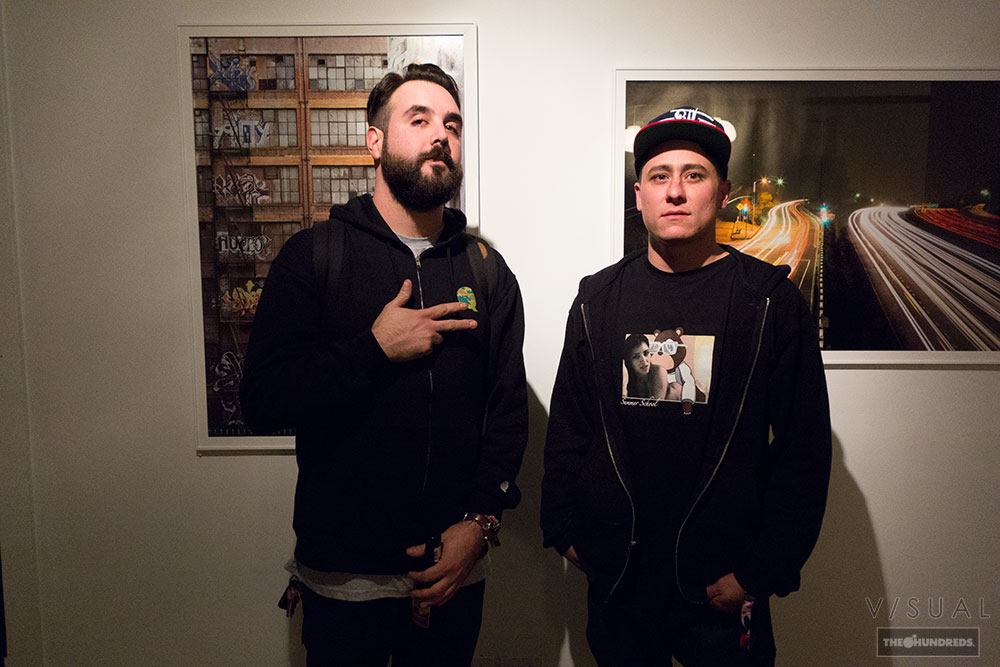 Bob and Ryan from Ironlak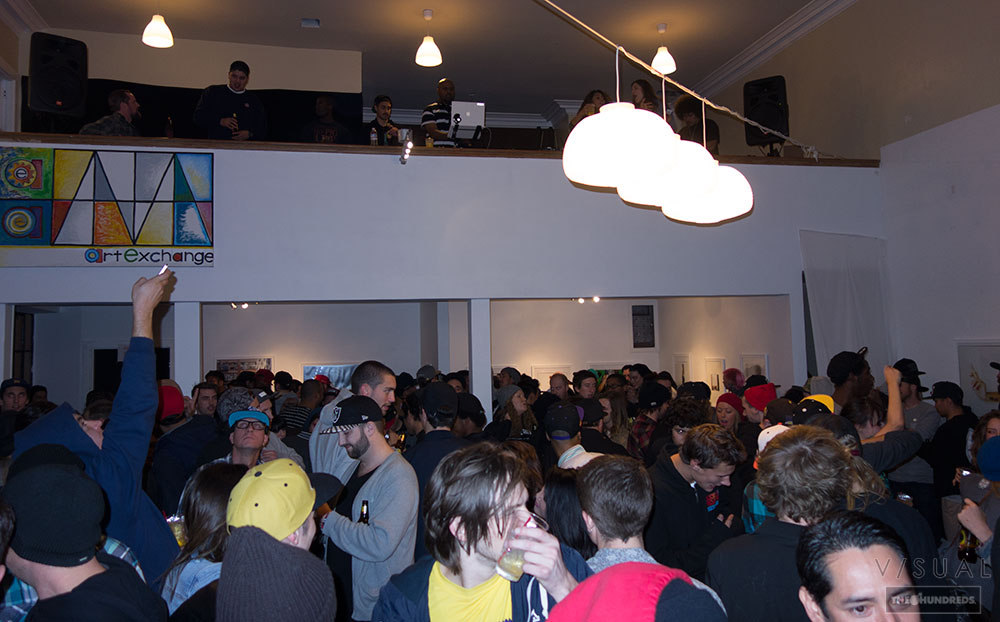 Peanuts Gallery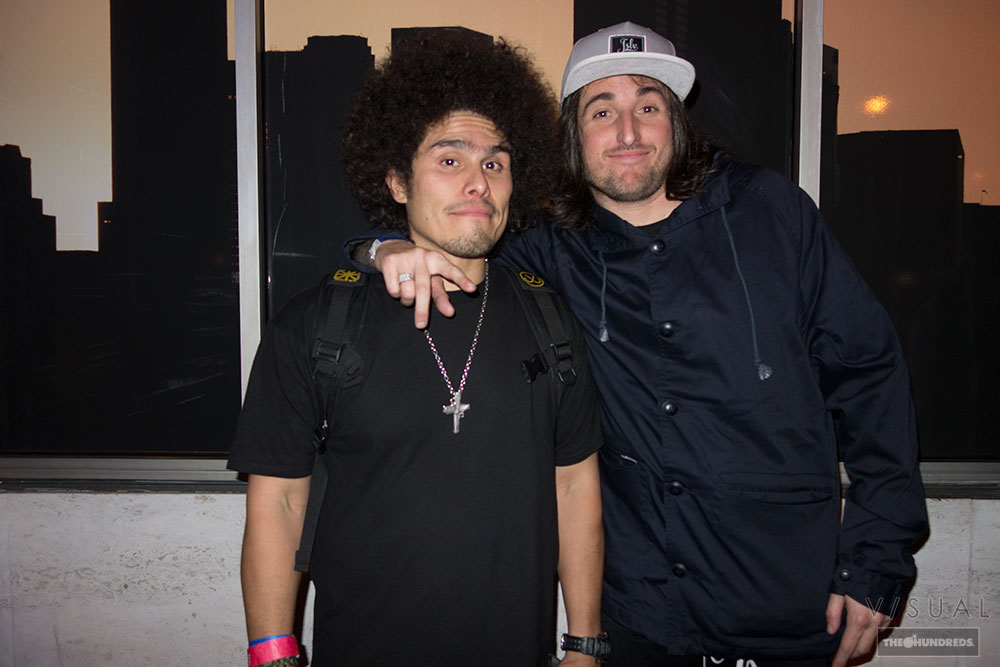 Jayson and Josh of JSLV were the ones behind me being able to have such a awesome night…. thanks guys!