Los Angeles is a surreal place – and never more so than last night, when I found myself in the full-scale replica of New York City at Paramount Studios, Hollywood, checking out work by Canadian photographer Edward Burtynsky, while standing next to Brad Pitt.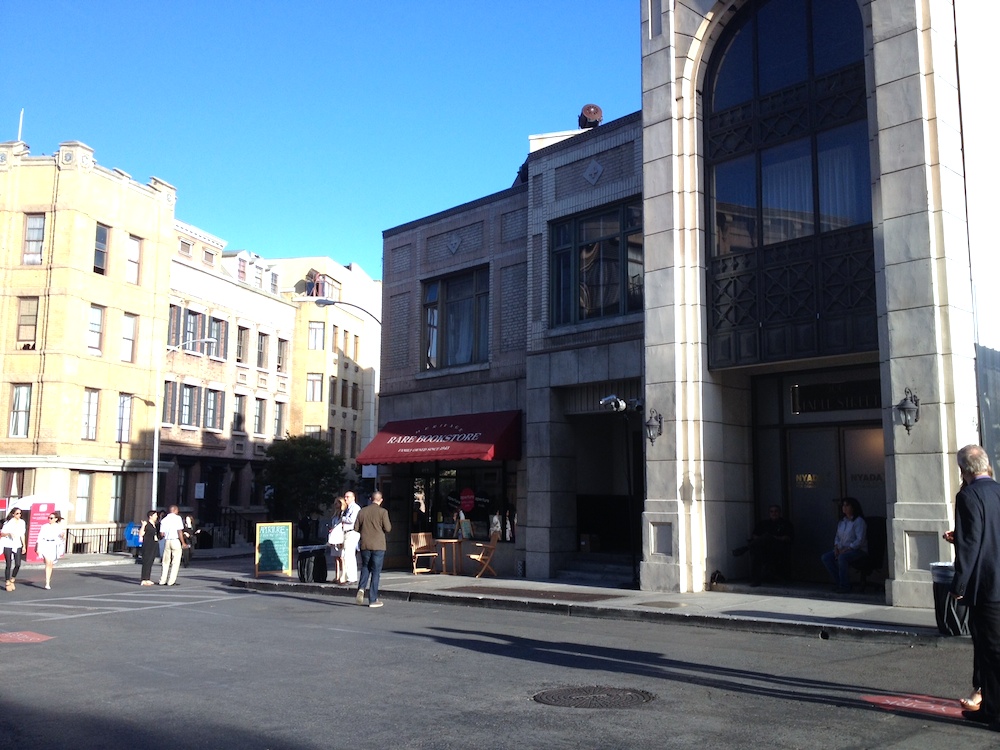 The occasion was the press (me) and VIP (Brad) preview of Paris Photo Los Angeles; the second US installment of the world's most celebrated photography fair. For the second year in a row, the esteemed French fair has rocked up in L.A. to showcase imagery by dozens of international galleries and artists, for the benefit of eager photography aficionados (me) and wealthy investors (Brad).
Trippy setting aside, it's the incredible curation at Paris Photo that sets this fair apart from dozens of similar events that take place in Los Angeles throughout the year (abundance of rich people + vibrant contemporary art scene + lots of space = fairs on fairs on fairs). The work on display comes from a mix of heavy hitters – Bailey, Newton, Arbus – plus far more obscure up-and-comers. There are also screenings, live discussions, video installations and book stores to explore, plus gourmet food trucks and champagne bars dotted throughout the site. My kind of art show, for sure.
The vast scale of Paris Photo means that you could lose hours taking in the arresting images on display. Here are some of the photos that stopped me in my tracks.
Edward Burtynsky – Water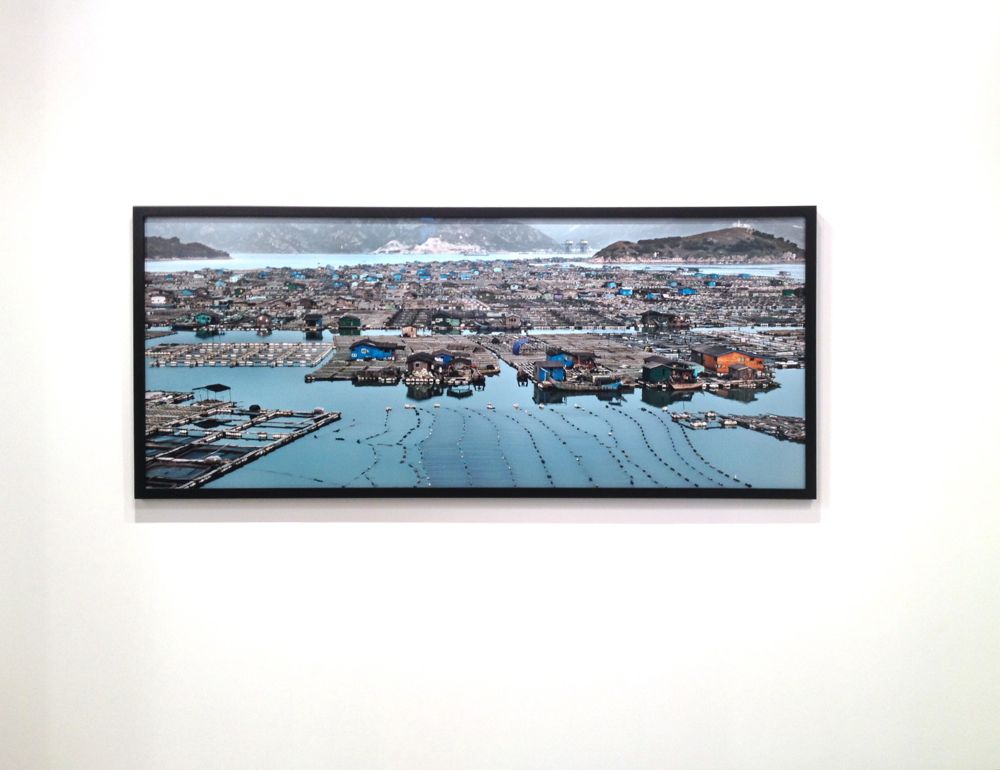 I'm always drawn to images of water. Maybe because because my Astrological element is water, or maybe just because water is ridiculously beautiful. See above, and below (a photo of Icebergs pool at Bondi Beach, Australia, by Austrian photographer Josef Hoflehner).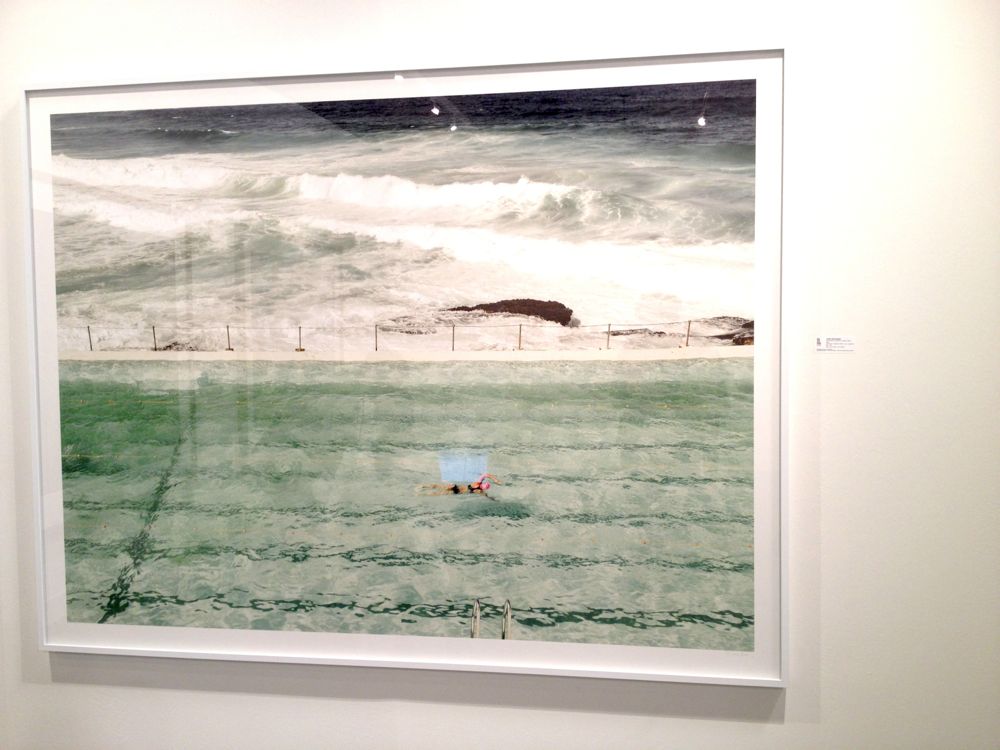 Malick Sidibé – 'Happy Club', Mali, 1963. 
Man, I love this photo. It's so joyful and poignant and painfully tender, all at once. The gallerist told me the subjects are actually brother and sister – she's teaching him to dance, and their mother is watching on in the background. Obviously, this anecdote makes me love it even more.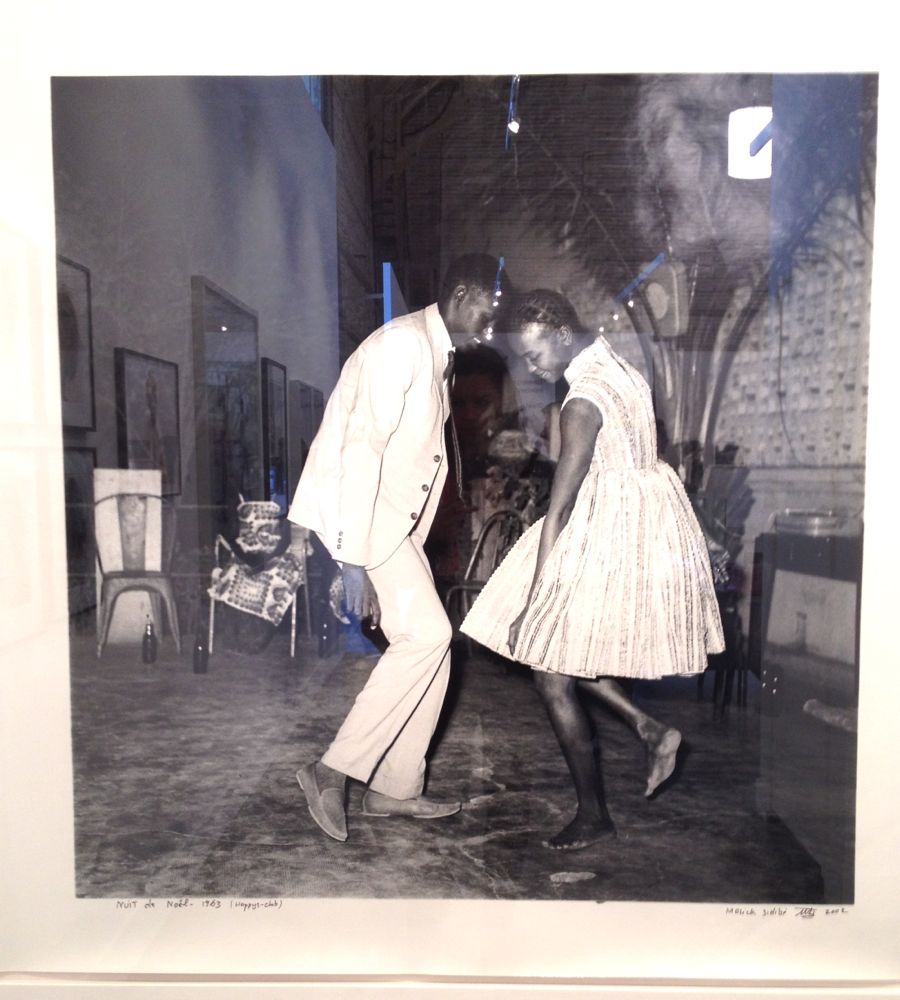 Photos from the L.A.P.D. Archive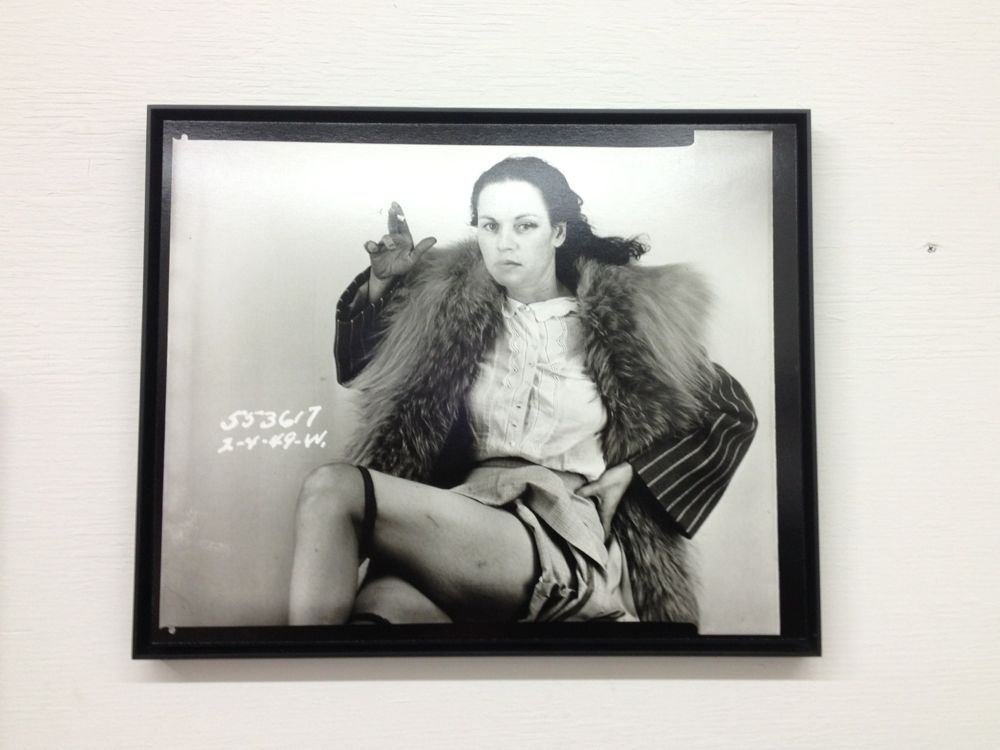 In homage to its setting, the curators of Paris Photo have included an exhibition of photography from the L.A.P.D. archives. The edit of previously unseen images dates back to 1925, and it's the stuff that film noir classics are made of. See: the photo above of a woman charged with assault in 1949, and two images of Miles Davis' trackmarked arms, when he was arrested for possession of narcotics in 1959. Eerie, striking, powerful.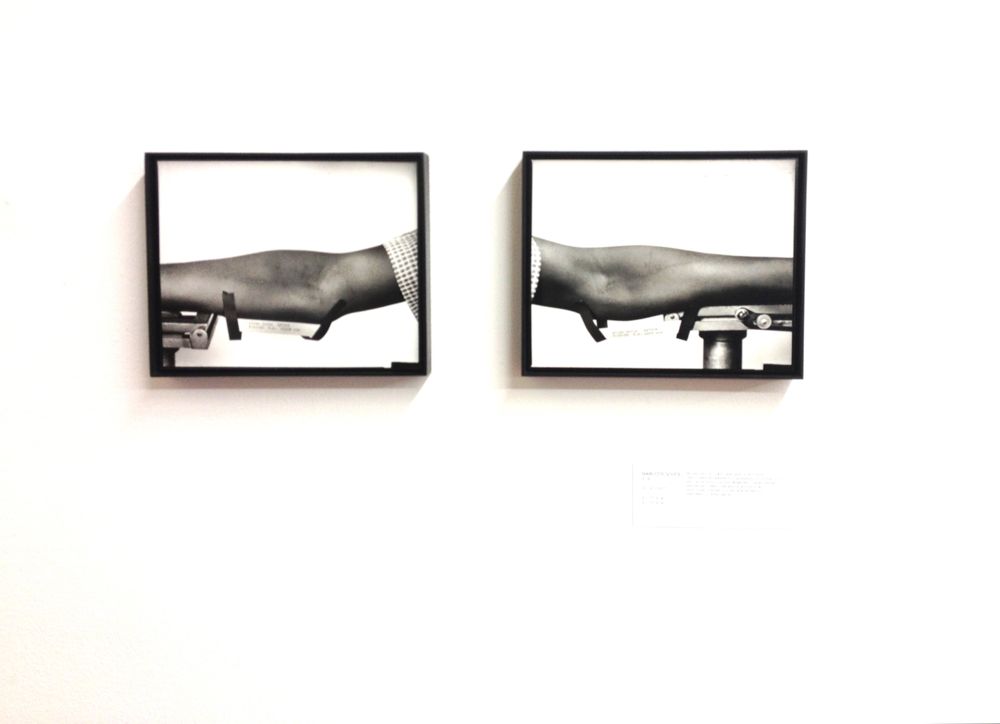 Private Property, Raquel Welch by Helmut Newton, 1981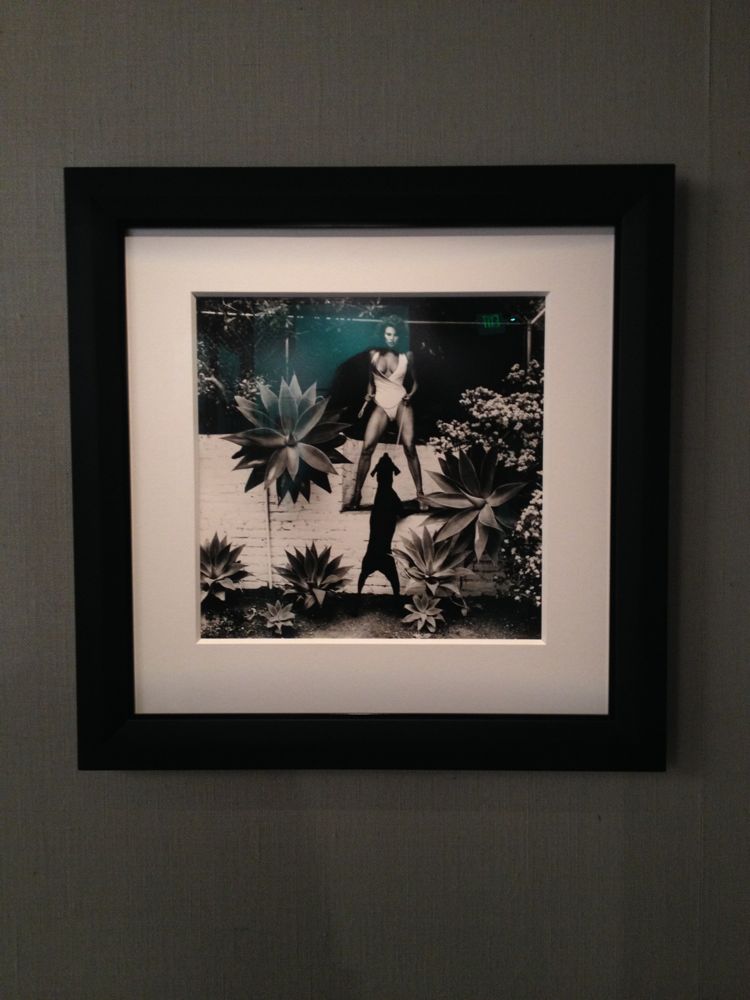 #Mood.
And a few more I loved but was too overwhelmed to get credits for…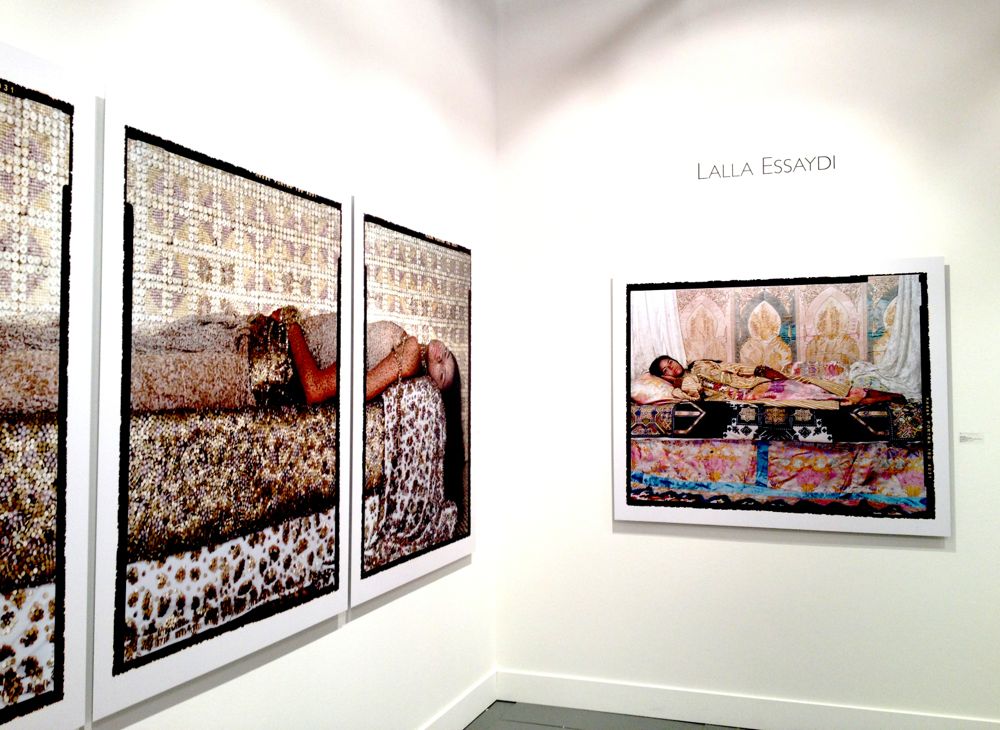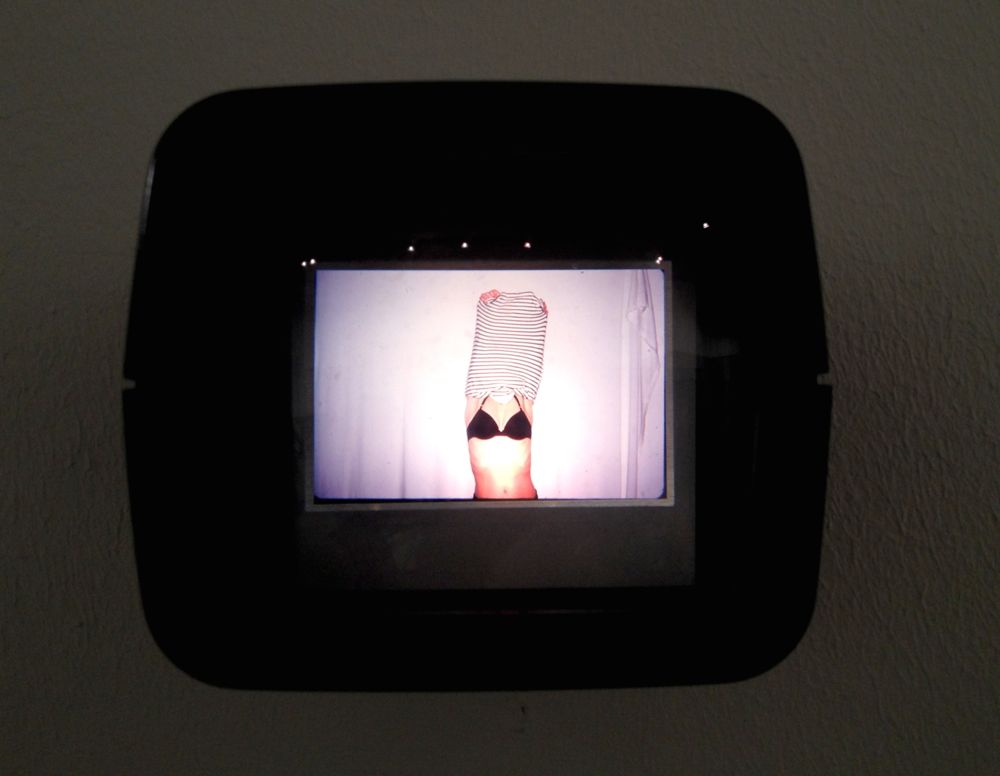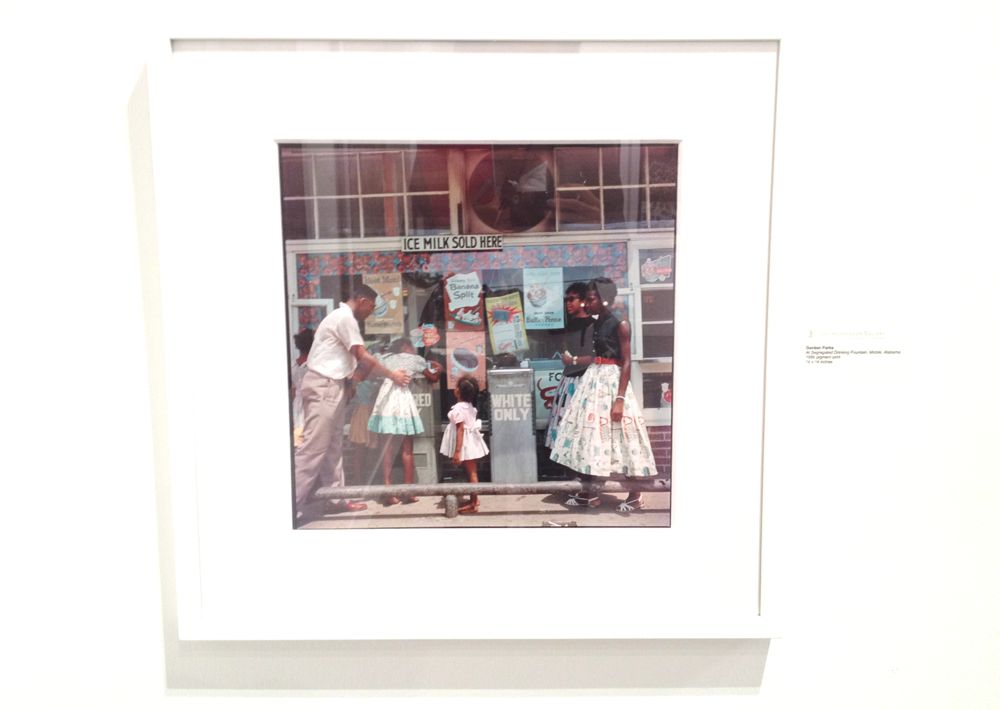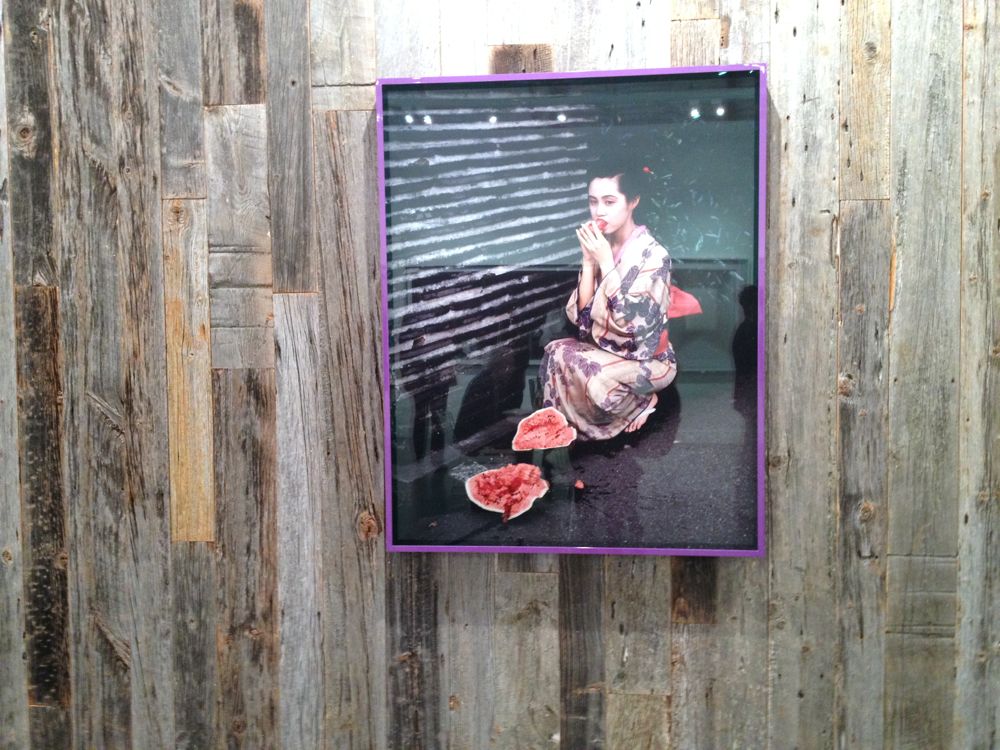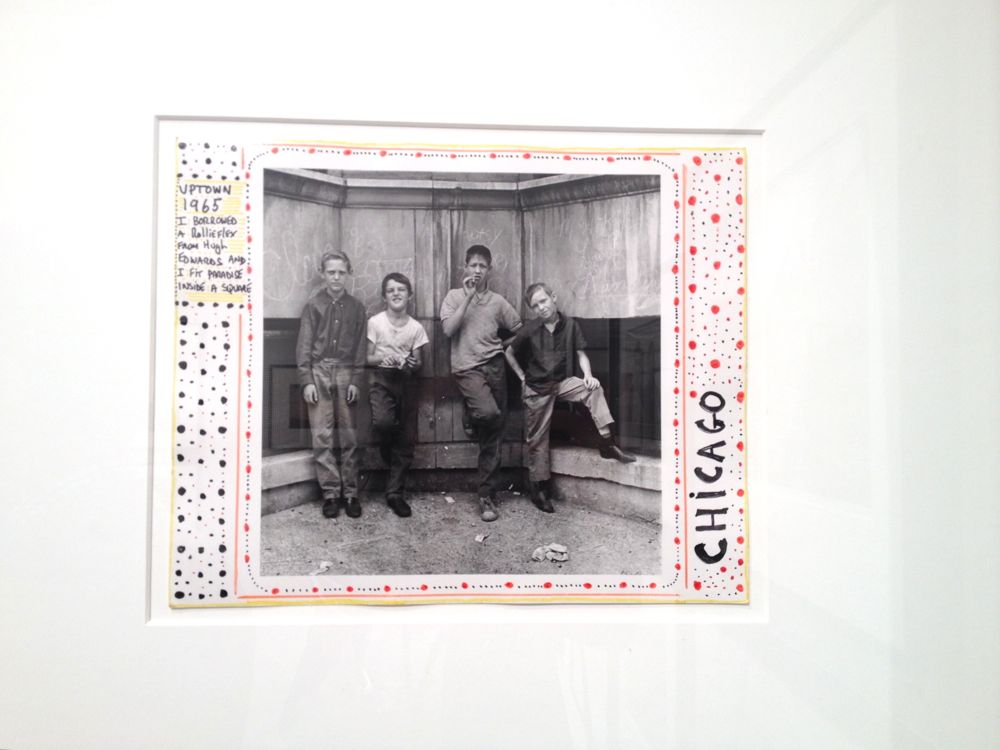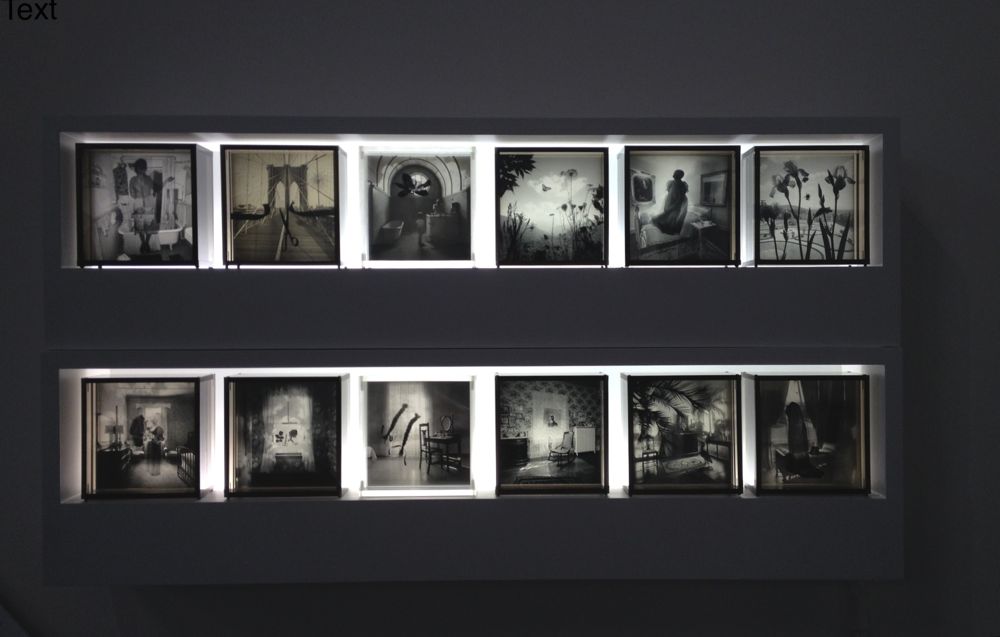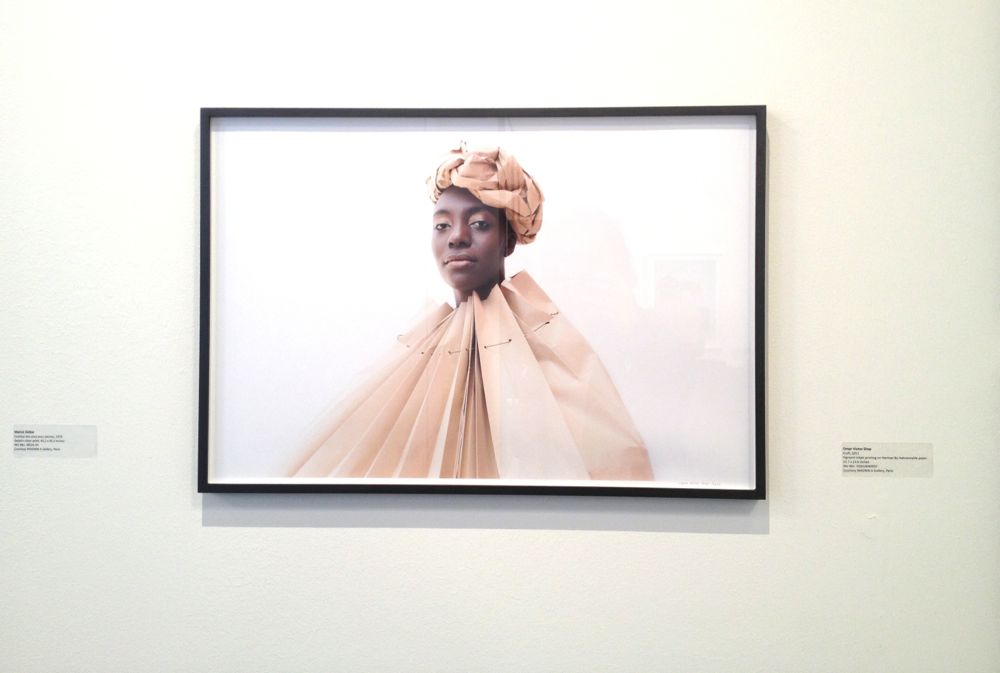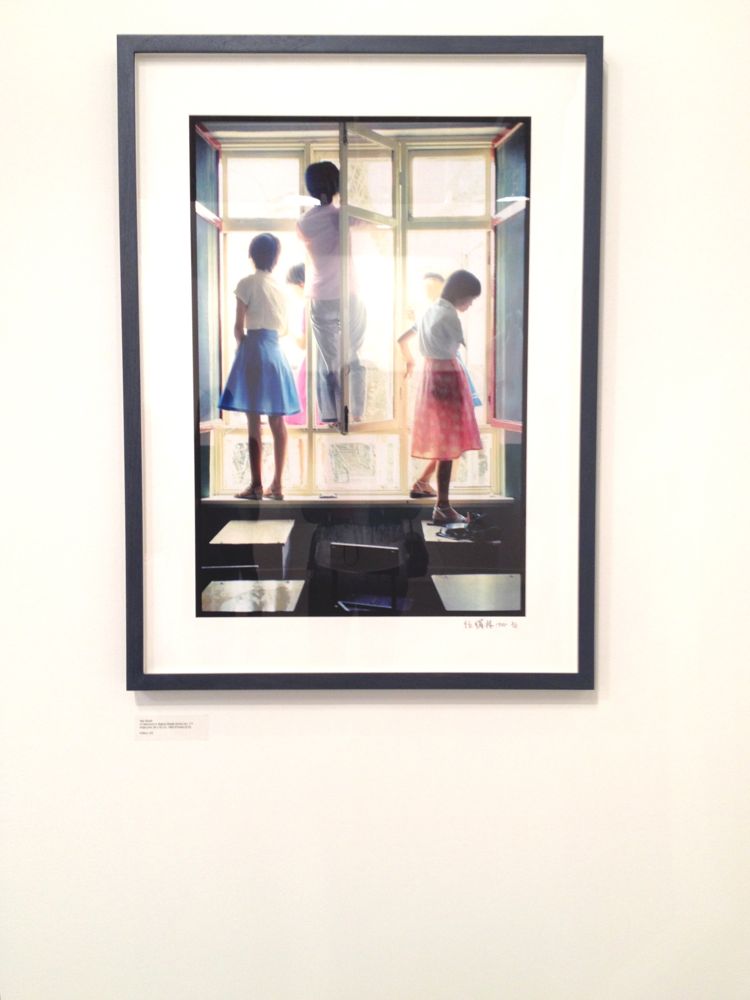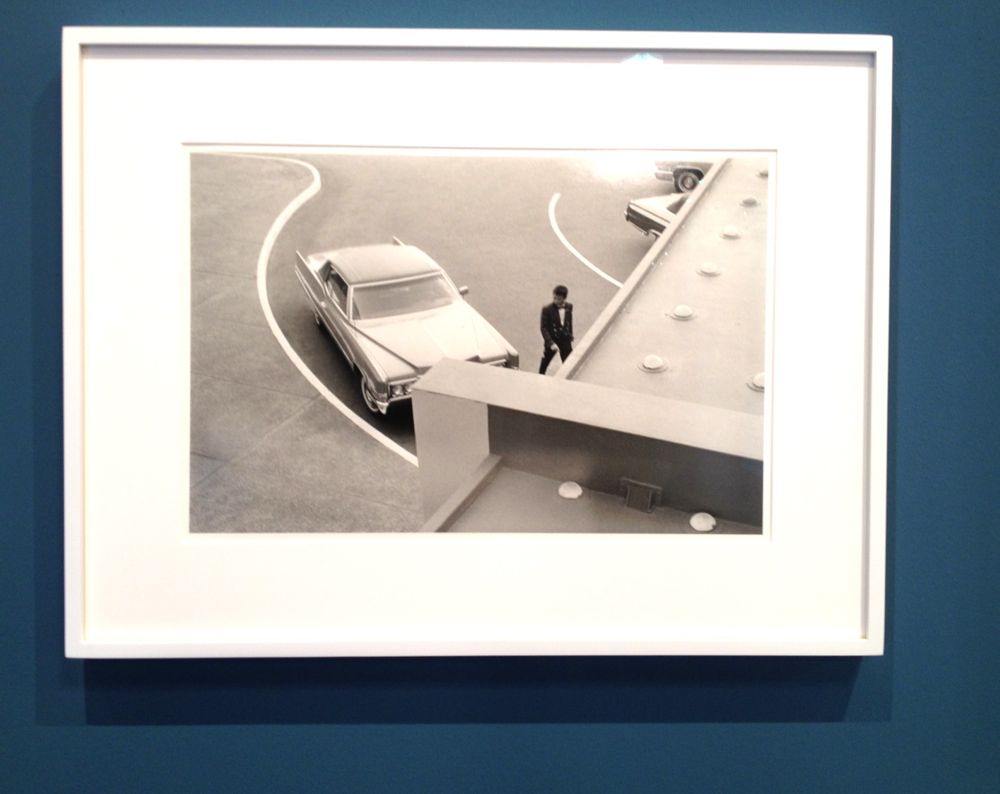 New life goal – make enough money to go back to Paris Photo one year and actually buy something. I doubt I'll ever be on that Brad Pitt budget, but a girl can dream.
Paris Photo Los Angeles runs April 25 – April 27 at Paramount Pictures Studios, 5555 Melrose Avenue, Los Angeles; parisphoto.com/losangeles.